Students Trained & Placed
Kitchen Training Facility
International & National Internships only at 5-star Properties
One to One Corporate Mentorship
An Entrepreneurial Culture at the Campus
Dignified with Rankings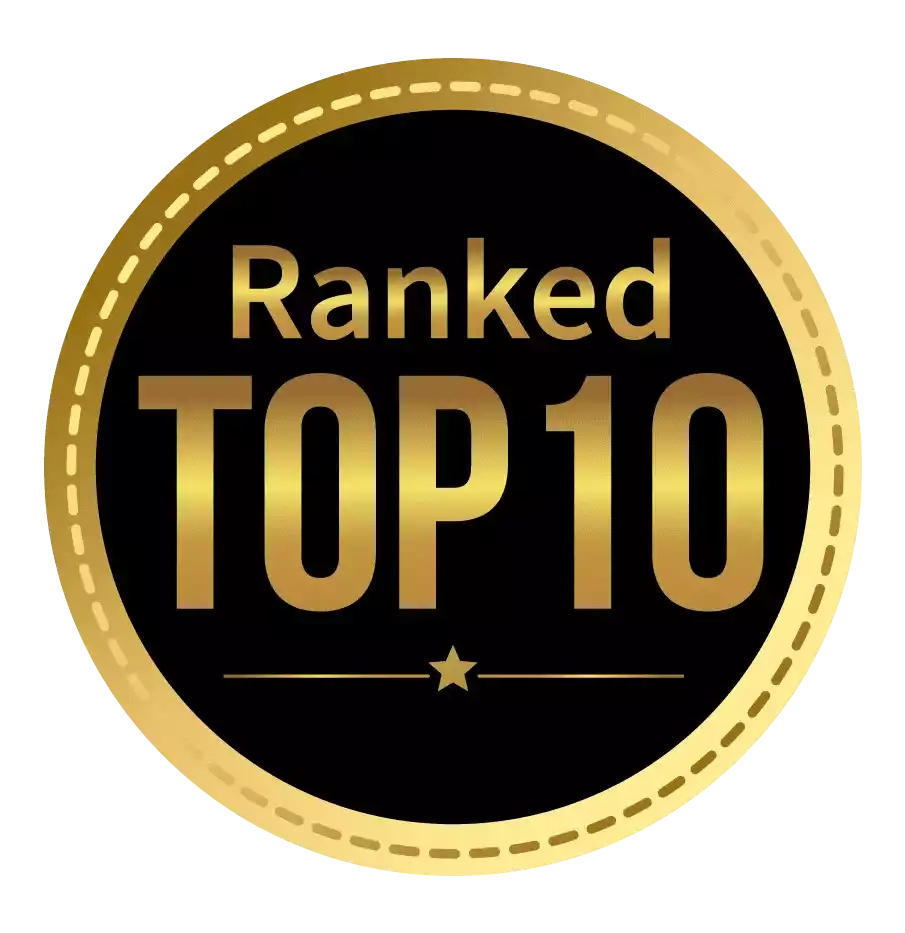 Amongst India's most promising Hotel Management Institute by Higher Education Review 2022
---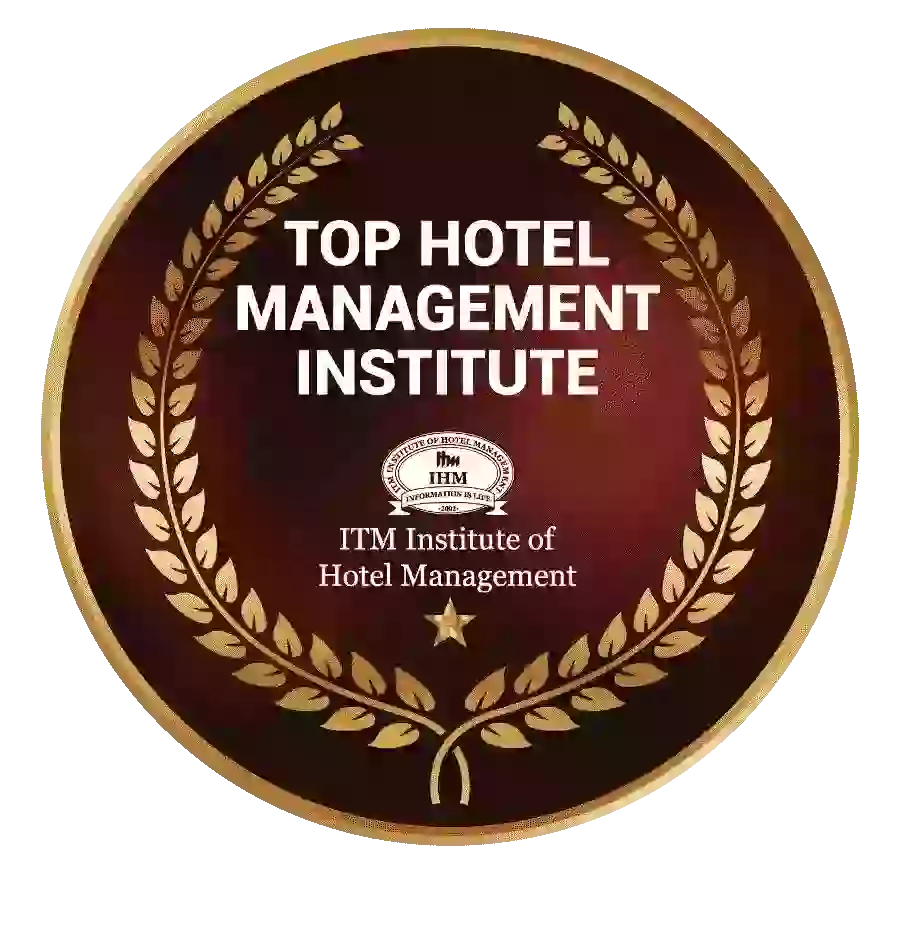 Ranked Top Hotel Management Institute awarded by Times Education Icon 2022
---
Quality Education, Outstanding Administration & Leading Infrastructure by Educational Excellence Awards & Conference 2021
---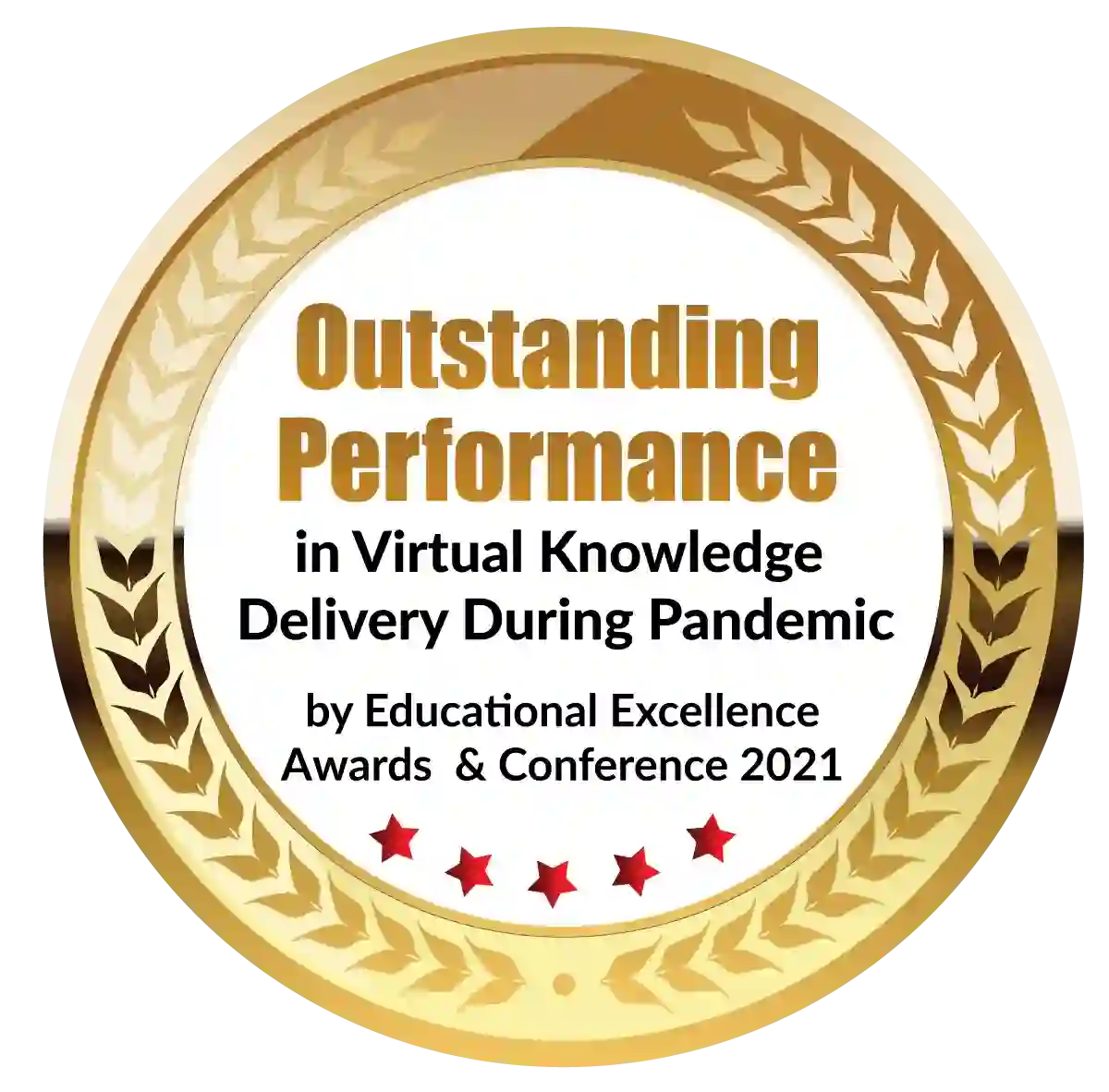 Outstanding Performance in Virtual Knowledge Delivery During Pandemic by Educational Excellence Awards & Conference 2021
You can apply to prestigious business schools in India and abroad to pursue MBA and related programs if you pass the MAT, a national-level aptitude test. The fact that more than 600 business schools accept MAT scores makes them essentially a passport to your ideal academic journey. The MAT exam analysis provides a comprehensive analysis of the question paper, including section-by-section difficulty levels, topic-by-topic distribution of the questions, and assessed good attempts. The exam is easy to moderately difficult for all modalities.
There is no option for rechecking or reevaluating the MAT exam results. Official answer keys for the test have not yet been made public. If a candidate wants to raise their score, they can retake the MAT. Learn about the most recent changes in this blog post, as well as important tips for getting ready for the MAT 2022 exam, its syllabus, and more!
What is the Management Aptitude Test (MAT)?
A national entrance exam for MBA/PGDM admissions is called MAT (AIMA). The MAT is available in three formats: computer-based test (CBT), paper-based test (PBT), and remote proctored test (Internet Based Test or IBT). The exam can be taken in whichever mode the candidate chooses. All three options have the same costs, exam schedules, and course materials, but the exam dates vary.
Exam Mode for the MAT Exam
To make the exam more accessible, it is offered in both online and offline formats. Depending on their preferences, applicants can select one of the two options. The following formats are available for the MAT exam:
Paper-based test, double remote proctored online testing, or remote proctored online testing (PBT)
In the online mode, options 1 and 2 denote an internal bifurcation, whereas option 3 denotes an internal bifurcation in the offline mode.
Criteria for Eligibility for the MAT
In comparison to other management and MBA admission tests like the GMAT, GRE, CAT exam, and others, the MAT's eligibility requirements are less strict. According to the test's official website, graduates from reputable institutions in any field are eligible to take it. There is no set age requirement for applicants. There are no restrictions on the number of applications applicants may submit, so they are free to do so as frequently as they would like.
MAT Exam Format
The MAT exam pattern is set forth by the All India Management Association (AIMA). the Indian and global environment, language comprehension, data analysis and sufficiency, mathematical skills and intelligence, and critical reasoning, among other subjects, are covered by the 200 questions on the MAT exam. Each of the five sections contains 40 questions in the Multiple Choice Question (MCQ) format. The MAT questions are moderately challenging. The MAT test takes two hours and thirty minutes to complete.
The MAT exam pattern is offered in three different formats: computer-based testing (CBT), internet-based testing, and paper-based testing (PBT) (IBT). All three test types follow the same MAT exam format.
Assessment Plan for MAT 2022
Each of the four sections on the MAT question paper is worth 40 points.
One mark is awarded for every correct response.
There is a 0.25 point deduction for each unsuccessful attempt.
Your grade is not affected by unanswered questions.
Percentiles are calculated without factoring in the results from the Indian and Global Environment sections.
MAT exam 2022 Preparation Advice
For the MAT exam, candidates should devote at least six months to preparation. They should focus on developing their problem-solving abilities by reviewing previous MAT question papers and passing online practice exams, among other resources, for effective preparation. The MAT study plan should be organized and in line with the MAT exam syllabus and structure. The following advice will assist you in getting ready for the MAT exam 2022:
Daily reading of the top MAT prep books, journals, newspapers, and online blogs will help you develop your reading and comprehension skills and keep up with local, national, and international news.
To increase speed and accuracy and become more familiar with the test format, practice MAT question papers, sample papers, and online mock tests.
Regularly evaluate your level of preparation to determine your advantages and disadvantages in each MAT course section.
To perform well on the MAT, concentrate on the ideas that are given more weight in each domain.
Time management is essential for answering as many questions as you can on the MAT; avoid wasting time on challenging or complicated problems.
Enrollment in the MAT exam colleges
It is still possible to register for the IBT, CBT, and PBT MAT exams in February. The registration fee is Rs. 1650 for one IBT, PBT, or CBT exam, but Rs. 2750 for two IBT exams. The only option for registration is online. The only available registration method is online, and it entails the following five basic steps:
Step 1: Make a login.
Step 2: Complete the Online Registration Form.
Step 3: Upload photos to the registration form.
Step 4: Make a registration fee payment
Step 5: Review the summary of your registration.
MAT exam syllabus
The MAT exam syllabus is designed so that it evaluates candidates' aptitude for taking management courses. The Management Aptitude Test thus evaluates applicants in a range of areas, with an emphasis on practical expertise and real-world situations. The MAT exam syllabus and its various sections are outlined below:
Data Analysis and Sufficiency: Various topics relating to data sufficiency, including Venn diagrams, graphical representations, and so forth. Data Analysis and Sufficiency:
Calculation Skills: Topics that are intermediate or advanced include geometry, trigonometry, and the progression of arithmetic.
Knowledge and Critical Thinking: There are analogy-based questions, claims, defenses, and so forth.
Language Understanding: This section tests the candidates' proficiency with the English language using a variety of techniques, including reading comprehension and English grammar.
Questions about public awareness on a national and global level in India and around the world
MAT Exam Admit Card 2022 from MAT exam colleges
The MAT 2022 Admit Card for IBT, PBT, and CBT Mode has been made available by AIMA on its official website. You can download the admittance card from the official website by following the steps listed below:
This is the link toward the AIMA's official website.
A drop-down menu will appear; select "MAT 2022 Admit Card."
Enter your username and password please (registration number and form number).
The MAT 2022 Admit Card download link will be provided.
After downloading the Admit Card, print it.
To make sure all of the information on their admit cards is accurate, candidates should double-check them. A candidate should get in touch with the testing authorities if they find any errors on the admission card. The candidate's name, roll number, test date, test time, test location, and form number will all be listed on the admit card.
Dignified with Rankings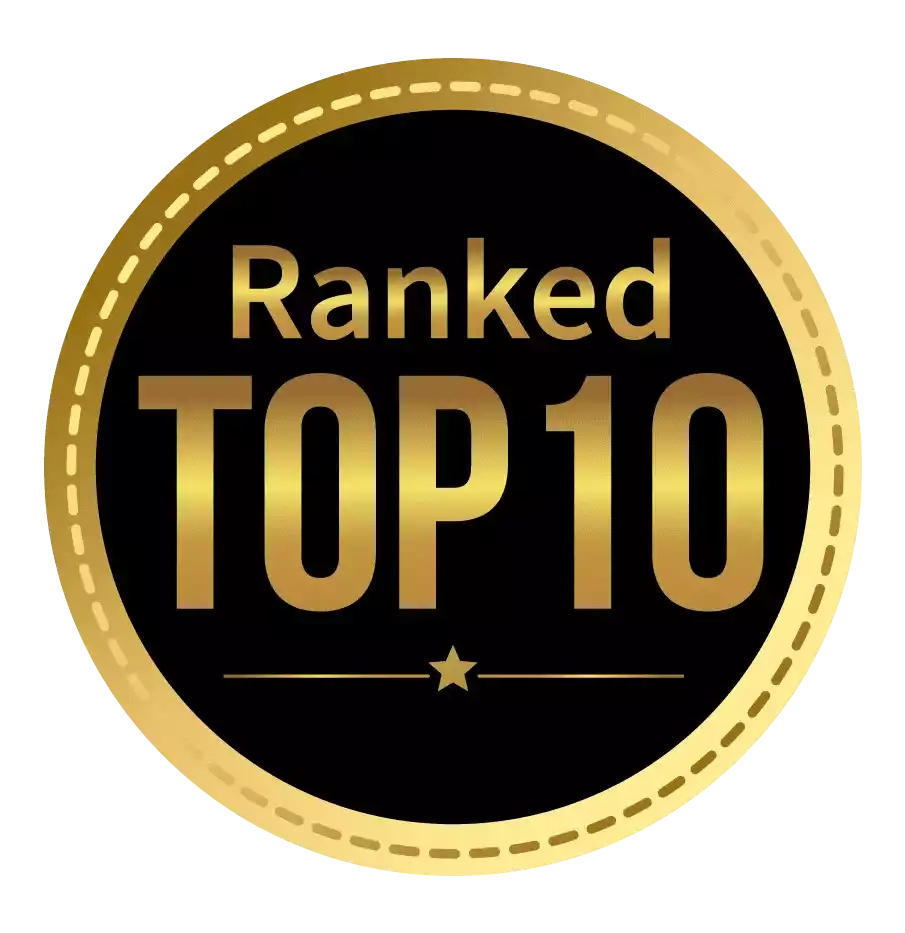 Amongst India's most promising Hotel Management Institute by Higher Education Review 2021
---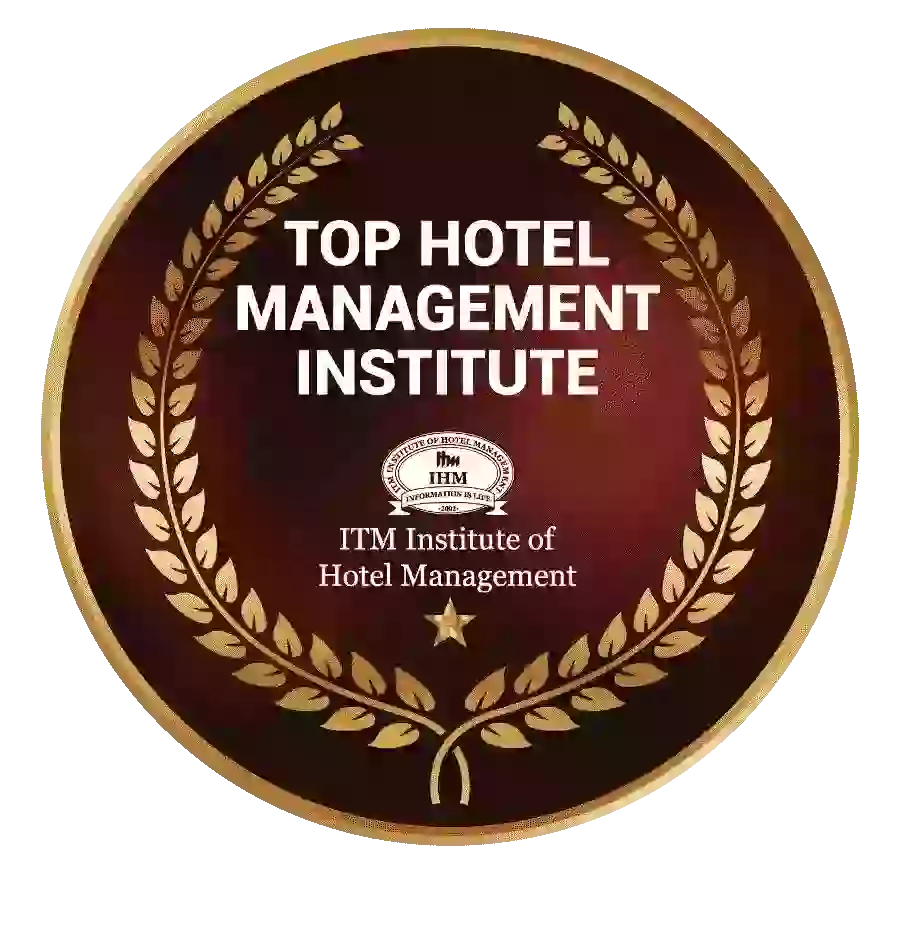 Ranked Top Hotel Management Institute awarded by Times Education Icon 2022
---
Quality Education, Outstanding Administration & Leading Infrastructure by Educational Excellence Awards & Conference 2021
---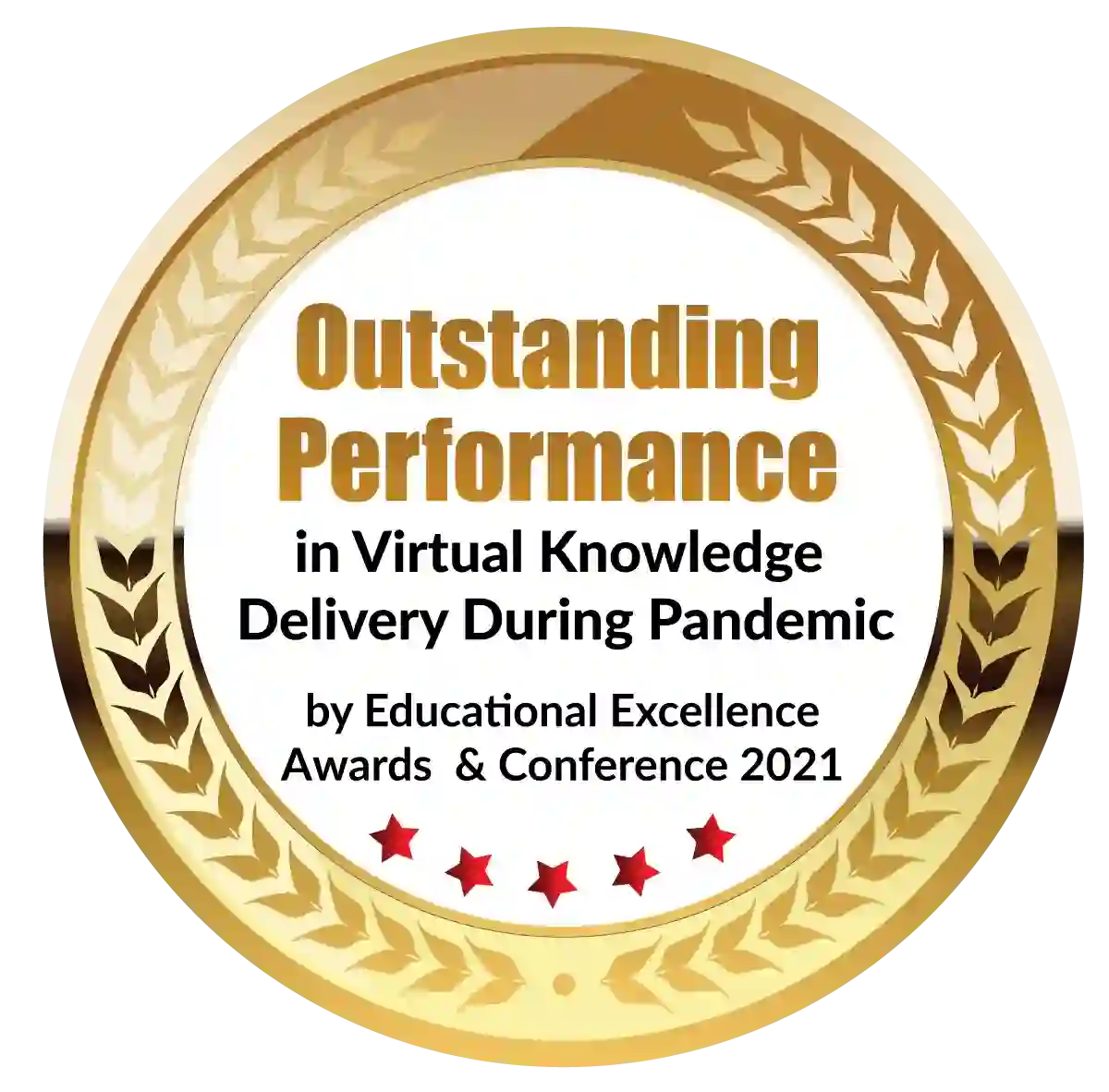 Outstanding Performance in Virtual Knowledge Delivery During Pandemic by Educational Excellence Awards & Conference 2021