Students Trained & Placed
Kitchen Training Facility
International & National Internships only at 5-star Properties
One to One Corporate Mentorship
An Entrepreneurial Culture at the Campus
Dignified with Rankings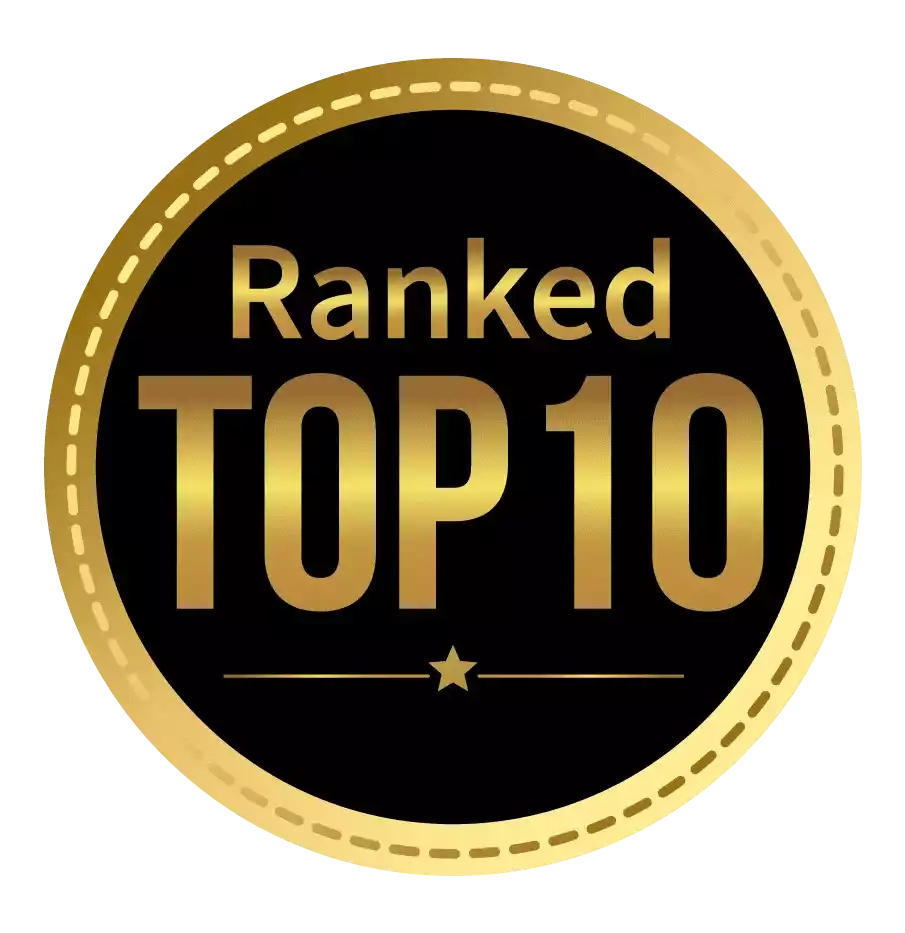 Amongst India's most promising Hotel Management Institute by Higher Education Review 2022
---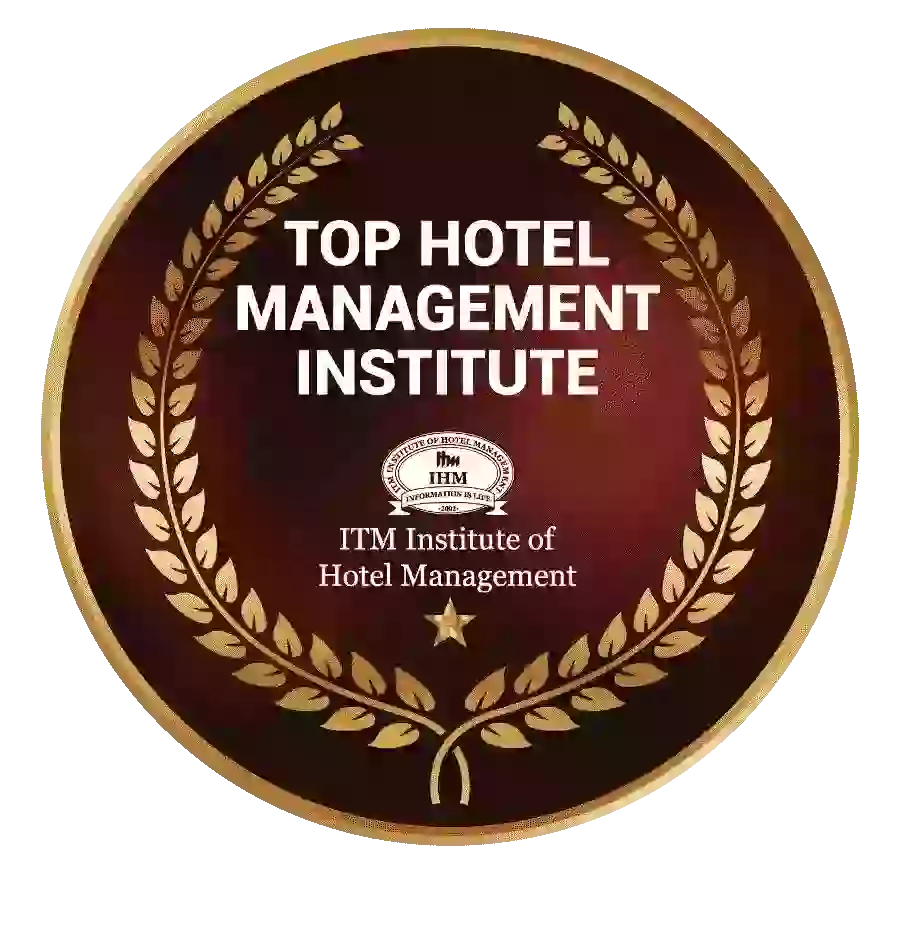 Ranked Top Hotel Management Institute awarded by Times Education Icon 2022
---
Quality Education, Outstanding Administration & Leading Infrastructure by Educational Excellence Awards & Conference 2021
---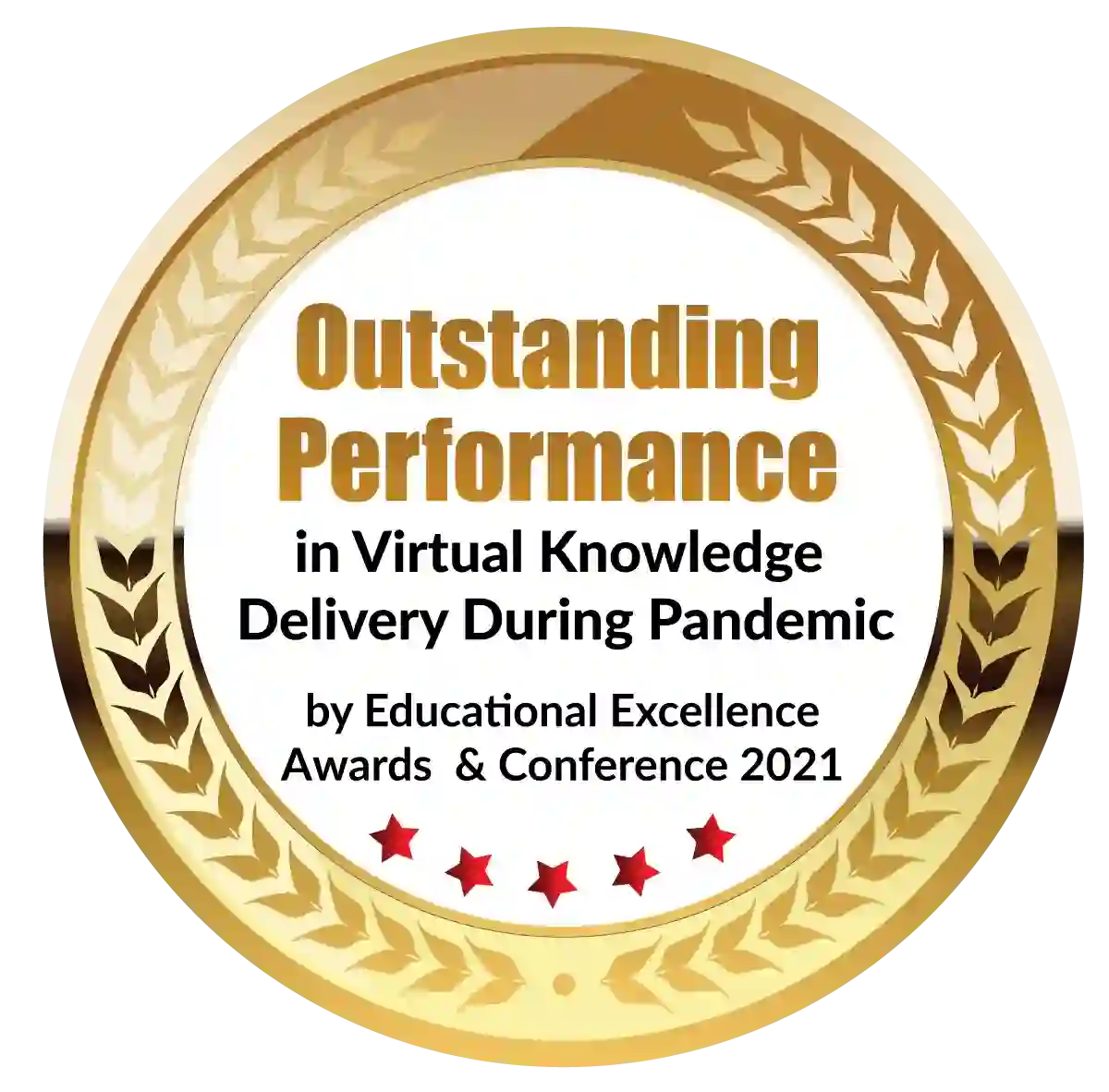 Outstanding Performance in Virtual Knowledge Delivery During Pandemic by Educational Excellence Awards & Conference 2021
Every business currently deals with data science and data analytics to make impactful decisions. In today's corporate environment, firms have access to an unprecedented quantity of data at their fingertips. What makes a difference is how you harness its power.
This fast increase in available data is altering every aspect of the company and elevating business analytics to a critical skill for decision-makers at all levels. As more businesses adopt data-driven decision-making, businesses will continue to require skilled specialists to assist them in not only gathering data but also formulating strategies to make the right decisions. For students wanting to acquire knowledge and create careers in analytics and data science, a PGDM in business analytics can help make a difference in their careers.
The PGDM in business analytics is a 2-year course that strives to give a complete study of management aspects that can also be deployed on a global basis. This degree can help the students to get a good grasp of core management techniques from various perspectives to understand their strategic application on a global scale. It is designed with a strong focus on conceptual knowledge, inherent skills, and domain expertise for multiple industries. The information gained during the duration of the course can also be used for both the private and public sectors.
What is business analytics?
Business analytics is the set of skills, technology, and processes used to comprehensively explore and gauge business performance to obtain insight and drive business strategy. Business analytics helps to focus on using data and statistical approaches to gain new insights and knowledge of business performance which thereby helps to take positive business decisions. 
The PGDM in Business Analytics course prepares students for a future in the rapidly growing field of data science. The scope of the course is further enhanced by providing more refined expertise in areas such as AI, machine learning, and cloud computing.
The post-graduate business analytics course helps students to be exposed to the use of Business Analytics in each of the functional areas of marketing, finance, operations, and human resources. The candidates can also opt for a postgraduate diploma in the field to get their foot in the door.
Scope of a PGDM Business Analytics course
The post-graduate business analytics course improves the use of business analytics in decision-making processes. Through case studies, lively faculty lectures, and group discussions, this curriculum learns about multiple business aspects in detail. This degree can help you with the necessary knowledge and skills in a variety of analytical tools and technologies for data collection and analysis to provide business information. This also helps to assist various functional areas of businesses across multiple industrial domains. Retail, financial services, manufacturing, healthcare, e-commerce, energy, social media, e-governance, and telecommunications are just a few of the areas that employ business analytics. Apart from the degree course, a postgraduate diploma can also help you to get your foot in the door and understand the basics of the above-mentioned industries.
The scope of the PGDM in business analytics is simply endless. We've listed down the growing areas of business analytics below - 
Healthcare sector
Healthcare Management Analyst, Healthcare Consultant Healthcare business analysts combine advanced skills in management, finance, research, and data analysis. This helps to intend to improve the efficiency of institutions such as hospitals and nursing homes. 
A healthcare analyst's major responsibilities include developing and implementing policy frameworks and managing databases for a medical institution. The responsibilities also include supplying and assessing input that substantiates probable solutions. 
Data science
The role of a data scientist is to analyze and gauge corporate data to determine current business trends in the industry. The professionals in the field should help the company in manipulating its performance.
A data scientist should be well-versed in information technology which can help the firms make better decisions in their businesses. There are numerous approaches to comprehending the information necessary in the shortest amount of time. A data scientist's job includes presenting the information and digging key numbers to help businesses make better and more informed decisions.
E-commerce sector
The E-commerce sector includes professions such as Analyst, Retail Sales Analyst, and Business Analyst. 
E-commerce sectors have established a large employment market for business analysts in recent years which continues to grow as a result of digitalization. 
In India, e-commerce is rapidly expanding, which means that if one firm lags in its operations, there is a high possibility that it can be overrun by competitors soon. 
This challenge necessitates a business analyst's expertise and ability to convert potential clients into permanent customers through impactful and informed decisions. Further, the responsibilities of a business analyst in the E-commerce sector include working with verticals such as web analytics, search engine rankings, a sales record, monthly turnover, campaign metrics, and formulating remedies based on this information.
FMCG Sector
The consumer packaged industry in the FMCG sector, or fast-moving consumer products, is the one that is a rapidly growing industry that continues to grow regardless. 
There are a staggering number of retail stores which continue to grow due to the rising demand for FMCG goods. Due to the competitive nature of the industry, major retail chains use business analysts to help them with sales process optimization, market research, overall planning analysis, competitive analysis, and other activities critical to their success. 
Consultant
The major responsibility of the consultant is to assist your company with specific aspects of its inclusivity efforts. 
The consultants in the business analysts can direct the strategy of becoming more comprehensive, to create positive outcomes for the firm they work for.
Benefits of opting for a PGDM in business analytics course
Firms can make use of a professional's business analytics skills in corporate decision-making to enhance their operations. Business analytics is used in a variety of industries, including retail, financial services, manufacturing, healthcare, e-commerce, energy, social media, e-governance, and telecommunications.
We've listed a couple of benefits that the PGDBA course can help you with - 
Helps with Data-driven decision making
When your company has access to critical data, it can make more informed decisions that result in better outcomes. Business analytics gives meaningful and relevant data to your organization, allowing you to make informed, data-driven choices.
Furthermore, business analytics allows you to easily communicate your data and decide favorable outcomes for the firms you work for. As a result, the degree encourages collaboration among all parties engaged in your company, allowing you to achieve your objectives faster and more efficiently.
Helps with clearer insights
One of the most important advantages of business analytics is that it allows you to visualize data to acquire clear insights. Data visualization is the process of expressing data and its insights using visuals or graphics such as pie charts, graphs, and other similar tools.
Your decision-making process can turn out to be a lot more efficient and accurate if you use detailed graphs and charts. You can quickly extract data from them, spot trends in your data, and produce more relevant and useful insights.
Data visualization makes it easier to communicate your findings to non-technical audiences that are unfamiliar with business statistics. It is critical to business analytics because, even if your audience is unfamiliar with the internal operations of business analytics, data visualization can help paint a very clear picture of the inner functionings of the firm.
Helps with measurable progress
Every company has a mission statement that demonstrates its beliefs to its consumers, either as a way to track their progress or as part of its marketing strategy. These decisions and reports can help the organization retain and even advance personnel.
While it's critical to figure out who contributes to your company's success, leaving the issue unresolved isn't a good idea. The values of your company must be measured and communicated in such a way that they can help your company scale.
Business Analyst salary
The biggest IT giants and other MNCs in India provide a range of 4 LPA to freshers joining the sector as Business Analysts. This range grows to 5 LPA for mid-level professionals and 8-12 LPA for experienced seniors in the industry.
With financial security and professional progress, a job as a business analyst can turn out to be a rewarding career. The prospects can further grow with the help of increased experience and expertise.
Key takeaways
Organizations utilize a mix of talents, technology, applications, and procedures to acquire data-driven insights to propel their organizations further. 
The findings from the business analysts can help with decision-making in a variety of departments, including finance, marketing, and operations. 
The goal of the PGDBA course is to cover everything from the basics to the most advanced aspects of business analytics. Most institutes design the course to include a hands-on learning experience, to make the course include the practical aspects to it.
As the job responsibilities have become more detailed and complicated, the curriculum is appropriate for professionals of all levels and disciplines. As the industry continues to grow, so do the responsibilities to propel the firm ahead. In such a case, a thorough grasp of data analysis methodologies, as well as their application, is required. Through the course, the participants will get the opportunity to learn business strategies that can help the organization to beat the competition consistently.
Dignified with Rankings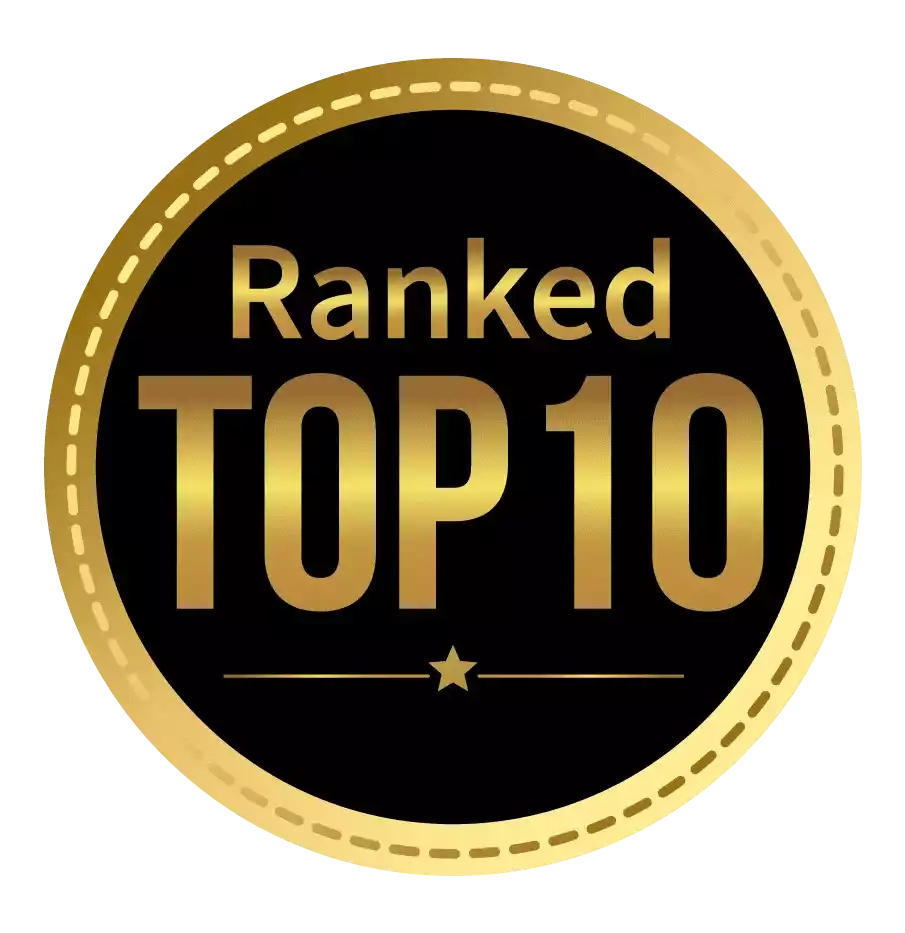 Amongst India's most promising Hotel Management Institute by Higher Education Review 2021
---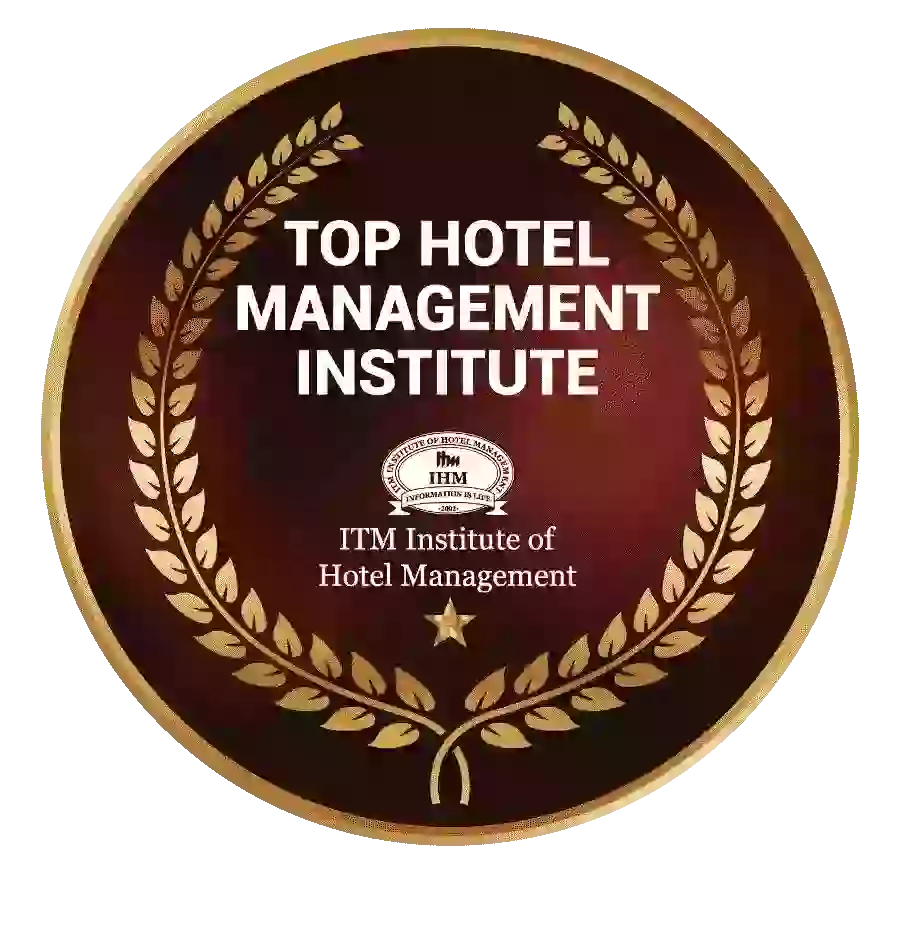 Ranked Top Hotel Management Institute awarded by Times Education Icon 2022
---
Quality Education, Outstanding Administration & Leading Infrastructure by Educational Excellence Awards & Conference 2021
---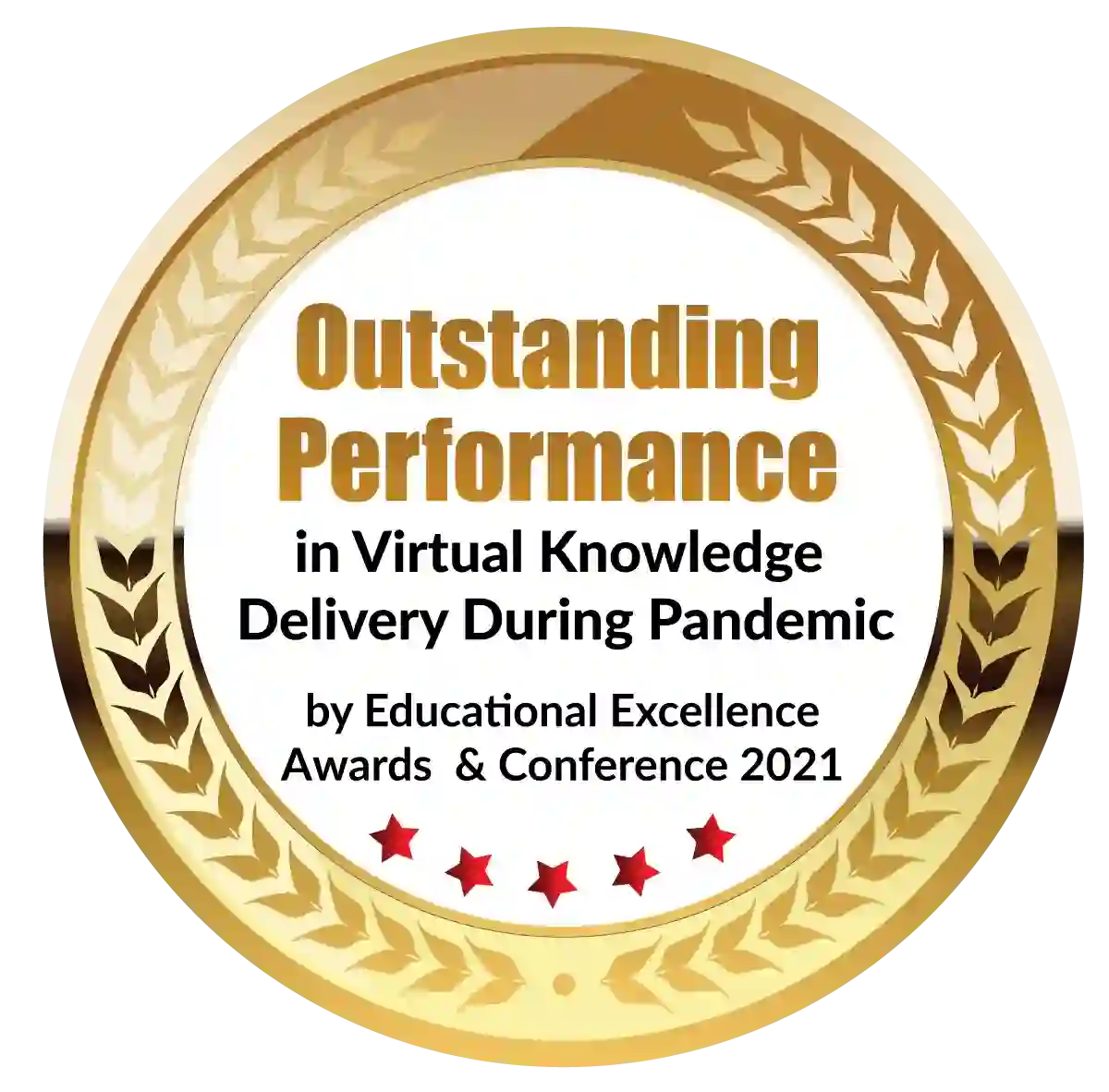 Outstanding Performance in Virtual Knowledge Delivery During Pandemic by Educational Excellence Awards & Conference 2021