Students Trained & Placed
Kitchen Training Facility
International & National Internships only at 5-star Properties
One to One Corporate Mentorship
An Entrepreneurial Culture at the Campus
Dignified with Rankings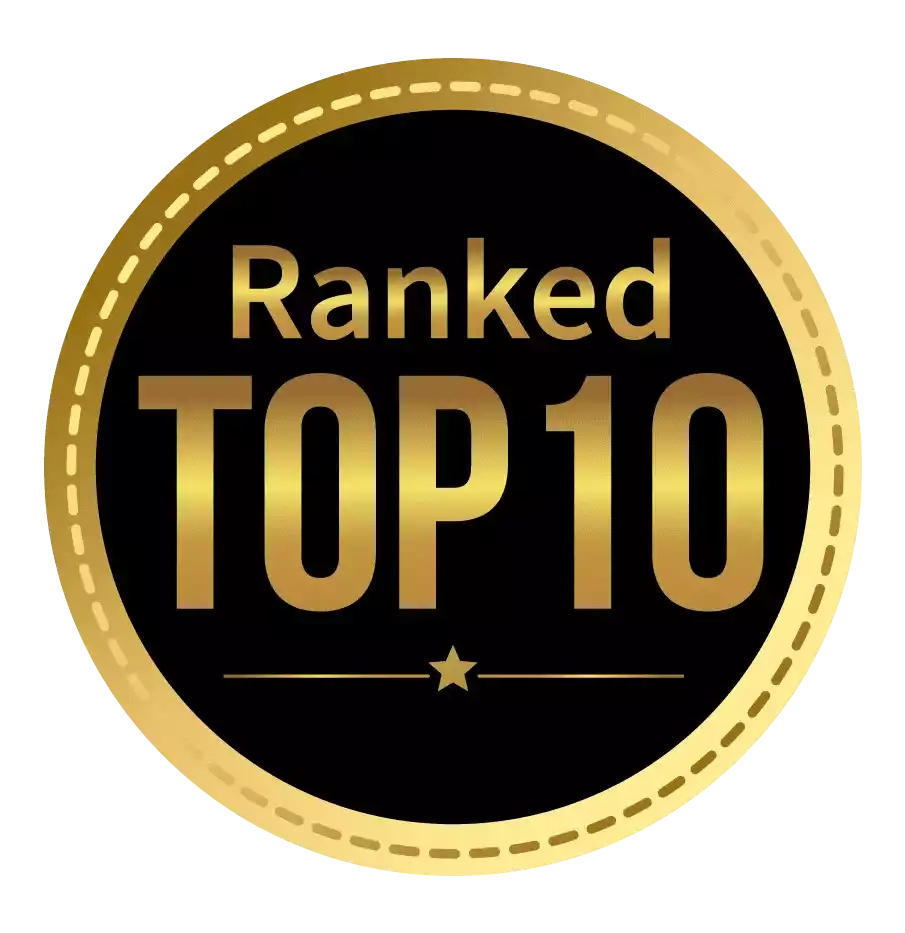 Amongst India's most promising Hotel Management Institute by Higher Education Review 2022
---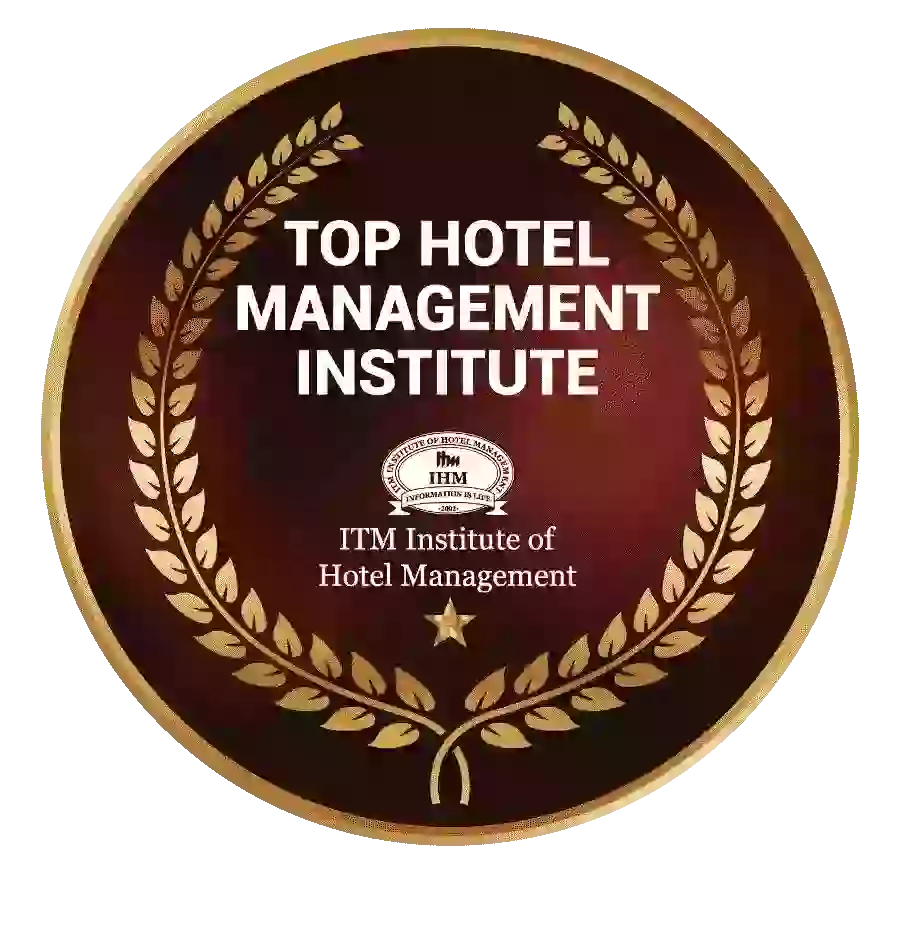 Ranked Top Hotel Management Institute awarded by Times Education Icon 2022
---
Quality Education, Outstanding Administration & Leading Infrastructure by Educational Excellence Awards & Conference 2021
---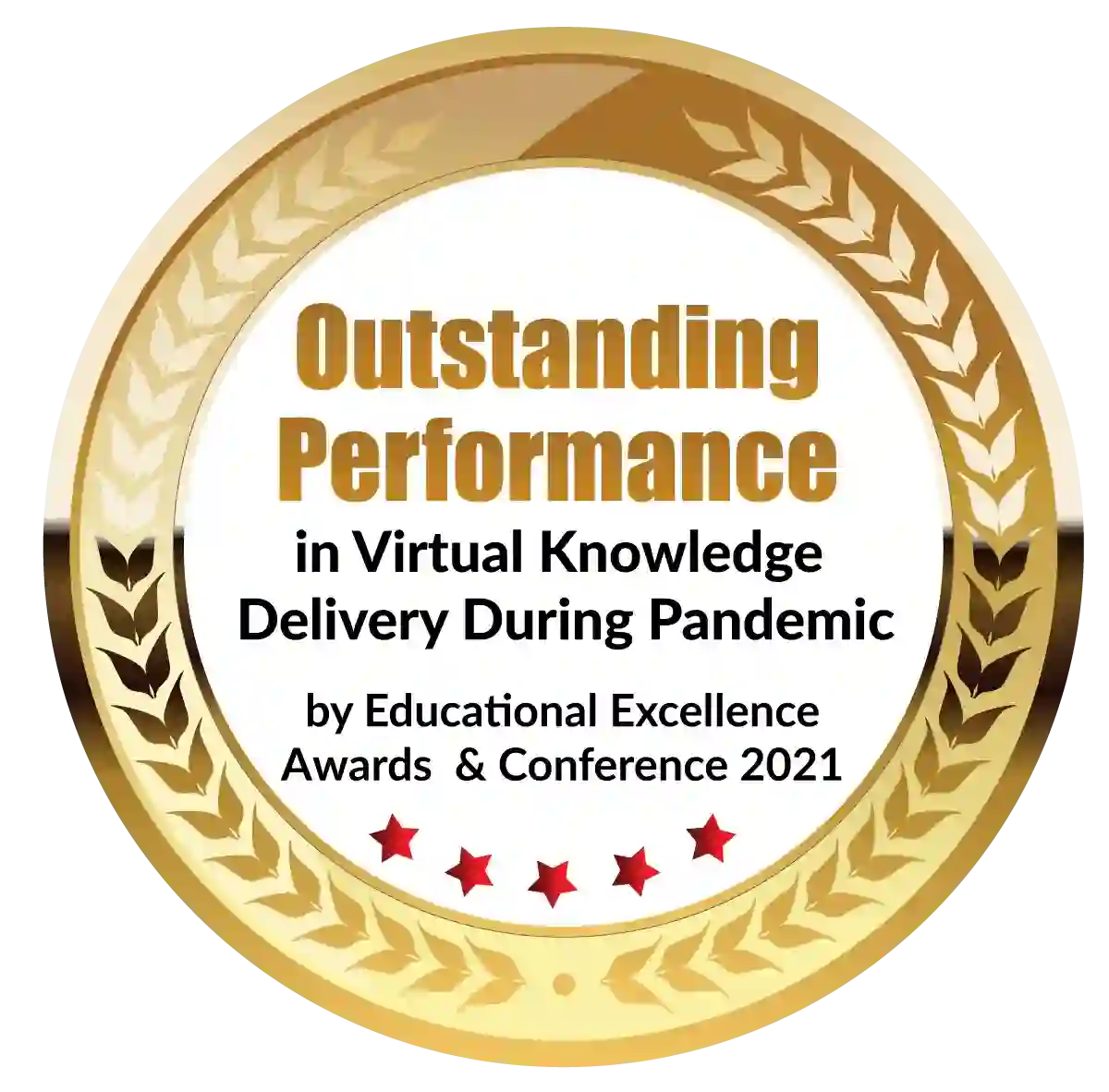 Outstanding Performance in Virtual Knowledge Delivery During Pandemic by Educational Excellence Awards & Conference 2021
There is numerous scholarship for pg in India available at both the state and national levels.
Several scholarships for PG providers are prepared to assist students pursuing graduation in completing their educational journeys by providing supplemental funding. You can look at some scholarships PG and financial aid opportunities for graduate students through their websites. The majority of scholarships are awarded based on criteria such as a scholarship test score, previous exam marks, cast, and so on.
What is a scholarship?
A scholarship for pg can pay for or assist in paying for course fees. Scholarships are highly sought after, and the application process is often competitive. To be considered for a scholarship, you must usually submit an application or proposal. Before scholarships are awarded to successful applicants who meet all of the eligibility criteria, this is assessed and evaluated.
Scholarships for PG are funds provided to students on behalf of individuals, businesses, institutions, and organizations. Postgraduate scholarships range in value, with 'full-ride' scholarships being the most competitive. Few scholarships cover the entire cost of tuition. In general, there is more funding and scholarship for pg available to research students than to taught master's students, but this does not mean that funding is impossible to obtain as a taught master's student. Scholarship opportunities are worth looking out for, especially if you are a low-income student!
The prerequisite requirements distinguish between scholarships available to master's and Ph.D. students. Many Ph.D. scholarships and funding sources require that the Ph.D. candidate first complete a research-accredited master's program. Students attempting to progress from a taught master's degree to a Ph.D. may be at a slight disadvantage as a result of this. Although some scholarships for PG are open to all students, many are restricted to students from specific backgrounds, studying specific subjects, or with specific career goals.
How is it different from grants?
Scholarships for PG and grants are both types of gift aid, which means students do not have to repay the funds. However, grants are usually based on need and are often awarded to young people who cannot afford the costs of their studies. Most scholarships, on the other hand, are awarded based on academic, athletic, or artistic abilities.
How does it work?
A scholarship for pg is financial aid given to a student on a specific basis, usually academic merit. They can be based on a variety of criteria, including needs, country or region of origin, gender, a field of study, race, and so on. Scholarship money is not repaid because it is not a loan. Grants, tuition waivers, and fellowships are some examples. scholarship for PG is an excellent way to help students complete their education, which is usually higher education. They are given to relieve students (both prospective and current) and their families of a significant portion of the high cost of higher education. Scholarships for PG students are awarded by various organizations and bodies for undergraduate and postgraduate studies in colleges, institutes, and universities.
scholarship for pg can cover a variety of costs associated with higher education, including lab fees, books, room and board, transportation, tuition, and more. A scholarship is occasionally a one-time payment. Other scholarship awards are renewable; they provide students with funds each academic year or semester for several years or the duration of their studies. Scholarships can be fully or partially funded, which means they can cover the entire cost or just a portion of it.
Who can apply for scholarships?
Anyone who meets the application requirements is eligible to apply. Always double-check whether you are eligible to apply, whether the scholarship application deadlines are current, and whether the scholarship for pg students is open to national students, international students, or both.
The following are some of the most common scholarships for PG application requirements:
Form of registration or application
letter of recommendation or personal essay letter of motivation
acceptance letter from an academic institution
official financial statements, proof of low income
evidence of exceptional academic or athletic achievement
Documents 
To be eligible for an AICTE GATE/GPAT Scholarship, one must be GATE/GPAT qualified and enrolled in a PG course at an AICTE-approved institution. To apply for an AICTE PG Scholarship, the following documents are required:
GATE result card
Proof of admission to a PG course, such as M.E./M.TECH.
Bank account information for direct deposit of funds into the student's account
Aadhar card
PAN card PG course registration number
Passport sized photos
Why is a scholarship important?
Higher education is quite expensive wherever you go in the world, but the truth is that higher education significantly increases your chances of a better life. scholarship for PG is an excellent way to bridge the gap between your higher education budget and rising tuition fees. There is almost certainly a scholarship available to you.
A scholarship for PG is important because it can help you achieve your higher education goals while reducing your stress. Most families are unable to send their children to higher education institutions, but a scholarship can make higher education available to anyone who meets the specific eligibility criteria.
A scholarship for PG can also provide access to other opportunities. It can create a lifelong bond with an individual, group, institution, organization, or country. Several scholarship recipients have formed long-term mutually beneficial relationships with their scholarship providers, which include universities, non-governmental organizations, corporations, foundations, governments, nations, and so on.
Conclusion
Each scholarship has a unique application process, so make sure you carefully follow the instructions for each award.
Take note of the deadline - if it has already passed for this year, mark it down for next year as several scholarships are available for both continuing and new students.
Some scholarships are administered by third parties, and you may be required to communicate directly with the scholarship organization.
Dignified with Rankings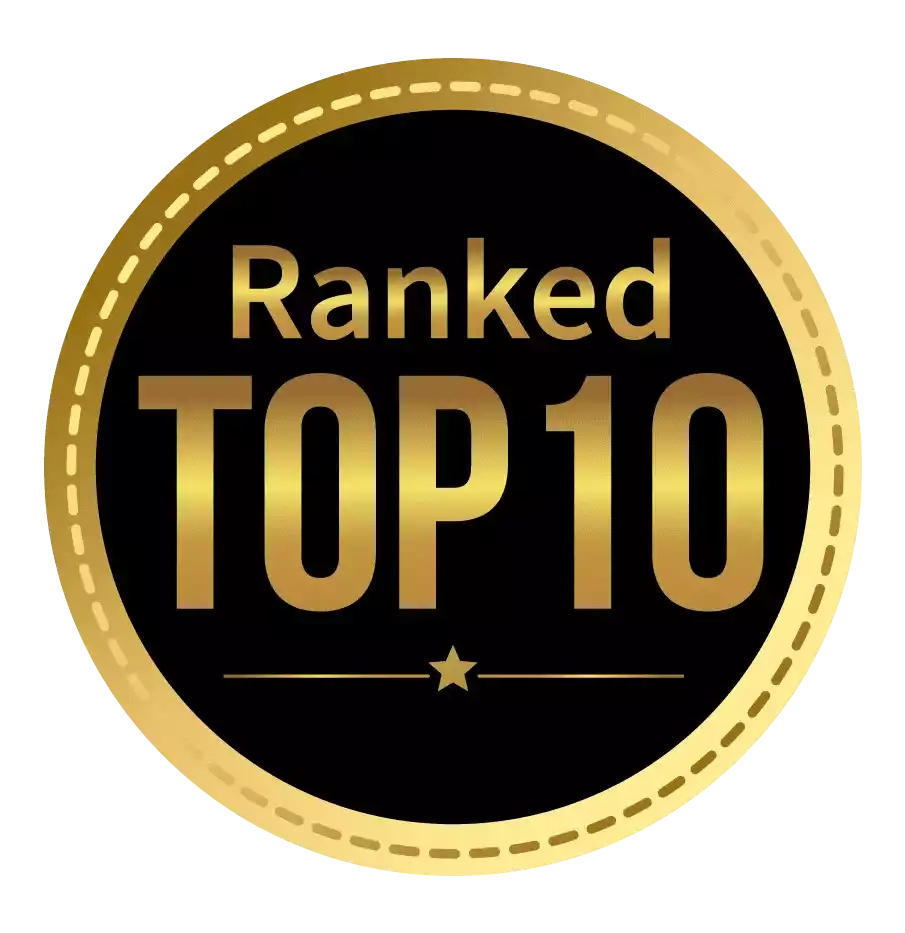 Amongst India's most promising Hotel Management Institute by Higher Education Review 2021
---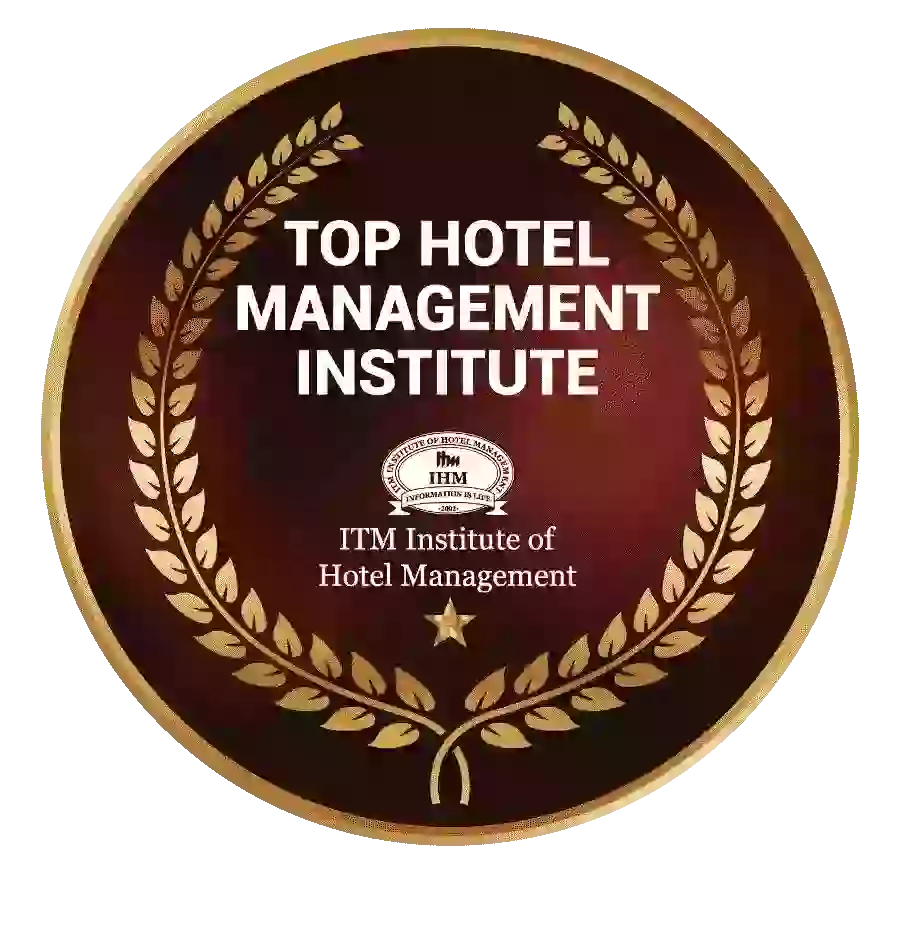 Ranked Top Hotel Management Institute awarded by Times Education Icon 2022
---
Quality Education, Outstanding Administration & Leading Infrastructure by Educational Excellence Awards & Conference 2021
---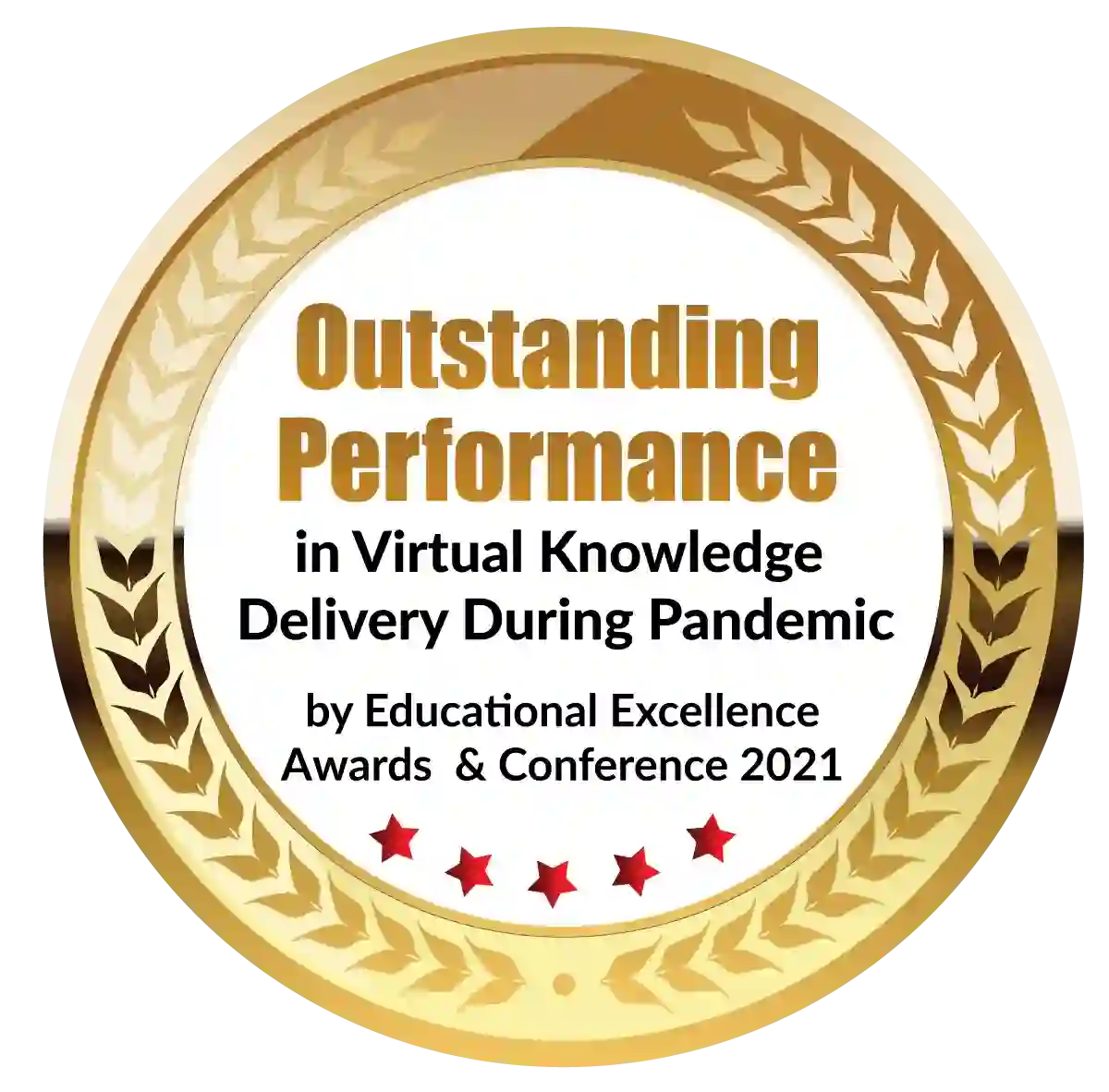 Outstanding Performance in Virtual Knowledge Delivery During Pandemic by Educational Excellence Awards & Conference 2021