Students Trained & Placed
Kitchen Training Facility
International & National Internships only at 5-star Properties
One to One Corporate Mentorship
An Entrepreneurial Culture at the Campus
Dignified with Rankings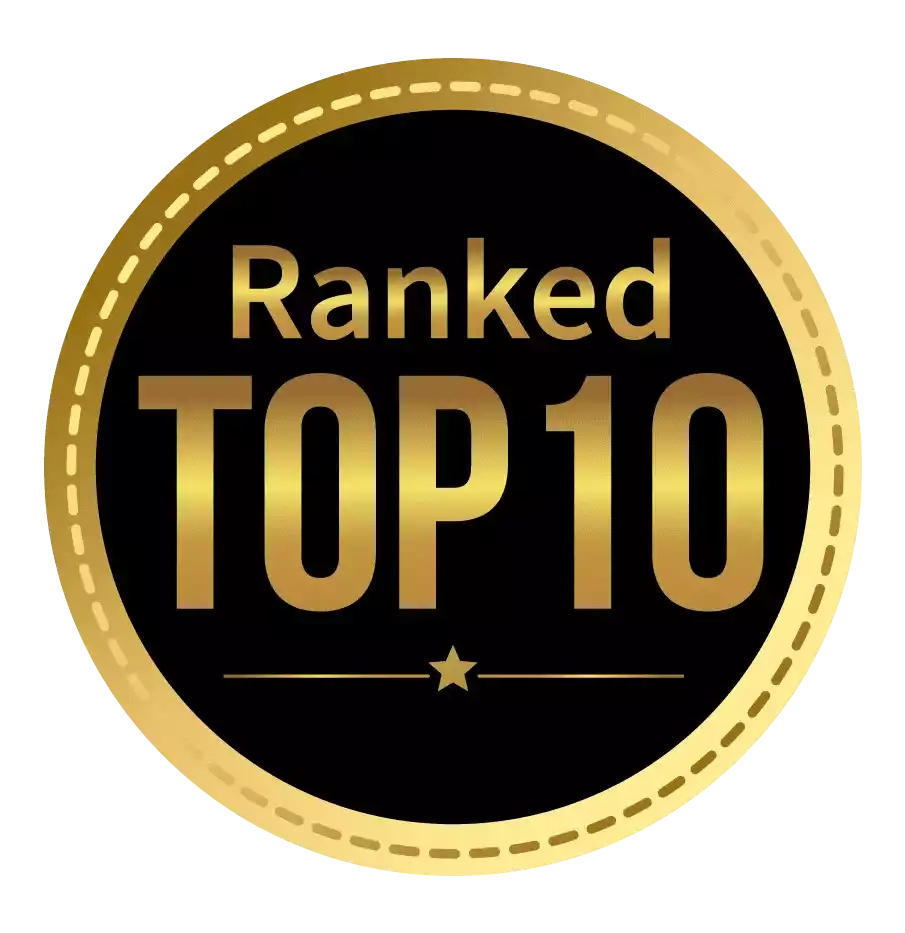 Amongst India's most promising Hotel Management Institute by Higher Education Review 2022
---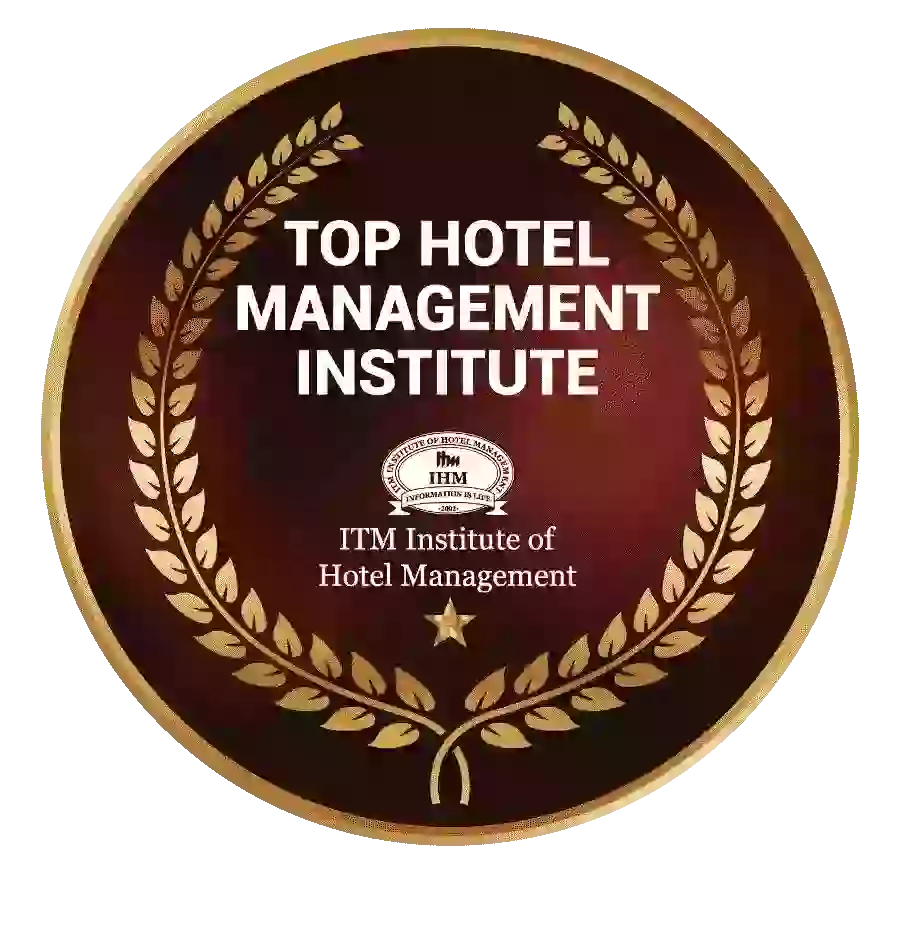 Ranked Top Hotel Management Institute awarded by Times Education Icon 2022
---
Quality Education, Outstanding Administration & Leading Infrastructure by Educational Excellence Awards & Conference 2021
---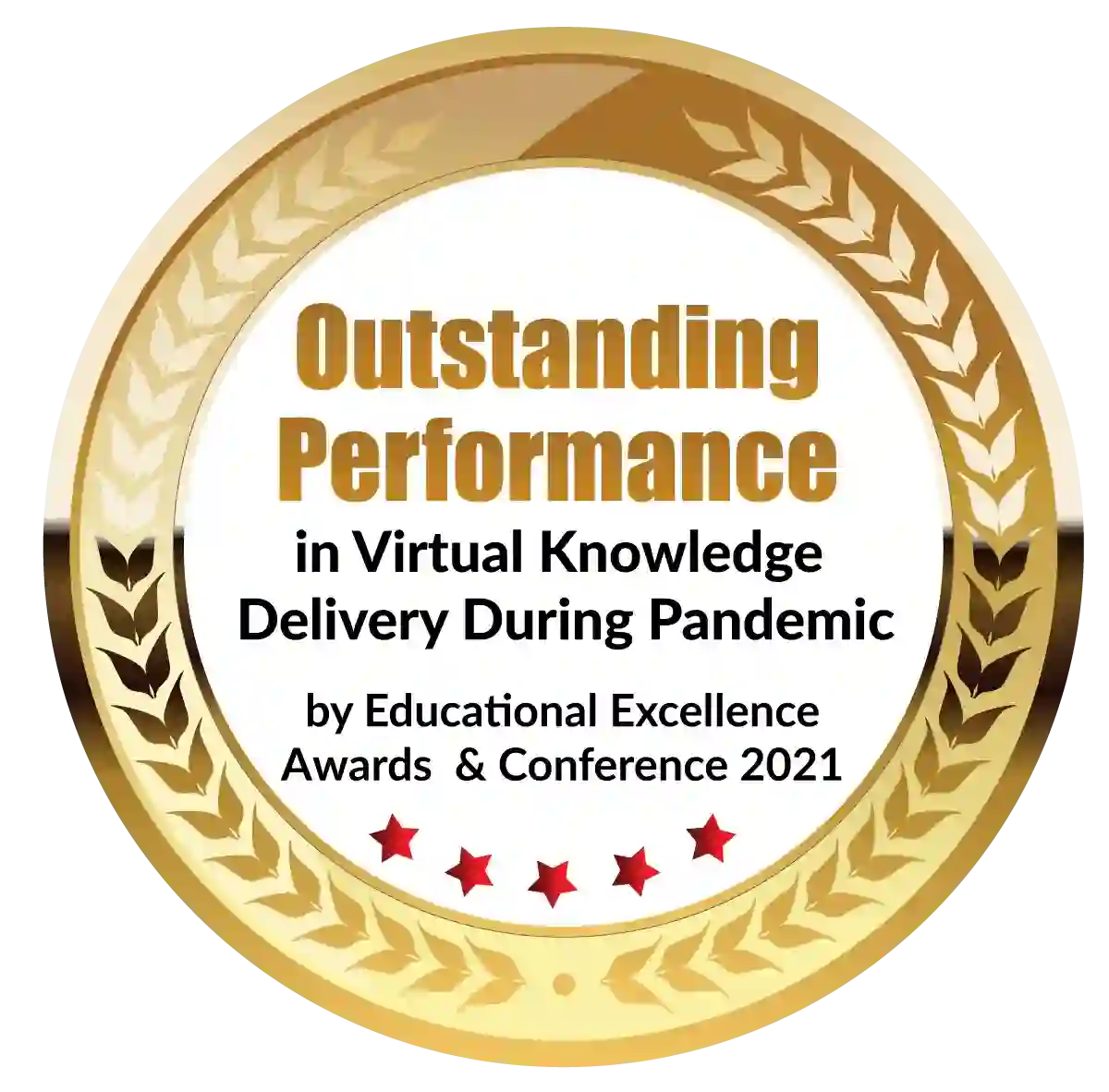 Outstanding Performance in Virtual Knowledge Delivery During Pandemic by Educational Excellence Awards & Conference 2021
College PG entrance examinations are taken in the junior or senior year of high school and are often required by four-year schools and universities. They are employed to evaluate a student's aptitude in academic disciplines like algebra as well as to test their verbal, writing, and analytical abilities. If a student wishes to enroll in a course through PG entrance that would prepare them to transfer to a four-year program, several technical and community colleges require them to take a PG entrance exam.
Depending on the sort of program you want to attend, different master's degree programs need different PG entrance tests. While some management entrance exams are generic and approved by all graduate schools, others are tailored to a particular kind of graduate or professional school. 
The results of the PGDM entrance exam play a significant role in deciding both your academic placement and admittance to the institution. For instance, the results of the management entrance exam will be a major factor in determining who is admitted to a college if there are two applicants with the same grade point average. You may be eligible for a merit-based scholarship depending on your PG entrance exam results. For admission, some universities even set a minimum score on the PGDM entrance exam.
The Postgraduate Diploma, or PGD, is a one- or two-year curriculum that is structured to provide students with a thorough understanding of the subject matter. Admissions into postgraduate diploma programs are made based on merit, taking into account either the candidate's performance in the PG entrance test or the marks received in the qualifying degree examination. Candidates who complete their PGDM entrance exam can find employment in their chosen professions. After graduating, many students choose to enroll in postgraduate diploma programs each year.
PG entrance Process
Many educational institutions have PG entrance exams to choose candidates for enrollment in a specific stream, class, or honor. Through these admission tests, the abilities of students in numerous professions are assessed. The highly competitive nature of the management entrance exam teaches students how to handle the competition they will encounter in the future. For admittance into a variety of fields, including management, medical, engineering, legal, finance & accounting, hospitality, arts & design, government services, information, and technology, etc. PG entrance tests are held in India at both the national and state levels. Students chosen for the best colleges are those who pass these tests.
Eligibility
For consideration for admission, individuals must meet several prerequisites and standards. Candidates who are not eligible won't be admitted. Candidates should be aware that each PGD program has different qualifying requirements from college to college. Generally speaking, candidates must have earned a bachelor's degree in the pertinent subjects from the recognized institutions to be eligible for postgraduate diploma programs.
PG entrance exams
PG entrance exams like Common Admission Test (CAT) - The Indian Institutes of Management (IIMs) administer the Common Admission Test (CAT) to applicants for MBA and Postgraduate Management programs in India. You must graduate with at least a 50% grade point average. If you wish to study for an MBA at one of the best business schools in India, this is the most crucial admission top management exam in India after graduation.
PG entrance exams like Management Aptitude Test (MAT) - The All India Management Association (AIMA) administers the Management Aptitude Test to applicants for MBA and Postgraduate Management programs in India. To take the MAT, you must have graduated. The MAT is the second-best entry exam for you after graduation if you are unable to pass the CAT.
PG entrance exams like Common Management Admission Test (CMAT): Common Management Admission Test (CMAT) is an all-India level PG entrance test held once a year for admission to all management programs authorized by AICTE. For NRIs/PIOs and foreign nationals seeking admission to top B-Schools in India, CMAT is also held by AICTE in other nations. The application will be accessible in October, and the test may be held in January.
PG entrance exams like Graduate Management Admission Test (GMAT): More than 2100 global colleges administer this well-known computer-based PG entrance top management exam in India exam for admittance. It is a trademark that the Graduate Management Admission Council has registered (GMAC). It is a requirement for admission to a variety of graduate management programs, including MBA, Master of Finance, and Master of Accountancy programs offered overseas. According to the time frame that applicants desire, the test is given throughout the entire year.
Graduate Record Examinations (GRE): GRE is a test that is arranged for graduates applying to business schools in the US and other nations. According to the calendar provided on the official webpage, the test is administered and overseen by the Educational Testing Service (ETS) at more than 700 centers across 160 countries.
Graduate Aptitude Test in Engineering (GATE): The Indian Institute of Science and seven Indian Institutes of Technology jointly administer GATE. It is a nationwide PG entrance test for enrollment in MTech and ME programs at various colleges. The GATE is held the first full week of February, and enrollment opens the first full week of September.
Common Admission Test (CAT) -
Every year, the Indian Institutes of Management (IIMs) hold the Common Admission Test (CAT). For admission to the Post-graduate and Fellow Programs in the management courses provided by the IIMs, it is a well-known all-India level PG entrance test. The test is anticipated to be held in December month, and the online registration forms will be made accessible in August.
The National Board of Examinations (NBE) administers the National Eligibility-cum-Entrance Test (NEET) PG for students wishing to enroll in postgraduate medical programs in India, such as the MD (Doctor of Medicine), MS (Master in Surgery), and Post Graduation Diploma. NEET PG is the finest admission test you should apply for after graduation if you want to become a doctor.
Graduate Aptitude Test in Engineering (GATE) - The Indian Institute of Science and the Indian Institute of Technology jointly administer the Graduate Aptitude Test in Engineering (GATE). The admission test for students who desire to study M.Tech and ME is held after graduation.
Key takeaways
It is crucial to confirm with the schools you are considering that you need to pass the test before signing up for any of the top management exams in India. The GRE is generally accepted by most graduate programs for non-professionals. Particularly for highly excellent applicants or those who have previously finished an undergraduate degree at the institution in question, certain colleges may not need any exams. Master's degree entrance tests are only one aspect of your application; colleges will also look at your transcripts, references, and other considerations before deciding whether to admit you.
These examinations cost money, just like anything else in education. The costs of paying for education and living abroad must be taken care of once you have performed well and been accepted to your preferred college. Approaching a bank might be helpful, but negotiating with these financial institutions to acquire the best interest rate on the loan amount you need may not be to everyone's taste.
Download several previous general knowledge/general awareness question papers and answers from companies that hold competitive exams, then put in a lot of practice time to ensure you receive excellent results. To succeed in competitive tests, careful planning and preparation are crucial.
Dignified with Rankings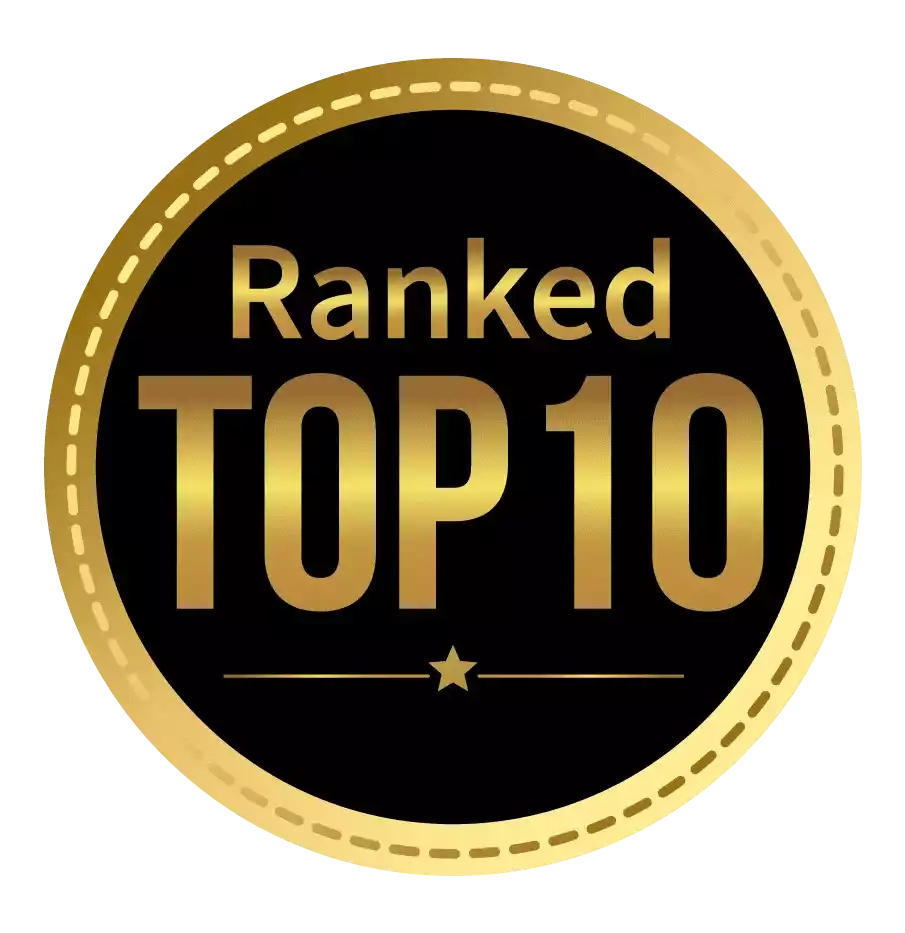 Amongst India's most promising Hotel Management Institute by Higher Education Review 2021
---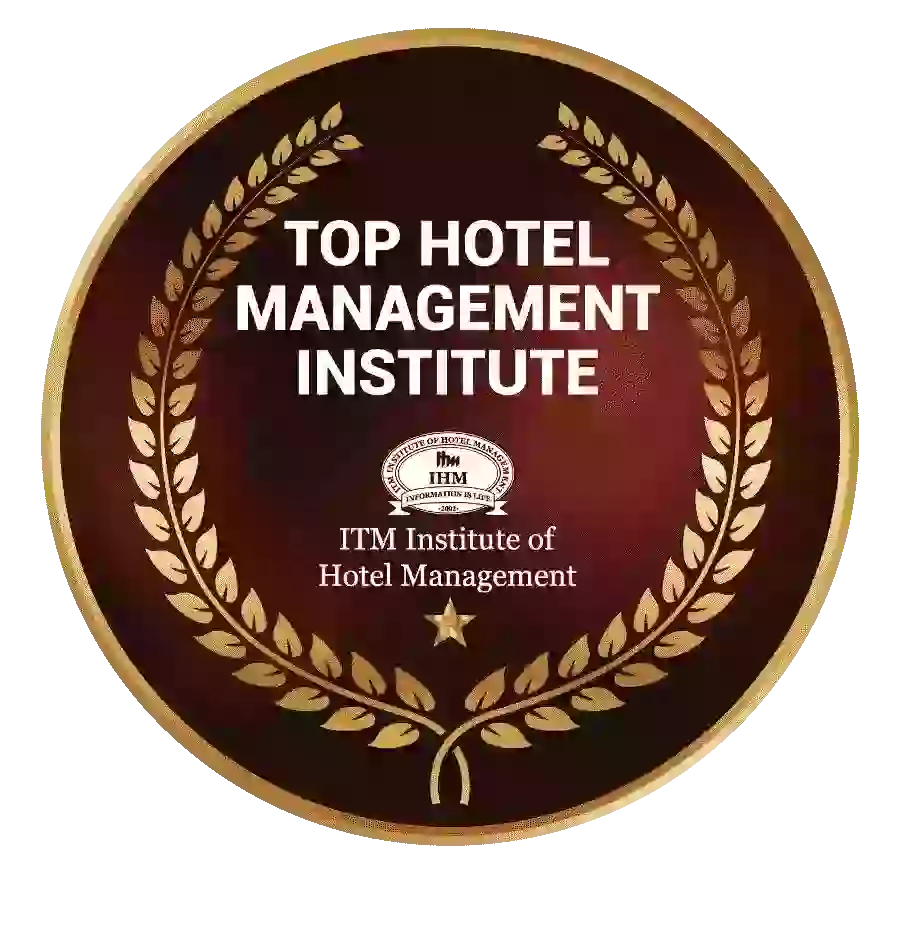 Ranked Top Hotel Management Institute awarded by Times Education Icon 2022
---
Quality Education, Outstanding Administration & Leading Infrastructure by Educational Excellence Awards & Conference 2021
---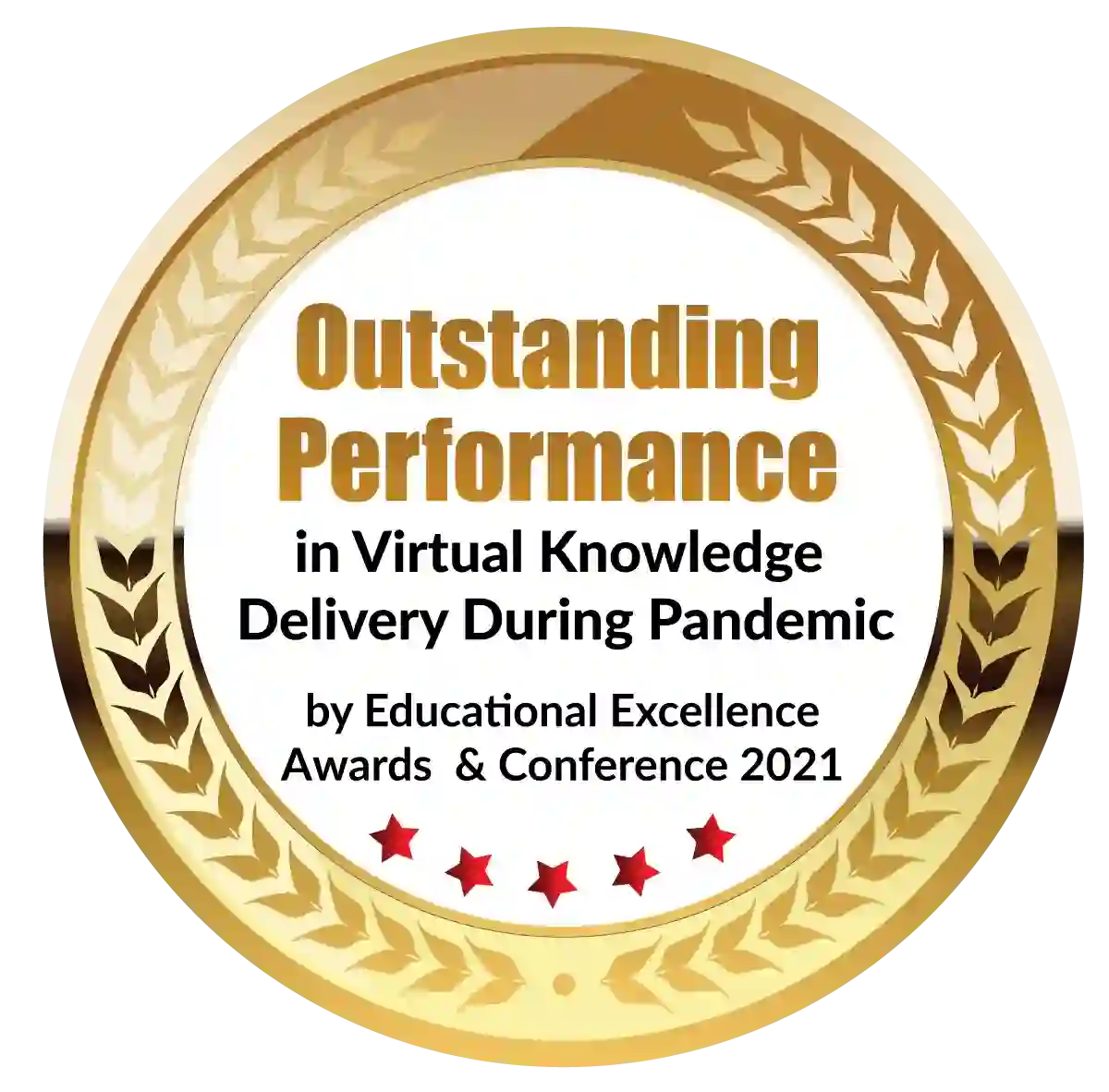 Outstanding Performance in Virtual Knowledge Delivery During Pandemic by Educational Excellence Awards & Conference 2021