Students Trained & Placed
Kitchen Training Facility
International & National Internships only at 5-star Properties
One to One Corporate Mentorship
An Entrepreneurial Culture at the Campus
Dignified with Rankings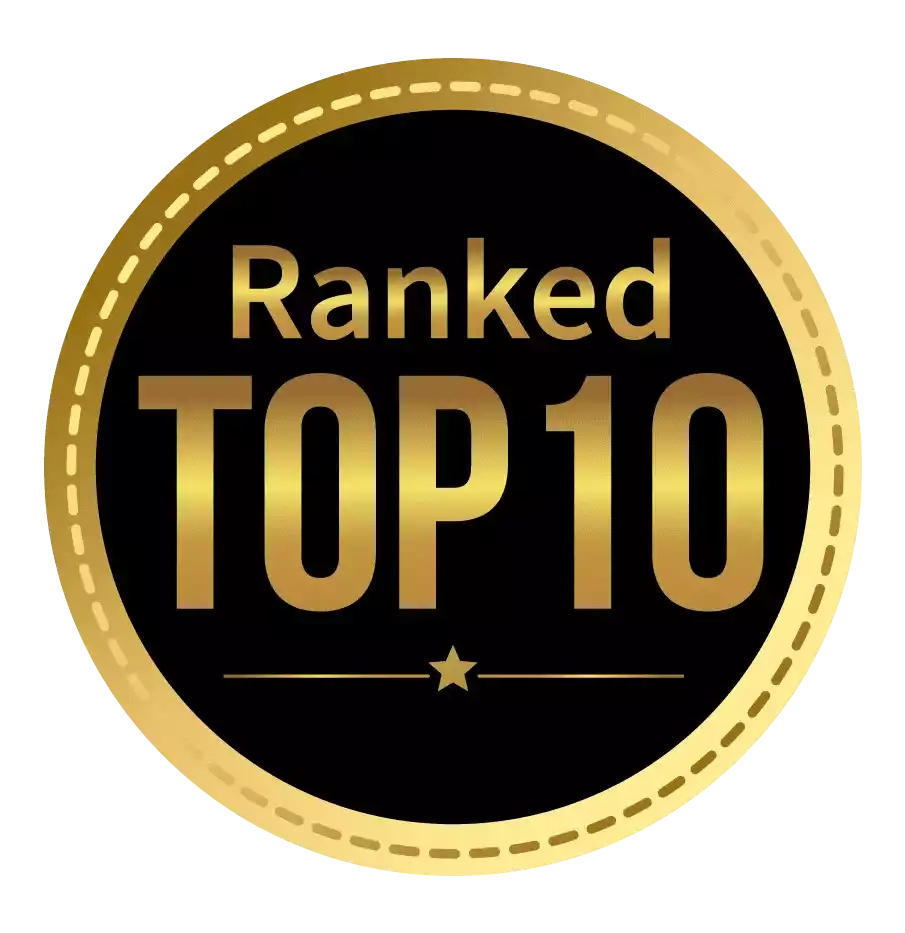 Amongst India's most promising Hotel Management Institute by Higher Education Review 2022
---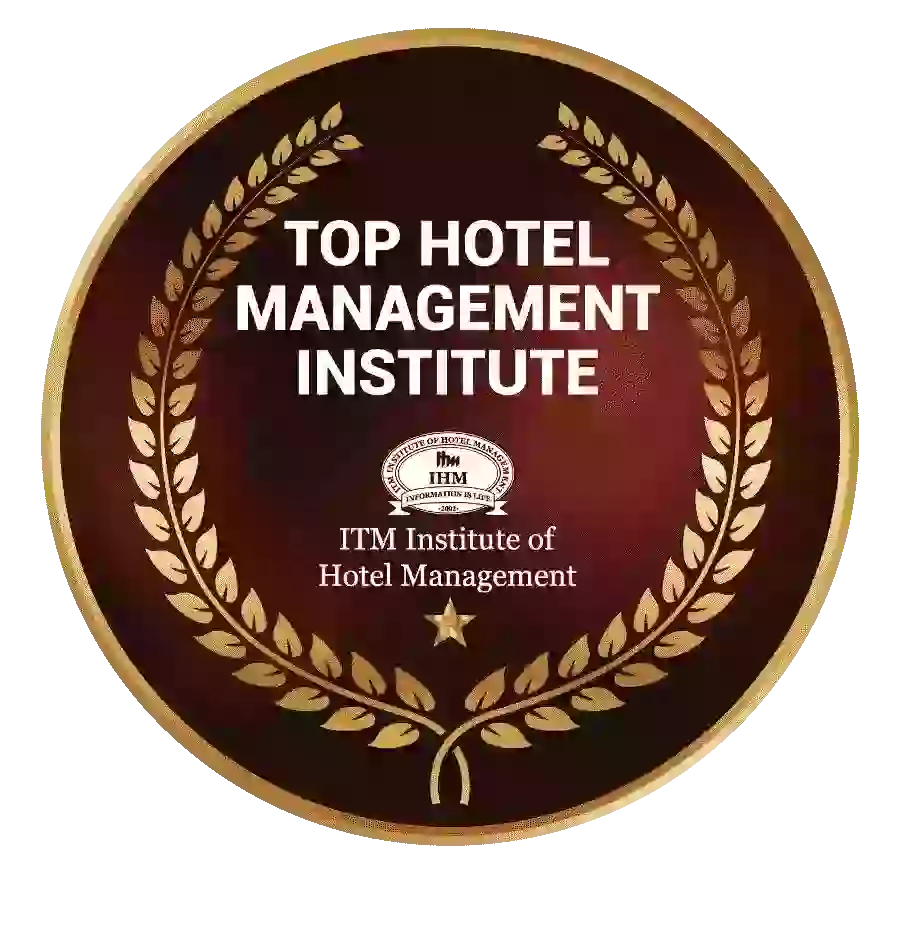 Ranked Top Hotel Management Institute awarded by Times Education Icon 2022
---
Quality Education, Outstanding Administration & Leading Infrastructure by Educational Excellence Awards & Conference 2021
---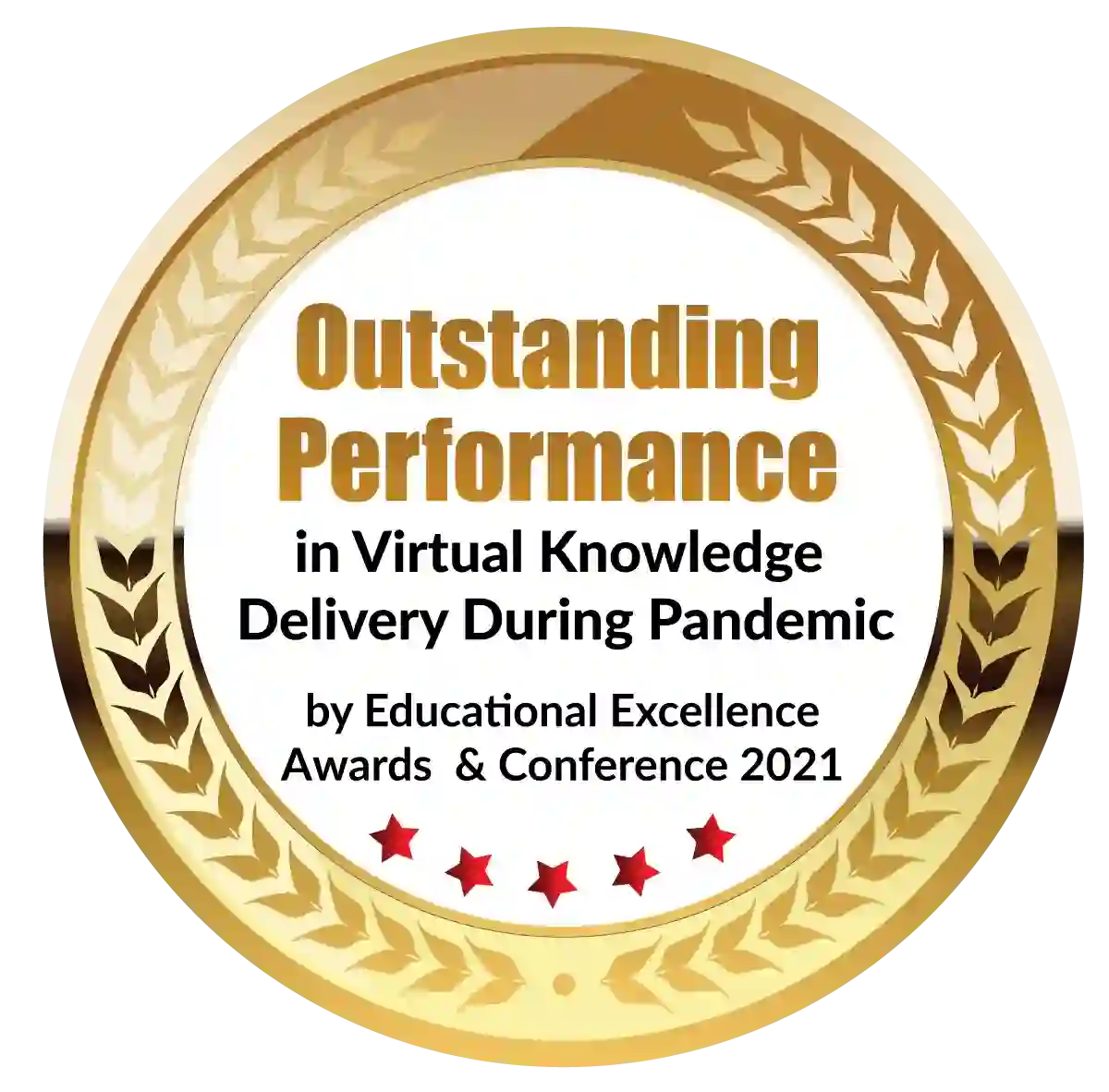 Outstanding Performance in Virtual Knowledge Delivery During Pandemic by Educational Excellence Awards & Conference 2021
The Directorate of Technical Education (DTE), Maharashtra's government entity responsible for technical education, administers the MH CET-MBA, a state-level management entrance exam. It's also known as the MAH-CET MBA exam, and it's a 2.5-hour multiple-choice exam with 200 questions (150 minutes). This test is conducted entirely online (on a computer). It is one of the most important MBA entrance exams, granting candidates admission to top management schools in Maharashtra.
The MHCET Exam is held once a year, often in March, though due to COVID, 2020 year's MHCET MBA Exam is tentatively scheduled for June 2022. One significant difference between the MHCET Exam and other MBA entrance exams is that the MHCET Exam Score determines the college you are entitled to attend. Unlike most other MBA entrance exams, there is no round of group discussion or personal interview. Apart from the score, the candidate's domicile is the sole factor that influences his or her candidacy. Candidates with a Maharashtra address are more likely to benefit from the DTE's reservation policy.
The MH-CET MBA Exam is typically easier than other MBA entrance exams such as the CAT, XAT, SNAP, and others. The absence of negative marking in the Exam is one of the key reasons for the lower level of difficulty. The MH-CET MBA Exam is essentially a speed test, with the applicant who can answer the most questions in the quickest amount of time receiving a higher percentile. Because there is no negative marking, there is an element of luck and fortune in the calculation, as each candidate's guesses can raise their percentile if they are correct.
DTE is the MH CET's organizer.
The Directorate of Technical Education hosts the MH CET MBA Exam, as well as other MH CET Exams (DTE). The Directorate of Technical Education is a government agency in Maharashtra that is in charge of technical education. The DTE's mission statement is as follows:
Ensure the integrity and transparency of the Technical Education System.
Ascertain that sufficient technical manpower is available to suit the needs of Indian industry and the economy.
Enhance the technical education system's research standards.
One of the DTE Maharashtra's main responsibilities is to conduct state-level admission tests for individuals interested in Technical Education. The MAH-MCA CET, MHCET Engineering, and other admission tests are among them.
How to Prepare for the MBA CET in 2023.
Some of you may say, "Well, we've known this since the beginning of time." However, you must understand that if you score 100 in a mock, you will not be able to improve your scores to 130 quickly unless you have put in great efforts. So, what is the perfect height for you to jump?
There is no set benchmark, but you should aim for a 5-point rise with each mock. So, if you now have a score of 100, it will take you 6 mocks to obtain a score of 130. 
Rule I: You should see a positive shift of at least 5 marks in every mock exam you take.
A flawless execution strategy:
Now that we know what has to be accomplished, let's look at how it can be accomplished. First and foremost, keep in mind that nothing comes easily; you will have to work hard for every extra mark from one mock to the next. Although the MAH CET 2022 anticipated dates are listed online. But, assuming you're reading this article before the exam and you know your MBA CET exam date, the final days before the exam should be set aside for revision. Let us assist you in achieving higher grades in a short period of time.
Day 1: Examine your last two mocks:
Many of you don't know how to examine a mock; when I say study the mocks, I don't just mean checking the ones you got wrong and moving on. You must examine the mocks from three angles:
Critical Analysis
Sectional Analysis
Booster / Positive Analysis
Rule #2: The key to your achievement is in-depth analysis.
Many of you, are depressed by a poor score and hence are not mentally prepared to plunge into the mocks' in-depth study. The final form of analysis is a boost of confidence for such students. Let's have a look at what each of the analysis requires.
Critical Analysis: Get after all of the unattended questions (questions for which you randomly marked the answers) and the ones you got wrong in this section. This will benefit you in three ways:
It will assist you in determining whether there was a simple question that you could have answered correctly.
If you haven't skipped a portion that was otherwise simple,
You may be asked the same or similar question on the CET exam that you could have answered if you had studied the technique in this mock exam.
Sectional Analysis: In this analysis, understand your strengths and limitations;  teachers have encountered many students who claim that Quants is their weakness and avoid the area entirely. However, in doing so, they are obliterating the possibility of answering those simple questions. Out of ten questions on quants in the CET, five will be lengthy (i.e., you won't be able to solve them in 45-50 seconds), while the other five will be simple and formula-based (i.e., you'll be able to solve them if you know your formulas well).
Booster / Positive Analysis: This is critical since many of us get caught up in evaluating our flaws that we overlook our strengths. However, you could argue that this blog is already getting things right. That's a lazy way of looking at them; by studying them, you're also updating them in your head, making it more thorough.
Eligibility Criteria for the MBA CET.
The following are the eligibility requirements to take into account when applying for the MH CET:
Bachelor's Degree: Candidates who have earned a bachelor's degree from a recognized institution are eligible to take the exam. The MAH CET does not have a minimum or maximum academic qualification requirement. Students in their final or pre-final year of study are also eligible to apply. The minimal aggregate for the general category is 50%, while for the reserved category, the candidate must have received at least 45 percent in graduation.
Other Exams: Candidates who take the CAT/GMAT/CMAT/MAT/XAT/ATMA are eligible for admission to the All India Seats if they meet the qualifying requirements. Candidates in this category must complete an online application form on time.
Re-attempts: Once in 12 months
Information Data: Candidates must give legal information such as their name, address, email address, phone number, gender, date of birth, government-issued identity, a digital image, signature, and other relevant information.
Work Experience: You might be a recent graduate or have prior professional experience.
Language Medium: Even if your primary language of instruction in school and/or college was not English, you are able to take the MH CET. In fact, the majority of MAH-CET candidates come from non-English academic backgrounds.
Steps to register for the MH CET online.
The MH-CET registration process is entirely online. You won't find much information on the DTE website right now because the information there is from last year's admissions process. Every candidate taking the MBA CET 2022 Exam should be informed of the Registration process in order to guarantee that it runs well.
Candidates should examine the following points before registering for the MH CET MBA CET 2022 exam:
For future use, the candidate must have a current personal email address and mobile phone number.
Please create a new email ID if you don't already have one.
Both the photo and signature must be scanned and uploaded in the registration window. The photo should be between 20KB and 50KB in size, and the signature should be between 10KB and 20KB.
For the MH-CET, the candidate must pay the non-refundable application fees online. The candidate must also manage the bank deductions made upon payment.
Procedures for registering
Log in to the MH CET's main website and create a new account.
Fill in your essential information.
Upload a photo of yourself as well as a digital signature.
Fill up your Personal Information (including your parents' information), Category, Date of Birth, Academic Information, Work Experience Information, Exam City Center Preference, and Authentication Certificates.
Pay the registration fees and submit the form after saving the application.
Dignified with Rankings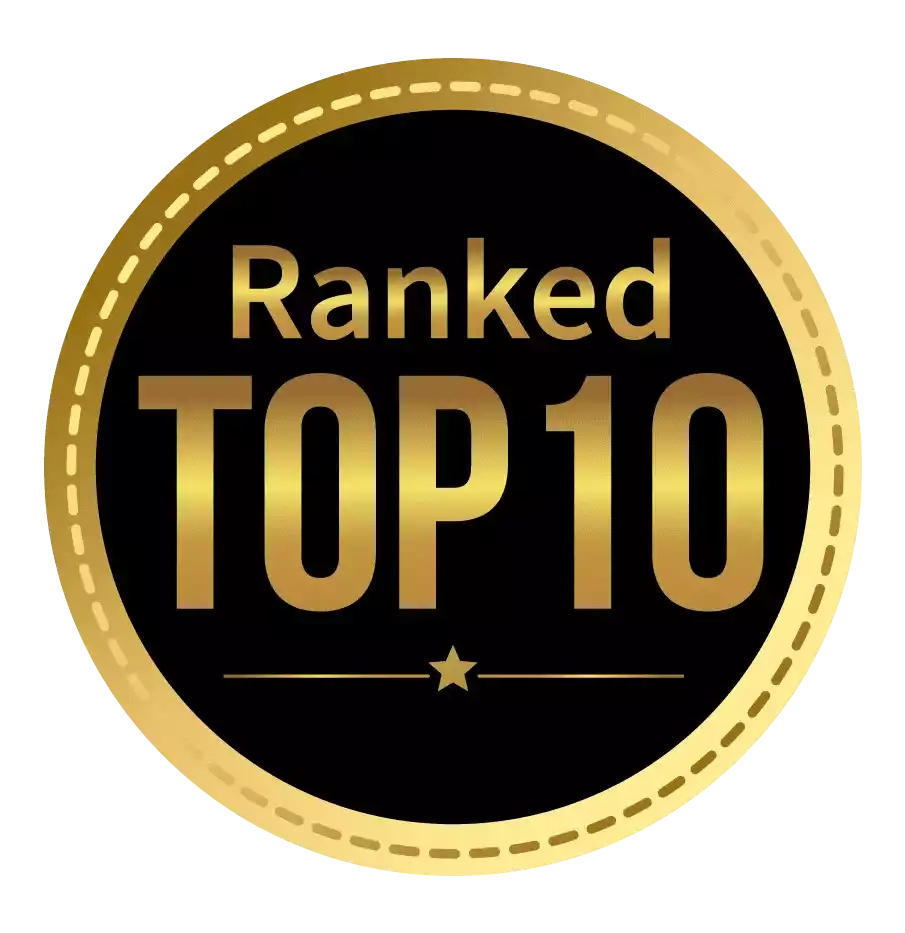 Amongst India's most promising Hotel Management Institute by Higher Education Review 2021
---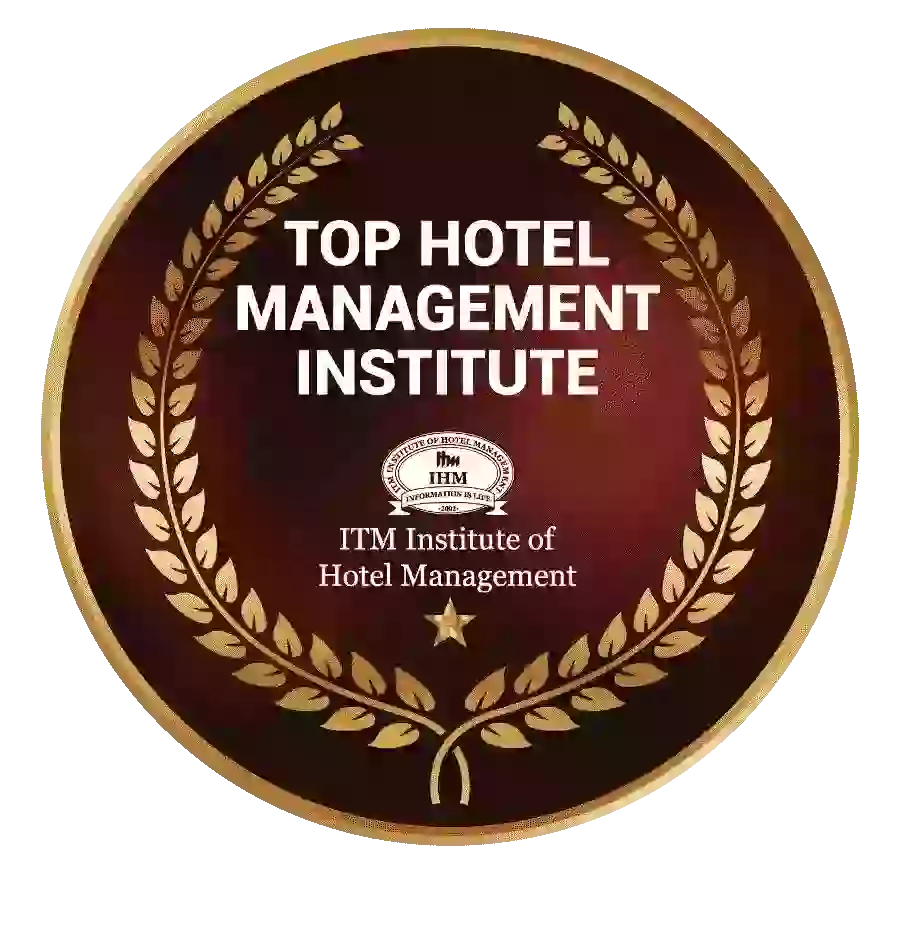 Ranked Top Hotel Management Institute awarded by Times Education Icon 2022
---
Quality Education, Outstanding Administration & Leading Infrastructure by Educational Excellence Awards & Conference 2021
---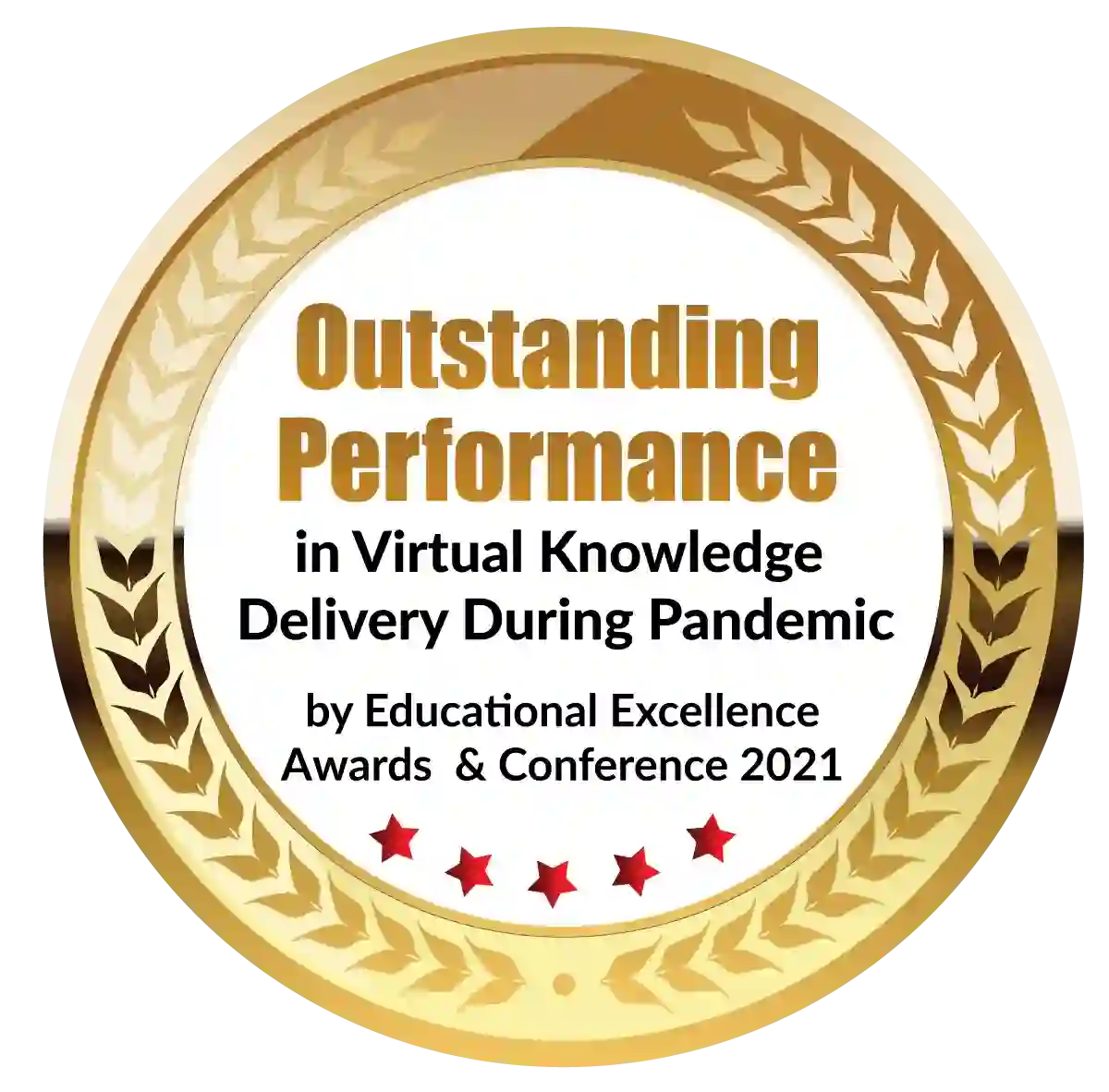 Outstanding Performance in Virtual Knowledge Delivery During Pandemic by Educational Excellence Awards & Conference 2021