Students Trained & Placed
Kitchen Training Facility
International & National Internships only at 5-star Properties
One to One Corporate Mentorship
An Entrepreneurial Culture at the Campus
Dignified with Rankings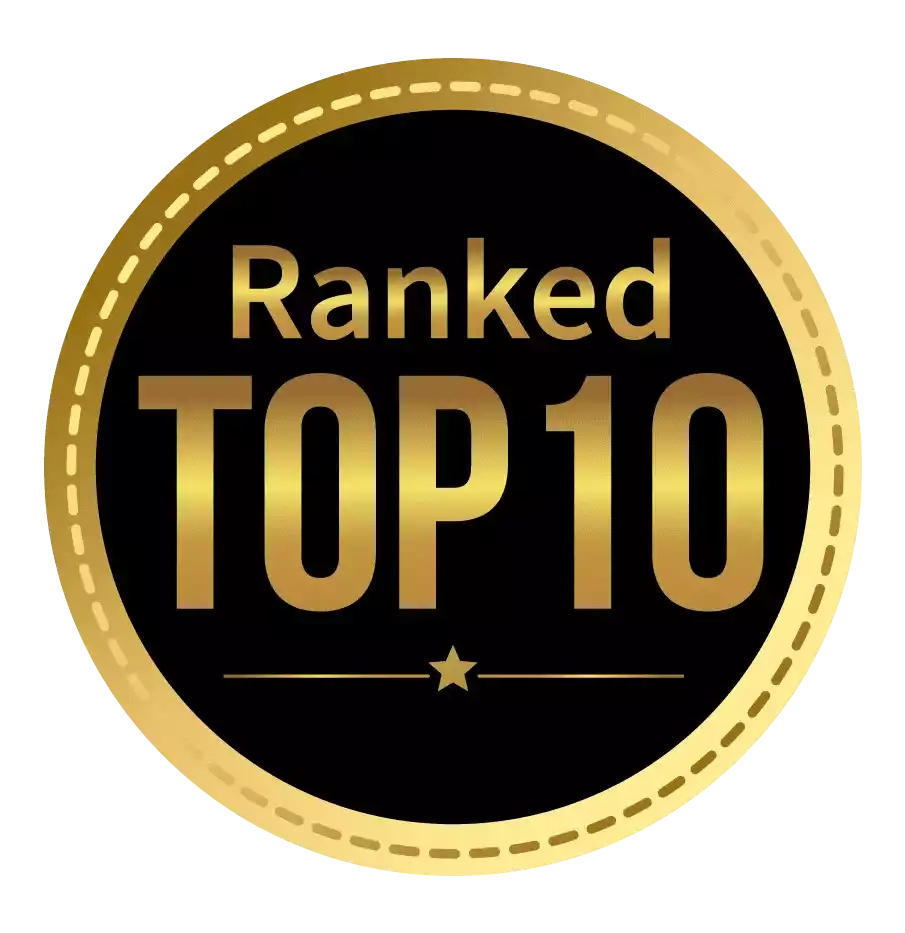 Amongst India's most promising Hotel Management Institute by Higher Education Review 2022
---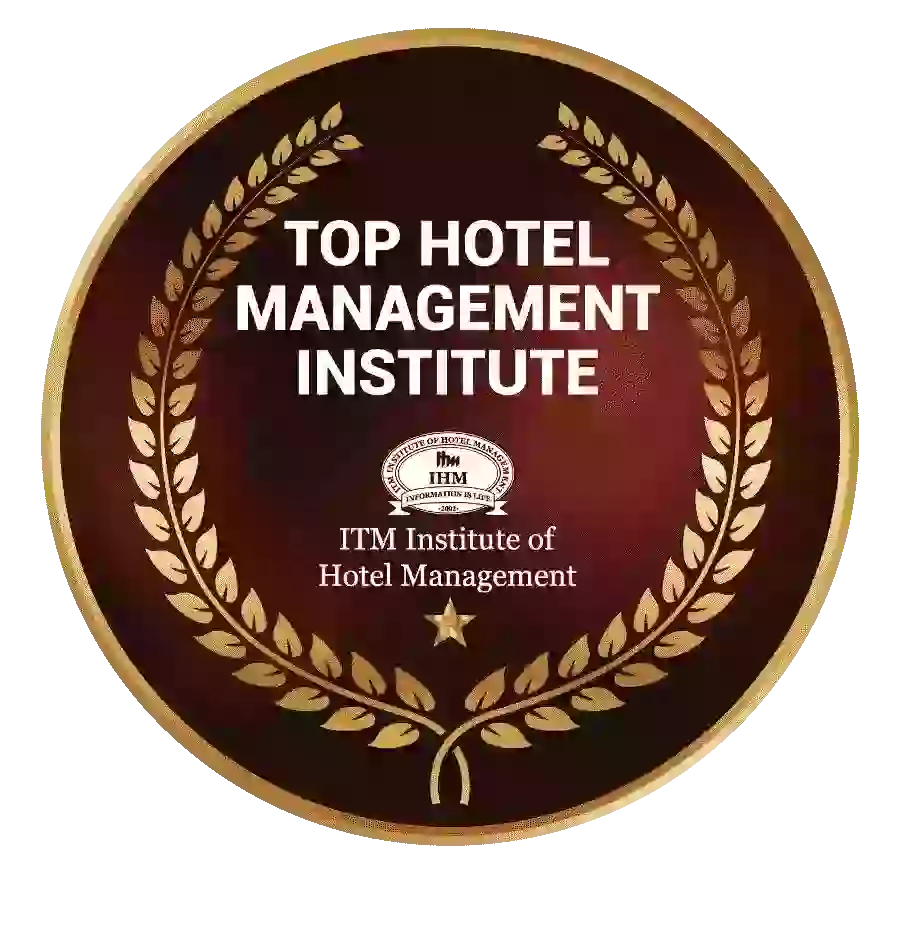 Ranked Top Hotel Management Institute awarded by Times Education Icon 2022
---
Quality Education, Outstanding Administration & Leading Infrastructure by Educational Excellence Awards & Conference 2021
---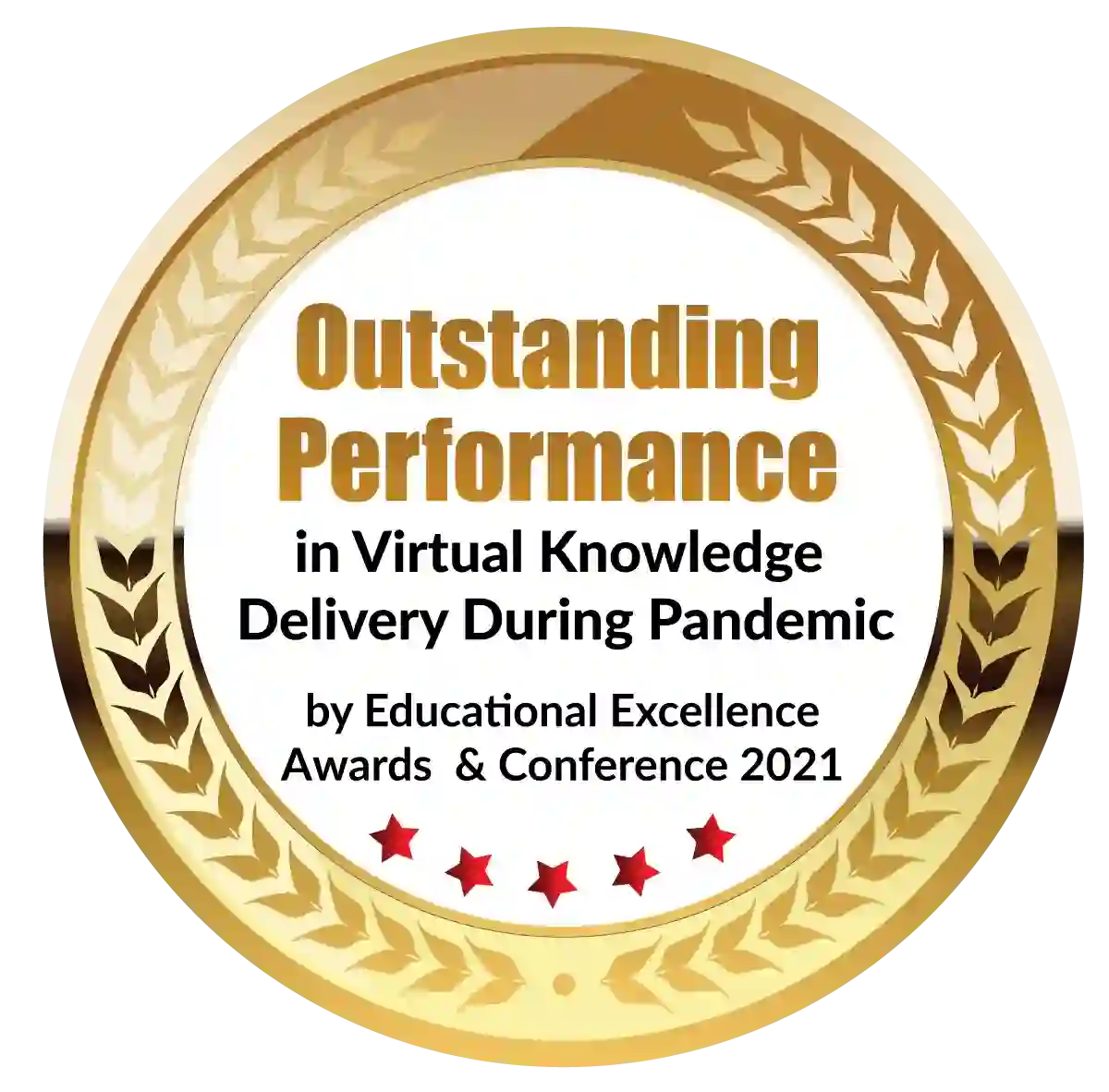 Outstanding Performance in Virtual Knowledge Delivery During Pandemic by Educational Excellence Awards & Conference 2021
The standard practice in India is to base MBA and PG admissions decisions on how well applicants performed on these demanding entrance exams. Every year, a variety of national, state or regional level MBA entrance exams are held to admit students to India's top MBA colleges. CAT, XAT, NMAT, SNAP, MAT, ATMA, and CMAT, as well as state-level and institution-specific MBA entrance exams like IIFT, TISS NET, and IBSAT, are just a few of the nationally recognized MBA entrance exams that are in high demand.
After earning your bachelor's degree, are you considering applying for an MBA or a PG degree at a reputable business school? Admissions to business schools were previously only made on the basis of merit. Most B-Schools have updated their MBA admission requirements and are based on an MBA entrance exam due to an increase in applicants. Here are a few different MBA exams that are recognized in India.
Here are some of the PG and MBA exams:
CAT
For all students who want to succeed in the management field, the Common Admission Test (CAT) PG entrance exam is the path to take. It is regarded as the most esteemed national-level PG entrance examination in India.
Candidates with a minimum GPA of 50% and a bachelor's degree from an accredited university. Candidates who have completed the requirements for a degree and are awaiting results, as well as those who are in their final year of a bachelor's degree program or taking a comparable qualification exam, may also apply.
Test are held to admit students who are interested in pursuing an MBA or PGDM in management and business administration, especially from the best management colleges in the nation.
CLAT
For students who want to pursue a Master of LAW, the Common Law Admission Test, or CLAT, is administered by the National Law Universities (LLM). You must possess a law bachelor's degree in order to take the exam.
English Language, General Knowledge and Current Affairs, Logical Reasoning, Quantitative Techniques, and Legal Reasoning are all covered in the CLAT syllabus.
GATE
Many students want to pursue their M.tech after completing their B.tech, and the GATE is a great way to get a head start. It provides access to M.Tech programs at some of India's top engineering schools. The Indian Institute of Science and IITs are in charge of administering the test. 
GRE
Many Indian students apply for admission to numerous business schools in the USA and other foreign nations. You can achieve this by passing the GRE exam and enrolling in one of the 700 available universities.
XAT
XLRI Jamshedpur administers the Xavier Aptitude Test or XAT. 
Below are the eligibility requirements:
The students must have earned a three-year bachelor's degree from an accredited university in any discipline.
If they have no backlog of grades on their transcript, students in their final year of high school may apply.
Students who are citizens of India may apply for the XAT. As both Dubai and Kathmandu have XAT centers, international students from those cities may also apply.
The XAT exam application has no age restriction.
GRE
The Graduate Record Examination, or GRE, is the most important test, and many prospective students are unsure whether to choose the GMAT or GRE because of how similar they seem. The GMAT is only required for graduate business programs, so this is the main difference between them. The GRE is necessary regardless of the graduate program you choose to enroll in. 
MAT
The MAT, also known as the Management Aptitude Test, is one of the most esteemed MBA entrance exams in 2021. For admission to available management courses, more than 600 institutes accept MAT exam scores. The All India Management Association (AIMA) administers the MAT examinations, which are given four times a year in February, May, September, and December. Both online (computer-based) and offline (paper-based) versions of the exam are retained. The MAT exam takes 150 minutes to complete and consists of 200 questions.
Tips to prepare for PG and MBA entrance exams
Knowing the exam pattern
The primary step in getting ready for the duet exam is this. To better understand the exam, one should be familiar with the syllabus and exam format. Depending on the different PG courses, the duet syllabus varies.
It is an online test, and the two hours allotted are for the paper. There will be 400 total marks on the paper, with one mark deducted for each incorrect response. Candidates should consult the university online portal to learn the exam syllabus for their specific course.
Prepare a timetable
A good timetable will make it easier for the candidates to stick to their daily study schedule. Candidates should carefully plan their time according to their subjects and adhere to it religiously. Daily monitoring of the candidate's development is also beneficial.
Solving previous years' papers
The question papers from previous years' exams will give you a good idea of the kinds of questions that will be on the test. Candidates should frequently solve these tests. Take note of the exam trends in each year's paper and adjust your preparation.
Candidates must take practice exams, either online or offline, to improve their preparation. The candidates' accuracy and speed in the entrance test will improve by taking mock tests. Additionally, it teaches the candidate how to respond to a range of questions in a constrained amount of time.
Time management
Time and tide don't wait for anyone is a well-known proverb. Those who appreciate time's value are able to stand out from the crowd. Your ability to manage your time well is essential to increasing your productivity. It keeps you organized and makes tasks seem less intimidating. Effective time management boosts self-assurance, assists in prioritizing tasks, and lowers stress. In addition, it aids in making the most of the time that is available, freeing up time for leisure pursuits.
Study material
The study materials ought to be reliable and true. Consequently, cite reliable books and writers. Additionally, when choosing a book, turn through the ages to make sure you are familiar with the author's language and writing style. Some books are written in a much more difficult and challenging manner. Imagine how difficult it will be for you to learn and comprehend any concepts or theories from a book if you find it difficult to understand the writing style.
Preparing notes
Preparing your notes is a crucial aspect of preparation. Making a single note of the key points will make it easier for the candidate to review them when revising. Draw attention to the key formulas and points.
Conclusion
Finally, we advise you to reflect and start by identifying your interests and skills. The best strategy for overcoming obstacles is self-evaluation. It's imperative that you take care of yourself before tackling your next task in life.
The best career path for you will be determined by these exams. Proceed in the direction of the most appropriate career field based on your interests and future objectives.
Dignified with Rankings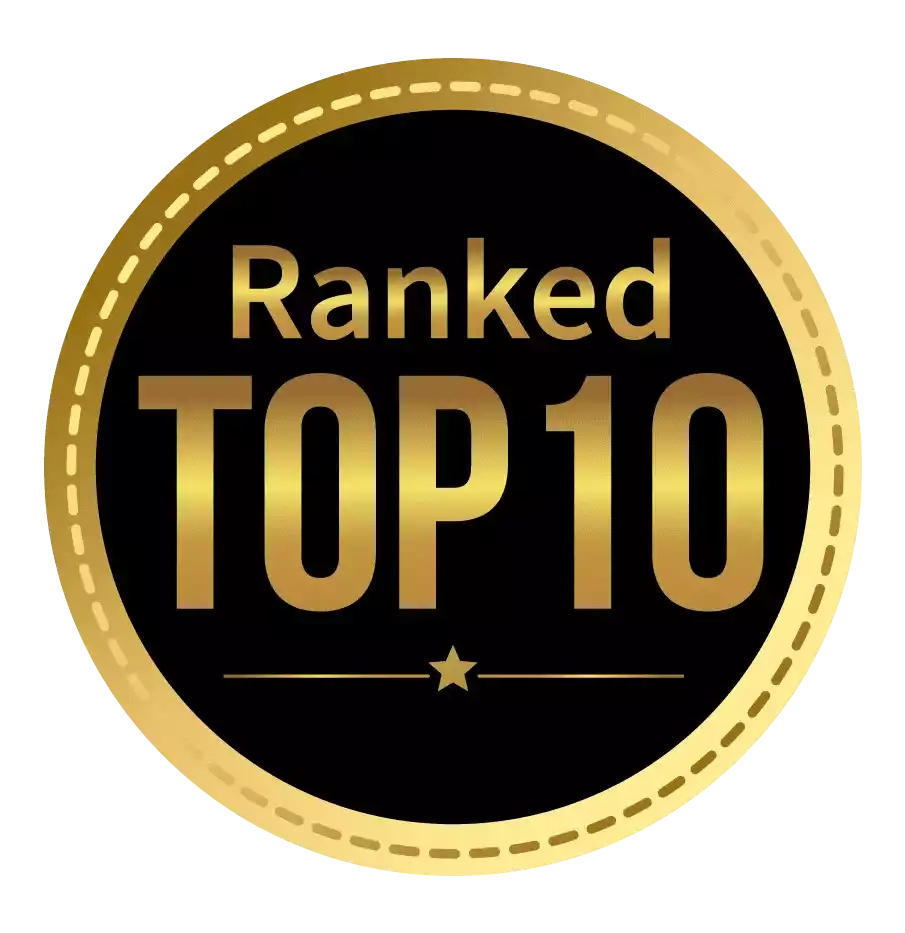 Amongst India's most promising Hotel Management Institute by Higher Education Review 2021
---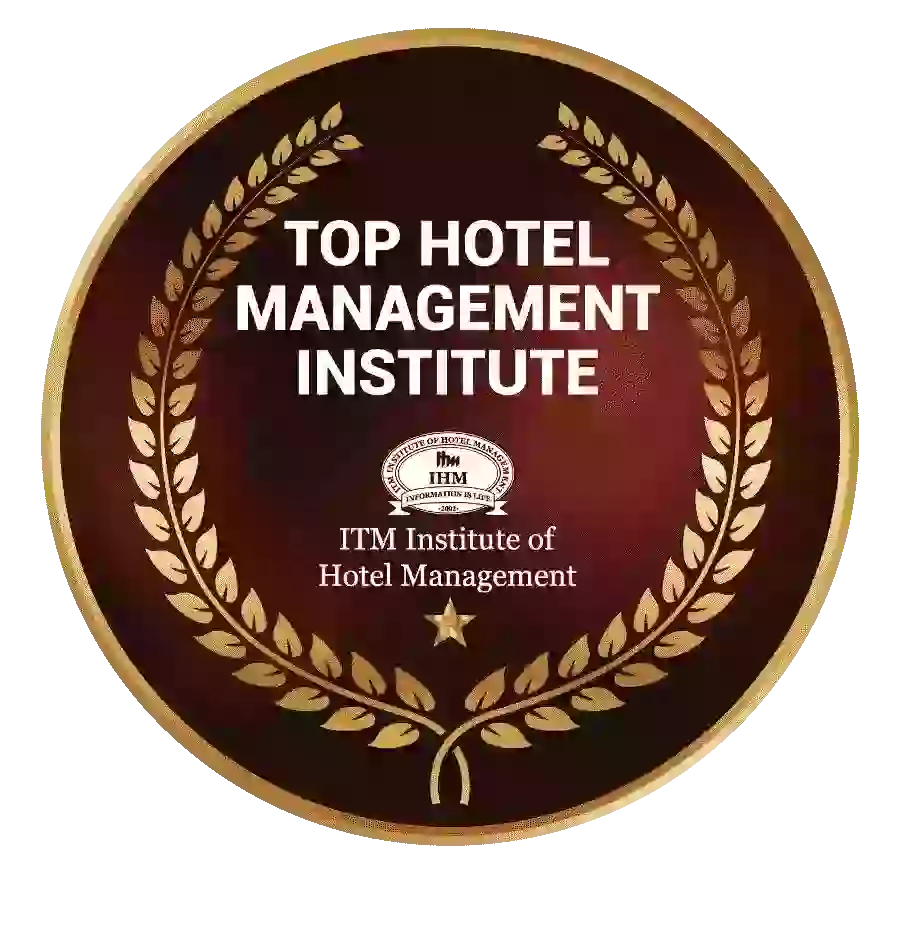 Ranked Top Hotel Management Institute awarded by Times Education Icon 2022
---
Quality Education, Outstanding Administration & Leading Infrastructure by Educational Excellence Awards & Conference 2021
---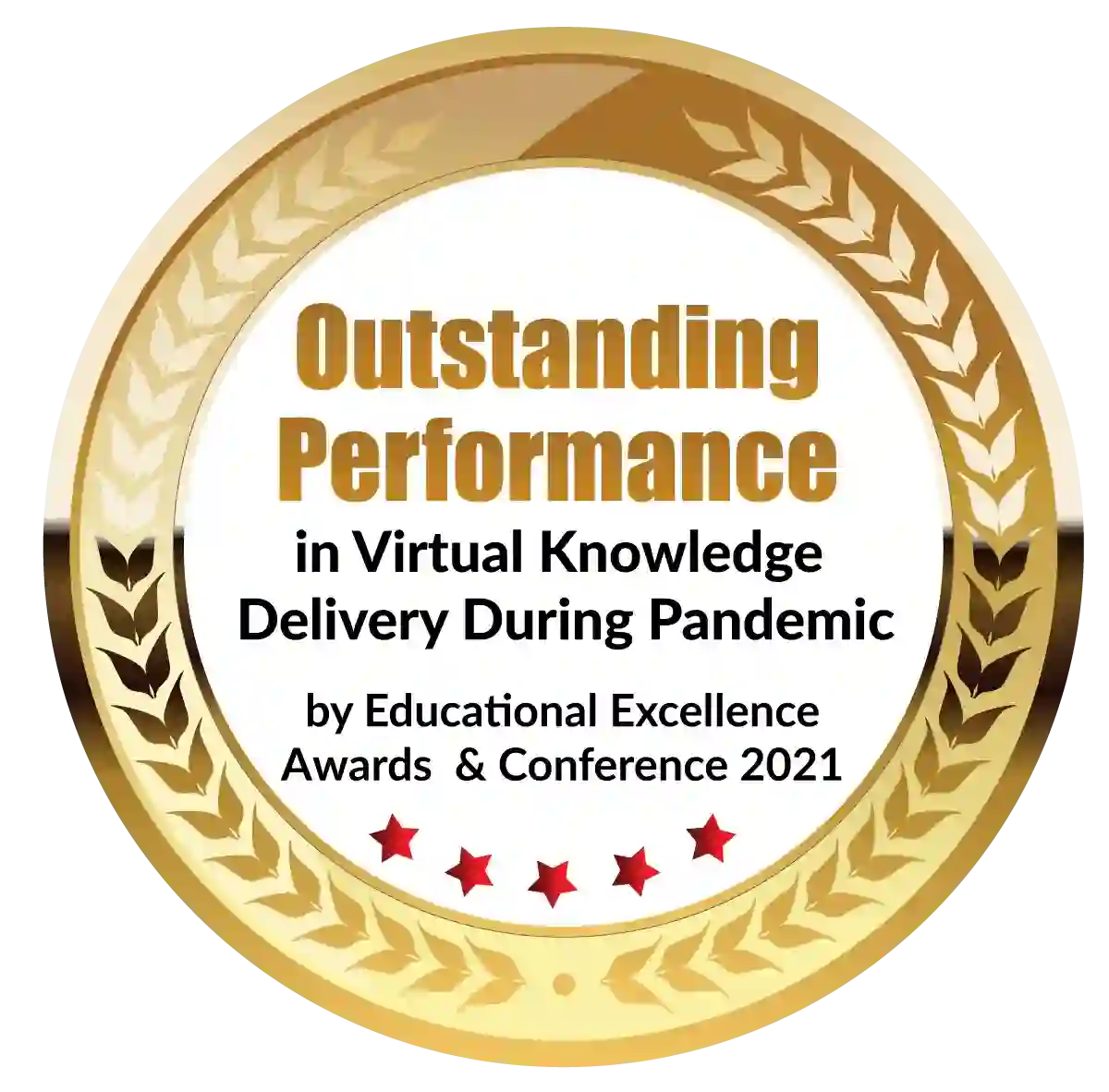 Outstanding Performance in Virtual Knowledge Delivery During Pandemic by Educational Excellence Awards & Conference 2021