Students Trained & Placed
Kitchen Training Facility
International & National Internships only at 5-star Properties
One to One Corporate Mentorship
An Entrepreneurial Culture at the Campus
Dignified with Rankings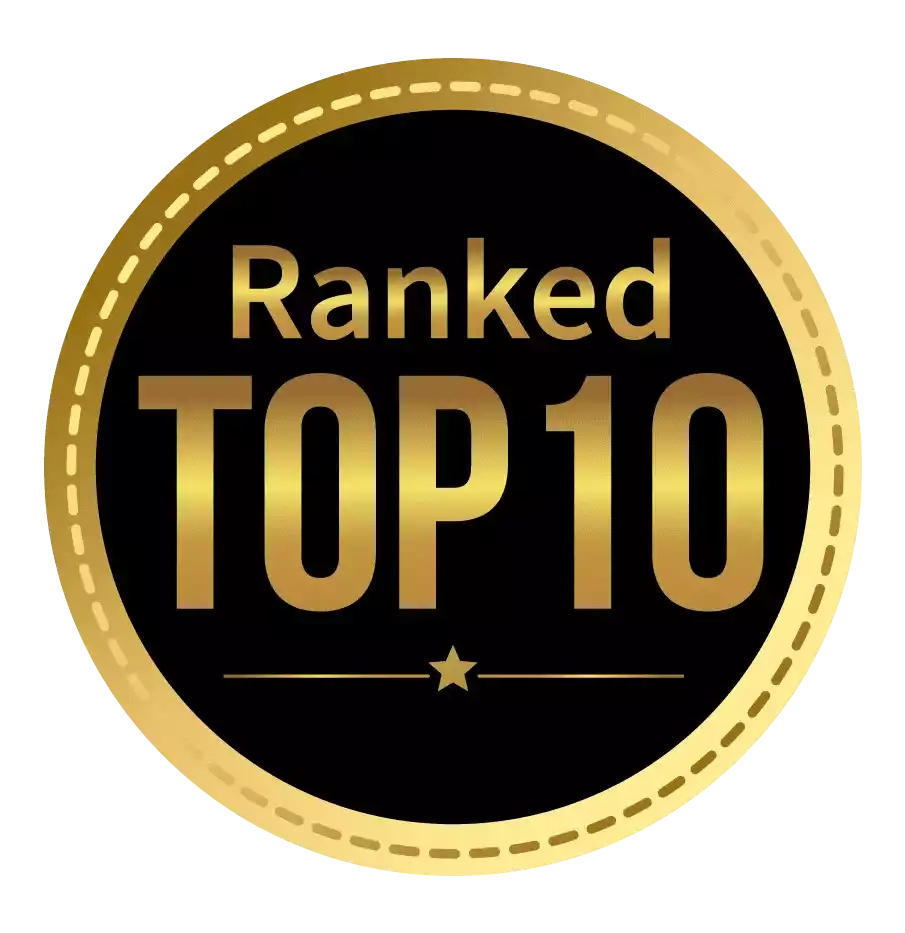 Amongst India's most promising Hotel Management Institute by Higher Education Review 2022
---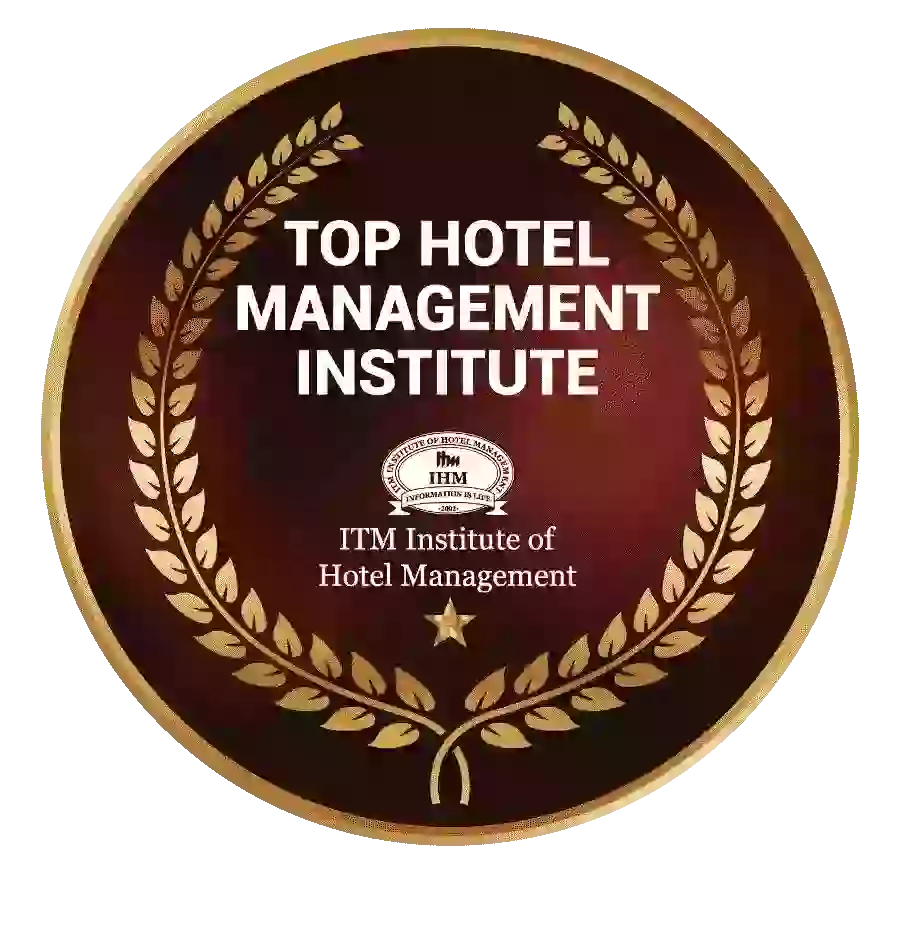 Ranked Top Hotel Management Institute awarded by Times Education Icon 2022
---
Quality Education, Outstanding Administration & Leading Infrastructure by Educational Excellence Awards & Conference 2021
---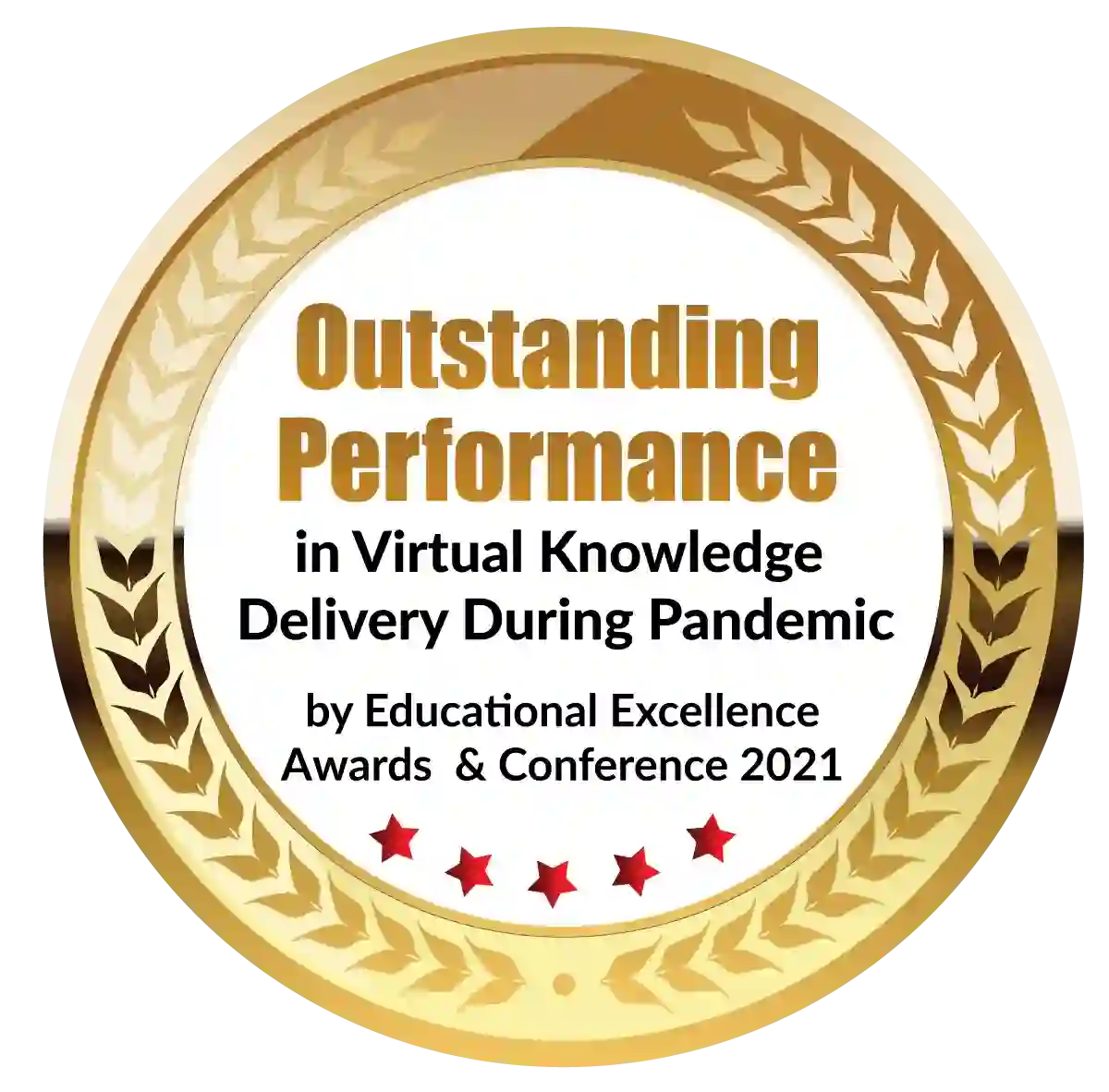 Outstanding Performance in Virtual Knowledge Delivery During Pandemic by Educational Excellence Awards & Conference 2021
Students are eager to enrol in two popular management courses: PGDM and MBA. Students from various backgrounds enrol in these courses to advance quickly up the corporate ladder. Today, students from engineering, economics, and commerce backgrounds, and those who already have jobs, recognise the value of obtaining a management degree, which will be very beneficial in the long run.
Post Graduate Degree in Management is the abbreviation for this two-year full-time course. The All India Council of Technical Education (AICTE) recognises some premium institutes that offer this course. MBA courses are offered by several universities in India and abroad. This blog will talk about ITM Navi Mumbai's fees and courses. You'll also have an idea about the median salary for the various courses.
Benefits of PGDM courses 
Here are a few benefits of pursuing a PGDM course- 
Industry-centric course design
Choice of specialisations
Develop better skills
Lucrative placement offer
Better exposure
Mentoring by seasoned faculty members
Easy financing for courses
Multiple skill sets
Entrepreneurial opportunities
Classes are interesting
Courses and fees
Take a look at ITM Navi Mumbai's fees and curses-
PGDM iConnect in Financial Markets
The Financial Markets course introduces you to the fundamental concepts of the capital market and combines them with Business Management studies to help you better understand the intricate industry dynamics. Hands-on training on financial tools, industry training, and projects aligned with your professional goals supplement the rigorous curriculum. You'll learn from the best academics and industry experts. You'll grow under their constant mentoring to take on challenging roles in the industry.
ITM Navi Mumbai's fees- ₹10.95 L
Median Salary- ₹6.5 LPA
PGDM iConnect in International Business
Because of globalisation, many international brands are entering Indian markets and expanding beyond borders. It creates numerous opportunities for new talent to enter international business brands. It is applicable if you have a Postgraduate Diploma in International Business Management.
It is a highly adaptable course that you can use in various industries. Jobs obtained after completing the course are well-paying. You can work in both the private and public sectors.
ITM Navi Mumbai's fees- ₹10.95 L
Median Salary- ₹7.5 LPA
PGDM iConnect in Marketing
Marketing allows you to work in any industry of your choice, resulting in a long-term and rewarding career. The Marketing postgraduate course provides you with several learning opportunities that will enable you to confidently integrate into any field. Work from any location in the world, with the option of working remotely.
ITM Navi Mumbai's fees- ₹10.95 L
Median Salary- ₹8.65 LPA
PGDM iConnect in Human Resource Management
With a modern curriculum and creative tutoring, the ITM PGDM iConnect Human Resource Management programme is capable of engaging students. The course incorporates various administrative functional areas and practical approaches to 'People management.'
Human Resource Manager is a powerful position to hold because it allows you to assist in the development of other employees.
ITM Navi Mumbai's fees- ₹10.95 L
Median Salary- ₹6.5 LPA
PGDM iConnect in Finance
It is a global industry with financial firms all over the world. You can easily transition to global institutions for long-term employment opportunities. The PGDM in Finance Management offers excellent job opportunities with high market demand.
It is a fascinating line of work. If you are interested in business and finance, you will enjoy working as a financial analyst. The field seeks candidates knowledgeable about business dynamics and trends from a financial standpoint. It provides you with numerous opportunities for industrial connections.
ITM Navi Mumbai's fees- ₹10.95 
Median Salary- ₹8 LPA
PGDM iConnect in Digital Marketing and Transformation
Needless to say and justify, digital marketing is the 'need of the hour'. Digital operators are more needed than ever before to perform complex online web tasks. Apply for a PGDM in Digital Marketing and Transformation course if you are a media graduate, electronica, or a mid-level marketer interested in learning about today's digital market.
ITM Navi Mumbai's fees- ₹10.95 L
Median Salary- ₹7.2 LPA
PGDM iConnect in Retail Management and Marketing
Retail marketing is a fast-growing career that requires modern-day trained professionals who can keep up with the latest market trends. Because of the market's rising FMCG brands, there are numerous job opportunities available.
India ranks as the fifth most promising and developing market. The likely growth rate over the next five years is a compounded 28 per cent. Retail Marketing Management provides nearly 2 million job opportunities worldwide.
ITM Navi Mumbai's fees- ₹10.95 L
Median Salary- ₹7.75 LPA
PGDM iConnect in Supply Chain Operations Management
Over 350 companies visit ITM's campuses yearly for final placements and internships. ITM has industry networking with major national and international brands.
The Supply Chain Management PGDM course at ITM will help you grow by providing extensive exposure to the current industry. Practical exercises and live projects allow you to learn and gain first-hand knowledge. Aside from that, internal and external training staff will assist you in gaining a broader understanding of the subject's fundamentals.
ITM Navi Mumbai's fees- ₹10.95 L
Median Salary- ₹6.5 LPA
PGDM iConnect in Business Analytics
With innovative pedagogy, PG in Business Analytics programme is specifically to help prepare students to make Data-Driven Business Decisions and achieve fluency in Business Data Strategies. The key takeaways are as follows-
Developing the ability to make sound business decisions.
Through exposure to Industry Training, improve your technical skills and gain confidence.
Capable of providing practical solutions to the company.
ITM Navi Mumbai's fees- ₹10.95 L
Median Salary- ₹7.5 LPA
PGDM iConnect in Fintech
Since people coined FINTECH in the twenty-first century, it has gained worldwide acceptance and fame. When used by highly skilled professionals, the combination of finance and technology accelerated the performance of traditional businesses and upscaled capitalisation with these newly created opportunities. As a result, the expanded use of technology to automate finances has enabled businesses to grow vividly.
ITM Navi Mumbai's fees- ₹10.95 L
Median Salary- ₹9.2 LPA
A PGDM course is ideal for students who have an entrepreneurial bug. Students who want to launch their own startups couldn't be in a better place than a reputable institution offering a PGDM course that allows them to pitch their ideas during the course. The above ITM Navi Mumbai's fees and median salary will help you to choose what's best for your future.
Dignified with Rankings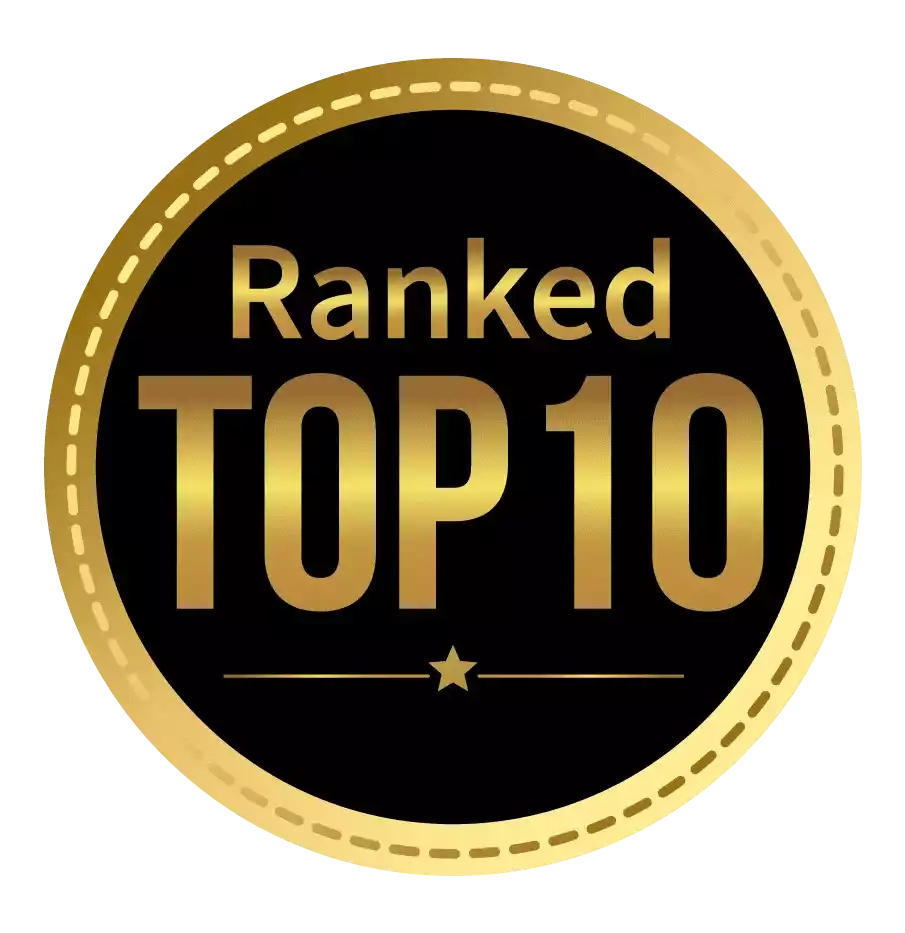 Amongst India's most promising Hotel Management Institute by Higher Education Review 2021
---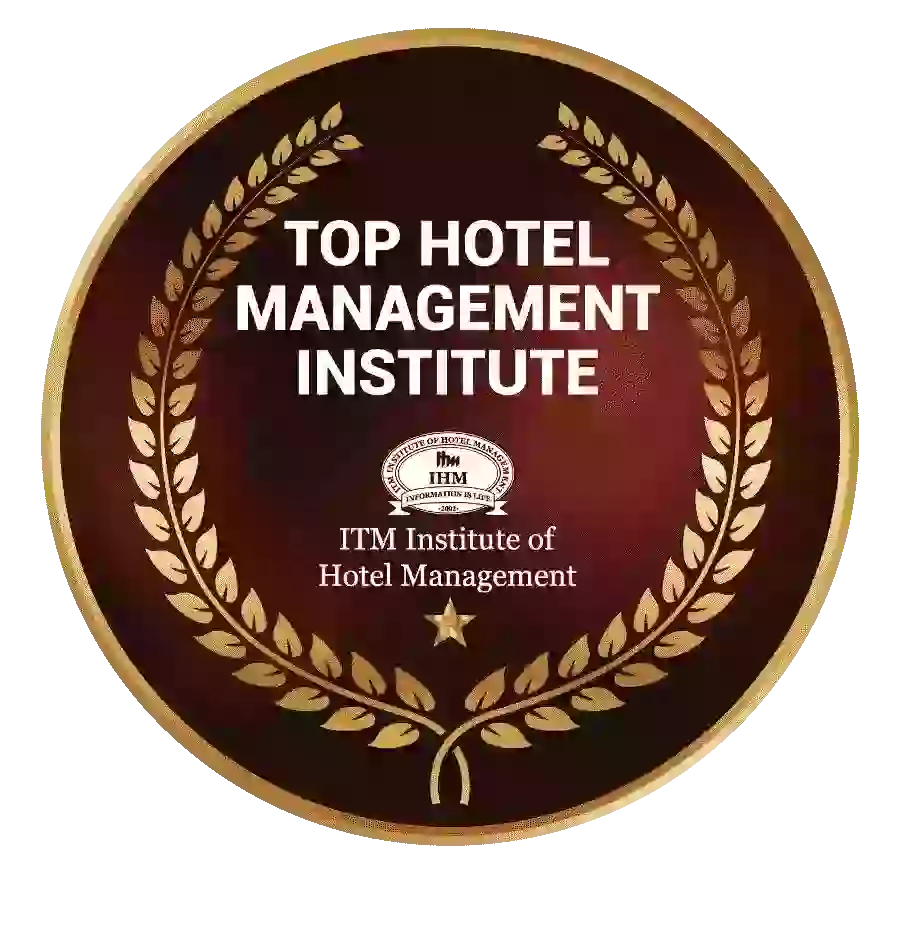 Ranked Top Hotel Management Institute awarded by Times Education Icon 2022
---
Quality Education, Outstanding Administration & Leading Infrastructure by Educational Excellence Awards & Conference 2021
---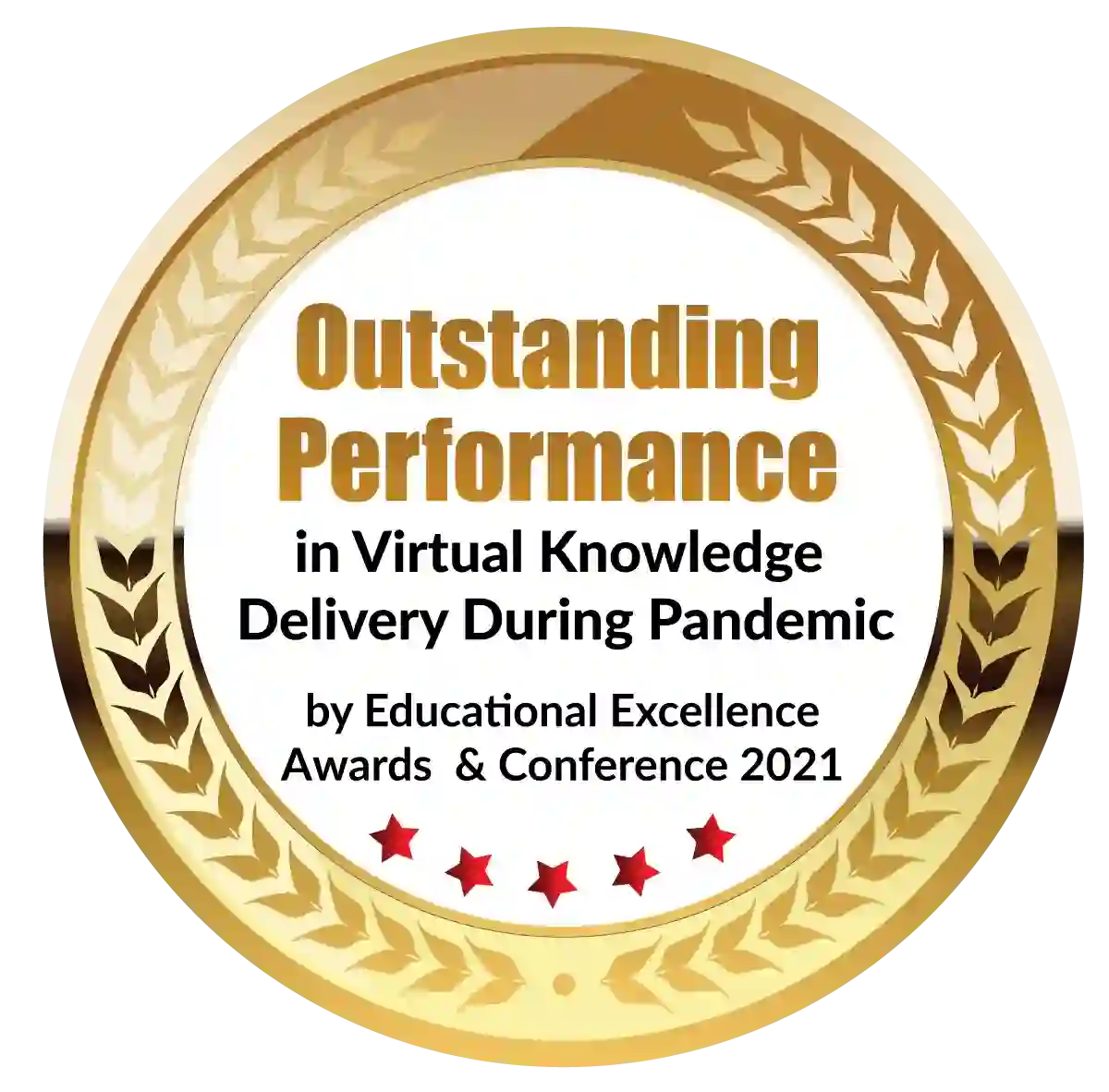 Outstanding Performance in Virtual Knowledge Delivery During Pandemic by Educational Excellence Awards & Conference 2021