Students Trained & Placed
Kitchen Training Facility
International & National Internships only at 5-star Properties
One to One Corporate Mentorship
An Entrepreneurial Culture at the Campus
Dignified with Rankings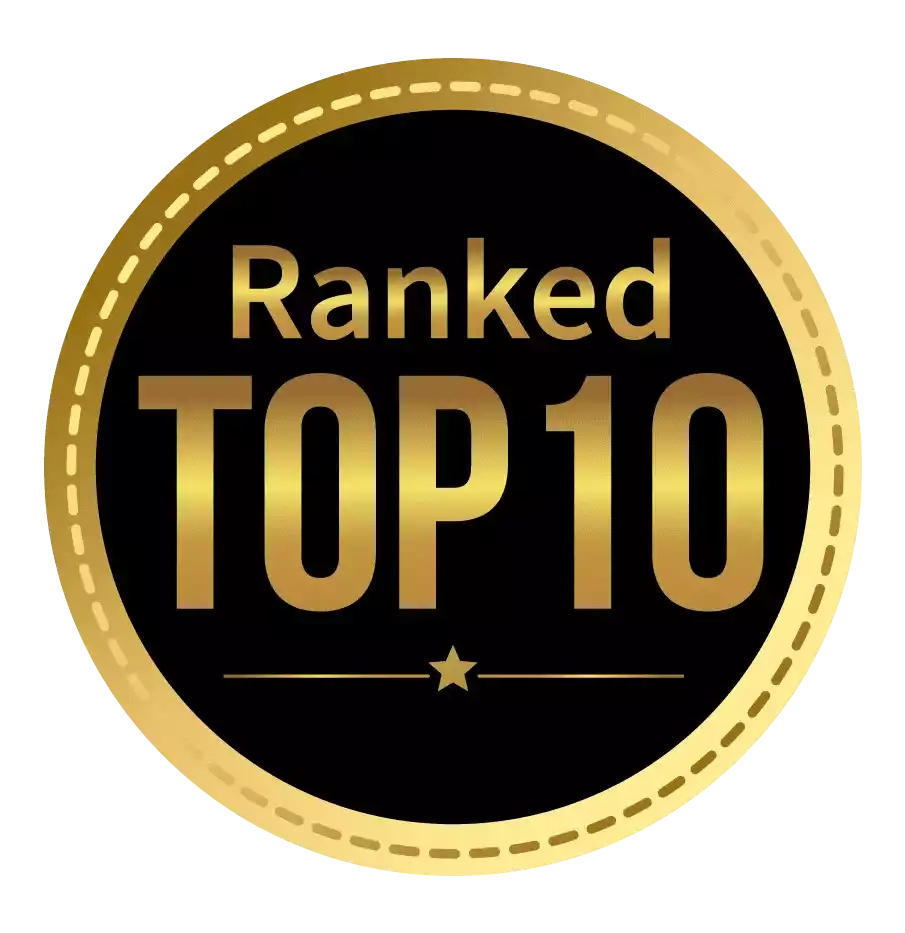 Amongst India's most promising Hotel Management Institute by Higher Education Review 2022
---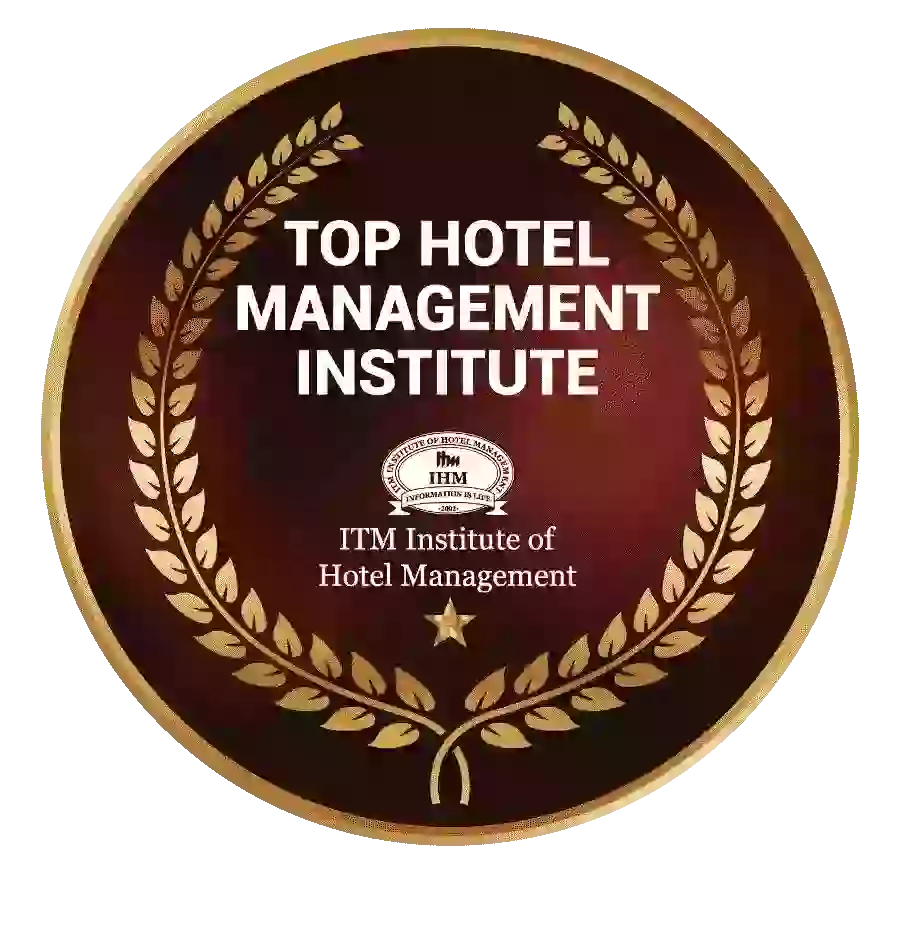 Ranked Top Hotel Management Institute awarded by Times Education Icon 2022
---
Quality Education, Outstanding Administration & Leading Infrastructure by Educational Excellence Awards & Conference 2021
---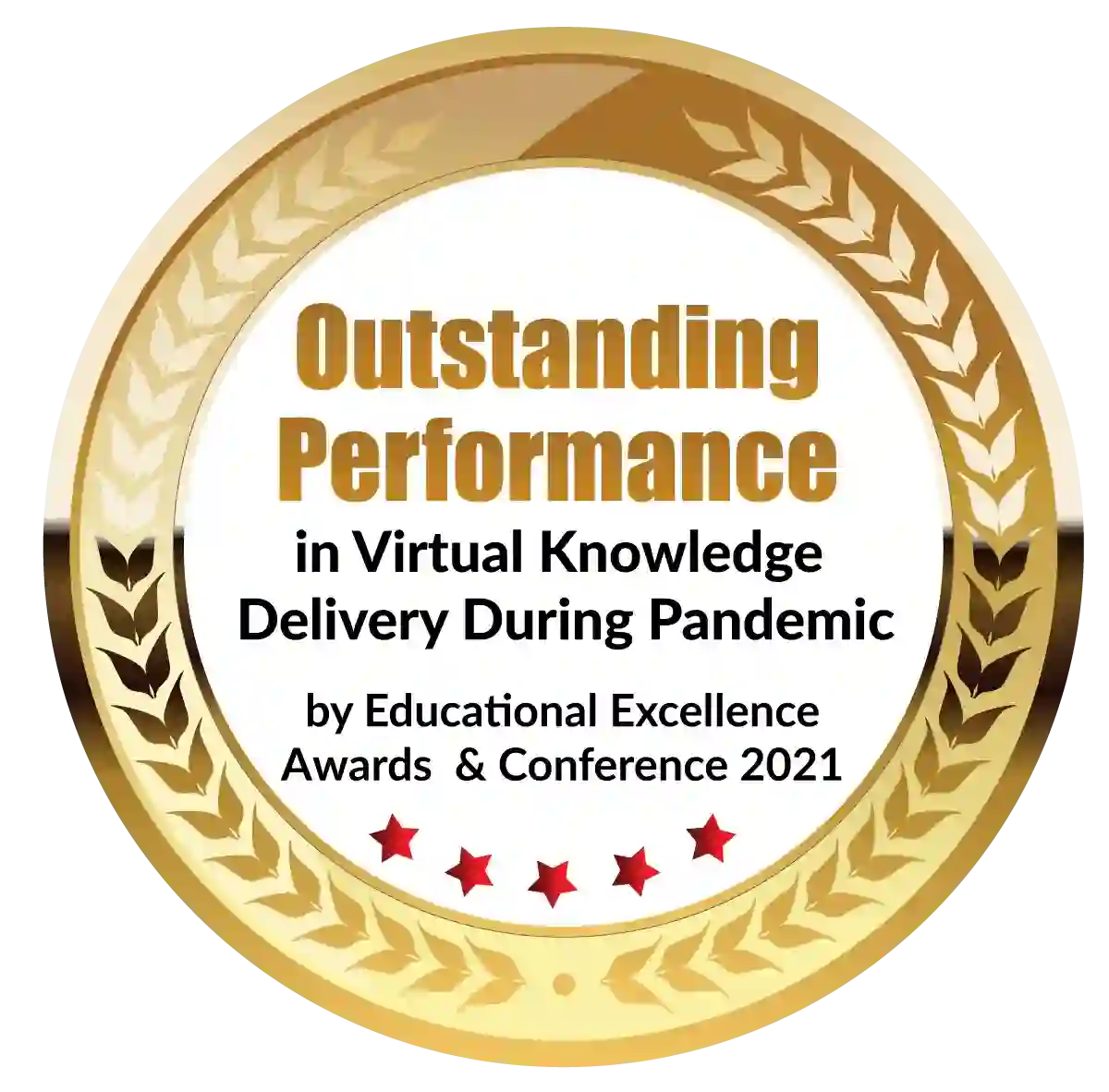 Outstanding Performance in Virtual Knowledge Delivery During Pandemic by Educational Excellence Awards & Conference 2021
With the increasing demand for PGDM (Post Graduate Diploma in Management) programs, aspiring professionals face crucial decisions that can shape their future. However, while pursuing quality education, prospective students often need help with financial challenges. The rising costs of education and other personal financial obligations can make the dream of pursuing a PGDM program seem financially unattainable.
Nevertheless, it is essential to recognize that affordability should not be a barrier to obtaining a quality education. Finding affordable PGDM options that align with your budget and offer excellent education is a goal worth pursuing. In this blog, we will delve into the significance of affordable PGDM fees and discuss effective strategies to identify programs that strike a balance between cost and quality.
Aspiring professionals should be able to maintain the quality of education solely due to financial constraints. By understanding the importance of affordable PGDM fees, individuals can discover viable options that meet their budgetary requirements while providing a transformative learning experience.
Join us on this journey as we explore the realm of programs with affordable PGDM fees and equip you with the knowledge and resources necessary to find quality education within your budget. 
Researching and Shortlisting Affordable PGDM Programs
When embarking on the journey of finding affordable programs with affordable PGDM fees, thorough research becomes the cornerstone of making informed decisions. By dedicating time and effort to research, you can uncover valuable information and identify programs that fit your budget and offer a high-quality educational experience. Here are some key steps to consider during your research:
Importance of Thorough Research:
Thorough research is crucial when searching for programs with affordable PGDM fees. It lets you gain comprehensive knowledge about different programs, their offerings, and associated costs. By investing time in research, you can make well-informed choices that align with your financial capabilities while ensuring quality education.
Factors to Consider:
a. Tuition Fees: Start by examining the tuition fees of various PGDM programs. Compare the costs of different business schools and identify those that fall within your budget range. However, remember that low fees should not be the sole determining factor; consider the overall value proposition of the program. For example, ITM Business School offers its 2-year PGDM course at a very affordable PGDM fees of 1095000, which is reasonable compared to other institutes. ITM tuition fees include charges for book kit and uniform.
b. Scholarships and Financial Aid: Research the availability of different business schools' scholarships, grants, and financial aid opportunities. Explore the criteria, eligibility, and application process for these programs. Scholarships and financial aid can significantly reduce the financial burden and make a program more affordable.
Utilizing Online Resources:
a. Official Websites: Visit the official websites of business schools that offer programs with affordable PGDM fees. Look for detailed information about the program structure, curriculum, faculty, infrastructure, and admission requirements. Official websites often provide insights into the fee structure and available financial aid options.
b. Online Portals and Directories: Utilize online portals and directories that specialize in providing information about PGDM courses. These platforms offer comprehensive program listings, fee details, and insights into the reputation and rankings of business schools. Take advantage of user reviews and ratings to gain perspectives from current or former students.
c. Student Testimonials: Seek out student testimonials and experiences shared on social media platforms, discussion forums, or student blogs. These firsthand accounts can provide valuable insights into the program's quality, faculty, career support, and overall student satisfaction.
You can gather a well-rounded view of programs with affordable PGDM fees by combining information from official websites, online portals, and student testimonials. This research phase will help you narrow your options and create a shortlist of programs that meet your financial criteria and align with your educational goals.
Investing time in thorough research lays a solid foundation for your PGDM journey, ensuring you find an affordable program that delivers a high-quality education.
Evaluating the Quality of Programs with Affordable PGDM Fees
While affordability is a crucial factor when selecting a PGDM course, it should never come at the expense of compromising the quality of education. Ensuring that the program you choose fits your budget and delivers a high-standard educational experience is essential. Here are key criteria to consider when evaluating the quality of programs with affordable PGDM fees:
Affordability without Compromising Quality:
Affordability should be seen as something other than a trade-off for quality education. Look for programs that strike a balance between reasonable fees and a comprehensive curriculum that meets industry standards. Remember, the long-term value of your PGDM course lies in the knowledge, skills, and opportunities it offers, so prioritize quality alongside affordability.
Accreditation:
Check if recognized accrediting bodies accredit the programs with affordable PGDM fees and the business school. Accreditation ensures that the program meets certain standards of quality and educational rigour.
Faculty Qualifications and Expertise:
Evaluate the faculty members' qualifications, expertise, and industry experience. Well-qualified faculty with real-world experience can provide valuable insights, mentorship, and practical knowledge. Look for faculty members with advanced degrees and relevant industry expertise and actively contribute to research and publications.
Reputation and Credibility:
Assess the reputation and credibility of the business school. Look for rankings, awards, and recognition from reputable sources like business magazines or education publications. Consider the school's track record, alumni achievements, and presence in the business community. Additionally, research the school's partnerships with other universities or institutions, as these collaborations can enhance the program's quality and global exposure.
When evaluating the quality of programs with affordable PGDM fees, it's important to consider a holistic perspective. Assess the program's accreditation, faculty qualifications, industry connections, alumni network, reputation, and credibility. By carefully examining these factors, you can ensure that your chosen program fits your budget and provides a high-quality education that prepares you for a successful career in the business world.
Considering Alternatives for Affordability
When seeking an affordable PGDM education, it's essential to explore alternative approaches that can fit within your budget while still providing valuable learning experiences. Here are several alternatives to consider:
Part-time Programs:
Part-time PGDM programs offer flexibility for individuals who must balance work, personal commitments, and studies. These programs allow you to continue working while pursuing your education. The reduced workload and extended program duration can make part-time programs more financially manageable. However, it's important to consider the potential impact on your career progression and networking opportunities compared to full-time programs.
Online Courses:
Online PGDM courses have gained popularity, offering the convenience of remote learning. They provide flexibility in terms of schedule and location, eliminating the need for relocation or commuting expenses. Online programs often have lower tuition fees compared to traditional on-campus programs. However, it's crucial to ensure that the online program is from an accredited institution and provides adequate support for interactive learning and networking opportunities.
Executive Education:
Executive education programs cater to experienced professionals seeking to enhance their leadership and management skills. These programs are often designed for individuals who are working full-time. While executive education may be more expensive than traditional PGDM programs, the return on investment can be significant due to the immediate application of knowledge and networking opportunities with high-level professionals.
By exploring these alternative approaches to acquiring a PGDM education within your budget, you can find a pathway that suits your financial situation while gaining valuable knowledge and skills. Remember to evaluate the pros and cons of each option and select the one that aligns best with your goals and circumstances.
Conclusion 
Invest the time and effort in conducting thorough research, explore multiple options, and choose a program that provides financial feasibility and propels your professional growth. Your journey toward an affordable and quality PGDM program starts with informed decision-making.
Dignified with Rankings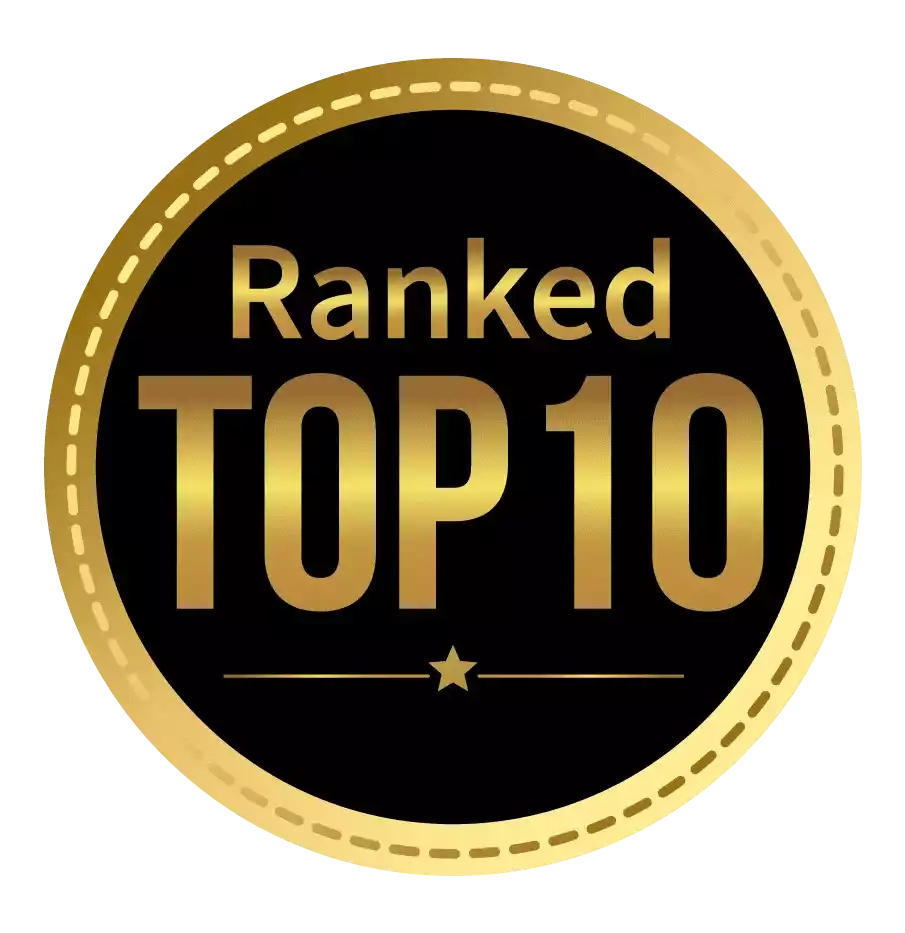 Amongst India's most promising Hotel Management Institute by Higher Education Review 2021
---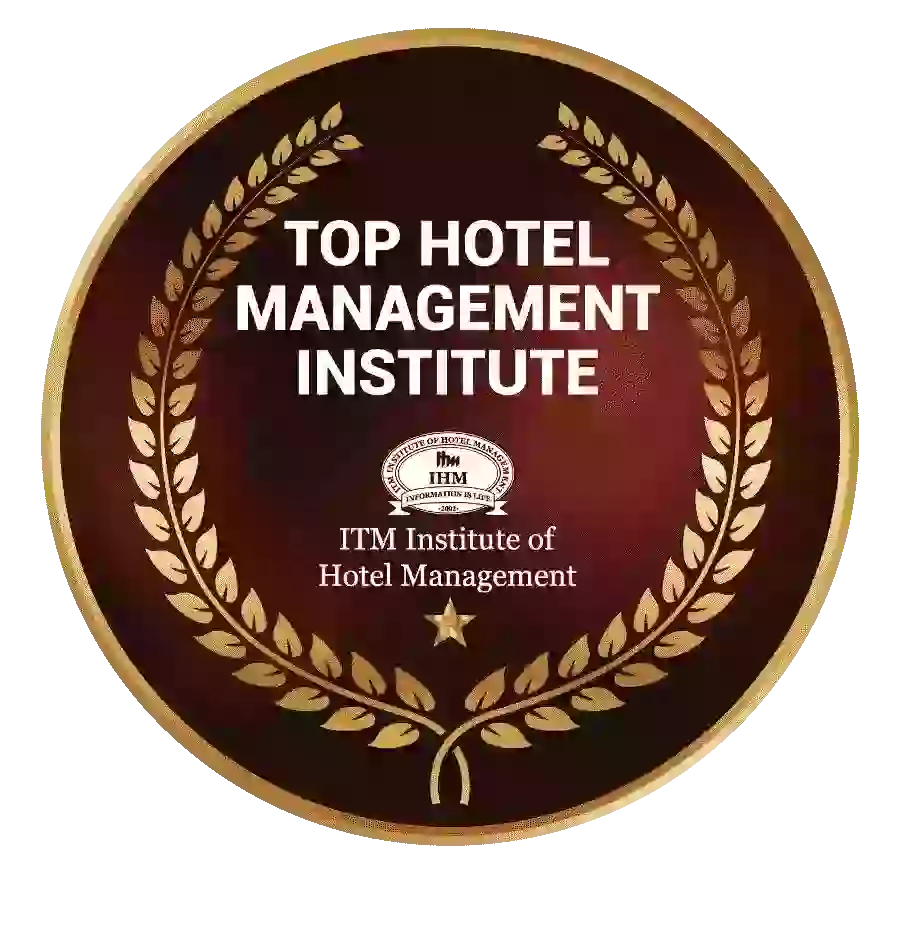 Ranked Top Hotel Management Institute awarded by Times Education Icon 2022
---
Quality Education, Outstanding Administration & Leading Infrastructure by Educational Excellence Awards & Conference 2021
---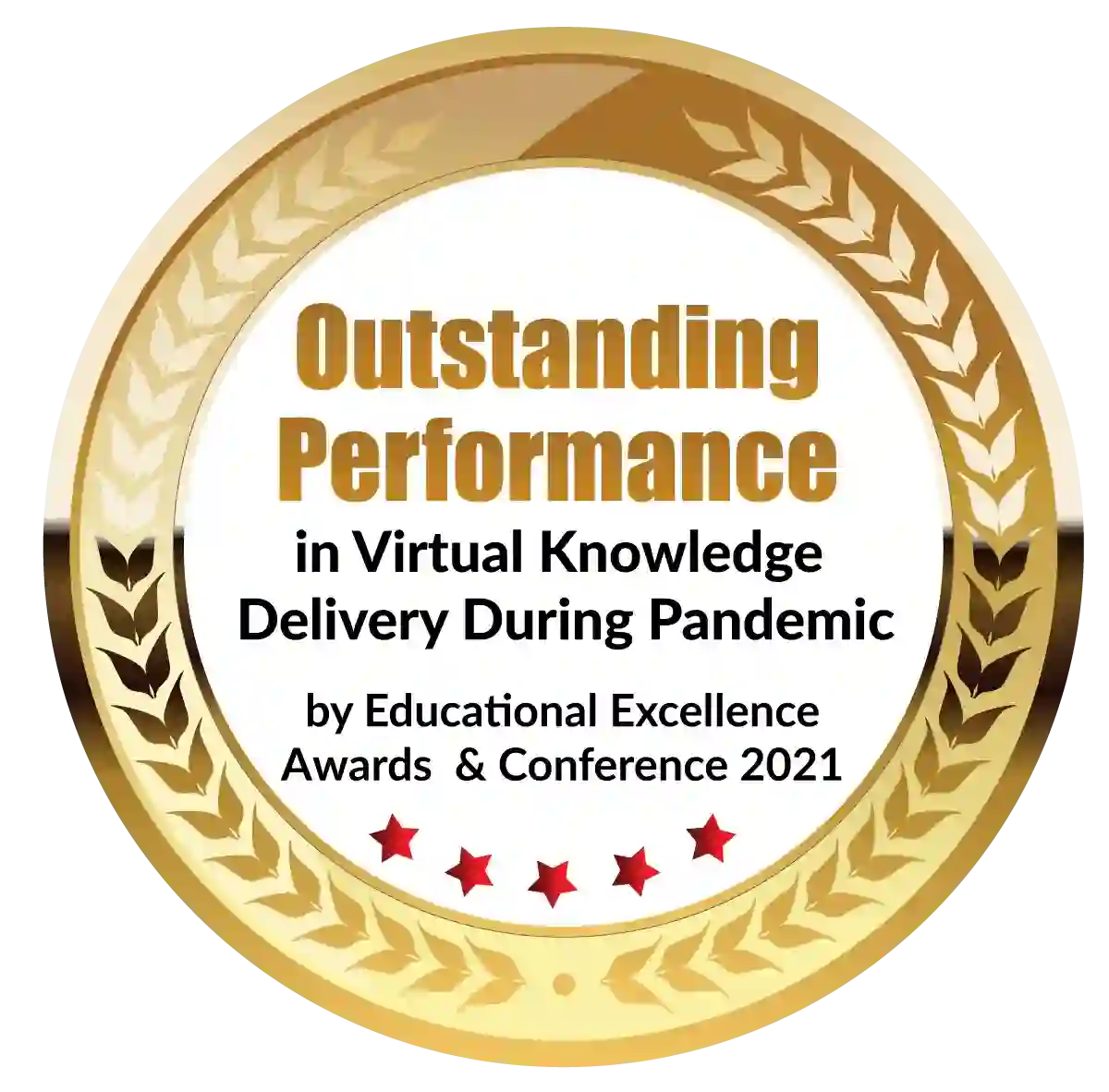 Outstanding Performance in Virtual Knowledge Delivery During Pandemic by Educational Excellence Awards & Conference 2021