Students Trained & Placed
Kitchen Training Facility
International & National Internships only at 5-star Properties
One to One Corporate Mentorship
An Entrepreneurial Culture at the Campus
Dignified with Rankings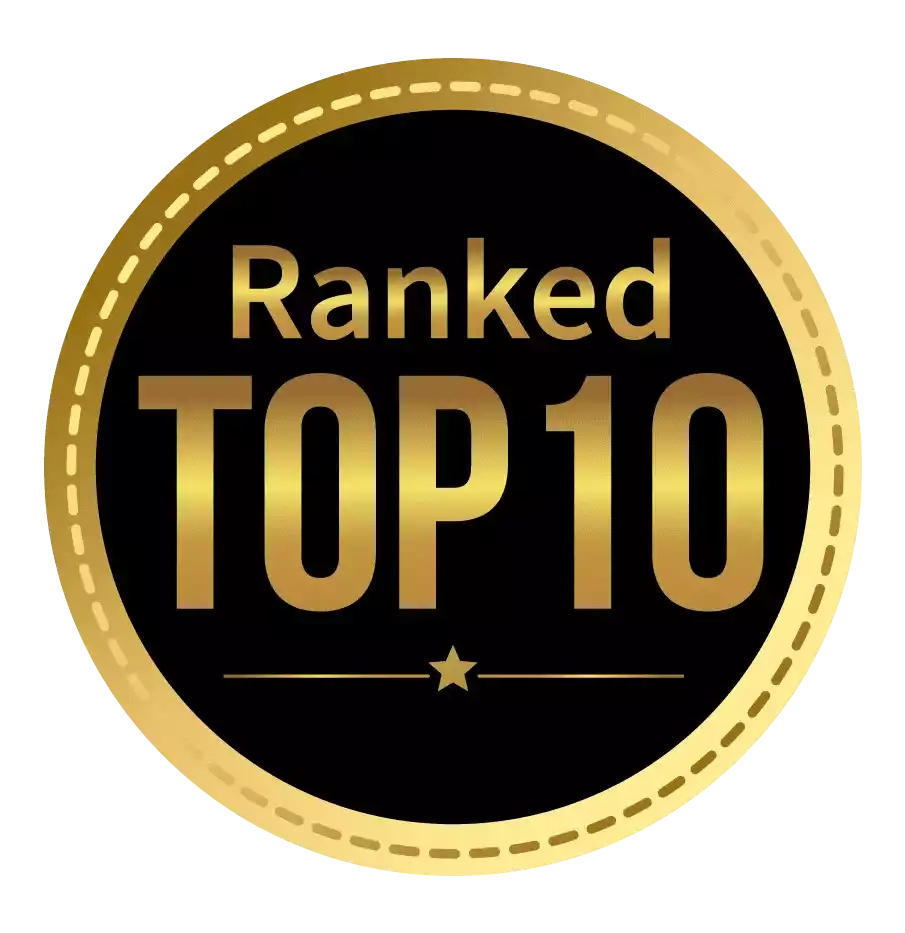 Amongst India's most promising Hotel Management Institute by Higher Education Review 2022
---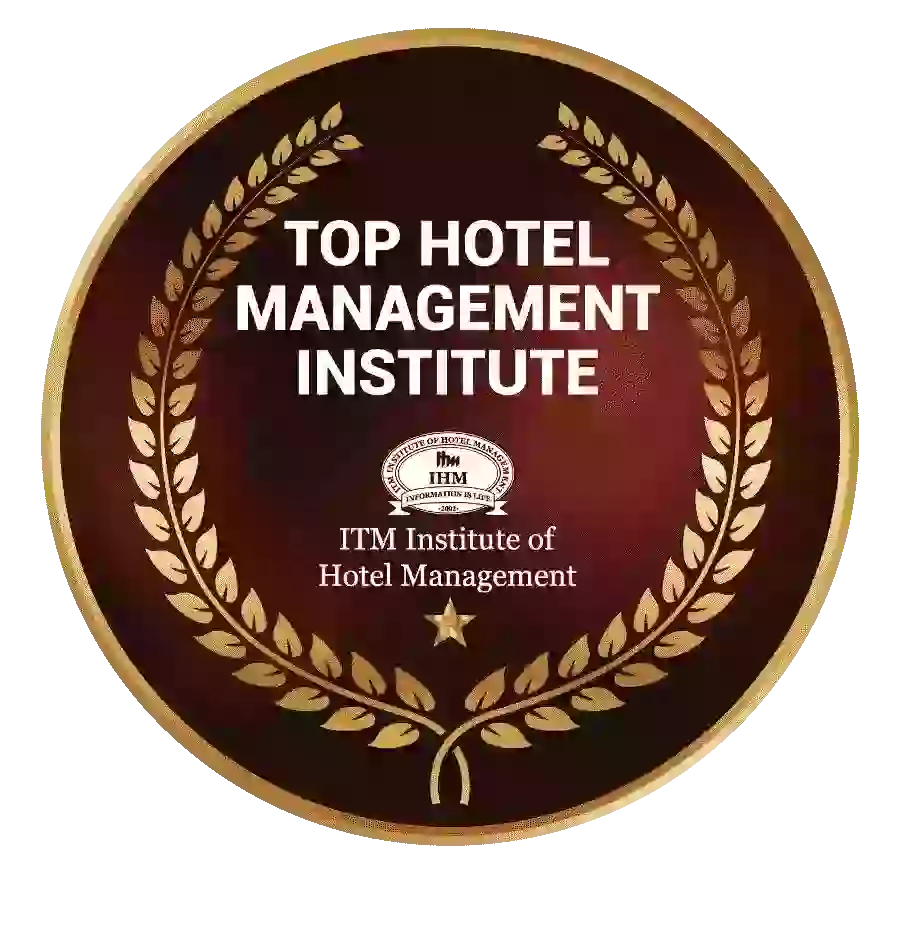 Ranked Top Hotel Management Institute awarded by Times Education Icon 2022
---
Quality Education, Outstanding Administration & Leading Infrastructure by Educational Excellence Awards & Conference 2021
---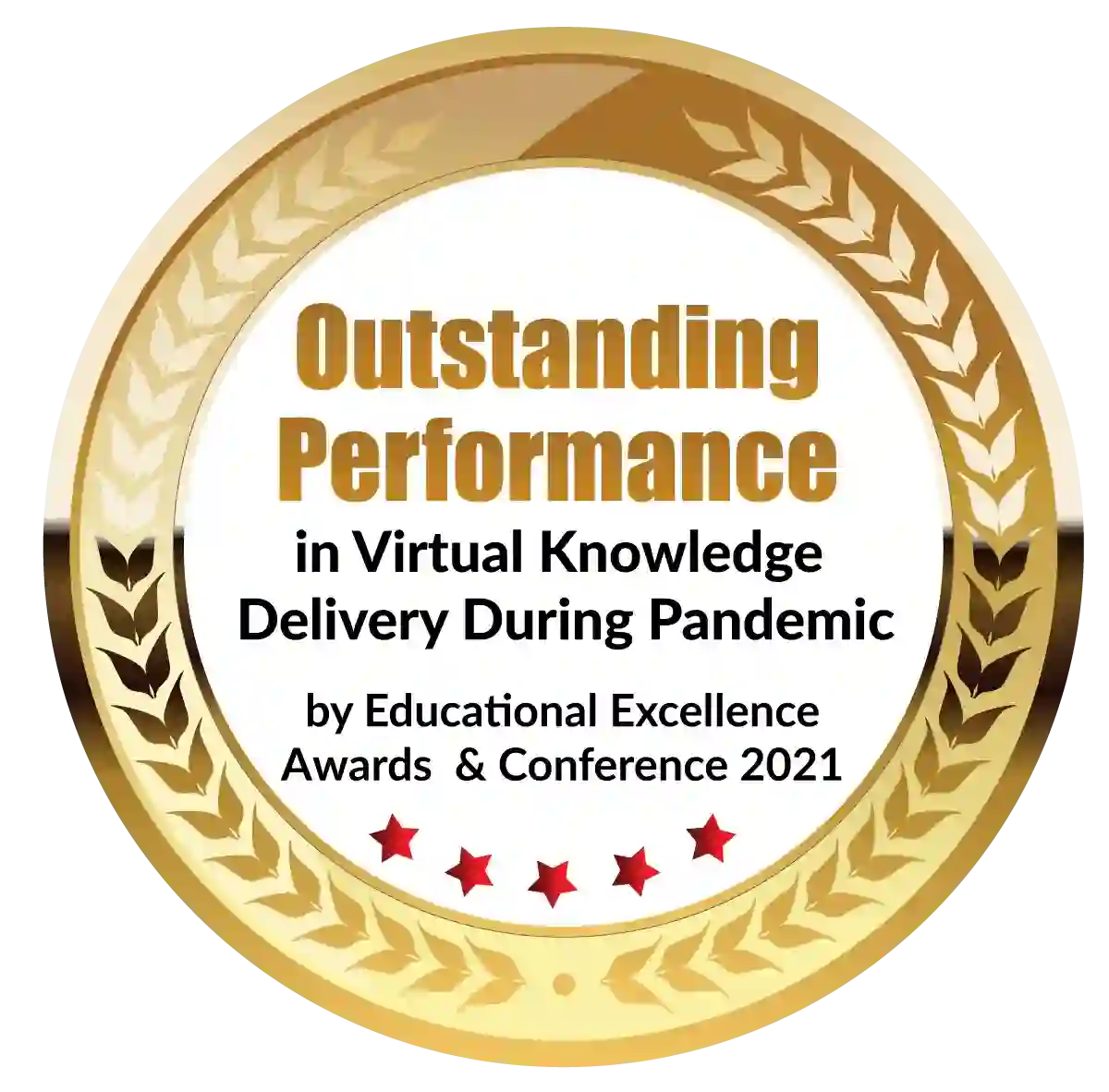 Outstanding Performance in Virtual Knowledge Delivery During Pandemic by Educational Excellence Awards & Conference 2021
Individuals who study and understand the global parts of a business — strategic leadership, logistics, TQM, and supply chain management — will benefit from international business management education. It entails studying and comprehending international trade, the global economy, and, most significantly, navigating many cultures. This is an excellent location to begin polishing your problem-solving skills since the curriculum will extend your horizons and provide you with a variety of business views. Want to learn more about a career in international business management and find a course that will help you get started? You've arrived at the right location. Learn about the benefits of taking an international business management course in this article.
What is International Business Management?
The administration of operations in an organisation that serves multiple markets and operates in multiple countries is referred to as international management. International business necessitates a level of expertise that goes beyond what is expected in a typical corporate setting. It necessitates knowledge of local markets, the legal and financial landscape, industry competition, multi-currency transactions, and cross-border business management.
International business management focuses on essential business concepts such as the foundations of HR, operations, finance, marketing, and supply chain management in an international setting.
Professionals in this field clearly need a more advanced skill set than those who manage a corporation within national borders. It necessitates a deep and comprehensive awareness of the global business landscape.
International Business Management Syllabus
The International Business Management Syllabus covers modules that educate students on a variety of themes related to international trade and business. The International Business Management Syllabus lasts two years and is divided into four semesters. Some of the topics covered in international business management include service marketing and customer relationship management, cross-cultural consumer and industrial buyer behaviour, international trade practices, procedures, and documentation, global strategic management, international financial management, international advertising, and brand management, international supply chain management & logistics, and international human resource management.
Courses in International Business
In MBA/PGDM schools, international business is taught as a specialisation. The International Business Management program is designed to help students become professionals who are familiar with the global business world. Students will be able to recognize opportunities and overcome obstacles connected to international trade flows after completing this course.
International Business Diploma and Post-Graduate Diploma Programs
A diploma in International Business is provided as a full-time or part-time graduate-level program lasting 1-2.5 years. The completion of class 12th from a recognized board is the minimum eligibility requirement.
In comparison to expanded teaching in full-time bachelor's and master's degrees, diploma courses provide specialised expertise. As a result, they are able to save both time and money.
The PGDM in international business degree provides students with the necessary abilities to run an international business. Marketing, finance, economics, accounting, and international business rules are all taught to them.
Diploma and PG Diploma international business courses are recommended for aspirants who want to save money and study for a more career-oriented degree.
Courses for Post Graduation in International Business
Students who are dissatisfied with their bachelor's degrees and want to advance their careers and earn more often enrol in master's degree programs in international business.
They are ardent in their pursuit of more specialties.
International Business is a two-year post-graduate degree program.
Candidates can do so in one of two ways: in-person or via mail.
Even those interested in pursuing a Ph.D. should consider postgraduate courses in international business because they are required.
Top Advantages of Studying International Business Management Course
The worldwide market is diverse:
The international market is always changing due to the many factors that influence it, such as operational structures and environmental conditions.The world has become smaller and more accessible as a result of technological advancements; the economy is now globalised, and firms are making more international acquisitions and transactions than ever before. As a result, employers are always on the lookout for qualified staff who can handle such transactions.
An Ever-Increasing Number of Multinational or Global Corporations:
Multinational corporations (MNCs) are a growing and important element of the global market, thus knowing about them will help you stand out to potential employers. Even if their organisations aren't operating globally, business executives can't afford to ignore what's going on in the global market and industries. Nations can't design their economic policies without taking the global economy into account. When it comes to money, investment, and trade rules, foreign policy is crucial in international firm management.
Develop Important Business Abilities.
Unlike other specialties, an international business management course allows students to learn about a whole new realm of commercial operations. This course teaches students how to lead and manage a diverse workforce, conduct research in a global context, improve corporate performance, master new skills such as digital marketing and social media, and make strategic decisions to ensure that business objectives are met. Decision-making, time management, leadership, decision making, communication, and critical thinking are among the essential abilities learned by students with an international business management degree.
Numerous Career Opportunities:
International business management is a wide degree that provides students with a variety of abilities that employers in every industry value. Marketing, accounting, management, HR, consultancy, corporate finance, health management, advertising, banking, retail, tourism, hospitality, and event management, as well as sales, are all options for graduates.
Global Business Education is Becoming Increasingly Important:
Global trade is evolving into its own sub-discipline. With each passing day, the global corporate world expands and evolves.If you want to work across borders, you must first learn about and study business in a global setting. They will get a better grasp of diverse cultures, markets, and businesses if they are exposed to global business management. Most importantly, it enables pupils to comprehend how globalisation has increased worldwide connectivity. All of these crucial factors make students who have a strong grasp of international business education more appealing to future employers.
The Principles of Business:
As part of its economic goals, any corporation is constantly eager to expand. After such a limit, the local market is likely to fill and then develop further; the only other option may be regional liquidity outside the home market. It's important to remember that in emerging countries, all of the main firms are foreign-owned.
Getting a Sense of the Outside World:
To do international commerce, you'll need a working grasp of basic social sciences including politics, economics, anthropology, sociology, psychology, and geography. The political atmosphere will reveal how and why elected politicians are affected, as well as how foreign business is regulated. The legal environment (both domestic and international) will inform us of the various laws that businesses must follow. The cultural atmosphere will teach us about important entrepreneurial perceptions, values, and opinions.
Large, Small, and Medium-Sized Businesses (LSME):
To compete on a global basis, you don't have to be tall. In the worldwide market, a great number of small and medium-sized firms operate. Dimensions aren't always an impediment. Only small businesses saw their exports grow at the fastest pace. Mid-sized companies provide a decent mix of scale and agility. The importance of the small and medium-sized enterprise (SME) sector varies by country.
The Importance of International Business Education is Growing:
Foreign business is covered in practically every university's business curriculum around the world. Management education is becoming more specialised, ranging from a standard MBA in international business management to a MIB (Masters in International Business). On MIB, India's top colleges have begun offering an international business management program. Students at the MIB study various languages, travel across continents and work during the summer to learn more about business in different nations. It is almost certain that you will be placed with a large corporation. They would gain a better understanding of today's global economy and society by studying international business. The goal of teaching international business is to familiarise aspiring entrepreneurs with the worldwide business sector and the hazards that come with it.
Complex Financial Transaction:
The diploma in business management and foreign policy and business professionals was complicated international transactions in the background. A confluence of powerful economic, technical, demographic, and geopolitical factors is currently requiring this level of global fluency from everyone, not just the elite. World knowledge is no longer a luxury; it has become a need. Investigate Market Strategy, evaluate global and local company difficulties, and come up with effective solutions. By studying foreign markets and interacting with people from different cultures and nations, you will develop the abilities needed to pursue a career in consulting or management for a multinational organisation.
An IBA can teach you how to manage different teams, increase financial efficiency, compete with worldwide research opponents, and redesign corporate processes, to name a few things. This foundational knowledge is vital to any business's success, and elective modules can help you hone your talents in certain areas.
The International Business Management course is a demanding program that exposes you to a wide range of abilities that businesses are looking for. As you go through your degree program, you begin to define your career path and focus on the business operations that interest you the most. Management, marketing, accounting, corporate finance, consulting, and even human resources are all possible career paths for IBA graduates.
Dignified with Rankings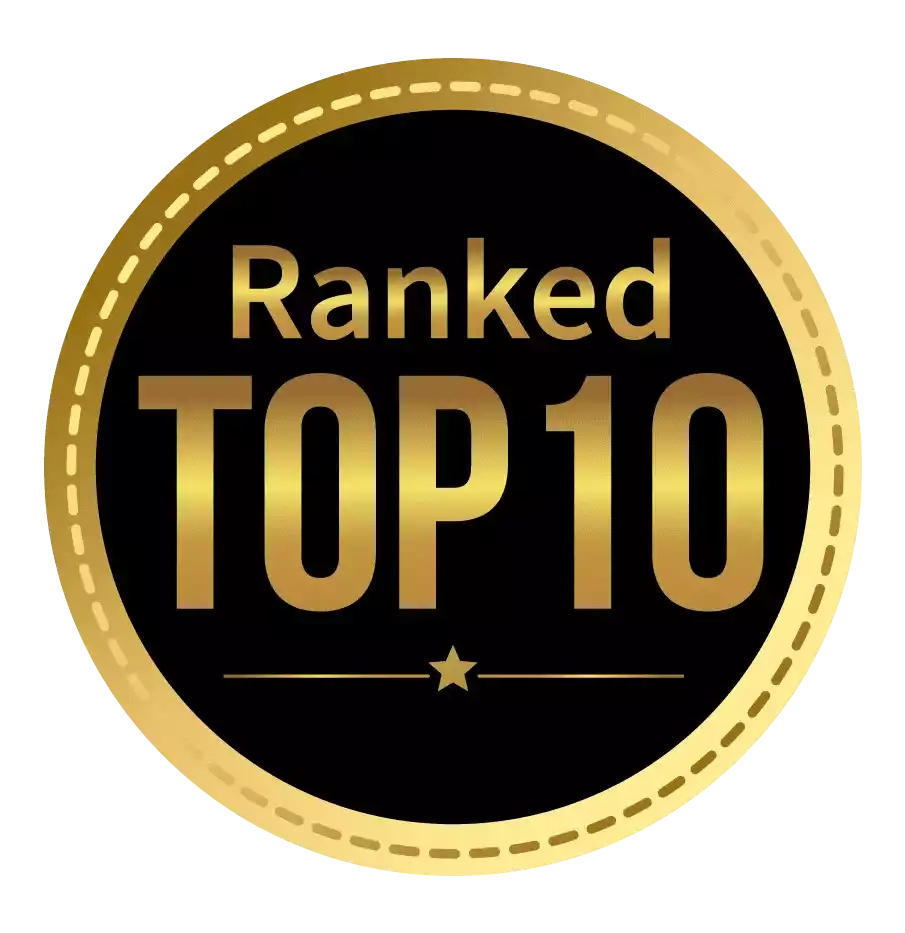 Amongst India's most promising Hotel Management Institute by Higher Education Review 2021
---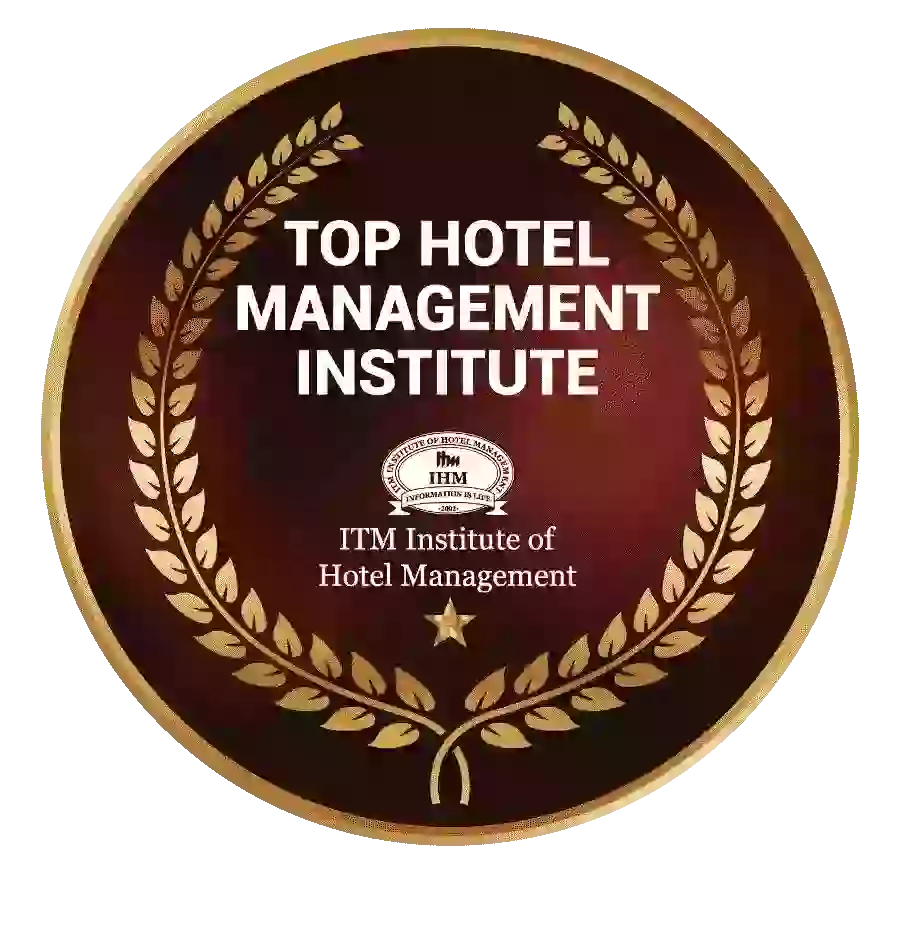 Ranked Top Hotel Management Institute awarded by Times Education Icon 2022
---
Quality Education, Outstanding Administration & Leading Infrastructure by Educational Excellence Awards & Conference 2021
---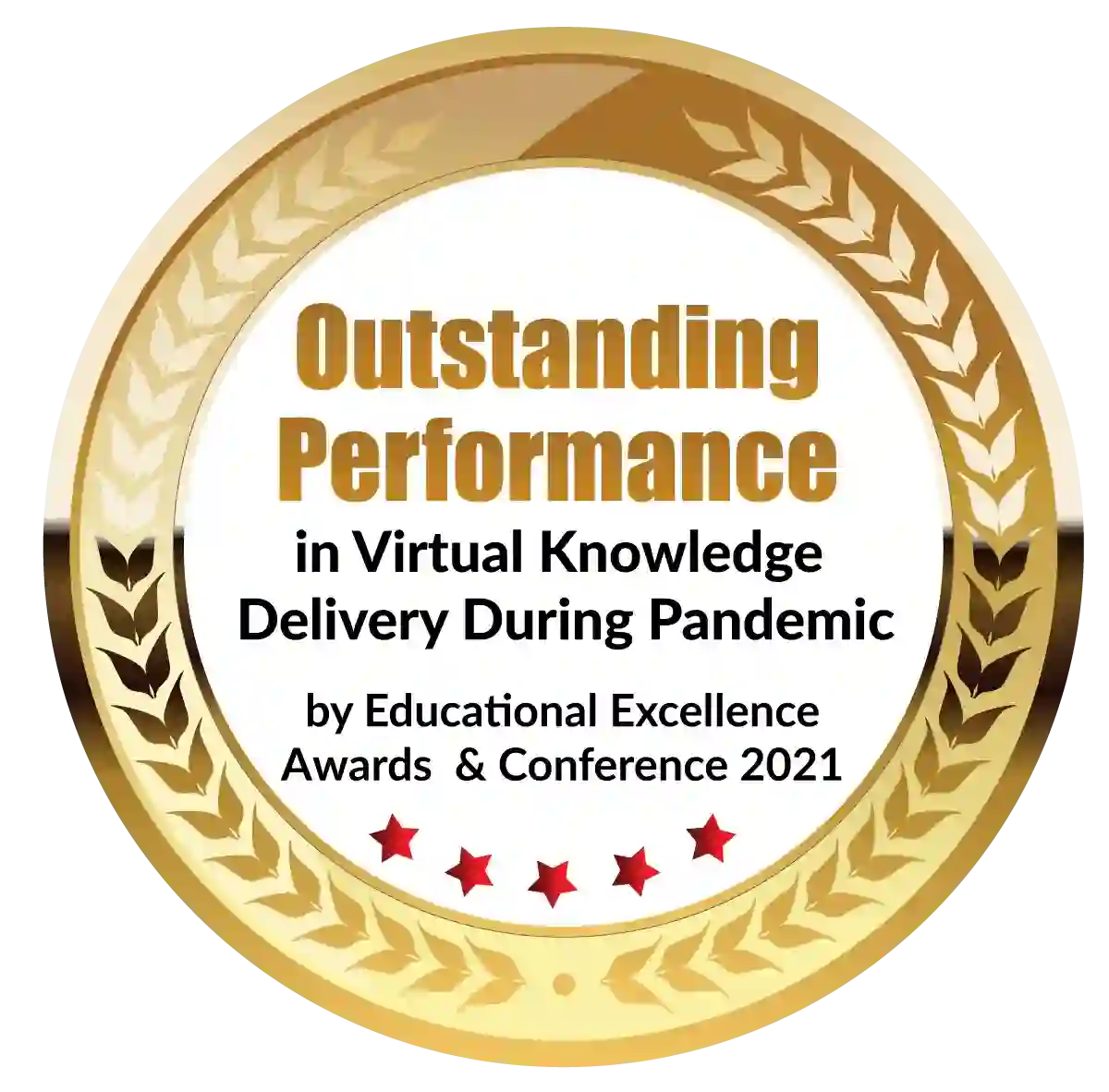 Outstanding Performance in Virtual Knowledge Delivery During Pandemic by Educational Excellence Awards & Conference 2021