Students Trained & Placed
Kitchen Training Facility
International & National Internships only at 5-star Properties
One to One Corporate Mentorship
An Entrepreneurial Culture at the Campus
Dignified with Rankings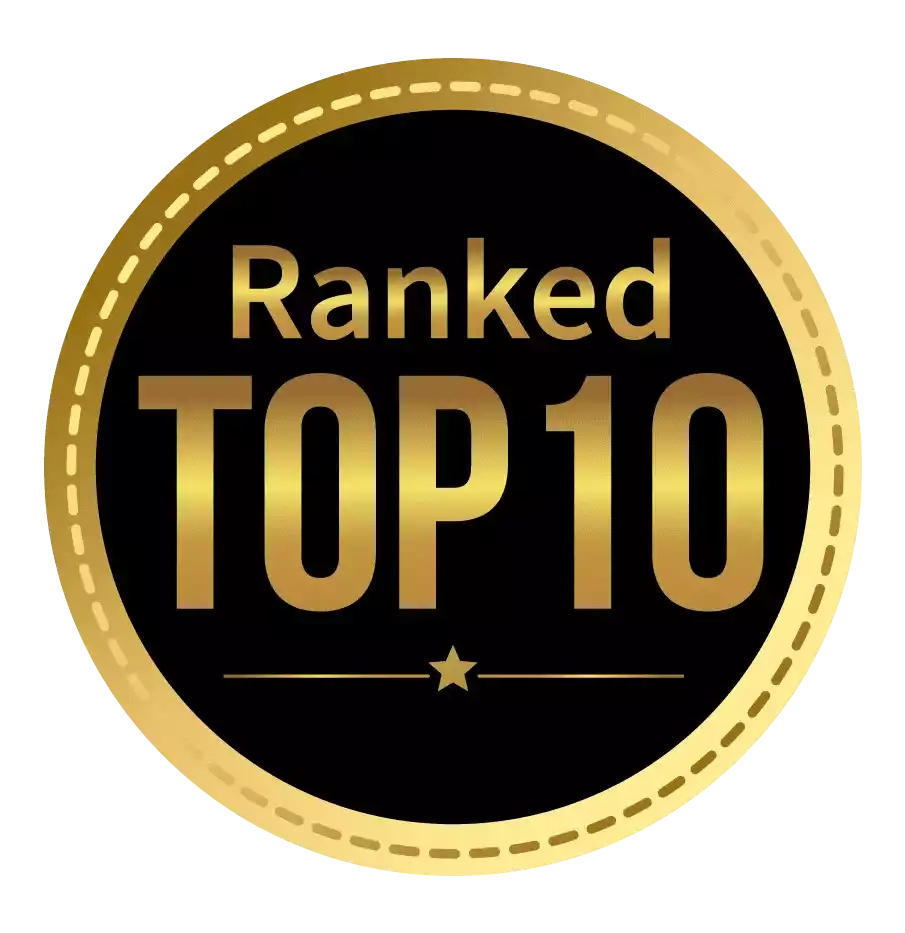 Amongst India's most promising Hotel Management Institute by Higher Education Review 2022
---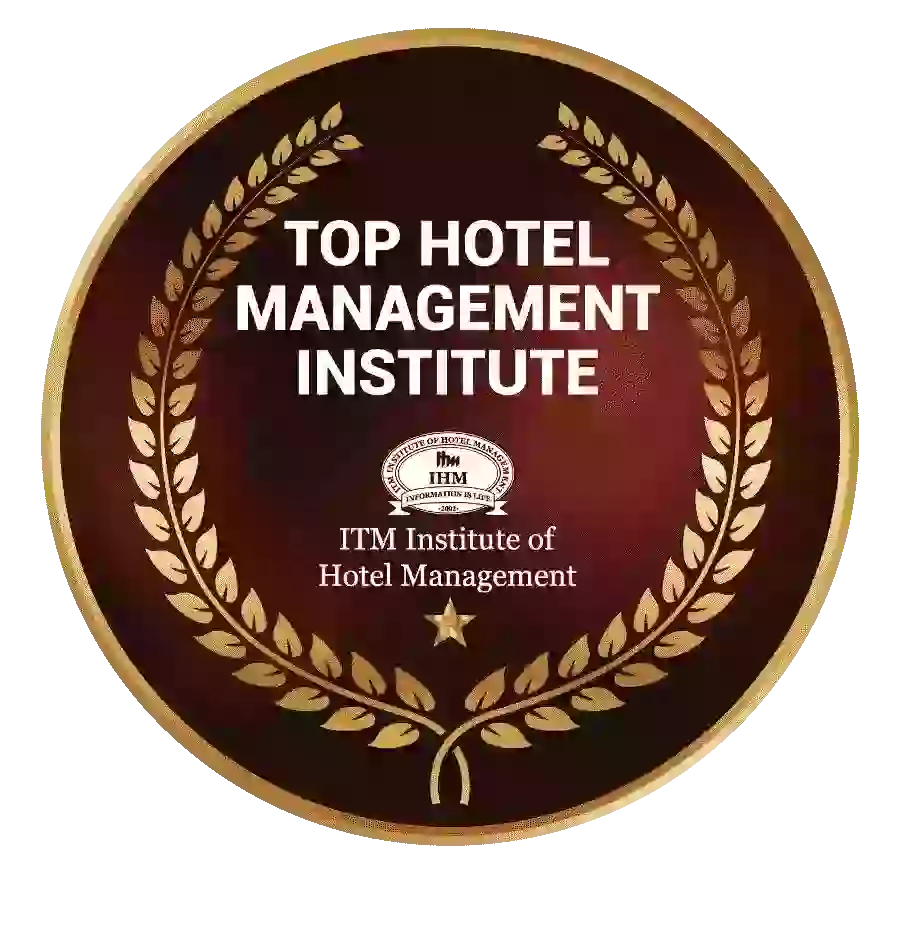 Ranked Top Hotel Management Institute awarded by Times Education Icon 2022
---
Quality Education, Outstanding Administration & Leading Infrastructure by Educational Excellence Awards & Conference 2021
---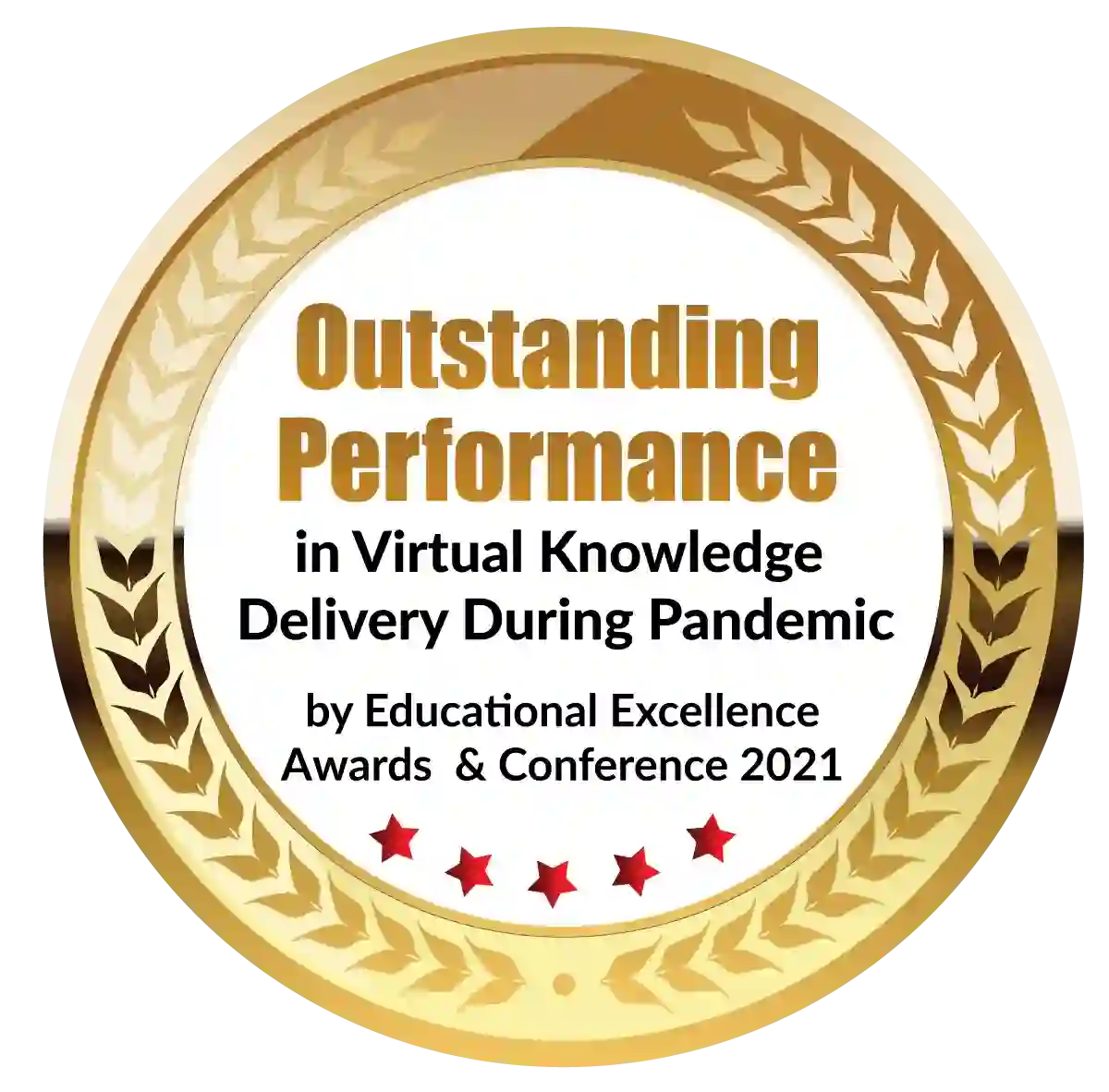 Outstanding Performance in Virtual Knowledge Delivery During Pandemic by Educational Excellence Awards & Conference 2021
Introduction
Post graduate diploma courses in management or PGDM courses remain a student's best choice when it comes to higher studies.
Post graduation courses provide students with the necessary knowledge through a variety of methods.
This course provides students with textual knowledge and also helps students gain an insight into the work space through various interactive sessions.
The interactive sessions include classroom sessions, seminars, debates, role play, guest lectures, and group discussions.
These practices make a student acquire the in hand experience about the given business field.
Students with the in hand experience in their respected work fields are valued high among the competition by corporations and employees.
Advantages to students 
PGDM qualification is a crucial tool for success.
In general, a Post graduation courses provides students with the skills and knowledge necessary to manage any organization or a portion of an organization. 
Post graduation courses teach the organizational skills, analytical thinking, and knowledge of management principles that are required to manage large and small businesses. 
This course provides an industry-oriented course curriculum that will prepare students to work and perform in a high pressure work environment immediately after completing the course.
Corporations and employers are on the lookout for candidates who possess a Post graduate diploma in management studies as it ensures that the student has the necessary information about the fundamentals of the business space.
Better chances at a better job.
As a matter of logic, the quality and strength of a student's qualifications determine the types of career opportunities and choices available to them. 
A PGDM graduate can be a very valuable asset to a company. Because of the fierce competition in the workplace these days, students will find that they will need a management degree just to get the first job.
PGDM students learn various business management principles, techniques, and skills that can help businesses grow at various business schools in India.
Some businesses will even prompt current employees to pursue a PGDM degree to better understand and function in a work environment. 
It goes without saying that having a Post graduate degree in the resume makes students a valuable asset to any company they want to work for.
Post graduation courses offer candidates many specializations as well.
Students can choose to develop their career in a PGDM specialization depending on their knowledge, skill set, and field of interest.
Extremely practical and industry-oriented program.
Every year or so, most PGDM programs are updated to meet current industry requirements. 
This is because, unlike other studies, PGDM institutes in India are generally autonomous bodies that do not have to wait for universities to change the curriculum.
The AICTE approves the PGDM program, and institutes can regulate their own operations while adhering to AICTE regulations.
As a result, PGDM institutes can choose to devote time and resources each year to researching current industry trends and requirements, and then tailoring their courses to meet those needs and provide more relevant education.
Students trained in textual and practical knowledge can excel in their career roles as they are trained to handle the different work challenges in the work sector.
Large Networking Possibilities
One of the many benefits of pursuing a PGDM is the extensive networking opportunities available during those two years. 
Students in a management course come from all walks of life and come from a variety of backgrounds, having worked in a variety of fields. 
Students have the opportunity to network with people who may one day lead many large corporations and businesses. 
These connections are extremely valuable, not only in terms of a student's career but also in terms of any future endeavors.
Development of Personality
A management course, such as a PGDM in Finance, Marketing, or Human Resources, or any other specialization, not only introduces students to the complexities of management principles but also helps them improve their communication and interpersonal skills.
Students improve their decision-making skills, improve their analytical thinking, and shape their own personalities through classroom lectures, role plays, guest lectures, industry visits, summer internships, and personality development programs.
In a Management course, students will meet people with a wide range of qualifications, backgrounds, and experiences. 
Students have to not only connect with them but also collaborate with them on projects and tasks. 
Their personality will be shaped and fine-tuned as a result of this exposure for the rest of their life.
Possibilities for better placement
Going for courses after graduation will allow students to demand a higher salary and a better position. 
Employers are increasingly appreciating the value of such a qualification and are willing to pay significantly more for candidates with a Management degree. 
Earning a PGDM degree requires a great deal of dedication and hard work, and a candidate's salary reflects that.
As a result, a PGDM not only gives students the opportunity to work for leading companies, but it also gives them the ability to demand a better pay package and position.
Some packages offered to students who have completed Post graduation courses can go as high as 20 lakhs INR.
Conclusion
To sum up, if obtained from a reputable business school, the PGDM is a well-known program with high employability rates. 
It's critical to choose the right business school for this program if students want to advance in their career prospects. 
Every year, a large number of top organizations hire skilled managers. 
After completing this course, fresh graduates can apply for such high-paying jobs.
As things stand, PGDM holders have a lot of opportunities in the current job market. 
PGDM graduates are employed by organizations of all sizes to ensure that their business administration is in the hands of experts. 
It increases a candidate's credibility and visibility, allowing them to be considered for managerial and leadership positions.
Post graduate diploma courses help a student's career in the above mentioned ways.
Students can excel and build their careers in their desired field of work available as a specialization in PGDM courses.
A Postgraduate diploma degree holds great importance in the business world, where there is a lot of competition for landing good jobs.
With the right qualification like a PGDM degree and good experience, a candidate can boost their careers professionally as well as financially.
Dignified with Rankings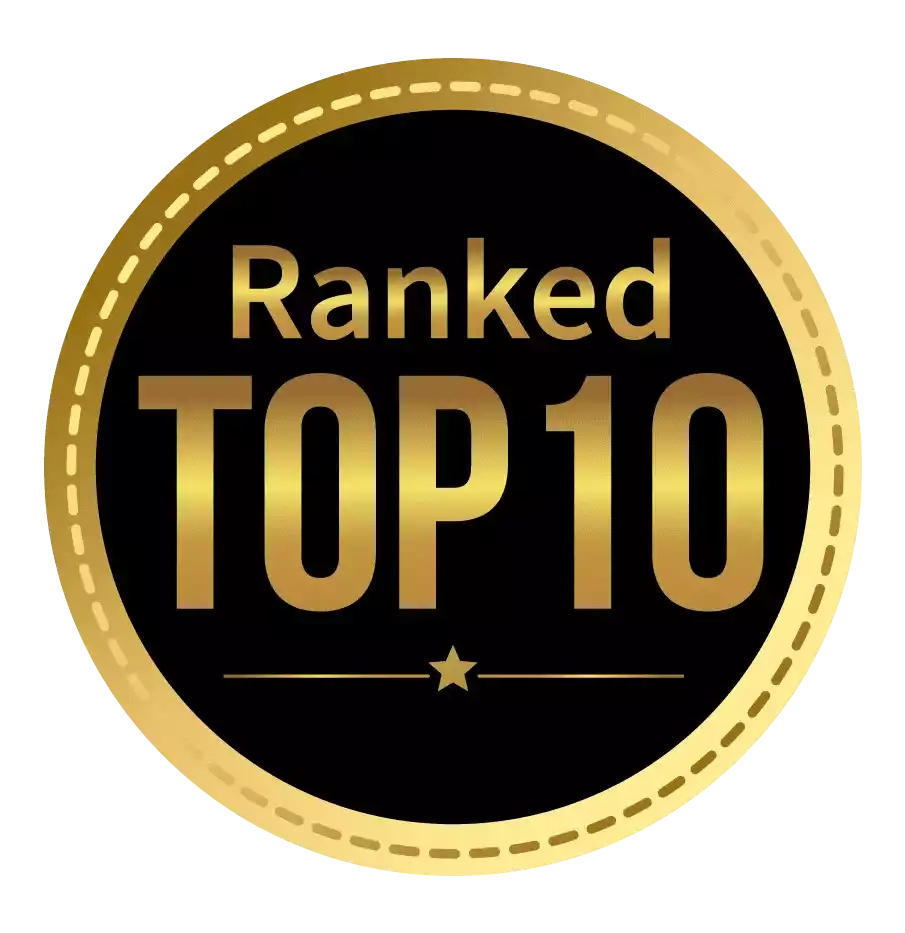 Amongst India's most promising Hotel Management Institute by Higher Education Review 2021
---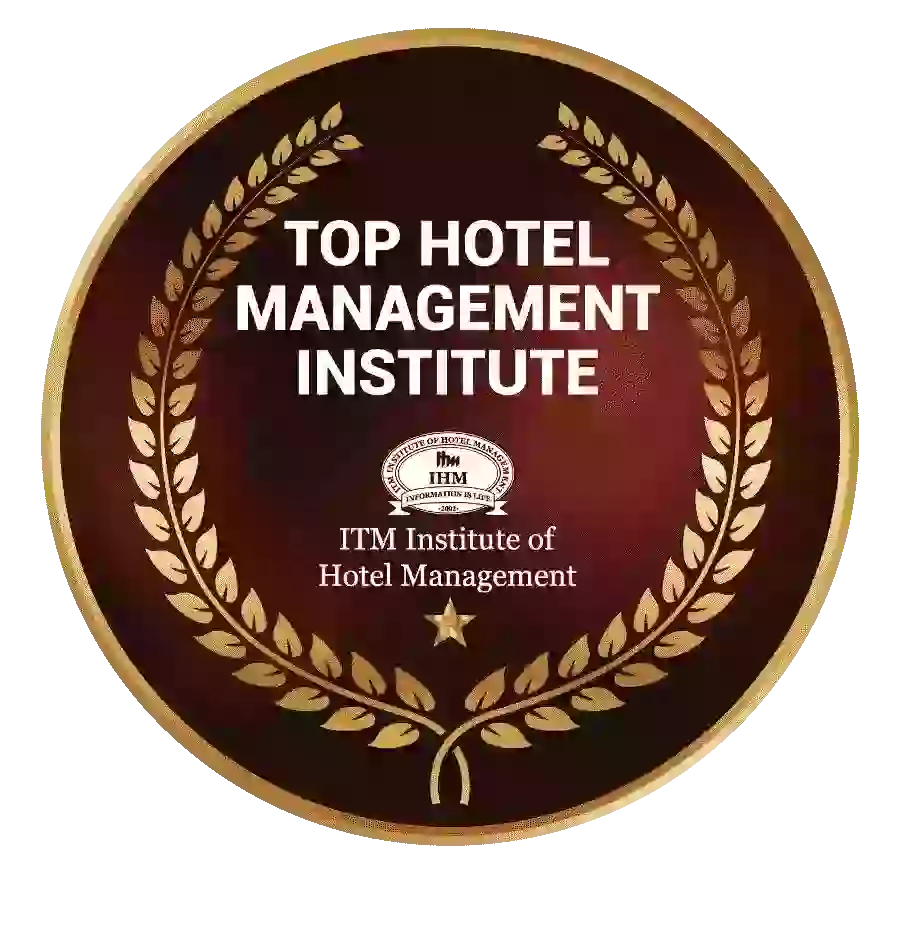 Ranked Top Hotel Management Institute awarded by Times Education Icon 2022
---
Quality Education, Outstanding Administration & Leading Infrastructure by Educational Excellence Awards & Conference 2021
---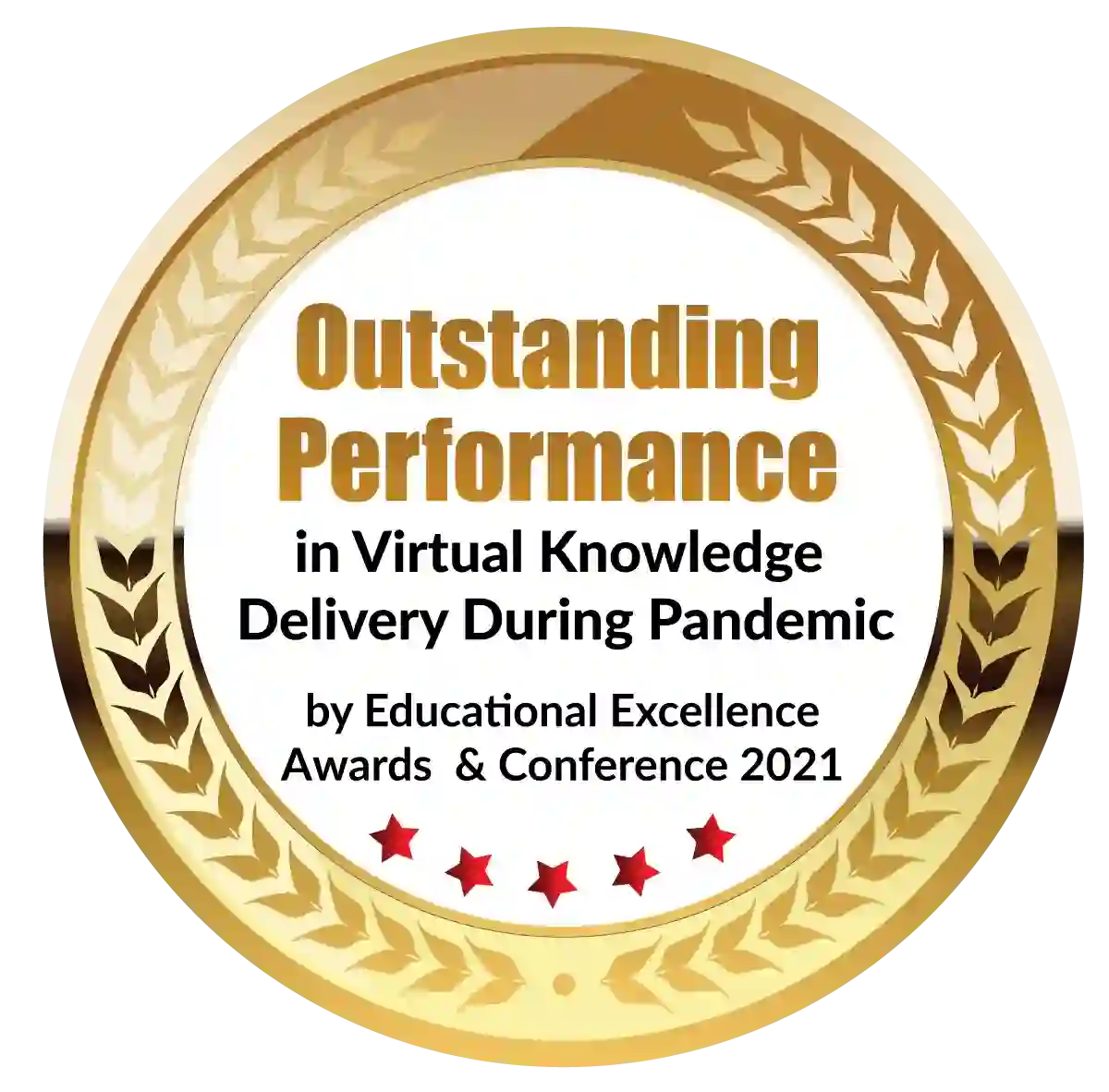 Outstanding Performance in Virtual Knowledge Delivery During Pandemic by Educational Excellence Awards & Conference 2021