Students Trained & Placed
Kitchen Training Facility
International & National Internships only at 5-star Properties
One to One Corporate Mentorship
An Entrepreneurial Culture at the Campus
Dignified with Rankings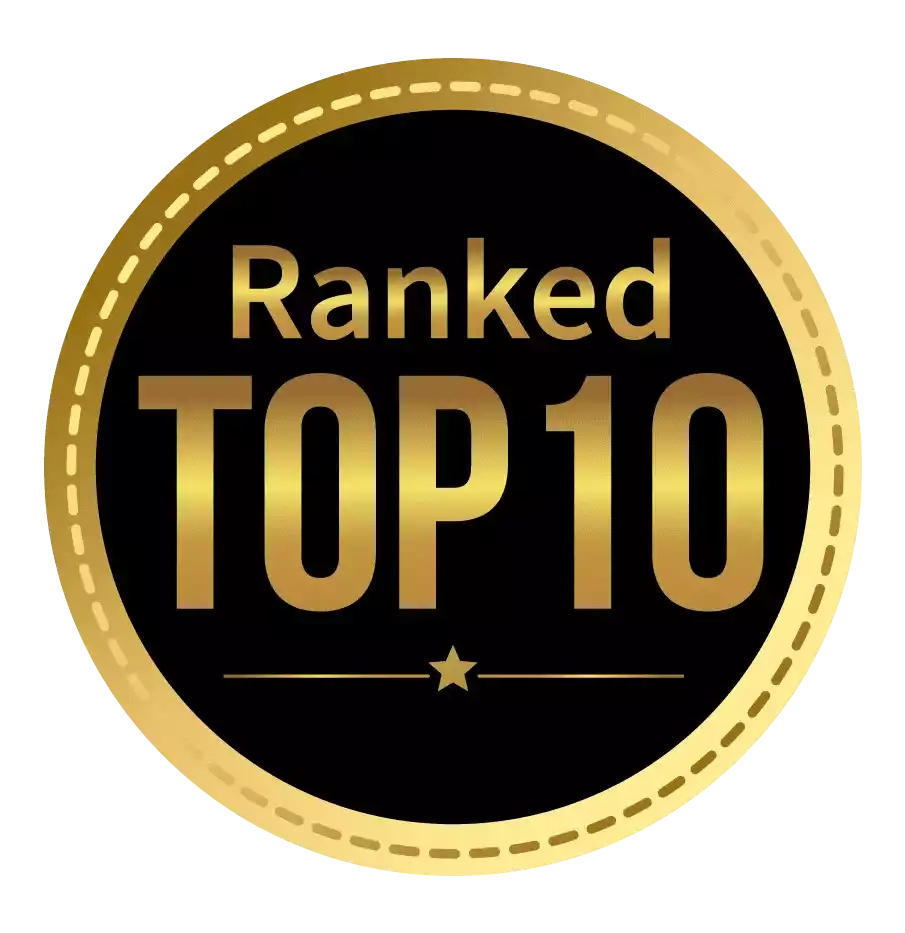 Amongst India's most promising Hotel Management Institute by Higher Education Review 2022
---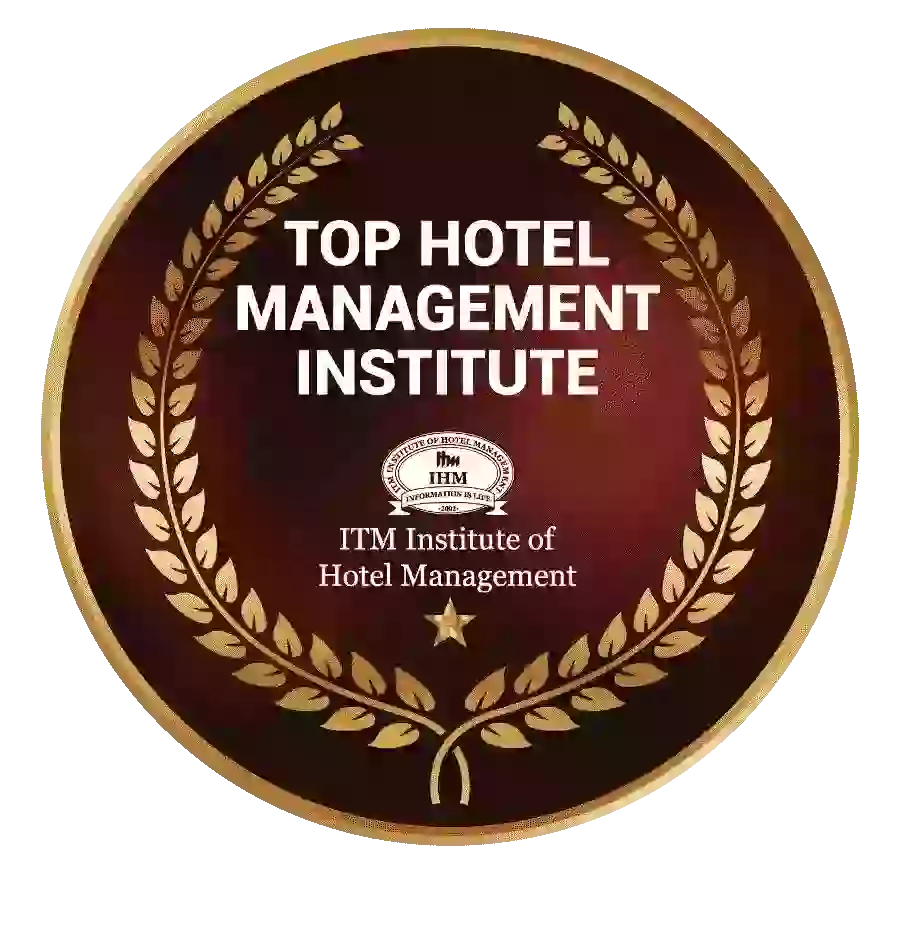 Ranked Top Hotel Management Institute awarded by Times Education Icon 2022
---
Quality Education, Outstanding Administration & Leading Infrastructure by Educational Excellence Awards & Conference 2021
---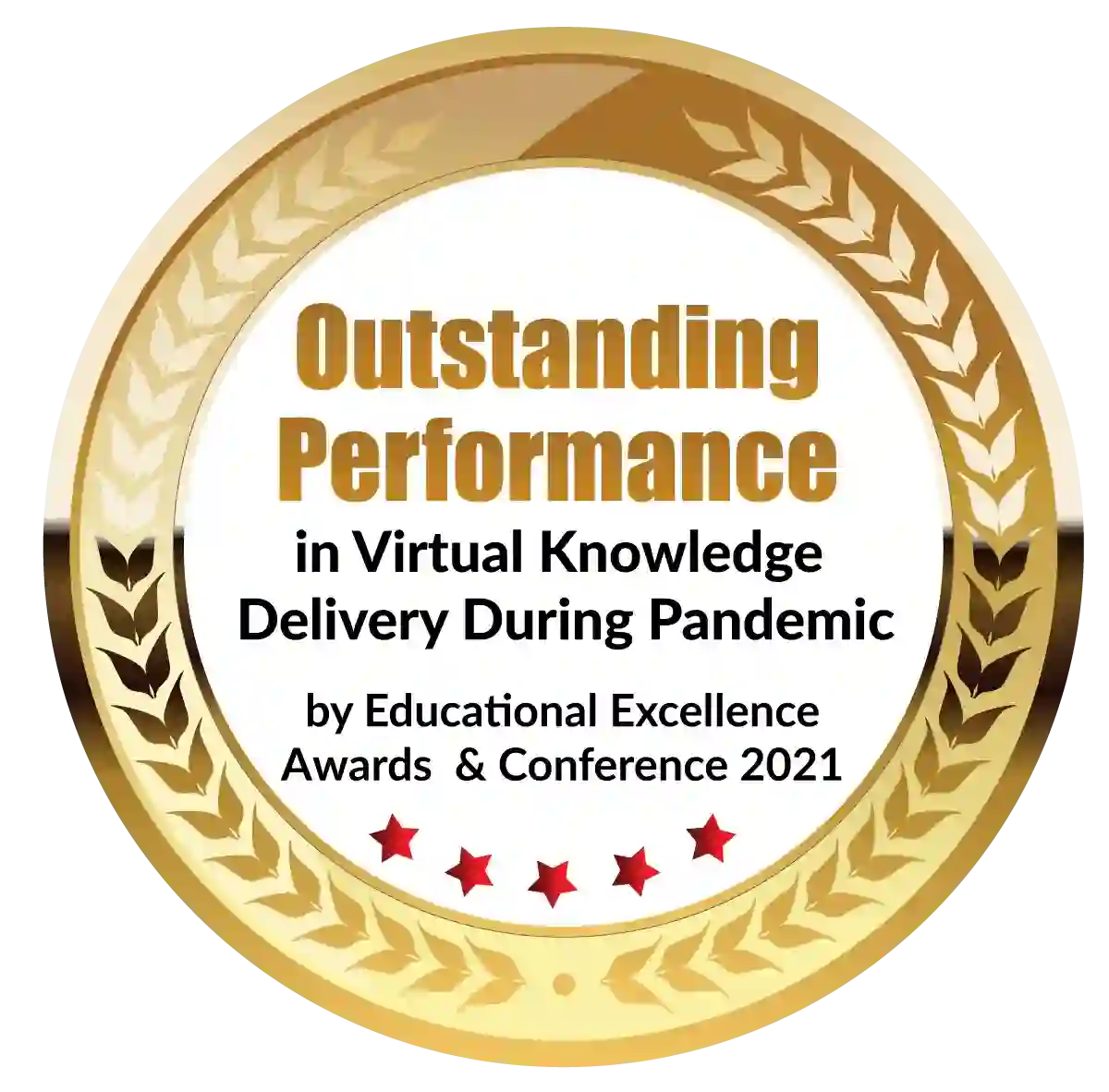 Outstanding Performance in Virtual Knowledge Delivery During Pandemic by Educational Excellence Awards & Conference 2021
In today's fast-paced and competitive professional landscape, the pursuit of continuous development and growth is crucial for career success. As aspiring professionals, we strive to gain the knowledge, skills, and experiences that will propel us forward in our chosen fields. In this journey of professional development, one valuable avenue that stands out is the pursuit of a Post Graduate Diploma in Management (PGDM course).
The importance of professional development cannot be overstated. It enables us to stay relevant, adapt to changing market dynamics, and seize new opportunities in our careers. It equips us with the necessary tools to navigate challenges, make informed decisions, and thrive in dynamic business environments.
Amidst the diverse range of educational options available, a PGDM course has emerged as a powerful catalyst for accelerating one's professional journey. Designed to bridge the gap between academia and industry, a PGDM course goes beyond theoretical knowledge and equips students with practical skills and a holistic understanding of business principles.
A PGDM course empowers individuals to unlock their full potential and make significant strides in their careers by delving into the intricacies of management, leadership, and specialised domains. Whether you are a fresh graduate seeking to kickstart your professional journey or a working professional aiming to upskill and advance, a PGDM course offers a multitude of advantages and opportunities.
This blog will delve into the various advantages of pursuing a PGDM course. We will explore how this course can accelerate your career by enhancing your knowledge, building essential skills, and opening doors to a wide array of exciting professional opportunities. From unique specialisations to practical learning experiences and robust industry connections, a PGDM course sets the stage for rapid growth and advancement in today's competitive job market.
So, if you are ready to take charge of your professional journey and discover the transformative advantages of a PGDM course, read on. Let us explore the dynamic world of PGDM education and unlock the keys to successful and fulfilling career acceleration.
What is a PGDM course?
A PGDM course, which stands for Post Graduate Diploma in Management, is a postgraduate program that focuses on developing managerial skills and expertise. It is designed to equip individuals with the knowledge and abilities necessary to excel in various business and management roles. While similar to an MBA (Master of Business Administration) course in many ways, a PGDM program differs in a few key aspects.
One significant distinction is that a PGDM course is offered by autonomous institutions or business schools with AICTE or AIU accreditation, while universities typically award an MBA course. This autonomy allows PGDM programs to have more flexibility in designing their curriculum, adapting to industry trends, and incorporating practical learning experiences.
The curriculum of a PGDM program is carefully crafted to provide students with a comprehensive understanding of management principles, business functions, and strategic decision-making. It encompasses a wide range of subjects, including a PGDM in finance, a PGDM in marketing, a PGDM in HR, and more. Through a combination of core courses and elective options, students gain a solid foundation in essential business disciplines while having the opportunity to specialise in specific areas of interest.
PGDM programs often offer diverse specialisations to cater to different career paths and industries. These specialisations can vary across PGDM colleges in Mumbai but commonly include areas such as PGDM in marketing, PGDM in finance, PGDM in HR and more. Choosing a specialisation allows students to deepen their knowledge and skills in a specific domain, making them more competitive and sought-after in their desired field.
Advantages of Pursuing a PGDM course:
Pursuing a PGDM course offers numerous advantages for professional growth and advancement. Let's delve into some of the key benefits that make it a valuable investment in your career:
Enhanced Knowledge, Skills, and Competencies:
A PGDM course provides a comprehensive education that equips you with a broad understanding of business principles and specialised knowledge in your chosen field. Through a well-designed curriculum, you gain insights into current industry trends, emerging practices, and the latest developments in the business world. This deep understanding enhances your decision-making abilities, critical thinking skills, and strategic acumen, making you a valuable asset in the corporate landscape.
Specialisation and Expertise:
One of the significant advantages of a PGDM course is the opportunity to specialise in a specific area of interest. Whether it's marketing, finance, human resources, or operations management, you can tailor your studies to align with your career goals. Specialisation allows you to develop deep expertise and practical skills in your chosen domain, making you a sought-after professional with a competitive edge in the job market.
Practical Learning and Experiential Exposure:
PGDM programs emphasise practical learning experiences to bridge the gap between theory and practice. Case studies, simulations, internships, and industry projects provide valuable opportunities to apply classroom knowledge to real-world scenarios. These experiential learning experiences sharpen your problem-solving skills, enhance your adaptability, and cultivate a practical mindset necessary for success in the business world.
Networking and Professional Connections:
PGDM programs offer an excellent platform for networking and building professional connections. You have the opportunity to interact with faculty members who are industry experts, guest speakers from various organisations, and fellow students who bring diverse backgrounds and experiences. These interactions facilitate the exchange of ideas, collaboration, and mentorship, opening doors to potential internships, job opportunities, and long-lasting professional relationships.
Placement Assistance and Industry Exposure:
Many reputable PGDM programs provide robust placement assistance to students. They have established relationships with corporate partners, organising recruitment drives, internships, and campus interviews. This exposure to the industry facilitates direct interaction with recruiters and the chance to showcase your skills and potential. It significantly increases your chances of securing desirable job placements and kick-starting your career on a strong footing.
Entrepreneurial Opportunities:
PGDM programs also nurture an entrepreneurial spirit by providing resources, mentorship, and incubation support for aspiring entrepreneurs. They often have entrepreneurship-focused courses, access to venture capitalists, and a network of successful alumni who can guide and support you in your entrepreneurial endeavours.
Pursuing a PGDM course offers a multitude of advantages for professional growth and advancement. It enhances your knowledge, skills, and competencies, making you a well-rounded professional ready to tackle complex business challenges. Additionally, the opportunities for networking and building professional connections during the program are invaluable, providing a strong foundation for future career opportunities. Whether you aspire to climb the corporate ladder, become an entrepreneur, or excel in a specific industry, a PGDM course propels you towards success in the competitive business landscape.
Conclusion
By pursuing a PGDM course, you gain enhanced knowledge, skills, and highly relevant competencies in the ever-evolving business world. Best PGDM colleges in Mumbai with specialised focus and practical learning experiences provide you with a competitive edge and equip you with the tools necessary to tackle real-world challenges. Whether it's honing your decision-making abilities, developing expertise in a specific domain, or cultivating a practical mindset, a PGDM course prepares you for success in diverse managerial roles.
Dignified with Rankings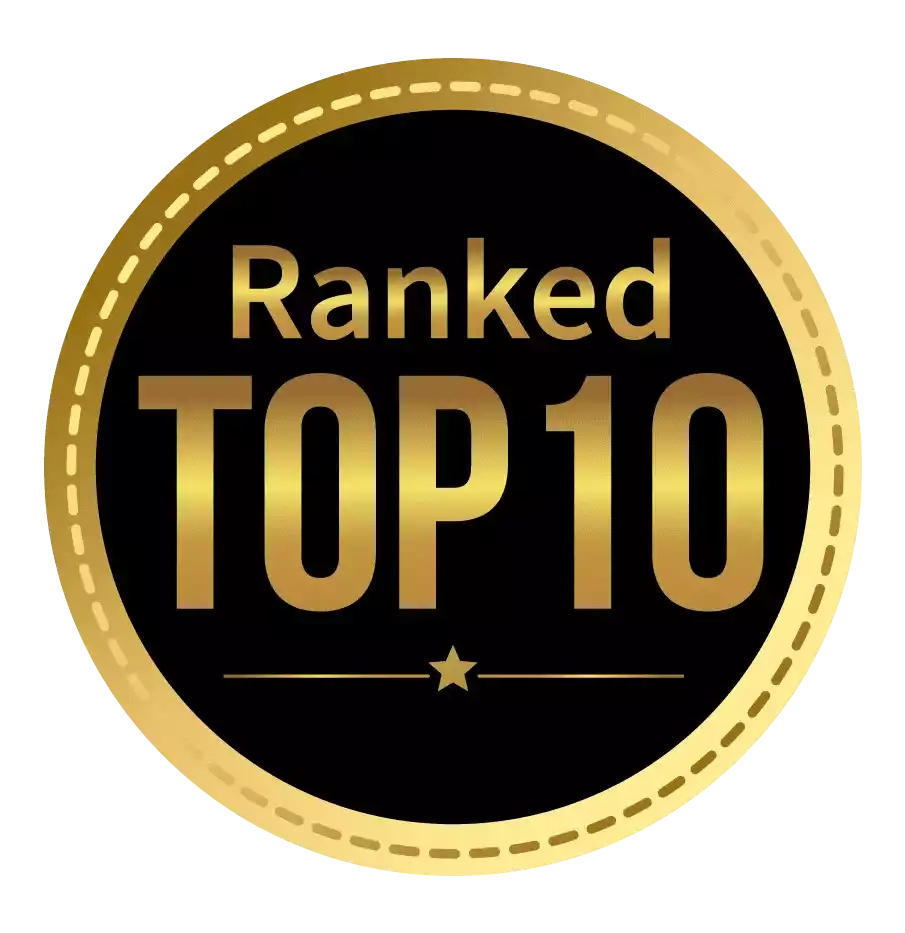 Amongst India's most promising Hotel Management Institute by Higher Education Review 2021
---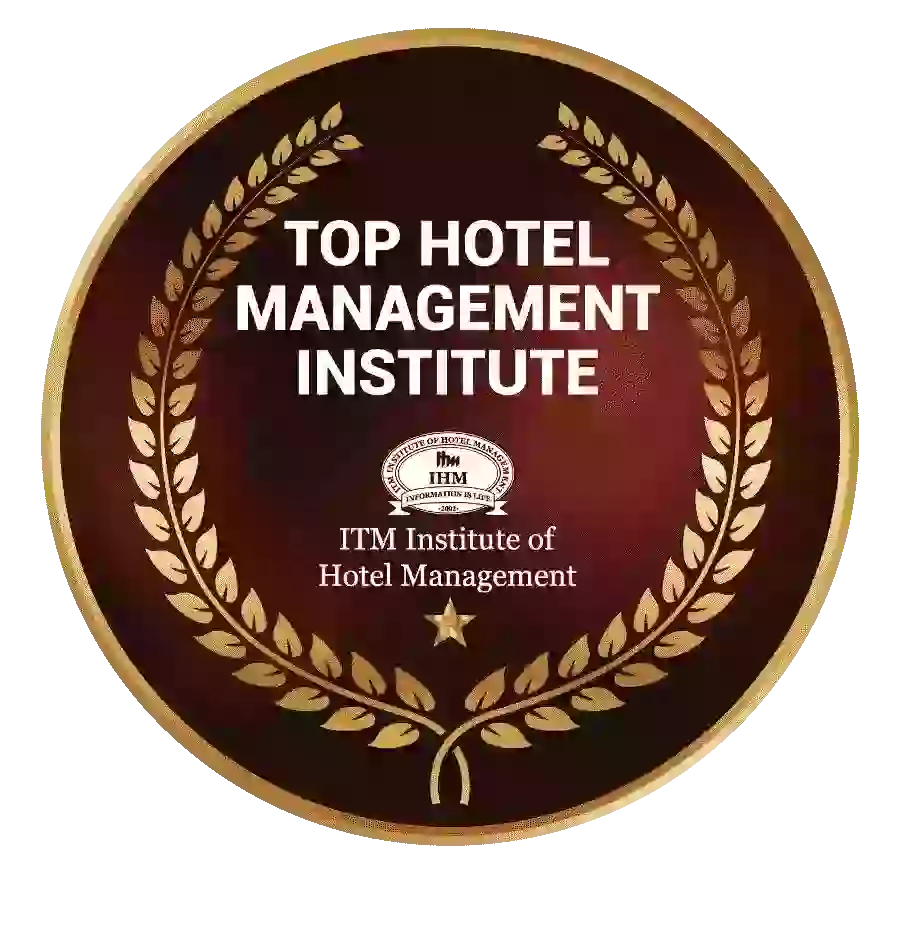 Ranked Top Hotel Management Institute awarded by Times Education Icon 2022
---
Quality Education, Outstanding Administration & Leading Infrastructure by Educational Excellence Awards & Conference 2021
---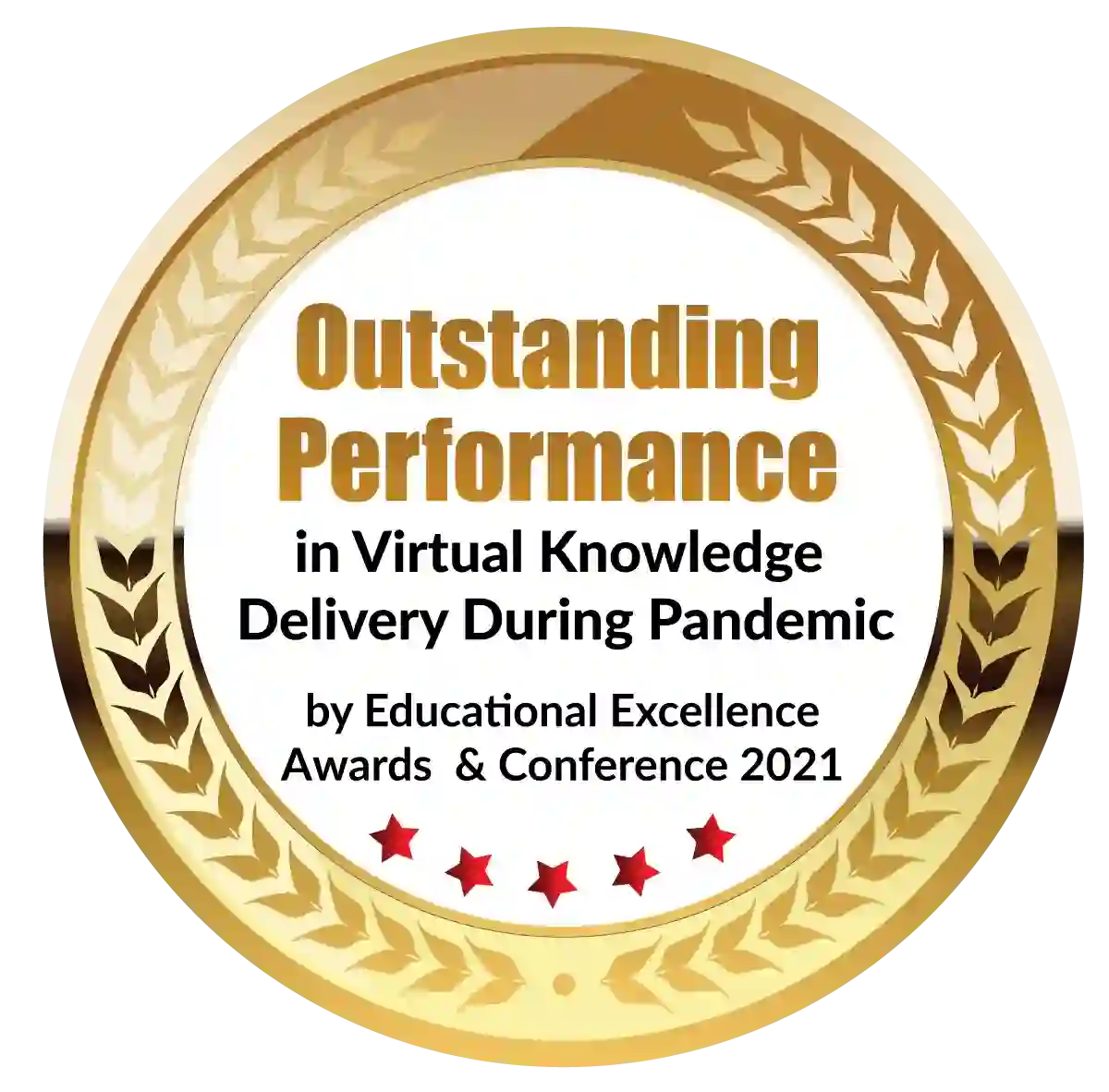 Outstanding Performance in Virtual Knowledge Delivery During Pandemic by Educational Excellence Awards & Conference 2021