Students Trained & Placed
Kitchen Training Facility
International & National Internships only at 5-star Properties
One to One Corporate Mentorship
An Entrepreneurial Culture at the Campus
Dignified with Rankings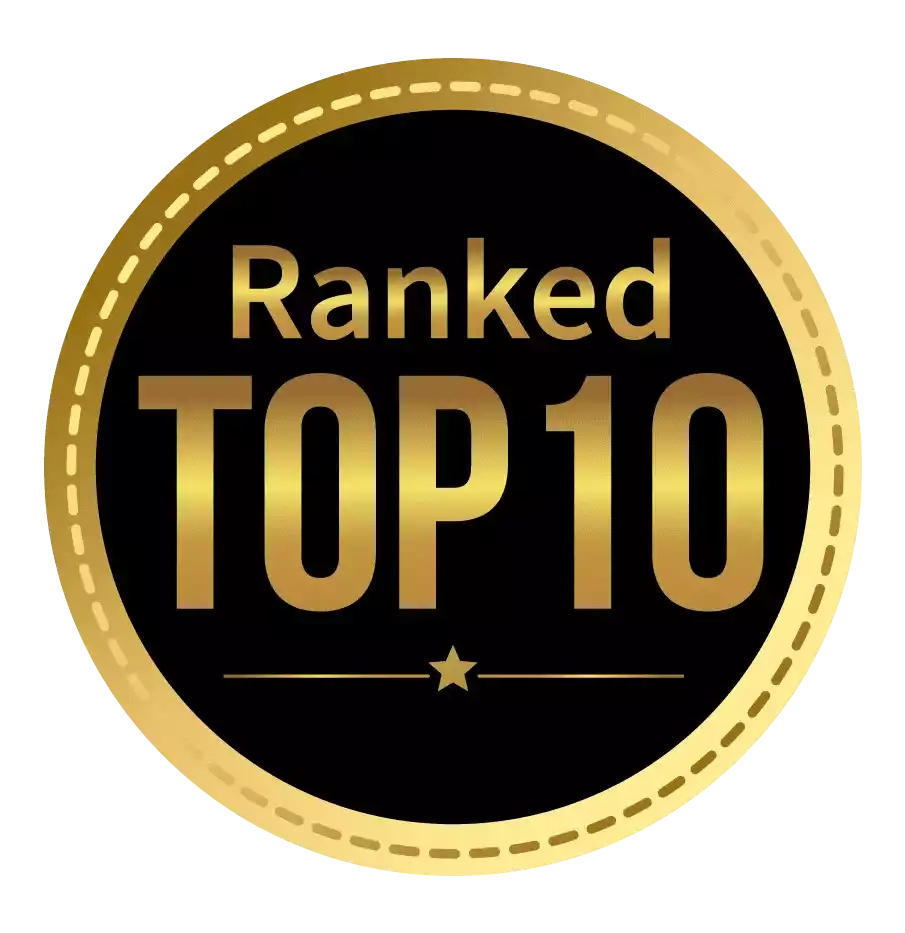 Amongst India's most promising Hotel Management Institute by Higher Education Review 2022
---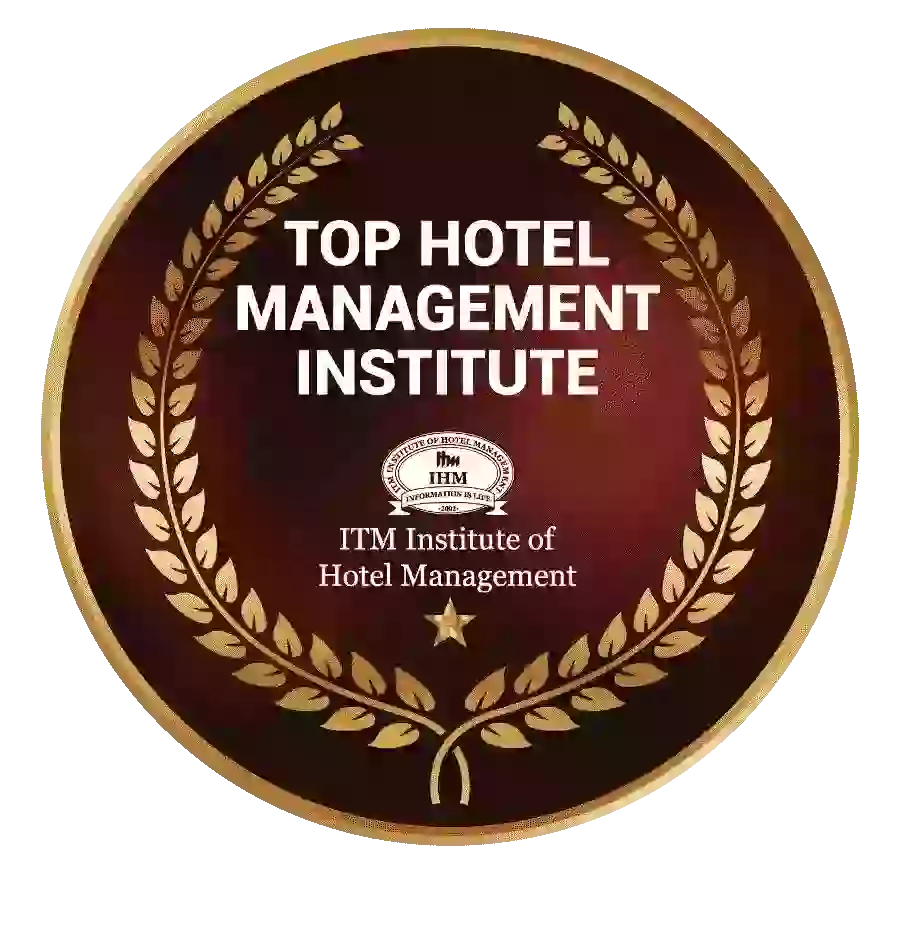 Ranked Top Hotel Management Institute awarded by Times Education Icon 2022
---
Quality Education, Outstanding Administration & Leading Infrastructure by Educational Excellence Awards & Conference 2021
---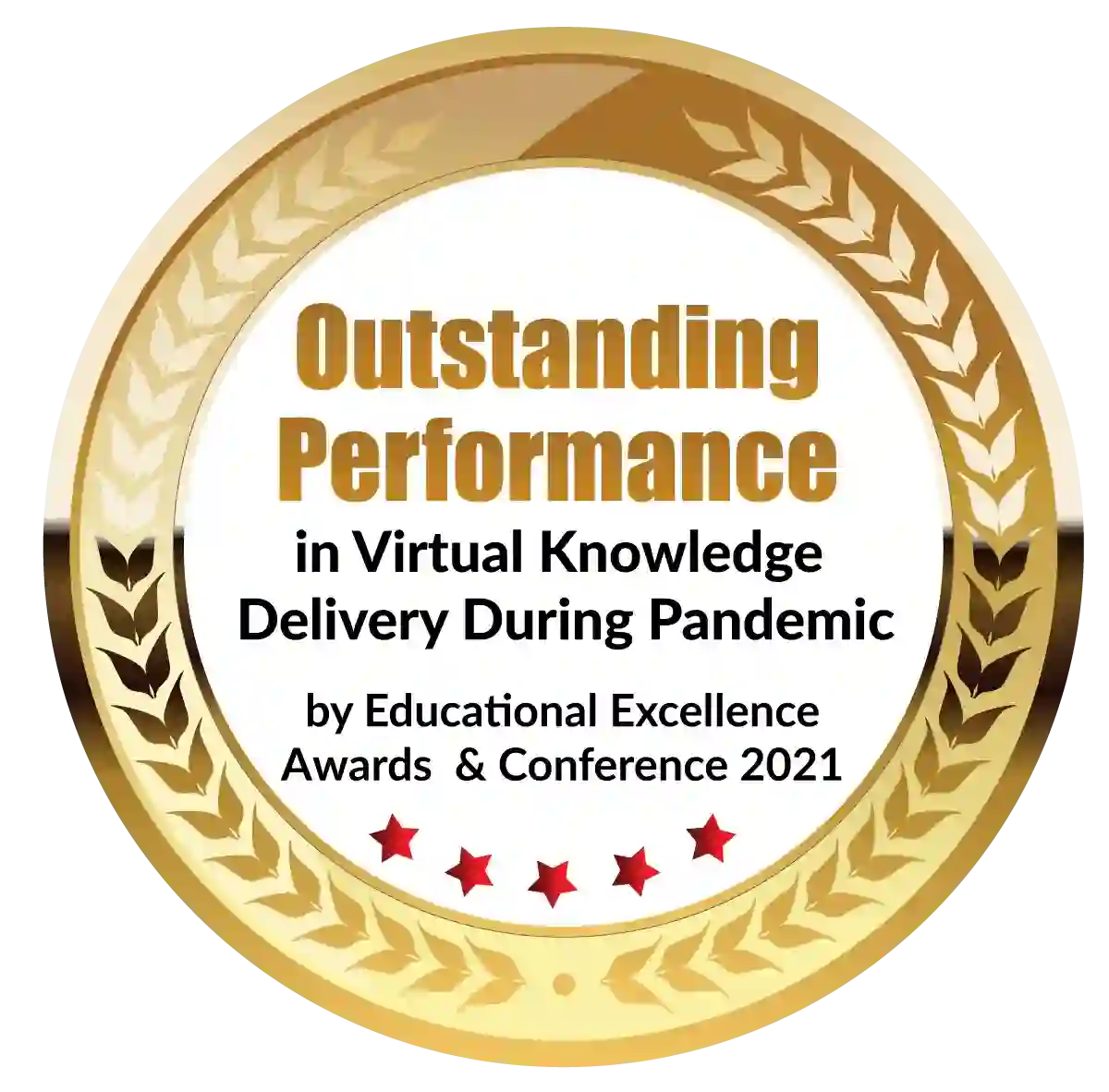 Outstanding Performance in Virtual Knowledge Delivery During Pandemic by Educational Excellence Awards & Conference 2021
Graduation is a significant milestone in one's life, as it marks the end of a phase and the beginning of a new journey. However, for many graduates, it can be overwhelming to decide on the next step in their career. Pursuing higher education or enrolling in a course after graduation can be a wise decision to enhance one's knowledge and skillset, as well as to increase career prospects. But with numerous courses and programs available, it can be challenging to choose the right one. In this blog, we will provide a step-by-step guide to courses after graduation, covering essential factors such as selecting a program, choosing a suitable institution, financial aid, and career prospects. Whether you are looking to continue your education or seeking to enhance your career, this guide will help you make an informed decision and pave the way for a successful future.
Assess your interests and career goals
Assessing your interests and career goals is an essential step in choosing the right course after graduation. It's important to take the time to evaluate your passions, strengths, and areas of expertise to determine the career path that's right for you.
To begin, consider what you enjoy doing and what comes naturally to you. Think about the subjects you enjoyed studying in college and any extracurricular activities you were involved in. Were there any particular topics that you found fascinating or particularly challenging? These may be areas of interest that you can explore further in courses after graduation.
Next, evaluate your strengths and skills. Consider the things you are good at and enjoy doing. Are you a natural problem solver or a skilled communicator? Do you have a knack for organizing and analyzing data? Identifying your strengths can help you determine which fields or industries may be a good fit for you.
Once you have a sense of your interests and strengths, you can start exploring potential career paths. Research different industries and job roles to find those that align with your interests and skills. Look at job descriptions and requirements to get a sense of the qualifications and skills that are necessary for different roles.
Finally, consider your long-term career goals. Where do you see yourself in five or ten years? What kind of impact do you want to make in your chosen field? Understanding your long-term aspirations can help you choose a course that will provide you with the knowledge, skills, and experience you need to achieve your goals.
Assessing your interests and career goals is an essential step in choosing the right courses after graduation. By taking the time to evaluate your passions, strengths, and long-term aspirations, you can make an informed decision about which postgraduate program is right for you.
Research your options for the courses after graduation
When it comes to courses after graduation, there are several options that you can consider depending on your career aspirations and goals. Here are some steps to guide you through the process of researching your options:
Identify your interests and career goals: The first step to consider is to identify your interests and career goals. This will help you determine the types of courses after graduation that are best suited for you.
Explore different course options: Once you have identified your interests and career goals, start exploring different course options. Consider both traditional and non-traditional courses after graduation, such as online courses, vocational training programs, and apprenticeships.
Research different institutions: Once you have identified some courses that interest you, research the institutions that offer these courses after graduation. Look for institutions that are accredited, have a good reputation, and offer resources that can help you succeed in your studies.
Consider the cost: Before committing to a course, consider the cost of tuition, materials, and any other associated fees. If you are on a tight budget, look for courses that offer financial aid, scholarships, or flexible payment plans.
Speak to professionals in your field of interest: If you are not sure which courses after graduation to take, consider speaking to professionals in your field of interest. They can offer valuable insights into the skills and knowledge required for success in your chosen field.
Read reviews and ratings: Before making a final decision, read reviews and ratings from other students who have taken the courses you are interested in. This can help you get a better sense of the course content, teaching quality, and overall experience.
Overall, there are many different options available for courses after graduation. By taking the time to research your options and considering your interests and goals, you can find a course that will help you achieve your career aspirations.
Apply to the chosen course
After researching and considering your options, you've found the perfect course to help further your career after graduation. Congratulations! Now it's time to apply.
Step 1: Visit the course website and read all of the information available. Make sure you understand the requirements and application process.
Step 2: Once you're ready to apply, gather all required documents, including a CV, academic transcripts, and any other required materials. Be sure to double-check that you have everything that's needed.
Step 3: Complete the online application form, ensuring that you provide accurate and up-to-date information. Don't forget to proofread your answers before submitting them.
Step 4: Pay the application fee, if there is one.
Step 5: Sit tight! You may need to wait a few weeks or months to hear back from the admissions team. In the meantime, prepare for any required tests or interviews.
Following these steps will help ensure that your application is complete.
The steps can vary based on the specific course and institution, so it's important to do your research and follow the guidelines provided by the courses after graduation.
Conclusion
Choosing to pursue courses after graduation can be a significant investment in your future career growth and personal development. By following the steps outlined in this blog, you can be well on your way to finding and applying to the perfect course to help you achieve your goals.
Researching your options thoroughly and taking the time to carefully prepare your application materials can help set you apart from other applicants and increase your chances of being accepted. Whether you're interested in pursuing a new field or advancing your existing career, there are countless courses after graduation available to help you along your journey. By utilizing the resources and tips provided in this guide, you can take the first steps toward achieving the success you desire.
Dignified with Rankings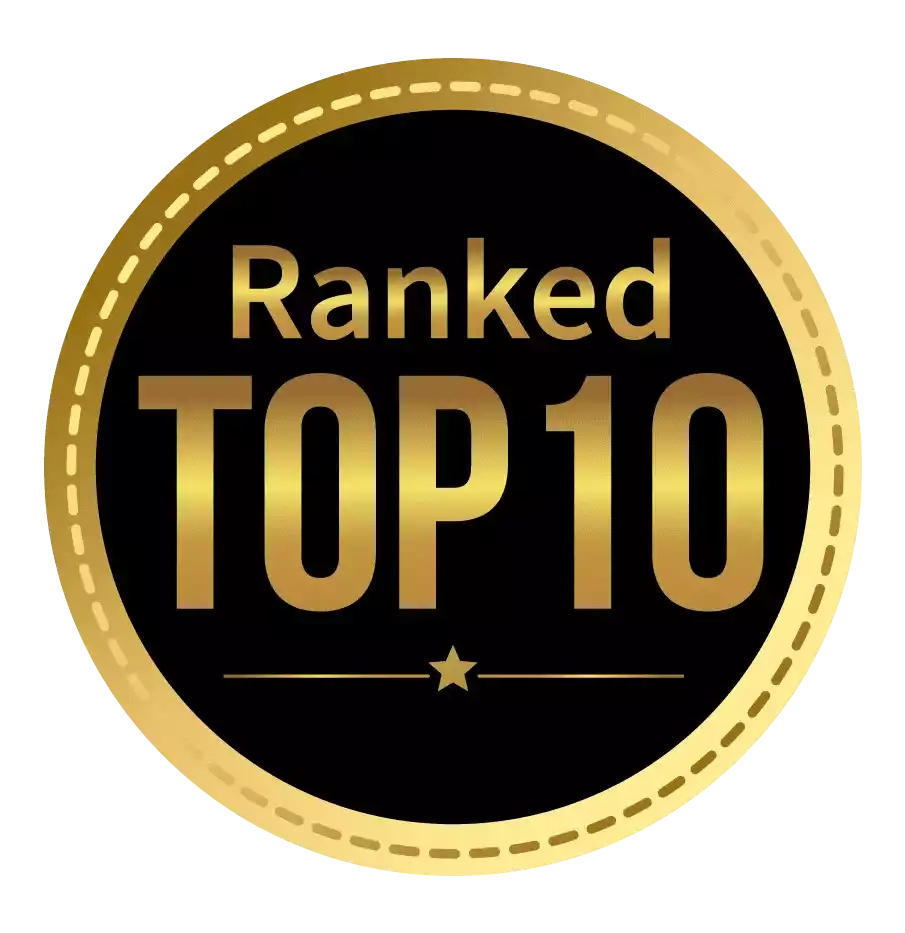 Amongst India's most promising Hotel Management Institute by Higher Education Review 2021
---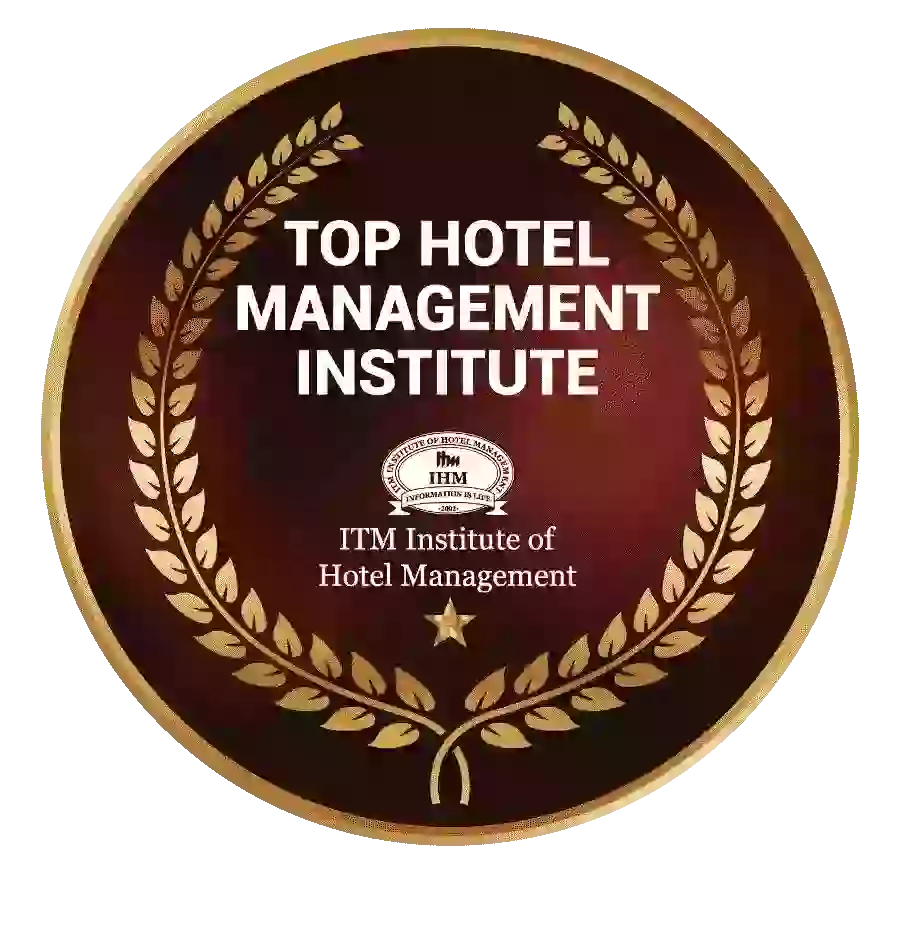 Ranked Top Hotel Management Institute awarded by Times Education Icon 2022
---
Quality Education, Outstanding Administration & Leading Infrastructure by Educational Excellence Awards & Conference 2021
---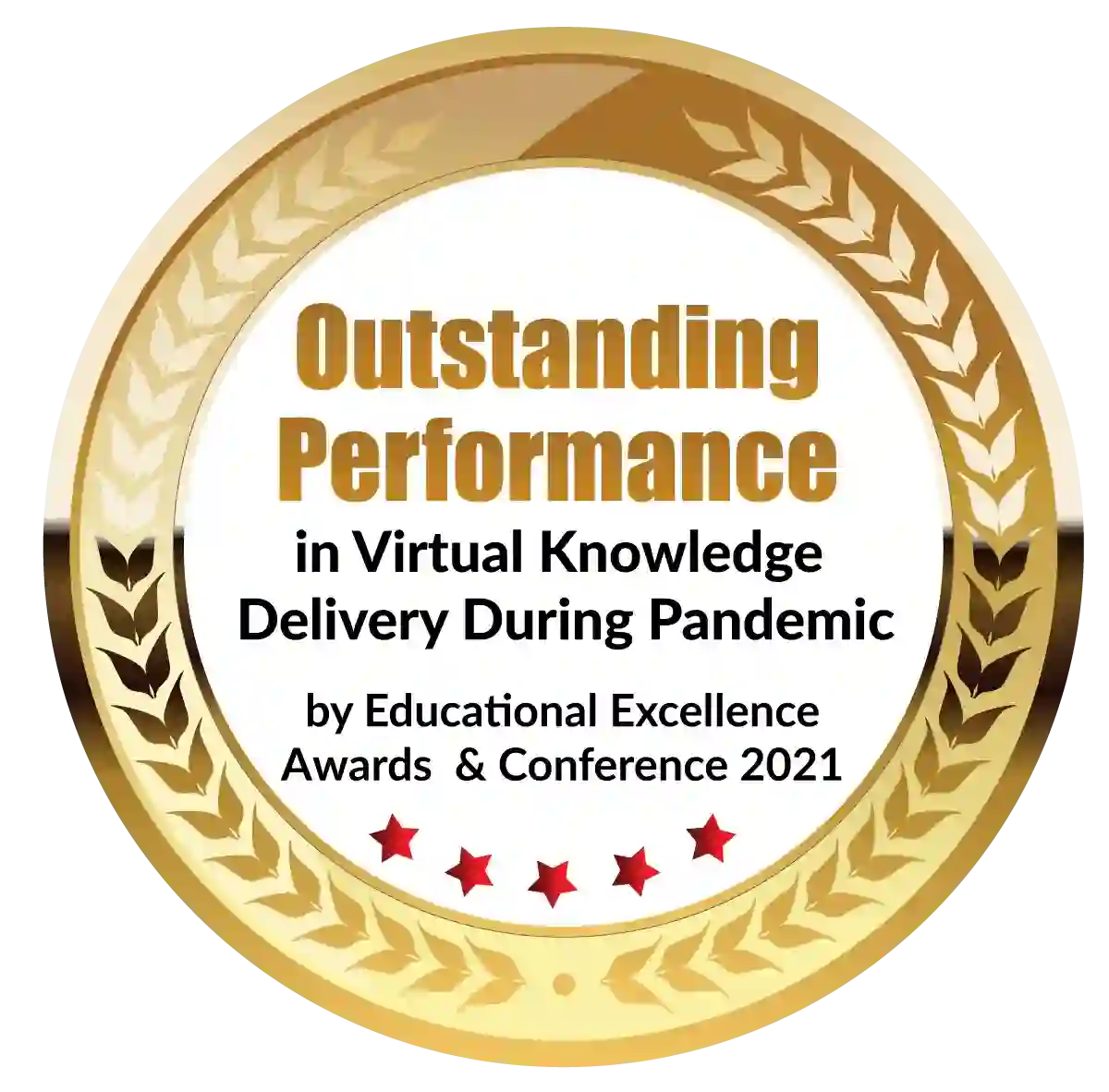 Outstanding Performance in Virtual Knowledge Delivery During Pandemic by Educational Excellence Awards & Conference 2021