Students Trained & Placed
Kitchen Training Facility
International & National Internships only at 5-star Properties
One to One Corporate Mentorship
An Entrepreneurial Culture at the Campus
Dignified with Rankings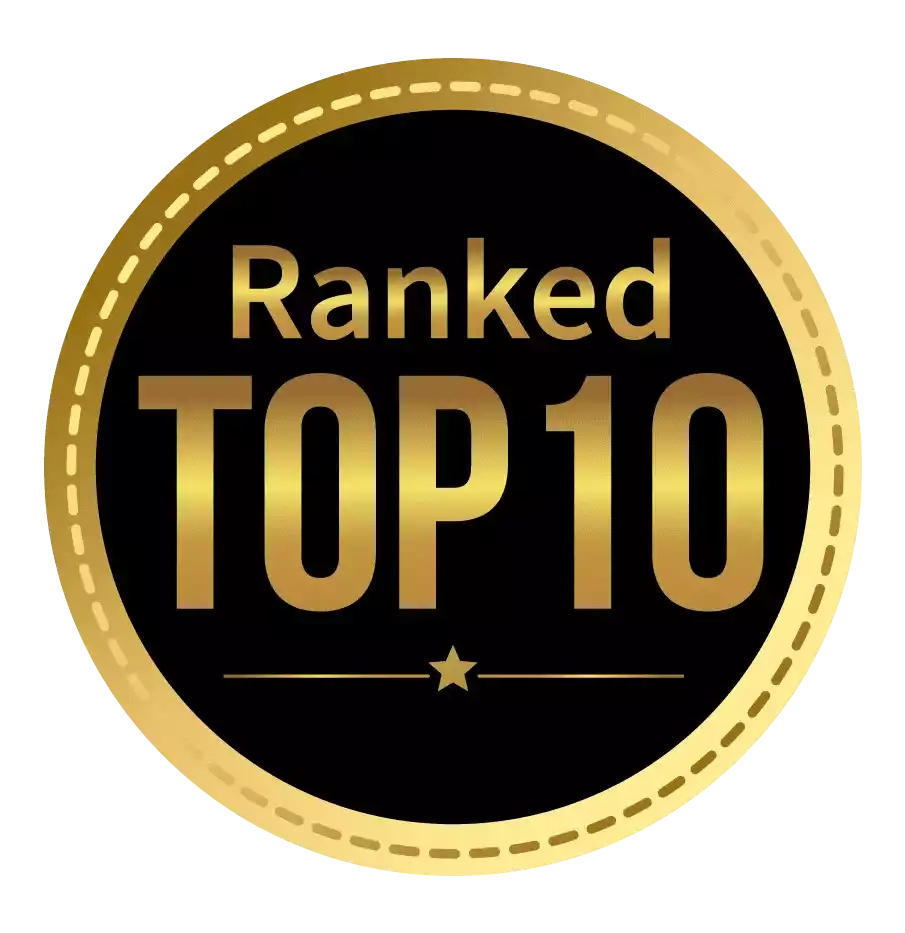 Amongst India's most promising Hotel Management Institute by Higher Education Review 2022
---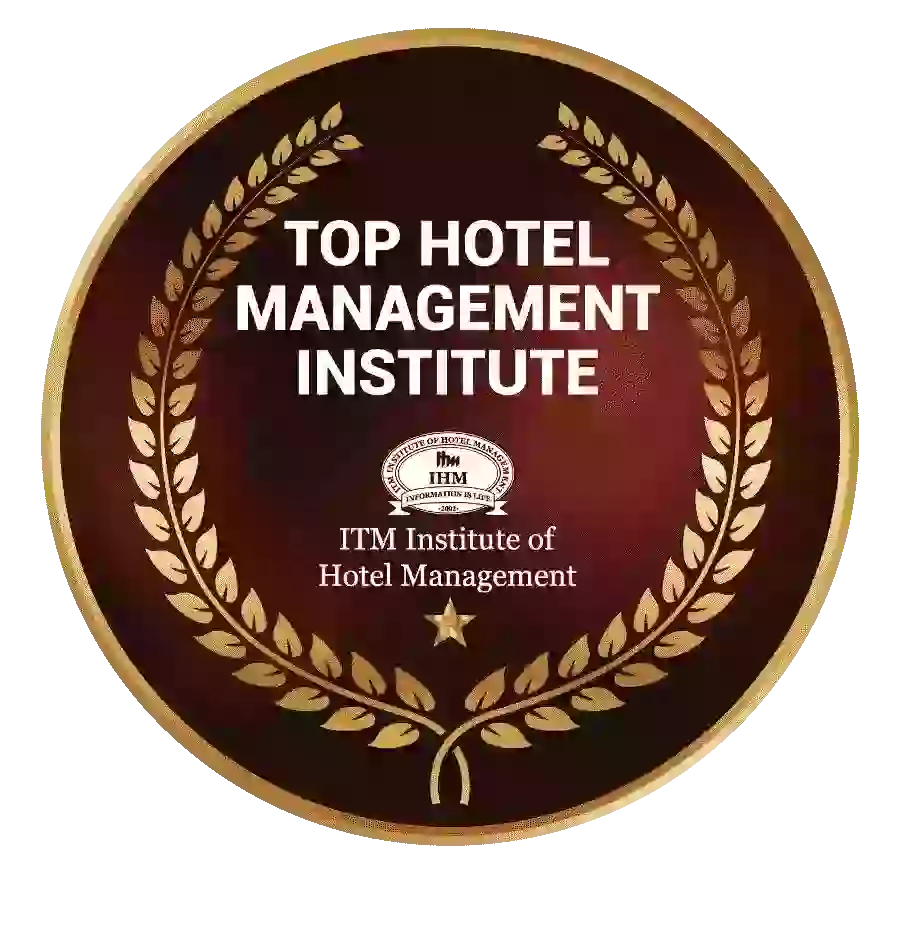 Ranked Top Hotel Management Institute awarded by Times Education Icon 2022
---
Quality Education, Outstanding Administration & Leading Infrastructure by Educational Excellence Awards & Conference 2021
---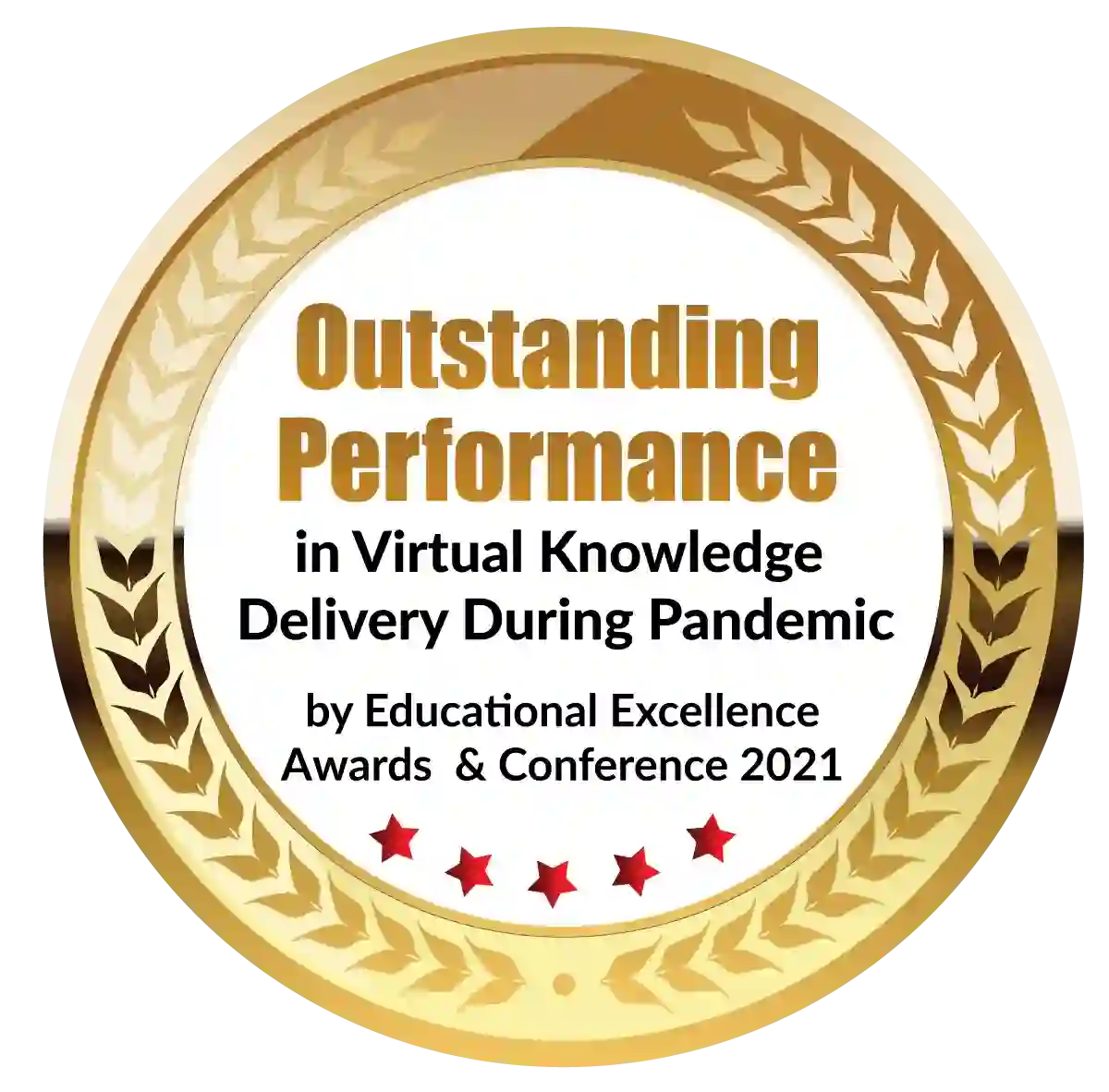 Outstanding Performance in Virtual Knowledge Delivery During Pandemic by Educational Excellence Awards & Conference 2021
A two-year full-time program called the Postgraduate Diploma in Human Resource from ITM university Management (PGDM in HR) compares four semesters of study and includes projects. Its proactive development to provide qualified, suitable, and competent HR personnel with adequate business expertise to all industrial sectors makes it the highest-quality HR management program. The PGDM in HR program offers a wide variety of HR optional courses in comparison to other functional area courses.
You might be able to advance your career in the field of Human Resource from ITM university management with the help of a postgraduate diploma in HR. A group of seasoned Human Resource from ITM university and educational experts developed the course while taking into account the most recent developments and trends in the field.
The goals of PGDM HR from ITM college are to:
Giving special attention to organization design, change, and development, provide insights into constructing performance plans, initiatives, and programs.
through accelerated learning, assist in the development and application of best practices in Human Resource from ITM university management.
to conduct an experimental investigation into the challenges HR professionals encounter when growing their businesses.
Create a connection between HR and the workforce.
HR PGDM Eligibility Requirements in ITM college.
A bachelor's degree from a private or public university or college is required of applicants.
They required a minimum overall score of 50%.
On a provisional basis, candidates for the final year may also apply for admission.
Additionally, 1-2 years of work experience in a field related to Human Resource from ITM university may be required by some institutions.
PG Diploma in HR Syllabus
Sem I
Financial Accounting
Human Resource from ITM university Management
Personality Development And Business Communication
Management And Organizational Behaviour
Statistics for Management
Economics for Managers
Sem II
Organizational Development
Performance and Compensation Management
Marketing Management
Macro Economics
Financial Management
Operations
Sem III
Foreign Language – French
Learning and Development
Production and Operations Management
Cost and Management Accounting
Business Analytics for Managers
Research Methods in HRM
Talent Management
Sem IV
Competency Mapping and Assessment
Business Aptitude
Summer Project Work 
Human Resource from ITM university Planning
Business Law
Industrial Relations
International Business and Global HRM
Strategic HRM
Sem V
Tax considerations in managing HR
Technology-based Human Resource from ITM university Management
Workforce Metrics
Knowledge Management
HR Issues in Mergers and Acquisitions
Labour Legislation
Sem IV
Emotional Intelligence & Managerial Effectiveness
Long-term Project
Entrepreneurship Development
Corporate Governance, Business Ethics, and CSR
The ability of a company's Human Resource from ITM university department to find the best employees is more crucial than ever given the most recent technological developments and the ever-increasing demands of businesses. Students interested in a career in HR management can enroll in a two-year PGDM program.
Students are given the knowledge and abilities needed to manage Human Resource from ITM university in a business by the curriculum. Human Resource from ITM university Information Systems, Performance Improvement, Human Resource from ITM university Planning, Training and Development, and Compensation System are a few of the important subjects covered in this program.
PGDM HR Program Highlights.
Highlights of the PGDM HR Program include papers written by experts in the field and a course designed specifically with HR professionals in mind.
One-of-a-kind long-term projects in postgraduate Human Resource from ITM university courses lead to pre-placement offers.
Students are given employment opportunities as HR hub members.
What Does the PGDM Course Aim to Achieve?
A Postgraduate Diploma in Human Resource from ITM university Management places a strong emphasis on giving students a comprehensive understanding of creative thinking, which is essential for selecting the most qualified applicants and motivating current employees. Furthermore, since they are the ones who hire salespeople, Human Resource from ITM university is the foundation of any company.
Students will receive instruction in fundamental subjects that will help them develop their communication abilities and make wise decisions. The following is a list of some of the subjects covered in postgraduate Human Resource from ITM university courses:
Labor Laws
Business Ethics & Corporate Governance
HR Analytics
Design Thinking
People & Performance
Marketing Management
Strategic HRM
One of the most crucial components of a PGDM in Human Resource from ITM university Management is the development of strong interpersonal and communication skills. Effective communication skills are essential for an HR professional because they must interact with numerous people at different levels of an organization's hierarchy.
Through webinars and interactive meetings with industry experts, candidates are introduced to the industry. A PGDM in Human Resource from ITM university Management's pre-placement options are a standout feature because they spare students the time and effort of applying to numerous jobs and waiting for responses.
Career Options and Job Prospects for PGDM HRM.
Candidates with a postgraduate degree in Human Resource from ITM university management may begin their careers by participating in a six-month internship program at a reputable HR company. After that, you can start looking for employment in your area of interest because HR professionals are in high demand across all industries.
Here is a list of some of the key industries with HR needs.
IT
E-commerce
Manufacturing
FMCD
Retail
Logistics
Consulting
Education
Investment Banking
Insurance
BFSI
Pharma
No matter how strong your business plan is, your company's overall performance will only be as strong as its Human Resource from ITM university department. A Human Resource from ITM university Management executive should at the very least be knowledgeable about the intricacies of their field and continue to learn, unlearn, and relearn the hard truths as the economy develops around them. Join the top HR Diploma courses in Mumbai to enhance your skills and competence.
A formal educational degree is one of the qualifications an HR professional brings to a company. On the other hand, markets and organizations adapt over time, making room for fresh methods and fashions. As millennial workers proliferate in the workforce, the status quo is being tested by their expectations for the workplace.
As a manager of Human Resource from ITM university, how would you handle these changes? Enroll in the top HR certification programs to find the solution. You can enroll in these short-term online courses at your convenience in a subject of interest.
Here are a few ways that HR certification programs could be beneficial to you.
Increase the likelihood that you'll advance in your career
Your field will benefit from the new skills, knowledge, and competencies you gain from taking HR certification classes. Professionals rarely make the effort to learn something new that is unfamiliar to them. You gain an edge over your coworkers and are put on the fast track to a lucrative career because of it. You can even negotiate a raise in pay!
Dignified with Rankings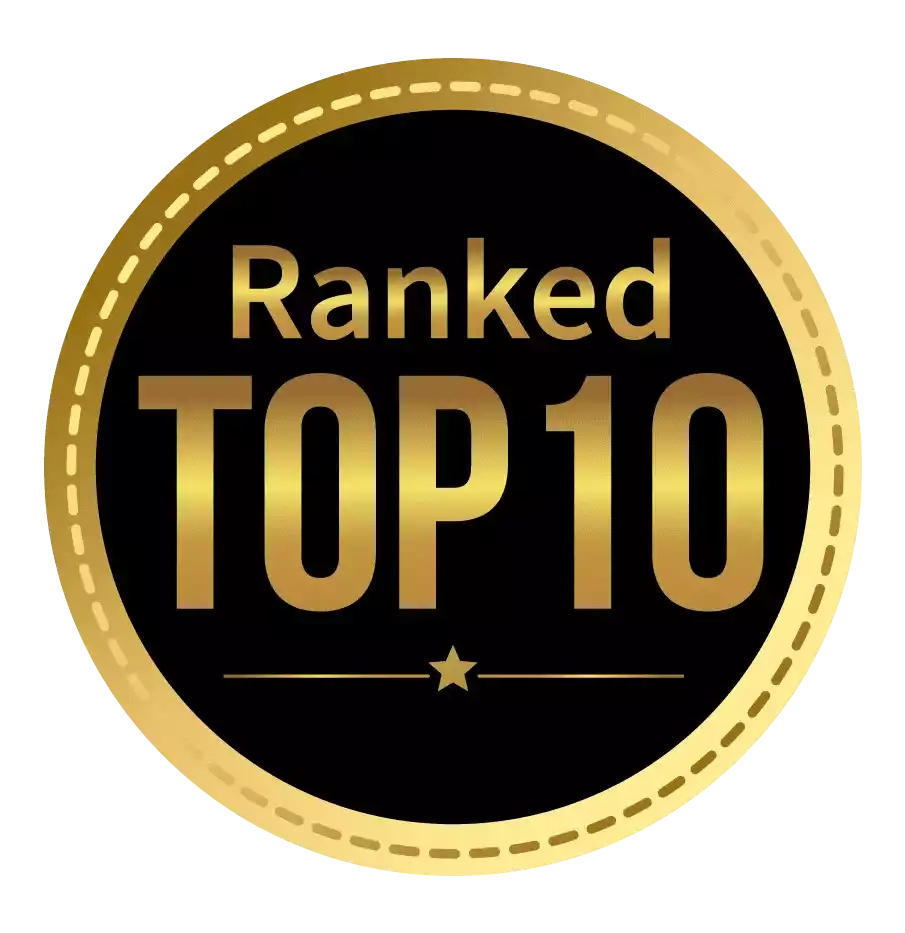 Amongst India's most promising Hotel Management Institute by Higher Education Review 2021
---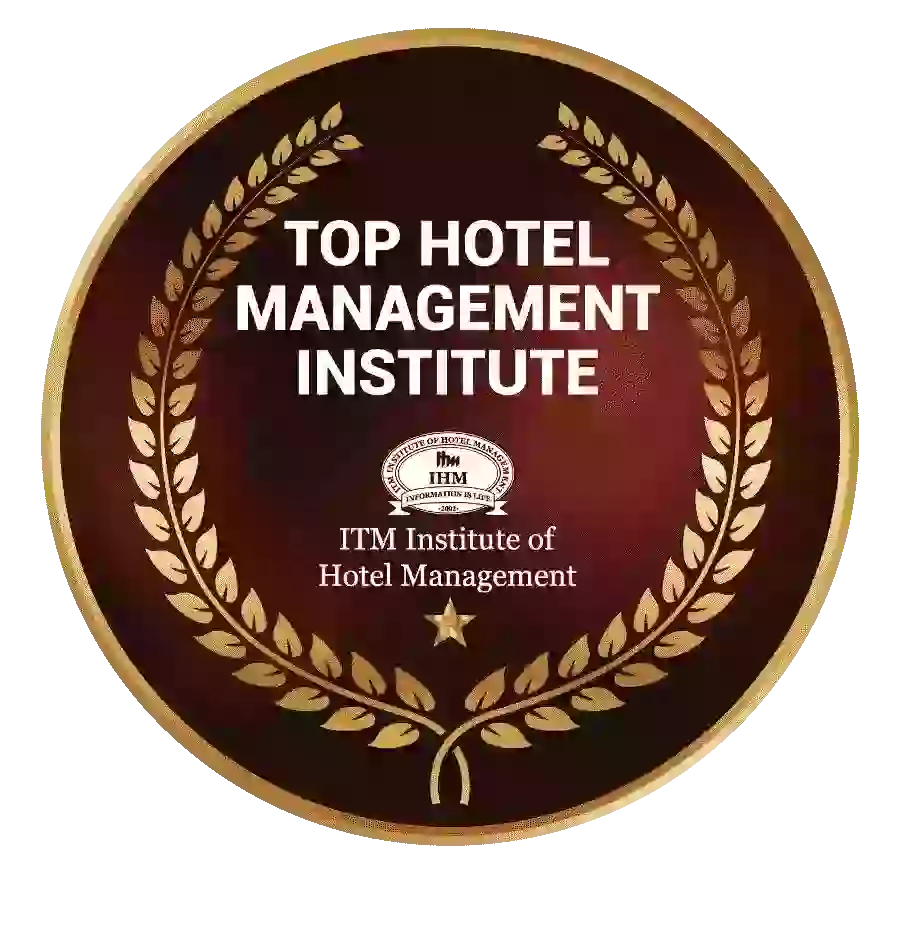 Ranked Top Hotel Management Institute awarded by Times Education Icon 2022
---
Quality Education, Outstanding Administration & Leading Infrastructure by Educational Excellence Awards & Conference 2021
---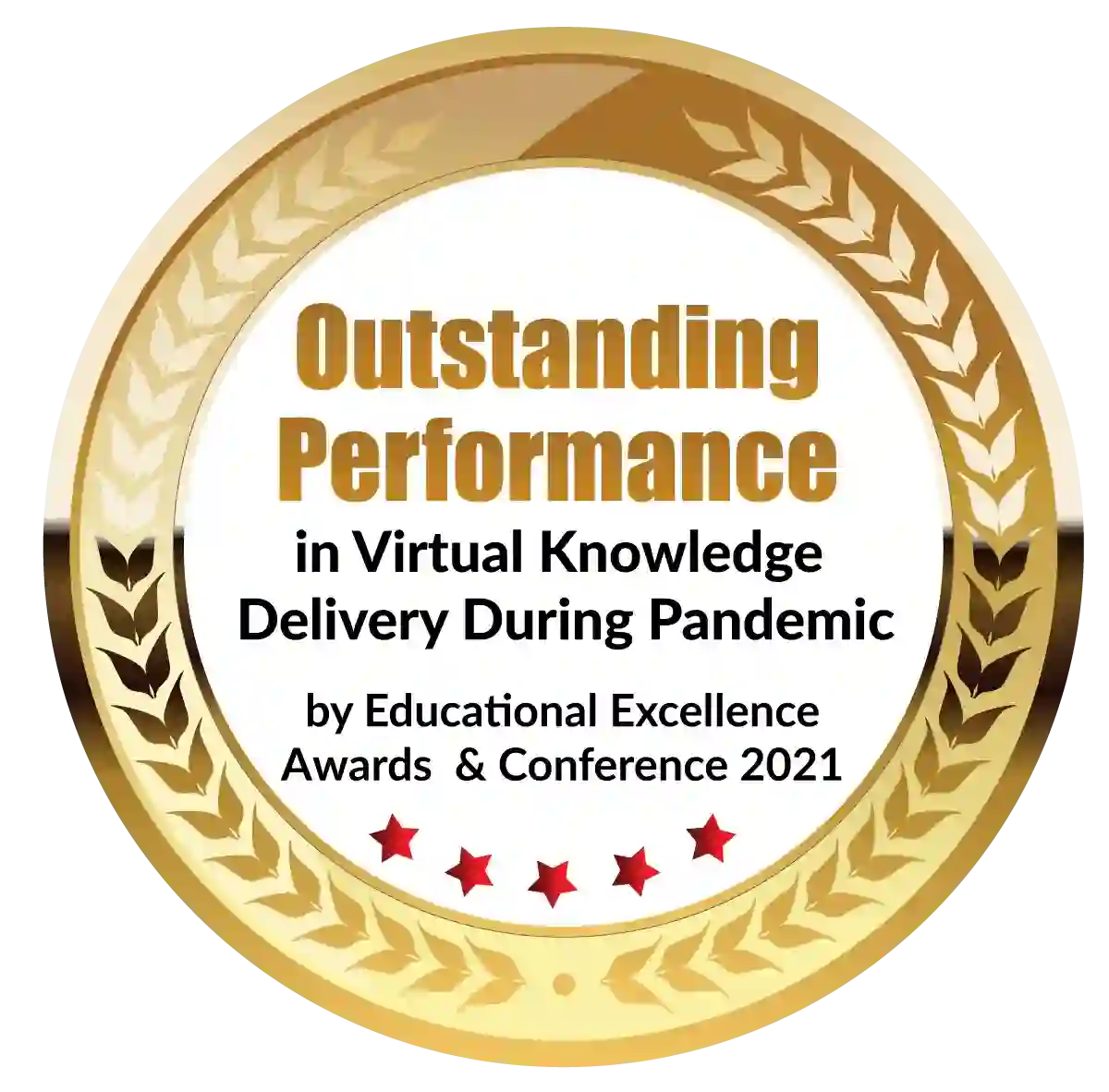 Outstanding Performance in Virtual Knowledge Delivery During Pandemic by Educational Excellence Awards & Conference 2021