Students Trained & Placed
Kitchen Training Facility
International & National Internships only at 5-star Properties
One to One Corporate Mentorship
An Entrepreneurial Culture at the Campus
Dignified with Rankings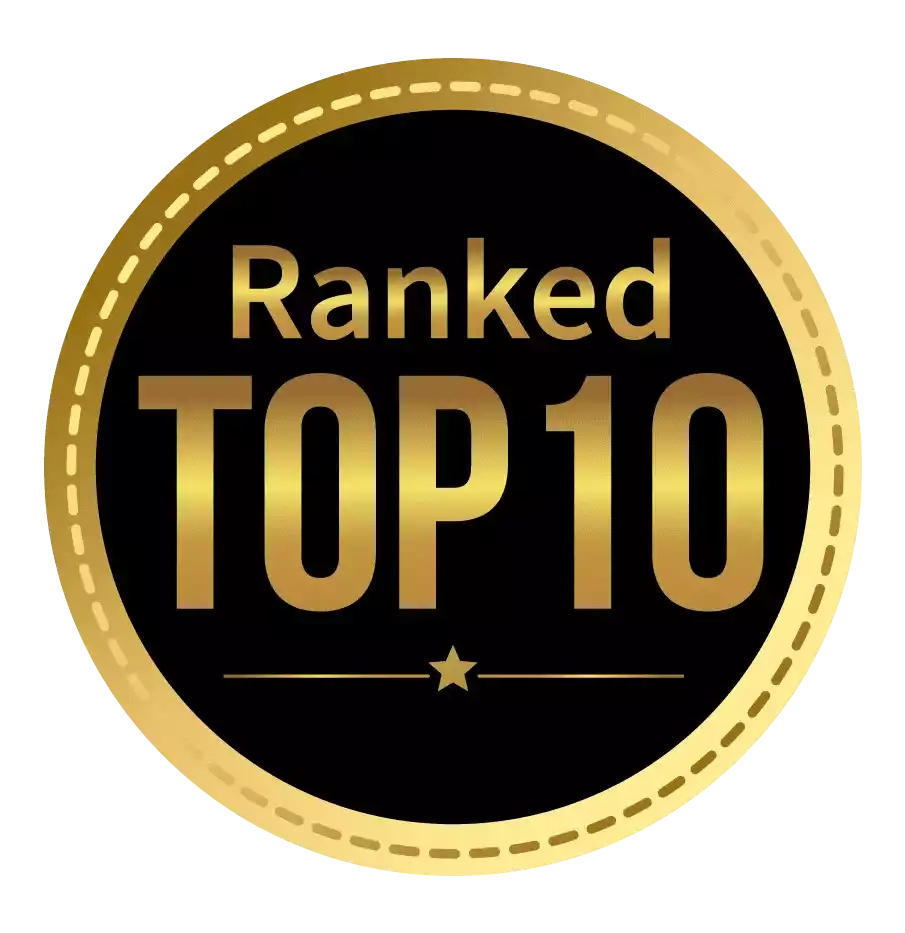 Amongst India's most promising Hotel Management Institute by Higher Education Review 2022
---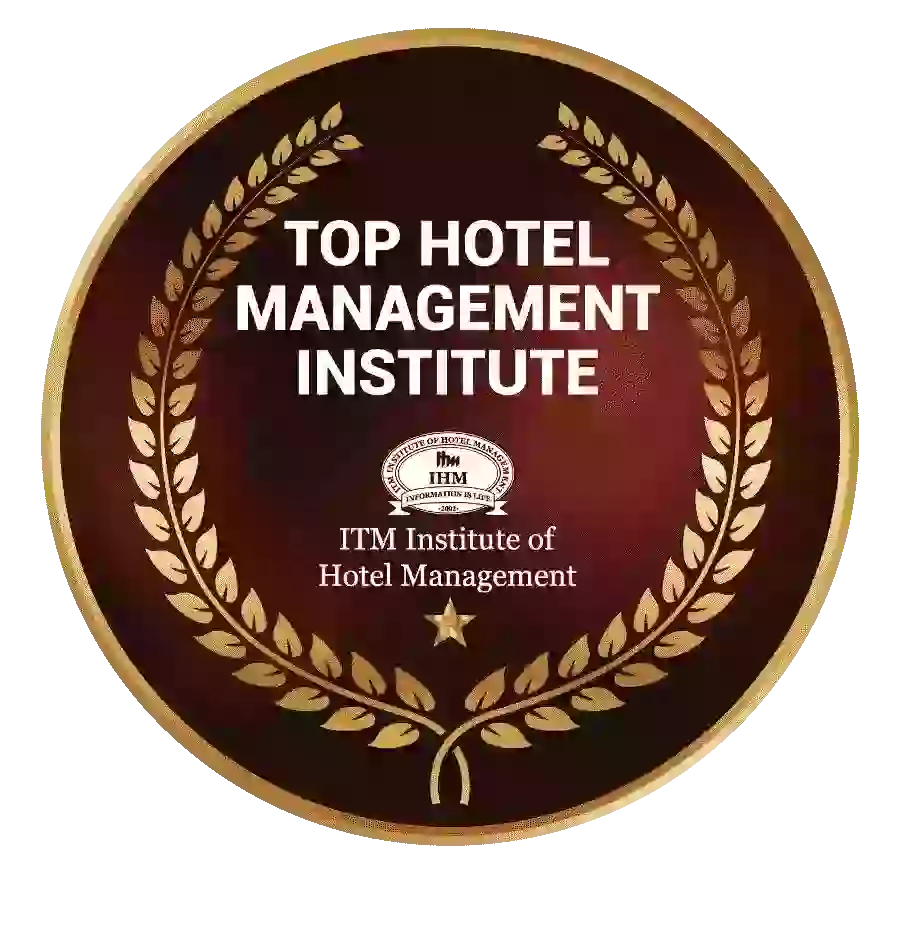 Ranked Top Hotel Management Institute awarded by Times Education Icon 2022
---
Quality Education, Outstanding Administration & Leading Infrastructure by Educational Excellence Awards & Conference 2021
---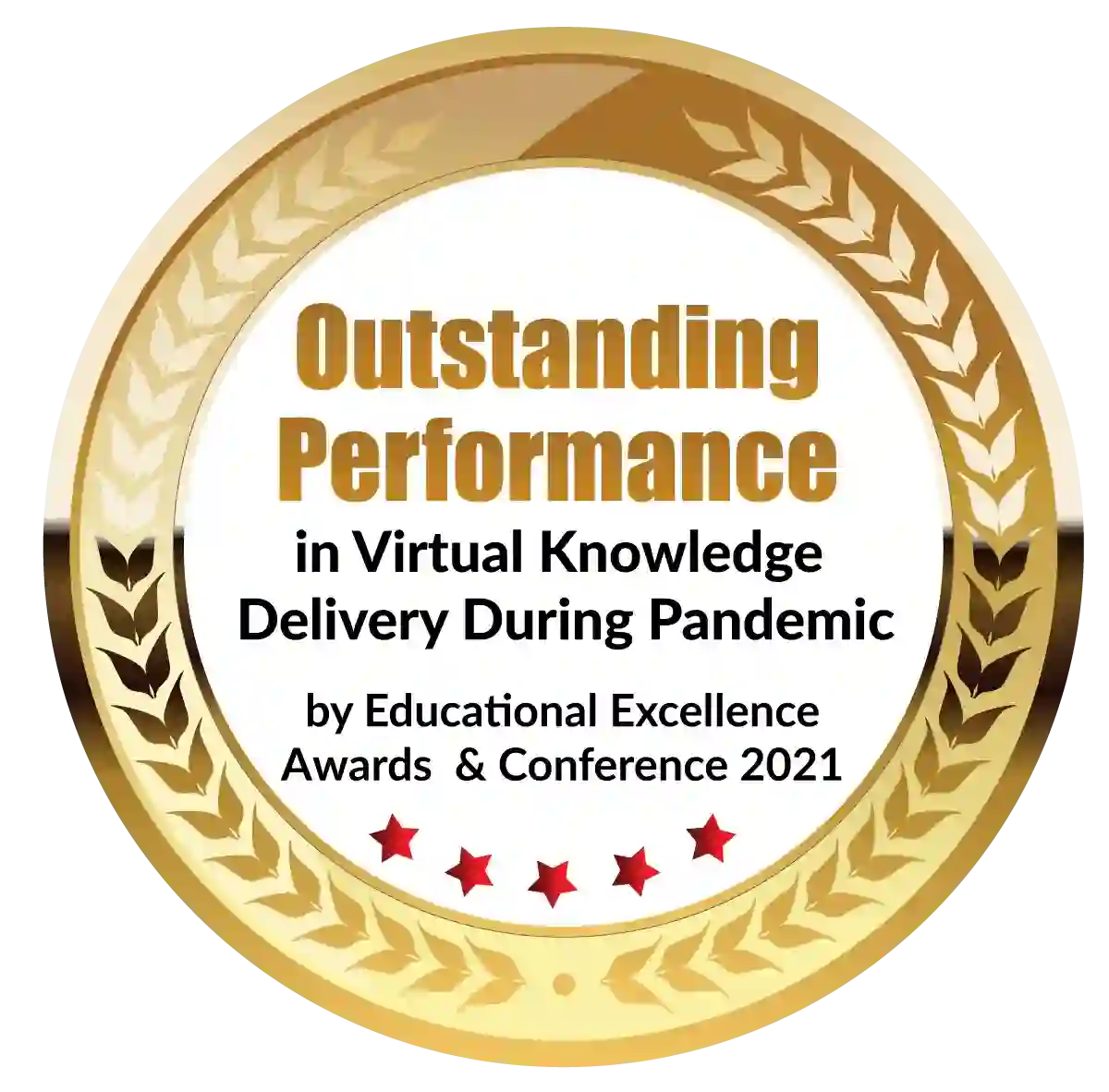 Outstanding Performance in Virtual Knowledge Delivery During Pandemic by Educational Excellence Awards & Conference 2021
What makes a bachelor's degree different from a master's degree? What makes one degree better than the other when you have the opportunity to make a lot of new acquaintances and develop lasting relationships? Since you choose to pursue a Master's degree, you are all concerned with improving your professions and becoming greater specialists, thus your perspective and that of your fellow Master's students is different to start with. One of the most crucial things to have when you begin working or looking for a solid profession is knowing these people and having a respectable network.
A one- or two-year program leading to a master's degree seeks to provide you with advanced expertise in a particular subject or field of practice. 
Advanced degrees called postgraduate degrees can help you become an expert in a particular subject of study. You'll nearly always need a bachelor's degree to get in because they build on what you learned as an undergraduate. Whether you're looking for a career or want to grow in your existing position, a postgraduate degree or PG programme will help you get where you want to go.
One must be prepared for the corporate world's ever-increasing expectations if they wish to succeed in the business sector.
Therefore, if you want to enrol in a business course that will keep you up to date with rapidly changing corporate requirements, the ideal time to do so is right now.
A postgraduate degree can really be a better choice than the programs offered by other PGDM courses in Mumbai. A business career might be launched from the PGDM.
In this post, we'll go over some of the major benefits of earning a management degree to assist you in determining whether to do so or not.
Your advancement in your career will allow you to swiftly repay the expense of the PGDM programme. After earning an undergraduate or graduate degree, students can continue their education with the Post Graduate Diploma in Management. The PGDM programmes are becoming more well-liked.
You will get a deeper grasp of management, leadership, problem-solving, and communication strategies by enrolling in the postgraduate institute course, all of which are crucial for growing your career.
The management and leadership skills that are so important in the corporate sector are emphasised heavily in the curriculum of India's PGDM programmes.
The course structure helps you acquire the skills you need and prepares you for the ups and downs of working life.
The Post Graduate Diploma in Management (PGDM) is a two-year programme designed to provide students the managerial skills and real-world knowledge they need to succeed in senior management and leadership positions in businesses once they graduate. Students learn executive, management, and leadership skills in this course while also getting practical training. Students have the option of selecting a specialty in the second year after completing all of the institute's required courses. Candidates should take a PGDM if they desire to expand their business knowledge and competence and explore new opportunities.
When you enrol in a PGDM PG programme at a prominent post graduate school, it's normal to feel anxious and overburdened. There are many new things to learn and many choices to be made. 
Choosing your PGDM specialties is one of the most important. Although you must master every topic in the first year of the PGDM programme, you must choose a specialisation in the second year. Before delving into your chosen specialisation, the majority of programmes at the top PGDM institutes in Mumbai teach all of the core disciplines and concepts in the first year. The list may include disciplines like operations and supply chain management, business analytics, international business, retail, and marketing.
One of the most popular specialisations is marketing, which is concerned with the promotion, advertising, and sales of the company's goods or services. The PGDM in marketing is specifically designed for outgoing and ambitious candidates.
Finance and accounting are interwoven. Candidates who have a talent for numbers and desire to work in a variety of high-paying industries can consider concentrating on finance.
The management of resources within an organisation is the focus of the human resources (HR) speciality. A crucial and important component of most businesses, human resources is an area that is continually expanding.
The operations of a firm are the subject of the operations specialist. Planning, strategizing, and executing are some of the most crucial operations tasks, but you mostly learn how to run a business.
Technology and Information
Not just in India, but worldwide, the IT sector is perhaps the one with the quickest growth. For the industry to keep expanding at its current rate, people are needed. If you desire a fulfilling job, this is a great sector to work in.
Postgraduate certificate in business analytics and research
Research and business analytics focus on quantitative business analysis. This course offers a distinctive intersection of business, science, research, statistics, and technology.
Enterprise management is concerned with the regular operation of the business.
Enterprise management, which uses specialised business management software that offers a broad range of services, is concerned with the day-to-day operations of a firm.
A vital part of every organisation is the PGDM in business analytics (PGDBA). 
This PGDBA study programme covers the fundamentals of general administration, human resources, accounting, activities, and executive showcasing. The goals of this curriculum are to prepare enlisted candidates for contemporary organisations, equip them with regulatory skills, and encourage an interdisciplinary approach to dealing with enterprise, business-related learning, etc.
After completing a study in the PGDM courses in Mumbai, choosing a career choice requires a large amount of theoretical and logical thought. A strong foundation for developing your career is provided by selecting the best post-graduate programme. You need to consider all of your possibilities and get to know yourself well enough to recognise your passions and aspirations. Your life might change and you could reach new heights with a postgraduate degree in business administration and management.
For many people, the PG programme is their dream.
The minimum exam results required to qualify for the PGDM programme are used as the basis for the selection process. Then, colleges may need an entrance exam.
After those with high marks have been removed, the applicant is picked. The fee must then be paid in accordance with the quantities specified by the institution, whether or not the loan is obtained.
The advantages of acquiring a PGDM degree from one of the top PGDM institutes go beyond career improvement and business management knowledge expansion. The benefits are numerous and varied. One of the program's main advantages is that it may help you get ready for the corporate world. At the PGDM courses in Mumbai you will master the principles of contemporary company management.
Dignified with Rankings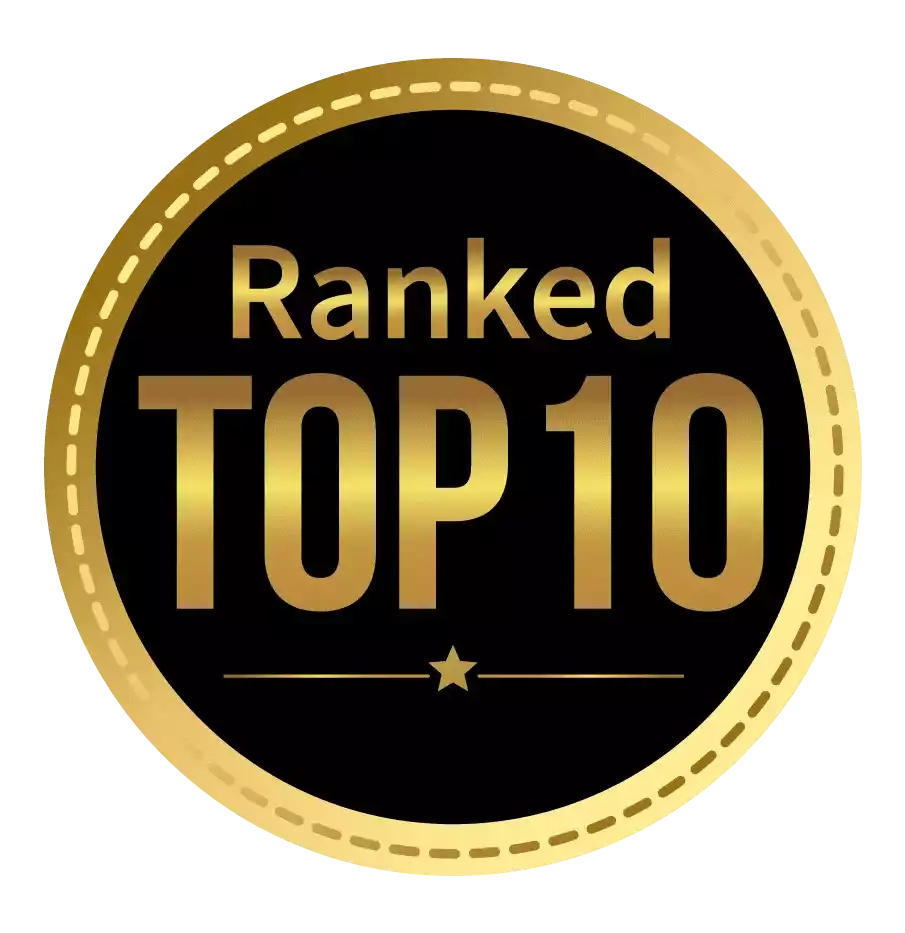 Amongst India's most promising Hotel Management Institute by Higher Education Review 2021
---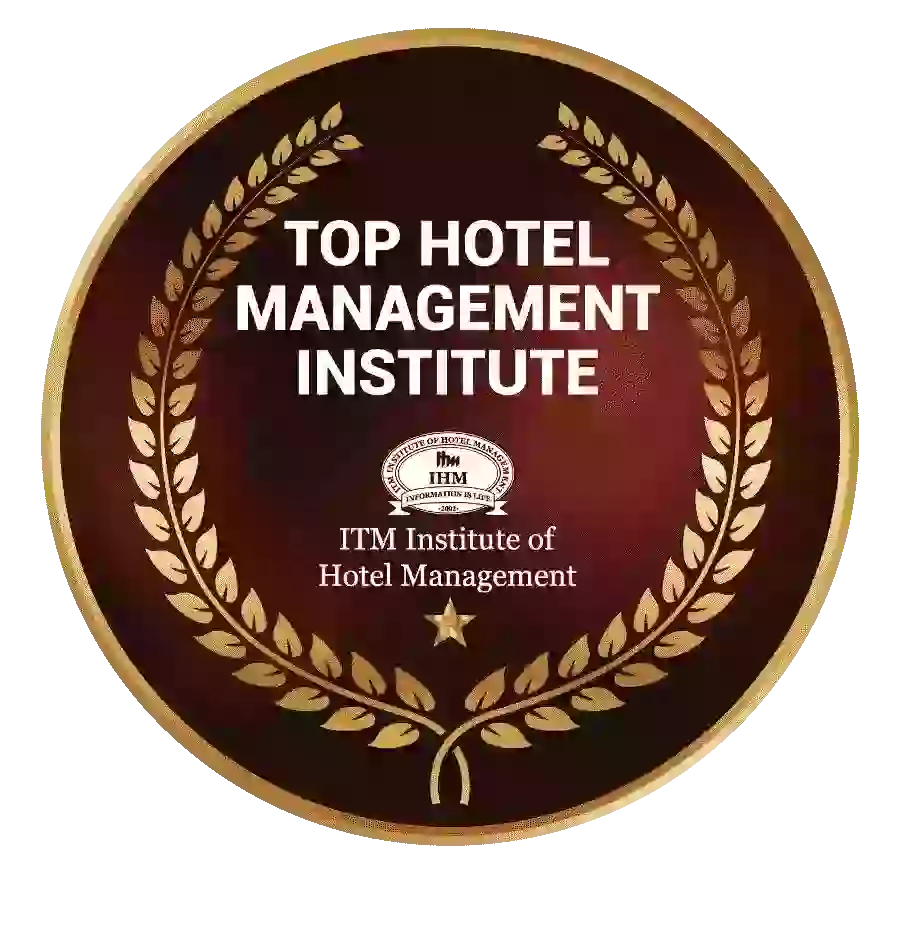 Ranked Top Hotel Management Institute awarded by Times Education Icon 2022
---
Quality Education, Outstanding Administration & Leading Infrastructure by Educational Excellence Awards & Conference 2021
---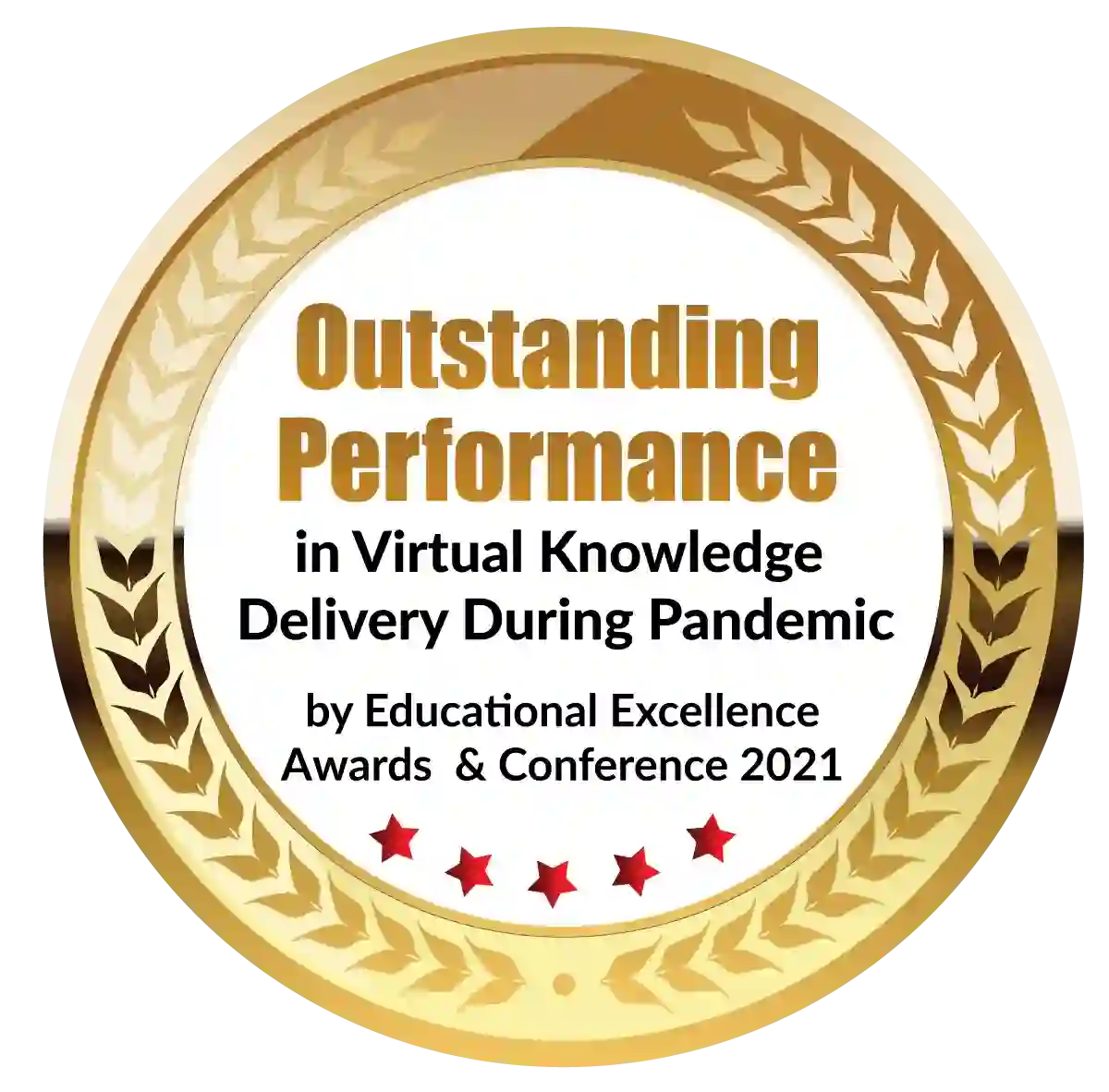 Outstanding Performance in Virtual Knowledge Delivery During Pandemic by Educational Excellence Awards & Conference 2021