Students Trained & Placed
Kitchen Training Facility
International & National Internships only at 5-star Properties
One to One Corporate Mentorship
An Entrepreneurial Culture at the Campus
Dignified with Rankings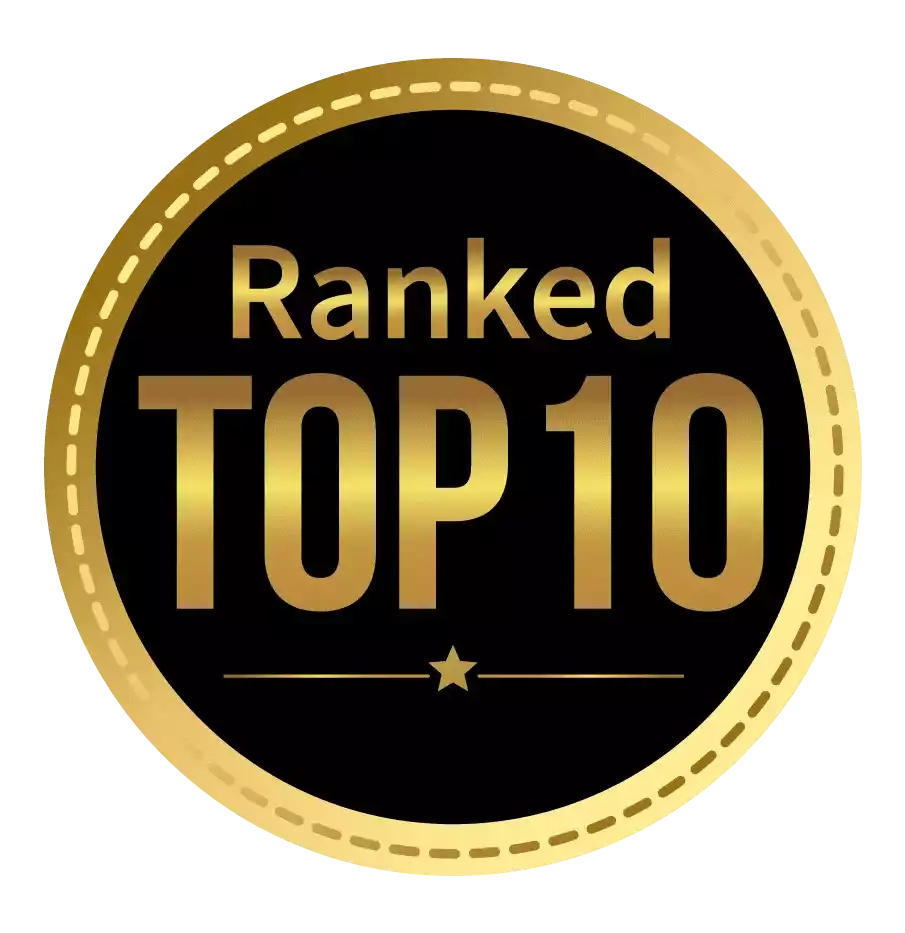 Amongst India's most promising Hotel Management Institute by Higher Education Review 2022
---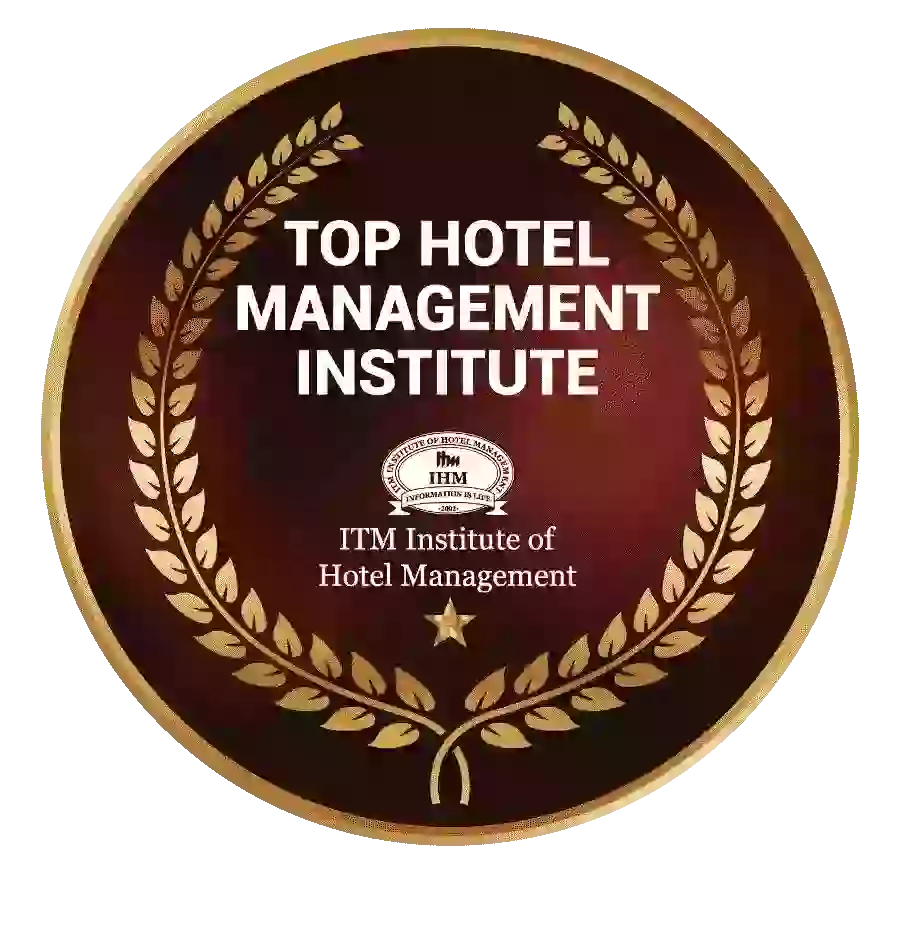 Ranked Top Hotel Management Institute awarded by Times Education Icon 2022
---
Quality Education, Outstanding Administration & Leading Infrastructure by Educational Excellence Awards & Conference 2021
---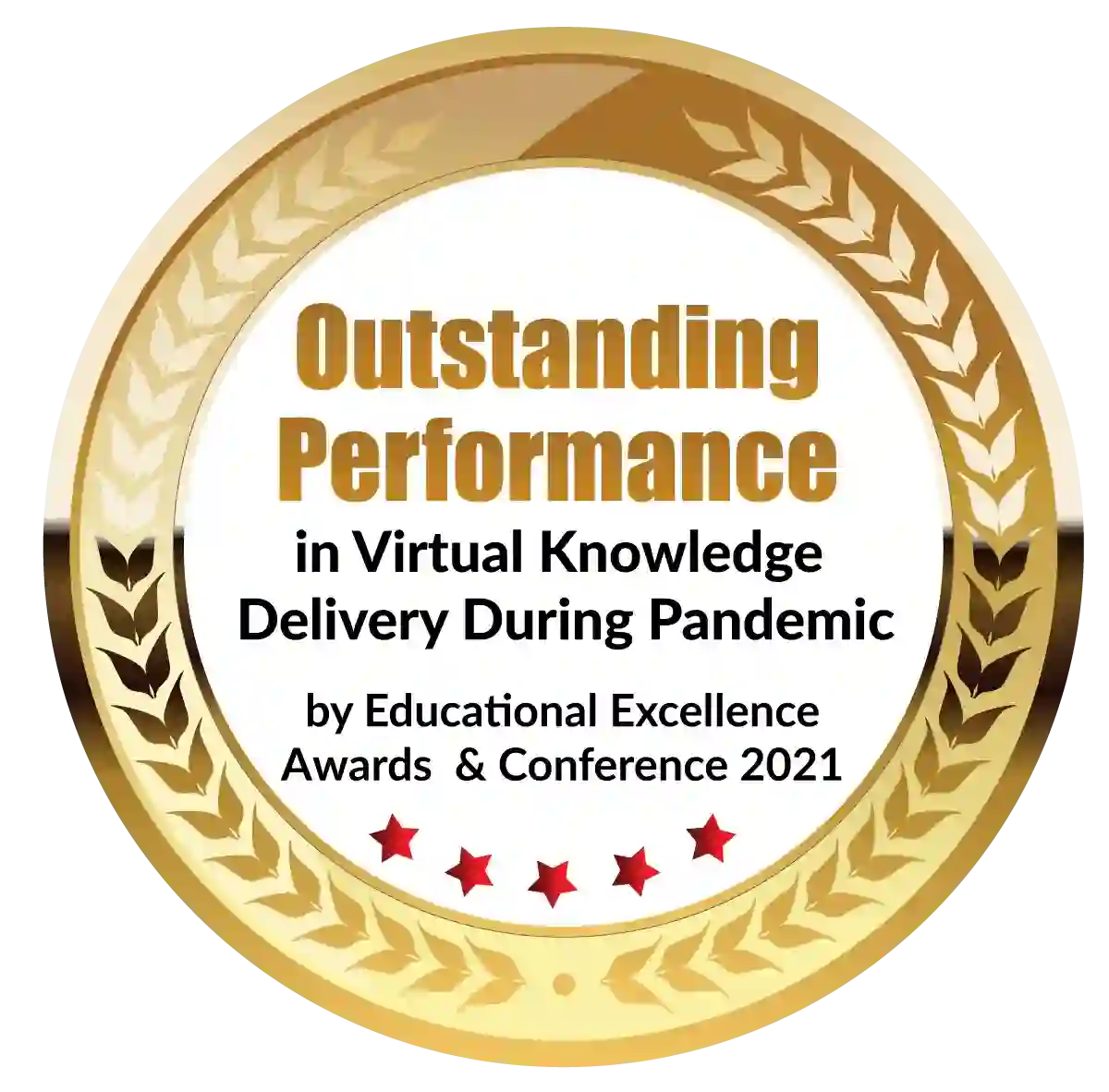 Outstanding Performance in Virtual Knowledge Delivery During Pandemic by Educational Excellence Awards & Conference 2021
You may be wondering why almost every industry is looking for MBA/PGDM graduates for business analytics. The answer is simple. These graduates are the best in the business when it comes to analytics.
They are armed with the best knowledge and skills to not just crunch numbers but also derive valuable insights from them to help businesses make informed decisions. In this article, we'll explore in detail what makes MBA/PGDM graduates so ideal for business analytics and why industries prefer them over others.
Introduction to Business Analytics
Industries these days are looking for employees who have knowledge in business analytics. They believe that MBA/PGDM graduates are best suited for this field. This is because business analytics is all about solving business problems with the help of data. And what better way to solve business problems than to have professionals who have been trained specifically in this domain?
MBA/PGDM graduates are skilled in data interpretation and analysis. They know how to use data to make sound business decisions. They can identify trends and patterns, and they can make projections based on data. This is why industries prefer MBA/PGDM graduates for business analytics.
What MBA/PGDM Graduates Bring to the Table?
An MBA/PGDM graduate brings with her a range of skills that are highly sought after by industries. She is someone who is trained in critical thinking, problem solving and analysis. She is also comfortable with using numbers and statistics to make informed business decisions.
All of this makes her an ideal candidate for a business analytics role. She can take data and turn it into information, and then use that information to make sound strategic decisions for the company. She is also able to communicate complex ideas effectively to stakeholders, making her an important part of the decision-making process.
Advantages of a MBA/PGDM in Business Analytics
When it comes to business analytics, industries prefer MBA/PGDM graduates because they offer a well-rounded perspective that is based on strong business acumen and theoretical knowledge. They are also trained in the latest analytical tools and techniques, which allows them to quickly get up to speed with the business problem at hand and provide valuable insights.
Moreover, MBA/PGDM graduates are skilled in data interpretation and presentation, which makes them an invaluable asset in decision-making processes. Their ability to think strategically and provide insights that help businesses make sound decisions has made them the go-to professionals for business analytics.
Practical Applications of an MBA/PGDM in Business Analytics
An MBA or PGDM in strategic business analytics can have a huge impact on the way businesses are run. MBA/PGDM graduates have the practical applications and knowledge to ensure that a business's decisions are carefully thought out and data-driven.
For example, an MBA/PGDM graduate with real-time experience can use predictive analytics to forecast future events, such as changes in customer demand or supply chain disruptions, allowing organizations to plan accordingly. They understand the importance of leveraging analytics tools to visualize data and can create visuals that allow businesses to identify correlations, generate reports and better understand their customers' needs and preferences.
Moreover, an MBA or PGDM graduate can develop algorithms using big data technology to enable automated decision-making processes within an organization – these insights can help reduce costs and save time while ensuring that all decisions made are as accurate as possible. Not only this, but MBA/PGDM graduates are also well-equipped to design marketing campaigns by analyzing customer behavior on different platforms such as social media.
Industries That Are Ideal for MBA/PGDM Graduates in Business Analytics
When it comes to the industries that are ideal for MBA/PGDM graduates in business analytics, there are several. For example, the banking and finance industry is one of the core industries for business analytics. They use business analytics to understand customer trends, track financial data and analyze customer spending habits.
In addition, technology-based companies rely heavily on business analytics to measure future market trends and create new products. Retail companies also make use of business analytics to track sales performance, develop growth strategies and optimize operational performance.
Finally, healthcare organizations utilize business analytics to understand patient behavior and predict treatment outcomes. These organizations employ MBA/PGDM graduates with expertise in analytics to analyze data from various sources and interpret it into useful insights that can be used for marketing, operations and strategy development purposes.
Strategies for Succeeding in Business Analytics With an MBA/PGDM
With an MBA/PGDM in business analytics, you're already ahead of the game. It's essential to have a strong knowledge of the fundamentals and concepts related to data analysis and decision-making, as well as a good understanding of business processes.
Here are some strategies for succeeding in the world of business analytics with an MBA/PGDM:
Develop strong analytical skills: As a business analyst, it's important to have strong analytical skills. Analyzing vast amounts of data is essential for making informed decisions.
Stay on top of trends: It's crucial to stay up-to-date with the latest tools, technologies and trends in the field so that you understand how they can be applied to improve efficiency and performance.
Gain experience by working on projects: Working on projects with experienced professionals is an excellent way to gain practical experience and hone your skills. You can also network with professionals and gain insights into how they do their job.
Conclusion
MBA/PGDM graduates are preferred for business analytics roles because of the comprehensive nature of the business education they receive. The courses offered in business schools provide a strong foundation in business fundamentals, which is why industries rely on MBA/PGDM graduates for business analytics roles.
Dignified with Rankings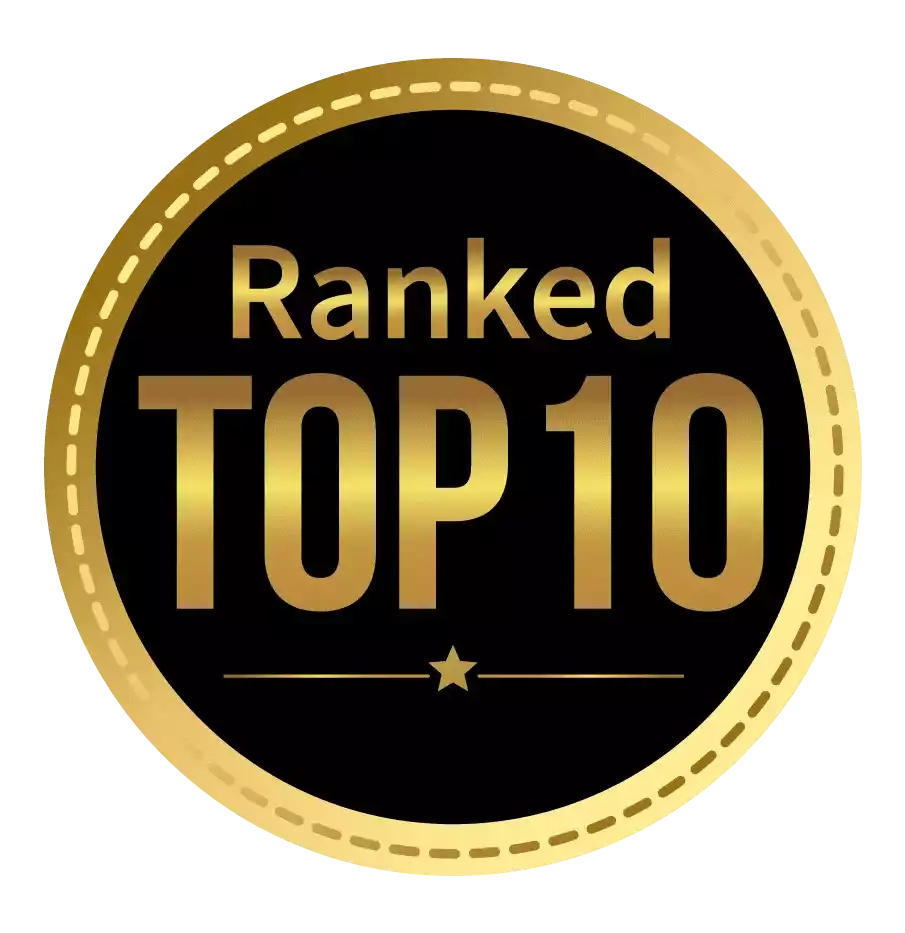 Amongst India's most promising Hotel Management Institute by Higher Education Review 2021
---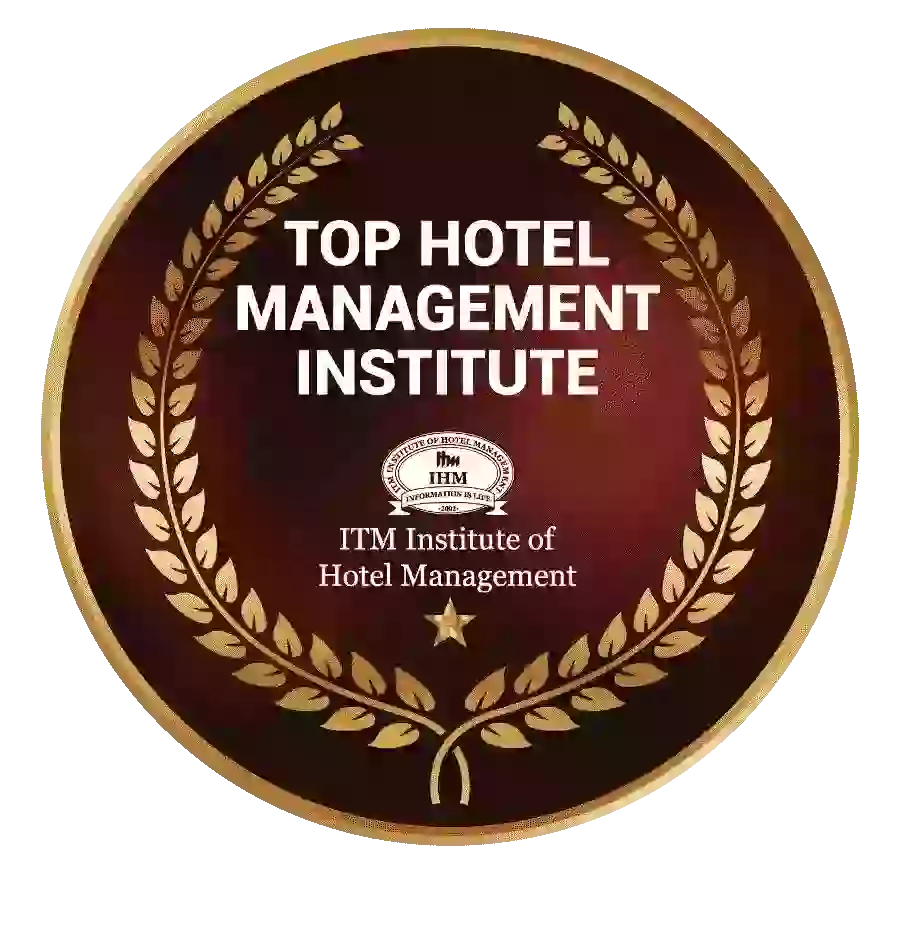 Ranked Top Hotel Management Institute awarded by Times Education Icon 2022
---
Quality Education, Outstanding Administration & Leading Infrastructure by Educational Excellence Awards & Conference 2021
---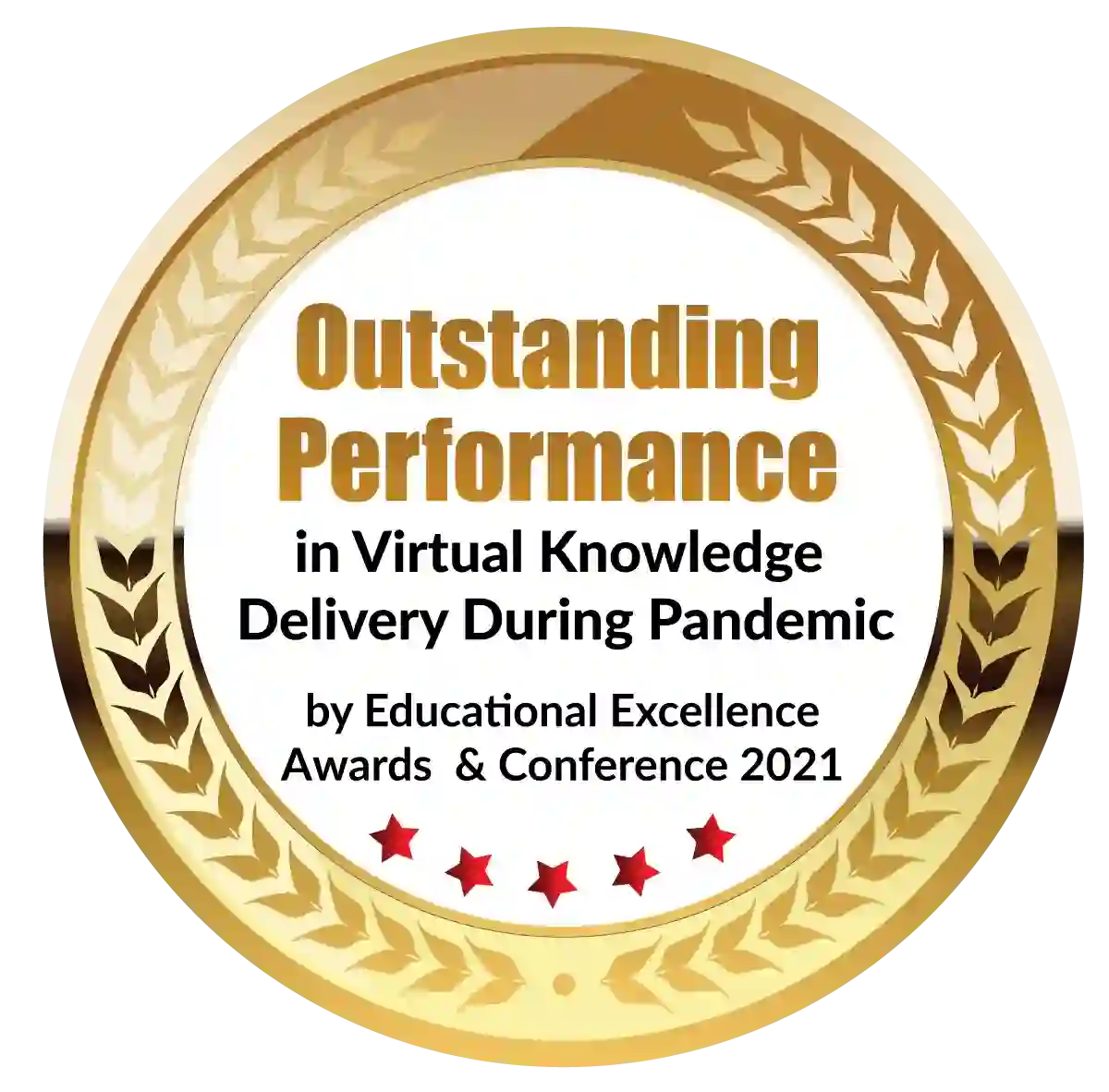 Outstanding Performance in Virtual Knowledge Delivery During Pandemic by Educational Excellence Awards & Conference 2021