Students Trained & Placed
Kitchen Training Facility
International & National Internships only at 5-star Properties
One to One Corporate Mentorship
An Entrepreneurial Culture at the Campus
Dignified with Rankings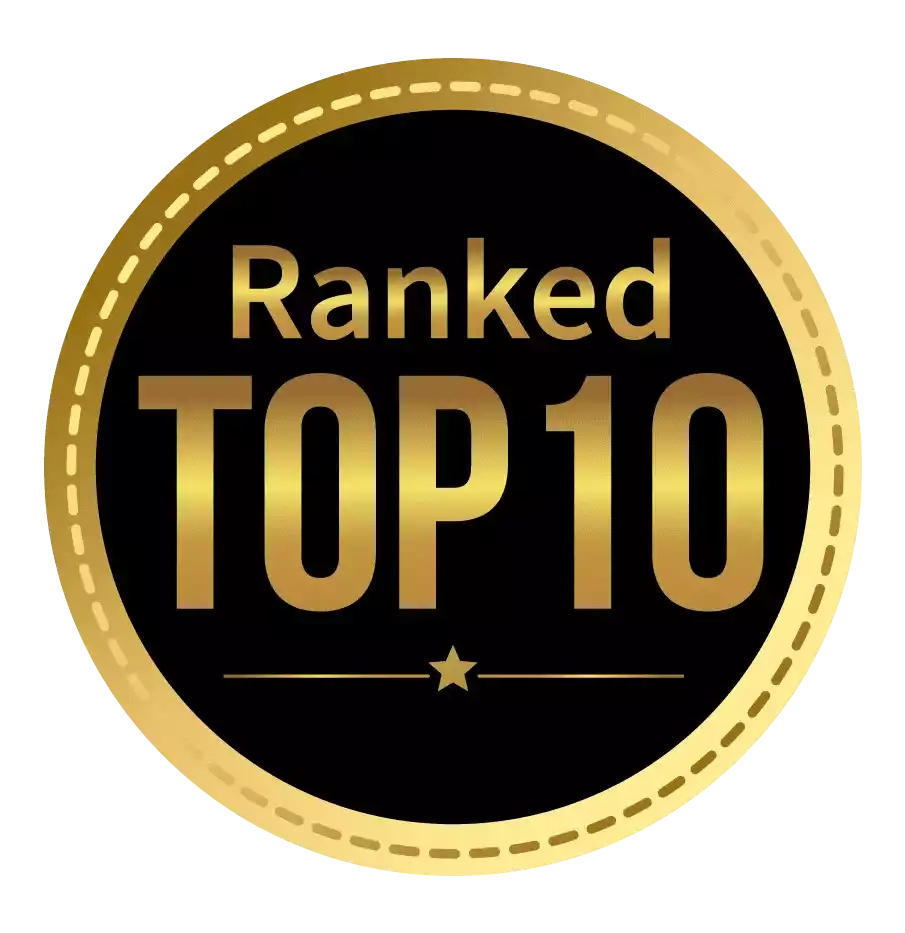 Amongst India's most promising Hotel Management Institute by Higher Education Review 2022
---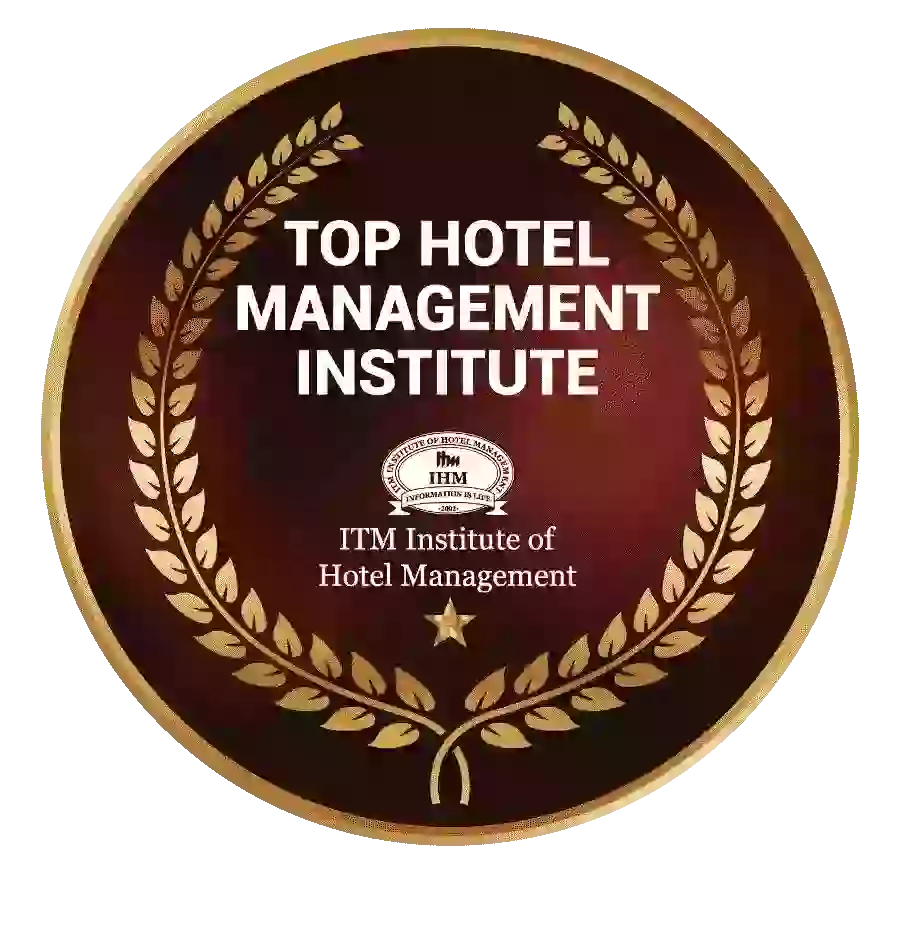 Ranked Top Hotel Management Institute awarded by Times Education Icon 2022
---
Quality Education, Outstanding Administration & Leading Infrastructure by Educational Excellence Awards & Conference 2021
---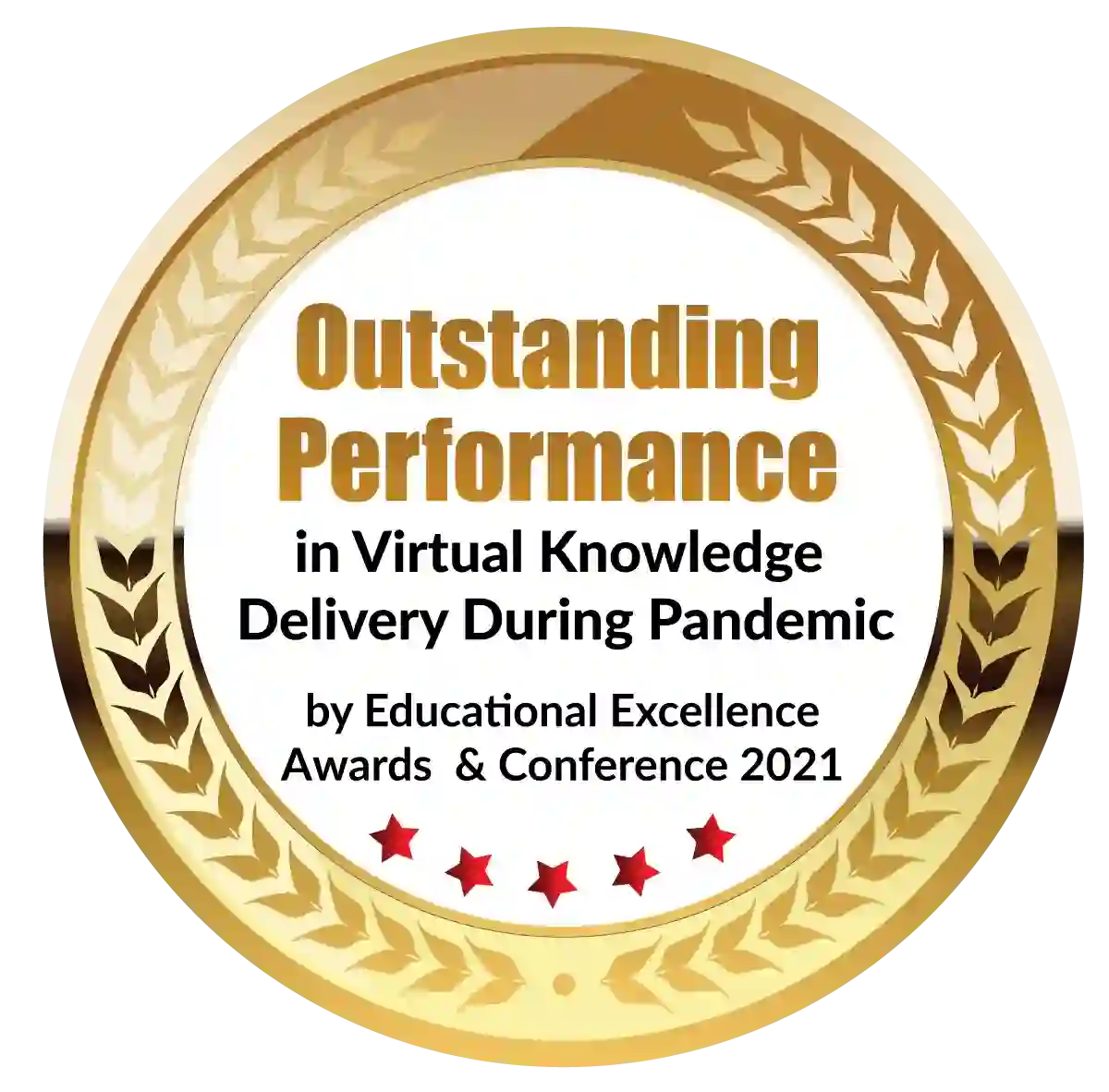 Outstanding Performance in Virtual Knowledge Delivery During Pandemic by Educational Excellence Awards & Conference 2021
So, you want to be a marketing whiz kid? Good for you! A career in marketing can be incredibly rewarding, both professionally and financially. But before you can start reaping the benefits, you first need to learn the ropes.
Luckily for you, we've created a comprehensive guide to mastering PGDM in marketing. In this guide, we'll teach you everything from the basic concepts of marketing to more advanced techniques like digital marketing and social media marketing. We'll also provide tips on how to land your dream job in the marketing industry.
So what are you waiting for? Start reading our guide now and become a marketing master!
What Is a PGDM in Marketing and Who Should Consider Doing It?
A PGDM in marketing is a specialized degree that offers an in-depth understanding of the field of marketing. It is perfect for students who want to make a career in marketing and want to become proficient in all aspects of the field.
The curriculum for a PGDM in marketing is designed to provide students with a comprehensive understanding of marketing concepts and practices. It covers topics such as market research, consumer behavior, digital marketing, branding, and product management.
The degree is also designed to help students develop the skills they need to compete in the global job market. Students learn how to think strategically and analytically, and how to design and implement marketing campaigns that achieve objectives.
So if you are interested in making a career in marketing, then a PGDM in marketing is the perfect degree for you.
The Benefits of PGDM in Marketing
The PGDM in Marketing is one of the most sought-after courses in the country. And for good reason. The program offers a comprehensive understanding of the marketing landscape, arming you with the skills and knowledge you need to succeed in this field.
The program includes the following benefits:
A comprehensive understanding of marketing concepts and theories
The ability to apply these concepts to real-world situations
The opportunity to work with top industry professionals
The development of essential skills such as critical thinking, problem solving, and decision making
So if you're looking to make a name for yourself in the world of marketing, the PGDM in Marketing is the perfect place to start.
What Are the Different Types of Programs Available?
When it comes to pursuing a PGDM in marketing, there are a few different types of programs available. You can choose to pursue a program at a business school, or if you're looking for more specialized training, you can find programs that focus exclusively on marketing. There are also online programs available, which can be a great option if you're looking for more flexibility in your studies.
No matter which type of program you choose, it's important to make sure that it is accredited by the Association of Indian Universities (AIU). This is the only recognized authority when it comes to accrediting educational institutions in India.
Preparing for Your PGDM in Marketing
Now that you know what to expect and the steps involved, it's time to get prepared. Let's look at the key components of being a successful PGDM in Marketing student.
First, brush up on your foundational marketing knowledge. Make sure you understand basic concepts such as customer segmentation, brand positioning and market research. You'll also want to review any other topics from past marketing classes or courses that you may have taken.
Second, practice your business strategy skills. Things such as market analysis, pricing, and distribution channel management are essential for PGDM in Marketing success. Spend some time researching these topics to make sure you have a good understanding of them before your first class.
Finally, focus on honing your communication skills. In order to effectively communicate with customers and stakeholders, you'll need excellent writing and presentation abilities. Take some extra time to perfect your written communications and develop an impressive presentation portfolio before starting your PGDM in Marketing program.
Skills Needed for a Successful Career in Marketing After Completion
When it comes to your career, it's important to equip yourself with the right skills for success. When you complete a PGDM in marketing, you'll have the tools and knowledge to achieve this.
For starters, you'll need to have strong analytical and research skills as marketing is an ever-changing industry filled with data and analytics that need to be monitored and interpreted. You should also have excellent communication skills, both written and verbal, as this will enable you to interact effectively with your target audience. Additionally, you should be able to think outside the box when it comes to problem-solving and creative strategies.
Finally but not least, you should also be proficient in technology and social media platforms as these are becoming increasingly important for marketing professionals. Having these skills will give you the edge when competing for jobs in the crowded marketplace.
The Best Resources to Get a PGDM in Marketing
After deciding to get your PGDM in Marketing, you'll need to do some research and find the best resources available. The best way to start is by talking to people who have gone through a similar program, so reach out to your professional network for advice.
You can also read online reviews and blogs from other students who have gone through the same program. This will give you an idea of what to expect from the course and what the workload looks like.
Take your time in understanding what each module covers and if it is applicable to your specific needs. Ask around for a syllabus or chat up a current student, so you can get an overview of how the program works.
Be sure to also look for internships in marketing as this will give you hands-on experience which will be invaluable when it comes time to enter the job market. With a PGDM in Marketing, you will have access to many new opportunities
Conclusion
So, there you have it. A comprehensive guide to help you on your journey to mastering PGDM in marketing. Make sure you keep these pointers in mind, and soon you'll be on your way to becoming a marketing guru yourself.
Dignified with Rankings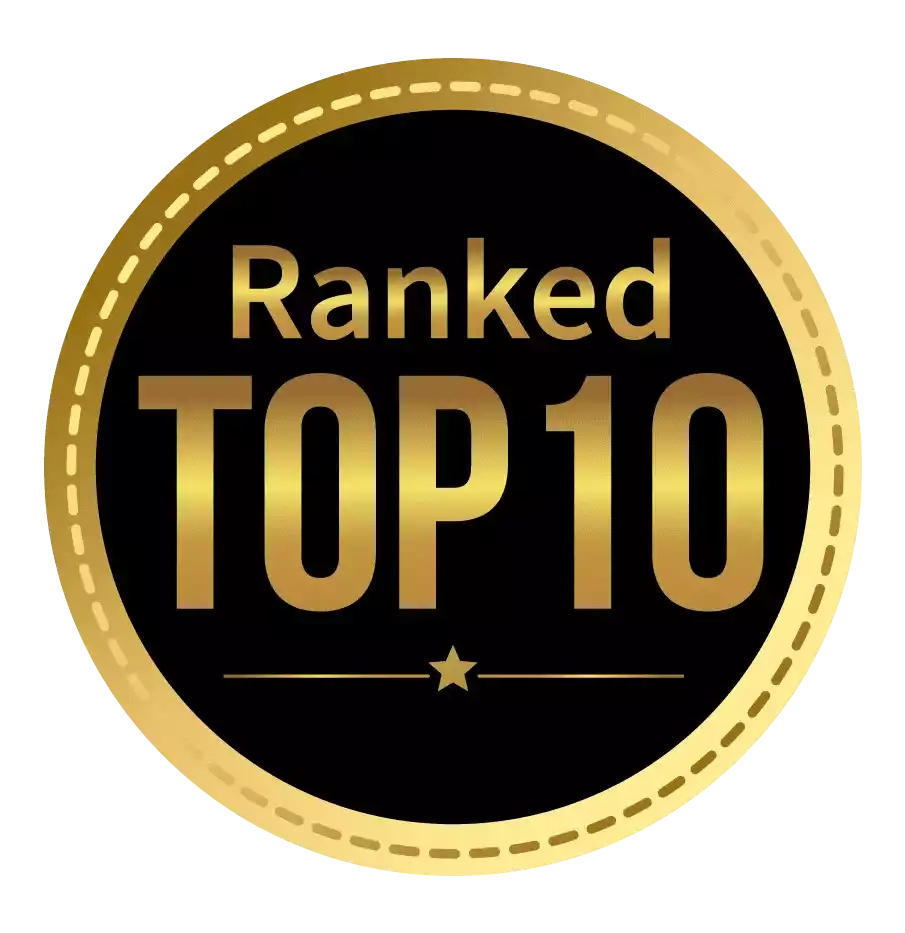 Amongst India's most promising Hotel Management Institute by Higher Education Review 2021
---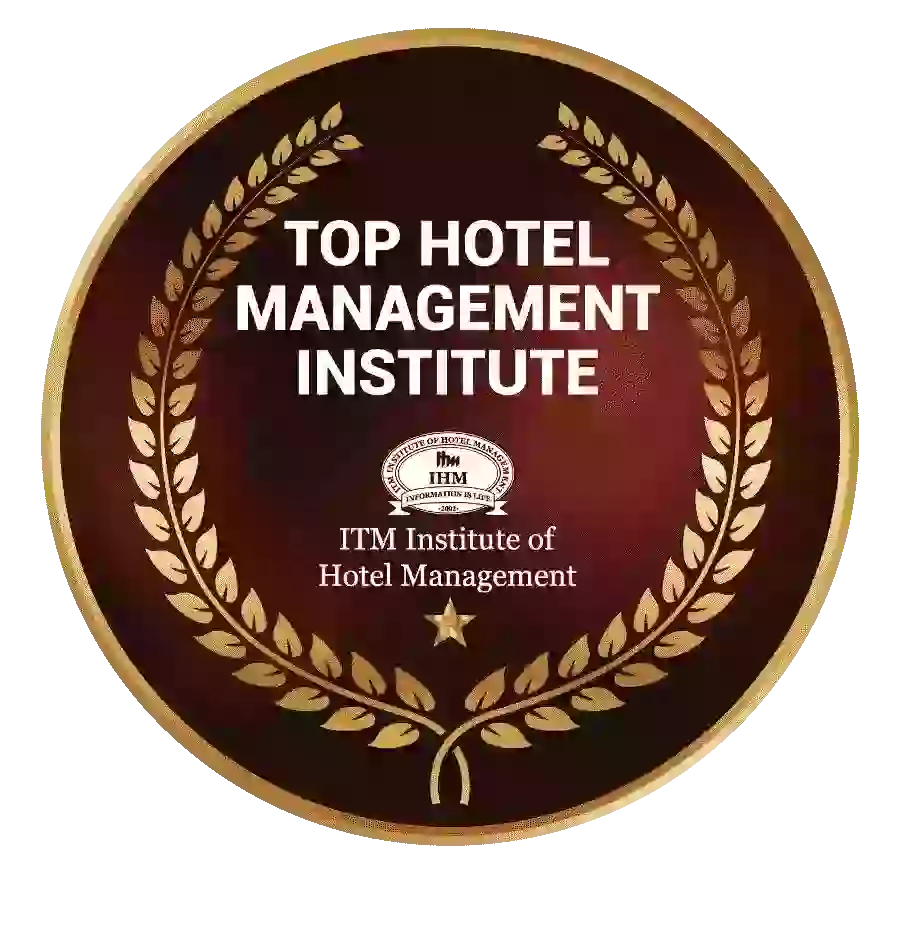 Ranked Top Hotel Management Institute awarded by Times Education Icon 2022
---
Quality Education, Outstanding Administration & Leading Infrastructure by Educational Excellence Awards & Conference 2021
---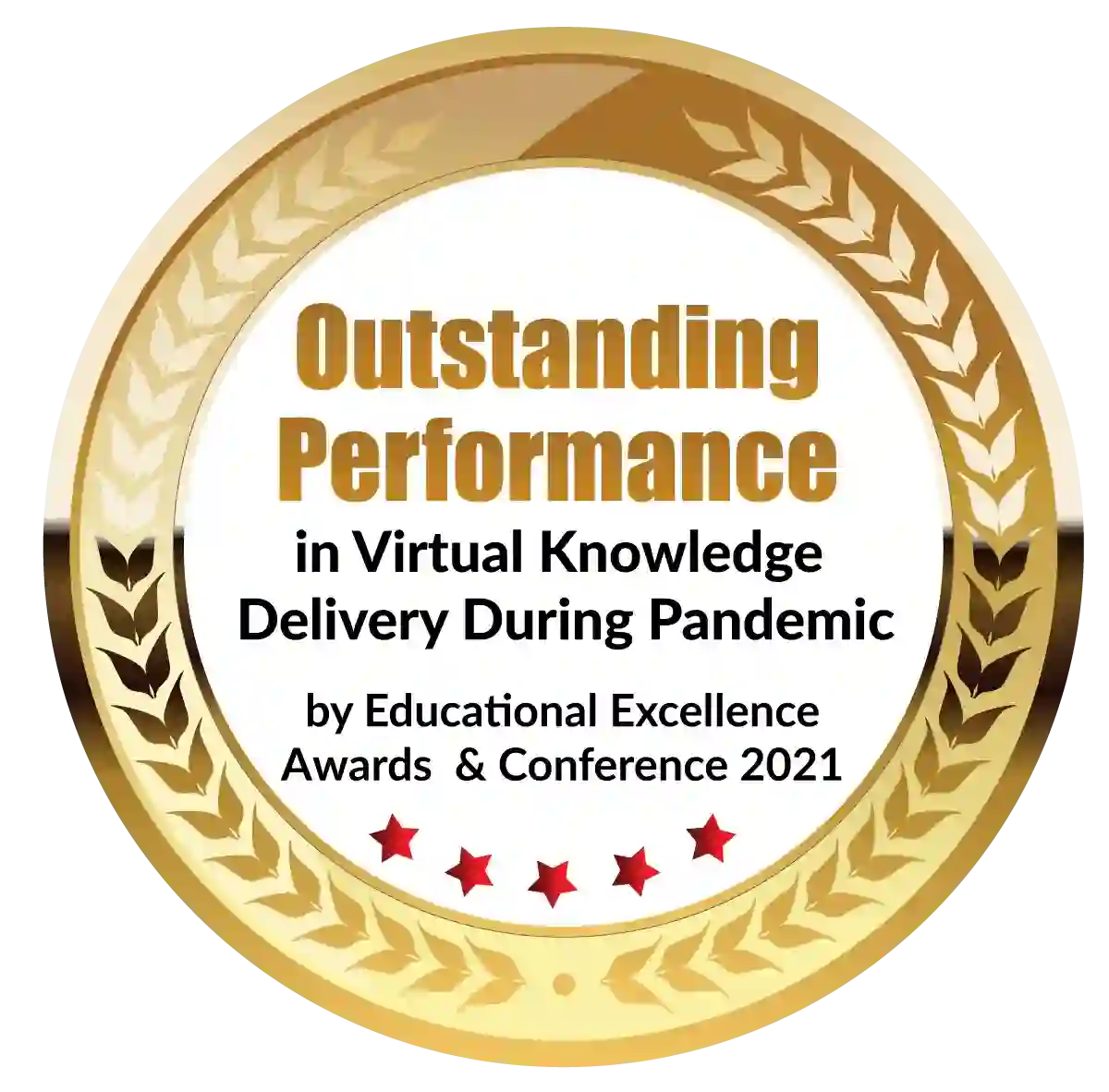 Outstanding Performance in Virtual Knowledge Delivery During Pandemic by Educational Excellence Awards & Conference 2021