Students Trained & Placed
Kitchen Training Facility
International & National Internships only at 5-star Properties
One to One Corporate Mentorship
An Entrepreneurial Culture at the Campus
Dignified with Rankings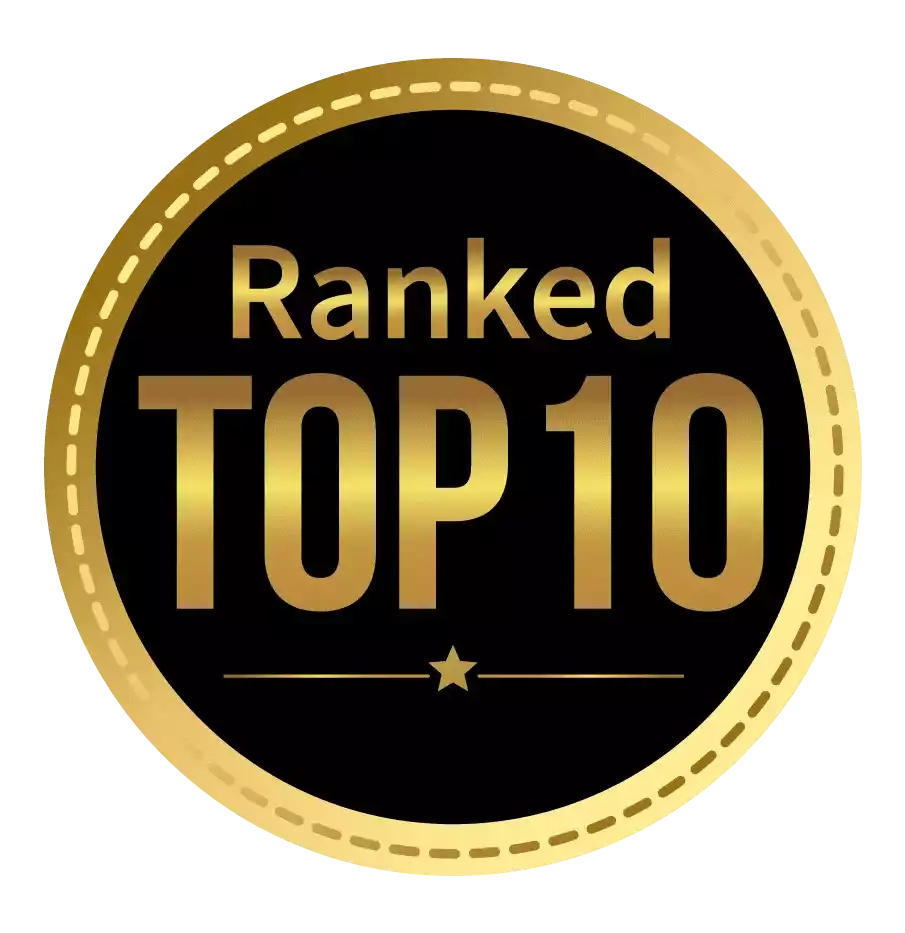 Amongst India's most promising Hotel Management Institute by Higher Education Review 2022
---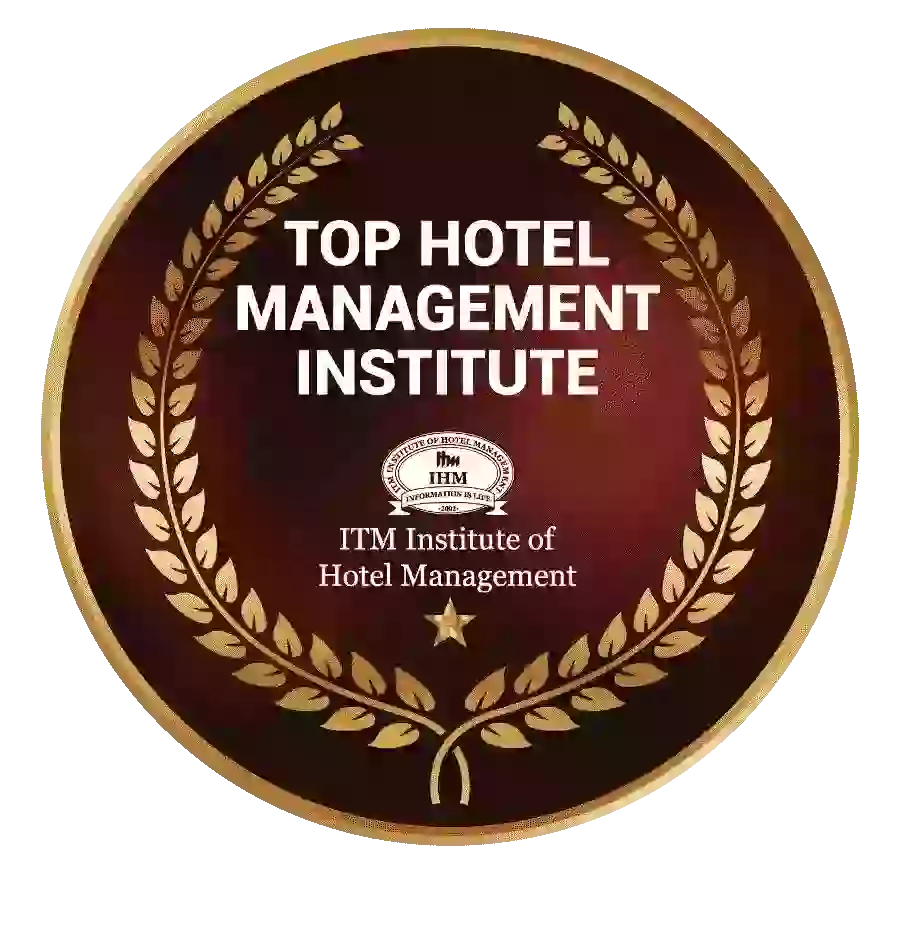 Ranked Top Hotel Management Institute awarded by Times Education Icon 2022
---
Quality Education, Outstanding Administration & Leading Infrastructure by Educational Excellence Awards & Conference 2021
---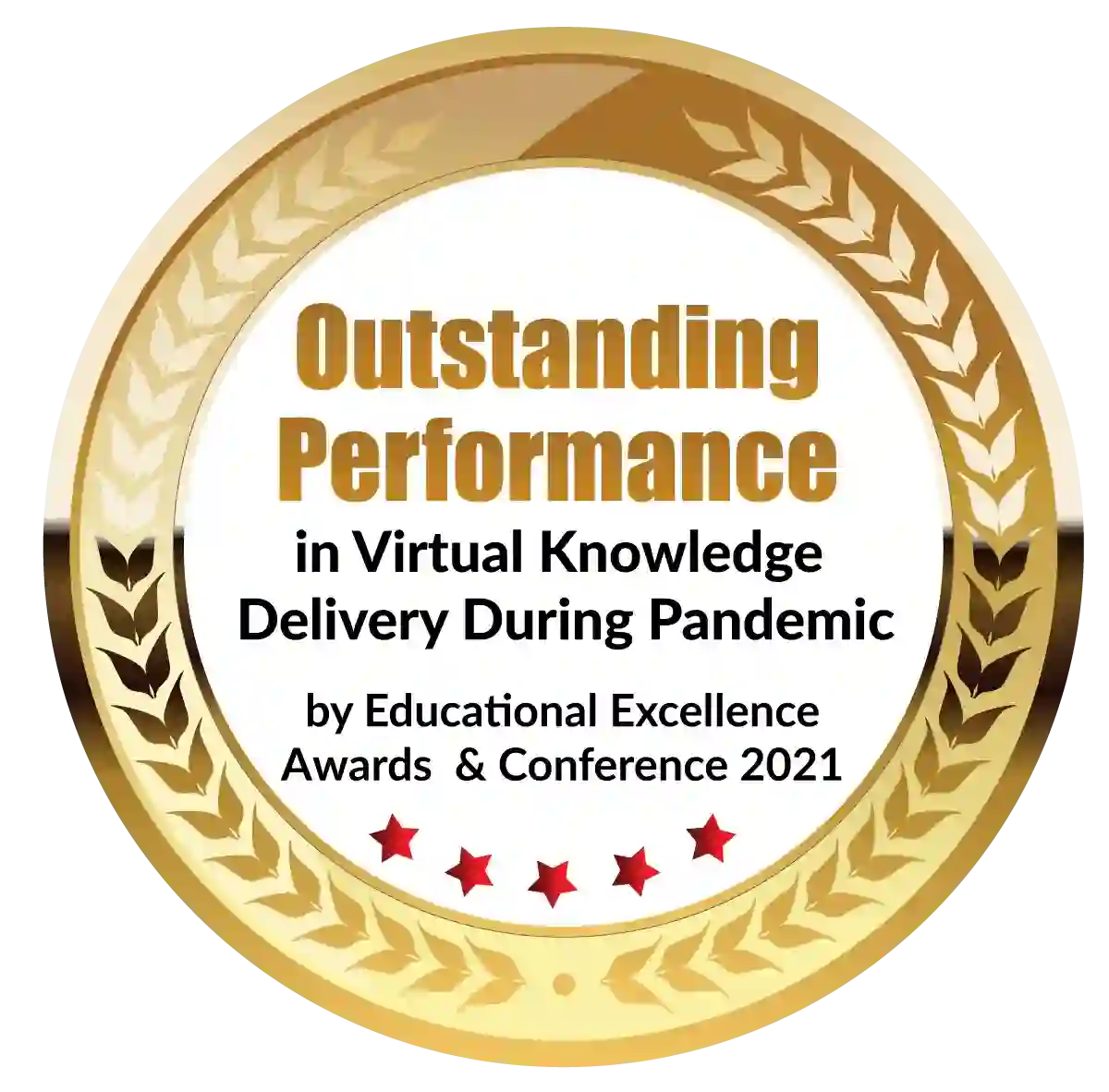 Outstanding Performance in Virtual Knowledge Delivery During Pandemic by Educational Excellence Awards & Conference 2021
   1. What is a Scholarship?
When a deserving student is restricted due to the lack of finance to pursue higher education, scholarships come in handy to further the cause of such students.
   2. Why does one need a scholarship?
As surprised as you may be to know just how much money is obtainable out there in the form of scholarships for PG. There are lacs of rupees awarded yearly, and there is no rationale why one shouldn't endeavour to get a piece of it. If one doesn't appeal for it, others are going to. Why should one continue to grapple with the high price of PG courses when one doesn't have to? It would be so much more fruitful to focus on studies.
     3. It's not one recipe that suits all.
Also, it is essential to realise that every scholarship for PG out there is not meant for all learners. Every scholarship has its audience to which it caters, it has been developed to cater to the needs of an appropriate section of students, and various scholarships offer distinct advantages. Thus, identifying which scholarship for PG to try for becomes imperative to select the right advantage.
     4. Searching for Scholarships
Qualification conditions are required to consider too. That way, you can i mmediately     rule out the applications that one isn't qualified for. It is very important not to be quickly disinclined at this point, as you will discover lots of applications that you are right for. 
     5. Different types of scholarships
How to apply for scholarships or rather how to apply for scholarships online, is a topic that one needs a complete understanding of. Scholarships can be of different types depending upon the guidelines for allotment. 
Scholarship scheme in India is by Beneficiary and Purpose. Few of  the regular ones are as follows: 
1. Merit-Based Scholarships: 
Merit-based scholarships in India are open for pupils demonstrating outstanding achievement in academics. The purpose of providing such scholarships is to help rank achievers achieve their vocational ambitions. Also, merit-based scholarships in India work to assist students in realising their educational aspirations. 
A few Merit-Based Scholarships available from the Indian scholarship schemes:
INSPIRE Scholarship-Innovation in Science Pursuit for Inspired Research Scholarship for Higher Education (SHE) 
NTSE Scholarship
ITM University Scholarship
KVPY- Kishore Vaigyanik Protsahan Yojana 
Swami Vivekananda Merit cum Means Scholarship
UGC Merit Scholarship- Post Graduate Merit Scholarship for University Rank Holders PG Scholarships for Professional Courses
2. Means-Based Scholarships:
This kind of postgraduate scholarship for PG students, freshers is for the pupils who cannot afford the expense of learning at the postgraduate level or come from socio-economically backward segments of the nation. Hence, the annual household income of the family, SC/ST certificates, Aadhar and other certifications are called for as a determining factor to be eligible to get this scholarship.
Please find here some of the Means-Based Scholarships from the Indian scholarship schemes:
Pre-Matric and Post matric Scholarships for Minorities provided by Government of India for religious minorities
Financial Assistance for Education of the Wards of Beedi/Cine/IOMC/LSDM Workers, Pre-matric for students of grade 1 to 10.
3. Merit cum Means-Based Scholarships from the Indian scholarship scheme:
As the title implies, Merit cum Means-Based Scholarships in India view worthiness alongside commercial needs for scholarship payment.  This type of scholarship for PG supports youths relating to different minority sections of the country. Exemplary learners from different minority populations are acceptable to avail of such scholarships. Students can take the scholarship for PG examinations and battle it out with other students to reach the best score and get a scholarship.
The following scholarships fall under the category of merit-cum-means-based scholarships from the Indian scholarship scheme.
• Merit Cum Means Scholarship for Professional and Technical Courses CS (Minorities) provided by Ministry of Minority, Government of India
• National Means cum Merit Scholarship provided by Department of School Education 
• Central Sector Scheme of Scholarship for College and University students provided by Department of Higher Education, Government of India
4. Talent-Based Scholarships:
Some children are born with gifted abilities to perform certain complex tasks with an unbelievable level of ease. Not all of them are excellent in academics but have some special skills that make them stand out from the rest. However, such expertise often gets limited or no attention. Hence, to support and promote such marvels, various government and individual establishments give talent-based scholarships. Whether a child is a painter, an artist, dancer, musician, math prodigy or has language skills or possesses any other talent, the youth can apply for this scholarship. 
Here is a list of skill-based scholarships in India:
• National Child Awards for Exceptional Achievement
• Madhobi Chatterji Memorial Fellowship
• Cultural Talent Search Scholarship Scheme
• GEMS Genius Scholarship
5. Women Scholarships in India
In India, gender differentiation is one of the most beloved forms of prejudice existing in various parts of India. The unavailability of equal possibilities, especially educational benefits for women, is a common phenomenon. Ergo, there is a desperate need to support women's education for the betterment of the community. Consequently, many government and private organizations have come up with merit-based as well as need-based scholarships for women. There are many scholarships for pg in India concentrating on decreasing the school dropout percentages of women. 
These are the scholarships in India that are open particularly for women: 
• Dr Reddy's Foundation Sashakt Scholarship
• Begum Hazrat Mahal National Scholarship Scheme for Minorities Girls
• SOF Girl Child Scholarship Scheme (G.C.S.S)
• Kalpana Chawla Memorial Award
6. Searching for Scholarships in India
Qualification conditions are required to be considered too. That way, you can immediately rule out the applications that one isn't qualified for. It is very important not to be quickly disinclined at this point, as you will discover lots of applications that you are right for. 
7. Last but not the least
One establishes their techniques of seeking scholarships for PG. one needs to commit a specific measure of time each week to considering new university scholarships. Make certain that one also commits lots of time to fill out the applications and present the necessary data.
Dignified with Rankings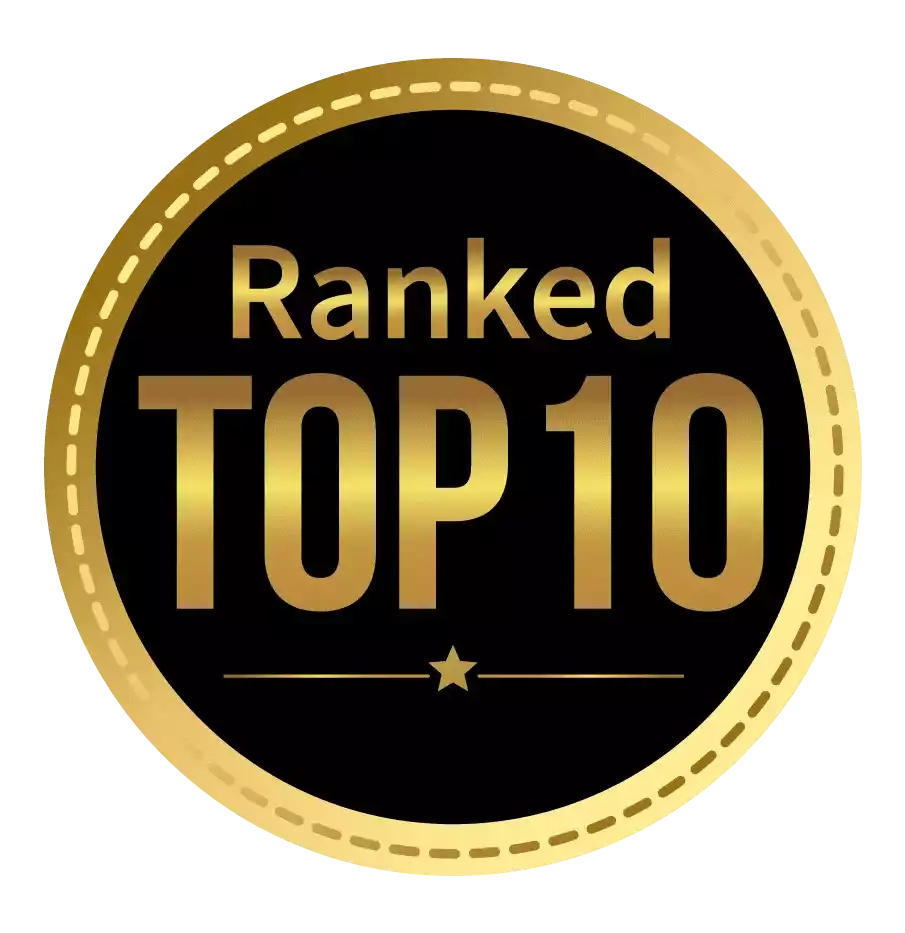 Amongst India's most promising Hotel Management Institute by Higher Education Review 2021
---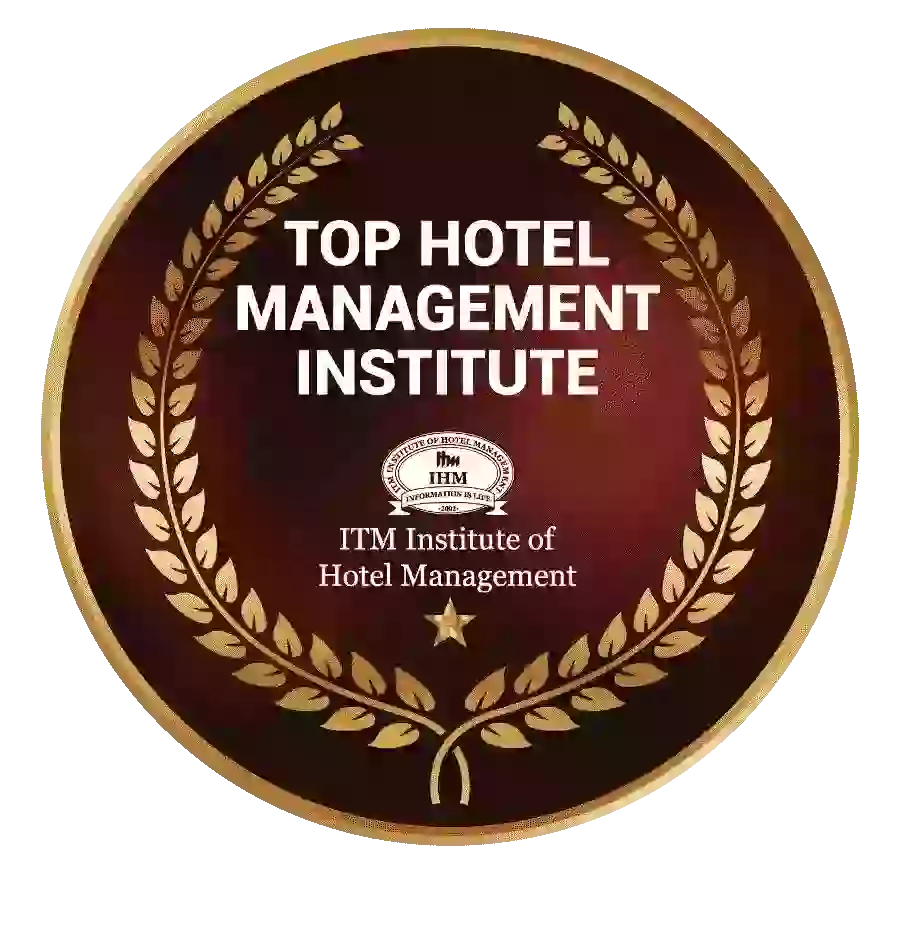 Ranked Top Hotel Management Institute awarded by Times Education Icon 2022
---
Quality Education, Outstanding Administration & Leading Infrastructure by Educational Excellence Awards & Conference 2021
---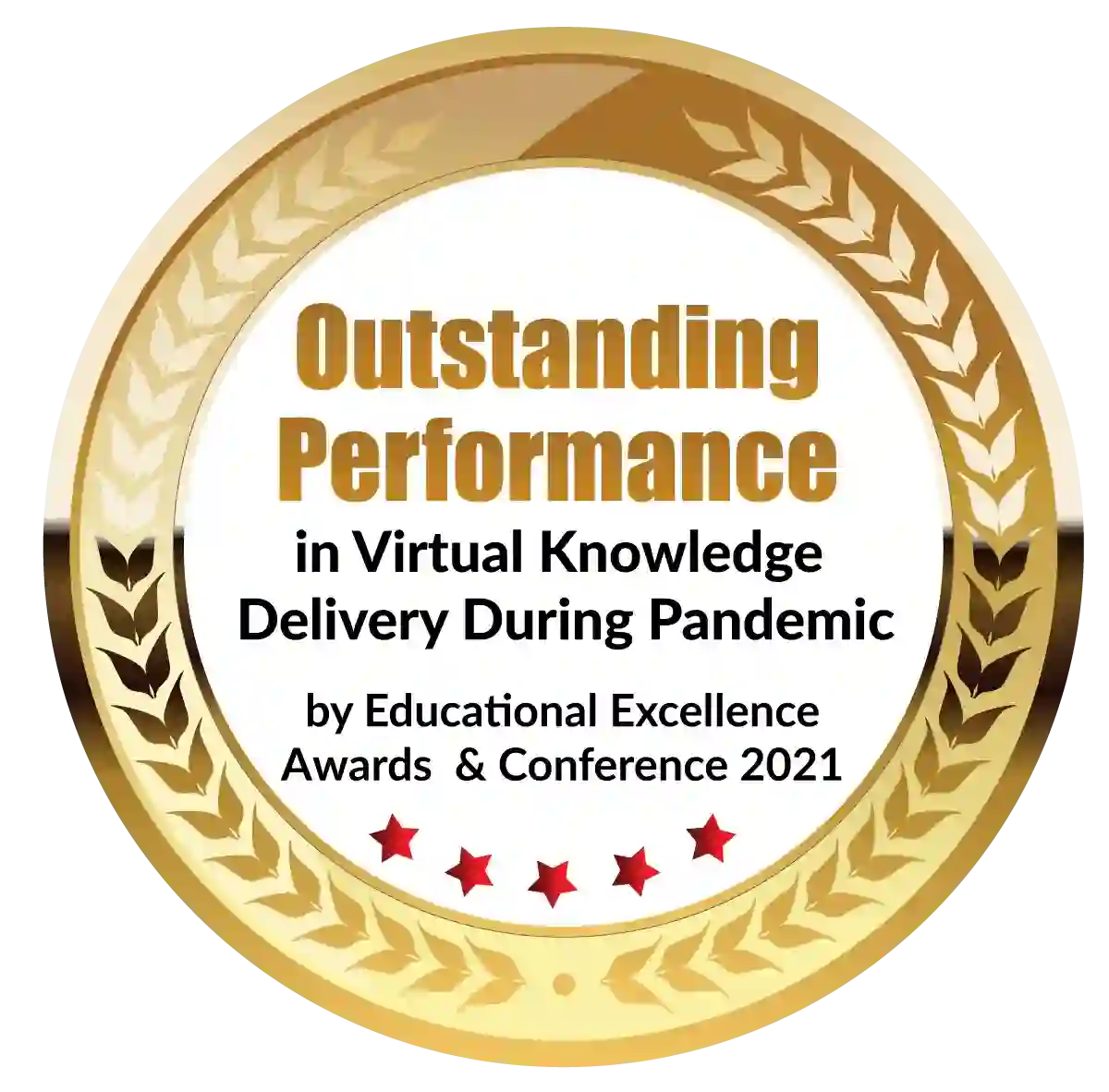 Outstanding Performance in Virtual Knowledge Delivery During Pandemic by Educational Excellence Awards & Conference 2021