Students Trained & Placed
Kitchen Training Facility
International & National Internships only at 5-star Properties
One to One Corporate Mentorship
An Entrepreneurial Culture at the Campus
Dignified with Rankings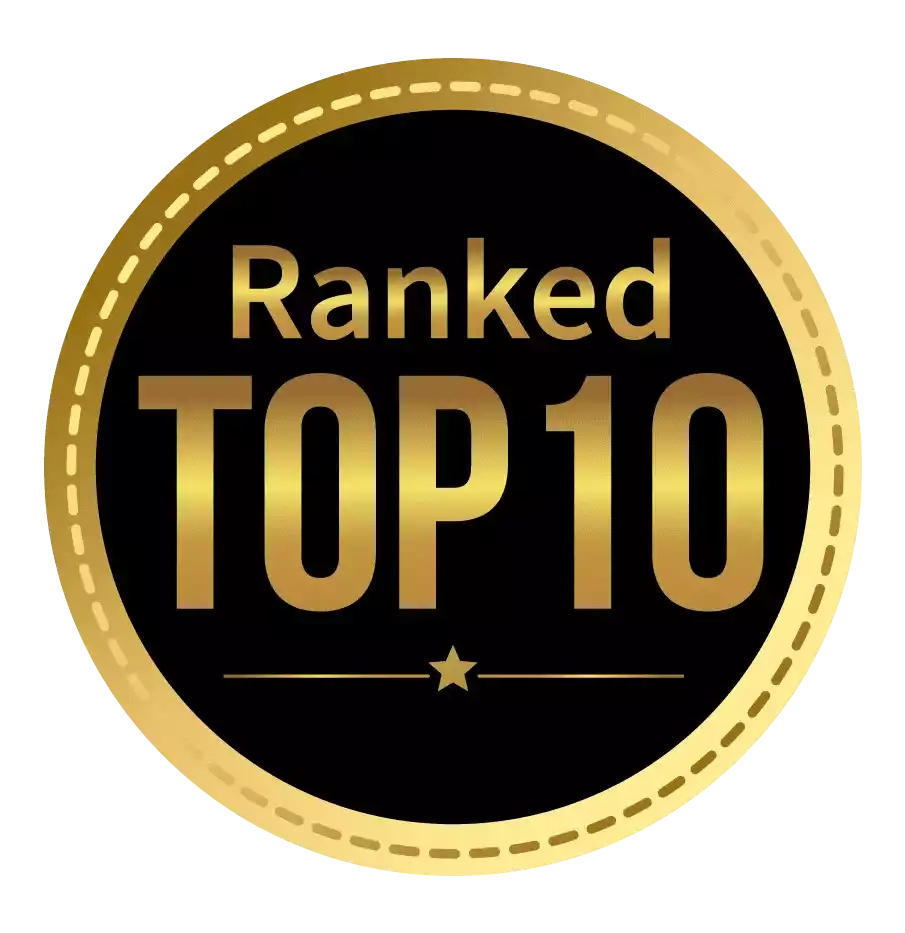 Amongst India's most promising Hotel Management Institute by Higher Education Review 2022
---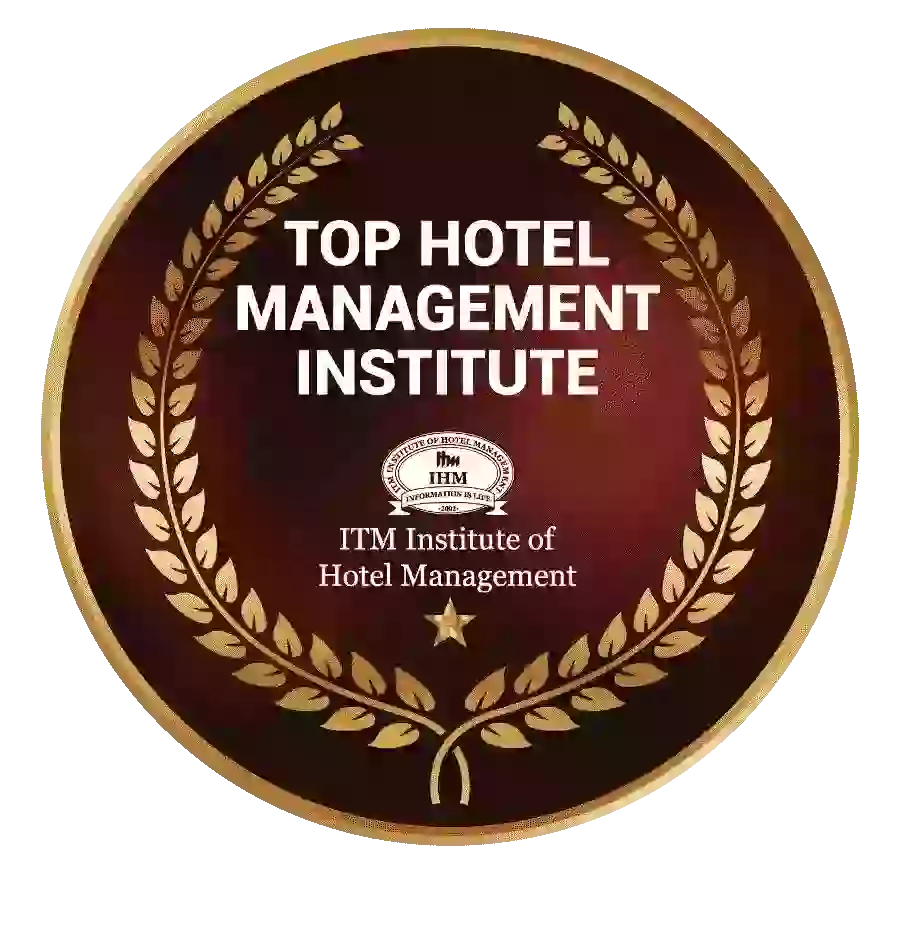 Ranked Top Hotel Management Institute awarded by Times Education Icon 2022
---
Quality Education, Outstanding Administration & Leading Infrastructure by Educational Excellence Awards & Conference 2021
---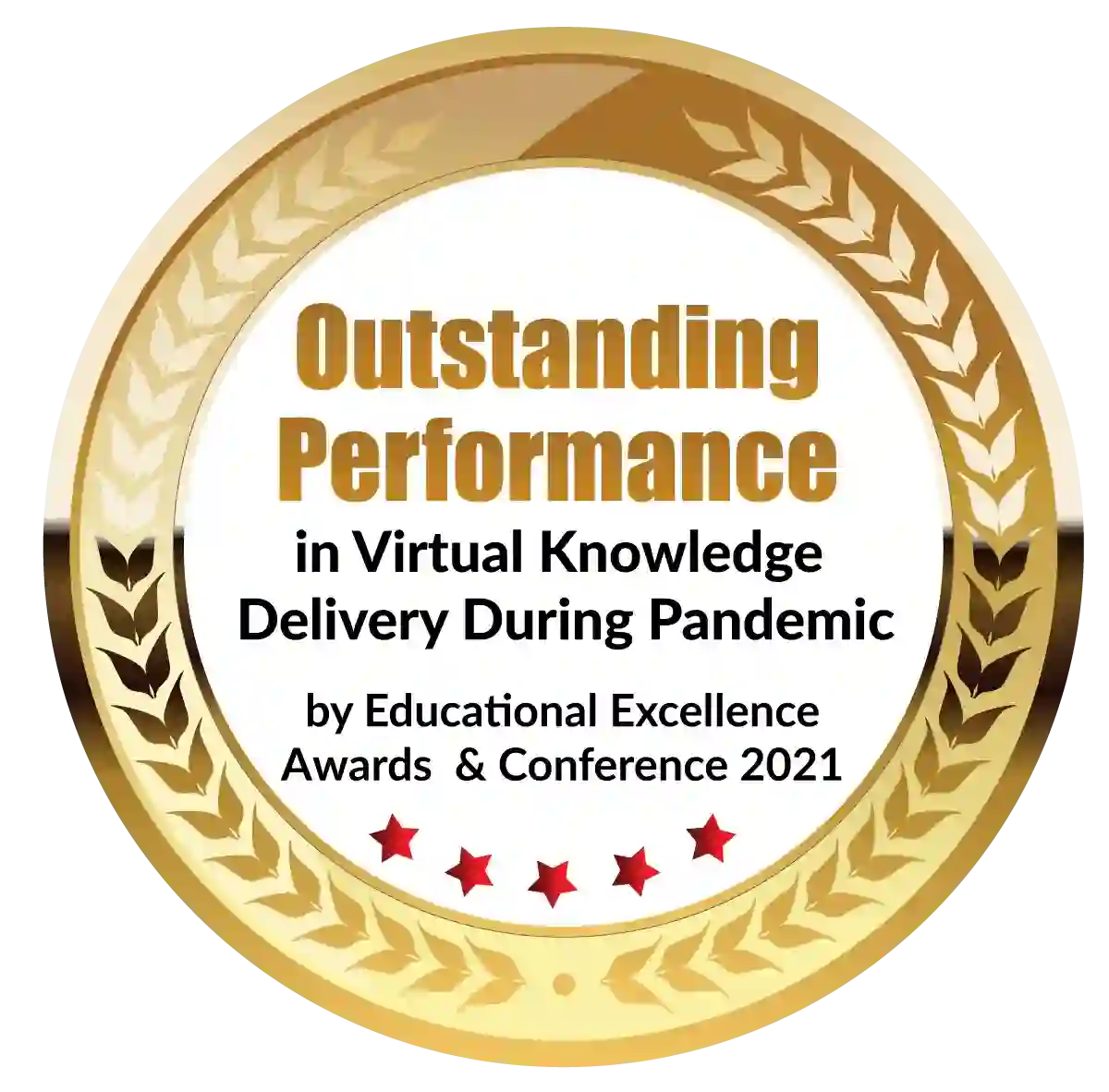 Outstanding Performance in Virtual Knowledge Delivery During Pandemic by Educational Excellence Awards & Conference 2021
To fully benefit from this PGDM course field, an aspirant from the PGDM course Institute of Digital Marketing will need to exhibit a variety of proficient skills, from technical to soft skills. If you want to make an impression, there are a few strategies you can regularly use to stand out from the crowd.
Make sure you're informed about everything occurring in the industry.
Smart PGDM course digital marketers keep up with the latest developments in the industry because the internet is constantly changing as a result of new technological developments. PGDM course Digital marketers should be aware of current events, from spotting social media trends to understanding the effects of artificial intelligence on people's lives.
People who want to succeed in the world of PGDM course digital marketing must be adaptable because it is constantly changing.
As a result, you can start signing up for different newsletters and social media blogs to stay up to date on sector-related issues. Additionally, there are a lot of excellent podcasts hosted by experts in the field. By subscribing to websites, you can read thoroughly researched articles on all facets of the PGDM course digital marketing sector.
Building a successful career as a digital marketer can be greatly aided by reading and listening habits designed to understand changes in the field. A great place to start would be a PGDM course in Digital Marketing program.
Think about joining a professional organization.
PGDM course Digital marketing is a vital sector of the economy today. Considering the level of competition and growth potential in the industry, joining a reputable organization for PGDM course digital marketing professionals can help you stand out. This benefit might enable you to land the position of your dreams through a PGDM course.
Most digital marketing representative groups offer memberships following the completion of a certificate program in digital marketing. A lot of people favor taking a certificate program in digital marketing. Among the topics covered in the digital marketing curriculum are social media management, email marketing, pay-per-click advertising, search engine optimization, and content marketing. After finishing this PGDM course, aspirants earn their certification as professionals in digital marketing.
By joining a reputable digital marketing PGDM course organization, aspirants may look for PGDM course career opportunities with well-known companies and clients. You have access to higher-value digital marketing projects if you are a member.
Work as an intern in digital marketing for the business of your choice.
Newcomers to the field of PGDM course in digital marketing can gain practical experience through internships. You can learn and experience by working with and being guided by professionals in the industry. Although internships can be challenging, they offer many chances to make mistakes and learn from them as well as from the organization's leaders. A company manager frequently serves as an intern's mentor.
You can diversify your portfolio and apply for more senior positions at the same company or elsewhere if you have an internship on your resume. An internship also enables you to determine the environment in which you function best.
When working alongside other employees in the company, PGDM course interns frequently praise their work ethic. Whether one is good at incorporating new ideas and producing results or prefers to work independently, internships offer a solid foundation for gaining professional insights.
Interns who start their careers in marketing are sure to face the same obstacles as more seasoned marketers. Students can understand how to overcome obstacles and bounce back from setbacks thanks to this.
Get a team of experts together who are interested in the same things.
A key component of a PGDM course digital marketer's job description is the creation of online communities. For your company or a global corporation, a network of active digital marketers can facilitate ongoing learning and development. You can develop your brand and advance your PGDM course career by establishing connections with people who have similar goals and aspirations in the workplace.
Both online and offline, there are numerous communities dedicated to digital marketing that are very active. You might learn how to improve your company's digital marketing efforts by interacting with experts in different fields. Many people become aware of the importance of their work and how it has an impact on people all over the world.
People can get answers from experts in these networks if they have concerns or questions about any aspect of their profession. This can encourage people to become more self-assured in their abilities and push themselves to pick up new, useful skills.
Learn as much as you can from business owners and digital marketing firms.
There is a wealth of information online if you're interested in learning more about how PGDM course in digital marketing techniques work in practice. People can better understand the profession and its practical requirements thanks to the knowledge, which is timely, interesting, and progressive.
Entrepreneurs and brand owners frequently produce digital content to showcase their skills, knowledge, and experience. Everyone can learn from this information while also finding it to be accessible. Since many of those who disperse this kind of content are also digital marketers, the knowledge they offer is essential to a beginner's education.
You can access various types of content from a variety of different digital marketers on all social media platforms and search engines, such as blogs, infographics, videos, and case studies.
A good example of a PGDM course digital marketing expert to emulate is Neil Patel. His blogs are written with both industry newcomers and seasoned veterans in mind. This blog offers knowledgeable guidance on how to accomplish goals for digital marketing (and many others).
Sign up for and go to several networking events.
Despite the wide range of information that is available online, professional digital marketing conferences are occasionally worthwhile attending. You have the chance to learn about the services of leading figures in the industry from around the world at these networking events. These events also enable the development of a network, which over time may be beneficial.
Attending conferences gives you the chance to network with the leading digital marketers in the field and gain insight into how the sector is changing. A few of these conferences also offer interesting lectures, workshops, and other activities designed to develop particular skill sets.
You can gain priceless professional insight, knowledge, and clarity on the subject by attending these conferences about PGDM courses.
Conclusion 
PGDM course in digital marketing is a great field of work where individuals can learn and grow rapidly as the industry too grows at a fast paced speed. However if you want to learn more about PGDM course, you can refer to your institute's website.
Dignified with Rankings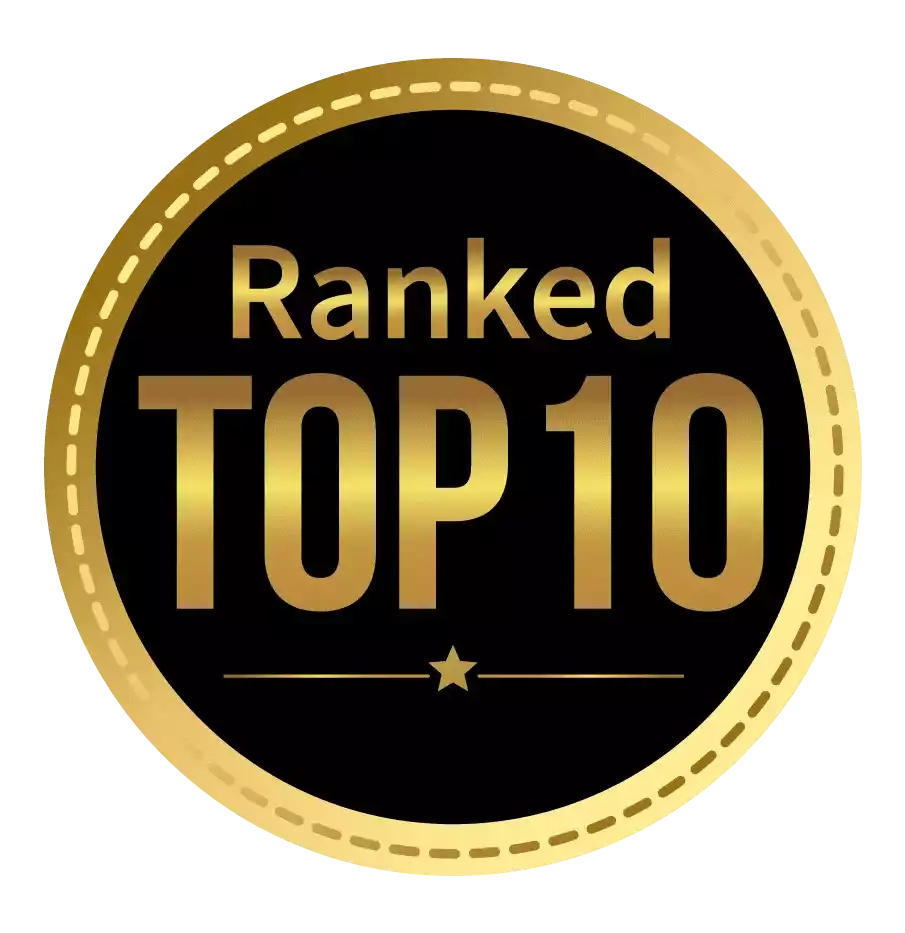 Amongst India's most promising Hotel Management Institute by Higher Education Review 2021
---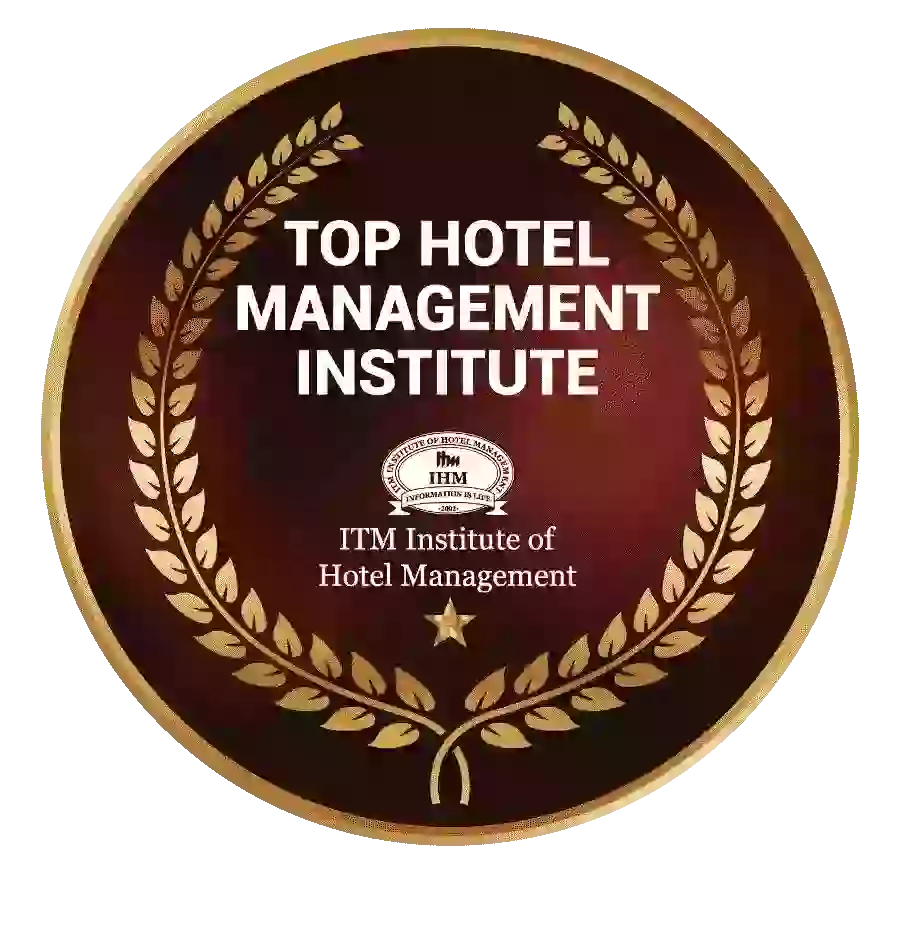 Ranked Top Hotel Management Institute awarded by Times Education Icon 2022
---
Quality Education, Outstanding Administration & Leading Infrastructure by Educational Excellence Awards & Conference 2021
---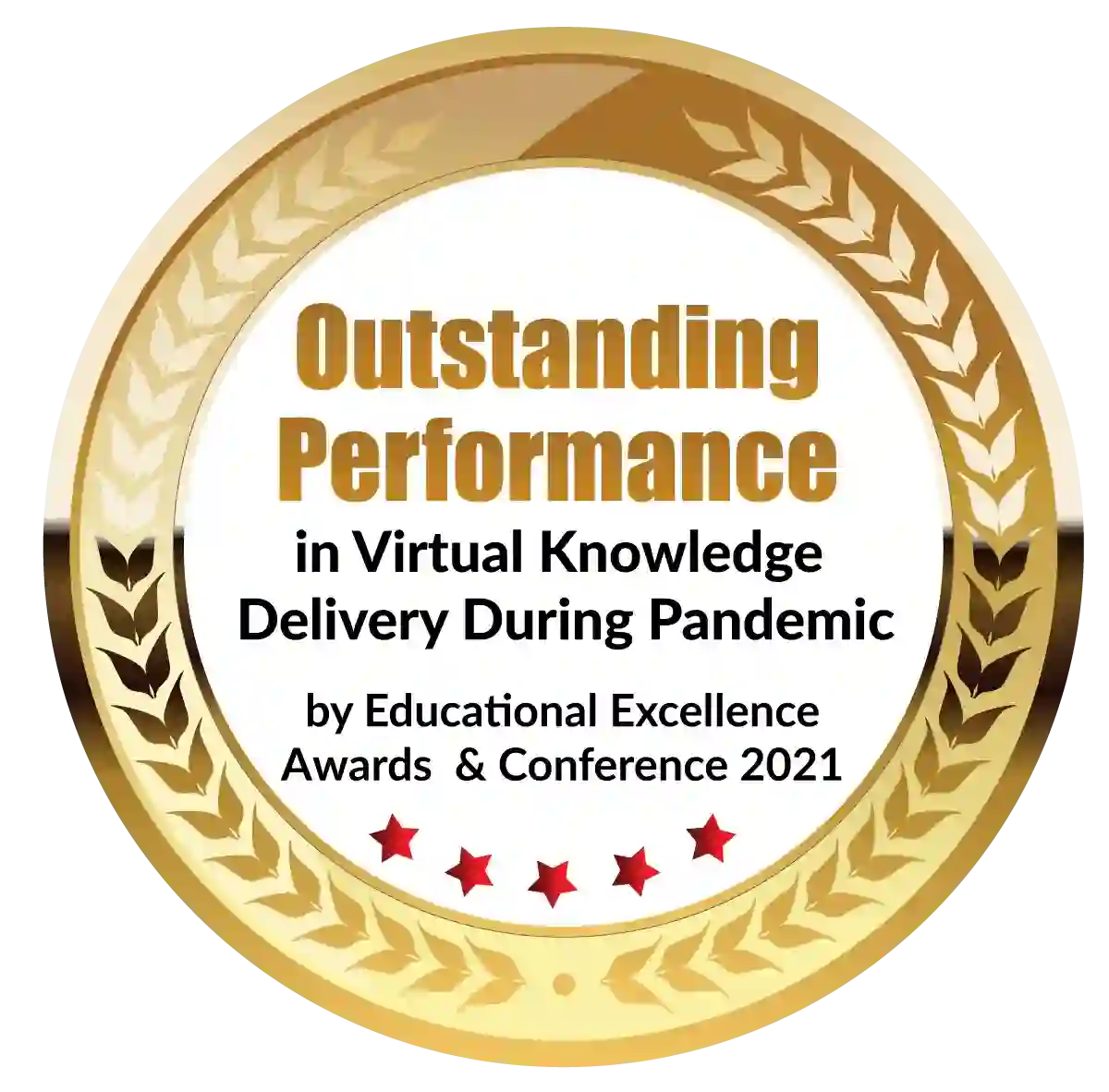 Outstanding Performance in Virtual Knowledge Delivery During Pandemic by Educational Excellence Awards & Conference 2021