Students Trained & Placed
Kitchen Training Facility
International & National Internships only at 5-star Properties
One to One Corporate Mentorship
An Entrepreneurial Culture at the Campus
Dignified with Rankings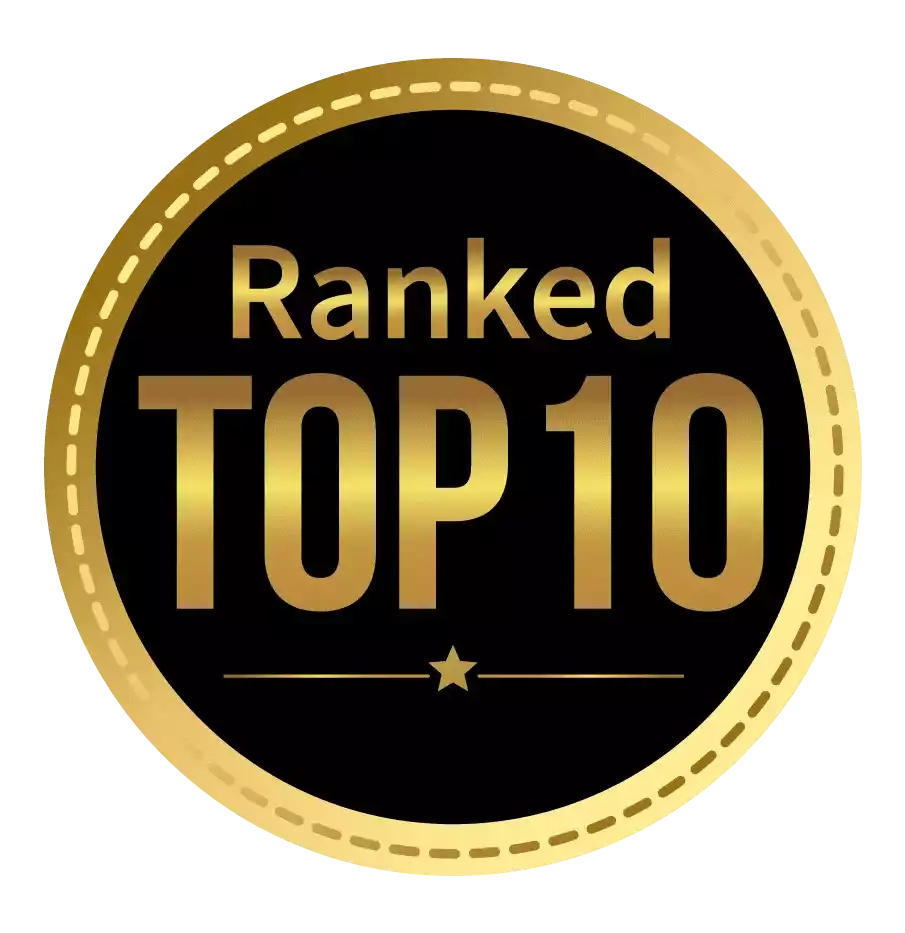 Amongst India's most promising Hotel Management Institute by Higher Education Review 2022
---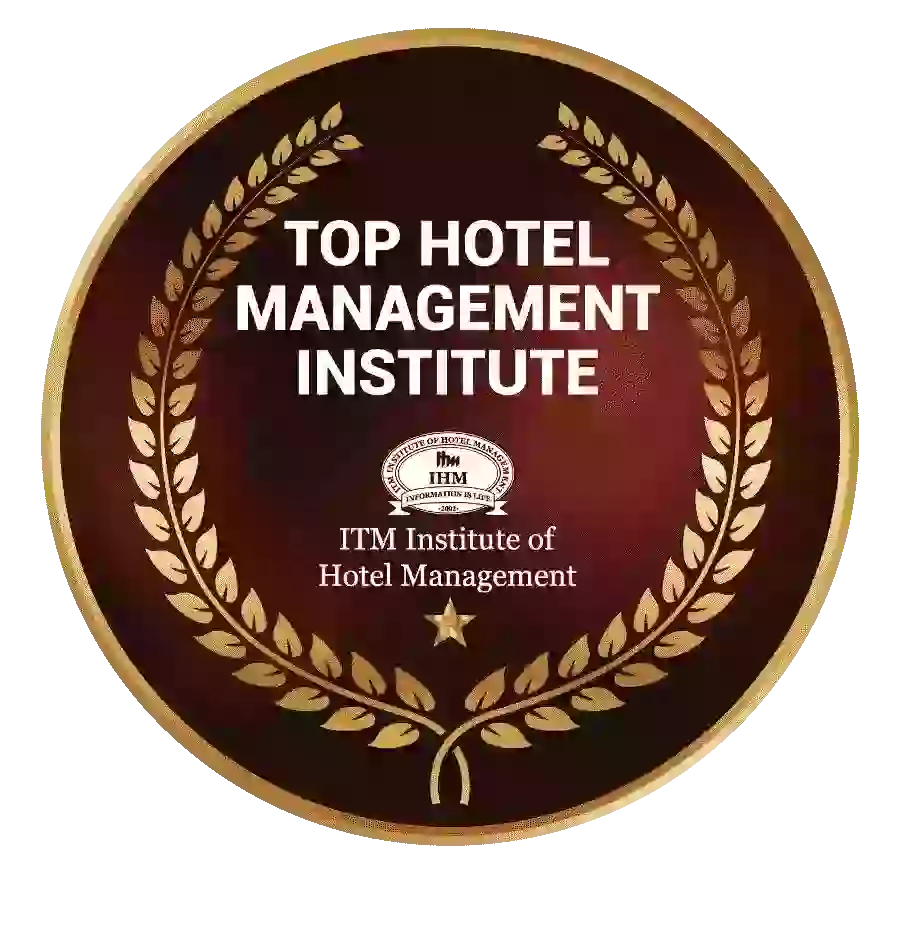 Ranked Top Hotel Management Institute awarded by Times Education Icon 2022
---
Quality Education, Outstanding Administration & Leading Infrastructure by Educational Excellence Awards & Conference 2021
---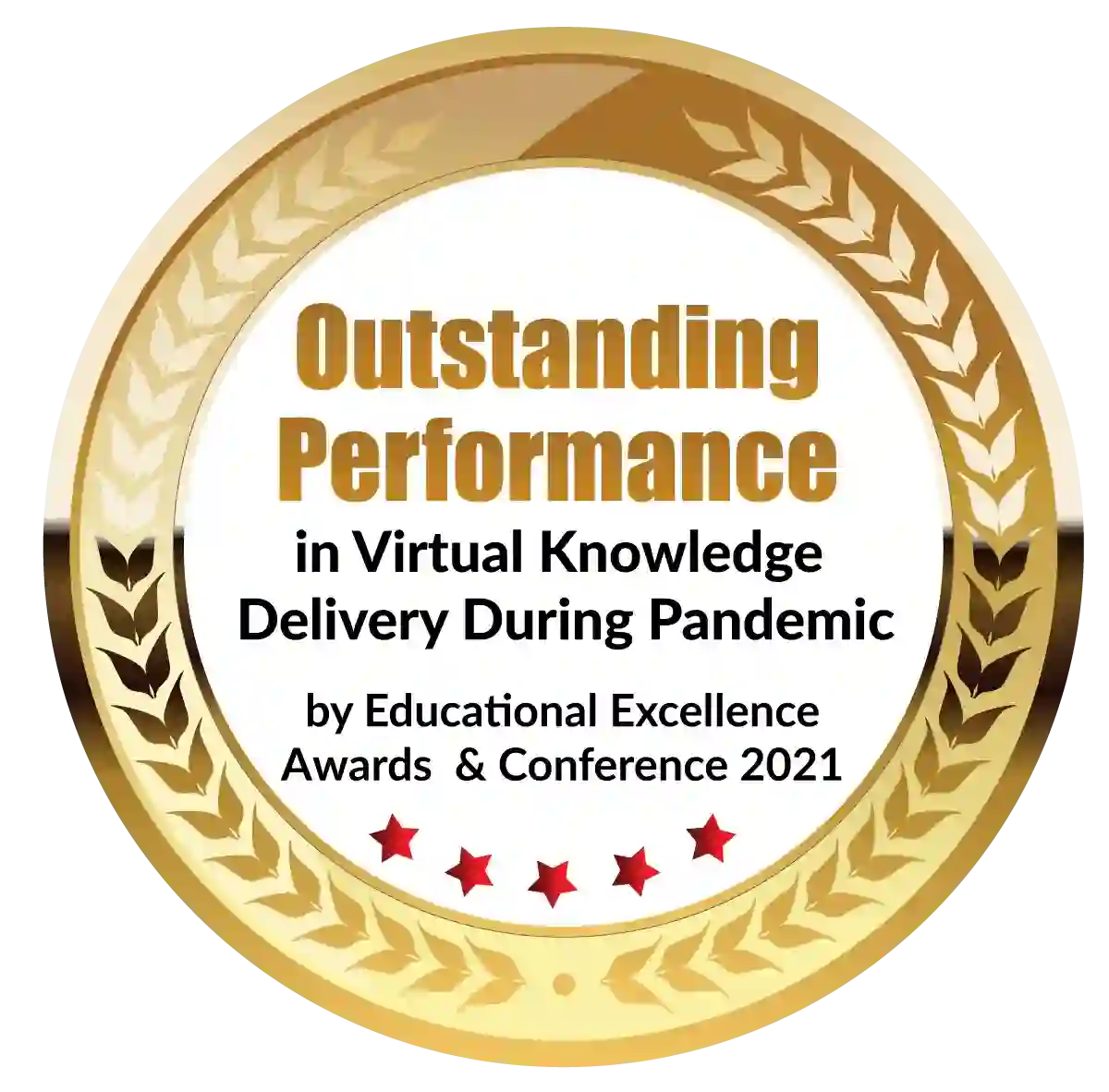 Outstanding Performance in Virtual Knowledge Delivery During Pandemic by Educational Excellence Awards & Conference 2021
Have you recently completed your undergraduate degree and are now considering pursuing an MBA? Or have you been working for a few years, earned some job experience, and now want to advance your career to higher levels of management? When you research your MBA alternatives, you'll discover that some of the business schools you're interested in offer MBA courses under a different name. Simply put, you stumble across the PGDM, which is a Diploma program in Management when what you really want is an MBA. The term may make you wonder if it is truly equivalent to an MBA. So, what exactly is PGDM? And how does it differ (or like) from an MBA degree? Let us investigate.
What exactly is a PGDM course?
PGDM stands for Post Graduate Diploma in Management, and it is a two-year business management curriculum that helps management aspirants build necessary hard and soft skills to become industry-ready management professionals. It is a diploma programme rather than a degree programme because only universities controlled by the University Grants Commission (UGC) are eligible to offer degrees. Private business institutions supervised primarily by the All India Council for Technical Education (AICTE), as well as freestanding ones, can offer diplomas rather than degrees. Is it the same as an MBA? Absolutely! We can confidently state that PGDM programs bring value above and beyond the standard MBA curriculum, which is what highly demanding recruiters want.
What qualities do MBA candidates seek?
Most PGDM candidates want a high-level management position in a multinational firm. Many of them want professions that will allow them to demonstrate their aptitude and talents, challenge their intelligence and expertise, and satisfy their ambitious streak. The PGDM program prepares them for this by teaching them about various business activities such as marketing, operations, finance, business analytics, human resources, and organizational behaviour. The curriculum also focuses on developing progressive and mature leaders, therefore it teaches them soft skills, team building, and communication.
Selecting the Best MBA or PGDM Program
It is critical that you, as an aspirant, select the appropriate programme and B-school for your career goals. To get the most out of your two years at a top business school, you must try to get into one. A full-time PGDM course is a significant investment and a once-in-a-lifetime opportunity. As a result, it is critical that you make an informed decision. The seven criteria listed below can assist you in selecting the finest PGDM or MBA programme for you:
Accreditation & Rankings:
AMBA, AACSB, EQUIS, and NBA accreditations are issued by national and international authorities and are regarded as a standard of overall excellence in the management education area. For benchmarking, these accreditations consider many factors such as faculty quality, curriculum, facilities, teaching methodology, and so on.
Rankings can also be used to assess the quality of a programme. Both the government and commercial organisations rank business schools. The NIRF rating conducted by India's HRD ministry is a trustworthy source of this information. Rankings from publications such as Outlook India, Business Today, and BusinessWorld can also be taken into account.
A high-quality PGDM programme is noted for its industry-focused curriculum. Businesses, for example, are more data-driven and require expertise in developing technologies such as Artificial Intelligence, Machine Learning, Business Analytics, and Design Thinking. To stay ahead in today's competitive and nimble business climate, each management professional must have a good understanding of these topics.
Faculty who are actively engaged in research and have a thorough understanding of the industry through experience provide students with a promising value proposition in the form of relevance and new teaching methodologies. You can find this information by browsing the online faculty directory of several business schools.
The peer group is an important aspect of the MBA journey. A strong peer group should include kids from various backgrounds so that they may provide unique viewpoints to the classroom. Examine the class profiles of current PGDM students at the b-schools you're considering to get a sense of the numerous learning opportunities accessible to you.
Look up the alumni on the websites of these universities or just search for them on LinkedIn, see what they're up to, connect with them, and see how the programme has benefited them. It's usually a good idea to contact a few alumni and students to gain firsthand feedback on their experience.
Opportunities for Summer Internships and Live Projects:
Summer internships and actual projects are essential components of a high-quality PGDM programme. Corporates hire students as interns, and the students work on real-world business problems while being mentored by experienced industry professionals. This hands-on experience helps students understand business processes and serves as a foundation for applying and implementing management principles and models.
Students can also approach different businesses, volunteer to work on a live consulting project, and develop answers to their business problems. The value proposition is twofold: A: students gain practical hands-on experience conducting necessary research, processing information, and presenting a viable solution to the company, and B: the company receives an innovative out-of-the-box solution to their business needs, with fresh perspectives infused.
Student Exchange/International Immersion:
International experience can significantly boost the value of your PGDM. A business school that offers International Immersion or Student Exchange programmes greatly enhances the value proposition of its PGDM programme by allowing students to experience the culture of a foreign land, interact with people from different countries, understand their behaviour, and add a global perspective to their management skills.
Determine what distinguishes the business school. ITM, for example, is a popular choice for students interested in pursuing a PGDM in strategic marketing and communications. The ITM specialises in international trade. ITM Institute of Management offers majors in Artificial Intelligence, Machine Learning, Analytics, and Blockchain. This is where hopefuls with specific ambitions narrow down their selection of b-schools to consider. You should look for such value propositions that will aid your career goals in the long run.
This is the most important factor to consider while selecting a PGDM or MBA programme offered by a specific business school. Aspirants frequently check for the average, highest, and lowest incomes available. Many people's searches end there. While this is significant in evaluating the return on investment, it is not the only aspect to consider. Consider the companies that come, the sectors they represent, and the roles they provide for the students. Return to your alumni study and discover where they have ended up after a few years. This will provide you with a long-term perspective of how the programme will benefit you.
Dignified with Rankings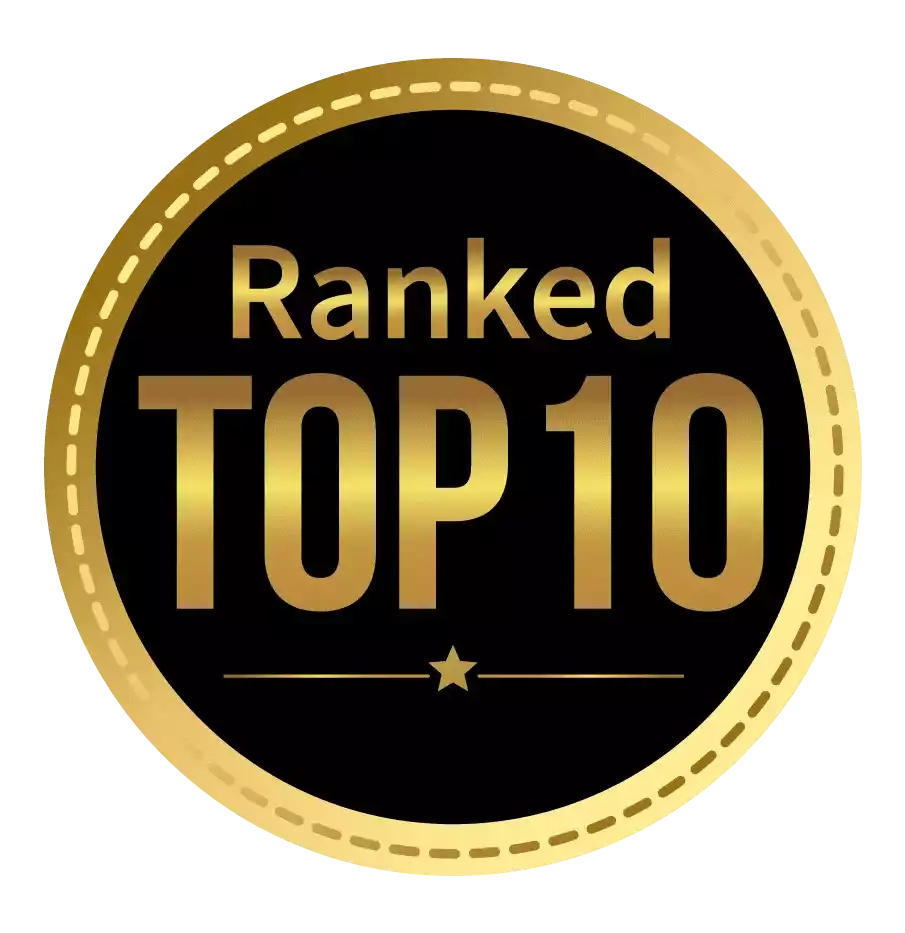 Amongst India's most promising Hotel Management Institute by Higher Education Review 2021
---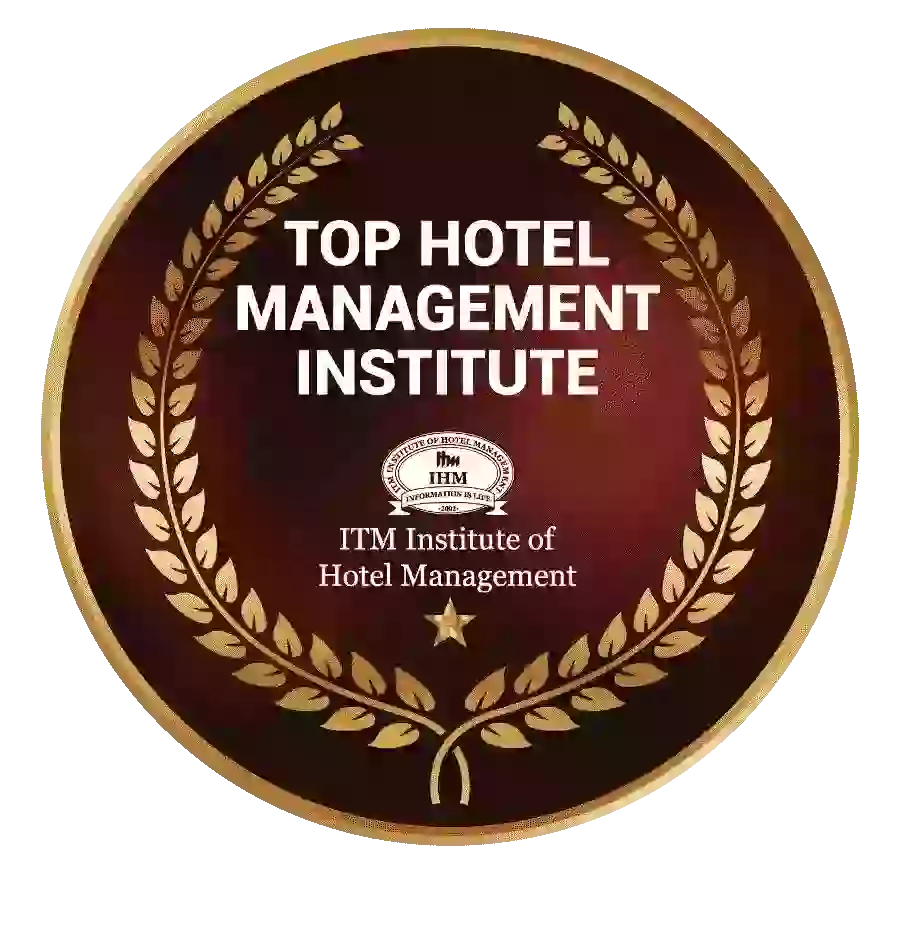 Ranked Top Hotel Management Institute awarded by Times Education Icon 2022
---
Quality Education, Outstanding Administration & Leading Infrastructure by Educational Excellence Awards & Conference 2021
---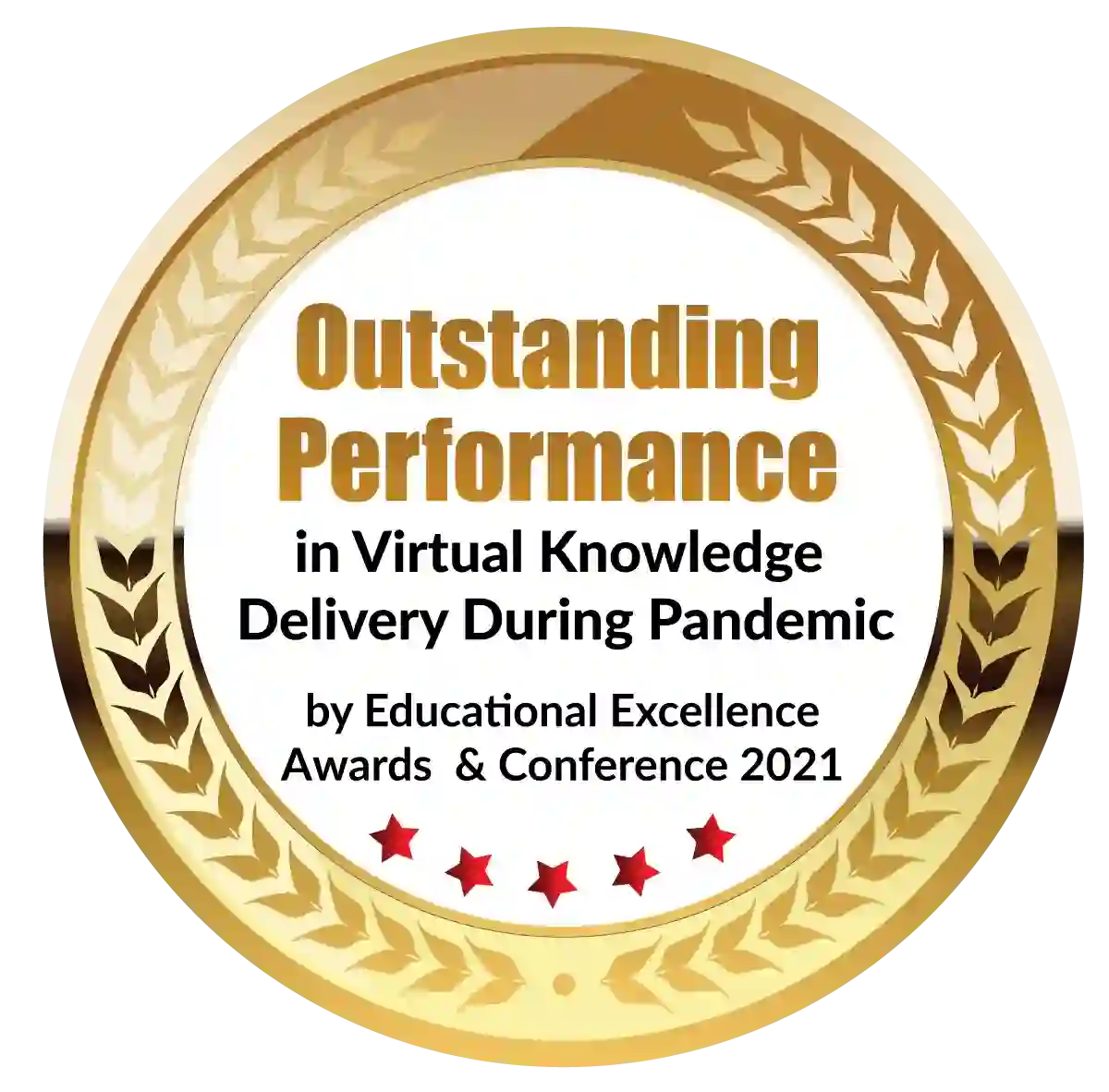 Outstanding Performance in Virtual Knowledge Delivery During Pandemic by Educational Excellence Awards & Conference 2021