Students Trained & Placed
Kitchen Training Facility
International & National Internships only at 5-star Properties
One to One Corporate Mentorship
An Entrepreneurial Culture at the Campus
Dignified with Rankings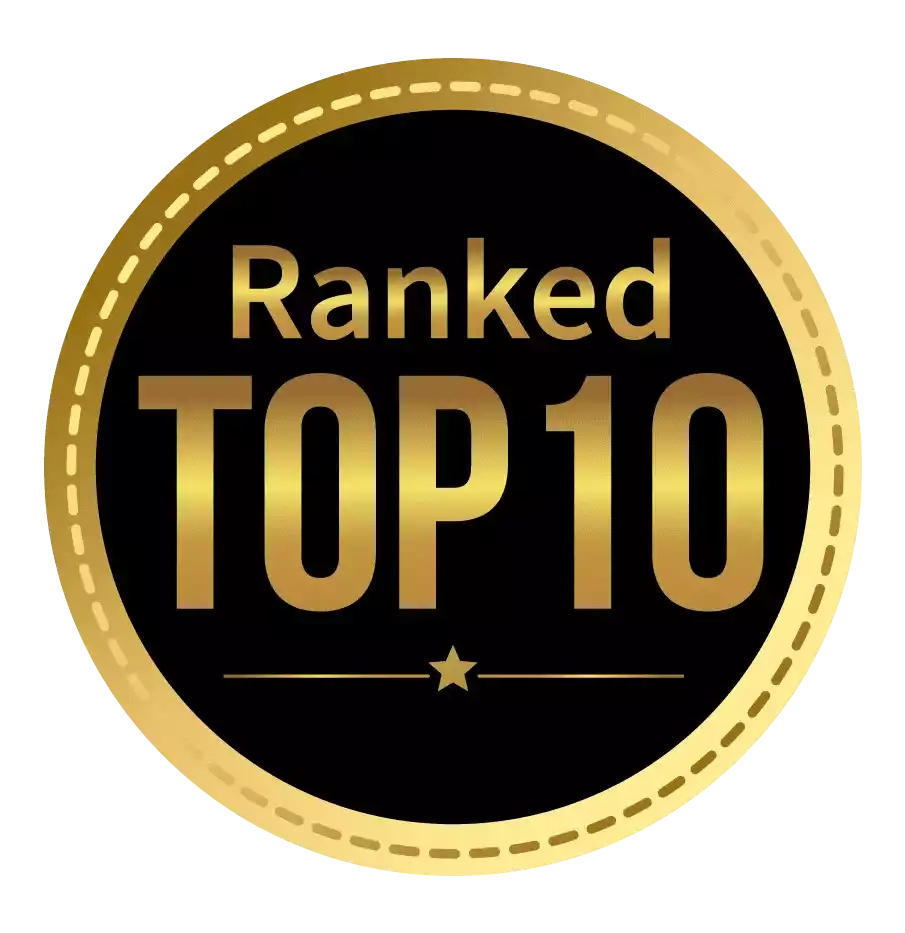 Amongst India's most promising Hotel Management Institute by Higher Education Review 2022
---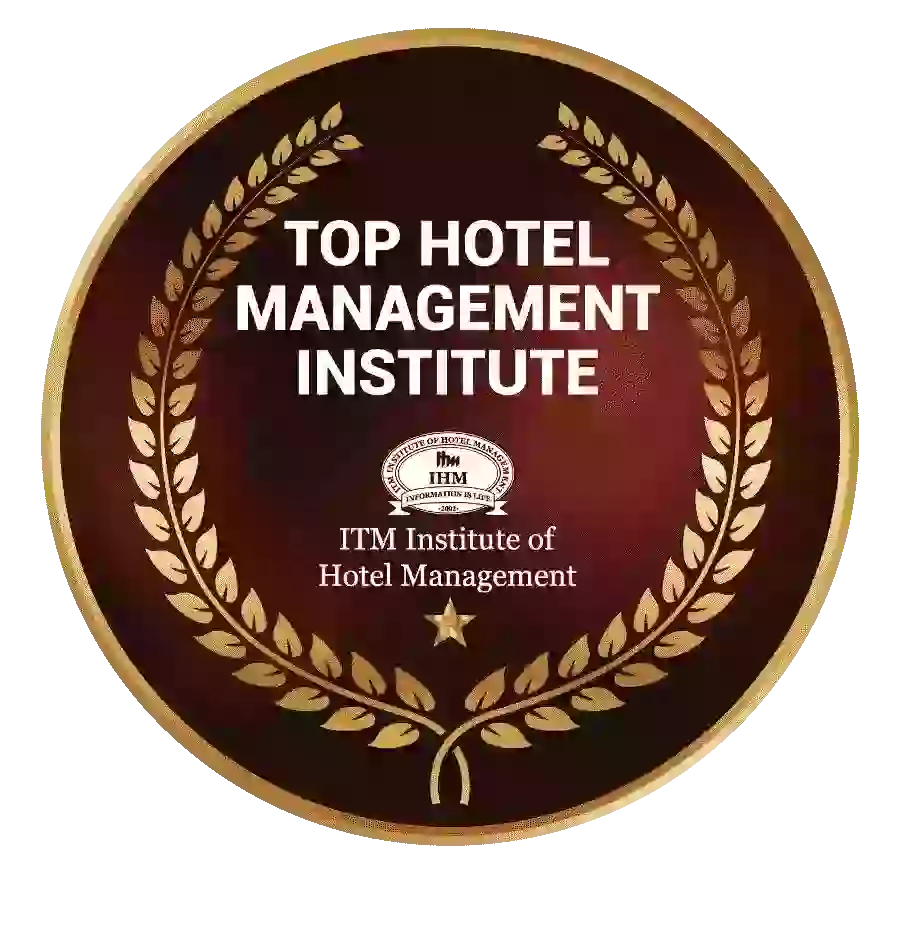 Ranked Top Hotel Management Institute awarded by Times Education Icon 2022
---
Quality Education, Outstanding Administration & Leading Infrastructure by Educational Excellence Awards & Conference 2021
---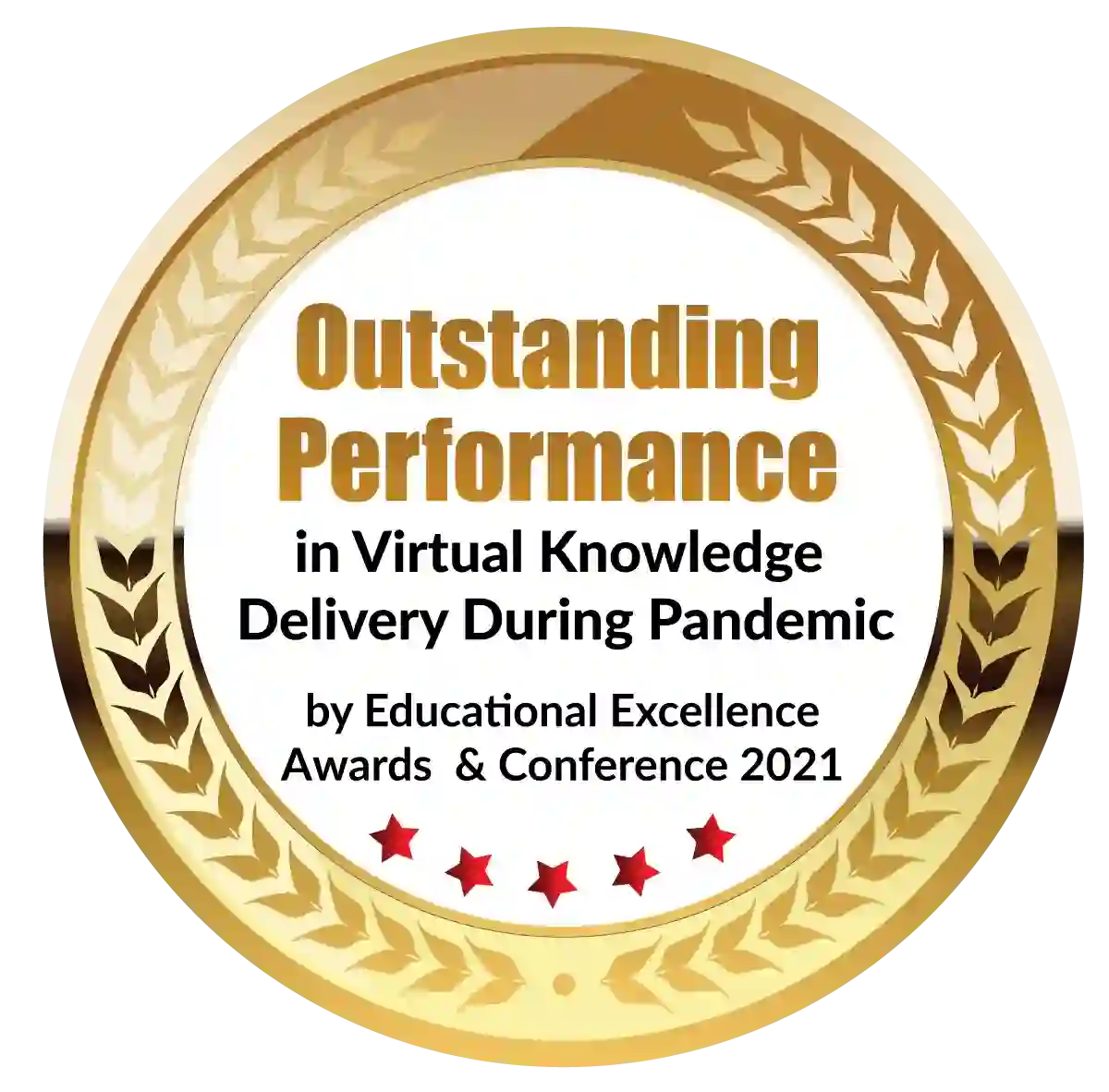 Outstanding Performance in Virtual Knowledge Delivery During Pandemic by Educational Excellence Awards & Conference 2021
PGDM colleges in Nagpur are consistently regarded among the best in India, and they are one of the few management schools in the country with independent standing. And with good reason. PGDM colleges in Nagpur seek to make its student industry ready from day one by following an international curriculum. They have a cutting-edge infrastructure that allows them to offer students one of the best management courses in Nagpur. It is never too early or too late to decide if college is the right decision, whether it is towering on the horizon or a faraway speck on the horizon. Students frequently seek out the top universities in their states or cities. As a result, one name that they frequently encounter is PGDM in Nagpur. Is PGDM in Nagpur, nevertheless, a good option? The following are five reliable facts that can assist you in answering the question:
5 Crucial Considerations When Selecting PGDM Colleges in Nagpur
In their search for good management schools, students hunt for top colleges that accept the CMAT. While honors and the number of graduates can be used to evaluate an institution, there are always real elements to consider when making a final decision. Because of their industry-oriented curriculum, PGDM colleges in Nagpur have emerged as a pioneer among India's best management colleges. PGDM colleges in Nagpur are recognized as one of the best management colleges in India because of their high teaching standards, practical learning modules, and use of industry experts on the ground. The following are some of the advantages of PGDM colleges in Nagpur:
Expert Knowledge Gained and Classed by Industry Professionals: Expert knowledge obtained and classified by industry professionals is crucial to the success of PGDM courses in Nagpur as one of India's top management institutes. A comprehensive curriculum will provide students with a firm foundation on which to build their skills and careers. With input from industry and academic experts, the curriculum at PGDM colleges in Nagpur is continually improving. It allows students to stay up to date on industry trends.
World-Class Facilities: PGDM colleges in Nagpur will provide students with world-class facilities and infrastructure to aid them in their future efforts.  PGDM colleges in Nagpur were purposefully designed to meet international standards and give students cutting-edge infrastructure. They provide students with excellent amenities, including ultra-modern computer labs, a comprehensive video conferencing room, and a fully Wi-Fi-enabled campus. Apart from academics, PGDM colleges in Nagpur also provide services to aid in the development of students' whole personalities.
Unique Blended Pedagogy: A well-rounded education ensures that students learn both from books and through experience. PGDM colleges in Nagpur offer conclaves and seminars in addition to regular academic work to help students learn more. Field trips, coursework, and case studies are recommended as practical learning modalities to aid in successful learning.
Internships: An internship is a hands-on opportunity to improve skills and put what you've learned in class into practice. Internships at   PGDM colleges in Nagpur will provide students with on-the-job experience, helping them to hone their abilities even further. It will also allow students to interact with a company that interests them, allowing them to expand their networking opportunities.
Placements: Finally, students are entitled to the finest possible start in their careers. PGDM colleges in Nagpur give students a well-deserved opportunity to shape their futures. Students will receive offers from industry leaders including Byju's, HDFC, Hero, Birla Sun Life, KPMG, L&T, Nielsen, and Reliance, ensuring that their careers get off to the greatest start possible. Students are encouraged to form long-term ties with their classmates.
Additional Advantages of Choosing  PGDM colleges in Nagpur
PGDM colleges in Nagpur offer experience and suggestions on how firms can increase their efficiency and production. Furthermore, students who are concerned about top institutions recognizing CMAT marks should rest easy because PGDM colleges in Nagpur are among the best in India.
After completing the curriculum with PGDM colleges in Nagpur CMAT cut-off eligibility, students would be confident in their abilities and qualities. An institute should provide a space for students to establish their identities and learn how to cohabit with others to achieve synergistic growth. Additionally, their education has far-reaching implications that extend beyond standard academic subjects.
Cut-offs for PGDM colleges in Nagpur allow students to enroll without fear of not meeting the minimum standards. PGDM colleges in nagpur  strive to deliver a value-driven, technologically focused academic atmosphere, as well as industry-relevant management programs with a creative and entrepreneurial mentality.
What types of specialization are available at PGDM colleges in Nagpur?
This is a popular choice among ambitious entrepreneurs and business executives. This Indian business management degree is a flexible program that equips you for a range of industries. Because business techniques are used by every sector and organization to run, you can work in almost any industry with a degree. The following are some of the most popular industries for business management at PGDM colleges in Nagpur:
Finance
Healthcare operations
Manufacturing
Retail
Non-profit
Government
Private companies
The door to success is wide open for you with this business course. With the help of top specialties, you can choose the industry and position that you are passionate about, and apply your understanding of business practices:
Business Analytics & Big Data
Logistics Management
International Business
Enterprise Management
Marketing Management
Human Resource Management (HRM)
Financial Management
Tourism & Hospitality Management (THM)
Entrepreneurship
E-Commerce
Supply Chain Management
Communications Management
Artificial Intelligence
What career opportunities are available in India after a PGDM?
The aforementioned PGDM colleges in Nagpur courses and specializations assist business management majors to develop a broad skill set that can be used for a range of positions in the profession. There are numerous alternatives for both associate and bachelor's degree holders. Let's have a look at some of the top job chances in India after completing this business management education in India.
Manager: Business management degrees are meant to equip you with the skills necessary to lead and unite a group. Every company in the world has a management hierarchy, which implies that there are practically limitless options for people who want to be managers.
Management Consultant: Management consultants help clients complete a process. To complete their assignments, they employ their analytical and problem-solving abilities, as well as their teamwork and presentation abilities. Consultants are professionals at gathering data, organizing it, and writing reports based on what they've learned.
Social Media Manager: Social media managers coordinate their employer's presence on sites like Facebook, LinkedIn, Pinterest, Twitter, and Instagram using their digital skills and expertise in marketing communications. They increase business activity, build a brand identity, and publicize their company. Social media managers make strategic plans, assist with content generation, and monitor the success of online campaigns. Every company nowadays needs a social media manager.
Business Teacher: Business majors who also fulfill the teacher education requirements can educate business school students in India about the business world. You must prepare and deliver compelling classes to be a good teacher. Business majors may use a variety of teaching approaches that they've encountered throughout their education.
Entrepreneurship: Firm degrees take a broader approach, aiming to equip you with the abilities necessary to establish a business from the ground up. As a result, graduates are more likely to go into business for themselves. Entrepreneurs are willing to support themselves and their ideas to stand as an independent firm since they are well-versed in all parts of the business (accounting, finance, marketing, and so on).
Business Advisor: Putting your expertise and skills to work as a business advisor is a fantastic way to put them to use. Every organization seeks for independent business experts to see how operations might be enhanced. Those intending to start a business for the first time may find the services of a business counselor invaluable.
Management Adviser: A management consultant, comparable to a business advisor in some ways, is hired to assist business managers in becoming better individuals. Many people who end up in management positions are hired to bring everyone up to speed so that the business may run smoothly from top to bottom.
The PGDM colleges in Nagpur provide courses that will teach you a new way of thinking. We give you a strong foundation in business principles as well as Indira's revolutionary creative technique so you can handle the most difficult business problems. Aside from that, PGDM colleges in Nagpur provide a space for students to re-energize themselves while also learning how to live in harmony with others. Extracurricular activities on campus contribute to a student's overall personality development. PGDM colleges in Nagpur believe place a high emphasis on students' psychological and physical development.
Dignified with Rankings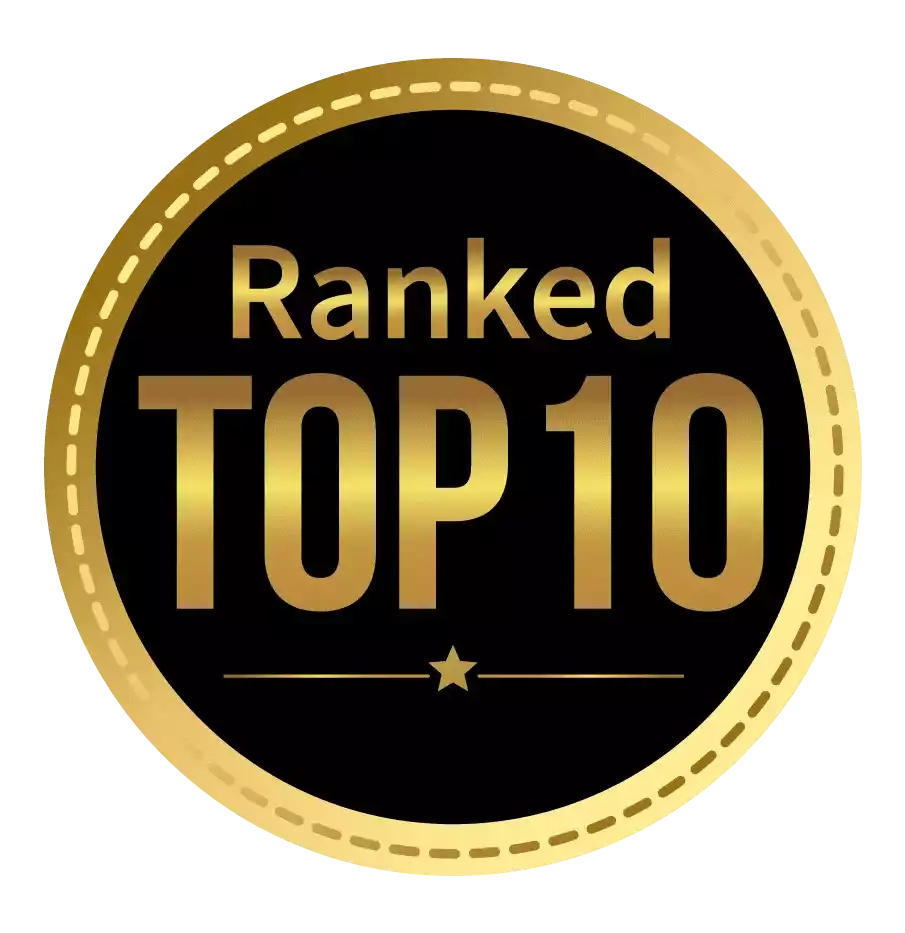 Amongst India's most promising Hotel Management Institute by Higher Education Review 2021
---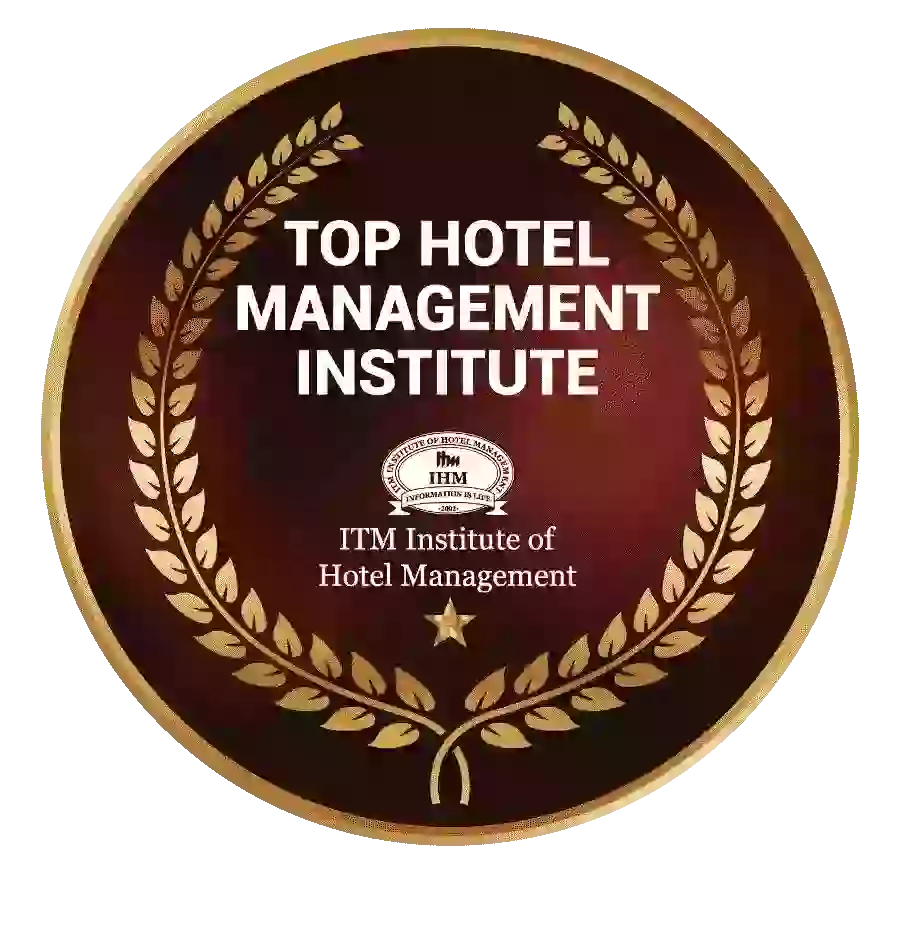 Ranked Top Hotel Management Institute awarded by Times Education Icon 2022
---
Quality Education, Outstanding Administration & Leading Infrastructure by Educational Excellence Awards & Conference 2021
---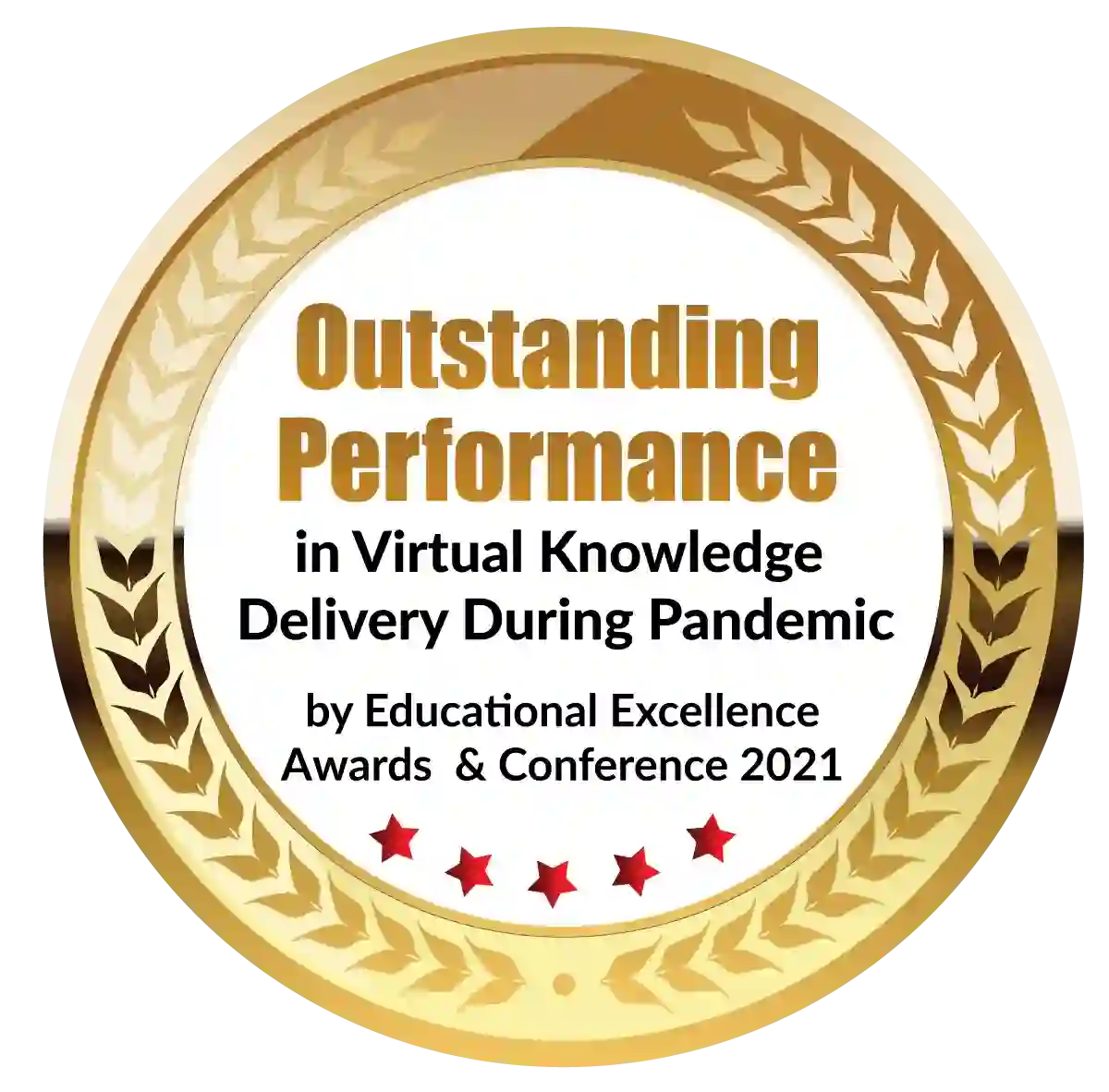 Outstanding Performance in Virtual Knowledge Delivery During Pandemic by Educational Excellence Awards & Conference 2021