Students Trained & Placed
Kitchen Training Facility
International & National Internships only at 5-star Properties
One to One Corporate Mentorship
An Entrepreneurial Culture at the Campus
Dignified with Rankings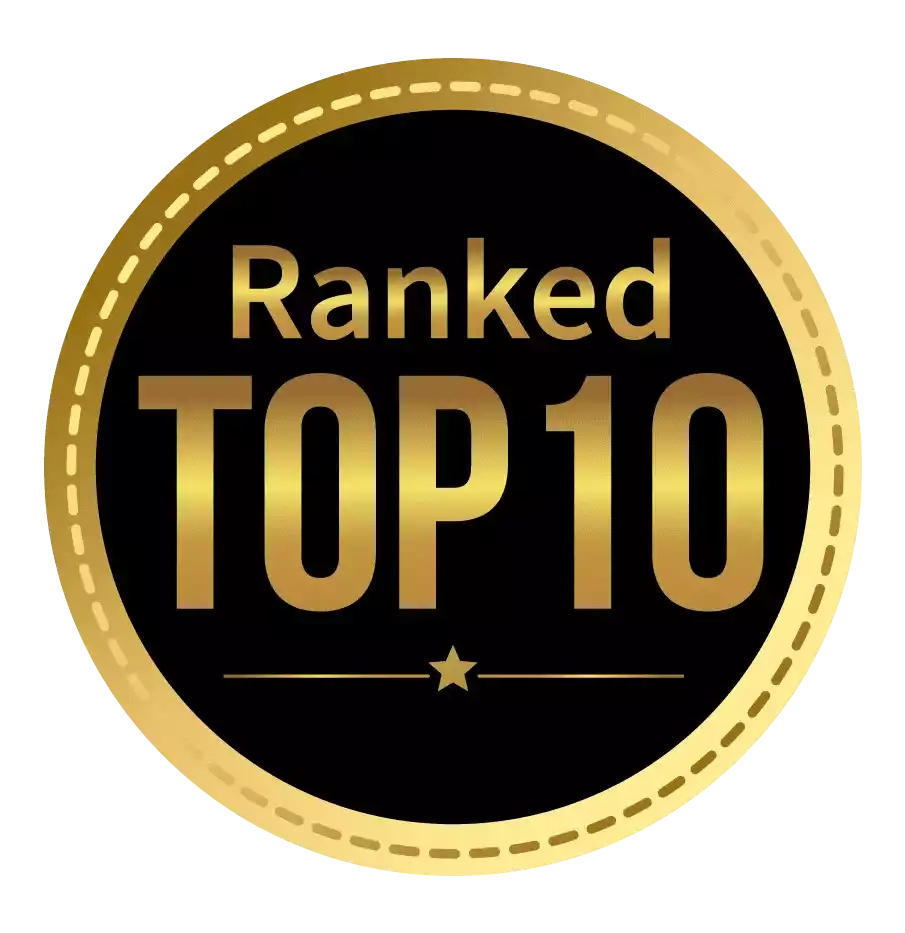 Amongst India's most promising Hotel Management Institute by Higher Education Review 2022
---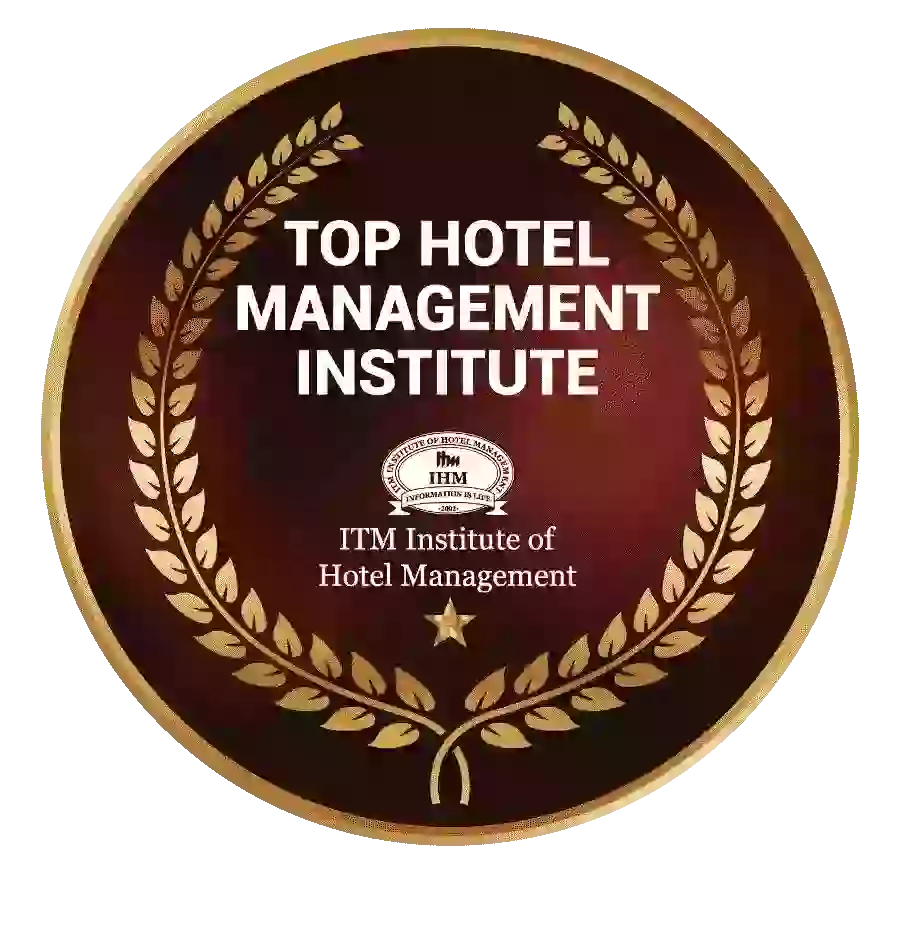 Ranked Top Hotel Management Institute awarded by Times Education Icon 2022
---
Quality Education, Outstanding Administration & Leading Infrastructure by Educational Excellence Awards & Conference 2021
---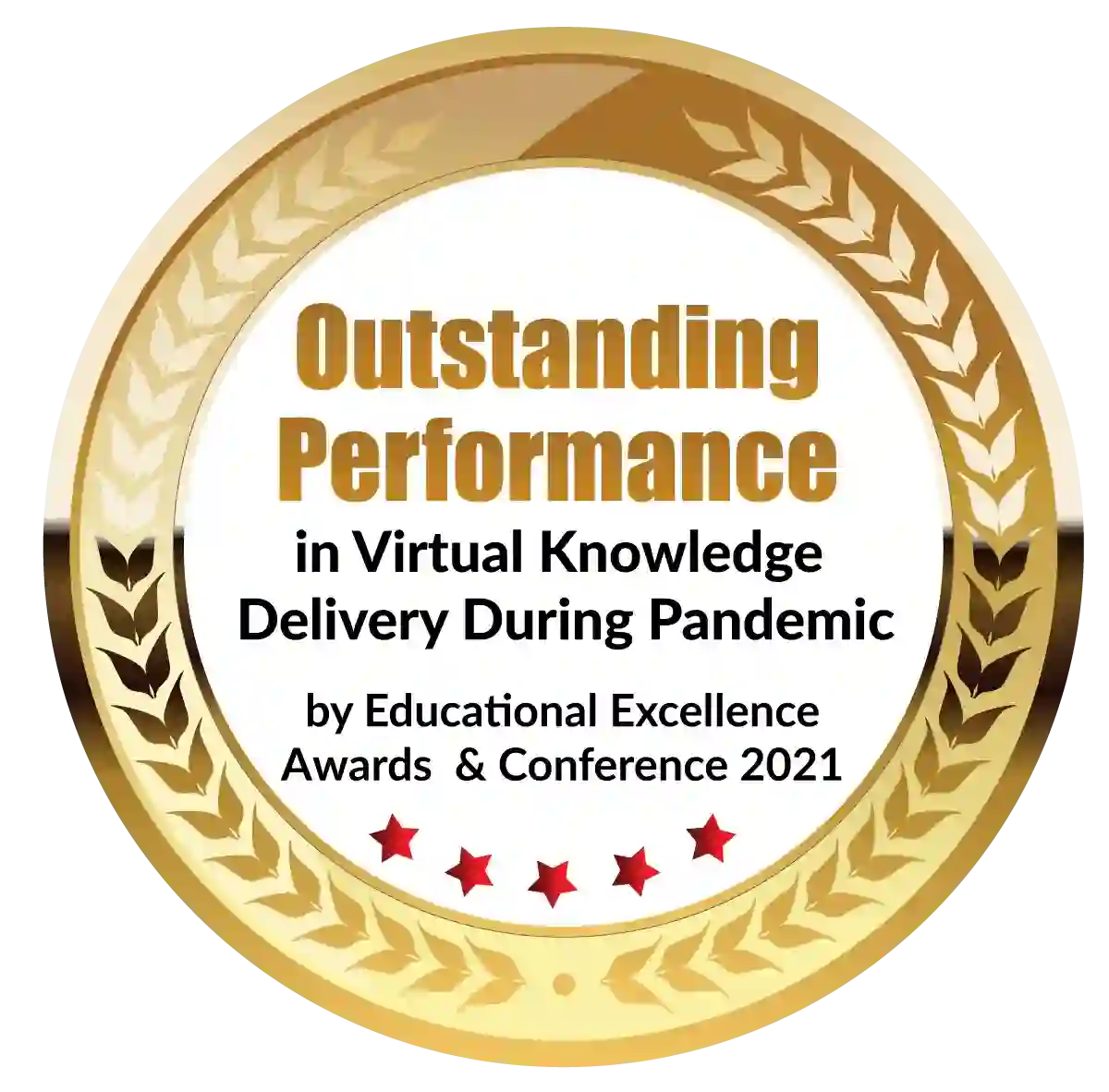 Outstanding Performance in Virtual Knowledge Delivery During Pandemic by Educational Excellence Awards & Conference 2021
The whole notion of finding and applying for a scholarship program can be extremely overwhelming for both you and your folks. Many of you would fear the whole process and the details. For instance, how does it work, how to apply, and where to apply? You need a guide to acquaint you with all the nuances involved in the scholarship process, to rid of your misplaced concerns.
There are two kinds of avenues - full-tuition and full-ride scholarships. It can be hard to determine which are full-ride and which are full-tuition, but in general, both full-tuition and full-ride can come from universities, government funding, or private programs. Both generally require similar application processes. Some are merit-based, requiring you to attain certain grades and GPAs; some are athletic or arts-based, and some require special applications and essays. Most are highly competitive and often have complex application processes.
The scholarship you really should apply for is a full-ride one, because it will offer you the most comprehensive cost coverage, and all expenses covered in education. A full-tuition one is undoubtedly incredible and will greatly minimize your college expenses, but a full-ride one will essentially make your college experience cost you zero.
Let us dive into 5 important facts that you should know about the scholarship process before considering one.
1.   A Long Process
It has always been said that if something was easy, everyone would be willing to do it. Well, such is not the case with a scholarship process; it is not an easy or quick one. The process requires you to invest a lot of time, hard work, and determination. But these efforts and time you put in, in the process can go a long way, even to ending up winning it.
Not everyone takes this challenge in stride, as the scholarship process is a long and tedious one. But if you join the run, you will have taken up a challenge and find that there is less competition, given people do not want the ruckus of a tedious process. And less competition means better chances of winning!
2.   Funds Your Whole Program
Another common point of confusion is that the scholarship programs are for incoming freshmen year. However, there are scholarship programs that fund your whole program, from the freshmen year to your final year. Also, even if you don't get selected for a scholarship as an incoming freshman, you have the chance to apply in your senior years too. In short, a scholarship program funds your whole graduate/postgraduate program for you, thus allowing you to concentrate on studies for better academic success.
3.   The Process Seems Easier After Your First Application
This old saying fits perfectly here, "When you know it, you know it." Once you are familiar with the scholarship process, you need not worry about a thing. Of course, like any other unknown territory, the process can also seem scary and overwhelming. However, the more applications you fill, the easier it is to fill the next one. Going through the whole process for the first time is not easy; however, it gets habitual after a couple of applications.
4.   Scholarship Funds Get Directed To You
Most students assume scholarship awards are sent directly to the college or university from which you will pursue your course. While some scholarships do work that way, some direct the funds directly to you. For students, this can be a little intimidating; given this is the most money that has entered a bank account with their name on it. However, you need not worry about it. Just send the money across through check, DD, or cash to the university or college you wish to complete your course with, and all will be well.
5.   Win More Than Just Tuition Fees
What you gain from a scholarship award is not limited to just college tuition fees. Yes, it depends on the program. If the terms of the program state that it is a full ride one, then you can rest assured as all your expenses will be covered under the scholarship award.
These expenses include transportation, lodging, boarding, meals, books, etc apart from your college tuition fees. So, it allows you to fund your education, without worrying your parents about the finances. With a scholarship award, you win a great deal of respect and admiration too.
ITM PGDM iFirst Scholarship
ITM Business School offers MBA/PGDM scholarships to its students. This scholarship program is known as the iFirst scholarship program. It allows students to fund their postgraduate education and chase after their dreams by themselves.
To qualify for the same, apply for the PGDM program, take the iFirst scholarship test, go through the whole admission process and secure your admission. A week later, the merit list of the students who will be awarded the scholarship will be released.
Depending on the rank you achieve, you stand to claim a certain percentage of tuition fee waiver.
1st Rank- 100% tuition fees waiver
2nd Rank- 50% tuition fees waiver
3rd Rank- 25% tuition fees waiver
4th Rank- 10% tuition fees waiver
This era has students who are highly talented and keen to continue their education to be able to rise the corporate ladder. A scholarship is a financial aid they need to have a successful career. To know more about the ITM PGDM iFirst Scholarship, visit:
Dignified with Rankings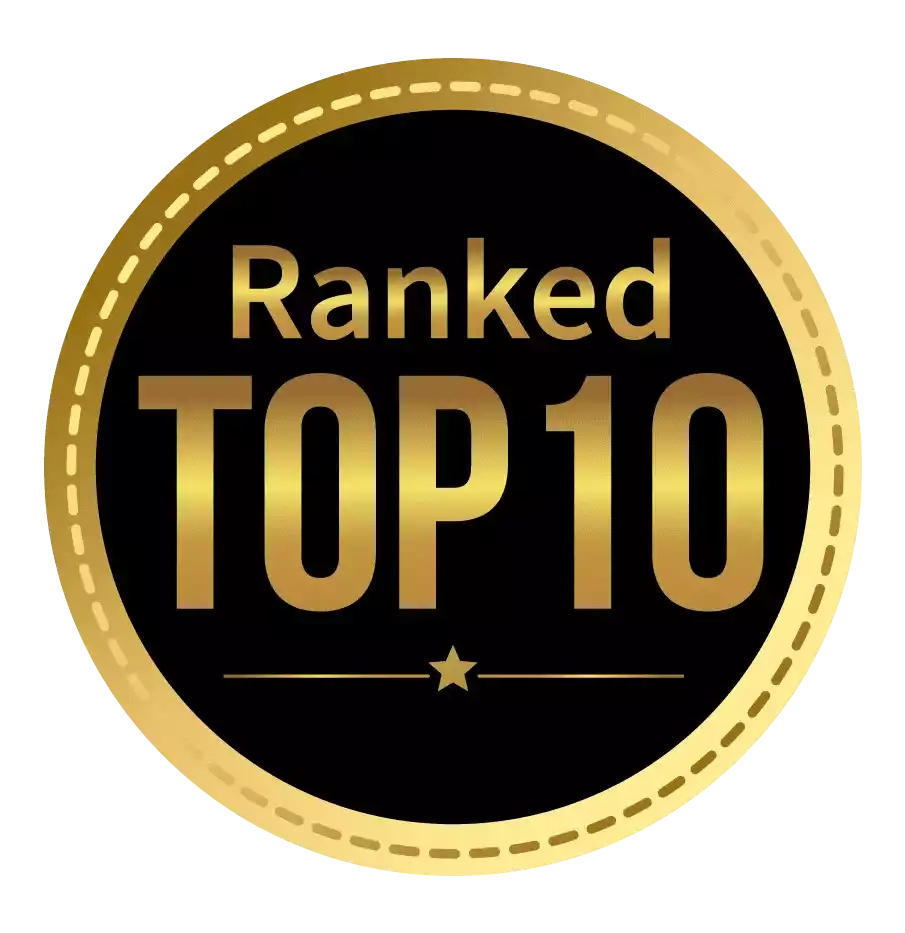 Amongst India's most promising Hotel Management Institute by Higher Education Review 2021
---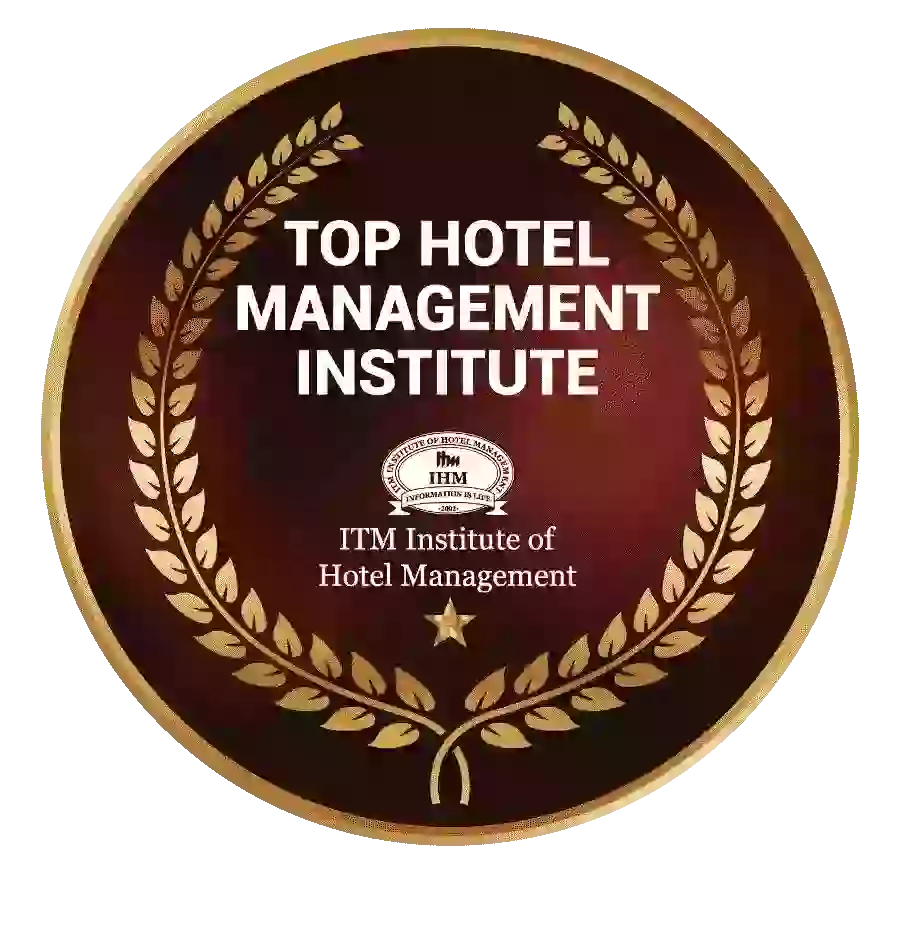 Ranked Top Hotel Management Institute awarded by Times Education Icon 2022
---
Quality Education, Outstanding Administration & Leading Infrastructure by Educational Excellence Awards & Conference 2021
---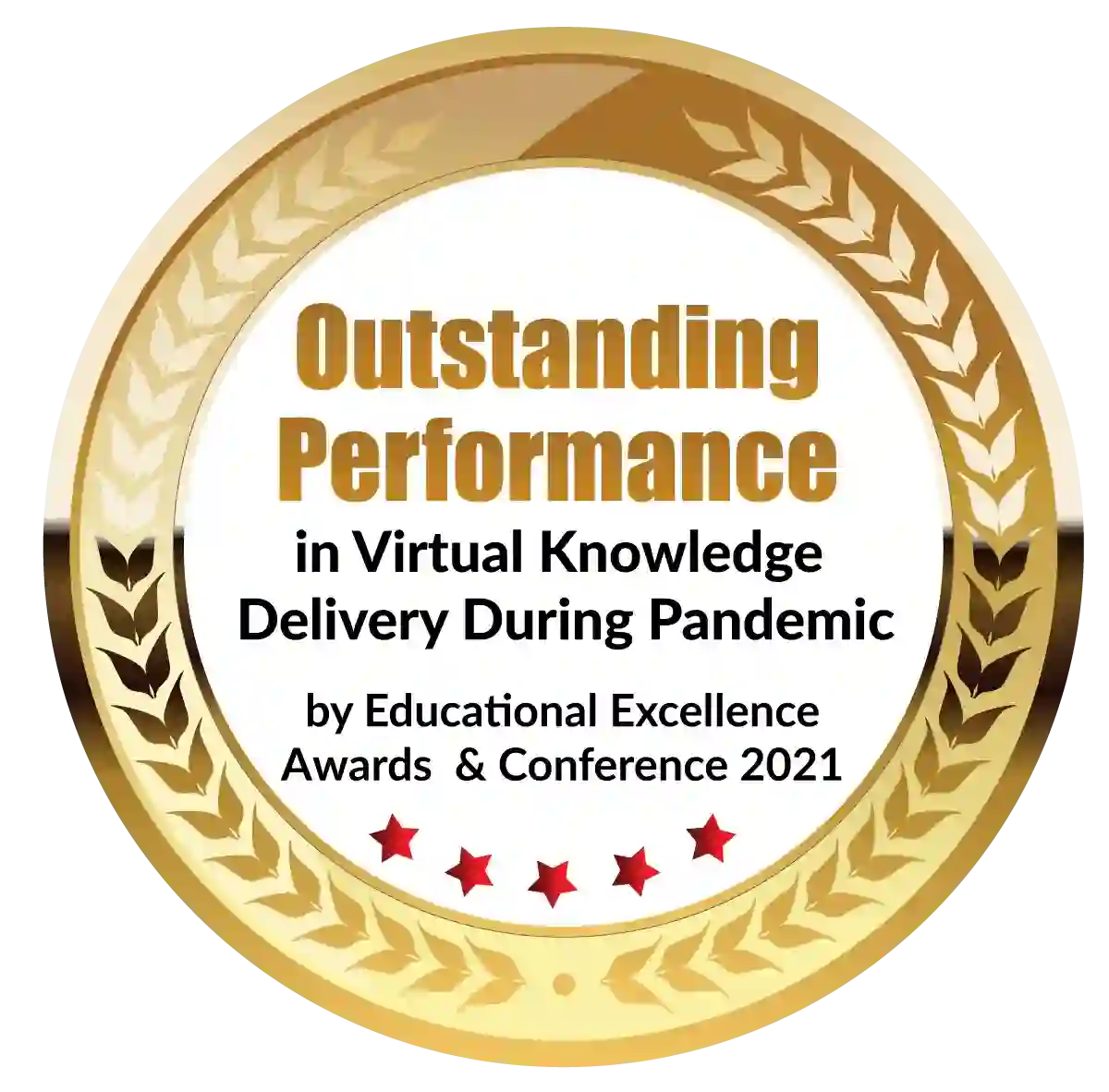 Outstanding Performance in Virtual Knowledge Delivery During Pandemic by Educational Excellence Awards & Conference 2021