Students Trained & Placed
Kitchen Training Facility
International & National Internships only at 5-star Properties
One to One Corporate Mentorship
An Entrepreneurial Culture at the Campus
Dignified with Rankings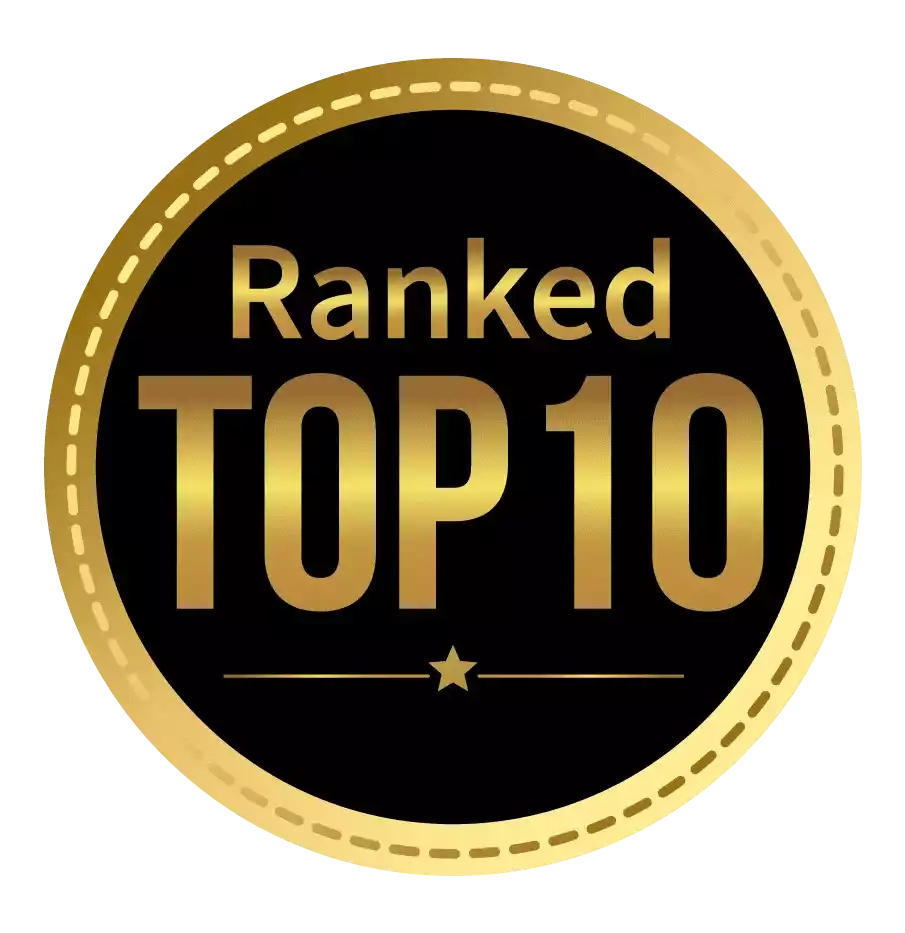 Amongst India's most promising Hotel Management Institute by Higher Education Review 2022
---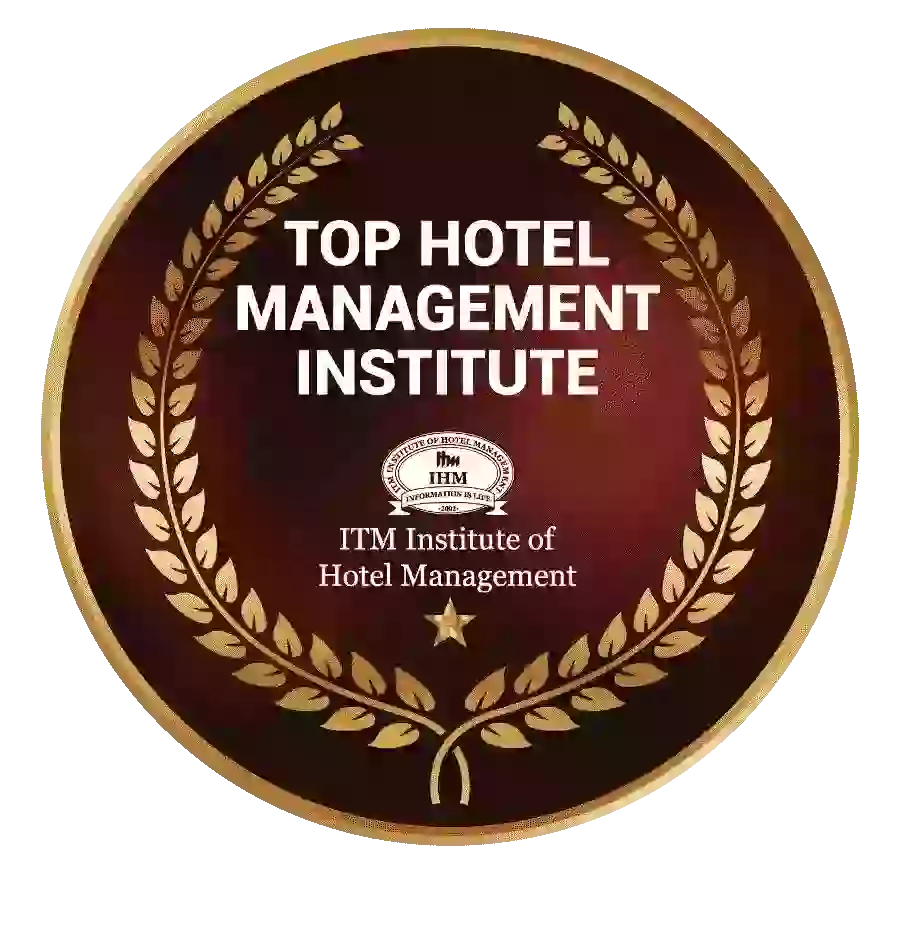 Ranked Top Hotel Management Institute awarded by Times Education Icon 2022
---
Quality Education, Outstanding Administration & Leading Infrastructure by Educational Excellence Awards & Conference 2021
---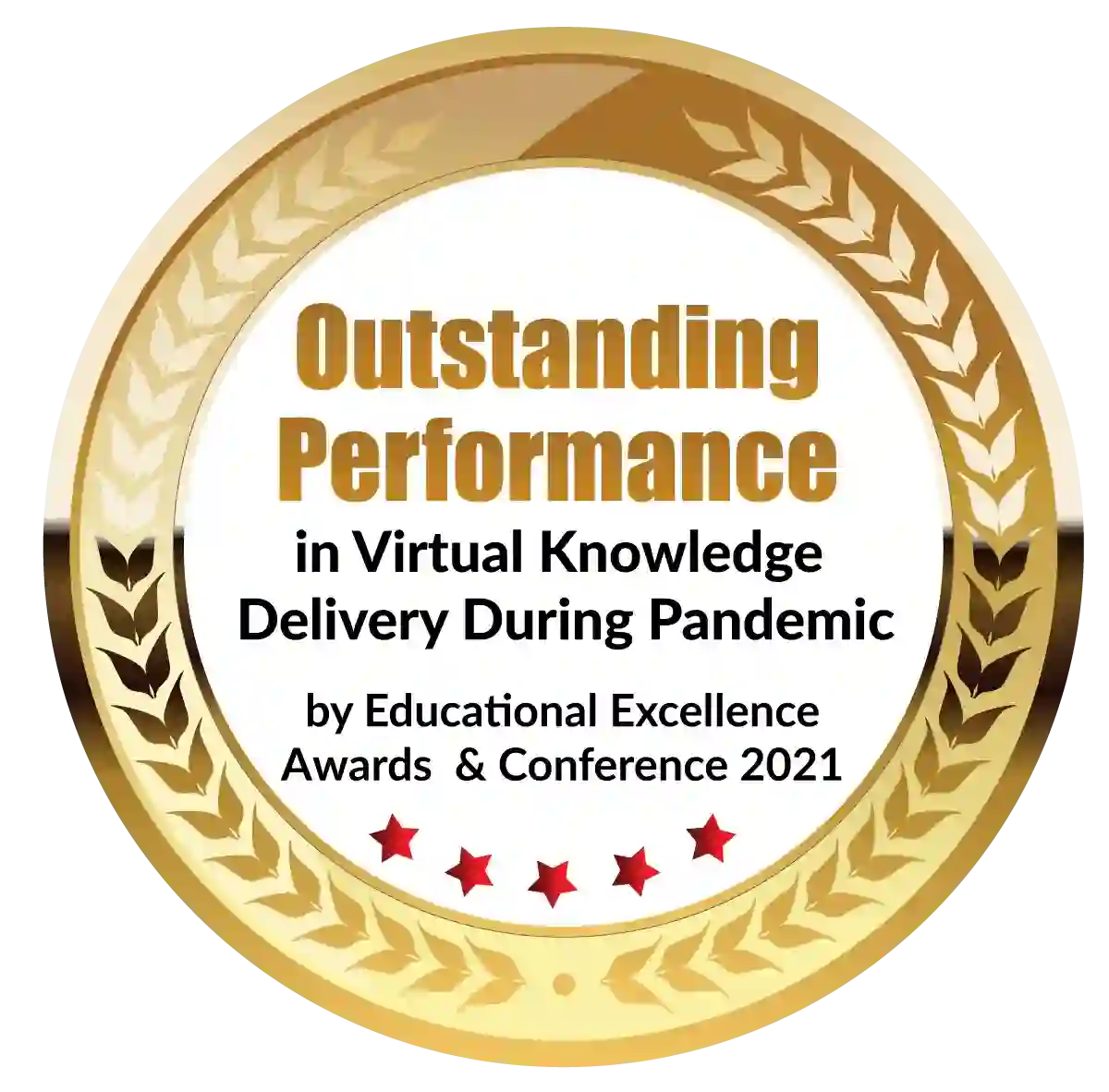 Outstanding Performance in Virtual Knowledge Delivery During Pandemic by Educational Excellence Awards & Conference 2021
This short definition accurately summarises what business analytics is all about: data-driven business. However, a more detailed definition of business analytics would be the use of technology to collect, sort, arrange and analyze data. Based on the data, the system also gives reliable business insights. Due to its ideal blend of technology and business, as well as the accuracy of business insights, business analytics is one of the fastest-growing specializations among PGDM students. So, what are the employment alternatives for a PGDM in business analytics graduate? What are some of the industries where a student might be able to obtain work? Below you'll find all of the answers. Following is a list of the top 15 career and job opportunities for those holding a PGDM in Business Analytics:
 15 career options after a PGDM in Business Analytics
Data Analyst
A data scientist is a specialist in the field of data, similar to a scientist. During their job, they employ scientific, mathematical, and technological approaches. A data scientist's job is to devise a technique for gathering data, organizing and classifying it, applying various methods to extract useful information, and using that information to produce reports. This is one of the most in-demand careers.
Business Analyst 
Business analysts examine every area of a company in great detail. They must be completely knowledgeable about the company and its operation A business analyst will have to analyze everything and provide insightful knowledge on how to improve the firm, marketing, advertising, accounting, finance, procurement, supply chain, and distribution are just a few examples. Because their employment necessitates proficiency in all aspects of a business, they are mostly hired by large firms.
Analyst for Market Research
The work of a market research analyst is to understand the market in which the employer's business operates. Their primary responsibility is to learn everything they can about their competition and clients. They must create data collection methods such as surveys, organize the data, write clear reports, and deliver the data to the executives. The management can plan for the market, their customers, and their competitors based on these reports.
Healthcare Analyst
The medical profession creates a lot of data, and you'll need the help of a healthcare analyst to collect and interpret it. Their primary responsibility is to collect, consolidate, sort, and analyze medical data. This information is then shared in order to improve patient care. Analysts in the healthcare field must be proficient in the use of computer tools for data analysis. This is a crucial job that contributes to bettering the overall health of people. Healthcare analysts can earn anything from INR 4 lakhs to INR 8 lakhs per year.
Information Technology Analyst
An IT analyst is a professional who manages an organization's IT infrastructure.IT analysts are some of the most significant professionals who are responsible for organizational efficiency and performance, from just maintaining the systems to totally developing the infrastructure. IT analysts can upgrade existing systems or create whole new ones. They are also in charge of the company's IT operations.
Quantitative Analyst 
A quantitative analyst must know how to collect, collate, and analyze data using mathematical and statistical approaches. The majority of their responsibilities revolve around finances and risk management. They provide useful information to a wide range of businesses and financial professionals. Their findings are typically correct because their approaches are primarily based on hard data.
Computer Systems Analyst
The profession's name should be self-explanatory. The primary responsibility of a computer systems analyst is to examine an organization's computer systems. They must be well-versed in both hardware and software. They are responsible for ensuring that an organization's computer systems are operating at peak performance, allowing staff to complete their responsibilities efficiently. They can improve existing systems or build entirely new ones. They must also serve as a link between the IT and business sides of the company.
Predictive Modeler 
This is a career that few people are familiar with. Predictive models, on the other hand, must be familiar to you. These models are computer programs that make predictions depending on the information they receive. Predictive modelers construct such programs and models. They must be statisticians, analysts, and technologists. Because this is one of India's newest and most promising professions, there is no accurate average salary statistic.
Project Manager
A project manager is chosen for any assignment in a corporation, however, there are professional project managers whose primary responsibility is to oversee projects. Because this is a project management position, their primary responsibility is to comprehend and analyze the task at hand, seek insights, and distribute tasks to team members as needed. They must also guarantee that the team is motivated and working well and that the project is completed on time.
 Technology Analyst
A technology analyst is required by companies that are reliant on technology for their operations. They do a thorough examination of the company's operational technology and must make improvements to it. This could be a technical upgrade or a complete makeover. They must also consider the amount of time and money involved. This is a highly specialized role that necessitates exceptional technical knowledge.
 Statistician
A statistician is a person who works mostly with data. They must first gather data using mathematical, scientific, and technical methodologies. Then they must organize and arrange the data in accordance with the task's requirements, and then show the data in an understandable manner using charts, graphs, and presentations. Both the public and private sectors employ statisticians. Other specialists utilize their work to acquire insight, write reports, and make predictions. Their pay varies greatly depending on whether they work for the government or the private sector.
 Data Architect
A data architect is a person in charge of an organization's data infrastructure. The full data architecture is designed, created, and managed by data architects. Because they are the ones who decide how data will be obtained, stored, categorized, and managed within an organizational framework, they must have a balance of creativity and technical understanding. Data architects are finding work in a variety of businesses as the value of big data grows.
Analytics Manager
Analytics managers are in charge of organizing and organization's analytics operation. They must design strategies and manage implementation in order to achieve effective data reporting, gathering, and analysis. They must also evaluate their analytics solutions on a regular basis and, if necessary, improve or replace the systems. Analytics managers are also in charge of a group of analysts.
Leader of the Technical Team
A technical team leader is a professional who is in charge of leading a company's technical team. The team's job is to oversee all of the company's technical components. The team leader guarantees that technical development is new and better. They must ensure that technical products are of the best quality and delivered on time, as well as collaborate with their developers on new product development. They must have good technical skills as well as excellent management skills.
Business Data Analyst
The primary responsibility of a data analyst is to collect and analyze data for the benefit of the organization's business. They are professionals at gathering data using a variety of approaches. They also establish data collection methods and parameters for arranging and quantifying that data. Following the study, they deliver informative findings and recommendations to the organization in order to help them improve their business and revenues.
Scope of the PGDM in Business Analytics
A PGDM in business analytics is one of the best degrees to take after graduation. Students learn about technology-based analytics and data, as well as how to use this data to better business, in the business analytics concentration. It is a topic that is rapidly gaining traction in the professional world due to its significance and scope. Business analytics students now acquire employment faster and earn more money than students with the same education but different specializations.
Because business analytics is important and valuable to practically all businesses, a PGDM in business analytics opens access to numerous industries. It allows pupils the option of choosing their own industry. Students can also choose from a variety of occupations both in India and overseas. You can also explore working overseas where there is a high need for business analytics professionals if you complete a PGDM in business analytics as well as a pgdba course from the proper institute.
A PGDM in business analytics opens access to a wide range of businesses and jobs, and the results show that incomes are greater than in other industries. The PGDM in data analytics, on the other hand, is designed with the goal of equipping students with data science and analytics skills in order to improve their employability and job prospects. The program's goal is to teach students how to use data effectively to make better business decisions.
Dignified with Rankings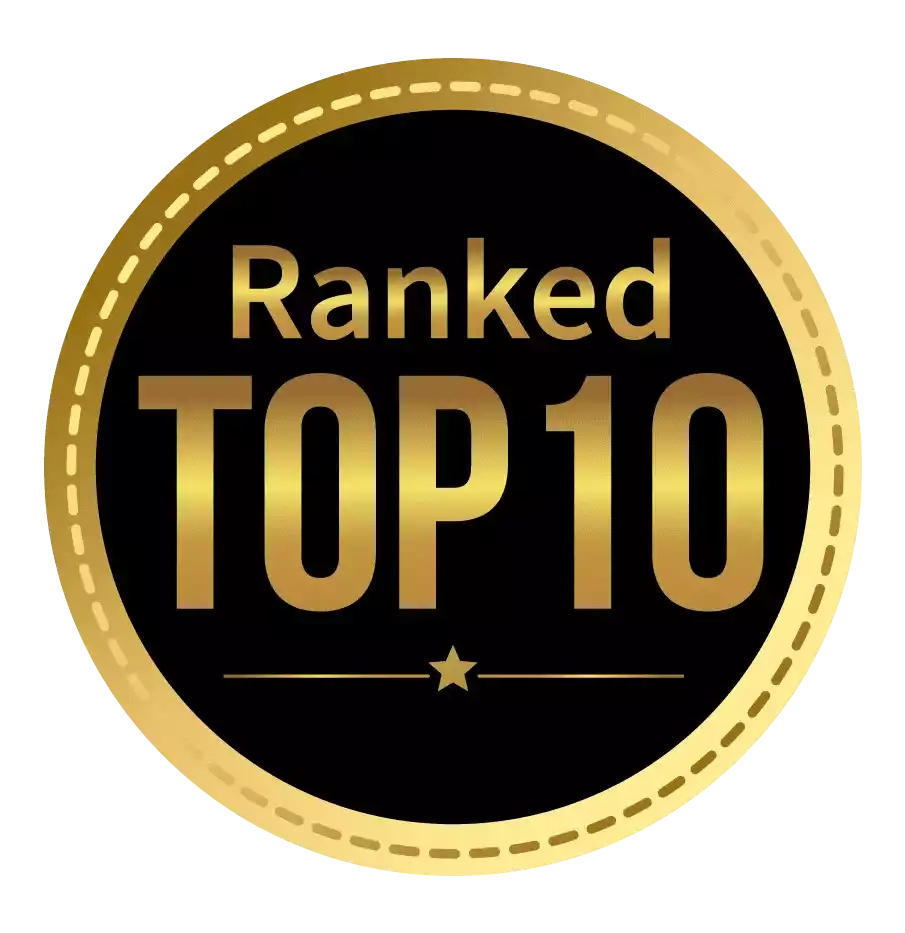 Amongst India's most promising Hotel Management Institute by Higher Education Review 2021
---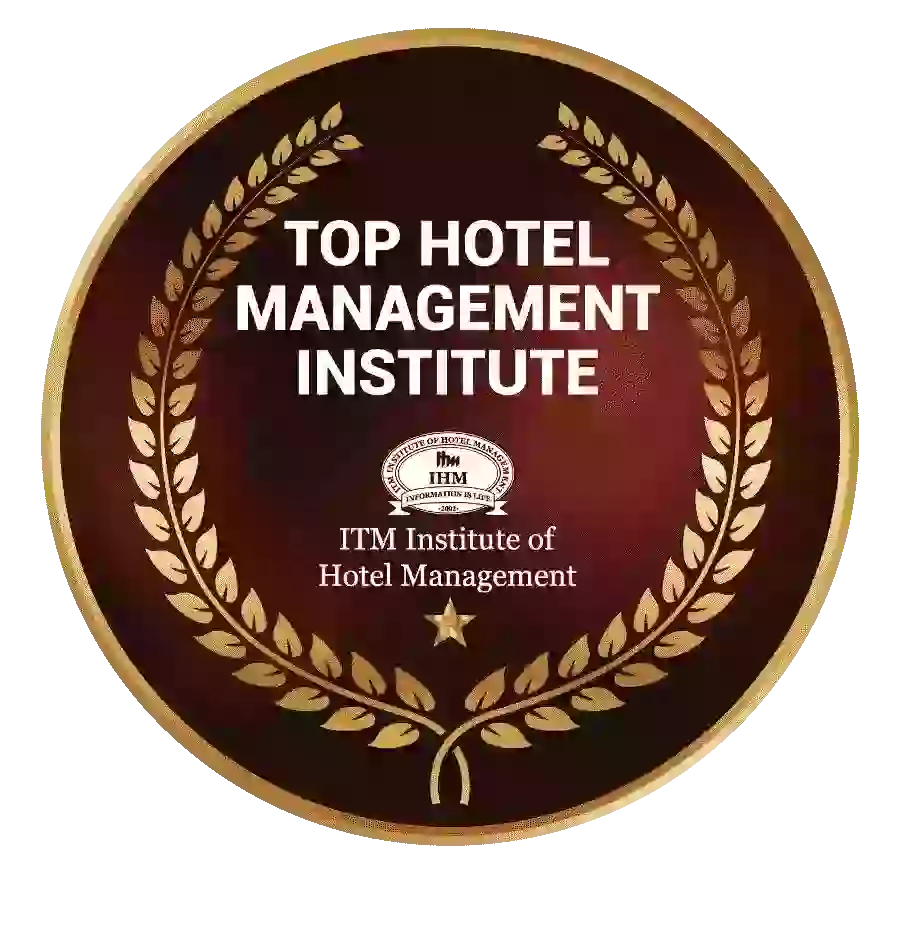 Ranked Top Hotel Management Institute awarded by Times Education Icon 2022
---
Quality Education, Outstanding Administration & Leading Infrastructure by Educational Excellence Awards & Conference 2021
---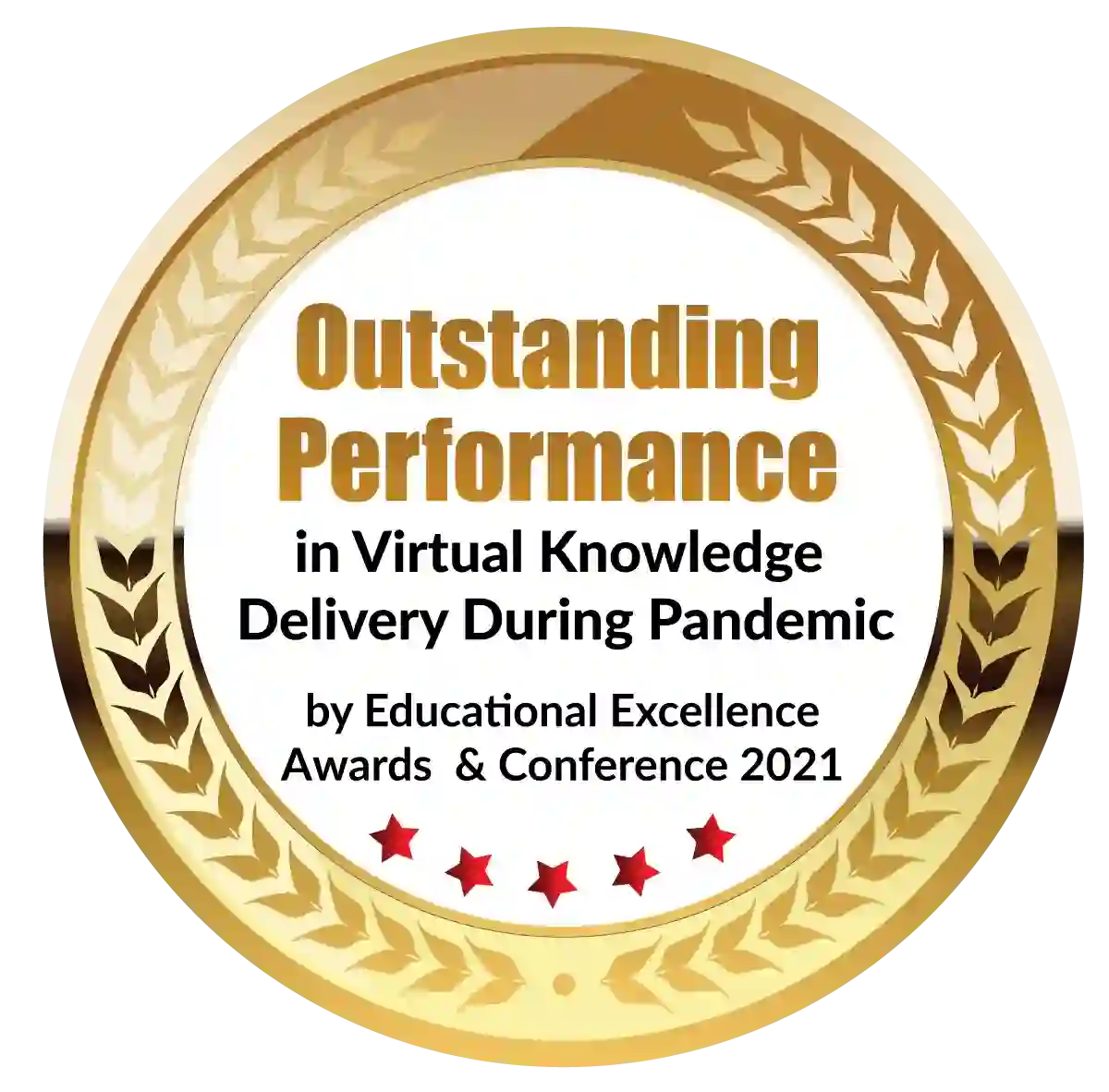 Outstanding Performance in Virtual Knowledge Delivery During Pandemic by Educational Excellence Awards & Conference 2021