Students Trained & Placed
Kitchen Training Facility
International & National Internships only at 5-star Properties
One to One Corporate Mentorship
An Entrepreneurial Culture at the Campus
Dignified with Rankings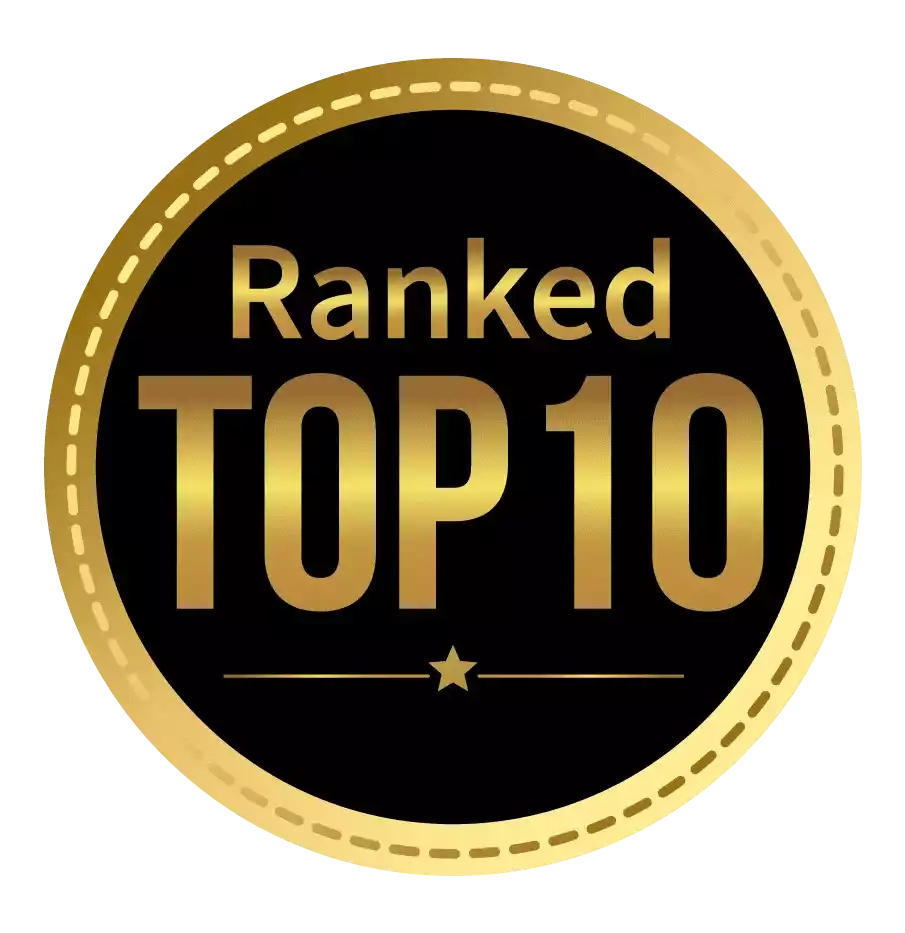 Amongst India's most promising Hotel Management Institute by Higher Education Review 2022
---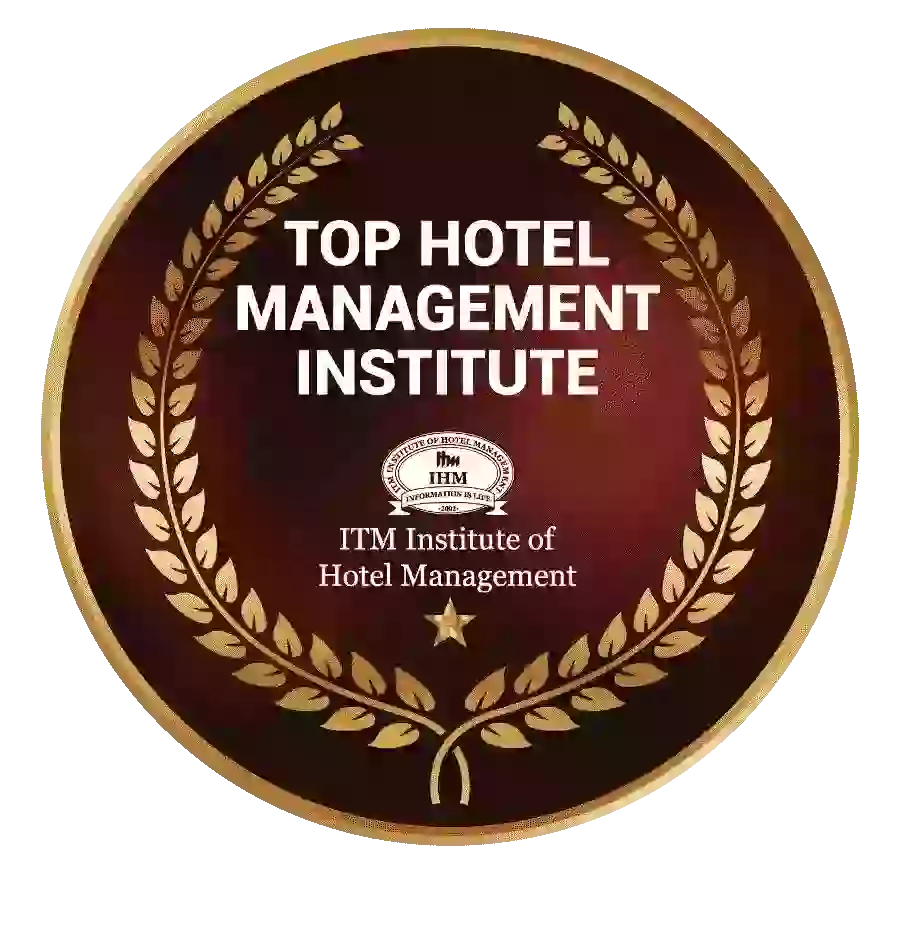 Ranked Top Hotel Management Institute awarded by Times Education Icon 2022
---
Quality Education, Outstanding Administration & Leading Infrastructure by Educational Excellence Awards & Conference 2021
---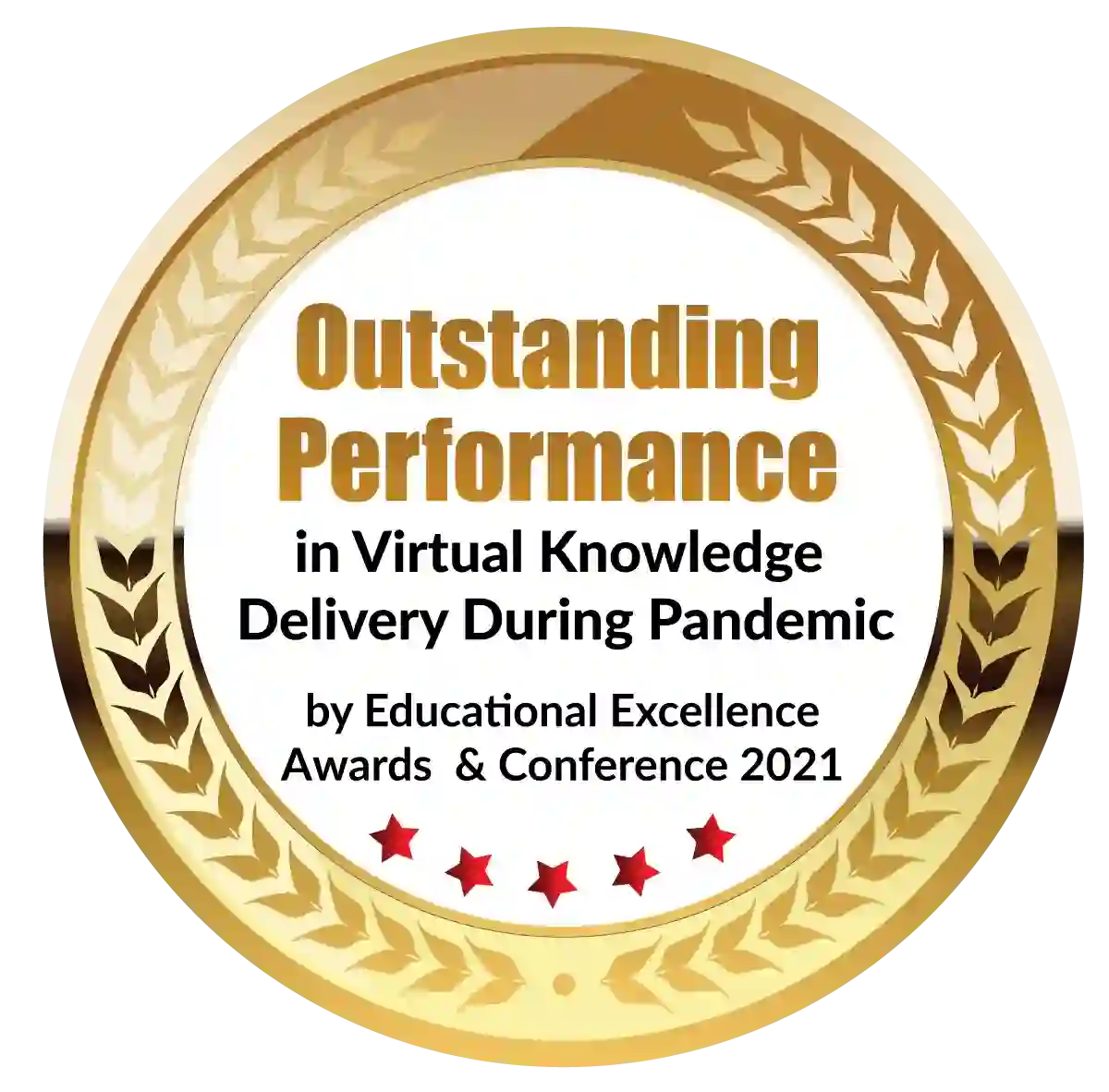 Outstanding Performance in Virtual Knowledge Delivery During Pandemic by Educational Excellence Awards & Conference 2021
Are you considering pursuing a Post Graduate Diploma in Management (PGDM) but worried about the cost? Well, fret not! In this blog, we will explore 10 compelling reasons why your PGDM fees are worth every penny. From acquiring valuable skills to gaining a competitive edge in the job market, a PGDM program offers a wide range of benefits that make the investment worth it. Let's dive in!
Why a PGDM course is a good career option?
A Post Graduate Diploma in Management (PGDM) course can be a good career option for several reasons:
Practical curriculum: PGDM programs and PGDM fees are designed to provide students with practical knowledge and skills that are relevant to the dynamic business world. The curriculum is often updated regularly to align with the latest industry trends and demands. This makes PGDM graduates well-prepared to meet the challenges of the business world and excel in their careers.
Holistic Approach: A PGDM course and PGDM fees provide a well-rounded and comprehensive approach to management education, covering various aspects such as marketing, finance, human resources, operations, and more. This enables graduates to have a holistic understanding of business management, making them versatile and adaptable in different roles and industries.
Personal Growth: Pursuing a PGDM course and paying the PGDM fees can also contribute to personal growth in terms of self-awareness, self-discipline, and self-confidence. The rigorous academic curriculum, challenging assignments, and group projects can help students develop resilience, leadership qualities, and a growth mindset, which are essential for long-term career success.
Industry exposure: Many PGDM programs and paying the PGDM fees emphasise industry exposure through internships, live projects, case studies, guest lectures, and industrial visits. This helps students gain practical insights into real-world business scenarios and develop a better understanding of the industry dynamics, which can give them an edge in their careers.
Soft skills development: PGDM programs and paying the PGDM fees often focus on developing soft skills such as communication, leadership, teamwork, critical thinking, problem-solving, and time management. These skills are highly valued by employers in the professional world and can enhance the employability of PGDM graduates, making them well-rounded professionals.
Placements and career opportunities: PGDM programs often have strong industry connections and placement cells that facilitate job placements for their students. Many top B-schools have a successful track record of high placement percentages with attractive salary packages and job profiles. This can open up diverse career opportunities for PGDM graduates and provide them with a strong foundation for career growth.
Entrepreneurial opportunities: PGDM programs also equip students with the knowledge and skills required to start and manage their own businesses. This can be a viable option for those who aspire to become entrepreneurs and create their own path in the business world.
Overall, a PGDM course can be a good career option for individuals who are interested in pursuing a management career, seeking specialisation, and aiming for professional growth in the corporate world or entrepreneurship. However, it's essential to carefully research and choose a reputed B-school with accreditation and a strong track record to ensure the best possible outcomes.
Reasons why PGDM fees are worthwhile
Industry-Relevant Curriculum: PGDM programs and PGDM fees are designed to provide students with a cutting-edge curriculum that is aligned with the latest trends and demands of the business world. The curriculum is regularly updated to keep up with the rapidly changing business landscape, ensuring that students are equipped with the most relevant knowledge and skills needed to excel in their careers.
Experiential Learning: PGDM programs and PGDM fees emphasise experiential learning, which involves hands-on practical training, case studies, simulations, internships, and industry projects. This approach allows students to apply theoretical concepts to real-world scenarios, helping them develop problem-solving, critical thinking, and decision-making skills that are highly valued by employers.
Networking Opportunities: PGDM programs and PGDM fees provide ample opportunities to network with industry professionals, alumni, and fellow students. These networking opportunities can open doors to internships, job placements, mentorship, and business partnerships, which can be invaluable for your future career growth.
Faculty Expertise: PGDM programs are taught by experienced faculty members who bring their wealth of knowledge and industry experience into the classroom. They provide practical insights, guidance, and mentorship, helping students gain a deep understanding of business concepts and preparing them for the challenges of the corporate world.
Specialisations: PGDM programs offer various specialisations, such as finance, marketing, human resources, operations, and more, allowing students to choose a field that aligns with their career interests and goals. Specialisations enable students to develop expertise in their chosen field, making them highly sought after by employers.
Soft Skills Development: Apart from technical skills, PGDM programs also focus on developing soft skills, such as communication, leadership, teamwork, and negotiation, which are crucial for career success. These skills help students become well-rounded professionals who can effectively navigate the complexities of the business world.
Global Exposure: Many PGDM programs offer opportunities for international exposure, such as study tours, exchange programs, and collaborations with foreign universities. This exposure provides students with a global perspective, enhances their cross-cultural understanding, and prepares them to work in a global business environment.
Placement Assistance: PGDM programs typically have dedicated placement cells that provide career guidance, training, and assistance with job placements. They have established connections with leading companies and facilitate campus placements, making it easier for students to secure lucrative job offers and kickstart their careers.
Entrepreneurial Opportunities: PGDM programs also foster an entrepreneurial mindset by providing resources and support for aspiring entrepreneurs. They offer courses on entrepreneurship, mentorship from successful entrepreneurs, access to incubation centres, and funding opportunities, enabling students to launch their own ventures and become successful entrepreneurs.
Return on Investment (ROI): While PGDM fees may seem expensive, they offer a high ROI in the long run. Graduates of PGDM programs tend to command higher salaries compared to their peers with just a bachelor's degree, which helps in recouping the initial investment in a relatively short time. Moreover, the skills, knowledge, and network gained during the program can lead to accelerated career growth and higher earning potential in the future.
Conclusion
A PGDM program offers a host of benefits that make the fees worth every penny. From acquiring industry-relevant skills to gaining global exposure and entrepreneurial opportunities, a PGDM program equips students with the knowledge, skills, and network needed for a successful career. PGDM fees make it all worthwhile.
Dignified with Rankings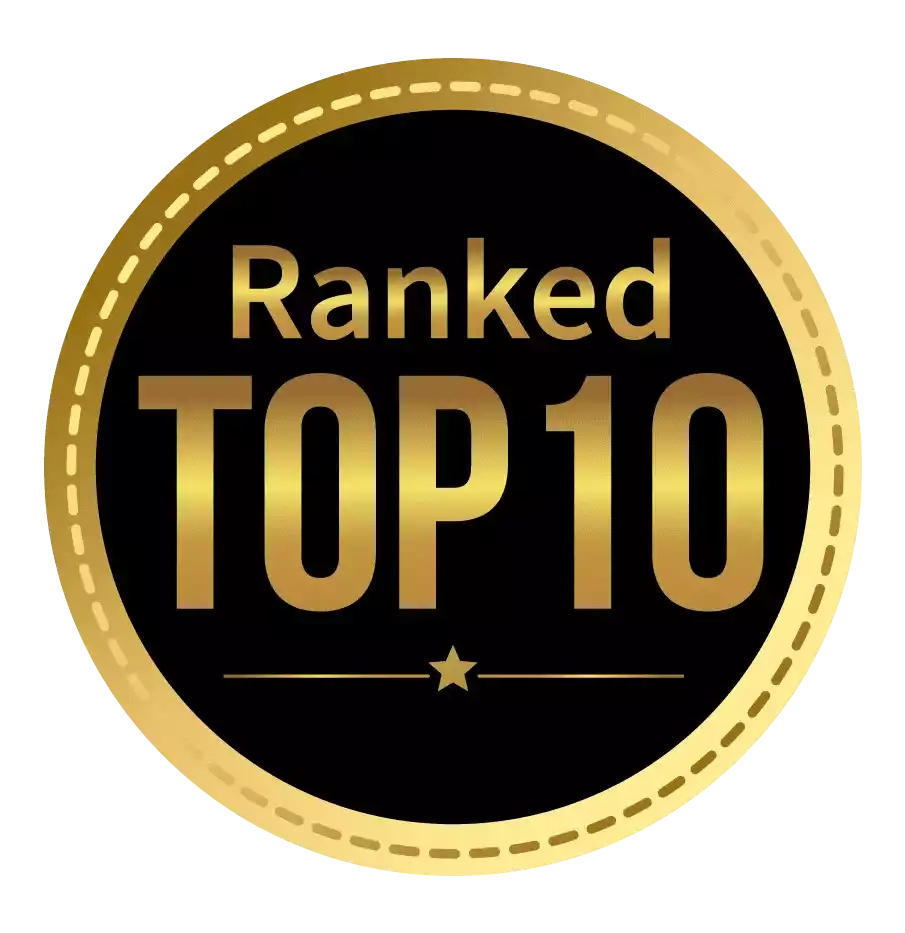 Amongst India's most promising Hotel Management Institute by Higher Education Review 2021
---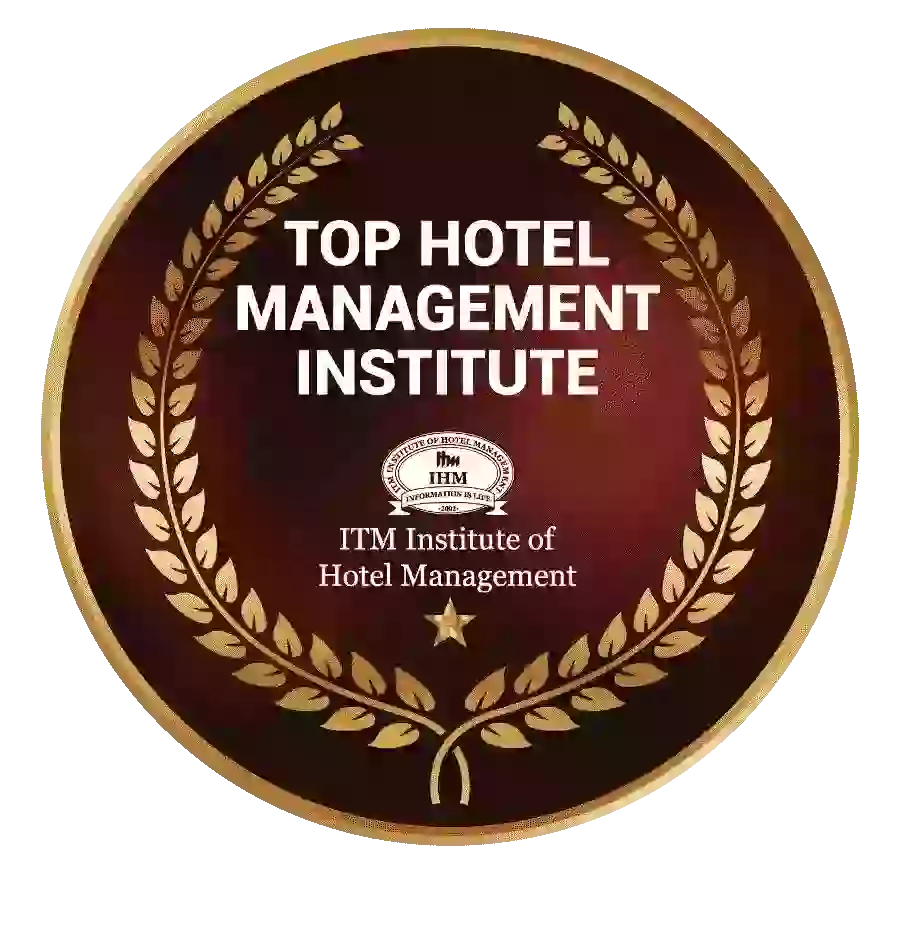 Ranked Top Hotel Management Institute awarded by Times Education Icon 2022
---
Quality Education, Outstanding Administration & Leading Infrastructure by Educational Excellence Awards & Conference 2021
---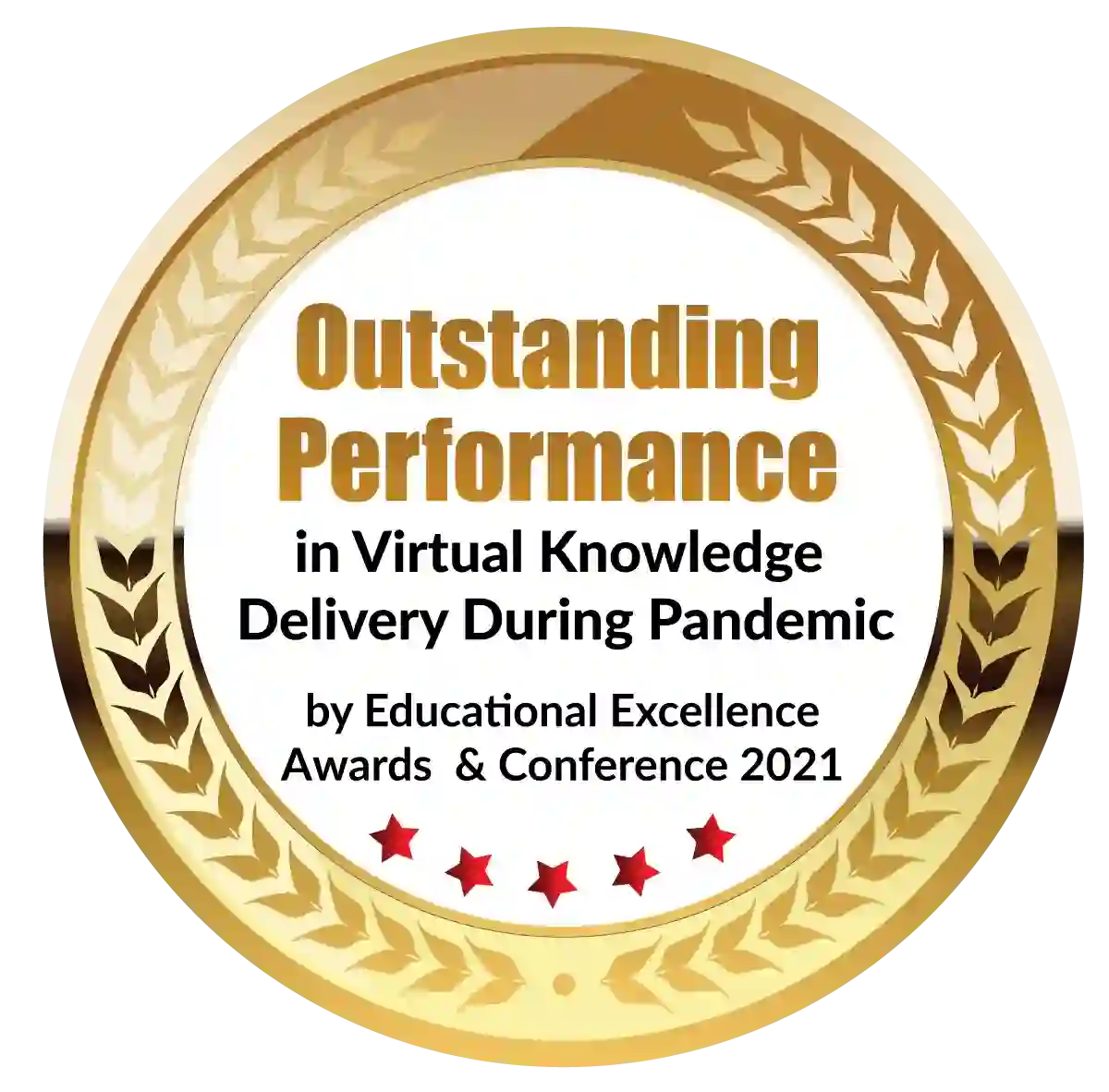 Outstanding Performance in Virtual Knowledge Delivery During Pandemic by Educational Excellence Awards & Conference 2021