Students Trained & Placed
Kitchen Training Facility
International & National Internships only at 5-star Properties
One to One Corporate Mentorship
An Entrepreneurial Culture at the Campus
Dignified with Rankings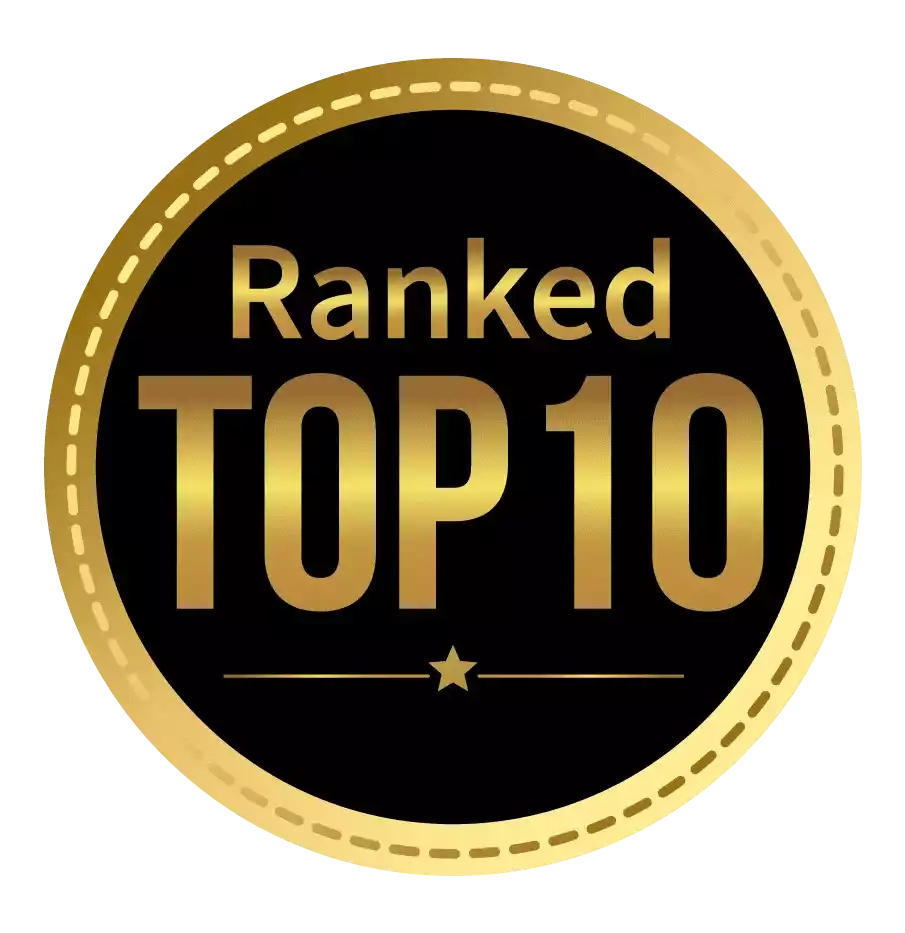 Amongst India's most promising Hotel Management Institute by Higher Education Review 2022
---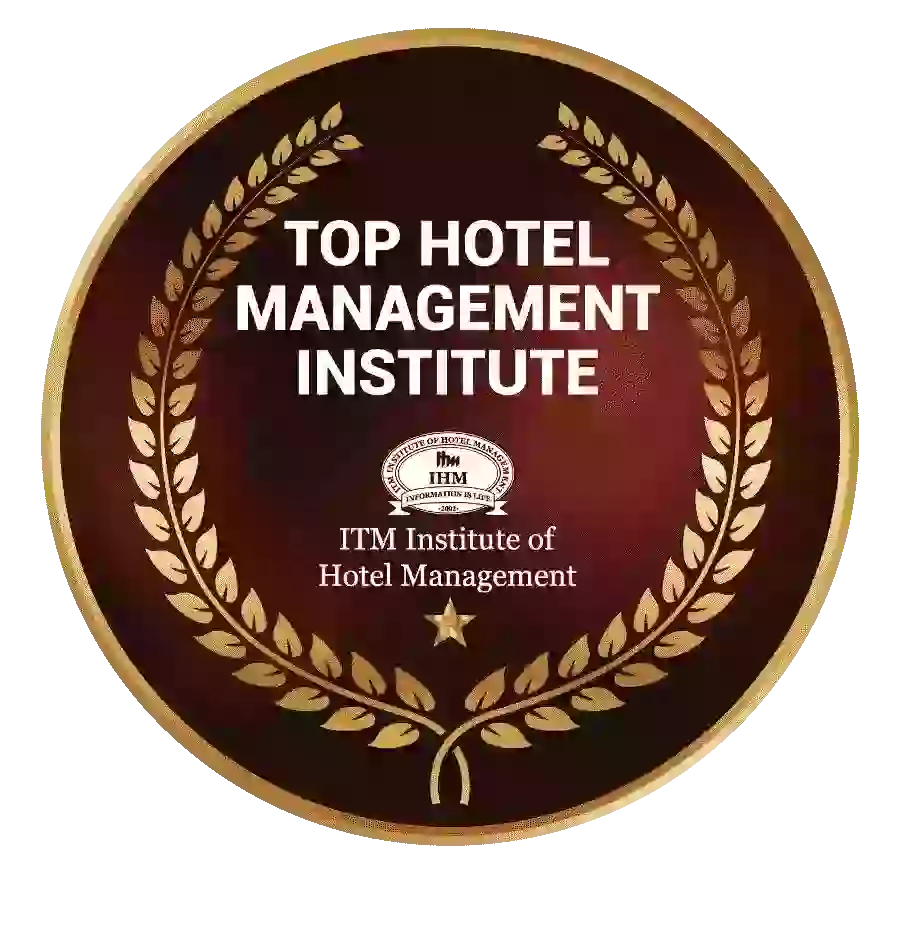 Ranked Top Hotel Management Institute awarded by Times Education Icon 2022
---
Quality Education, Outstanding Administration & Leading Infrastructure by Educational Excellence Awards & Conference 2021
---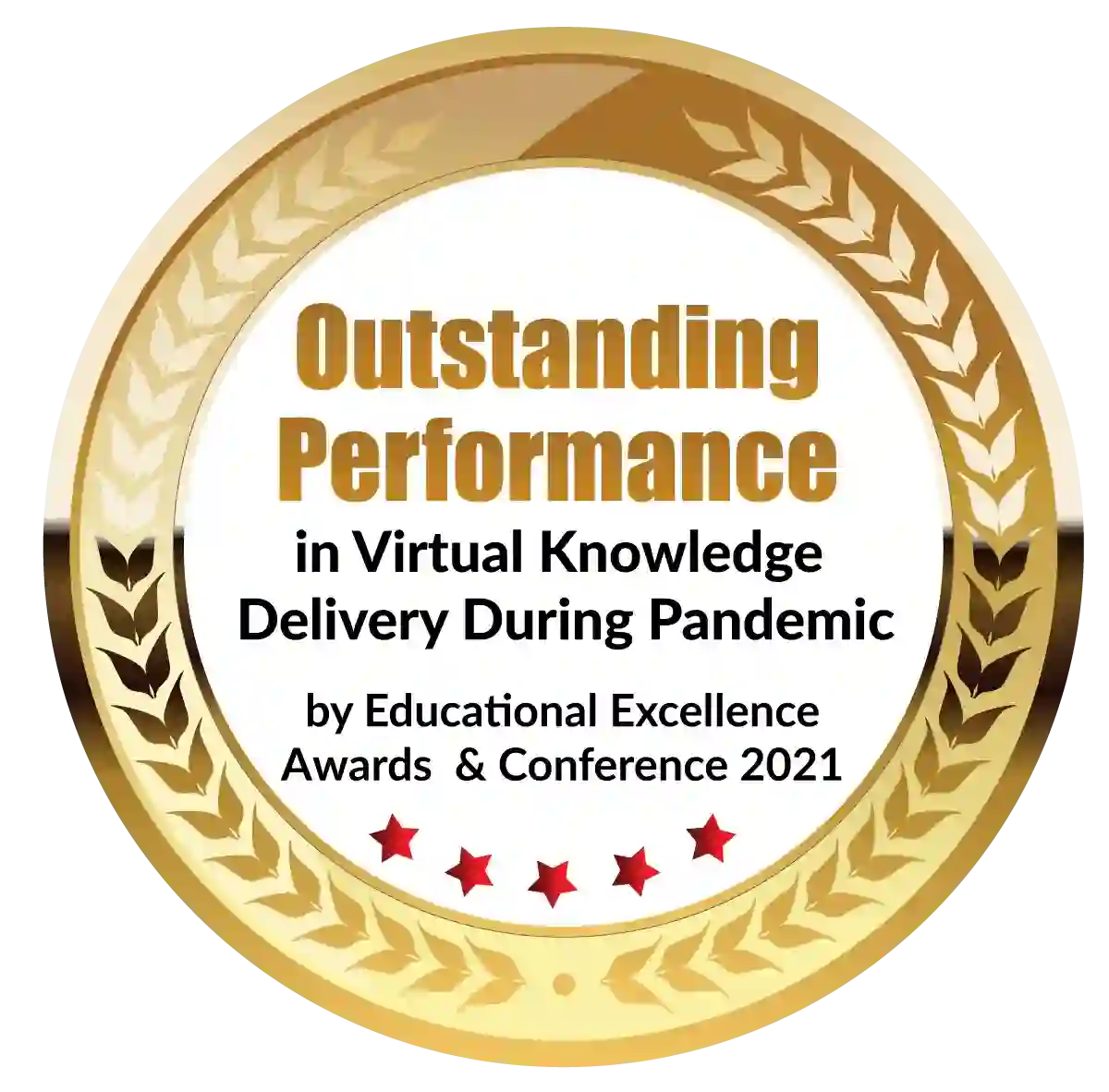 Outstanding Performance in Virtual Knowledge Delivery During Pandemic by Educational Excellence Awards & Conference 2021
Post Graduate Diploma in Management (PGDM) is a popular career-oriented professional course after graduation. It's a 2-year long full-time program spread over 4 semesters. Each PGDM program ends with specialization in a given area of business management viz. Marketing, Finance, Business Analytics, HRM, and so on.
It's true that many students do not find a great start to their career after doing a PGDM program from ordinary management colleges. There are many substandard institutions that do not have quality infrastructure, educational resources, or faculty to impart high quality education. When it comes to hiring, the industry doesn't want to compromise on quality and they choose the brightest of the fresh PGDM graduates. 
A PGDM degree can help you find a great career if you have what it takes to excel in business management. If you have done your PGDM from a high-quality institution, you will have the right set of knowledge, skills, attitude, and temperament for a successful career. The industry looks forward to recruiting high-caliber and hard-working professionals who can power the growth that their respective companies are looking at.
What Can a Management College Do?
A management college can do a lot. It can teach basic and advanced management principles pertaining to different departments of business management. A good college would have a competitive curriculum so that its students don't lag behind in the real world business management environment. Similarly, there are many things that need to be learnt and understood hands-on. So, a good quality management college will have ample practical classes, mock-drills, projects, industry visits, guest lecturers, interaction with industry stalwarts, and so on.
An ordinary college which is not focused on quality of education will not have these elements in the same measure and intensity that's required for a management professional to excel at his workplace. For example, an internship is an important aspect of any PGDM program. It's during the internship that a management student gets the first opportunity to work at a formal workplace. A longer internship with a reputed organization can shape up a young mind into a mature professional.
ITM Business School, for example, sends its students for a mandatory 5-month internship as part of its PGDM program. The organizations where the students go for internship are chosen from a list of more than 650 companies that also participate in campus placement. This kind of long-duration internship prepares a fresh management graduate into a dependable professional who can see and understand the larger picture.
Is A PGDM Course Worth It?
A PGDM course can certainly help a great deal in giving your career a direction and everything else that's needed to do well in your chosen field. There is only one thing that you must ensure -- the institution is of high repute having substantive curriculum and training. And, it goes without saying that you should be sincere about the course, your studies, and the career. 
How Specializations Can Help You?
An important aspect of any management program is that it tends to give you special knowledge about a particular field of management education such as Marketing, Finance, HRM, Business Analytics, Operations and Supply Chain Management, FinTech, Financial Markets, and so on. After the first semester, most business schools introduce specialization courses. For example, if you have chosen Marketing as your specialization, from the second semester onwards, you will be taught about Marketing. Over the next 3 semesters that include project writing and internship, you will be taught and trained in various marketing management functions.
Modern business management education involves training in different software and processes. The landscape has dramatically changed over the past few years. Now, the traditional way of doing business is giving way to e-commerce and online marketing. A PGDM graduate today needs to be aware and adept in these new trends and technologies as well. In fact, PGDM in Digital Marketing is a much sought after program these days.
Similarly, PGDM in FinTech is a relatively new program but it offers great career opportunities. FinTech is an amalgamation of Finance and Technology. If you look around, you will find there has a s steady increase in FinTech products. Take for example digital payments, Google, Amazon, Walmart. Despite being foreign entities, they have captured over 90% of the digital marketing business in India, which is routinely exceeding $2 billion a month.
For PGDM students, here are a few specializations. The full list may vary from one college to another.
Marketing
Finance
Human Resource
Financial Markets
FinTech
Business Analytics
Operations & Supply Chain Management
PGDM specializations prepare you for management careers in a particular branch of business management. For example, if you have completed PGDM in Marketing, you will find easy openings in the marketing department of a company.  Similarly, if you have done PGDM in FinTech, you will find a career with financial products with a strong tech component.
Concluding Thoughts
A PGDM degree is surely a great asset when you are looking to build a career in business management. But you should make it sure that you have completed your PGDM course from a reputed institute such as ITM Business School.
ITM Business School
ITM Business School was founded in 1992 and it has now become a leading business management education hub. The Group has now multiple campuses and universities under the ITM brand.  
Dignified with Rankings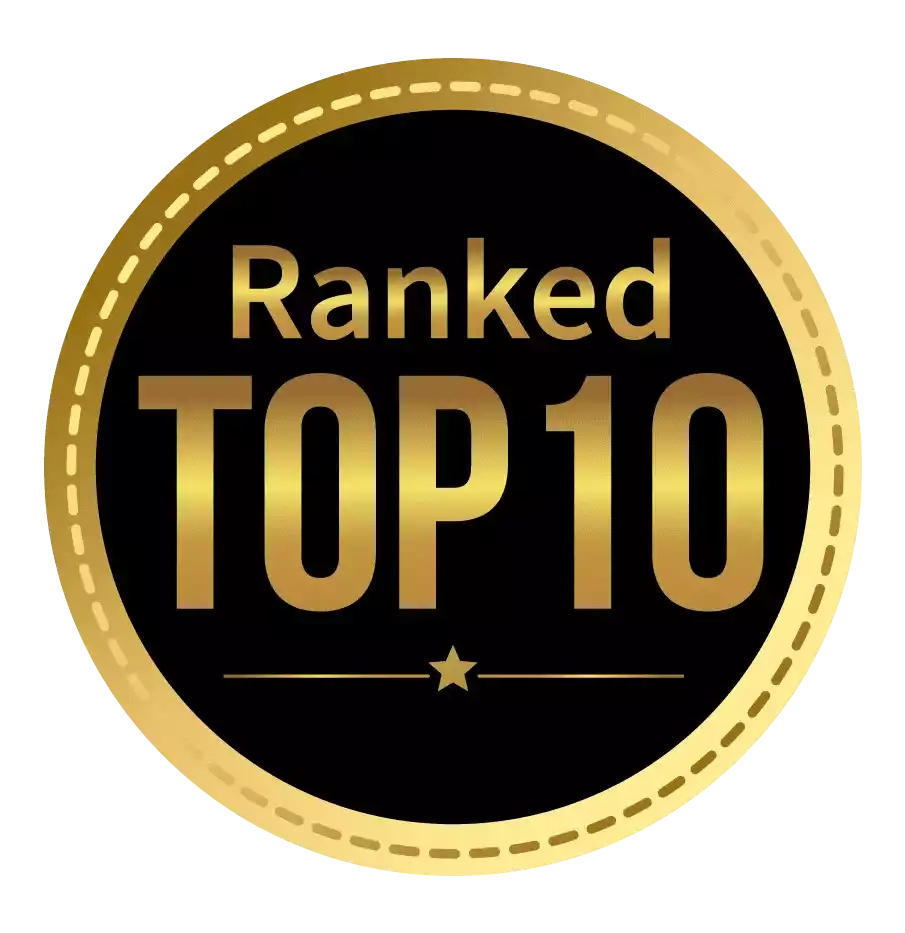 Amongst India's most promising Hotel Management Institute by Higher Education Review 2021
---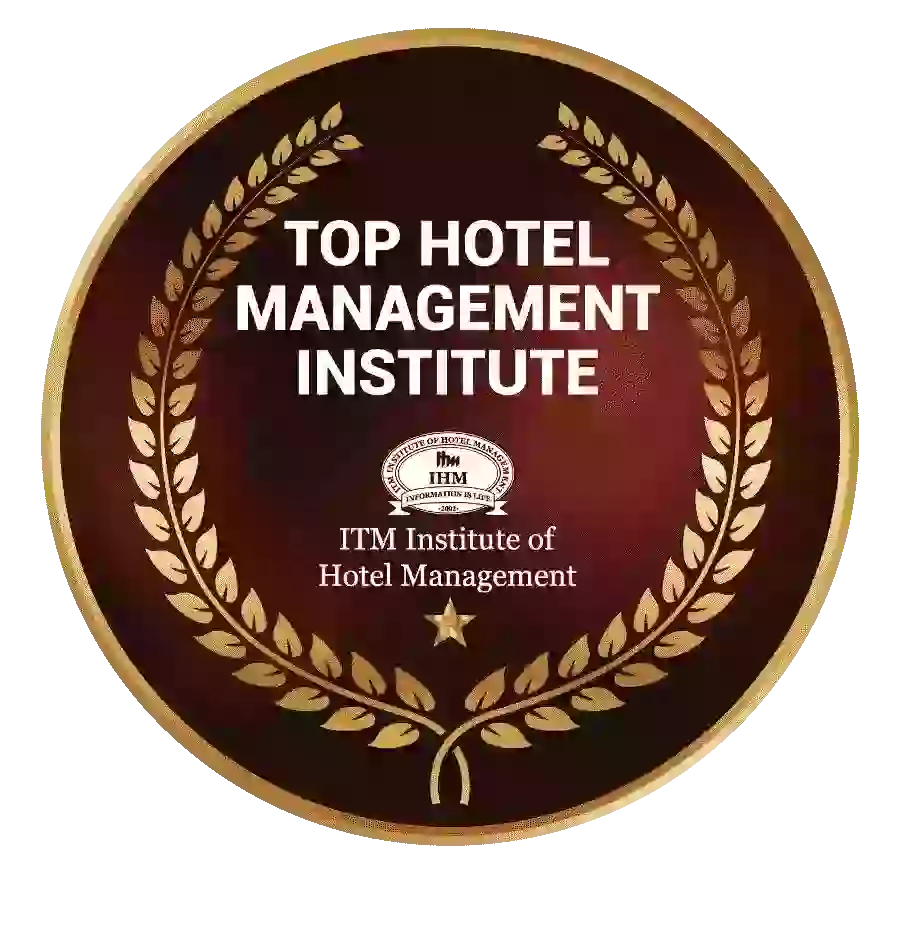 Ranked Top Hotel Management Institute awarded by Times Education Icon 2022
---
Quality Education, Outstanding Administration & Leading Infrastructure by Educational Excellence Awards & Conference 2021
---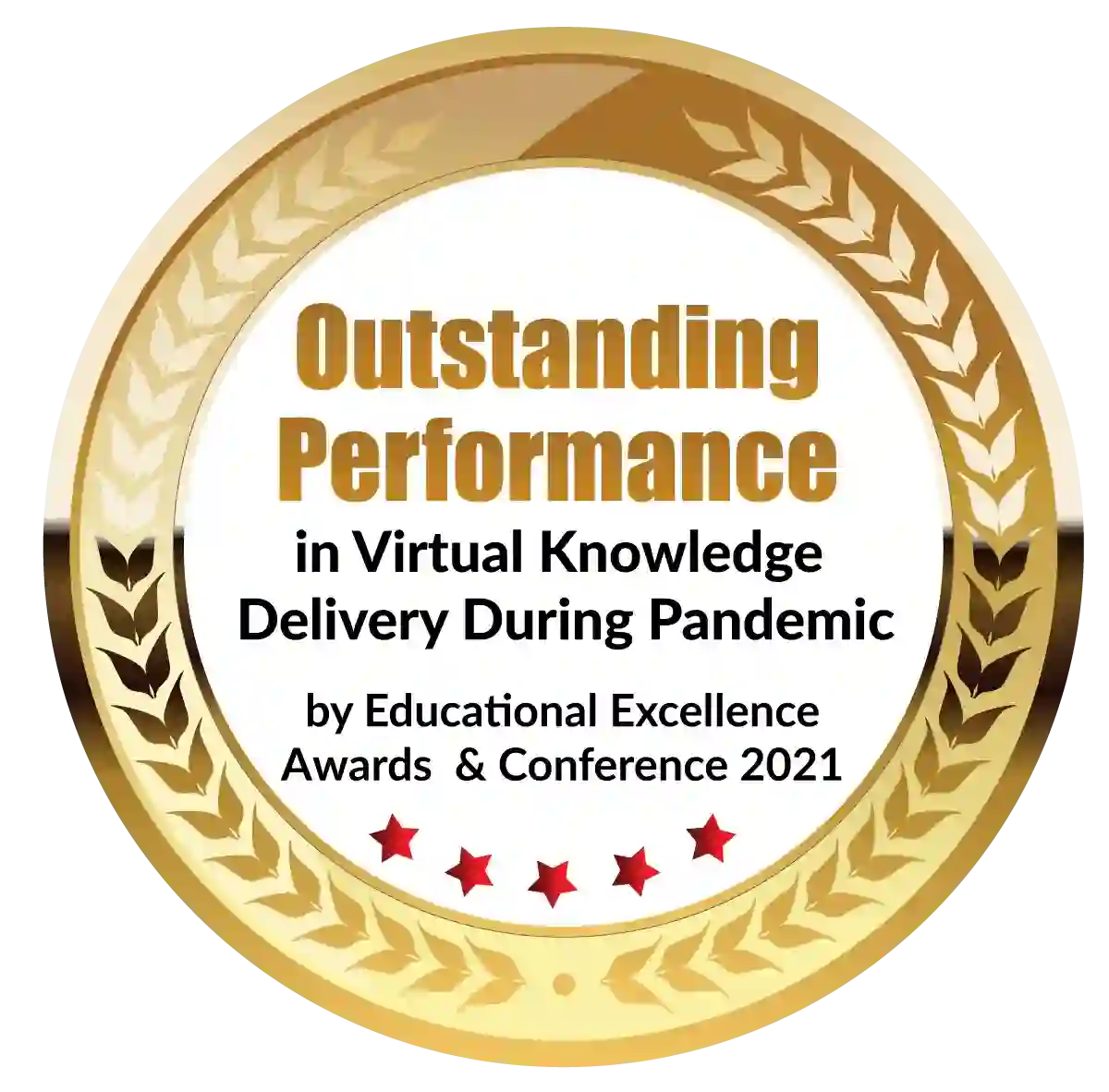 Outstanding Performance in Virtual Knowledge Delivery During Pandemic by Educational Excellence Awards & Conference 2021