Students Trained & Placed
Kitchen Training Facility
International & National Internships only at 5-star Properties
One to One Corporate Mentorship
An Entrepreneurial Culture at the Campus
Dignified with Rankings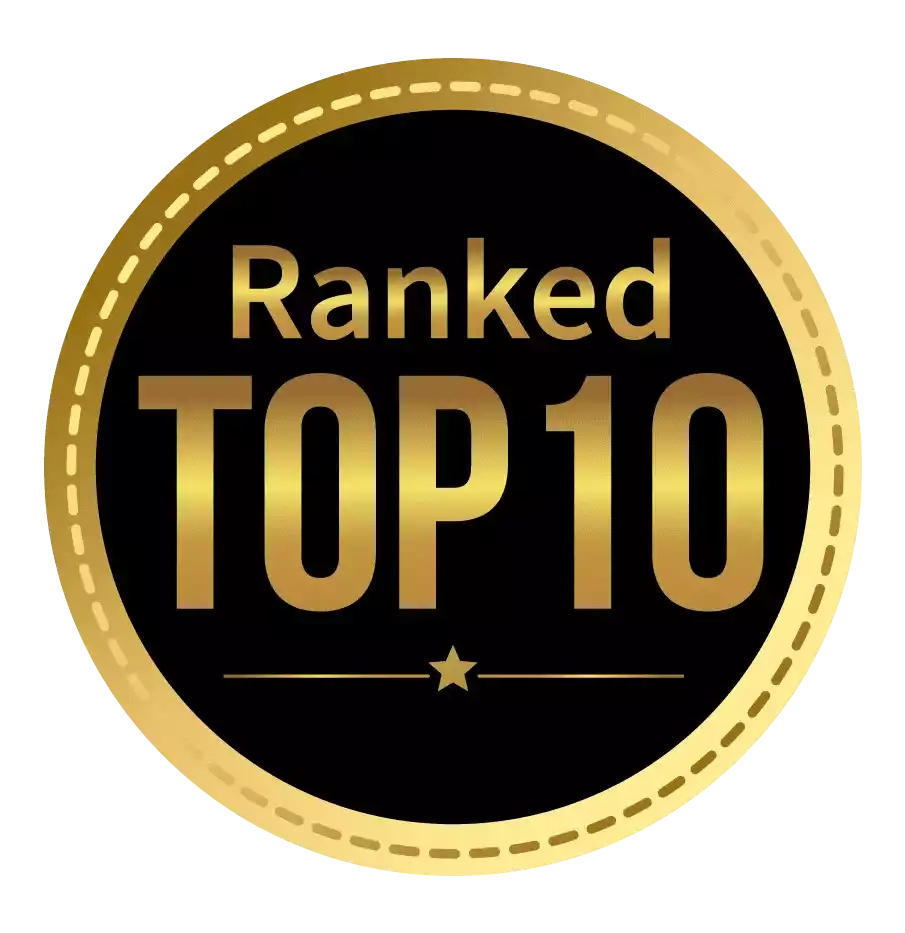 Amongst India's most promising Hotel Management Institute by Higher Education Review 2022
---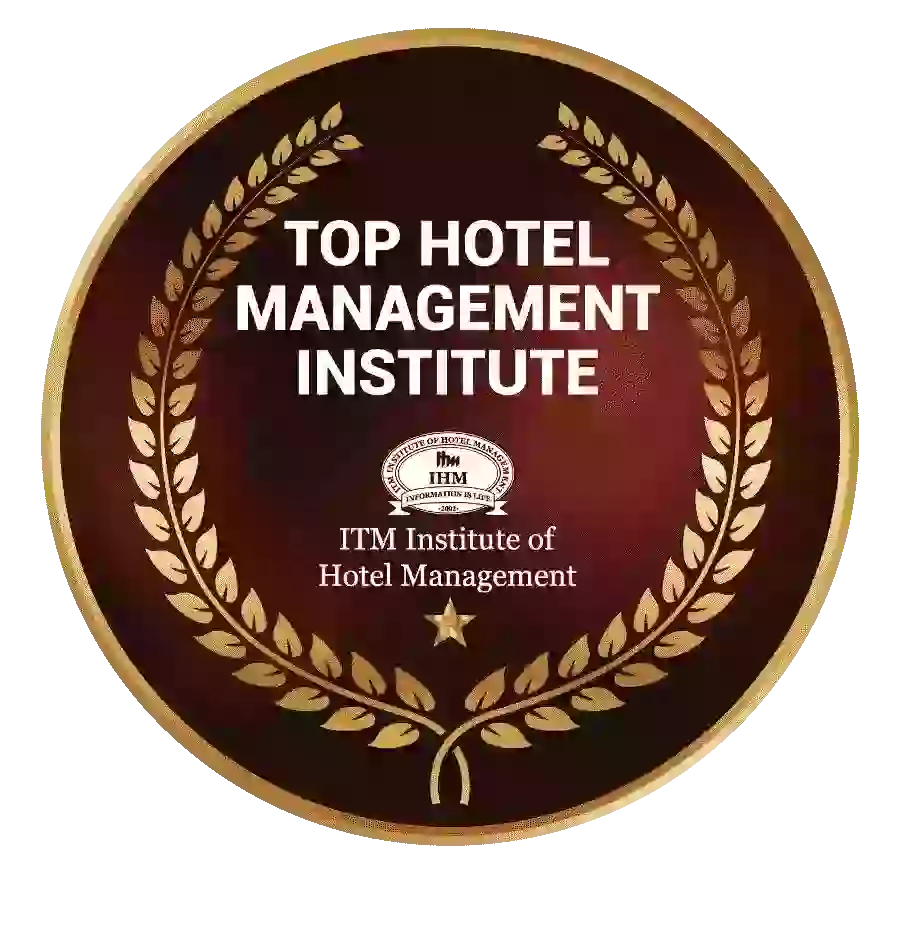 Ranked Top Hotel Management Institute awarded by Times Education Icon 2022
---
Quality Education, Outstanding Administration & Leading Infrastructure by Educational Excellence Awards & Conference 2021
---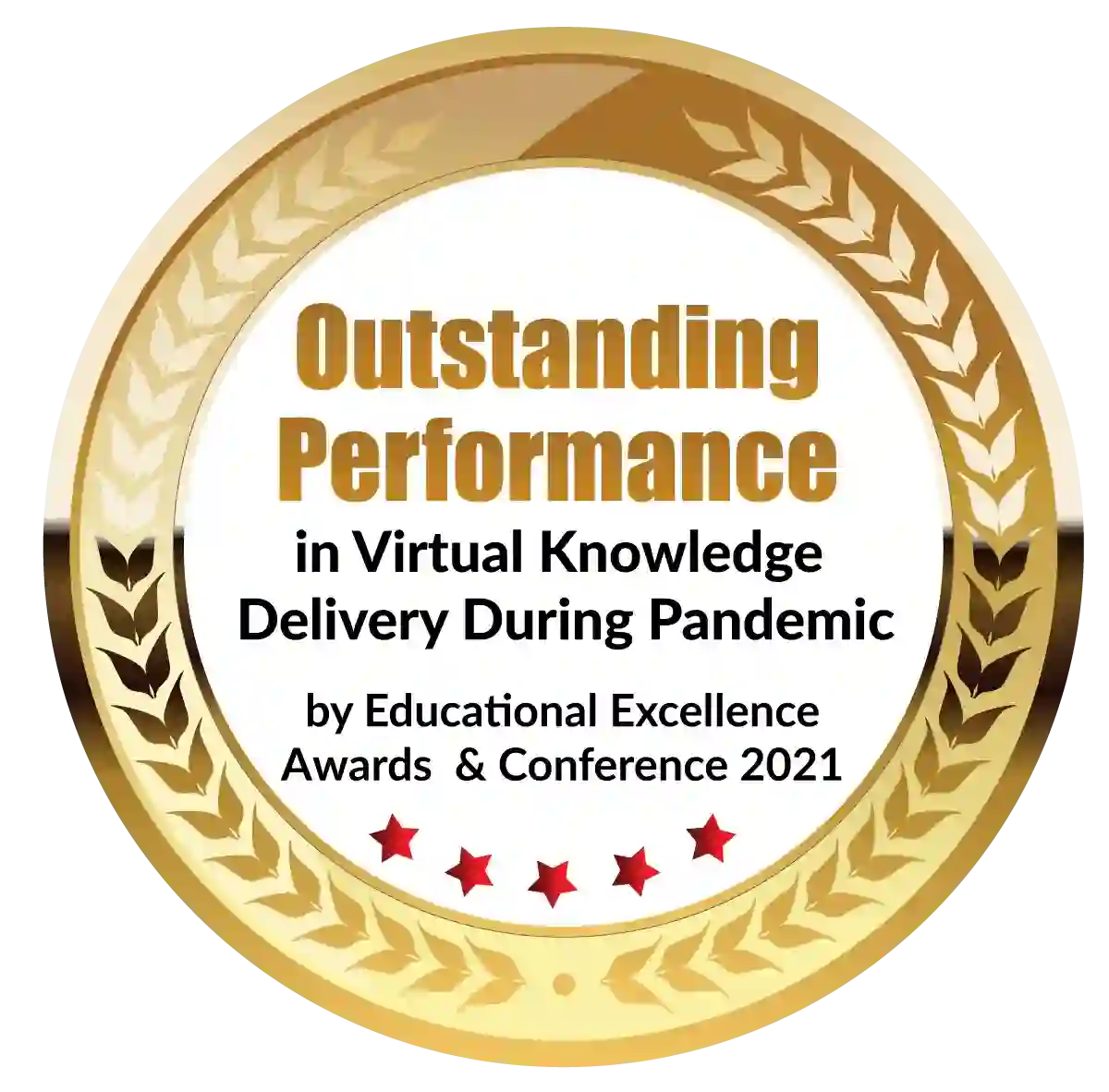 Outstanding Performance in Virtual Knowledge Delivery During Pandemic by Educational Excellence Awards & Conference 2021
Visual communication is an effective tool for putting across your ideas and thoughts without using words. It's a combination of art and digital technology, and the final outcome can be both creative and functional. For example, a Visual Communication professional can design your website. 
Designing a website and building a website are two different things. A web designer is more concerned about the looks, beauty, and aesthetics of the web pages. A web developer's job would be to create the architecture of the website and put different elements together to make it complete and online. 
However, with a bachelor's degree in visual communication, especially if it's from ITM, you will have skills to do both. 
What to Expect from a Bachelor of Design in Visual Communication
So, when you study Bachelor of Design in Visual Communication, you learn an entire range of skills and competencies that transform you into a designer who can communicate through a number of visual media. For instance, you can draw high-quality graphics to represent numerical data. Such graphics are widely used in academics, media, and government and non-government organizations. 
Yet another example of visual communication can be video games. With a bachelor of design in visual communication, you may learn the skills to design video games. As we know, video games are hugely popular all over the world. This means your degree is visual design will lead to a lucrative career. 
In fact, it has transformed from games played by kids to games played by adults with appropriate dosages of adult content and gambling. Most of the physical casinos have seen drastic fall in business while online casinos and slot machines have become extremely popular. These new gambling techniques use next generation video games prepared with high doses of animation and VFX. 
What is Covered in Bachelor of Design in Visual Communication
If you are interested in making a career in designing, chances are you already know the avenues and opportunities in this profession. It's an offbeat professional program for which you need to have certain qualities and attributes. For example, you should have a strong creative faculty. You could imagine and express creatively, particularly through visual arts -- it can be drawing, painting, or video or film-making. Whatever it is, but you should definitely have a strong creative bent. 
A Bachelor of Design in Visual Communication will start with a strong foundation in various designing tools and methods. In particular, it will train you in the following visual communication design areas:  
Graphics designing
Web page designing
Video-game designing
Multimedia designing
C++ and Java
While studying and learning these design techniques, you will come across various other designing methods and techniques. Through various experiments, you may come to know many things that don't exist in the curriculum. Overall, your bachelor in design would be a period spent creatively with students and faculty members who all are people with a strong base in creativity. 
It will be a great learning experience as the academic calendar will also have many events where your creativity will be showcased along with those of other students. Besides the skills, a program will prepare you for the big stage and the real-world work environment.    
Where to Study
ITM Group of Institutions has a dedicated wing for design studies. It's called the Institute of Design and Media (IDM) and it offers a number of courses in different design functions such as visual communication, fashion design, interior design, and animation and VFX. 
At ITM-IDM, the Bachelor of Design in Visual Communication is a 4-year long course. It transforms a 10+2 pass-out with simple drawing skills into an industry-ready creative designer equipped with all the modern tools and techniques.    
The institute also organizes campus placement and it maintains an enviable track-record of 100% placement of its students. There are also a limited number of scholarships that you can apply for at the time admission. 
What Are the Job Prospects of Bachelor of Design in Visual Communication?
During the 4 years of your bachelor of design in visual communication, you would learn so much that you can look forward to a great career. Depending on your strengths and interests, you can take one of the many career opportunities that will knock your door. Here are some of the career options you can consider:  
Art Director
Your bachelor's in visual communication makes you eligible for this high-profile role. As the art director in your company, you are one of the key persons to understand how a certain project can be brought to life. You will understand and explain the technical difficulties, solutions, and budgetary considerations at the planning stage. And, once a project is taken up, it's you who will see it through. This should not scare you because by the time you have finished your BA in Design, you will have the skillset to carry out all these functions with ease. 
Commercial Artist
As we have said earlier, the 4 years you spend at the design school can teach you so many things knowingly and unknowingly that even you may not have a complete idea about your skills and strengths. This makes a case for you to start off as a Commercial Artist. You can choose to be an interior designer or a sketchbook artist, just to name a few.     
Web Developer and Web Designer 
As part of your bachelor in visual communication, you will study a number of computer software including image editors such as photoshop. You will also study programming languages such as HTML, C++, and Java. With these tools and competencies coupled with your understanding as an artist, you can develop and design high-quality websites.    
Game Developer and Designer
With competencies in image, video, and editing software, your artistic mind can lean towards making video games, and you can prove to be good at this money-minting business. As we have said earlier in this post, the scope of video games has increased far beyond its traditional markets. Now, the gambling industry is thriving on gaming videos and online content. It is fully reliant on software created by individual game developers.  
Graphic Designer
Graphic Designing is one of the most basic and popular career options for people with a degree in visual arts. There are many kinds of graphics and a lot has happened since you have approached this popular way of data representation. However, the quality bar has only increased and communication design professionals have access to better tools and software to do their job. Even the employment scene has become much better with more companies choosing to represent their data through interesting and immersive graphics. With a bachelor in visual communication, you can safely make a career as a graphic designer.   
Dignified with Rankings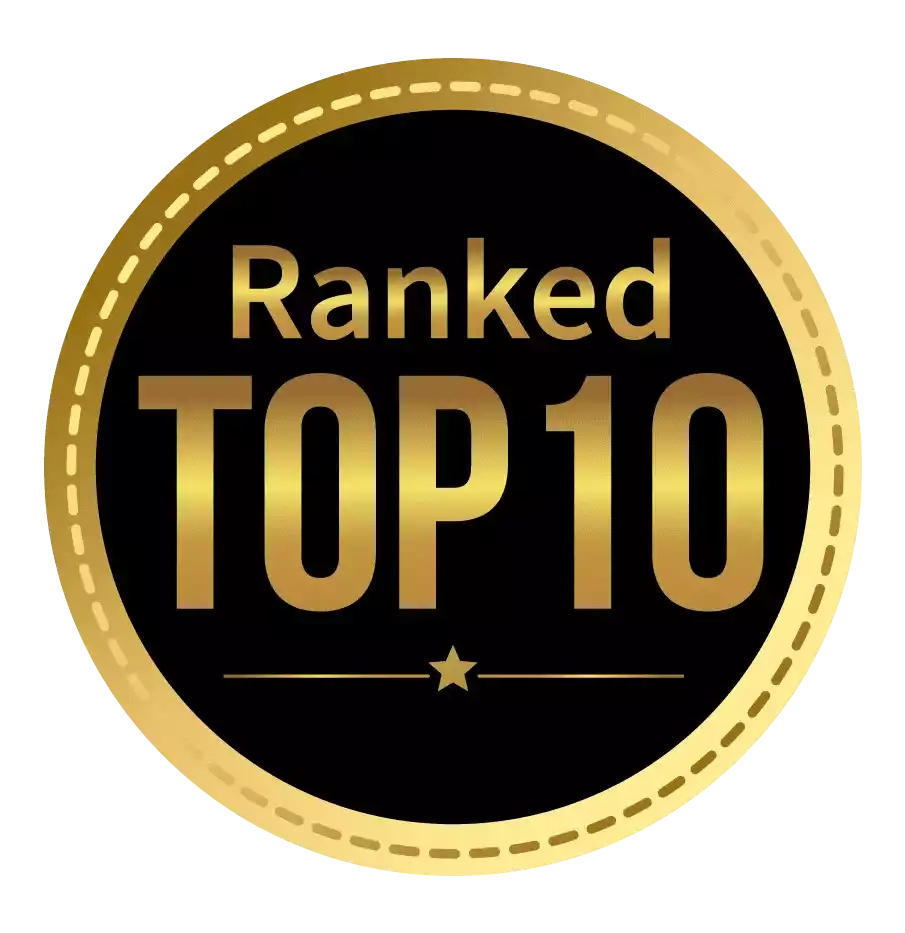 Amongst India's most promising Hotel Management Institute by Higher Education Review 2021
---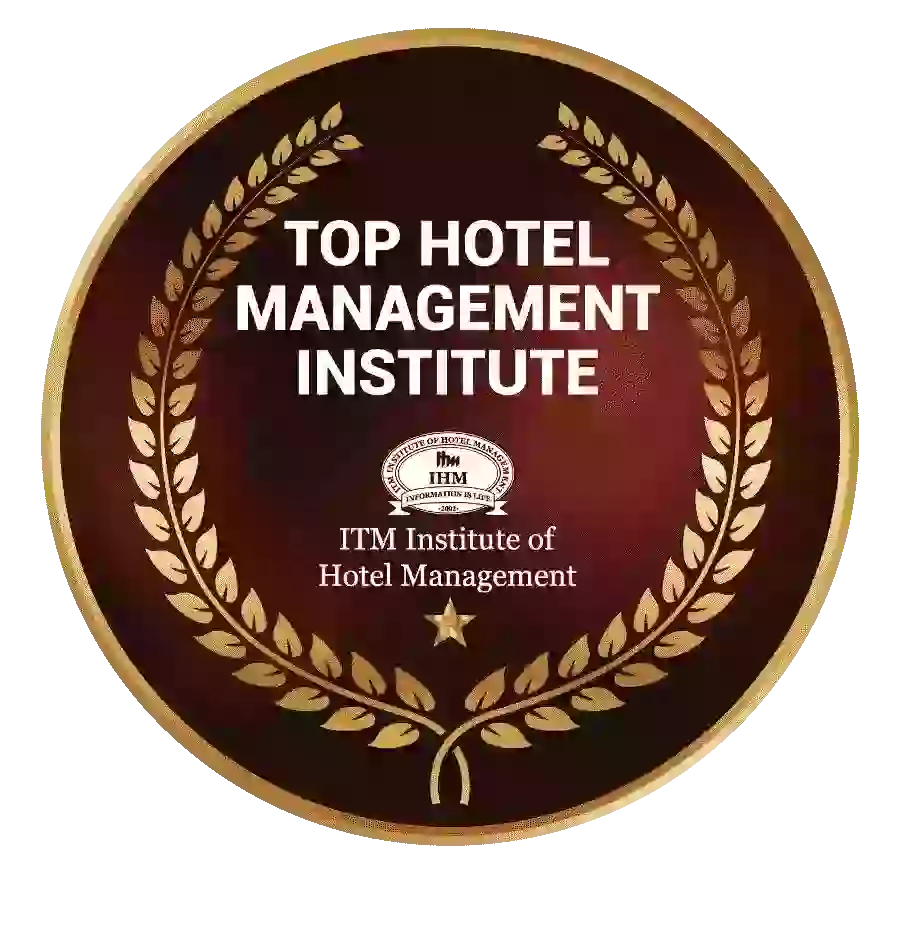 Ranked Top Hotel Management Institute awarded by Times Education Icon 2022
---
Quality Education, Outstanding Administration & Leading Infrastructure by Educational Excellence Awards & Conference 2021
---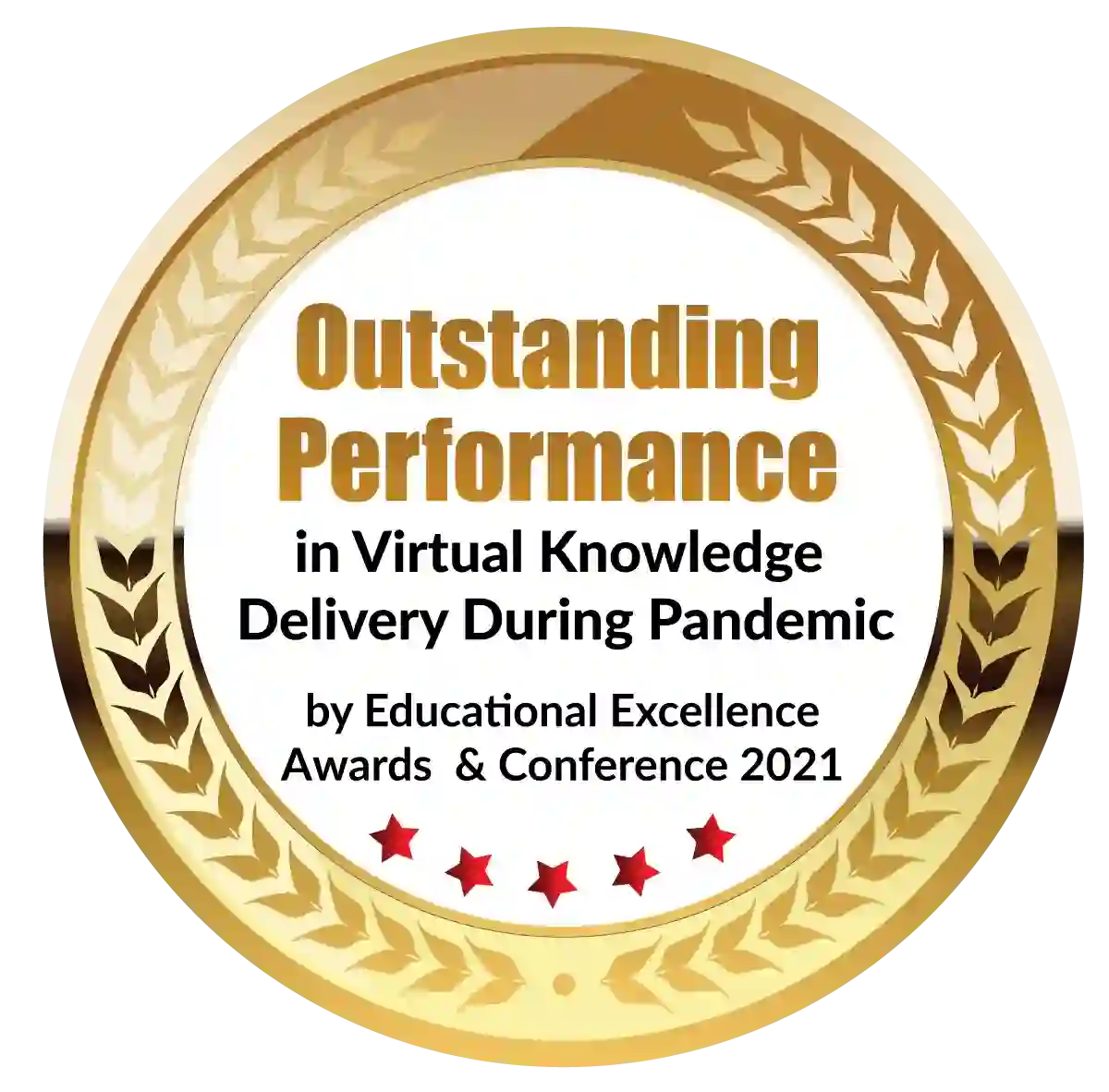 Outstanding Performance in Virtual Knowledge Delivery During Pandemic by Educational Excellence Awards & Conference 2021