Students Trained & Placed
Kitchen Training Facility
International & National Internships only at 5-star Properties
One to One Corporate Mentorship
An Entrepreneurial Culture at the Campus
Dignified with Rankings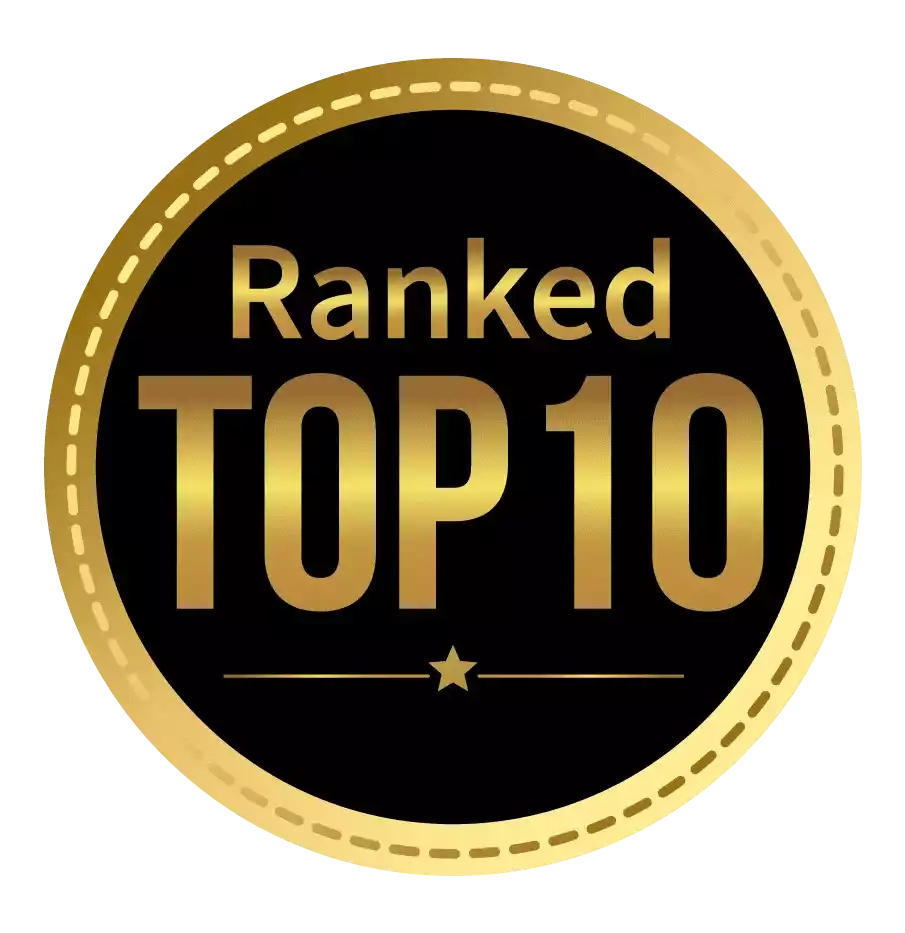 Amongst India's most promising Hotel Management Institute by Higher Education Review 2022
---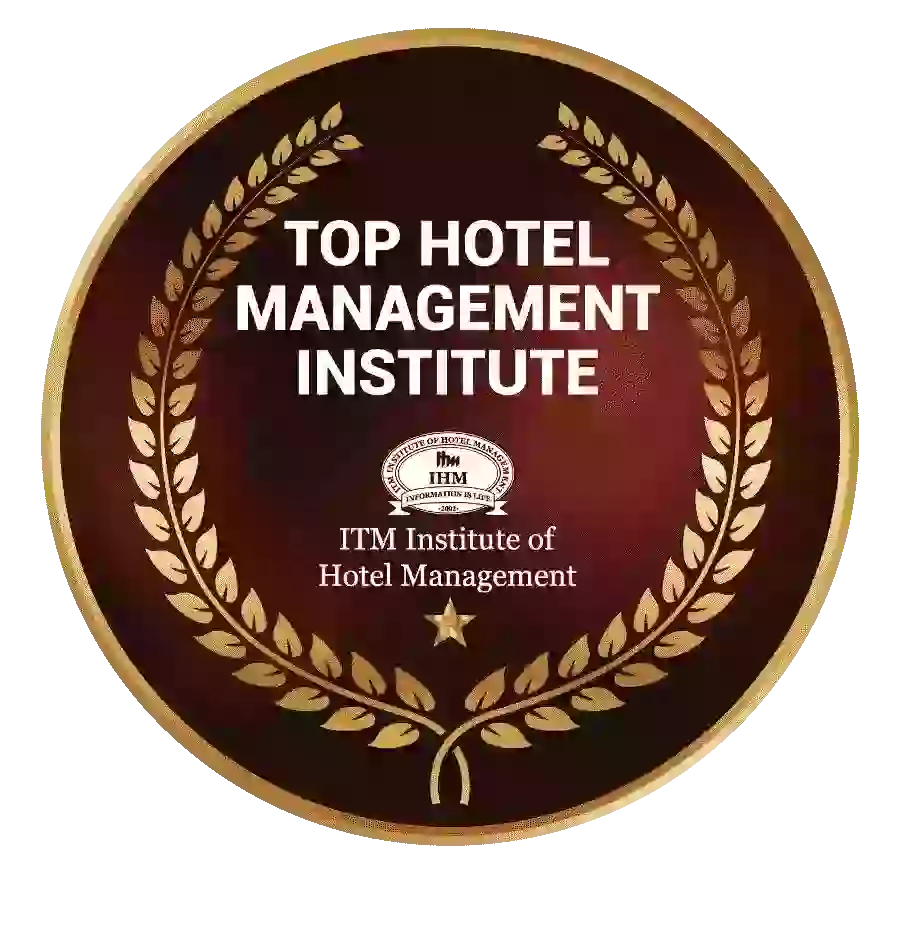 Ranked Top Hotel Management Institute awarded by Times Education Icon 2022
---
Quality Education, Outstanding Administration & Leading Infrastructure by Educational Excellence Awards & Conference 2021
---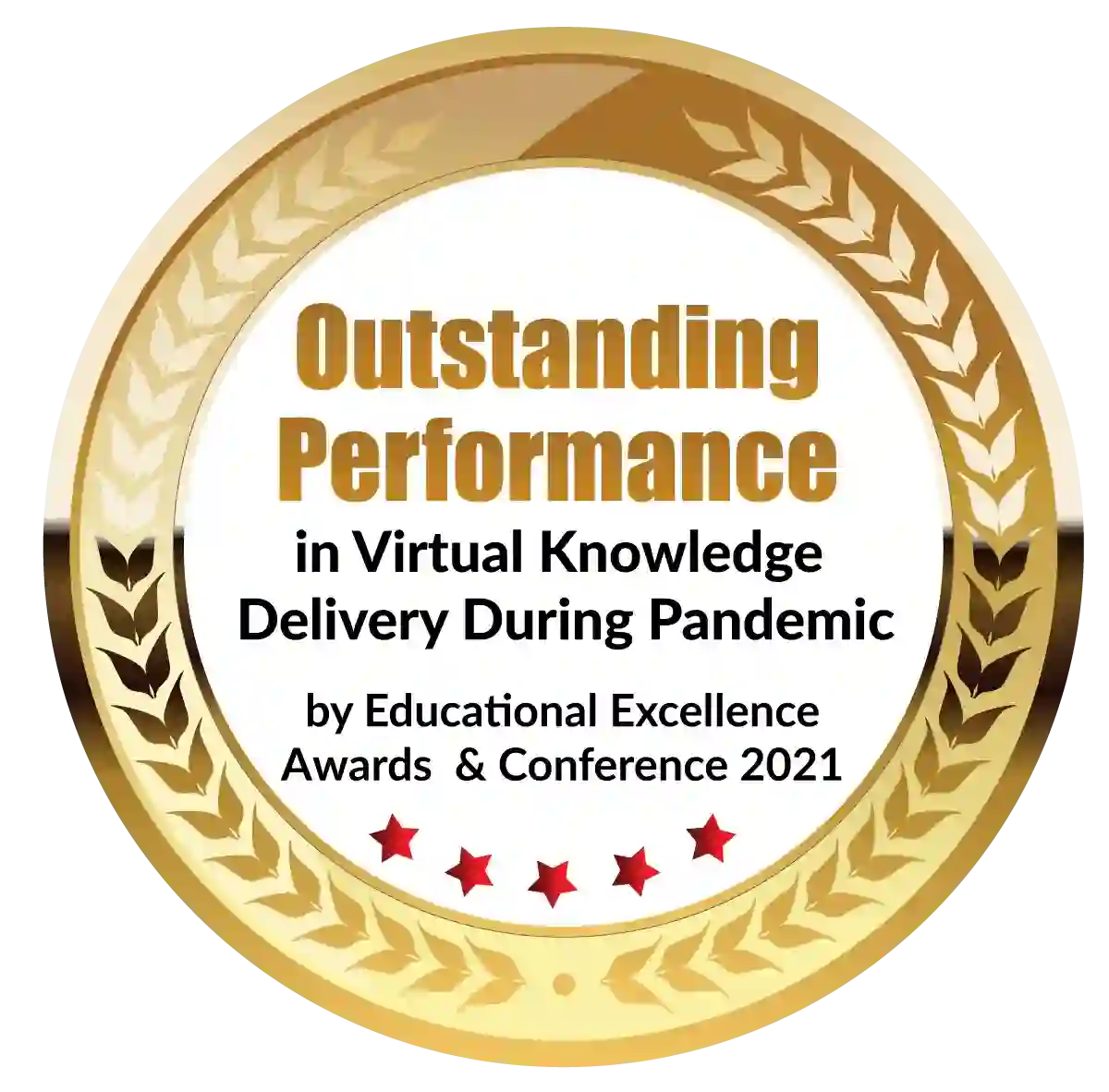 Outstanding Performance in Virtual Knowledge Delivery During Pandemic by Educational Excellence Awards & Conference 2021
The eyes are the most beautiful thing God has ever gifted to human beings. The eyes of human beings allow them to visualize the beauty of this world, its features, flora, fauna, etc. However, when the eye's health becomes an issue, we start worrying about your future which then seems dark. This is where the role of an optometrist becomes important. And if you think you love the field of eye care, then an optometrist career is the option for you.
Do you want to learn more about the optometrist career opportunities, optometrists' salary per month, Bachelor of Optometry course, and how to become an optometrist? If so, this article is the right place for you. So keep reading till the end to get all the answers related to Bachelor of Optometry.
What is the optometrist's career?
An optometrist studies optometry, a medicine branch that deals with eye and vision issues. It includes diagnosing and treating eye defects, using lenses, machines, and simple eye exercises. If you are thinking about how to become an optometrist in India, you can enroll in multiple courses like a Diploma, Bachelor of Optometry, or Master's in optometry. Hence, as per your interest, you can join the one and give fuel to your optometrist career.
Why become an optometrist?
Sight is among the most important senses of all 5 we have. And reports say that more than 6 out of every 10 people wear spectacles or contact lenses for their vision problems. Thus, if you want to make a difference in people's lives by taking care of their most important sense, i.e. vision. Then, an optometrist career is the right choice for you and a Bachelor of Optometry degree is the first step towards building that career. 
Further, recent studies conducted indicate that there will be a high rise in the need for people with optometry degrees in the future. And this rise will be at a fast rate because of the rising screen time of people in front of their mobiles, laptops, and other gadgets. So, around 4000 optometrists will be required in the USA by 2028, which will require professional optometrist training for them.
The demand for Bachelor of Optometry degrees will be much higher in middle-income countries like India, Sri Lanka, Nepal, etc. So as per these reports, you can rest assured that your career as an optometrist will go high if only:
You get a Bachelor of Optometry from an accredited and reputed institution.
Your Optometry fundamental concepts are strong. 
You have a strong CV with ample on-field training and internships along with a good track record during Bachelor of Optometry course. 
Further, along with the high optometrist salary, it also gives you flexible work timings and a chance to lead a quality life.
What is the Job of an Optometrist?
If you are mistaking the job of an optometrist for an ophthalmologist, then you are in the wrong direction. Professionals with optometrist training examine their patients' eyes for vision defects or infections. However, ophthalmologists are the experts who are trained in carrying out medical eye surgeries.
Hence, as an expert in the optometrist career, you will be detecting and treating your patient's eyes. You will be facing possible issues as an optometrist, refractive errors, lens combination to treat the same, etc. But don't worry; to perform all these treatments and diagnosis, you will be given proper theoretical and practical training in your Bachelor of Optometry degree.
To receive a high optometrist salary per month, you must not only possess a Bachelor of Optometry, but you must also have certain inbuilt core qualities to assure your patients get the best treatment and care. They are as follows:
● Should have the high-level aptitude to solve problems
● Must possess critical thinking
● Good interpersonal and listening skills are required
● Must be good at making decisions at critical moments
● Must have good speaking skills too
What are the optometrist career opportunities?
After graduating with a Bachelor of Optometry degree, you can take up the following profiles in your optometrist career:
● Become a Community Optometrist:
A community optometrist career engages you directly in clinical eye practices and eyesight examinations, including diagnosing eye diseases. Here you give eyesight advice to patients and prescribe remedial glasses or contact lenses.
● Become a researcher in the optometry field:
As you read above, there will be a high demand for optometrists in the future. Thus, it also needs the development of new technologies and equipment to diagnose and treat various eye issues. Hence, a career in optometrist research will allow you to develop innovative solutions to diagnose eye defects and their treatments.
Please note that you will be required to pursue PG in Optometry after completing Bachelor of Optometry if research is your pick. 
● Become a domiciliary optometrist:
What about those people who can't visit the hospitals or whose home is far away from the city's hospitals? A career in domiciliary optometry allows you to serve these helpless people who can't visit the regular hospital. You will be working at local community levels to organize eye check-up camps for them. Thus, eye care reaches the home of patients, care homes, and community centers in domiciliary optometry. 
● Customer care optometrist career:
Sometimes physical check-up is almost impossible for the patients; hence they try to seek virtual guidance for it. This service allows you to bridge the virtual gap. Here you serve your patients over the call, listen to their issues, and suggest possible remedies over the call individually.
● Become a private optometrist:
Not everyone does the work you read above; some want to start their clinics. Hence, if you feel you have enough potential to open your clinic for the patients, you can do this also after acquiring your optometry degree.
● Career as an Optometrist Professor:
To produce good optometrist professionals in the future right set of guidance is also needed. Thus, if you feel rather practically using your degree, you can use it to train future optometry professionals; this is the perfect career for you. Here you will be teaching the students of optometry in universities and colleges.
● Eye care consultant:
You can open up your eye lens shop after acquiring an optometrist degree. Here you can provide consultation to the people visiting your shop and, as per the diagnosis, recommend the lenses to correct their vision.
An optometrist career is a responsibility that you owe towards the service of mankind. So the moment you decide to make a career in this field, you should be oriented toward the benefit of your patients in every possible way. This way, your patients will praise you, and your career will reach greater heights.
Take the first step toward your Optometry Career with ITM's Bachelor of Optometry
If you want to start a successful optometry career and work in the healthcare business, ITM is the place to be. Over the previous two decades, ITM, India's premier private institution, has managed to make a reputation for itself. We are glad to state that ITM delivers 100% placement help to our students, thanks to our active placement department, career counselling sessions, and a lengthy list of recruiters. Our Bachelor of Optometry students have internships with major healthcare and vision care companies such as Johnson & Johnson, Bausch & Lomb, Titan EyePlus, and others. ITM will be an ideal fit for people who want to pursue a career in optometry.
A profession in optometry provides several opportunities to improve self-awareness, job flexibility, and community appreciation.
Dignified with Rankings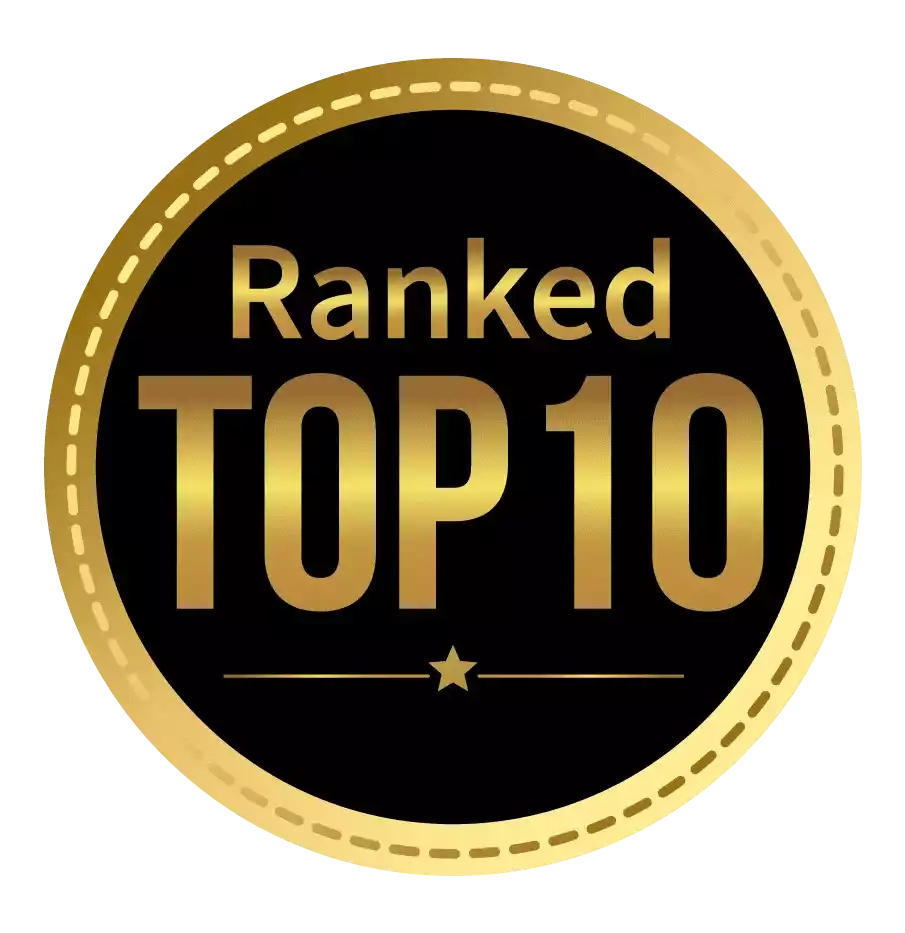 Amongst India's most promising Hotel Management Institute by Higher Education Review 2021
---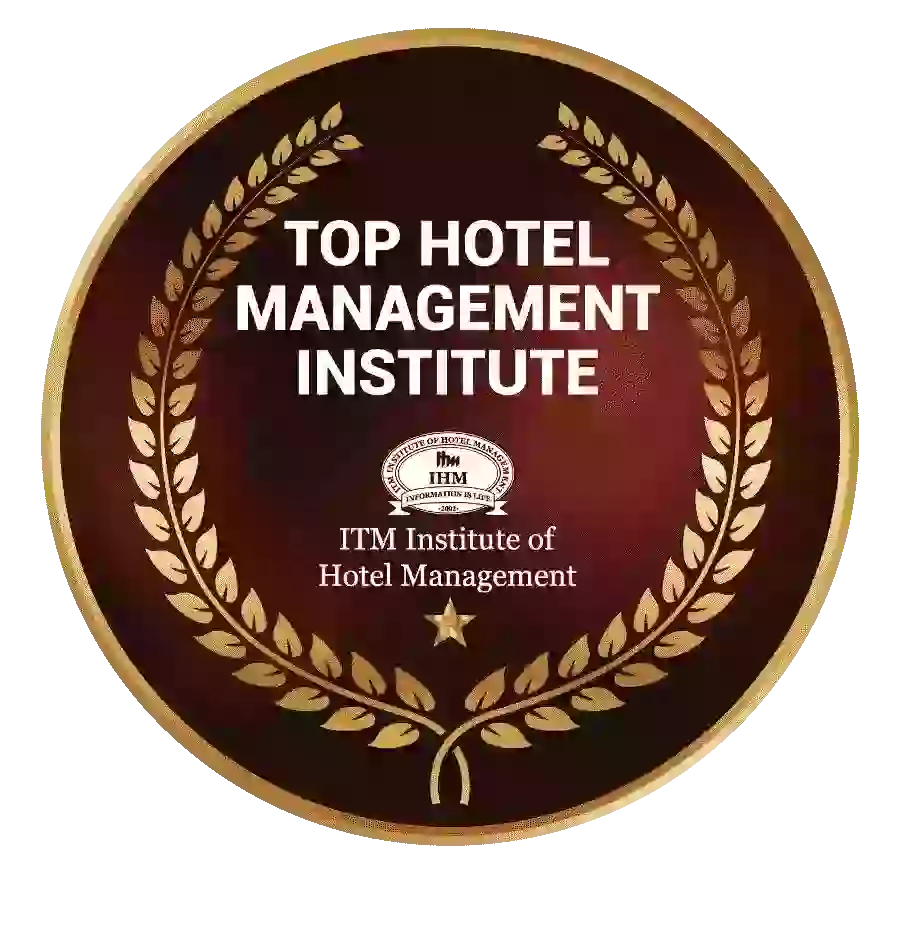 Ranked Top Hotel Management Institute awarded by Times Education Icon 2022
---
Quality Education, Outstanding Administration & Leading Infrastructure by Educational Excellence Awards & Conference 2021
---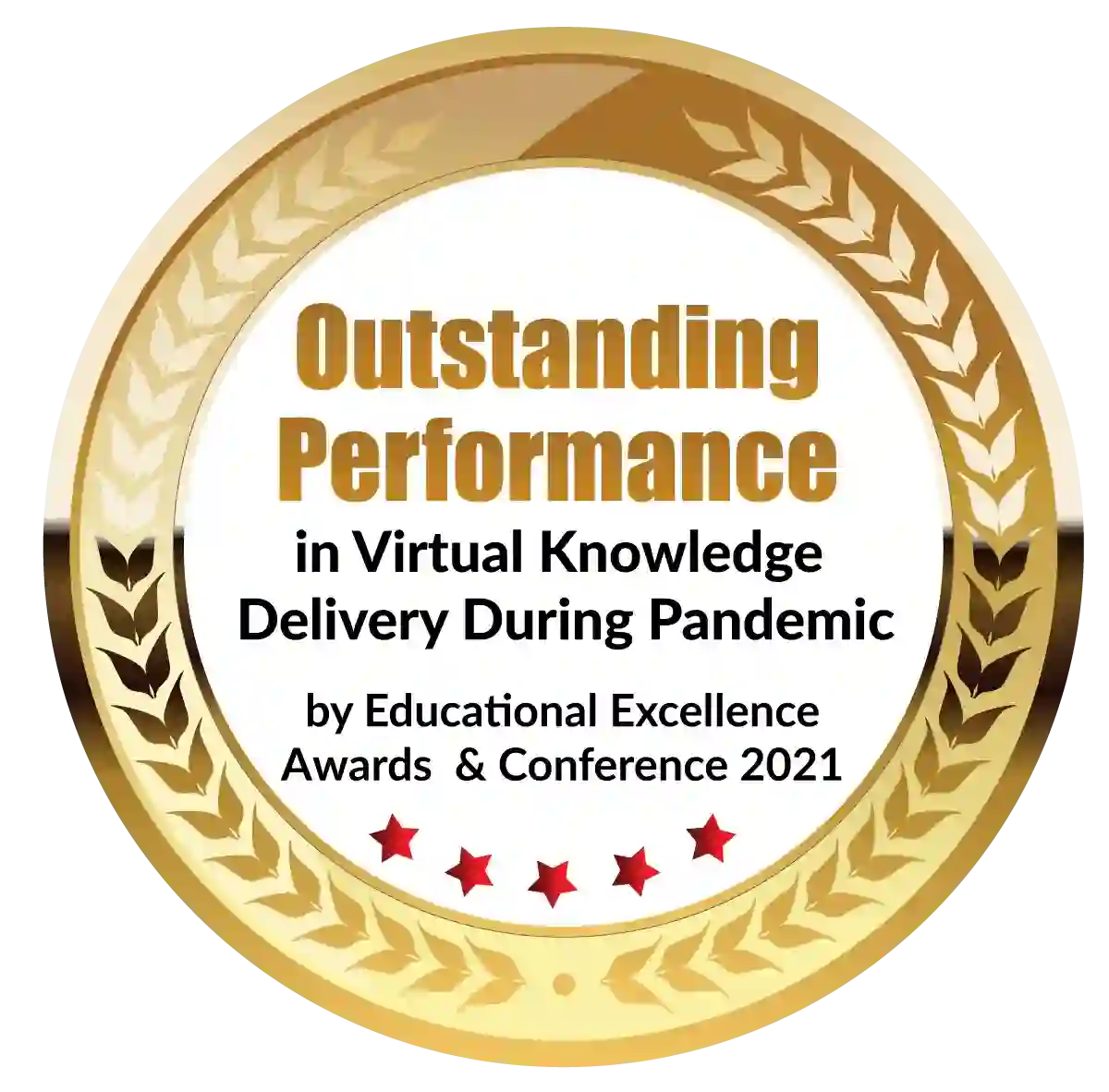 Outstanding Performance in Virtual Knowledge Delivery During Pandemic by Educational Excellence Awards & Conference 2021