Students Trained & Placed
Kitchen Training Facility
International & National Internships only at 5-star Properties
One to One Corporate Mentorship
An Entrepreneurial Culture at the Campus
Dignified with Rankings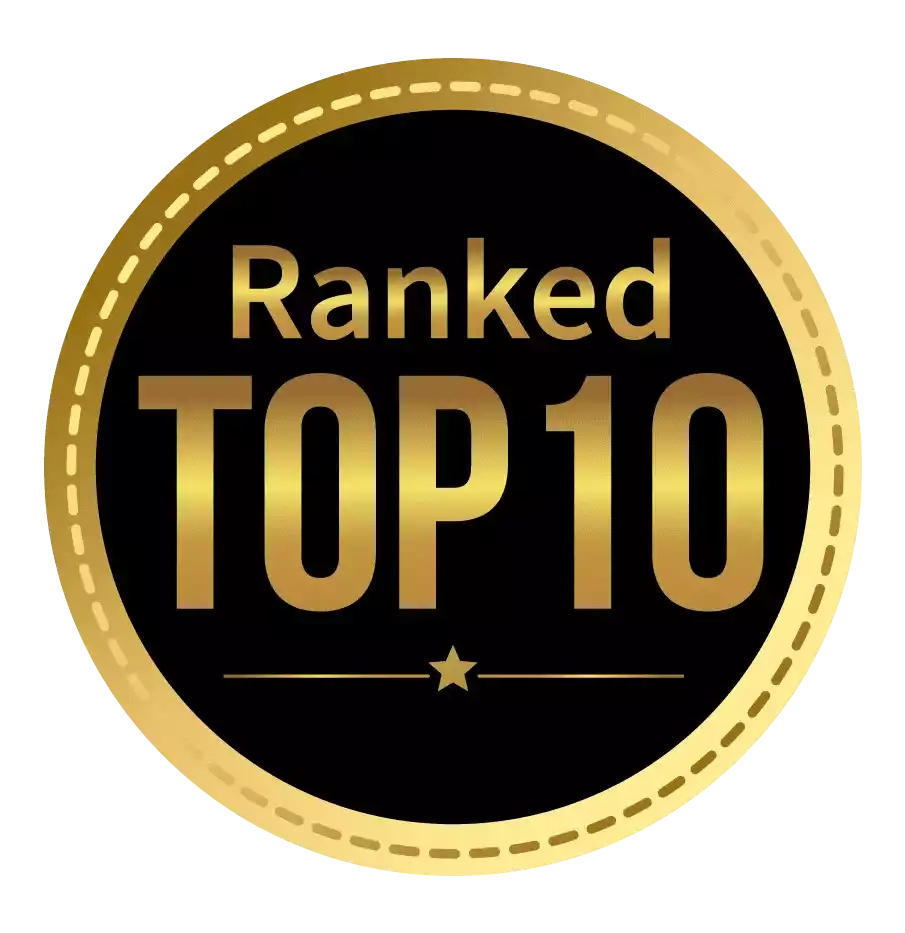 Amongst India's most promising Hotel Management Institute by Higher Education Review 2022
---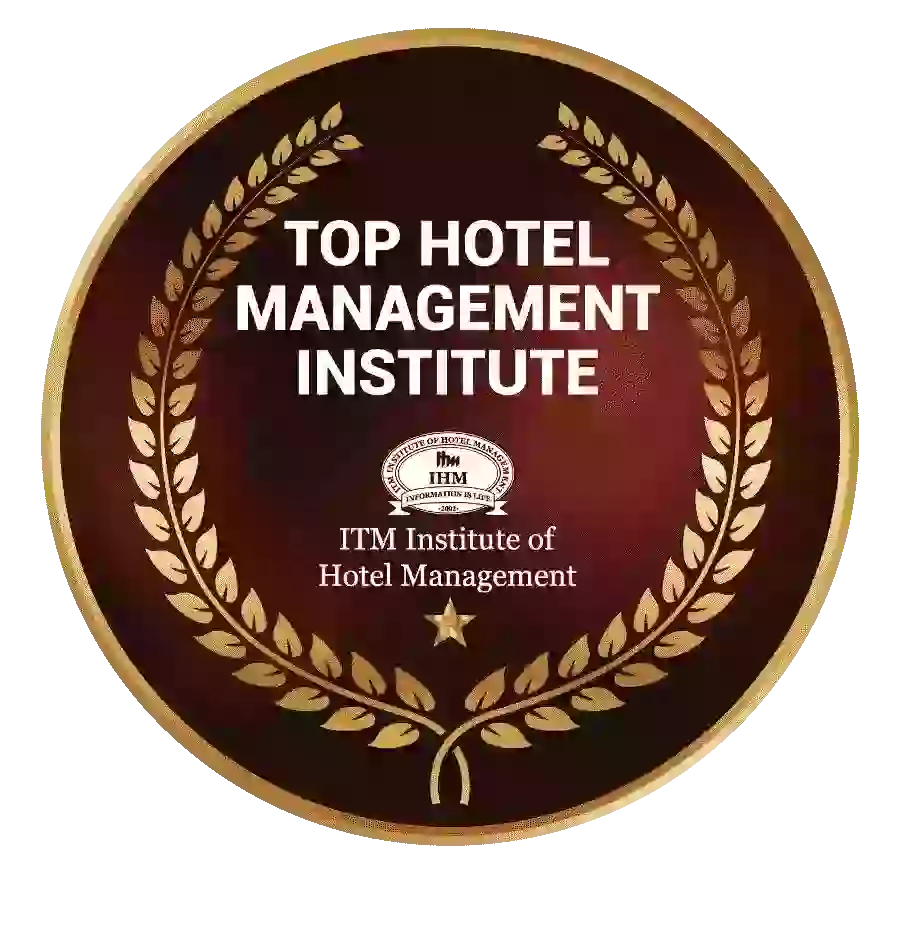 Ranked Top Hotel Management Institute awarded by Times Education Icon 2022
---
Quality Education, Outstanding Administration & Leading Infrastructure by Educational Excellence Awards & Conference 2021
---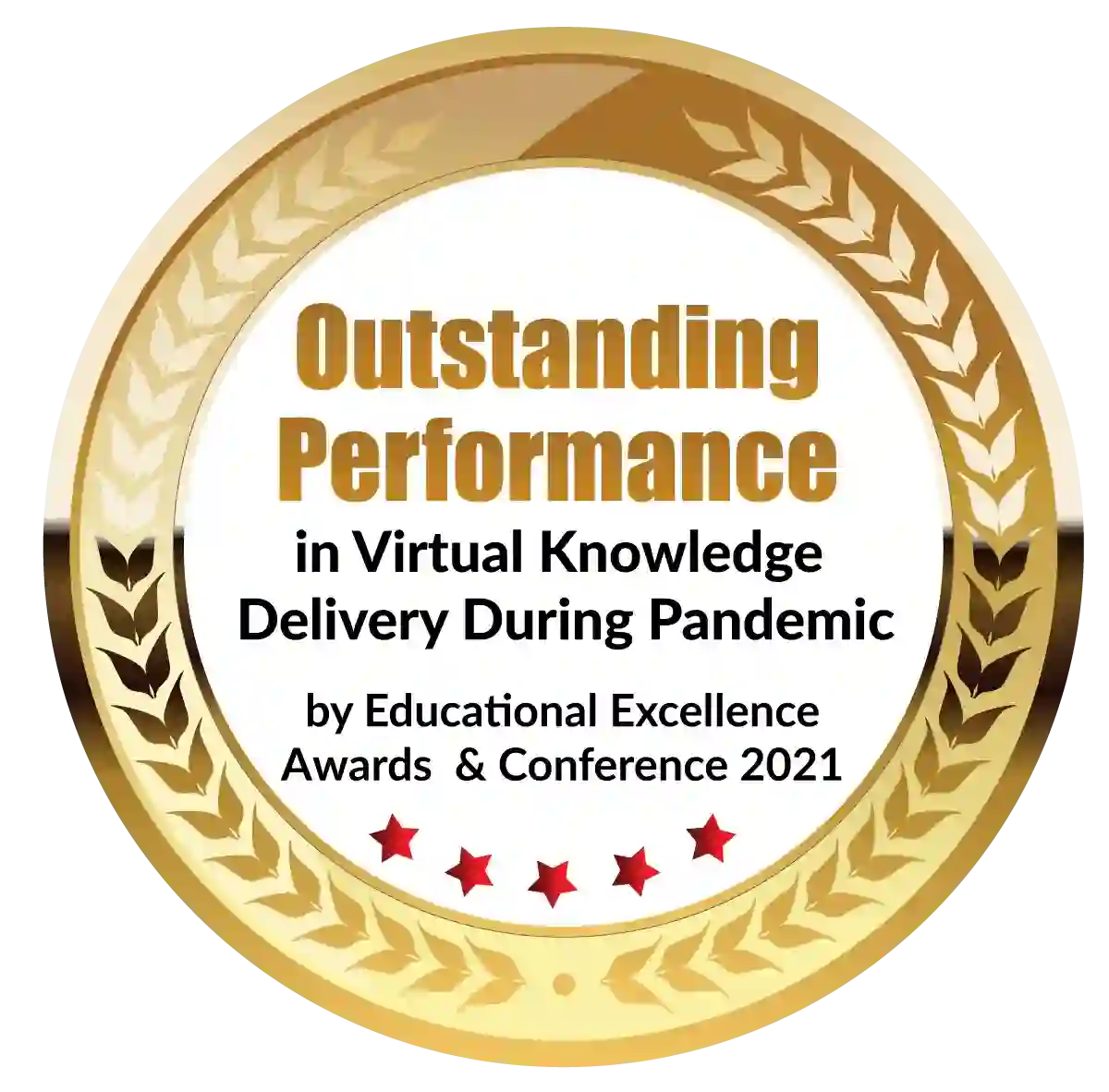 Outstanding Performance in Virtual Knowledge Delivery During Pandemic by Educational Excellence Awards & Conference 2021
The beautiful and mesmerizing nature you see with your eyes is a blessing. There is still a quarter population unable to experience these visuals. While few people experience blindness, few have other eye issues. But certain trained professionals can help you know about the power of eyes and provide treatments related to your visuals. An optometrist is a specialized person who studies eye care and visual health. People with the urge of helping people with eye disorders can acquire a bachelor of optometry degree.
Dealing with visual health becomes possible when one can rely on optometrists. Optometry- a health science course, that not only diagnoses but treats eye disorders. They are also responsible to detect the problems with ocular manifestations and look for reliable health professionals. Depending upon the type of practice you adopt, students with a bachelor of Optometry degree can easily collaborate with other professionals or work independently.
Why optometry course?
As stated, quarter dozen people are dealing with the eyes and visual issues. While there are so many people dealing with an eye disorder, optometrists come into the picture and help treat the severity of the matter. The Bachelor of optometry courses are not only beneficial for people, but it helps one to create a flourishing career.
Here are a few reasons that make a Bachelor of optometry important or needed
It's an integral branch of the healthcare system
Till you acquire a Bachelor of Optometry degree, you understand the need that serves the purpose. Optometrists help to diagnose and study the disorder closely. These health science courses help to assist the patient with visual issues.
A powerful way to make a difference
BSc Optometry degree helps one to make an impact. This is a single comprehensive eye exam that allows the students to learn about eye injury, disorder, corrective lenses, low vision rehabilitation, and other vision theories. Also, the solution to the conditions such as ocular is taught to students. The institutes such as ITM Institute of Health Sciences arrange workshops and seminars to upskill the students and enhance themselves. Also, students are introduced to the actual working environment that ensures they're confident enough to work in the industry.
Provides work-life balance
A Bachelor of Optometry degree is the starting path to building a career. Obtaining a degree is one of the most important decisions that one needs to make. Acquiring a degree creates room for the students to make money and invest. While working towards fulfilling your dreams, maintaining a work-life balance is necessary. Compared to other health care professionals, the BSc optometry course provides a work-life balance to the students.
Demanded and versatile degree
Once you acquire a Bachelor of Optometry degree, you might find a question about whether the ball is in your court or not. Of course, yes. The students can enrol in the best institutes and enjoy the benefits of acquiring a versatile degree. Most students who wish to opt for Bachelor of Optometry gradation understand the severity and responsibility of this course.
Access to earn competitive salaries
A Bachelor of Optometry degree allows grabbing the best in the industry opportunities. While you graduate with this bachelor of optometry, an institute like ITM Institute of Health Sciences introduces students to various aspects of this course. Right from teaching introducing the basics that are mandatory to understand to analyzing the right opportunities and enhancing the required skills is well brought into the notice.
Get specialized
A Bachelor of optometry is a basic course that allows one to know about visuals and other related aspects. Once you complete these health science courses, you get enough idea to understand the market and pursue a specialization in advanced courses. While the institutes help to explore the job opportunities they also provide you with a chance to specialize in a certain manner to keep yourself upgraded and updated.
Learn new technologies
The eye is delicate and one needs to inspect the disorder or diagnose it with the help of machines. Initially, it would come to surgeries, the patient needs to undergo the cut and sew method. Today, with the help of advanced technology, patients can opt for laser treatments and get the problem solved. While you're exploring BSc optometry courses, you can also look for exploring the research part and learn the new advanced technologies that help the healthcare system to improve and move a step closer to assisting the patients in no time.
Safe work environment
While most healthcare professionals work in a mixed environment, the students with a Bachelor of Optometry degree are likely to enjoy working in a safe environment. They need not deal with the chemicals, harmful substances, or come across any fluids. As compared to most healthcare working spaces, this is a relaxing and safe workplace.
Rewarding impact
Choosing social paths is not possible for every person. Being a Bachelor of Optometry ensures you comfort the patient and provide them with proper guidance. The student with this course has an opportunity to create an impact on the health of the people and community.
Conclusion
There are experts in every industry. A student with a Bachelor of Optometry degree and having the right training can secure the right position and place. Before you consider choosing a career, knowing the purpose of serving a specific niche is necessary.
We help you choose the right career. Our counselors will help you with your doubts and confusion. So, if you want to study the most emerging healthcare career in India, come visit us soon. 
Dignified with Rankings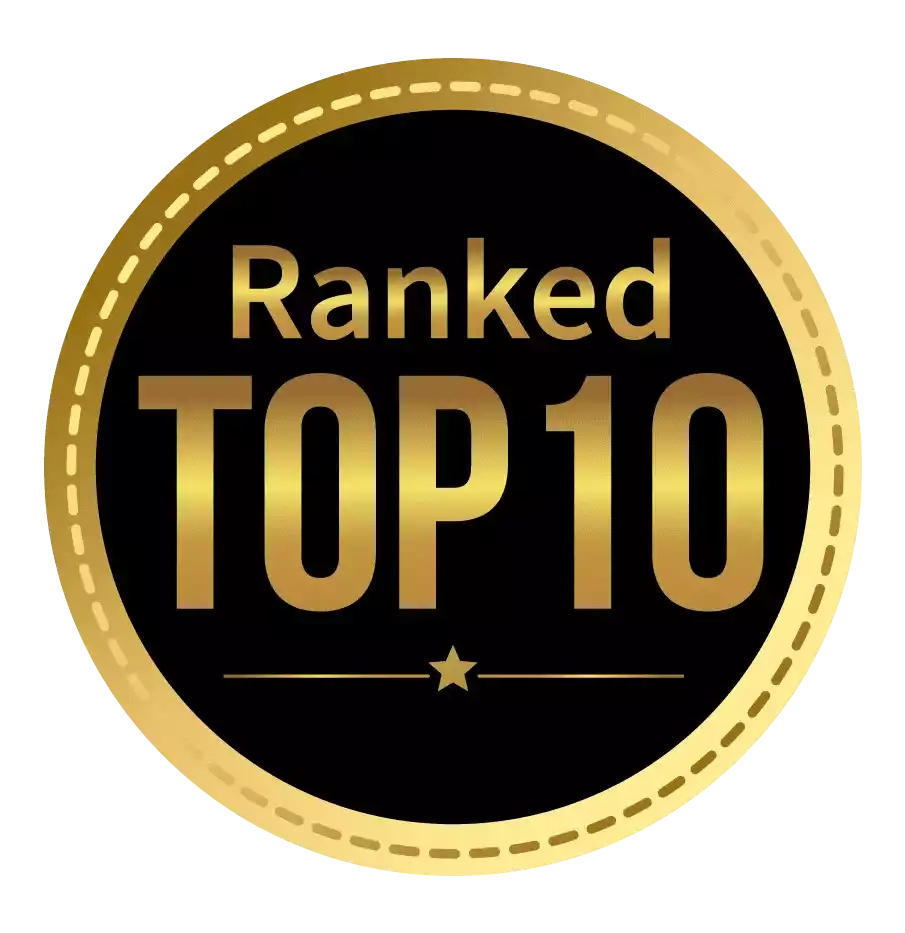 Amongst India's most promising Hotel Management Institute by Higher Education Review 2021
---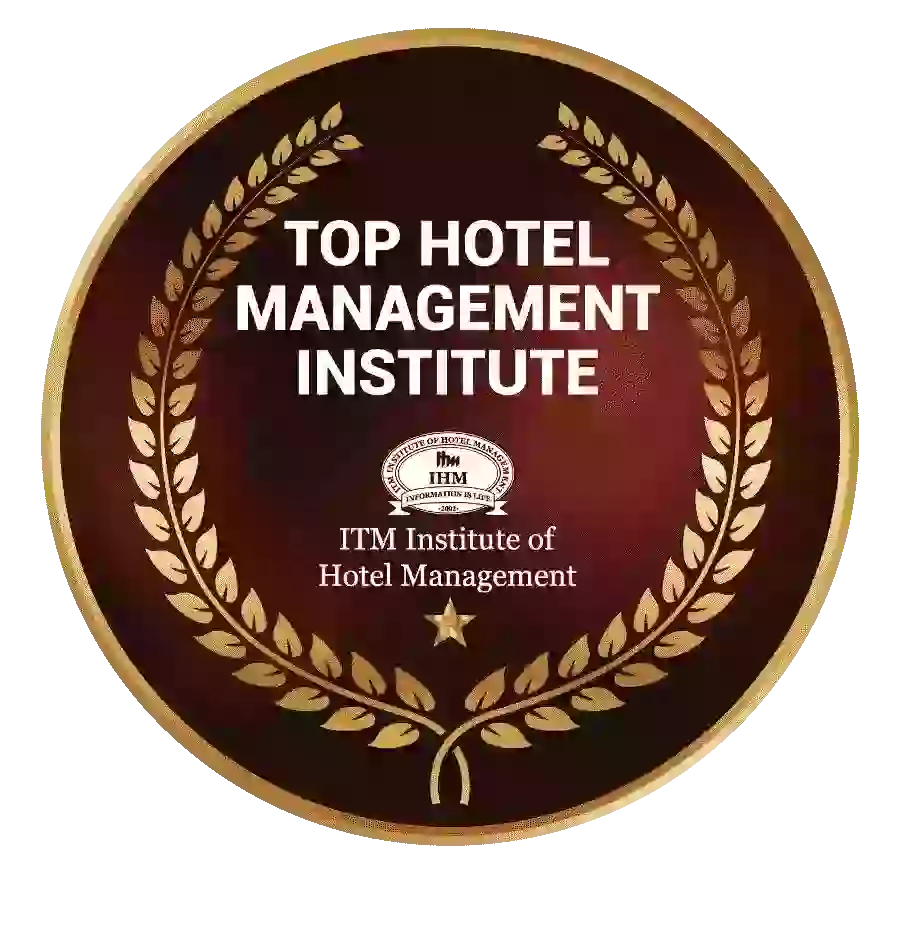 Ranked Top Hotel Management Institute awarded by Times Education Icon 2022
---
Quality Education, Outstanding Administration & Leading Infrastructure by Educational Excellence Awards & Conference 2021
---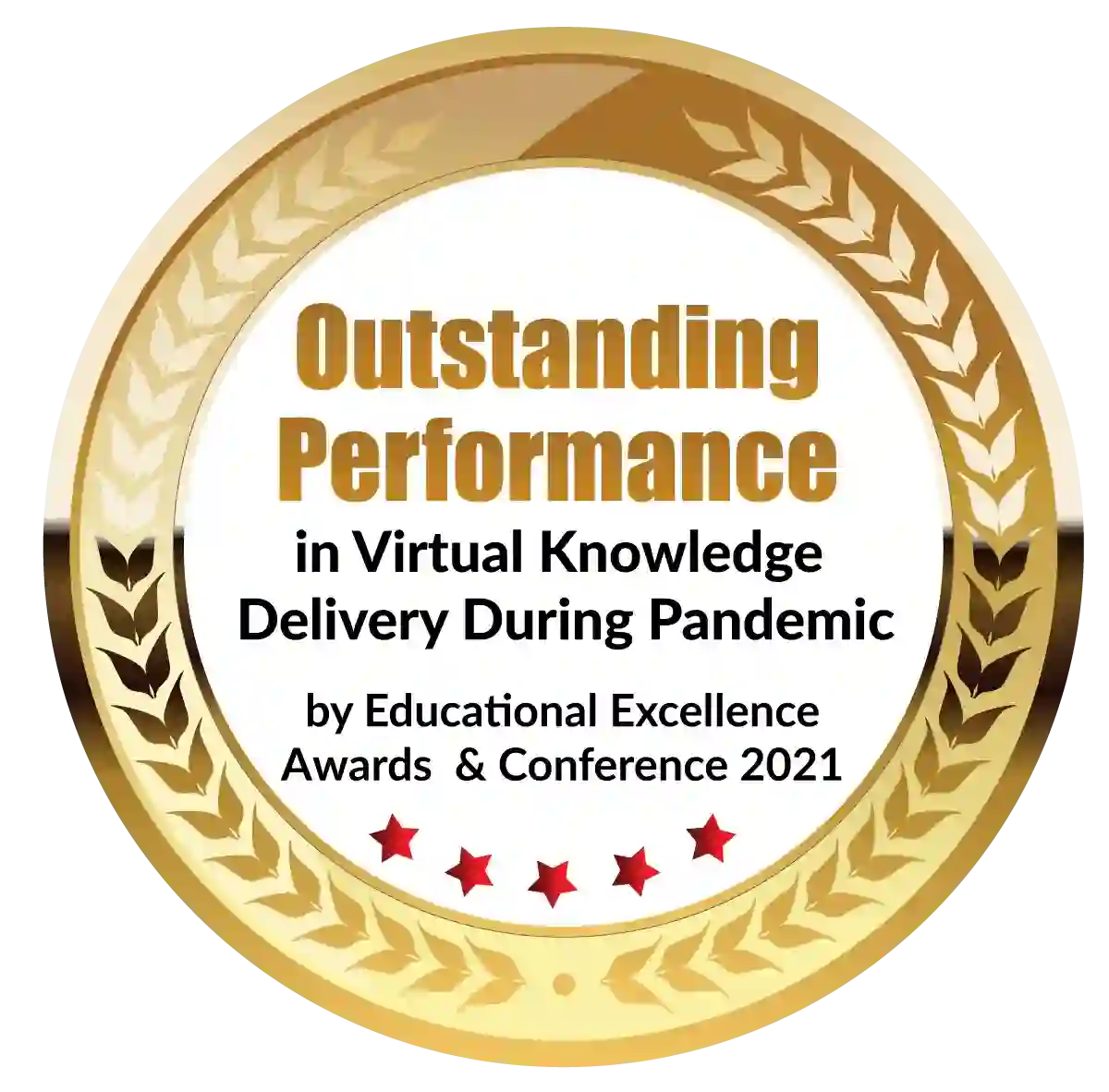 Outstanding Performance in Virtual Knowledge Delivery During Pandemic by Educational Excellence Awards & Conference 2021