Students Trained & Placed
Kitchen Training Facility
International & National Internships only at 5-star Properties
One to One Corporate Mentorship
An Entrepreneurial Culture at the Campus
Dignified with Rankings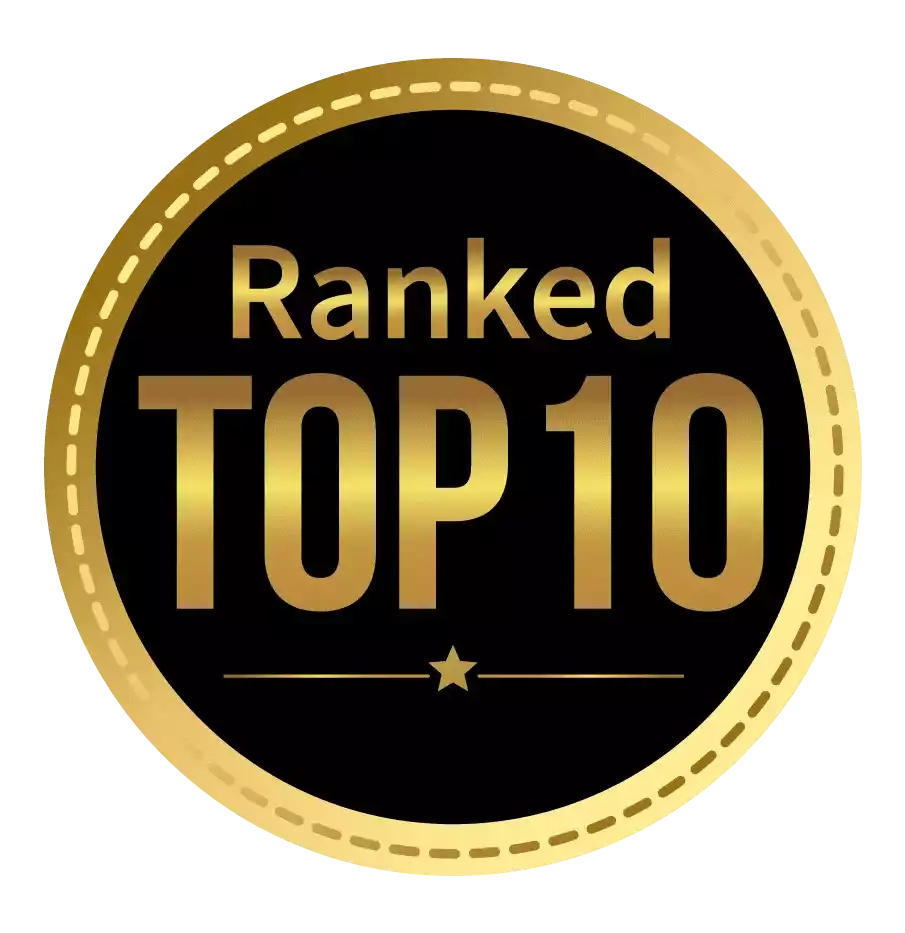 Amongst India's most promising Hotel Management Institute by Higher Education Review 2022
---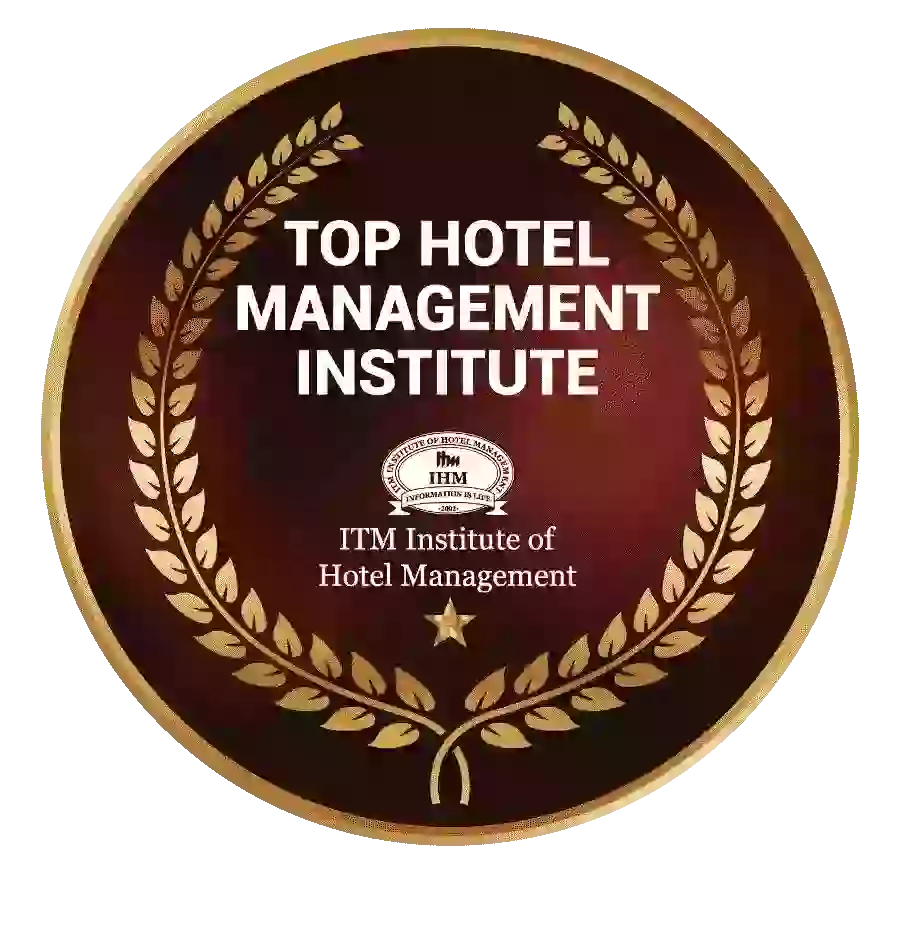 Ranked Top Hotel Management Institute awarded by Times Education Icon 2022
---
Quality Education, Outstanding Administration & Leading Infrastructure by Educational Excellence Awards & Conference 2021
---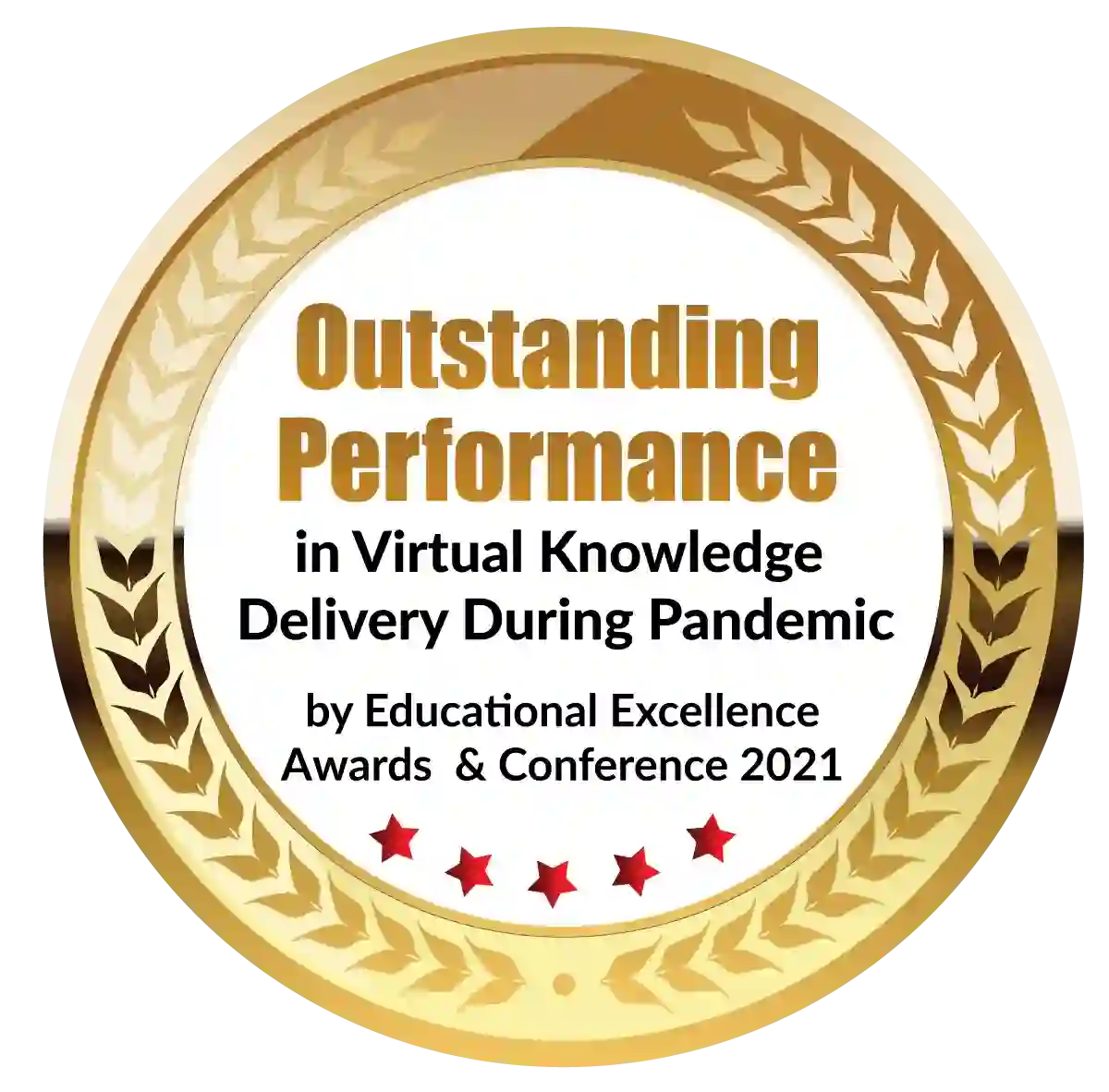 Outstanding Performance in Virtual Knowledge Delivery During Pandemic by Educational Excellence Awards & Conference 2021
With the dream-filled eyes to pursue some or other profession, we mostly are misguided by the myths. Every profession has its essence, and there are certain reasons behind getting admitted to the courses and receiving certification and knowledge. A professional needs training to acquire the right guidance and start his/her career. Joining an institution or organization that helps you, groom, improve or update constantly is paramount.
One of the most interesting social professions is nursing. Choosing this profession is caring for and nurturing millions of lives and knowing the human life up-close.
Have you ever thought without acquiring a degree, why isn't one capable to become valuable? Well, one cannot become or pursue anything without a professional degree in this field. One can inculcate professionalism and learn the basics only when one gets admitted to a health sciences institute.
People usually have a misconception that consistent practice without any degree can help them acquire a great position. This can, but it might not help you know the whys and what's of nursing. Here are enough reasons to get admitted to the BSc nursing colleges.
1. Learning the subject inside-out
Professional institutes such as ITM IHS provide multiple courses and opportunities that assist to gain knowledge and experience about a specific course. Once you apply for BSc nursing colleges you get eligible to learn the advanced courses that allow you to grab more opportunities and earn well in the future. Additionally, the institutes such as ITM IHS help the students to discover the health science courses by setting up seminars and workshops that are beneficial. Before you take a step ahead towards your career, various BSc nursing colleges provide foundation courses to understand the subject in depth. 
2. Networking
One of the most important factors that affect anyone's survival in any industry is Networking. BSc nursing colleges allow the students to interact with industry experts. Connecting, networking, and learning are the part and parcel of growth. At the beginning of your career, you might not understand the necessity of networking. 
The ITM Institute of Health Sciences gives you the right brief concerning the importance of networking with the experts and the alumni. Additionally, this is the way that helps to understand the updates and the latest trends. Also, this is an ultimate way to get hired at a higher position or learn from the experts.
3. Professional growth
As mentioned the BSc nursing colleges in India assist you to understand most of the important and relevant factors. Health Science institutes not only support you by educating you but also by providing you with excellent opportunities to grow, groom and develop as a nurse. Most of the students who acquire a nursing degree are hired or provided with the internship opportunity to volunteer at major events. Also, huge events such as blood donation camps require volunteers wherein students admitted to BSc nursing colleges are preferred to take part. Growing professionally is a need of an hour and this art can be crafted well with time.
4. Leadership opportunities
BSc nursing colleges guide you to choose a suitable career and participate in various events that inculcate leadership qualities. One needs to develop the commitment quality to get involved and practice those qualities. The BSc nursing colleges train students to understand the importance of patience, serving the people, and responsibility. The course provides you with knowledge about earning the credibility and respect of your peers. Besides, it gives you an understanding of networking with the higher authorities. Leadership opportunities come with lots of roles and responsibilities that can be well learned from the nursing course.
5. Mentorship
BSc nursing colleges don't restrict themselves to providing you with certifications and degrees. They go beyond their way and assist you with much needed-support, mentorship, and guidance. Nursing courses are extremely demanding and curate room for people to learn something new. While excelling in your career, you might seek support from groups, yet certain decisions are to be made on your own. Such difficult instances are guided about when you get admitted to the top BSc nursing colleges in India and learn the necessary skills that help to make decisions. The institutes such as ITM IHS allow to receive and provide mentorship which helps the students to build an established career.
6. Scholarship
BSc nursing colleges in India also assist the students to get scholarship options to learn and create a great career ahead. Millions of students wish to get certified and learn the set of skills that increases the chances of a better future. Few students struggle with financial problems and this can be managed with scholarships. Various organizations and institutions fund students who are keen to learn about the health science courses and specialize in the skills. BSc nursing colleges provide grants to students depending on their previous performance and curriculum activities. Receiving a scholarship is an indication that you deserve everything to fulfil your dreams.
7. Personal Development
BSc Nursing colleges ensure the students are taught every single parameter that assists to earn the best future. Whether you're going for an interview, job, or any occasion, personality is a remarkable thing to recall about a person. The personal development of a person matters the most when it comes to a professional organization. The involvement of friends, family, and people surrounding you plays an important role. Nurses are social activists and their confidence can be analyzed through their communication. While training they are polished enough to speak confidently about their profession and themselves.
Conclusion
Be it any profession, mastering the skills is possible by learning the tricks and tactics that polish them now and then. Institutes such as ITM IHS provides access to various health science courses. BSc Nursing colleges direct people with the required knowledge to help both patients and doctors to get the treatment done better.
Dignified with Rankings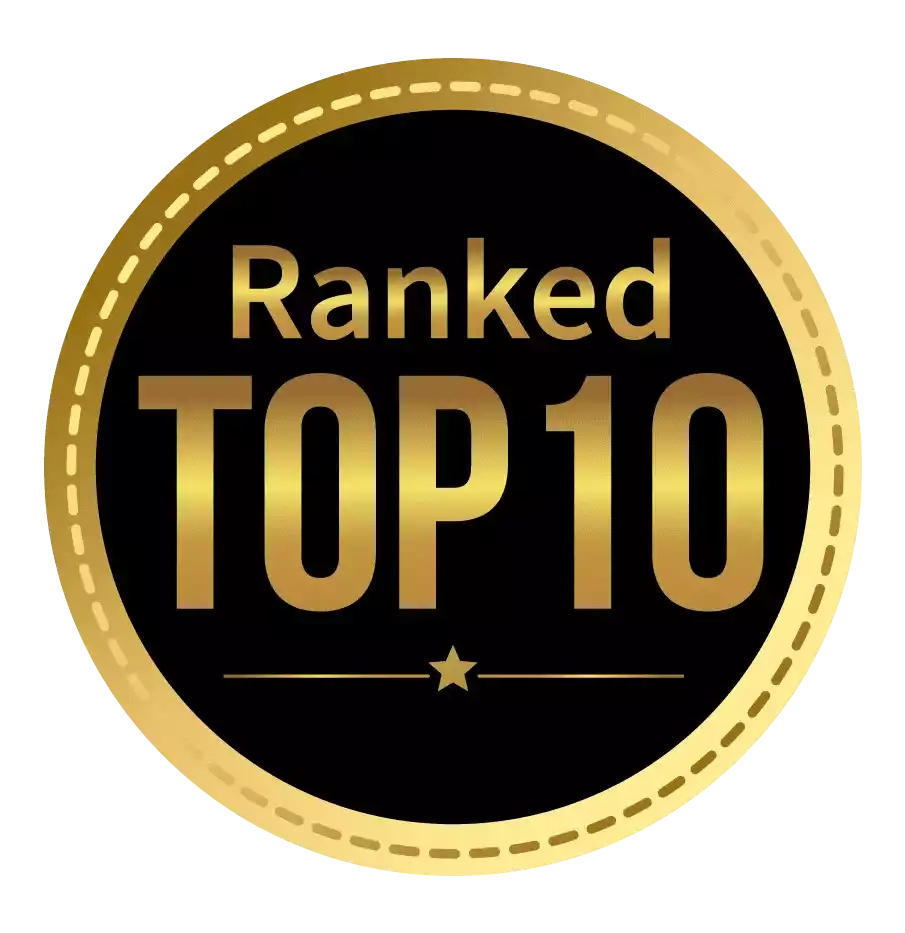 Amongst India's most promising Hotel Management Institute by Higher Education Review 2021
---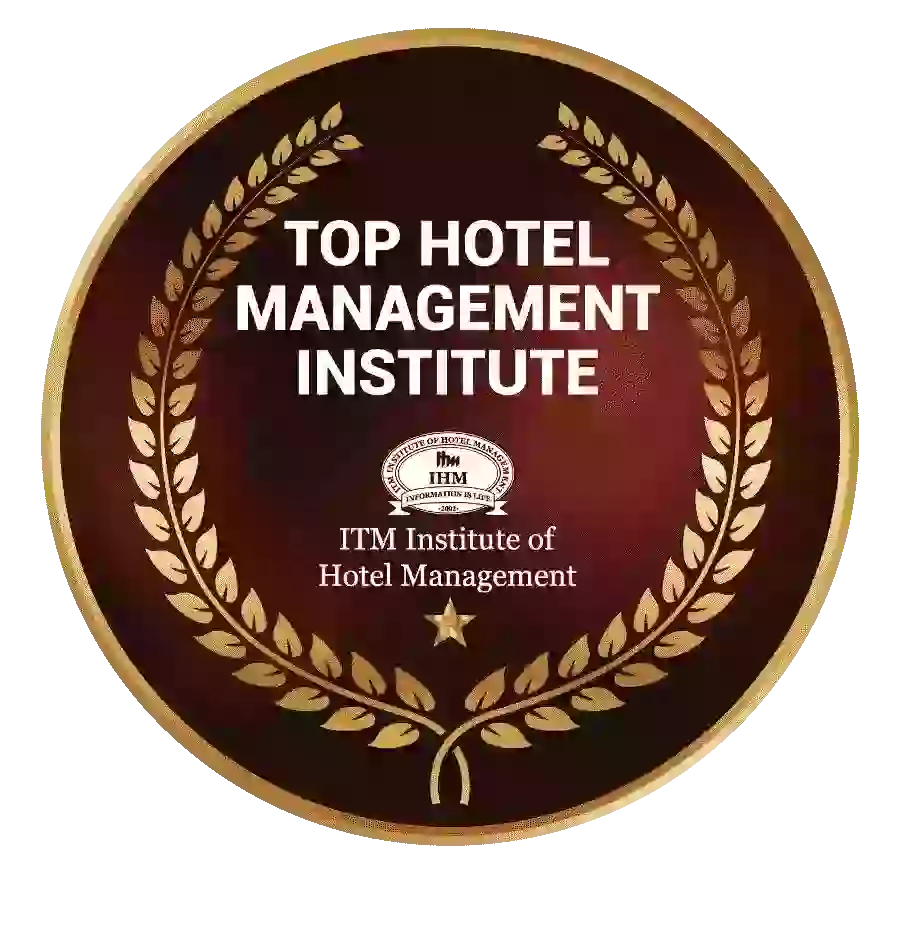 Ranked Top Hotel Management Institute awarded by Times Education Icon 2022
---
Quality Education, Outstanding Administration & Leading Infrastructure by Educational Excellence Awards & Conference 2021
---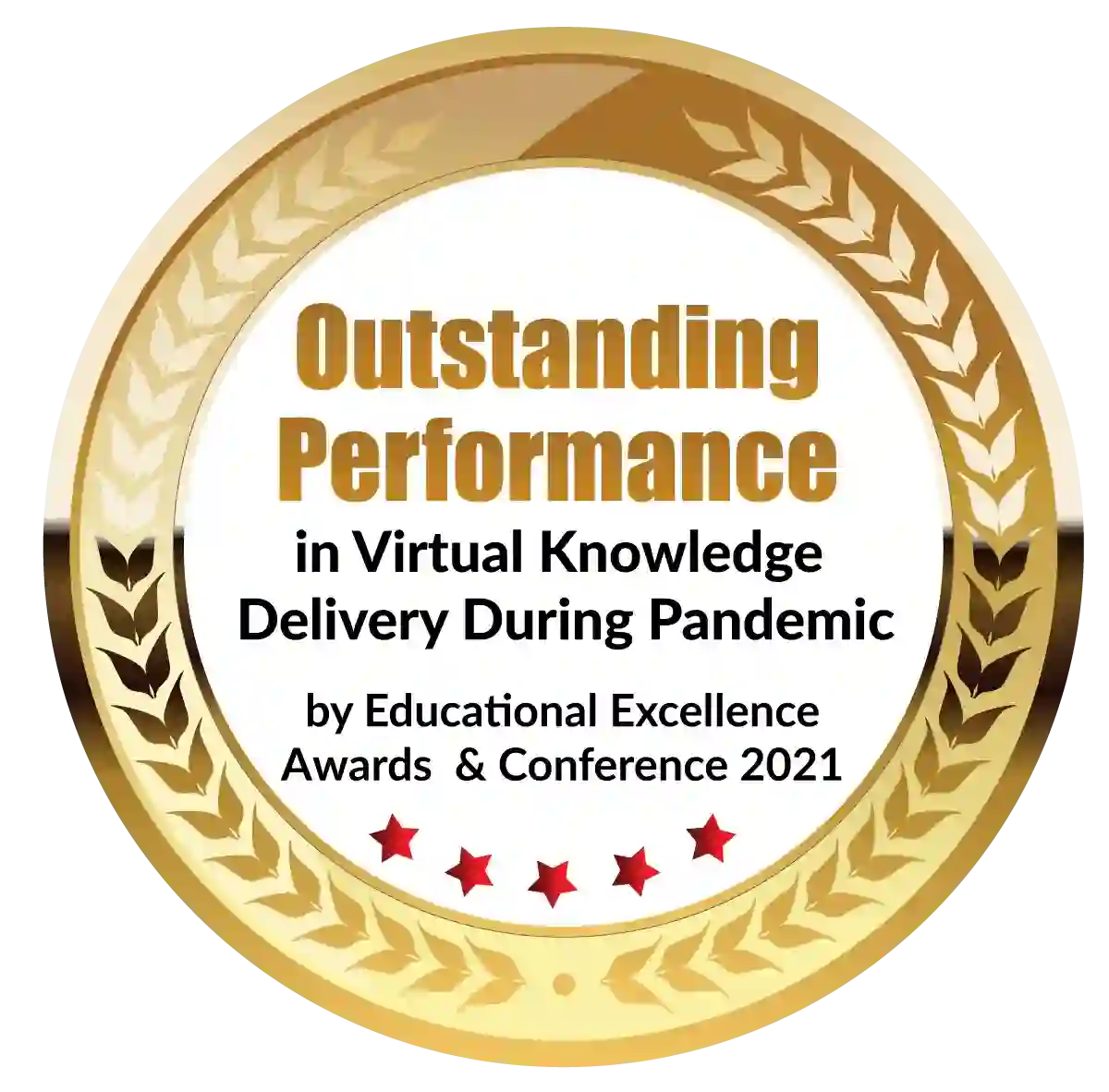 Outstanding Performance in Virtual Knowledge Delivery During Pandemic by Educational Excellence Awards & Conference 2021