Students Trained & Placed
Kitchen Training Facility
International & National Internships only at 5-star Properties
One to One Corporate Mentorship
An Entrepreneurial Culture at the Campus
Dignified with Rankings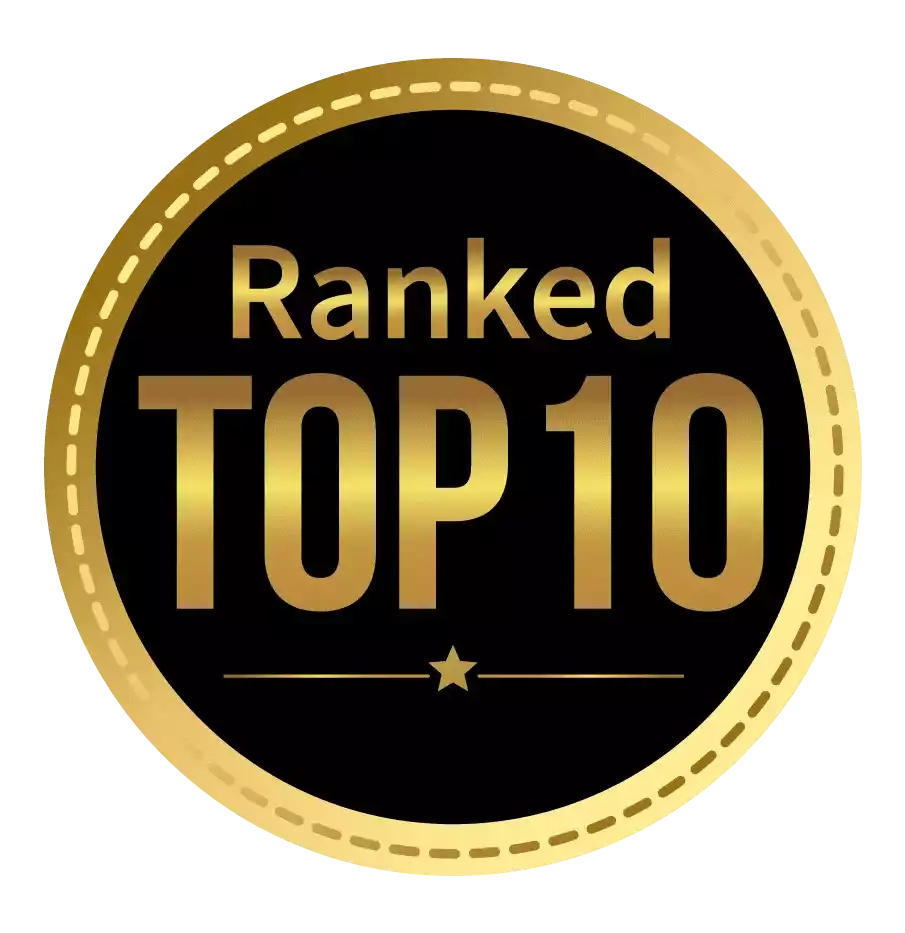 Amongst India's most promising Hotel Management Institute by Higher Education Review 2022
---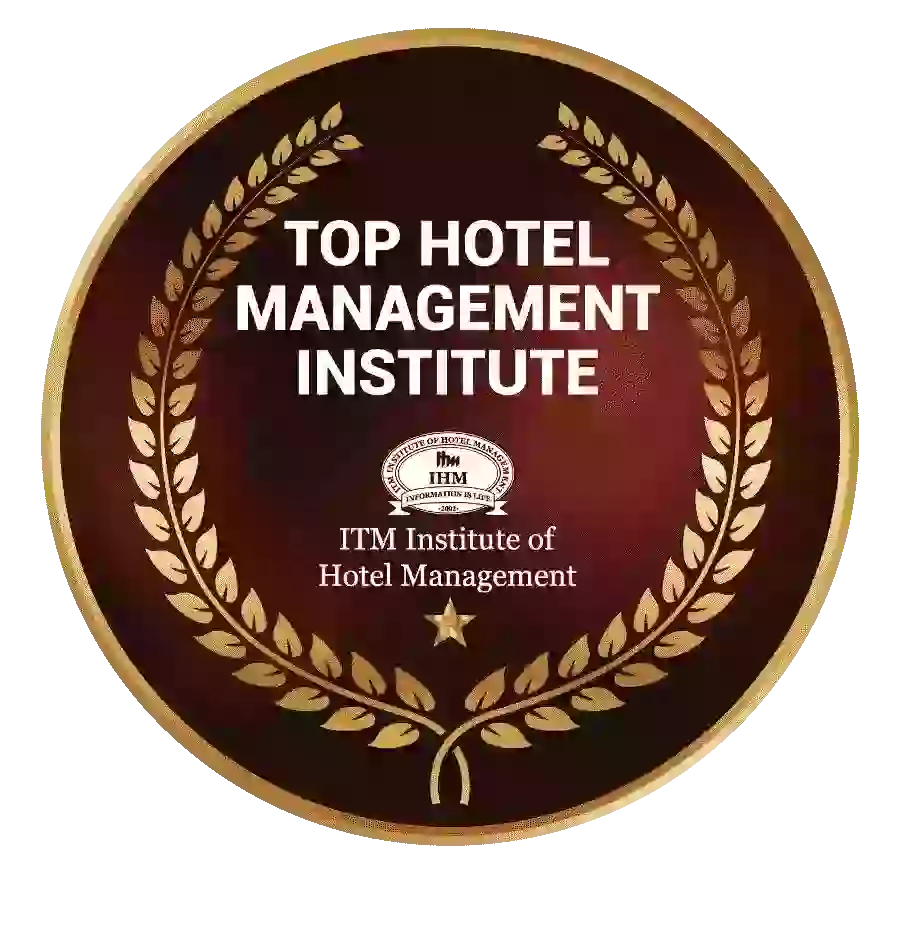 Ranked Top Hotel Management Institute awarded by Times Education Icon 2022
---
Quality Education, Outstanding Administration & Leading Infrastructure by Educational Excellence Awards & Conference 2021
---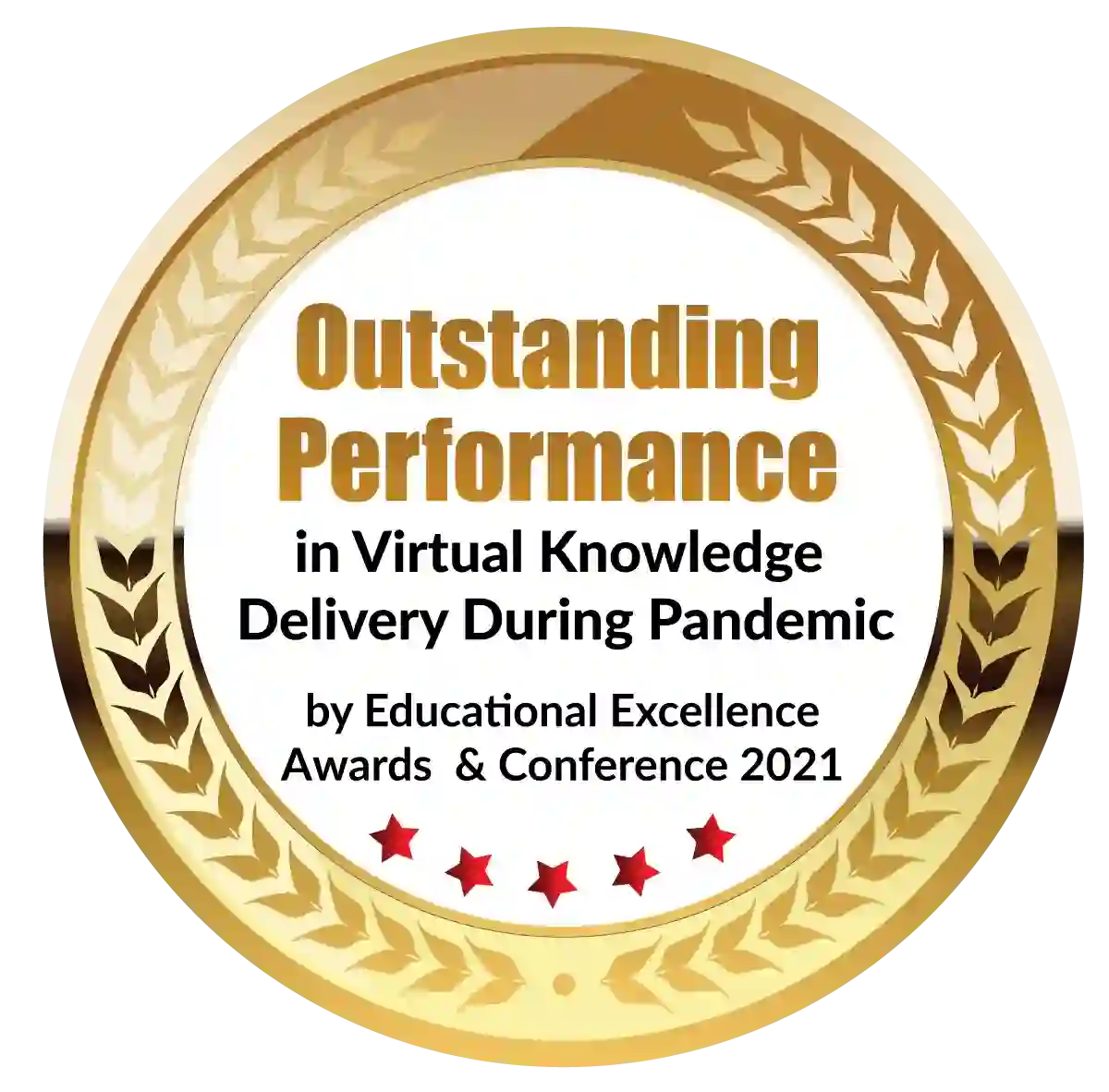 Outstanding Performance in Virtual Knowledge Delivery During Pandemic by Educational Excellence Awards & Conference 2021
There are plenty of career options and picking one out of those many, is not at all easy. Willing to make better choices when it comes to your career? When we want to be sure of our choices, we must come up with better options and better insights as well.
How about making sure you are having the best of your time during your career and you don't need to bring up any sort of frustration in your job role? The same goes on for a person who wants to be a medical lab technician. If you want to know the various reasons, why you should be one, we can help you with plenty. But let us find out, how being a medical lab technician would be beneficial for your career.
Maybe you might have already decided to go for an MLT degree, but how about making sure, before you go for a degree, you opt to go for a decision check?
When we think about needing a medical lab technician post-pandemic. It is so relatable that due to the increased need for medical necessities there is an absolute need for the position of a medical lab technician team. There are several questions you need to ask before applying for MLT, so let's start - 
Why do we need a medical lab technician that especially post-pandemic?
We would be able to understand this well if we would focus on the role of a medical lab technician:
The medical lab technician is playing the role of the one who performs the tests. With multiple reasons to be able to juggle between various tests well and can bring up the right results on the screen.
With various protocols to be followed well, if the tests are done timely and we have hands-on results. With timely information, medical lab technicians can prove to be good ones who can control the spread of disease.
If you are willing to become a medical lab technician, you already know what and how much you will have to study and make sure of when it comes to protocols and certain procedures. Thus when this happens, you would surely like to know that things would come on a nice note, as in results would be good and the reports would be trustworthy if they are fetched and worked upon well. Thus to bring up a sense of reliability, having MLT in the team is such a boon.
When you work with machines and you are a pro at it, you surely desire that your equipment work well and they don't give any problem.  If you are a medical lab technician, then you surely would want to keep your instruments in good condition. And this is one of the right ways to make sure the tests can be helped and you can rely on the test results, as they have been done well!
With the number of cases that came up on the front during the pandemic, it was a bit obvious that people are looking for more MLT to handle the need for the diagnosis and the tests that are rising day by day.
Patient care teams or the ones who are on the frontline need support and backup. If you decide to be a medical lab technician, you would be making sure the tests are done timely, the right reports are being passed and the right protocol is taken care of, while dealing with the patients' samples. This means a lot to those who are standing on the frontline and need help in the patient care routine.
On all those days, when the work routines are tiring, there is a need for a team who can stand by the patient's side, while keep doing what is mandatory. Thus the role of medical lab technicians comes in such situations wherein, they help by doing what is necessary as well as what is tiring as well!
We always need an MLT, to help the doctors or the physicians to be able to decide well, what should be done or taken up as the routine treatment for the patients. MLTs help in the passing phase which is very crucial for the treatment phase. The tests when done well lead to proper results and hence the doctors could be sure of what could be achieved and done when it comes to the stage of deciding on treatment for the patients.
Why MLT is a good career option?
MLTs are good lab technicians and such people are needed when it comes to hanging the right results and applying of right protocols.
There is a need for properly trained MLT professionals, who can do justice to the lab protocols.
MLTs are well trained and certified and hence this helps in making sure the right protocols and right treatments are coming from the decision table!
The pandemic has made everybody realise the need is greater and the demand-supply is less. The gap can be made to go less if the focus on MLT training courses and degrees would be increased.
Conclusion
Are you willing to bring in your MLT degree to use and come up as a medical lab technician? Are you willing to bring to notice that your degree is going good?
We at IHS hope all of our insights above have helped you. And in case, you need a little more help while you take the medical lab technician career seriously, we would love to help you with that as well.
How about making sure, things are working out right post your search for BSc MLT colleges in Mumbai? This is possible with better insights when you choose it to bring a better and well-informed decision to the table!
Dignified with Rankings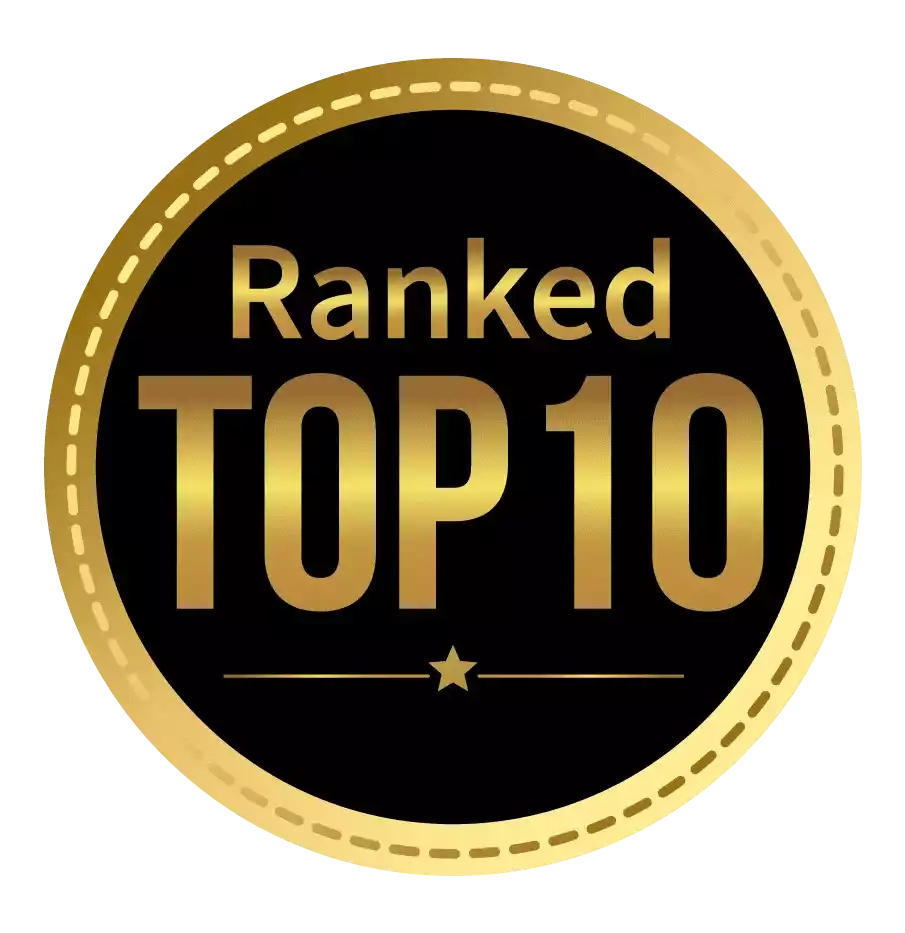 Amongst India's most promising Hotel Management Institute by Higher Education Review 2021
---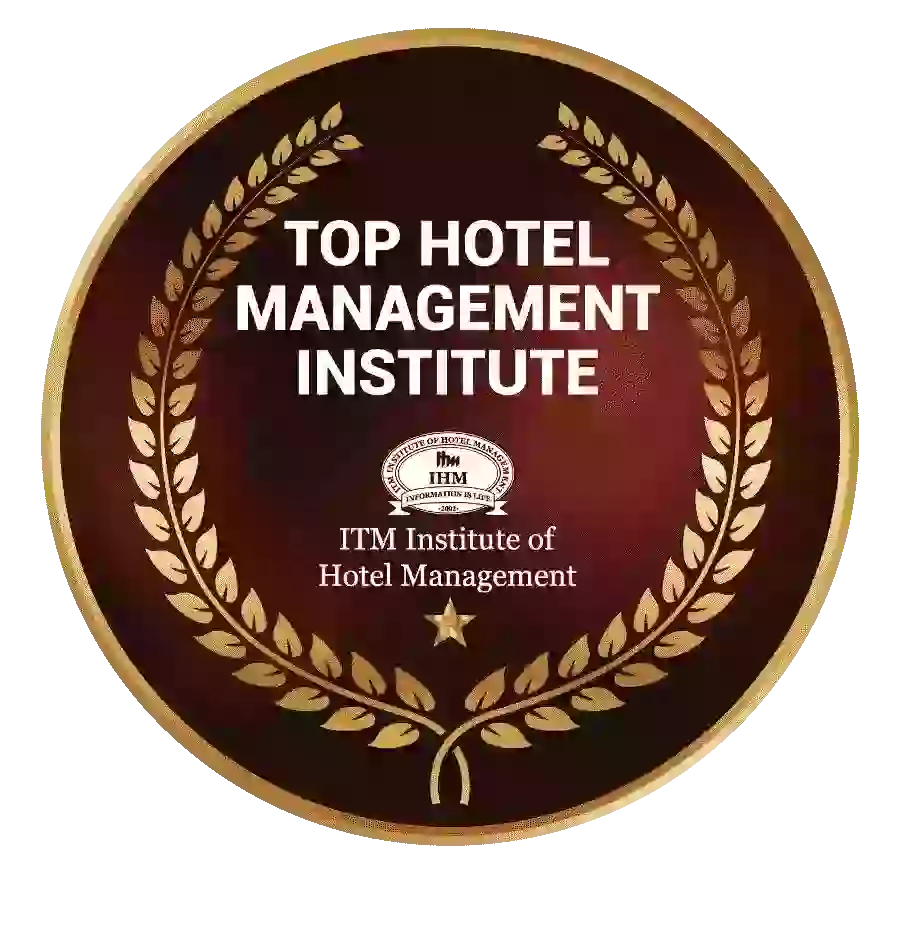 Ranked Top Hotel Management Institute awarded by Times Education Icon 2022
---
Quality Education, Outstanding Administration & Leading Infrastructure by Educational Excellence Awards & Conference 2021
---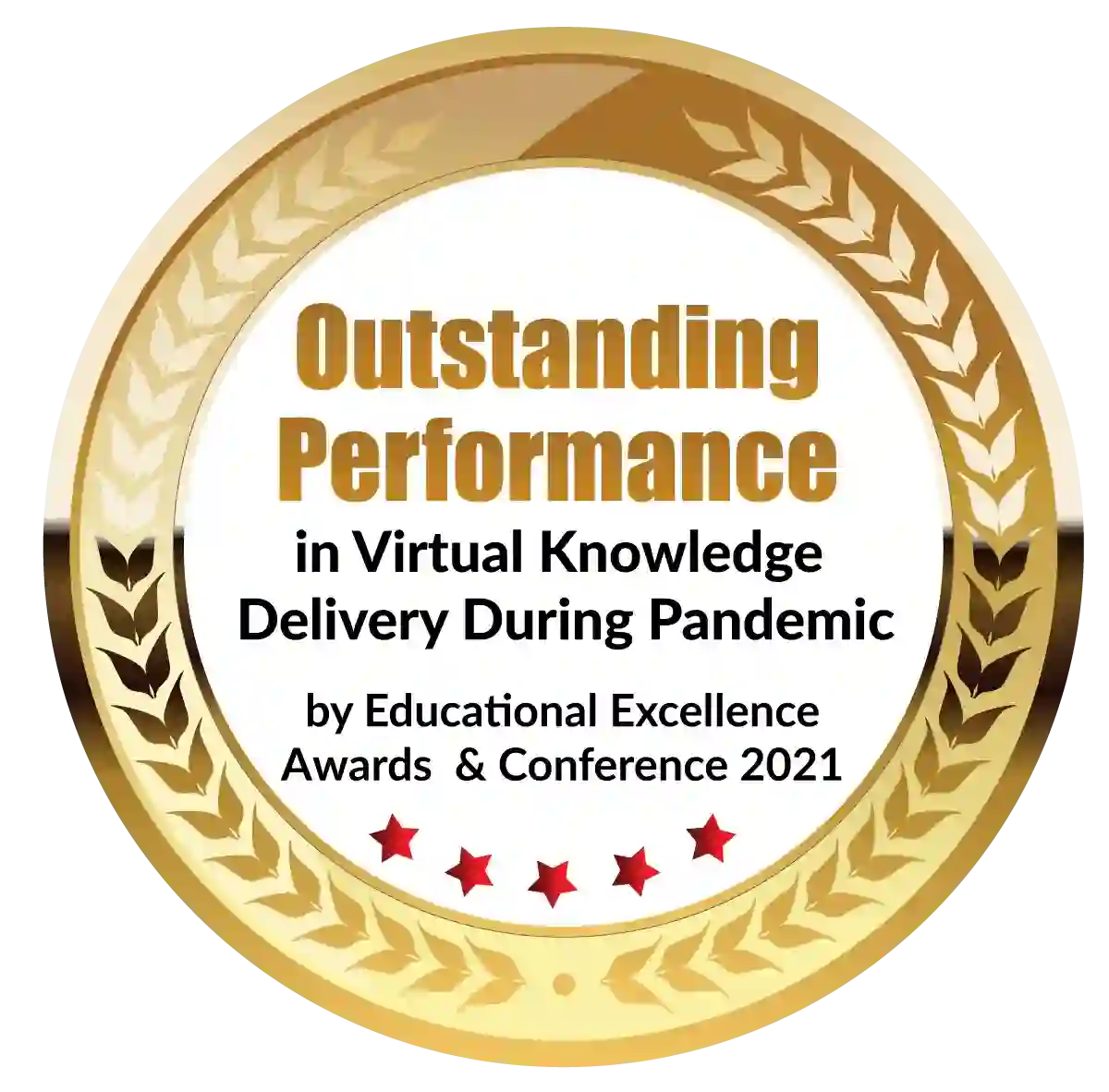 Outstanding Performance in Virtual Knowledge Delivery During Pandemic by Educational Excellence Awards & Conference 2021