Students Trained & Placed
Kitchen Training Facility
International & National Internships only at 5-star Properties
One to One Corporate Mentorship
An Entrepreneurial Culture at the Campus
Dignified with Rankings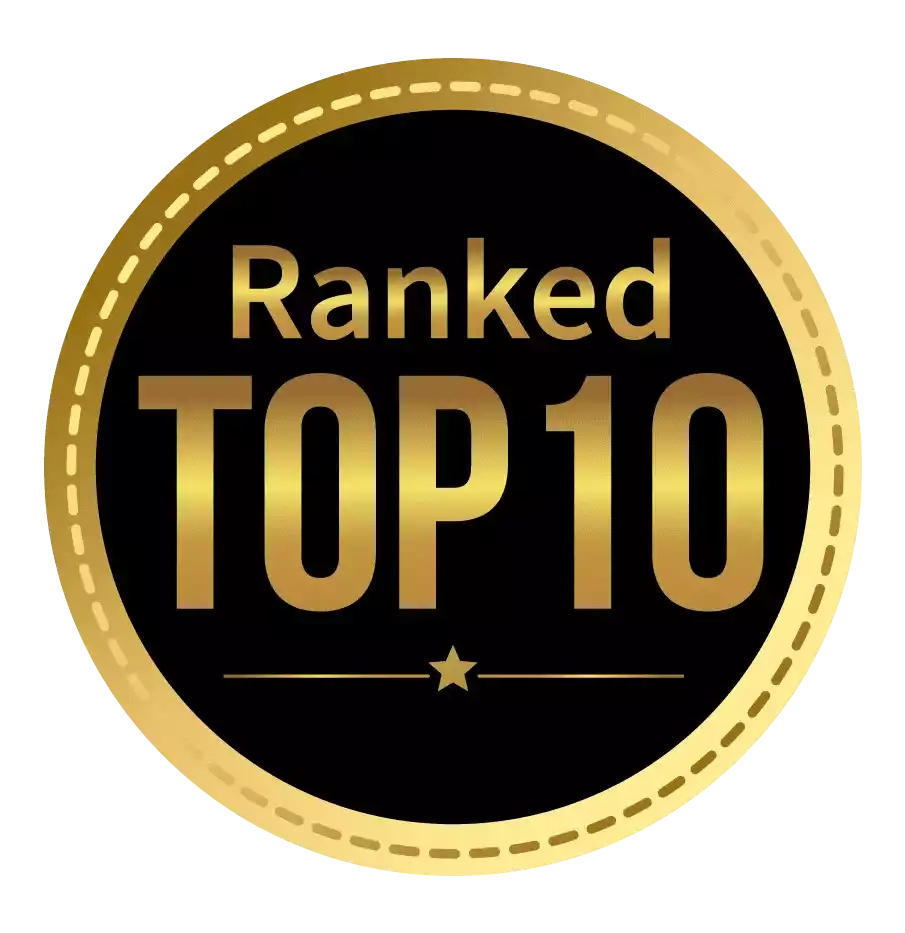 Amongst India's most promising Hotel Management Institute by Higher Education Review 2022
---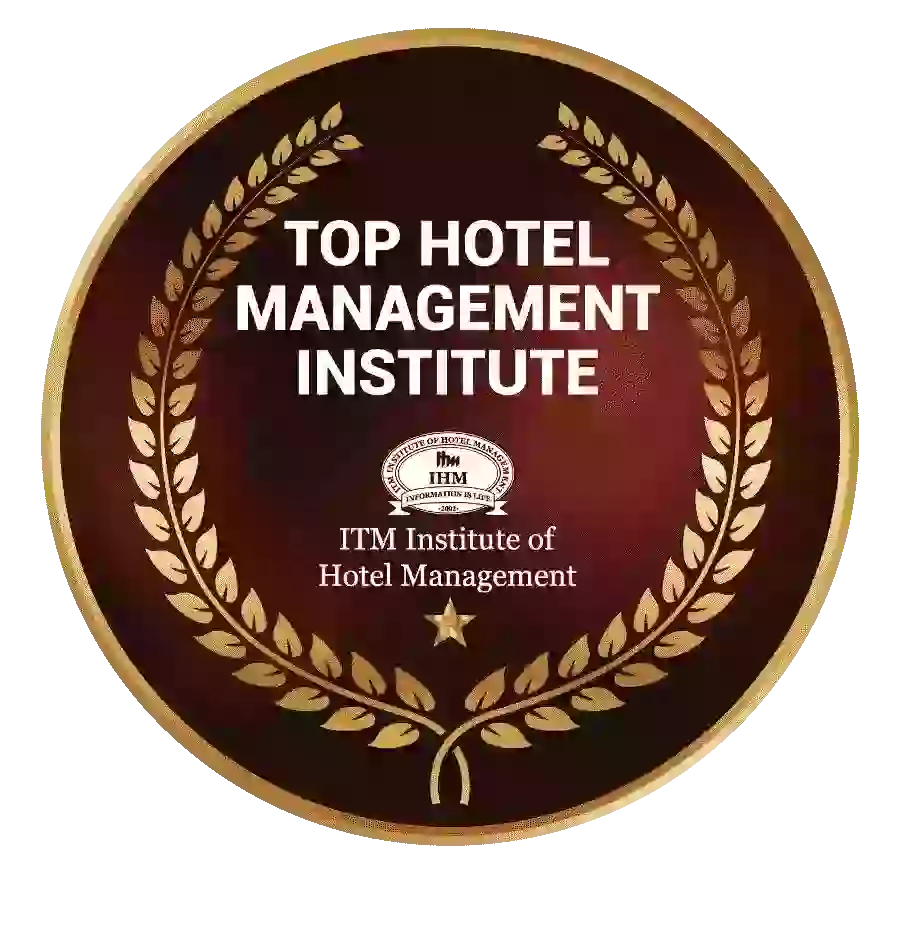 Ranked Top Hotel Management Institute awarded by Times Education Icon 2022
---
Quality Education, Outstanding Administration & Leading Infrastructure by Educational Excellence Awards & Conference 2021
---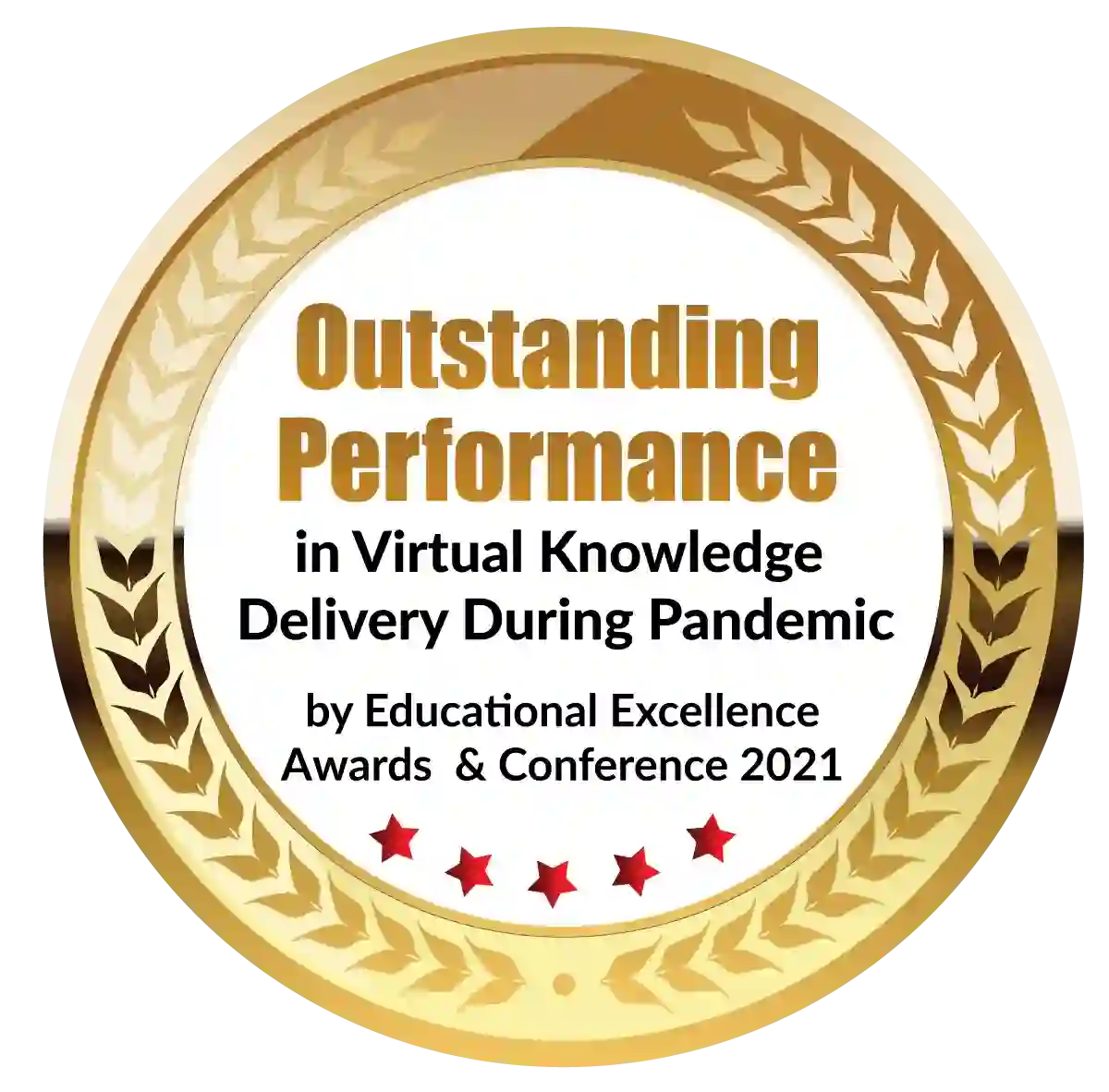 Outstanding Performance in Virtual Knowledge Delivery During Pandemic by Educational Excellence Awards & Conference 2021
You have finished the secondary schooling (10+2) and you are contemplating becoming a medical laboratory technician now. The first step is to understand what it is to be a medical laboratory technician, the best lab technician courses available in India and what are their duties and responsibilities.
In a laboratory setting, a lab technologist or technician in a lab performs mechanical, technical, and medical tests, as well as taking note of and analyzing different data, plus maintaining the lab equipment.
Specialists in senior positions, researchers or doctors may oversee the laboratory technicians as they work. If you are interested in working as a laboratory technician, you must learn more about the various laboratory technician courses and lab technician's role & responsibilities. 
In this blog, we will discuss how to become a laboratory technologist as well as the most suitable lab technician course for you.
Various Lab Technician Courses in India
A Bachelor's degree in Medical Lab Technology (BMLT) and a Diploma qualification in Medical Lab Technology (DMLT) are the top most popular lab technician courses to pursue after high school (10+2) to become a Lab Technician. Both courses provide a strong career path and ample career opportunities.
Those who pursue a Medical Lab Technician Course (MLT) can get job opportunities in a variety of medical fields. They can discover a wide range of work prospects in the medical profession and associated fields. Medical lab technology (MLT) students may also have significant prospects in medical science-related development and research.
And most important, here are the top 5 reasons why you should become a medical lab technician.
1. Flexible Career Paths
One of the main benefits of pursuing a laboratory technician course is the vast choice of job fields to choose from. You could work in blood banks, forensic labs, crime laboratories, and medical research labs, educational establishments, vet clinics, and non-profit institutions that provide healthcare. Additionally, since the need for healthcare and infrastructure professionals is on the rise, Medical lab technicians will have excellent opportunities in laboratories, hospitals, and clinics.
Moreover, laboratory technologists are employed in a variety of areas around the world, including:
International health organizations (such as the Red Cross Society)
Pharmaceutical companies (AstraZeneca, Pfizer, etc.) 
Government medical services
 A career in medical lab technology offers you the option of selecting a career path that fits your preferences.
2. A Quick Entry Into The Industry
Due to the high demand for certified medical laboratory technicians and low supply mean that providing a kick-start to your laboratory career is comparatively easier than other courses. Apart from providing an early entry, lab technician courses also provide the necessary skills that help you ace quick appraisals and promotions.
Moreover, if you don't wish to invest 3 years in getting a BMLT degree, you can enroll in short-term medical lab technician courses such as diploma & certificate course in MLT. The Medical Lab Technician Diploma Course is usually a one-year course that's practically a high-energy tablet with a modest investment and the quickest return.
Further, a certificate in medical lab technology course-CMLT is an even speedier and less expensive way of getting into the healthcare field. At a lesser rate in the medical hierarchy, it provides similar advantages. The professional lab technician courses provide you with more job security and better opportunities for career progress while making a competitive income.
3. The Merger Of Scientific research, Technology, And Health Services
Medical laboratory technology combines scientific research, medicine, and technologies. Thus, working in the medical lab technology field offers a perfect conglomerate of helping mankind provide medical care to learn new skills and technologies.
Working with laboratory technology includes analyzing samples using high-tech procedures. As a result, Medical lab technician as a career after 12th is the ideal combination for students with a passion for technology and science.
Medical laboratory technology combines several disciplines into one. During the medical lab technician course, you learn the basics of several medical specialties such as cell biology, plasma storage, immunology, medicinal chemistry, microbiology, pathologies, and hematology.
4. Be A Critical Part of The Healthcare Industry
As a medical laboratory technician, your contributions are as vital as any other healthcare profession, including doctors and nurses. While treating a patient is extremely crucial, so is the biological, pathogenic, and microbiological study of cells, tissues, and secretions.
Medical experts use MLTs to diagnose diseases and choose treatment alternatives. You might not even make contact with patients. MLT is the profession of choice if you want to be an important factor in the healthcare industry but operate behind the scenes.
5. Explosive Growth in Employment Opportunities for Medical Lab Technicians
Post-COVID 19, job opportunities and requirements for medical laboratory technicians and medically trained worker , have increased. In light of current events, where many people have lost their employment as a result of the epidemic, the healthcare system has remained remarkably recession-proof. Without skilled laboratory technologists, the health service suffers a lot. Thus, it makes sense to consider pursuing a lab technician course for high-paying jobs and enhances job safety. 
Study At ITM To Make A Bright Lab Technician Career
Have you always dreamt of having a stable and well-paying job? Do you want to have a stable and convenient government job in the medical laboratory field? 
If yes, then you can trust ITM Group of Institutes and enroll in our Bachelor of Science in Medical Laboratory Technology.
A prosperous medical lab technician job is possible only if you have a solid foundation and understand the fundamentals of biology subjects. Both the public and the private sector demand highly skilled and experienced technicians with a broad range of knowledge and expertise. Choosing the top MLT college in India, ITM is critical for a successful career. The ITM Group of Institutions provides a recognized BMLT degree course to help you start as a medical lab technician. Here are some reasons why you should consider the ITM Group of Institutions for lab technician course:
1. Take advantage of the expert faculty
Our teachers have advanced degrees in medical laboratory technology and years of expertise. At ITM, you'll have the opportunity to learn from experts in the medical and technological fields.
2. Get hired by top industry players
ITM believes in assisting our students, which is why we gladly give them 100% job aid. Apollo Hospitals, Breach Candy Hospital Trust, Wockhardt Hospitals, Zen multi-specialty Hospitals, and other healthcare behemoths hire technicians from ITM's campus.
ITM offers regular career counseling meetings in addition to recruitment assistance, so you can get the information and skills you need to succeed after completing the graduation.
3. Extensive Clinical Education
You must have vast experience and medical training to be certified and dependable technician. That's why ITM partners with medical centers to provide our lab technician course students with the most realistic and comprehensive technical counseling possible.
Have more questions about our BMLT course? Visit our website and get your answers now.
Dignified with Rankings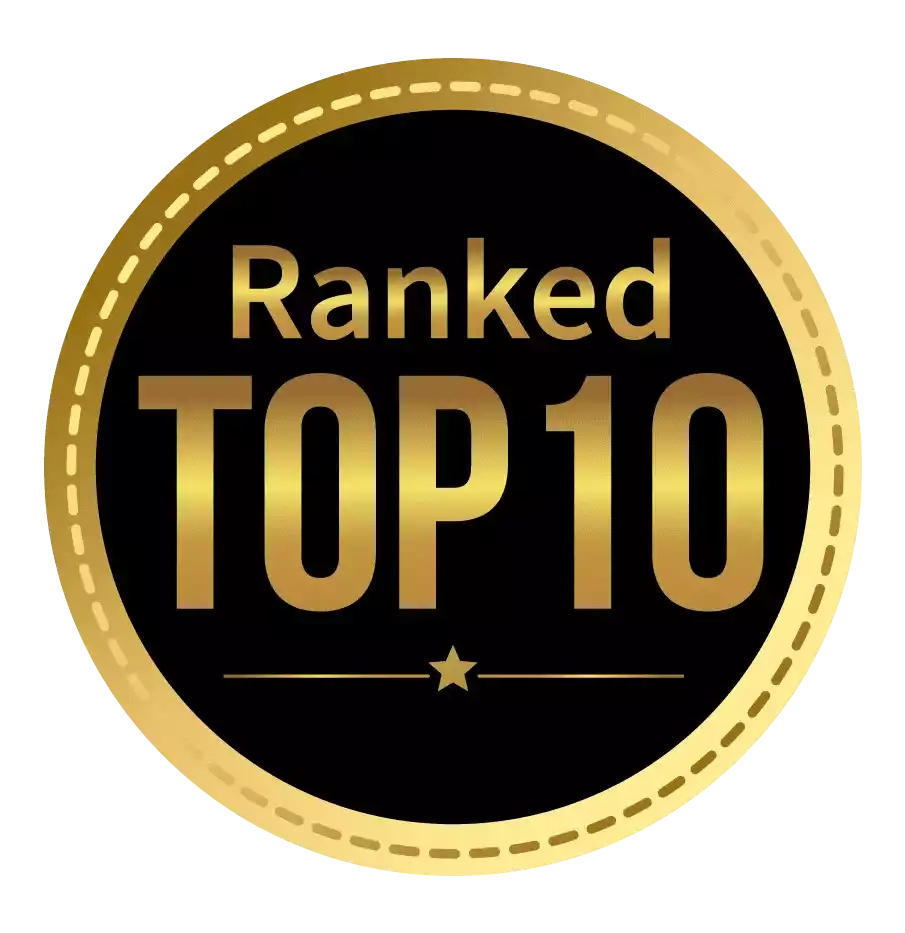 Amongst India's most promising Hotel Management Institute by Higher Education Review 2021
---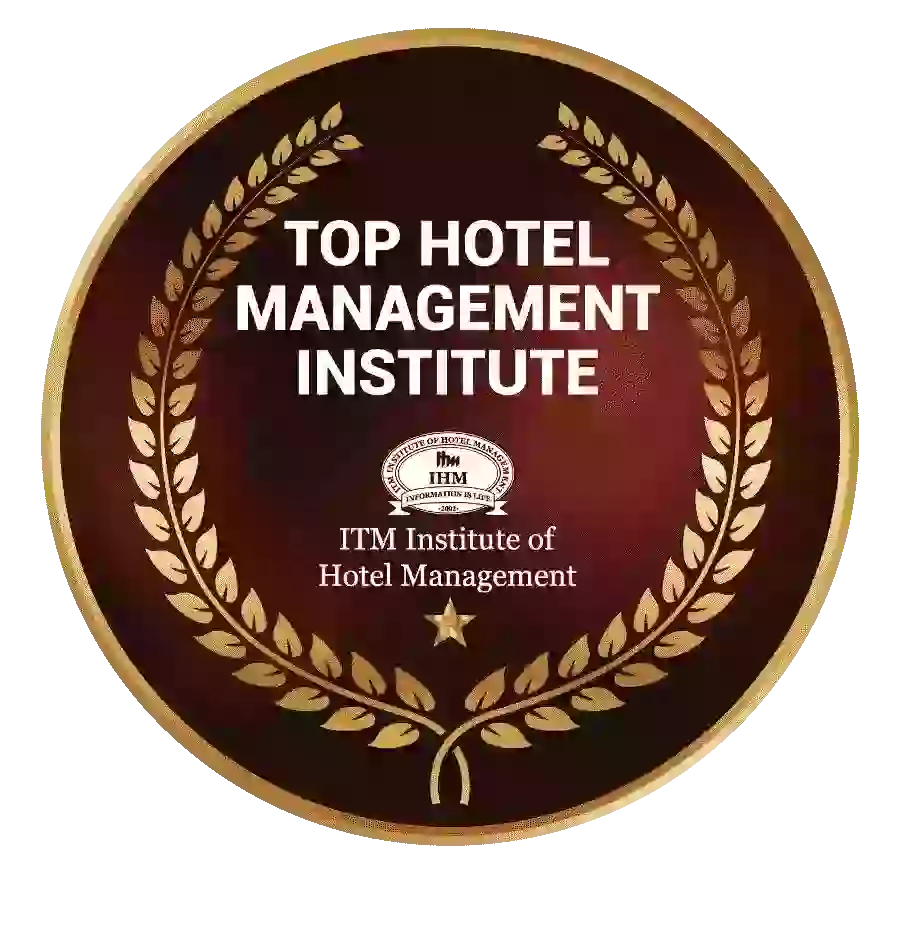 Ranked Top Hotel Management Institute awarded by Times Education Icon 2022
---
Quality Education, Outstanding Administration & Leading Infrastructure by Educational Excellence Awards & Conference 2021
---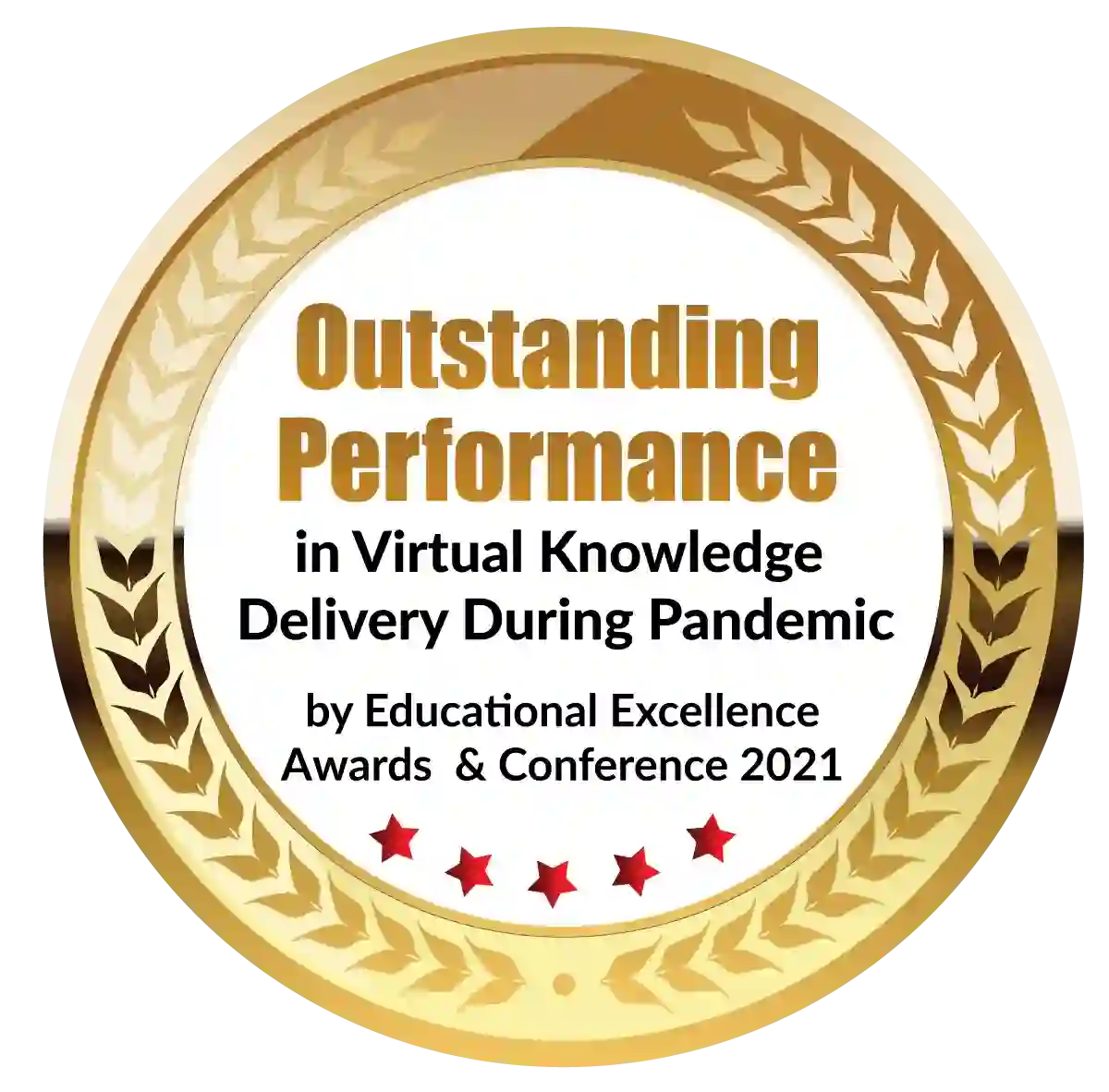 Outstanding Performance in Virtual Knowledge Delivery During Pandemic by Educational Excellence Awards & Conference 2021