Students Trained & Placed
Kitchen Training Facility
International & National Internships only at 5-star Properties
One to One Corporate Mentorship
An Entrepreneurial Culture at the Campus
Dignified with Rankings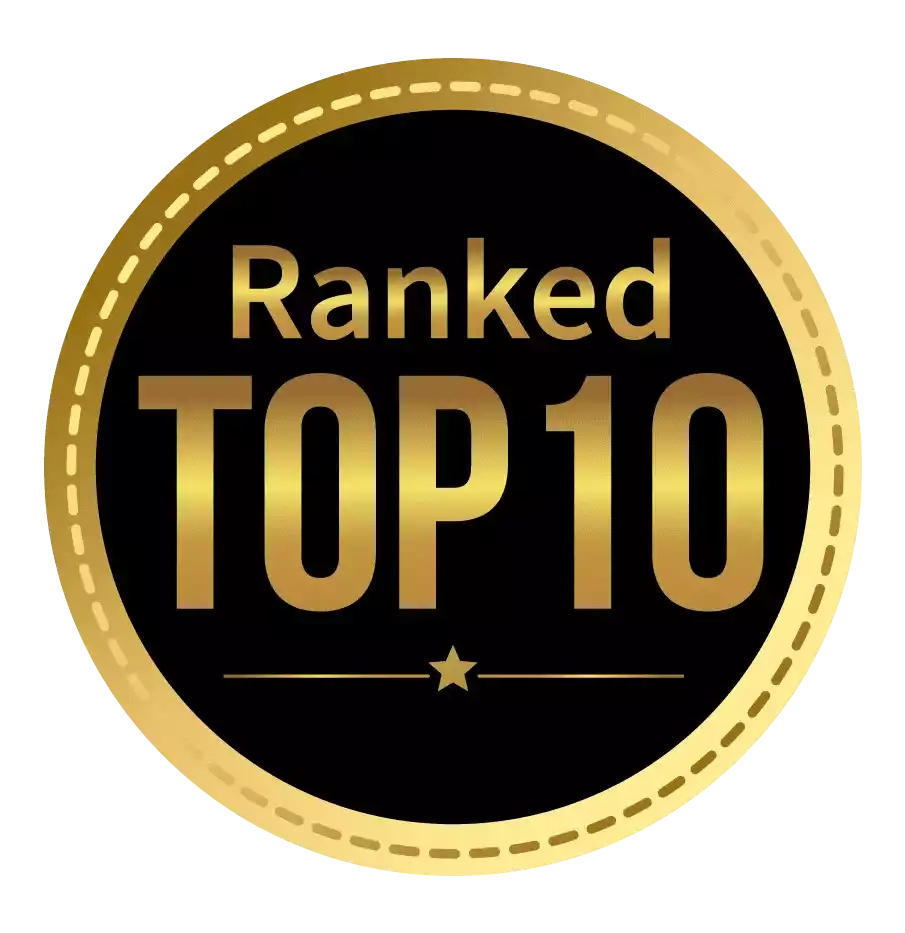 Amongst India's most promising Hotel Management Institute by Higher Education Review 2022
---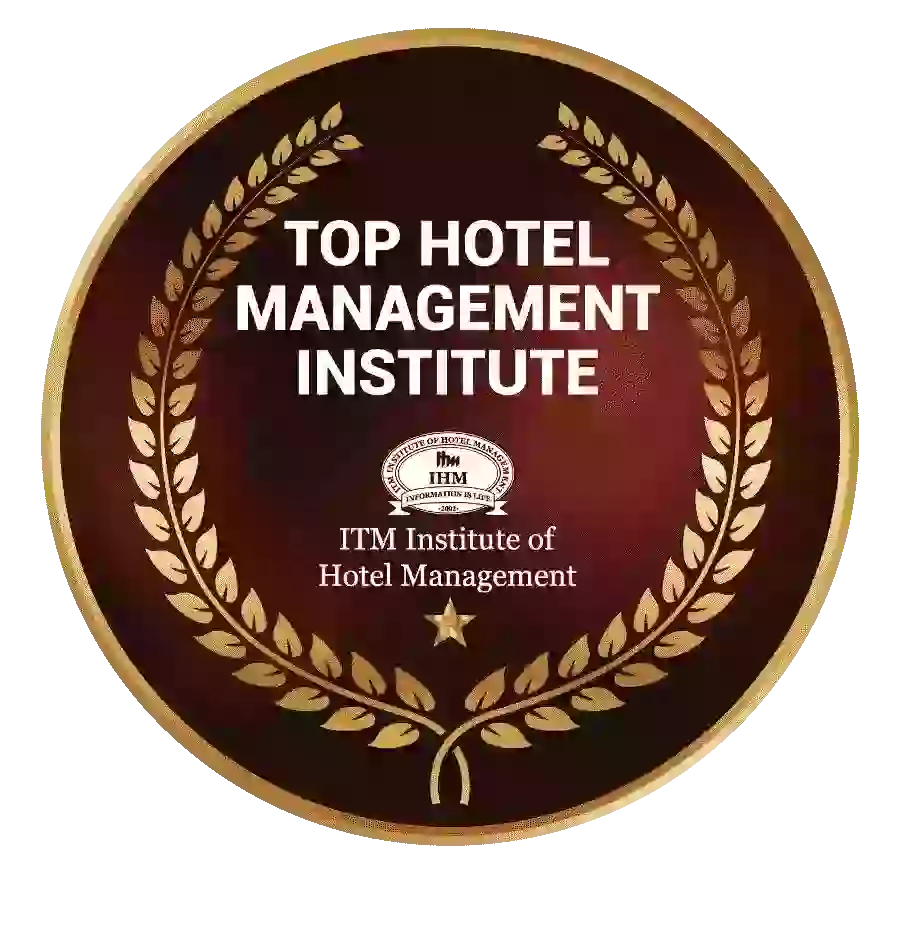 Ranked Top Hotel Management Institute awarded by Times Education Icon 2022
---
Quality Education, Outstanding Administration & Leading Infrastructure by Educational Excellence Awards & Conference 2021
---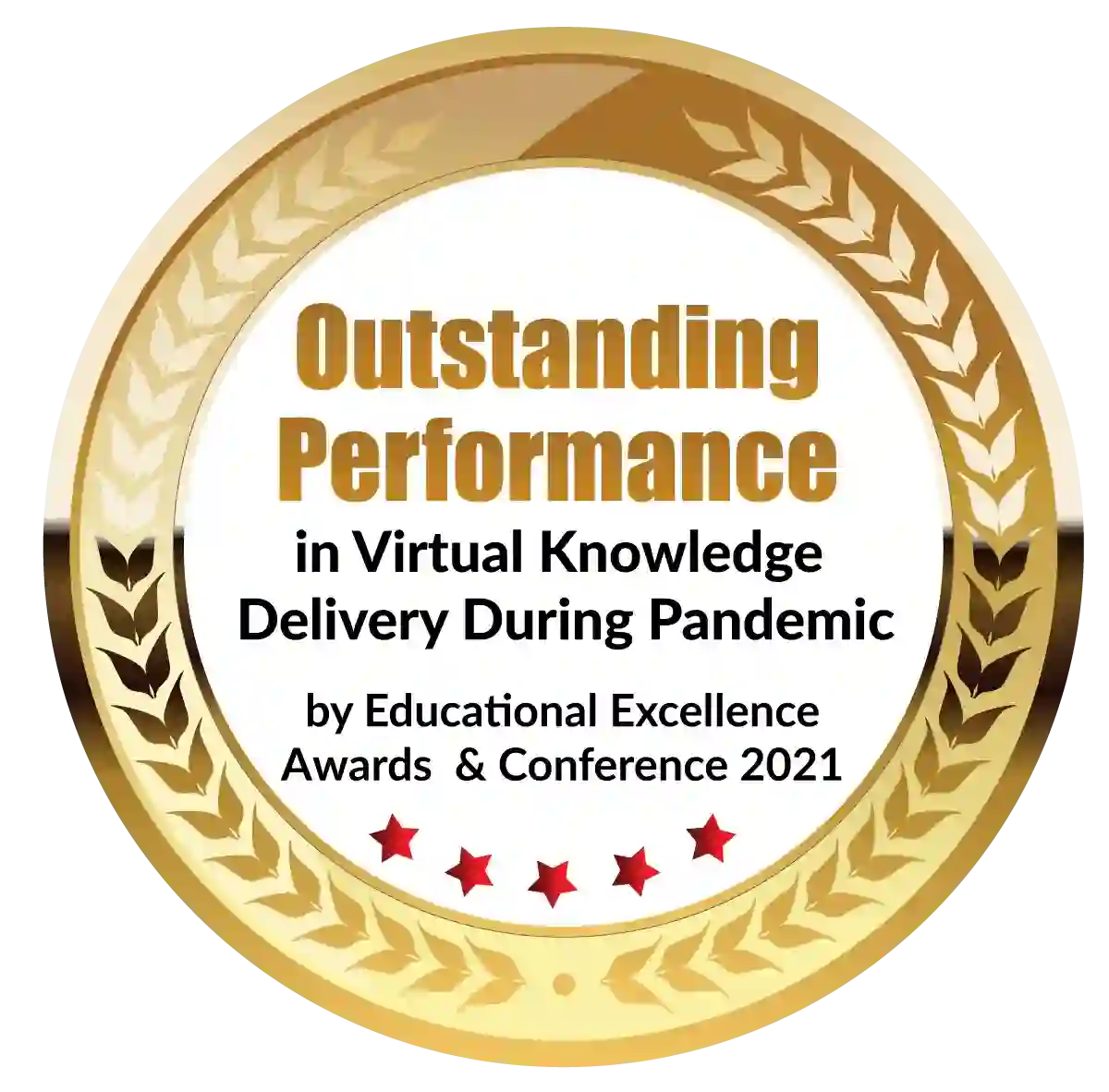 Outstanding Performance in Virtual Knowledge Delivery During Pandemic by Educational Excellence Awards & Conference 2021
With the national medical entrance examination.
All aspirants are in the final stages of preparation for the National Eligibility Cumulative Entrance Test (NEET entrance exam) 2022, which will be held tomorrow. Nothing is more stressful than approaching an exam for which you have worked hard to prepare. Have I done enough revision? Have I covered every subject? What kinds of questions might pop up? Your thoughts begin to wander.
This is the time to boost your confidence rather than be stressed. A smart strategy, in addition to the consistency and discipline with which you studied for the past months, can help you ace your last-minute preparation. Here are a few effective strategies for staying focused and performing well on the NEET entrance exam 2022:
Revision is essential.
Revision makes all the difference in retaining concepts in your mind. It allows you to collect your thoughts and reconsider the subject. It is more helpful at this point to summarize and revise the formulas and concepts for which you have already created charts or handwritten cues. Avoid starting new chapters. Examine the NCERT books for topics in which you excel.
There is always room for improvement - Go over the questions from your previous mock tests that you found difficult. Practice thoroughly answering those questions. This will prevent you from becoming stuck on a question during the exam and will assist you in determining which areas you should concentrate on more.
Plan your approach to completing the paper.
It is said that a stitch in time saves nine. Estimate the size of the questions and the time it will take to answer them. Using the round-wise technique, go after easy questions first and difficult ones later. The first round consists of only simple and direct questions from all subjects, followed by tough and tricky questions in the second and third rounds.
Along with these exam-focused strategies, there are a few other things you can do to relax your mind, such as arriving at the exam hall early and reading and adhering to the instructions on your admit card. Remember that the time you spend just before the exam should be spent on quality studying, and during the exam, you should remain calm and focused on NEET entrance exam 2022.
The key is to remain calm.
To combat last-minute stress, try deep breathing to relax your mind and focus on solving the paper calmly. Before you begin, carefully read the NEET entrance exam-related instructions. Concentrate on reading and comprehending the questions correctly. Don't be alarmed if a question takes longer than it should. Skip it and move on to the next.
NEET entrance exam (UG) is one of India's most difficult medical entrance exams. Every year, the National Testing Agency (NTA) conducts the National Eligibility cum Entrance Test for admission to undergraduate (MBBS/BDS/Ayush Courses/Veterinary) programs. It is a mandatory requirement of the Government of India to pass the NEET entrance exam Exam in order to study medical courses in India and abroad.
The NTA NEET entrance exam 2023 Exam will be held in May of 2023. (Tentative).
Eligibility Criteria for the NEET entrance exam-UG Exam in 2023
NEET entrance exam is required for Indian/Overseas candidates seeking admission to an Indian medical university.
Age Limit: The NEET entrance exam minimum age limit is 17 years old on December 31st of the year of admission. The NEET entrance exam exam has no upper age limit.
Foreign nationals and Overseas Citizens of India (OCI), NRIs, and Persons of Indian Origin (PIO) are eligible for reservation under the 15% All India Quota seats. Candidates from J&K are ineligible for the 15% All India Quota seats.
Qualification: A candidate who is taking or has taken the 12th grade may apply for NEET entrance exam. Their admission is only confirmed after they pass the 12th grade exam.
-Bachelor of Science with any two of the following subjects: Physics, Chemistry, Biology (Botany, Zoology), or Biotechnology from an Indian university
-Completed the first year of the University's three-year PCB degree program.
Candidates can take the NEET entrance exam as many times as they want until they reach the maximum age limit.
What are the minimum marks required for each category?
50% - General
40% - SC/ST/OBC
Registration for NTA NEET entrance exam 2023
Candidates must apply online at www.ntaNEET entrance exam.nic.in. After logging in, enter your name, e-mail address, gender, phone number, and academic information. Please upload the supporting documents listed below.
Students should prepare with self-belief and qualitative research rather than quantitative research.
Students are aware of their own strengths and weaknesses, so they should study with their own remote control rather than following the instructions of others. Students should prioritize qualitative research over quantitative research. Students who are learning to read for the first time should not miss any classes or tests, whereas students who have previously learned it should concentrate on their revision.
Breaks from studying
Students should take a break to conduct qualitative research. When you are exhausted with your studies, relax your mind and take a break from them.
When should you study?
Study whenever it is convenient for you, but the best time to study is in the morning. The success mantra is "early to bed, early to rise." Students should set a body clock that corresponds to their study schedule. When your mind needs a break, take a break from studies and engage in a mind-refreshing activity or get enough sleep.
Students should study in an environment similar to that of an exam center.
Students should create exam-center-like environments in their homes and study during the times when exams will be held. For the least amount of disruption, study alone or in a study room. For freshness and health, sit with your back straight in class and at home.
Concentrate on Revision, Points to Consider, and NCERT.
There are three types of revision. The first step is to revise, which should be done in reverse gear with a focus on difficult topics, class notes, and examples taught by teachers. Students should study the previous year's examination papers from the previous five years for concrete revision. If you can answer the questions from the previous five years, it will boost your self-esteem. Second, students should focus on NCERT for preparation of all three subjects, namely Biology, Physics, and Chemistry. Students should read each question's Points to Ponder, summary, new box information, and solved questions.
Dignified with Rankings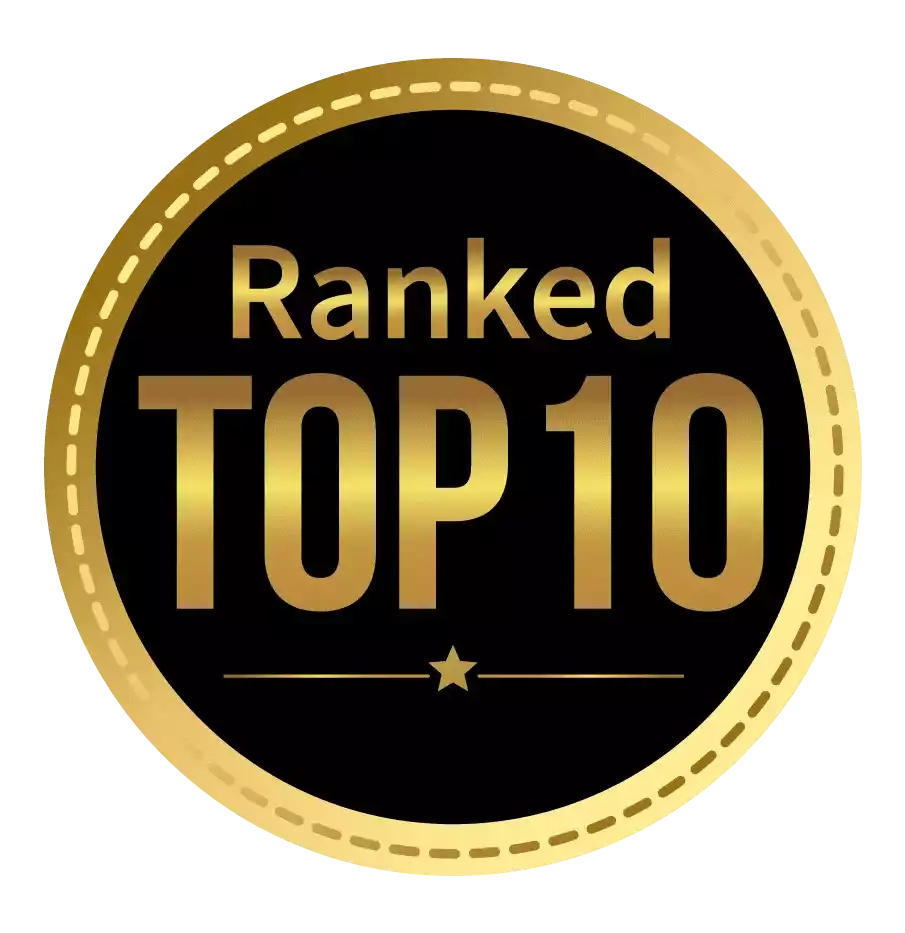 Amongst India's most promising Hotel Management Institute by Higher Education Review 2021
---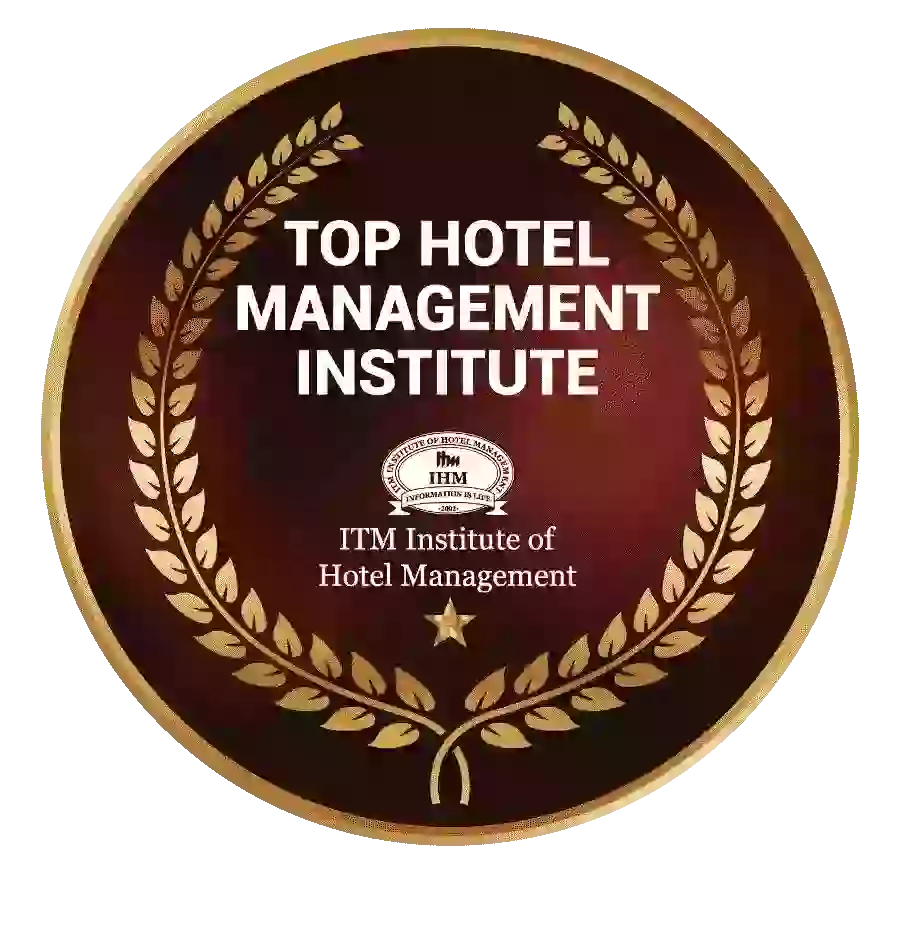 Ranked Top Hotel Management Institute awarded by Times Education Icon 2022
---
Quality Education, Outstanding Administration & Leading Infrastructure by Educational Excellence Awards & Conference 2021
---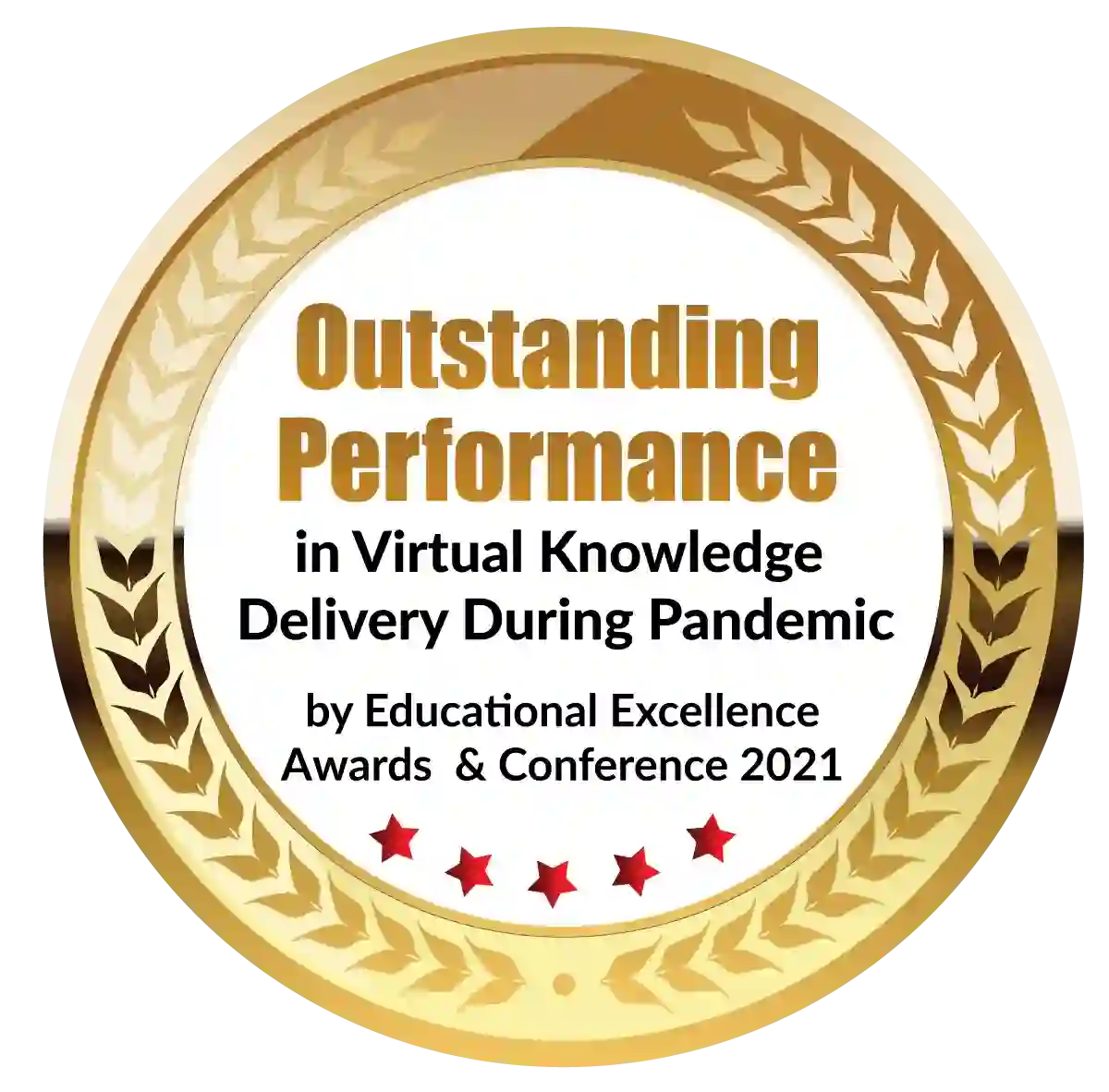 Outstanding Performance in Virtual Knowledge Delivery During Pandemic by Educational Excellence Awards & Conference 2021