Students Trained & Placed
Kitchen Training Facility
International & National Internships only at 5-star Properties
One to One Corporate Mentorship
An Entrepreneurial Culture at the Campus
Dignified with Rankings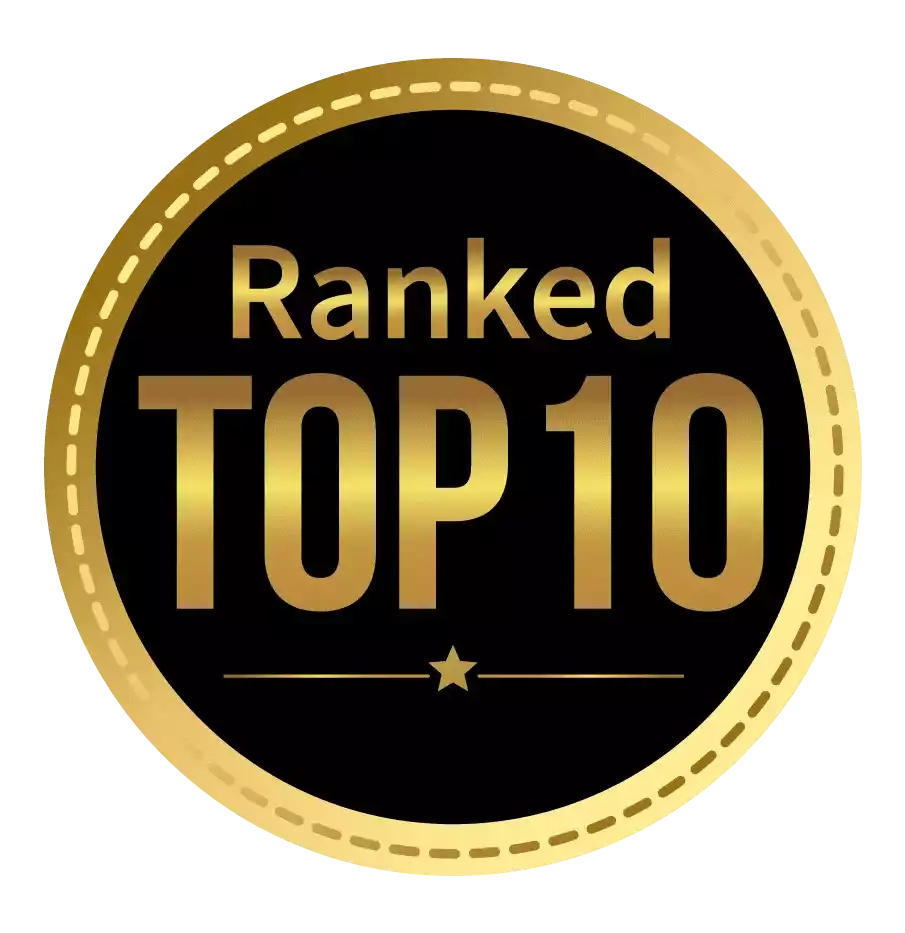 Amongst India's most promising Hotel Management Institute by Higher Education Review 2022
---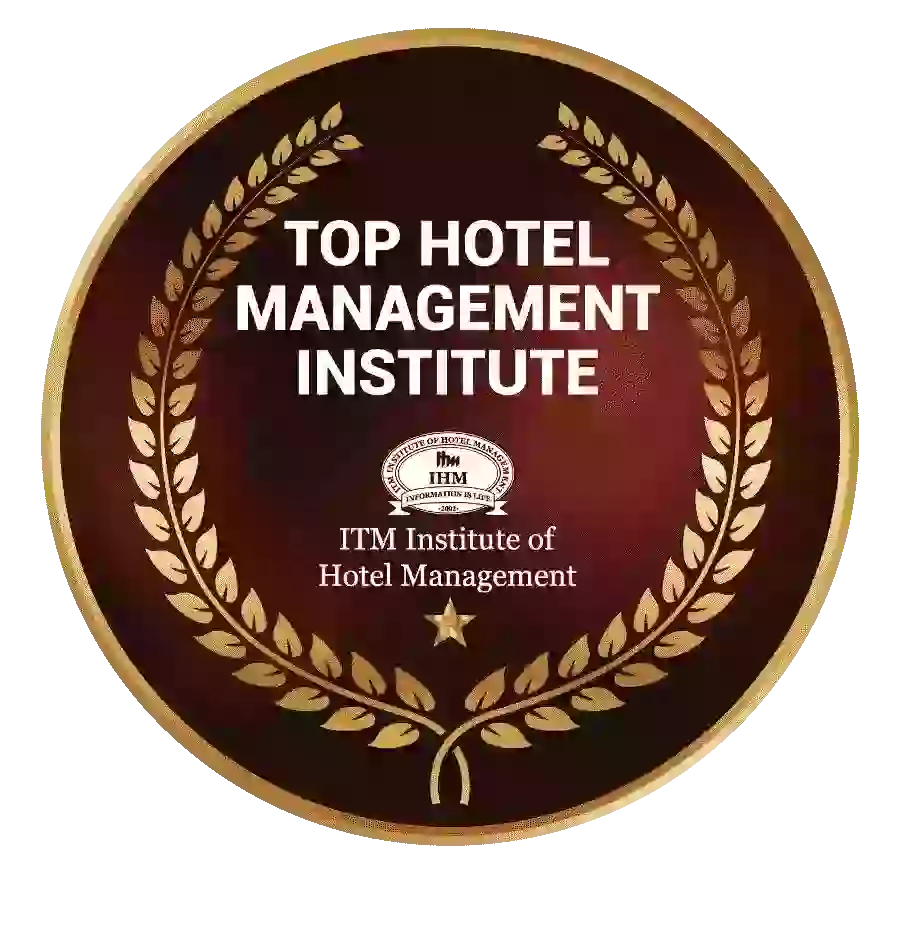 Ranked Top Hotel Management Institute awarded by Times Education Icon 2022
---
Quality Education, Outstanding Administration & Leading Infrastructure by Educational Excellence Awards & Conference 2021
---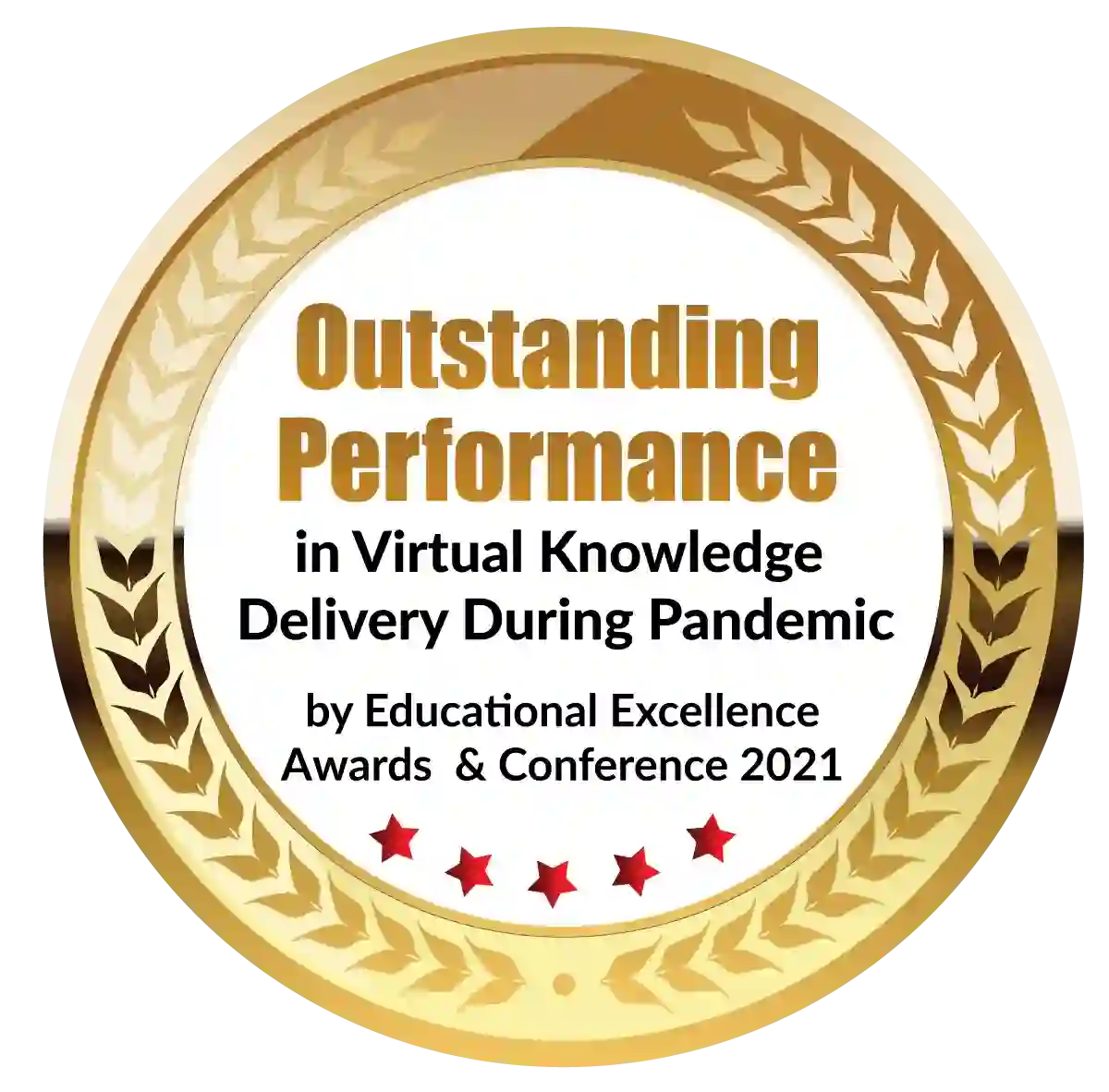 Outstanding Performance in Virtual Knowledge Delivery During Pandemic by Educational Excellence Awards & Conference 2021
Most eye care practices use a much more straightforward strategy of manually screening Master of optometry applicant resumes and CVs. In contrast to large corporations that rely on automated applicant tracking systems. - to sift through resumes and identify the best Master of optometry candidates through keywords and algorithms. Whereas some recruiters realise that going through each and every CV could be tiresome. And hence they have a set of criteria and skills decided beforehand in order to filter the best-suited Master of optometry candidates. 
So what does a hiring manager or doctor look for in new Master of optometry degree holders?
Resumes / CV
Education (place of study and graduation date) - The first clue as to knowing your background is when and from where did the candidate complete his health science courses. How recent was the candidate's graduation? Has he or she completed a Master of Optometry? This is the first place where the recruiter decides whether they want to hire a recent graduate as their next associate.
Specialized Training and Skills 
One of the main things they will look for is, what unique abilities the applicants have. Does he or she have specialised expertise in treating children, low vision patients, or glaucoma? In how many languages the candidate can conduct the examination? 
Citations - Recruiters closely examine the references provided on the applicant's resume or CV. Mention all the senior Optometrists or doctors you have worked with during your master of optometry.
Stock Analysis
An excellent candidate is chosen on the basis of their good management skills. Keeping track of all the products in your dispensary in addition to the technical part of the company's business is vital. For a dispensary to be successful, inventory management skills are essential. The perfect optometrist will be able to choose wisely which items to retain in stock.
A Sense of Style
Master of optometry candidates are up to date on fashions in eyewear and are knowledgeable about the types of frames, and what's new in the market. 
The Ability to actively listen
Since Master of optometry graduates meet with patients frequently, effective communication skills are crucial. A great optometrist is expected to listen intently and get to know each patient in order to learn about their preferences for their eye treatment and their needs. This goes beyond simply being able to communicate with others. You can start working on this skill right before graduating with a master of optometry, during your internships.
Superior Customer Support
An optometrist is expected to have great customer service abilities in addition to communication capabilities. The recruiters believe that the Optometrist under their practice needs to be someone their patients can connect with and believe in. Finding a patient identifier varies between practices because every office has a unique culture and clientele. They will always choose an optometrist who can convey the impression their clinic desires to their clients while offering excellent customer service. This is because they believe that their clients are a direct representative of their business.
Exploding Sales
One of the recruiter's practice's main revenue sources is their dispensary, thus they expect that their optometrist must be an excellent marketer as well. In order to achieve the targets required to maintain the practice's profitability, the top optometrist is expected to be able to increase sales in the recruiter's dispensary.
Observation of Details
According to the recruiter's point of view, the suitable optometrist must pay close attention to many different areas of their own work. Being detail-oriented is essential for choosing what fits perfectly for the patients, collecting measurements, what treatments according to the age and their health conditions, etc.
Computer and Typing Skills
Working with technology is unavoidable. Ideally, every company, clinic, and hospital place orders for most products online. This necessitates the need for the optometrist to be computer literate and up to date with most technologies. Electronic management of the frame inventory is also simpler, and many practices have the Optometrist produce the invoices for the billing department. Having the required technological skills could be a big plus, it would convince the recruiter if there's a great generation gap expecting you to bring the new advances in terms of technology to their practice. Wide use of technology can be found in Optometry course details of good institutes providing Optometry.
The ability to multi-task
The work of an optometrist involves a variety of activities, therefore multitasking skills are essential. For instance, if several patients are present at the dispensary simultaneously, the optometrist should be able to assist both clients, for instance. The recruiters might test the candidates by framing different scenarios and asking for their opinions. This is an opportunity for you to present your best and most well-thought approach which shall help the recruiters to decide.
Experience in Optometry
As mentioned before, the recruiter goes for a Master of optometry graduate who is experienced with practice management and other systems.
Understanding how to interpret prescriptions is another plus. Even while this is a skill that may be learned, it is usually preferable if the Master of optometry graduate has some prior knowledge. Especially in deciphering OD terminology and prescriptions. Your ability to accurately process orders in the company's dispensary will increase with your prescription processing experience.
These are a few crucial things a recruiter considers before hiring a new Optometrist. The initial step is choosing the right institution for yourself. ITM IHS offers different health science courses. It offers a 2-year, full-time course offering a Master of Optometry degree. The curriculum places a strong emphasis on giving more industry-responsive skill development training, with research training and a 6-month clinical internship. The Optometry course details are regularly updated. This helps students who are entering the Master of Optometry programme with career-specific demands become certified professionals. They promise a 100% placement with recruiters being from
Gangar eye nation
Vision Express
Alcon Ciba vision
Johnson & Johnson vision care
Busch &Lomb
Titan Eye+
Essilor
GKB opticals
V.A Mayekar opticians
Choose your initial steps of getting a master of optometry degree wisely and it'll lead you to a bright future. Shaping and upgrading your skills throughout the years till the day you appear for an interview, a brief study of the recruiting company will surely help you land your dream job!
Dignified with Rankings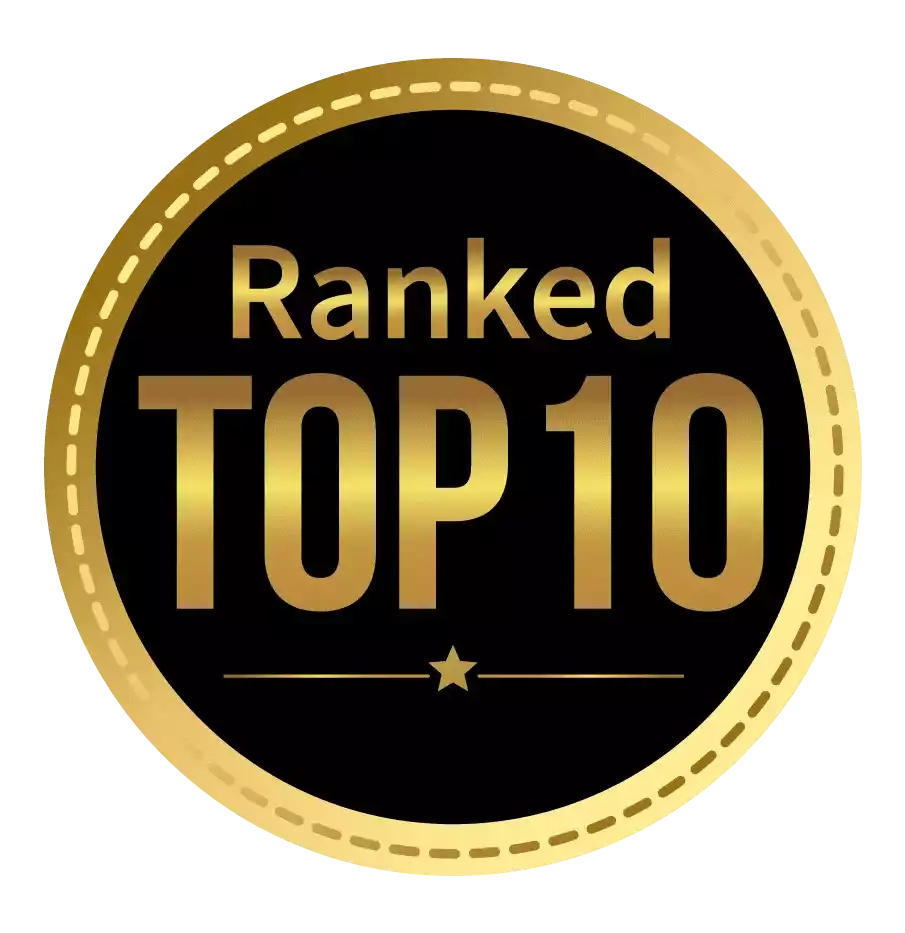 Amongst India's most promising Hotel Management Institute by Higher Education Review 2021
---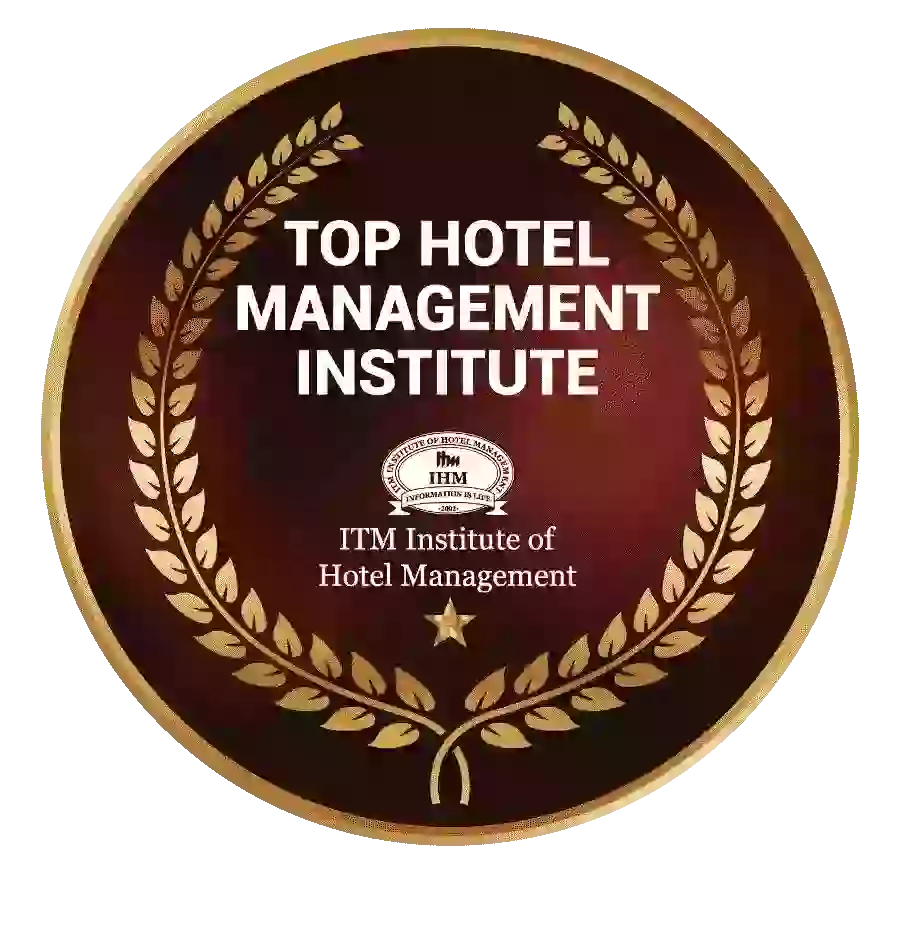 Ranked Top Hotel Management Institute awarded by Times Education Icon 2022
---
Quality Education, Outstanding Administration & Leading Infrastructure by Educational Excellence Awards & Conference 2021
---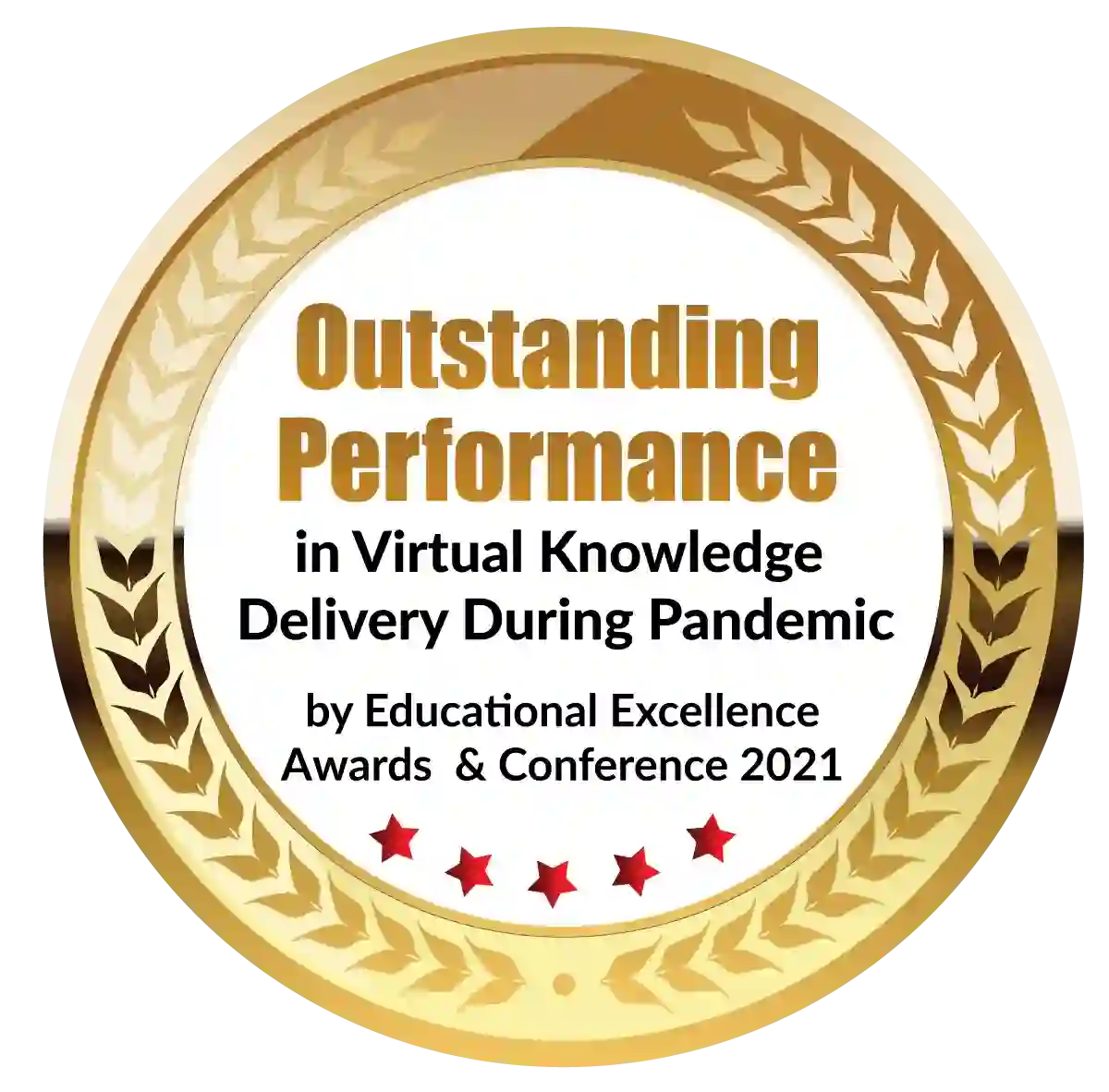 Outstanding Performance in Virtual Knowledge Delivery During Pandemic by Educational Excellence Awards & Conference 2021