Students Trained & Placed
Kitchen Training Facility
International & National Internships only at 5-star Properties
One to One Corporate Mentorship
An Entrepreneurial Culture at the Campus
Dignified with Rankings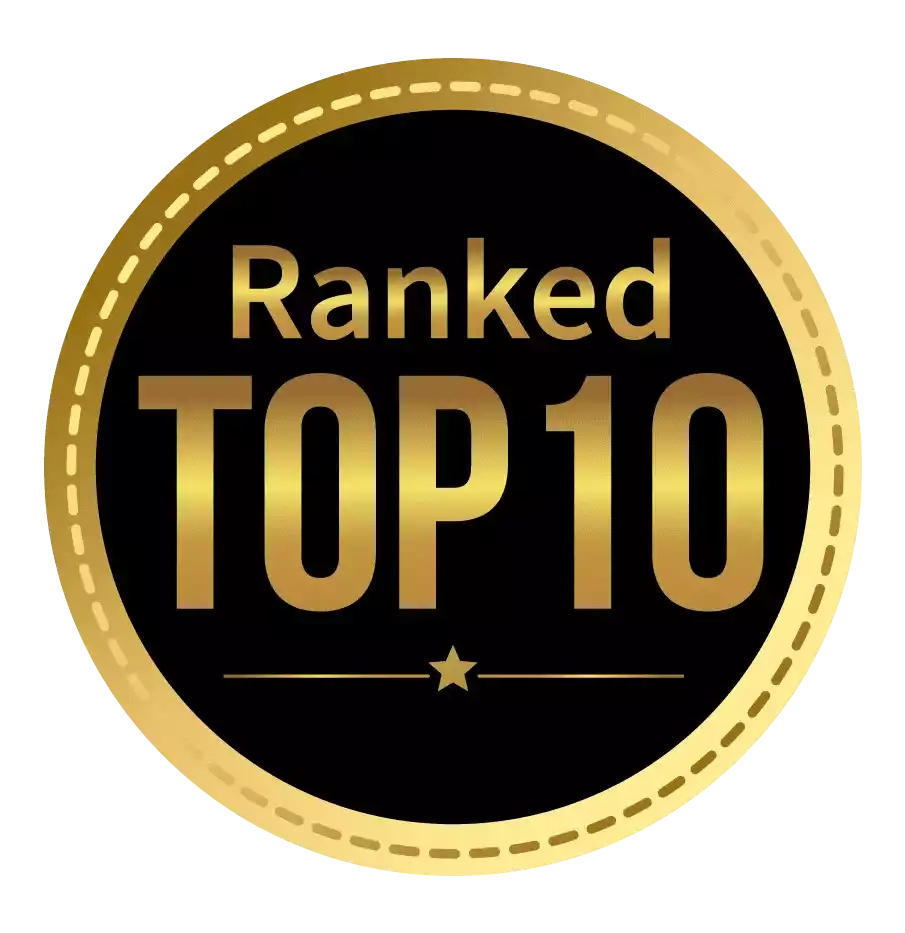 Amongst India's most promising Hotel Management Institute by Higher Education Review 2022
---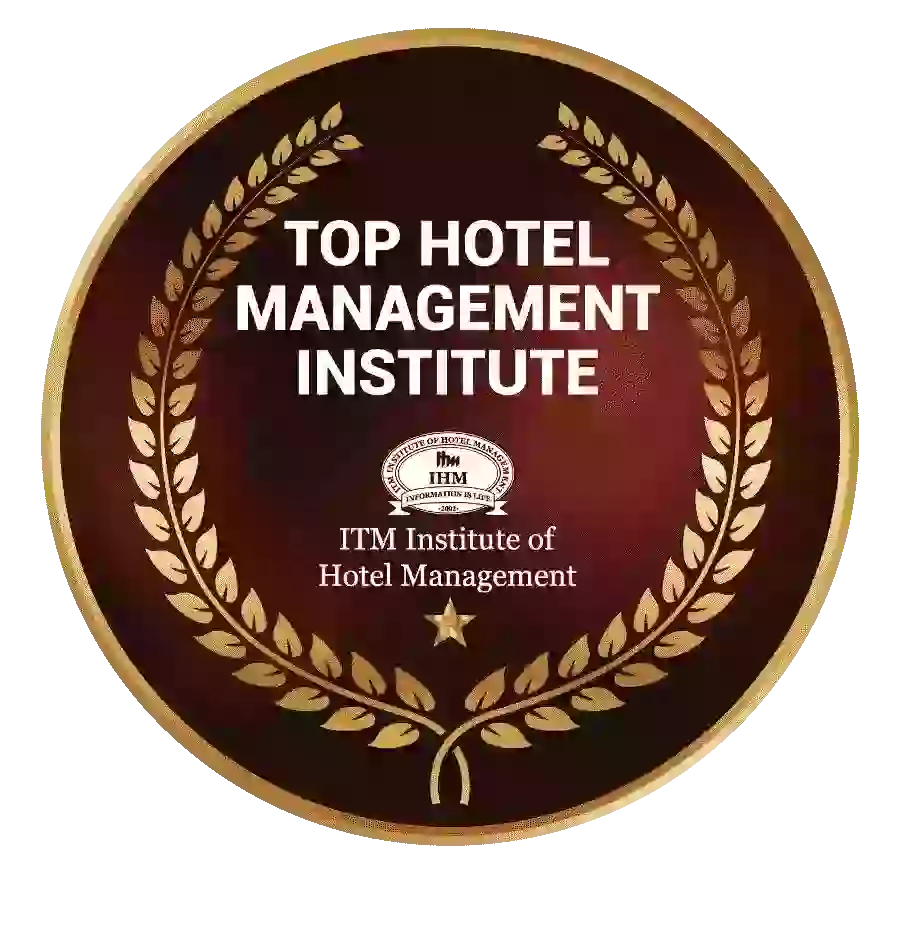 Ranked Top Hotel Management Institute awarded by Times Education Icon 2022
---
Quality Education, Outstanding Administration & Leading Infrastructure by Educational Excellence Awards & Conference 2021
---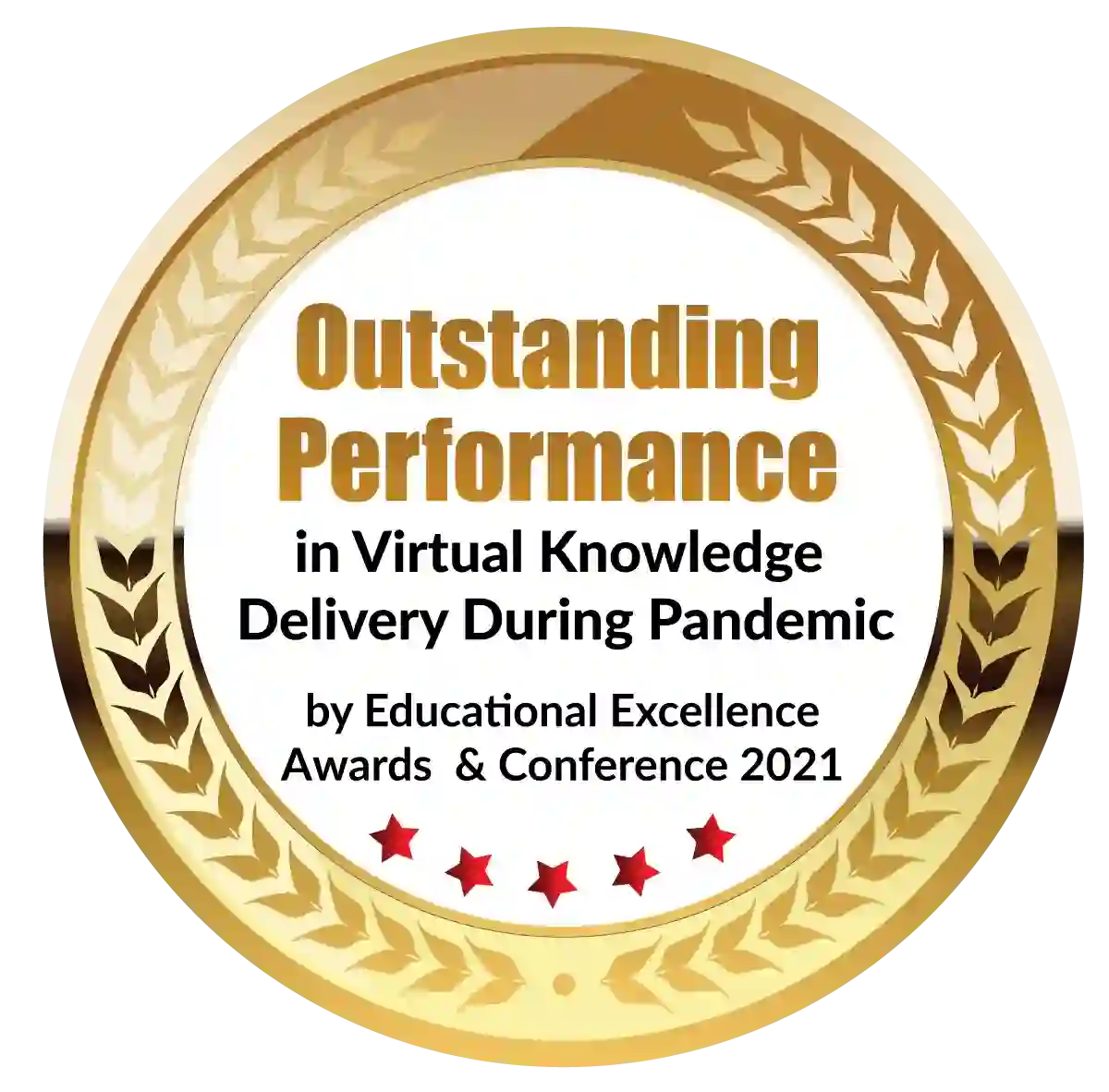 Outstanding Performance in Virtual Knowledge Delivery During Pandemic by Educational Excellence Awards & Conference 2021
Are you seeking or looking to pursue Optometrist as your career choice? Are you stressed over what kind of optometry jobs are available or whether it has good scope in future? If yes, then you are at the right spot.
Optometrist as a job role isn't restricted to vision and refraction. It is broadly spread in different subspecialties. The optometry jobs are distributed widely in various fields, some of them are as follows:
Vision Therapy
Contact Lens Specialist
Ocularist
Vision Consultant
 The expansion in the visually impaired population ratio has made the government somewhat stressed. In the next few years, there may be a huge demand for certified Optometrists in every government hospital. Even private clinical centers and companies engaged in vision products and services have multiple optometry jobs.
What is the future of optometry in India?
The future of Optometry in India is splendid and is developing at an incredible speed with headways in the Optical and eye care industry. In India, Optometry has prospered a great deal in the past decade and it is beginning to acquire acknowledgement from individuals all over the planet, which is a major achievement.
What are the unconventional job options in optometry?
Optometry is a great career choice and has an incredible future ahead not only in India but also in the entire world. Today young doctors have a variety of practice options, some of the non-clinical jobs or remote optometry jobs are as follows:
Medical Science Liaison
Though there are a variety of optometry jobs available, there will be a number of reasons some of us would like to branch out. And MSL may be just the right option for building your optometry career. Medical Science Liaison (MSL) focuses on a specific therapeutic area or disease state (e.g. oncology, infectious diseases, and rheumatology). 
If you are an expert in communication and able to present the message to a greater audience clearly and consistently then MSL is the right choice for you.
MSL within a pharmaceutical company is typically someone with a doctorate (OD, MD, DDS, and PharmD). Optometry jobs as MSL might prove helpful if you are pursuing a doctorate or have already completed a doctorate.
Freelance Blog Writer
In the modern era of internet technology, almost every one of us is dependent on the internet or should I say Google for every kind of information that we desire to know. We tend to follow scientific advancement or progress through technical blogs published online. If you have an interest and passion for writing then this is a great opportunity to share your knowledge with people.
An optometrist, too, can follow the bulk of knowledge of their field and write interesting articles based on the subjects related to optometry. Optometry has recently gained recognition as a career choice so not many people are aware of this job role and the scope it provides.
Academic Field
As the demand for optometrists grows, there will be more students enrolling on optometry courses. As a result, the optometry jobs for qualified and experienced lecturers and professors are already on a rise. Therefore, if your interest lies in teaching and mentoring students towards a bright optometry career, you can even consider going into the academic field. 
Many teaching jobs for optometrists are limited to optometry school but some institutions actively seek optometrists.
AI in Eye Care
The development in artificial intelligence and its applications in Optometry and Ophthalmology has expanded and has opened up different careers in eye care services. The development in AI has not only shown huge potential in various areas of medical science but also gave birth to new generation optometry jobs. AI has offered innovative alternatives to improve the accuracy of the degree of diagnosis of various optometric tools. If you are an optometrist passionate about technology then working in AI eye care might be the best choice for you, you should check out companies like LasikMD, Eyes on EyeCare, etc have open various optometry job roles to work with them.
Researcher
If you are interested in exploring the academic side of optometry or looking for an alternative career in the eye care field then working in research might be the right choice for you. If you are pursuing a master's degree or have completed a master's degree, clinical research will prove beneficial in your optometry career paths. Optometry jobs restricted to clinics and checkups are repetitive and in some way might be boring for some of us. A career in the research field is a great chance for someone looking for an optometry career change. 
Can I become a doctor after optometry?
No, You cannot become an eye doctor or Ophthalmologist after Optometry. An MBBS degree is required to become a doctor and specialize in Ophthalmology to become an eye doctor in India. An optometrist is a doctor of optometry (O.D) who treats eye abnormalities and prescribes drugs for the eyes but if surgery is required, an Optometrist can't perform surgery. It has to be done by an ophthalmologist (MD). To become a doctor (Ophthalmologist), one will need a medical degree, an M.D.
Optometry and Ophthalmology are two different things. 
How much does optometry make?
The salary for optometry jobs in India ranges from INR0.2 Lakhs to INR 4.4 Lakhs with an average annual salary of INR 3.0 Lakhs. The national average salary for optometry jobs is INR 25,877 per month in India. The highest salary an optometrist job role can provide is up to INR 39,796 per month. As per the SalaryExpert, The initial annual salary in entry-level Optometry jobs is INR 8 lakhs while average level Optometry job roles with 1-3 years of experience can provide up to INR 11.5 lakhs. Moreover, senior-level Optometry jobs (8+ years of experience) offer up to INR 14 lakhs.
Why Choose ITM?
To build a successful career in Optometry and secure good and quality jobs without having to browse Google regarding various openings for optometrists, ITM is the best suited private college to start your optometry career. It provides a plethora of facilities like quality education from top experts of Optometry. ITM provides a 100% placement guarantee, career counseling sessions and a long list of recruiters that keeps on increasing every year. Our Optometrists get to work with huge laid out companies like vision express, GKB Opticals, Essilor and so on. ITM also provides specialized soft skills and English communication training. ITM provides important skills to have a successful career as a practitioner, researcher, or academician.
Dignified with Rankings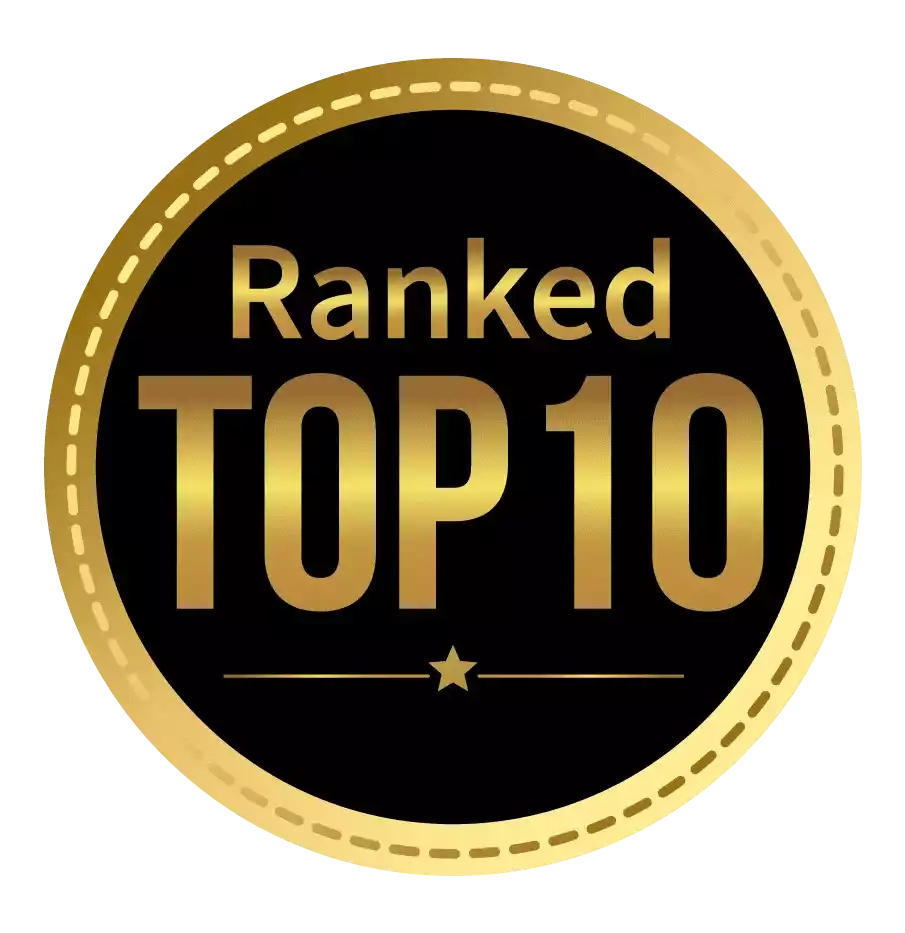 Amongst India's most promising Hotel Management Institute by Higher Education Review 2021
---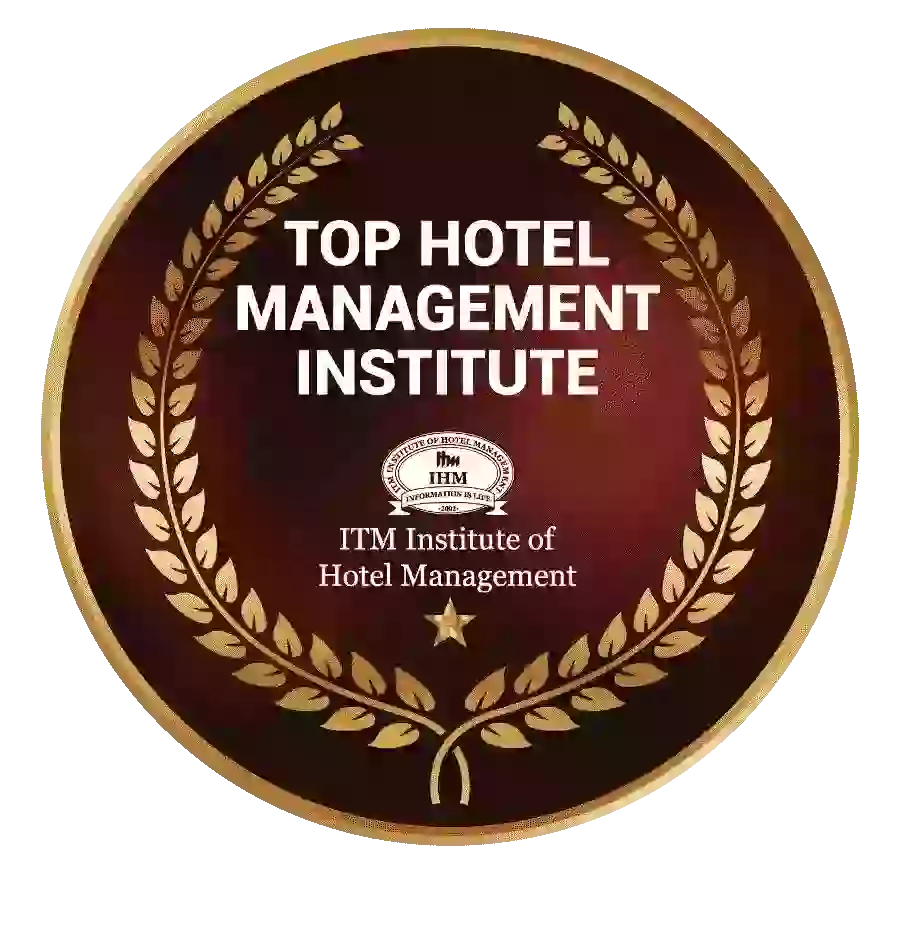 Ranked Top Hotel Management Institute awarded by Times Education Icon 2022
---
Quality Education, Outstanding Administration & Leading Infrastructure by Educational Excellence Awards & Conference 2021
---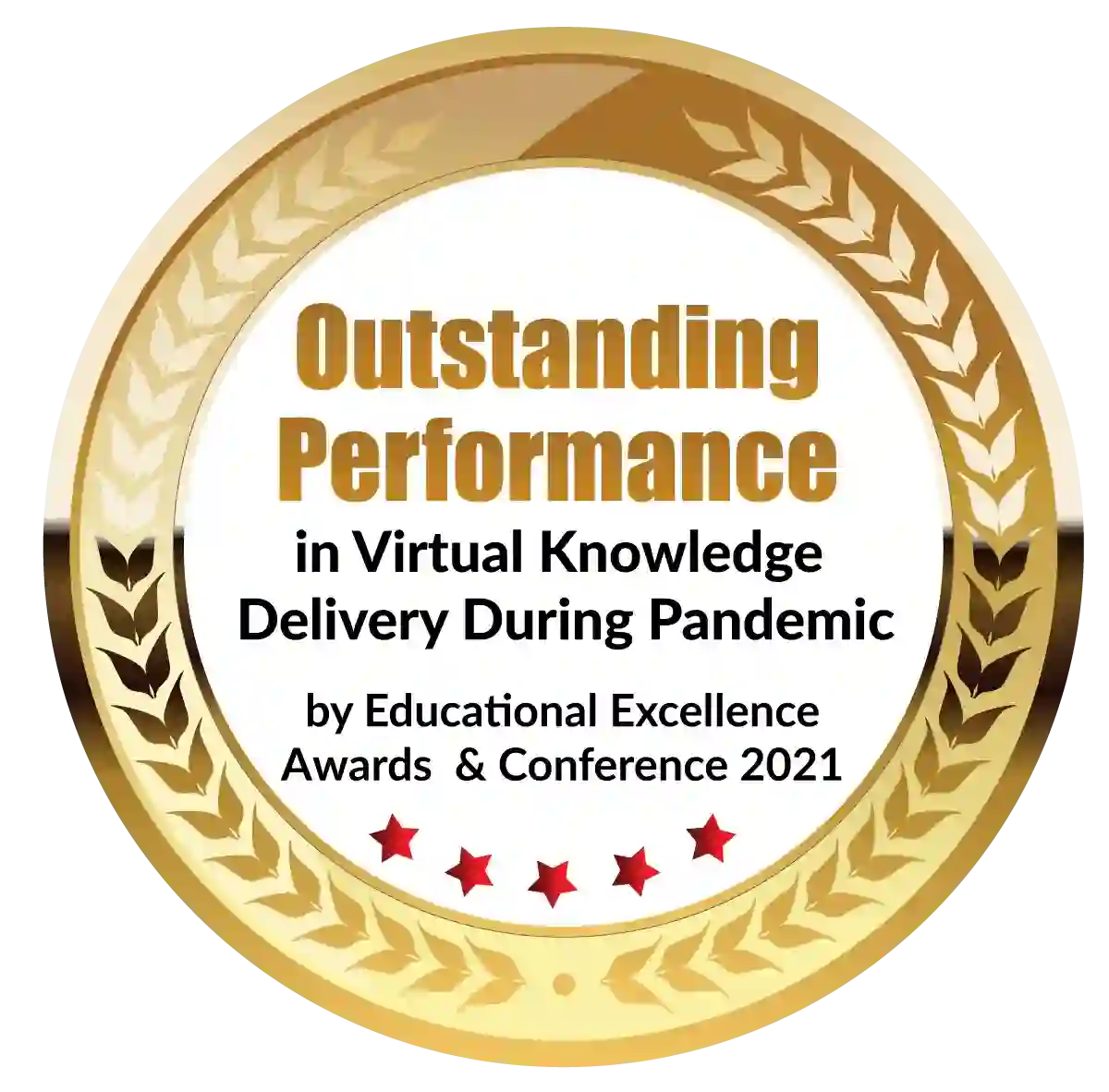 Outstanding Performance in Virtual Knowledge Delivery During Pandemic by Educational Excellence Awards & Conference 2021