Students Trained & Placed
Kitchen Training Facility
International & National Internships only at 5-star Properties
One to One Corporate Mentorship
An Entrepreneurial Culture at the Campus
Dignified with Rankings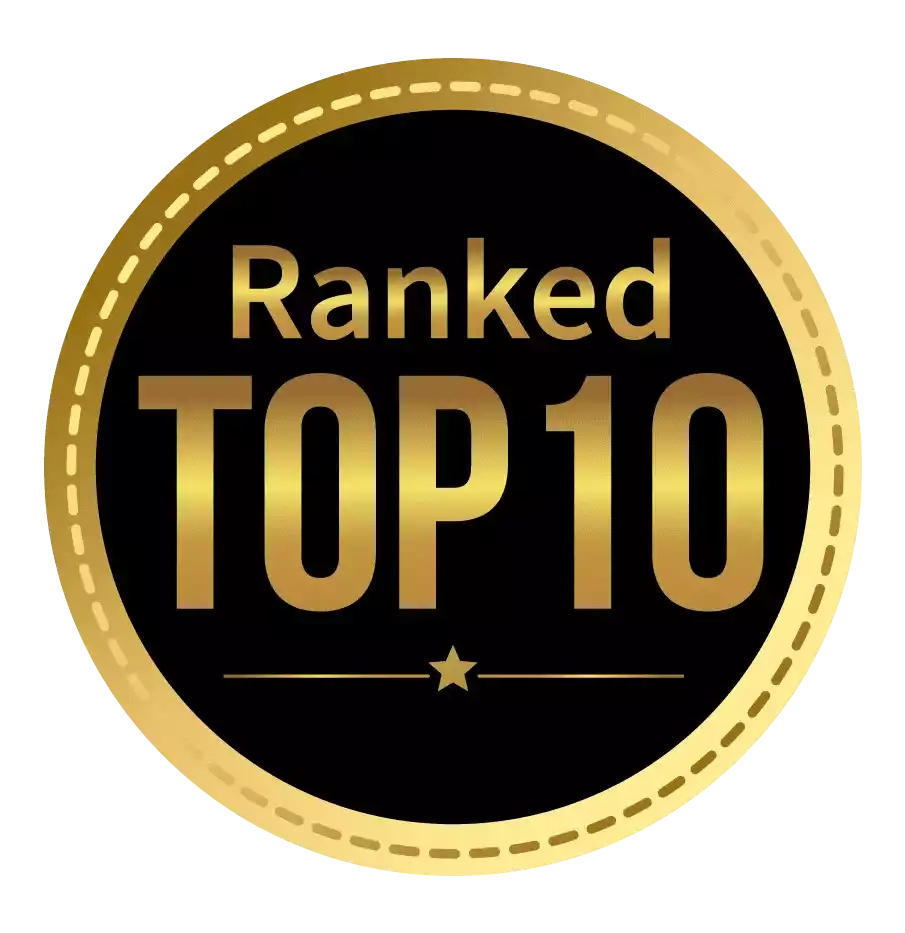 Amongst India's most promising Hotel Management Institute by Higher Education Review 2022
---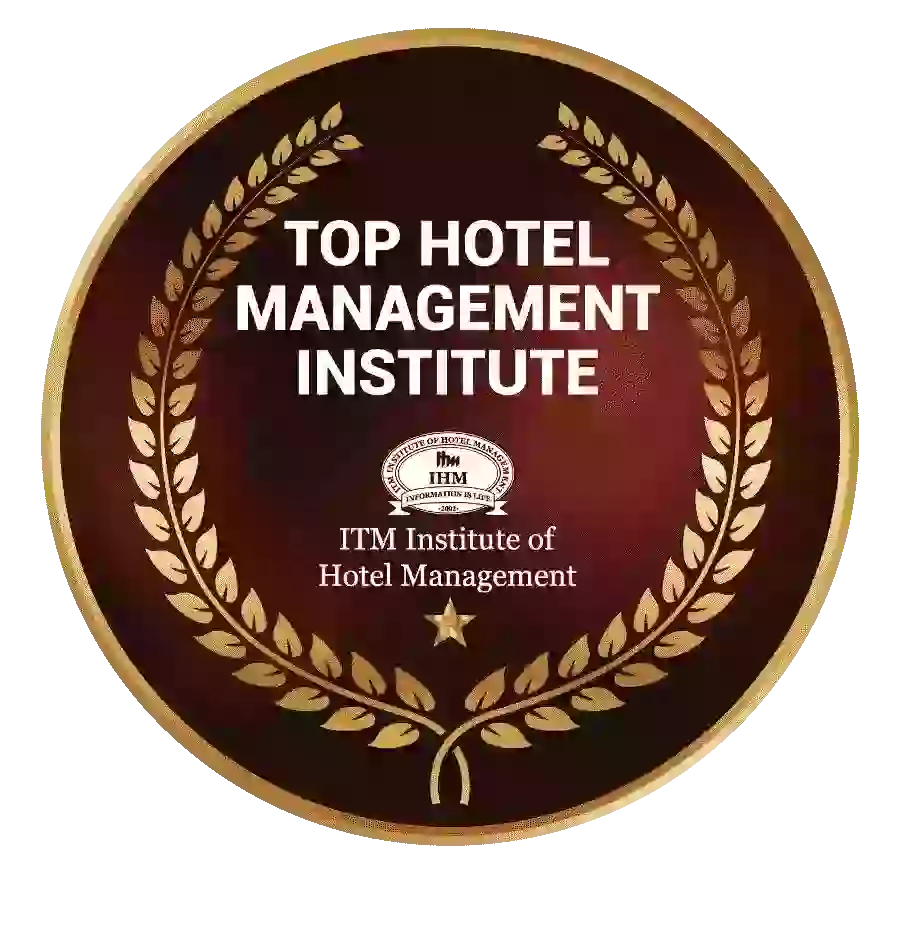 Ranked Top Hotel Management Institute awarded by Times Education Icon 2022
---
Quality Education, Outstanding Administration & Leading Infrastructure by Educational Excellence Awards & Conference 2021
---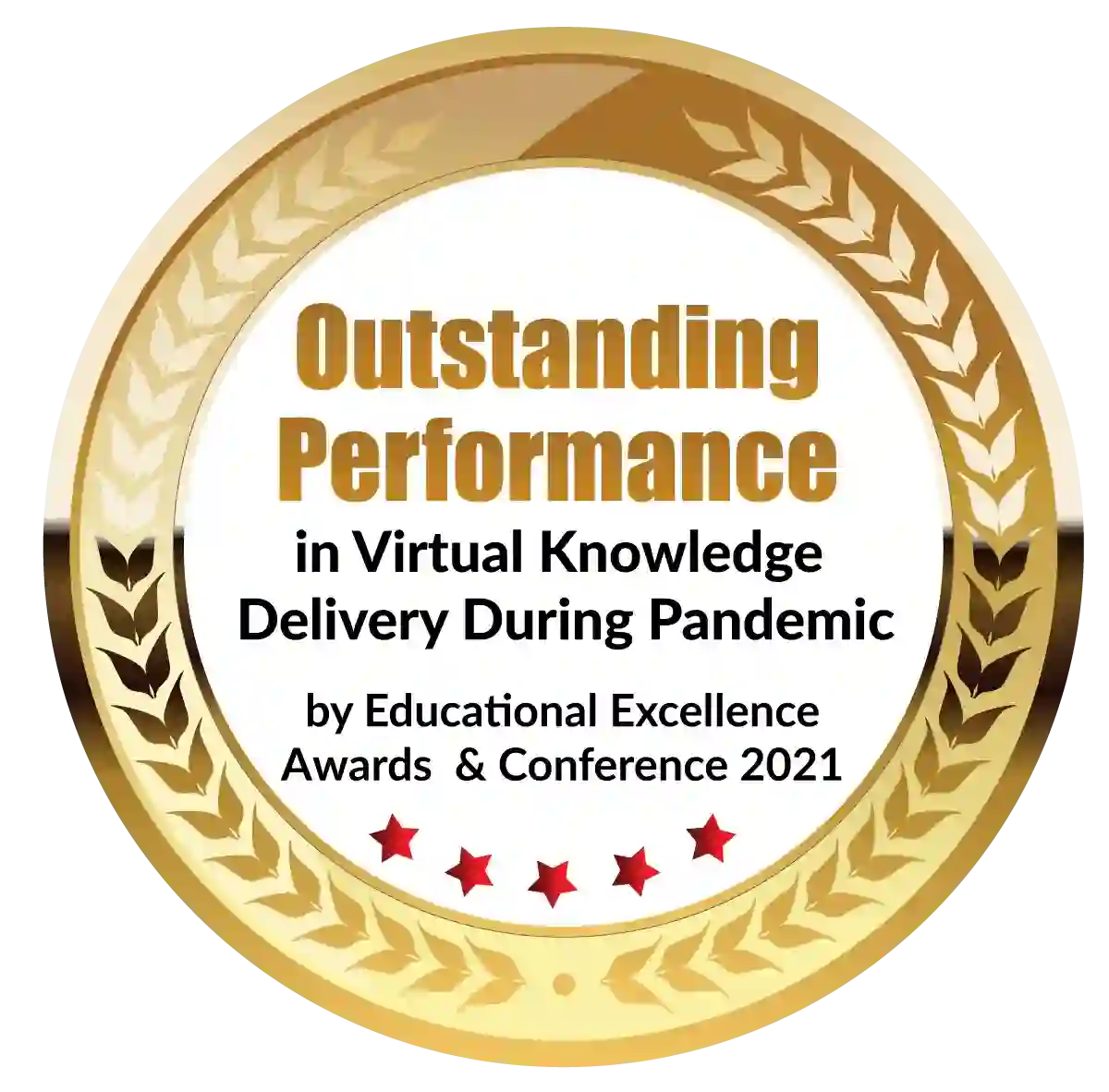 Outstanding Performance in Virtual Knowledge Delivery During Pandemic by Educational Excellence Awards & Conference 2021
Have you ever made an appointment to see an eye specialist? When you book an appointment to see an eye specialist you must have curiosity about what kind of specialist they are. After a bachelor of optometry candidates are recognised according to their specialization. There might be a specialized ophthalmologist, an optometrist, or a simple optician. These different types of eye care specialists undergo different training and specialization. According to their specialisation, they will perform the specific diagnostic and analysis.
Each specialist undergoes a different level of training and has different types of expertise. So each will provide different levels of care. Your eyes are special and most needed part of your body. They allow you to see, and they also help you to move around the world. If something goes wrong with them, however, then it can be very hard for you to do anything with them. This may include problems with sight or pain caused by injury or illness. There are many different types of eye specialists who can help you deal with these issues if they arise. 
This article reviews the differences between the types of eye care professionals. It also discusses the roles of other eye care practitioners, including nurses, medical assistants, and technicians. There are three types of eye care practitioners: optometrists, opticians, and ophthalmologists who study the basic bachelor of optometry.
Optometrists are the primary eye care professionals after a bachelor of optometry. They are trained to diagnose, treat and manage eye diseases and disorders. Basically, they perform functions like eyesight testing, managing changes in diagnosing, and treating vision-related issues. They can prescribe glasses and contact lenses, perform eye exams, and treat infections in the eyes such as conjunctivitis or blepharitis after they complete the basic bachelor of optometry. 
They also prescribe medications to treat glaucoma or cataracts. Glaucoma and cataracts are one of the most dangerous diseases in the world. Their diagnosis and treatment are crucial steps in curing these diseases. So, as an optometrist, you can serve the community by volunteering in many campaigns also after your bachelor of optometry. 
There are also postgraduate options available for further studies. You can choose a public or private institution to study these types of courses. Refer to the ITM Institute of Health Sciences for optometry course details and other health science courses.  
An ophthalmologist is a doctor who possesses specialization in performing medical or surgical care for eye vision-related problems. To become an ophthalmologist, one needs to go to medical school for a bachelor of optometry. During the bachelor of optometry, basic schooling and training will be given to candidates. As soon as they become a doctor, they are given a license to practise any surgeries and medicines. 
Ophthalmology can also perform and give services like an optometrist after a bachelor of optometry. They can also prescribe different types of eyeglasses and also suggest fitting contact lenses to patients. So to take care of vision-related problems they are the best person to consult. They can also diagnose as well as treat a range of eye conditions. 
They have completed their bachelor of optometry so they can perform different types of eye surgeries. Performing detailed scientific research and suggesting cures for different eye conditions and vision problems is also their speciality. Sometimes patients might have some health issues which are directly or indirectly related to the eyes. 
So many times ophthalmology can also diagnose such health-related problems and provide treatment to them They are trained in the medical, surgical and diagnostic procedures of the eye. They examine eyes to diagnose disease or injury and prescribe treatment as necessary.
Opticians have special knowledge in fitting eyeglasses and contact lenses. They do not treat eye diseases, but they can help you find the proper eyewear for you.
Optometrists are doctors who specialize in treating eye diseases and disorders, as well as prescribing glasses or contacts for patients with vision problems after a bachelor of optometry. A licensed optician must have completed an approved school program that includes at least two years of training after high school graduation, including a minimum of one year of clinical experience under supervision. 
Optometrists also complete continuing education courses on a regular basis so they stay up-to-date on the latest developments within their field of expertise after a bachelor of optometry. These professionals after a bachelor of optometry will be helpful if you have problems with your eyes
If you're wondering how to make an appointment with an eye specialist, keep reading.
You may be wondering if it's possible to see an ophthalmologist or optometrist without a referral from your primary care physician (PCP). The answer is yes—but it will cost more than seeing the PCP first.
When deciding whether or not to visit an ophthalmologist or optometrist without a referral from the PCP, it's important that you know how much each doctor costs and what they offer in terms of insurance coverage and services. Some doctors after a bachelor of optometry have higher rates than others.
In addition, some practices offer free eye exams every year while others don't offer any type of financial assistance whatsoever. So, before making any decisions about where exactly would be best suited for getting checked out visually speaking then make sure first to ask questions regarding this matter before making any final decisions!
Conclusion
There are also other eyecare specialists. After a bachelor of optometry, one can also look for nursing, medical assistance and technician type of professions. After the COVID-19 breakout, there is a great demand for the bachelor of optometry course. ITM Institute of Health Sciences specialises in these types of health science courses. To know more about optometry course details you can reach out to us. It is important to keep your eyes healthy, which is why you need to find an eye specialist. They will be able to diagnose any problems with them and give you treatment for them as well as make sure that they are healthy all the time. 
So, some discover the field of Optometry with us.
Dignified with Rankings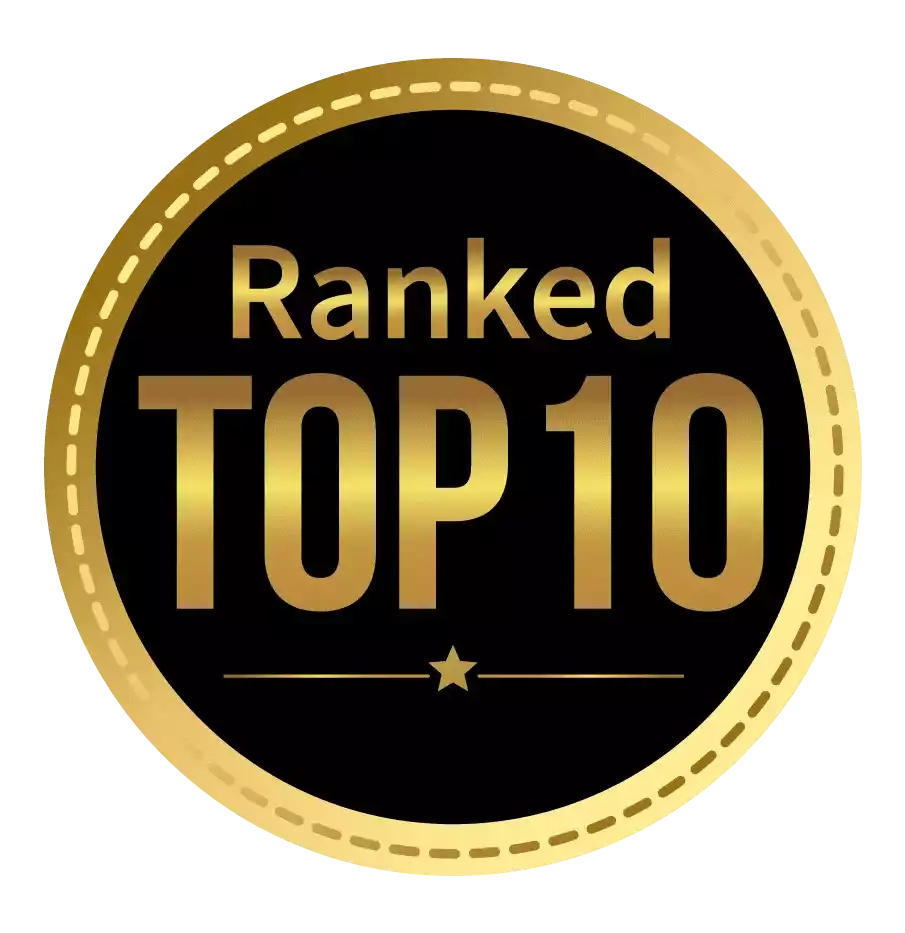 Amongst India's most promising Hotel Management Institute by Higher Education Review 2021
---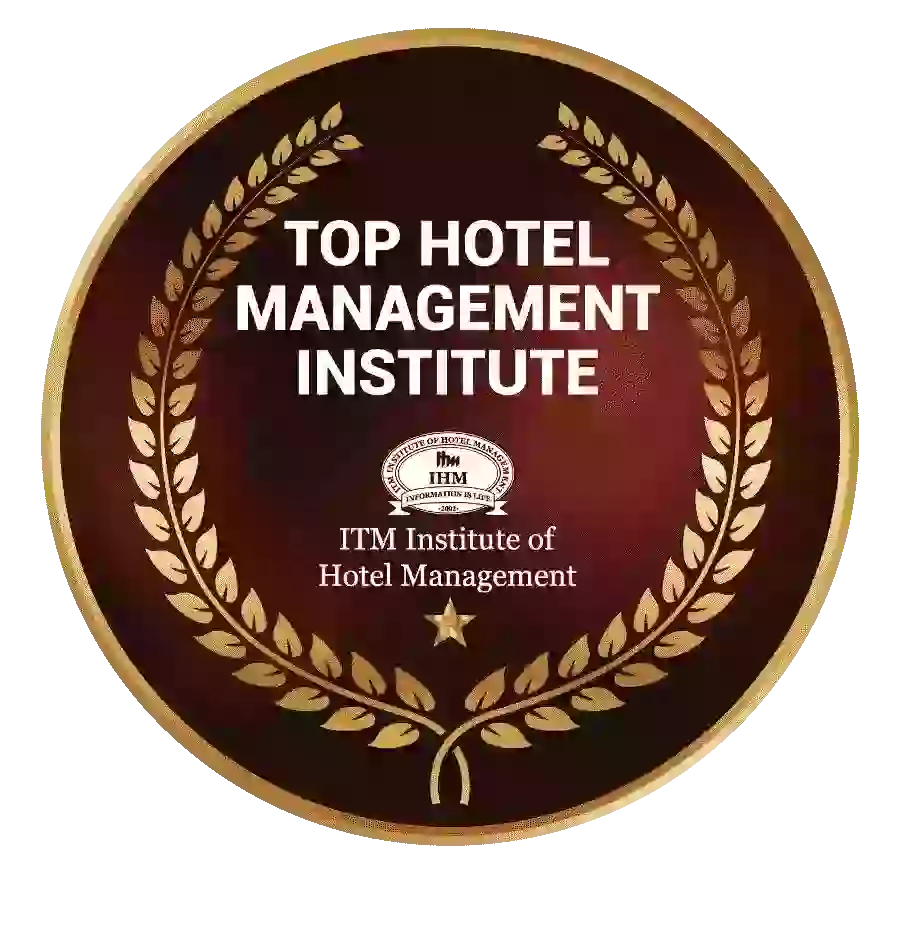 Ranked Top Hotel Management Institute awarded by Times Education Icon 2022
---
Quality Education, Outstanding Administration & Leading Infrastructure by Educational Excellence Awards & Conference 2021
---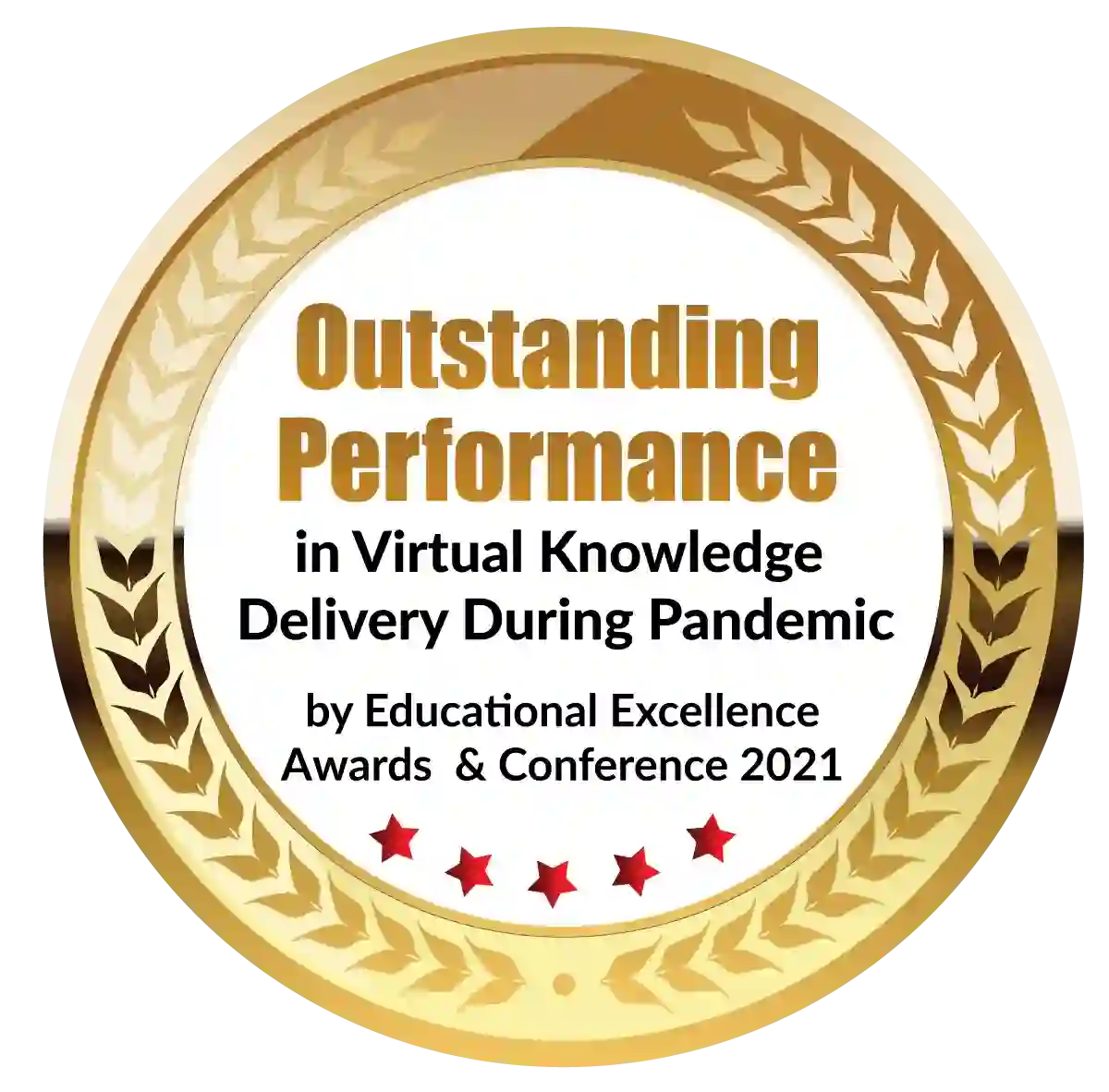 Outstanding Performance in Virtual Knowledge Delivery During Pandemic by Educational Excellence Awards & Conference 2021