Students Trained & Placed
Kitchen Training Facility
International & National Internships only at 5-star Properties
One to One Corporate Mentorship
An Entrepreneurial Culture at the Campus
Dignified with Rankings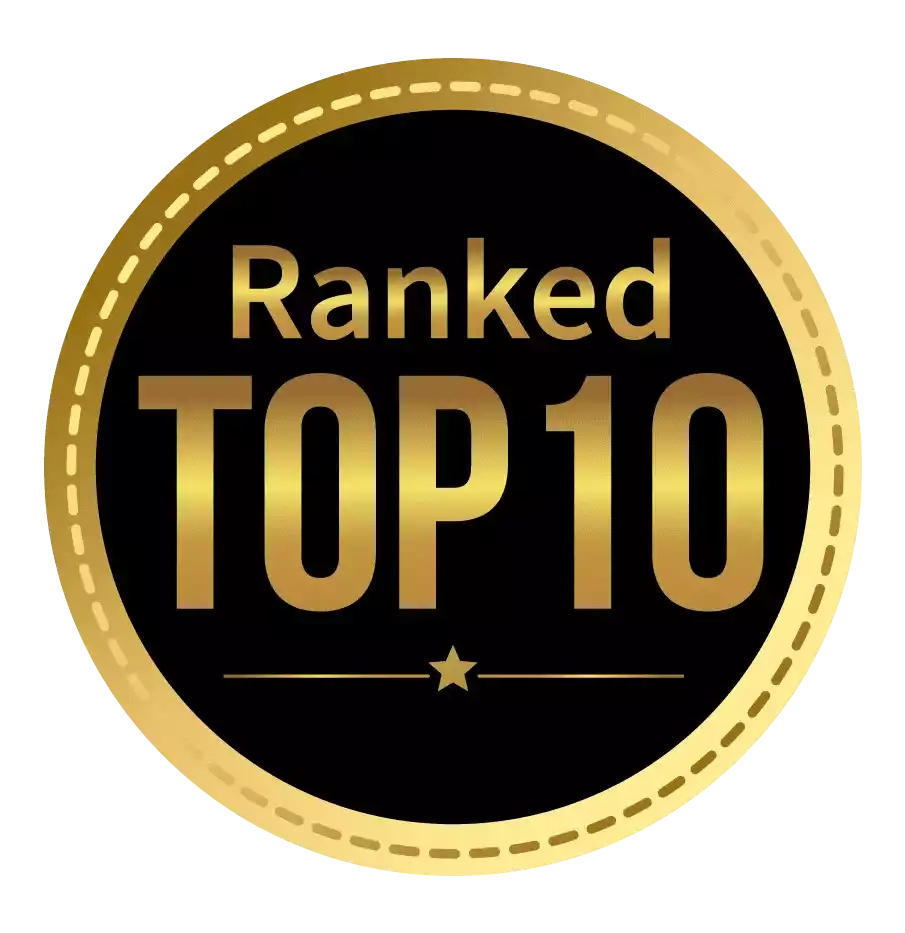 Amongst India's most promising Hotel Management Institute by Higher Education Review 2022
---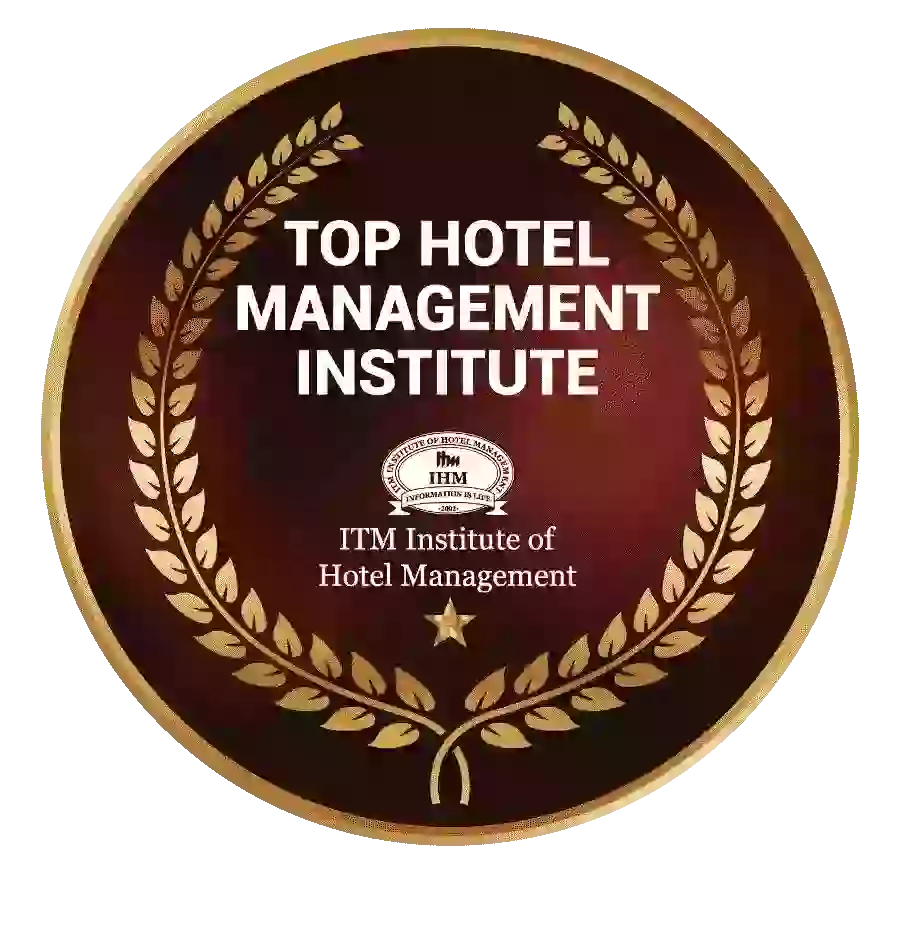 Ranked Top Hotel Management Institute awarded by Times Education Icon 2022
---
Quality Education, Outstanding Administration & Leading Infrastructure by Educational Excellence Awards & Conference 2021
---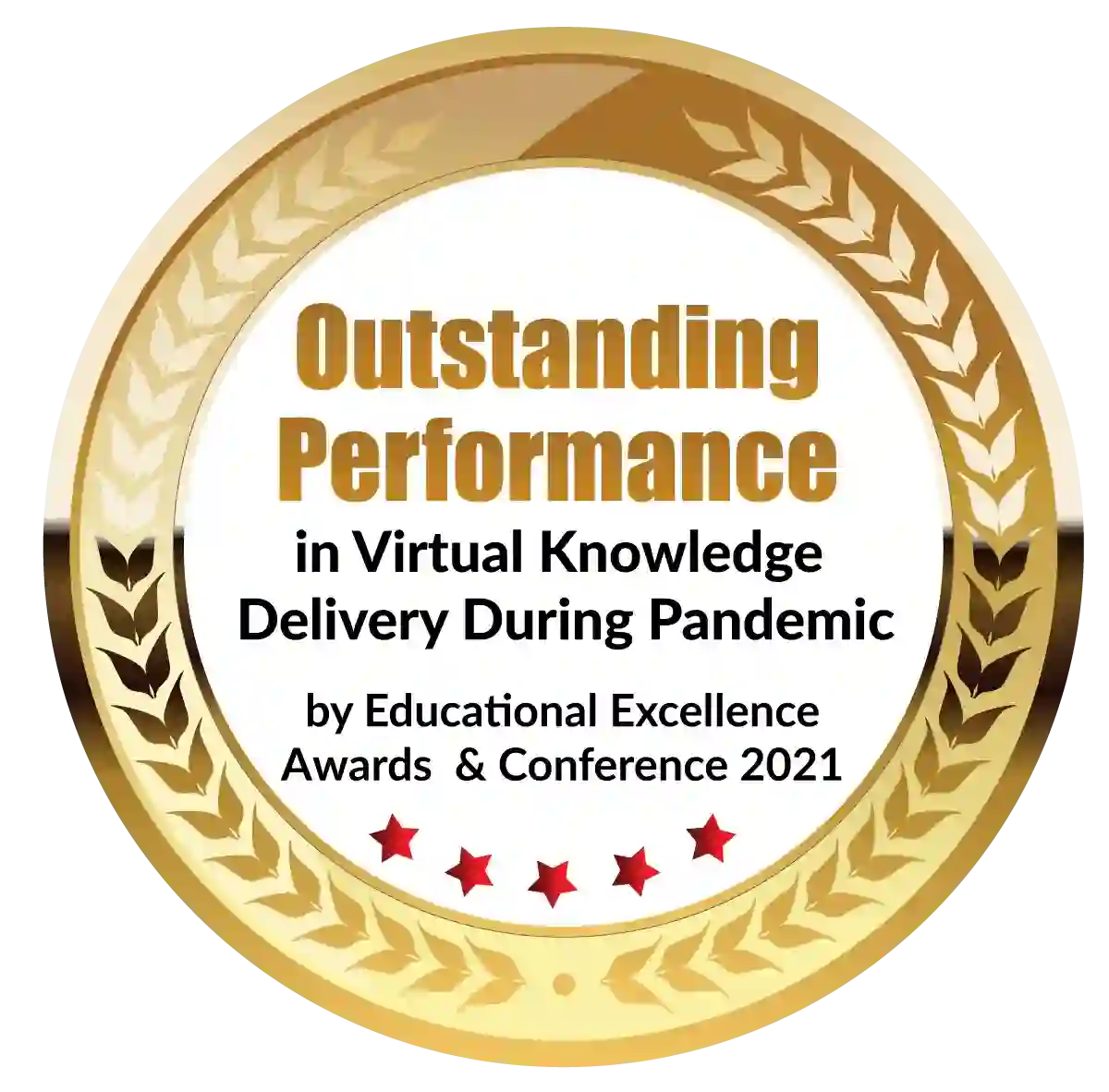 Outstanding Performance in Virtual Knowledge Delivery During Pandemic by Educational Excellence Awards & Conference 2021
Working as a nurse can expose you to many patients and healthcare professionals. Being a nurse can be a rewarding career. If you're passionate about helping others, enrolling in a nursing course is the right choice. Out of all the nursing career options, dialysis nurses are most in demand.
Dialysis nursing courses are in high demand as the elderly population develops since they are the most in need of nephrology treatments. If you're interested in learning more about what it takes to become a dialysis nurse, we've broken down the job description and provided the typical job prospects for the nursing career in this article.
Role of Dialysis Nurses
Dialysis nurses specialize in caring for patients with kidney diseases and other conditions. Patients' homes, transplant centers, outpatient treatment facilities, and hospice care are possible places for a dialysis nurse to work.
Are dialysis nurses in demand?
The vast percentage of kidney failure patients means that dialysis nurses are in high demand, making them one of the most in-demand nursing careers in India and abroad.  
How do I become a dialysis nurse in India?
A Step-by-Step Guide for Aspiring Nurses: 
Step 1:Enroll in a nursing course.
A bachelor's degree in nursing from a well-regarded university is required to pursue a career as a registered nurse. A nursing course helps you learn the fundamentals of nursing and medical care specialized for various diseases.
Step 2:Pass the NCLEX examination.
After completion of your nursing course (B.Sc. Nursing), passing the NCLEX examination will allow you to become a Registered Nurse. Registered nurses are most in-demand at the moment and this demand is set to rise in the future. 
Step 3:Gaining experience
Become More Comfortable in a Medical Setting by Practicing Your Skills. Before working as a dialysis nurse, you'll most likely require at least two years of medical surgery experience, preferably in a nephrology nursing course, under your belt. 
What are the duties and responsibilities of a dialysis nurse?
A dialysis nurse's job is to aid in the improvement of their patient's kidney health. As their kidneys fail, these individuals need dialysis to help them filter and expel waste. Haemodialysis and peritoneal dialysis are the two main forms of dialysis that you will be performing throughout your nursing career. A dialysis nurse performs a variety of important tasks, as outlined below.
Increase Patients' knowledge about dialysis 
Patients and their families receive information about kidney disease and treatment from the dialysis nurses. These nurses are well-versed in the many kinds of renal illnesses and may offer valuable insight into how to improve a patient's quality of life.
Keeping Track of patient's Activities
These health care providers are in charge of keeping track of a patient's progress and documenting it. Dialysis patients' reactions to the process can be unpredictable. Thus their progress must be documented and updated frequently. When it comes to delivering post-procedure nursing care, dialysis nurses are in charge. 
Scheduling dialysis appointments, determining if a patient can handle dialysis, and monitoring patients are all responsibilities of these professionals.
Filtration of blood waste and toxins is accomplished through dialysis. Nurses can perform haemodialysis in a hospital or at the patient's residence. The treatment of dialysis can take years of regular appointments for some people.
In charge of Dialysis Equipment
Dialysis nurses check patients' dialysis machines. In addition to nurses, dialysis technicians can operate and maintain these devices.
What are the skills needed to become a dialysis nurse?
Dialysis nurses must have more than just the needed degrees and work experience to be effective. Acquiring new abilities will display your flexibility, leading to a rise in your position. 
Listed below are the required skills.
As a nurse, you'll constantly contact various people, including physicians, patients, co-workers, and higher-ups. These interactions will be considerably easier if you have good interpersonal skills.
The ability to plan ahead
In many dialysis clinics, many patients are cared for at the same time by the same nurse. Since there are so many reports to fill out and review, there is a lot of work to be done quickly. In the healthcare industry, the ability to multitask is vital.
Focus on the Small Things
Patients undergoing kidney dialysis face significant health risks. To be a good nurse, you must be meticulous in your rotations. It would help keep a close eye on your patients to discover any problem indicators. 
Effectiveness as a Leader
You will be asked to make decisions on their behalf as a dialysis nurse. Leaders sometimes make difficult decisions that patients and their families may find difficult to accept.
Top 5 reasons why you should consider a nephrology nursing career:
In recent years, the field of nephrology has become one of the most pursued nursing positions. Apart from excellent salary, social service, and work-life balance, here are our top 5 reasons to become nephrology nurses.
To built-in relationships with patients
If you choose to work in Nephrology, you will have the chance to develop close relationships with your patients and their families through your work. 
Having first-hand experience and access to a wide range of materials can help shape you into an expert in renal care. During your patient care duties, you will have the opportunity to apply and utilize your critical thinking and decision-making abilities.
2,500+ dialysis centers worldwide mean you'll see some of the best people you've ever met at work every day. 
The use of modern technology
In addition to the most modern dialysis treatment and patient care services available anywhere, you will have access to cutting-edge dialysis equipment throughout your nursing career in nephrology.
Advanced practice nursing courses (APN) and case management positions are only some of how nurses can enhance their nursing careers. Nephrology nurses always look for new ways to improve their abilities.
Want to Become a Nurse? ITM Can Help
It's possible to specialize in dialysis nursing as a nursing career, but is it the best fit for you? If you've always wanted to work in nursing, being a dialysis nursing course is a great choice for your future career. Increasing demand for nurses means better job possibilities for nursing career professionals. The number of people suffering from kidney disease, whether due to poor lifestyle choices or inherited diseases, is on the rise all over the world. A career in social work is a rewarding way to make a difference in the lives of others. There will be a 25% increase in registered nursing career jobs over the next several years. Thus, it makes sense to choose a nursing course and carve a successful nursing career. 
With 100% placement support, top teaching faculty, and top-notch infrastructure; ITM has been turning our students' dreams of building a nursing career into reality. ITM's B.Sc. nursing course is curated to incorporate theoretical and practical knowledge and equip our students with the right set of nursing skills. Want to know more about our nursing courses? Visit us here.
Dignified with Rankings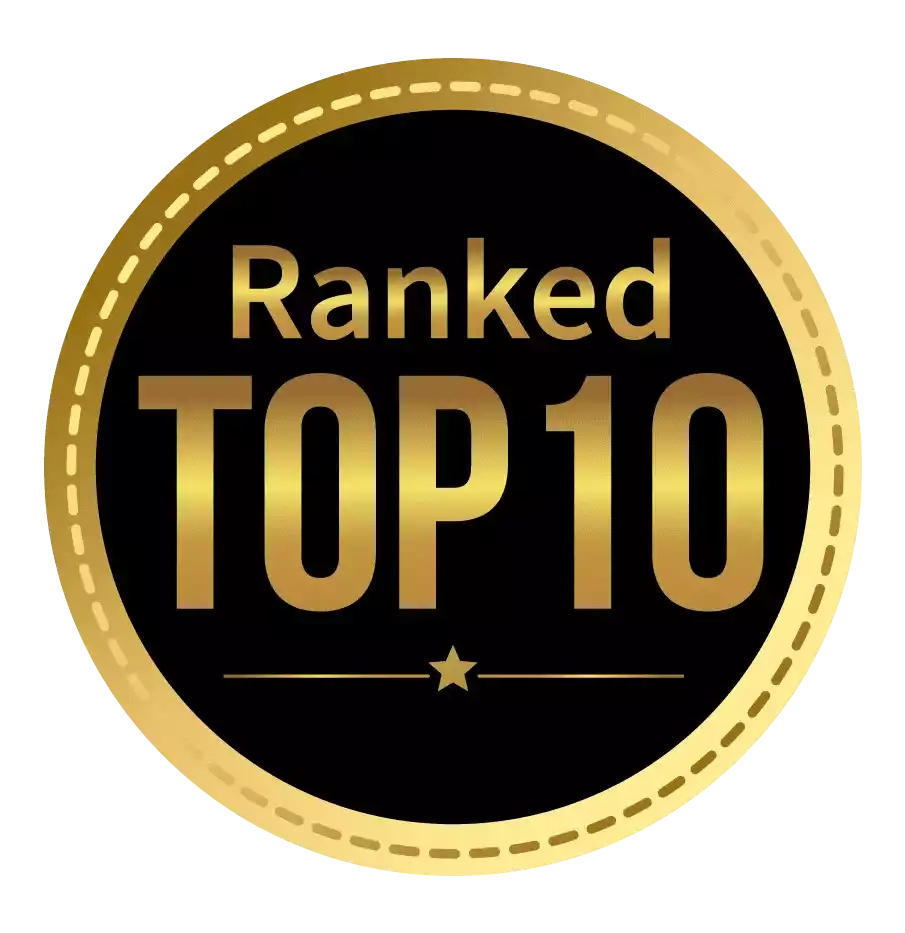 Amongst India's most promising Hotel Management Institute by Higher Education Review 2021
---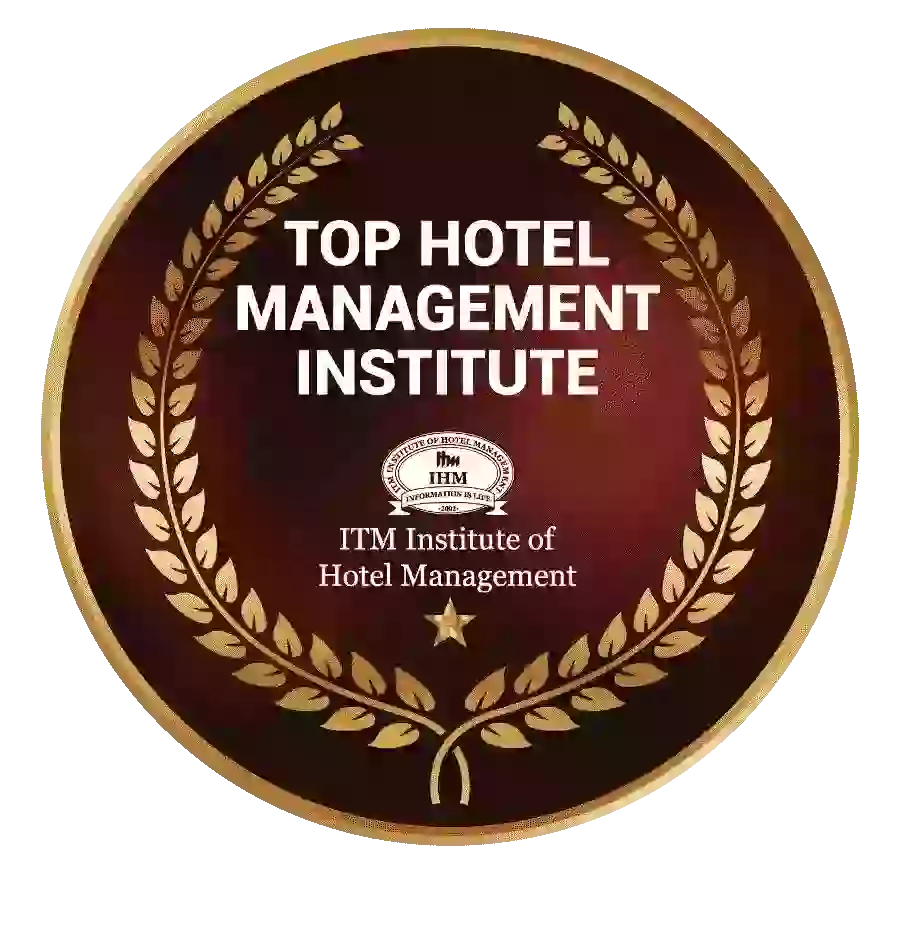 Ranked Top Hotel Management Institute awarded by Times Education Icon 2022
---
Quality Education, Outstanding Administration & Leading Infrastructure by Educational Excellence Awards & Conference 2021
---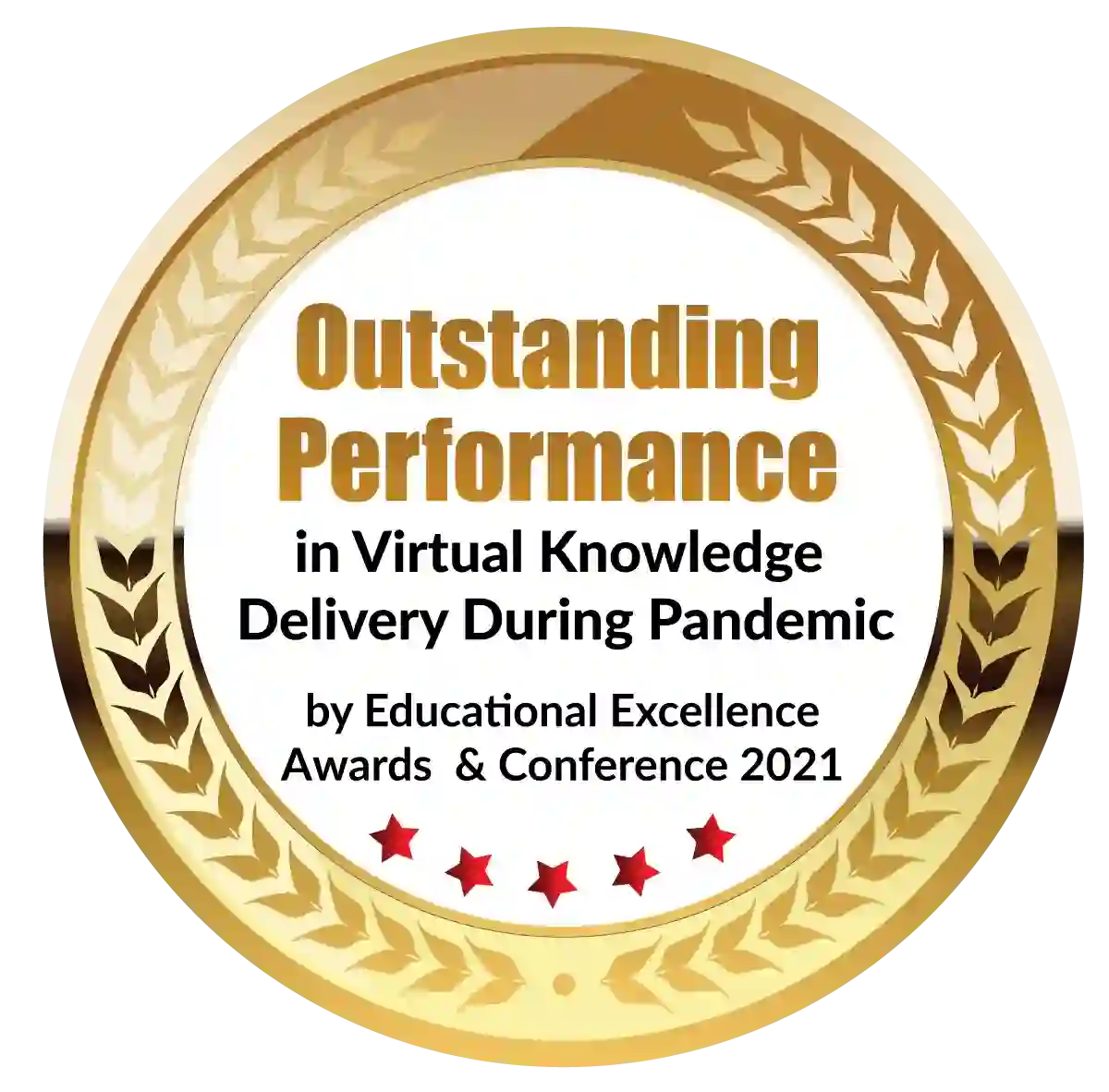 Outstanding Performance in Virtual Knowledge Delivery During Pandemic by Educational Excellence Awards & Conference 2021