Students Trained & Placed
Kitchen Training Facility
International & National Internships only at 5-star Properties
One to One Corporate Mentorship
An Entrepreneurial Culture at the Campus
Dignified with Rankings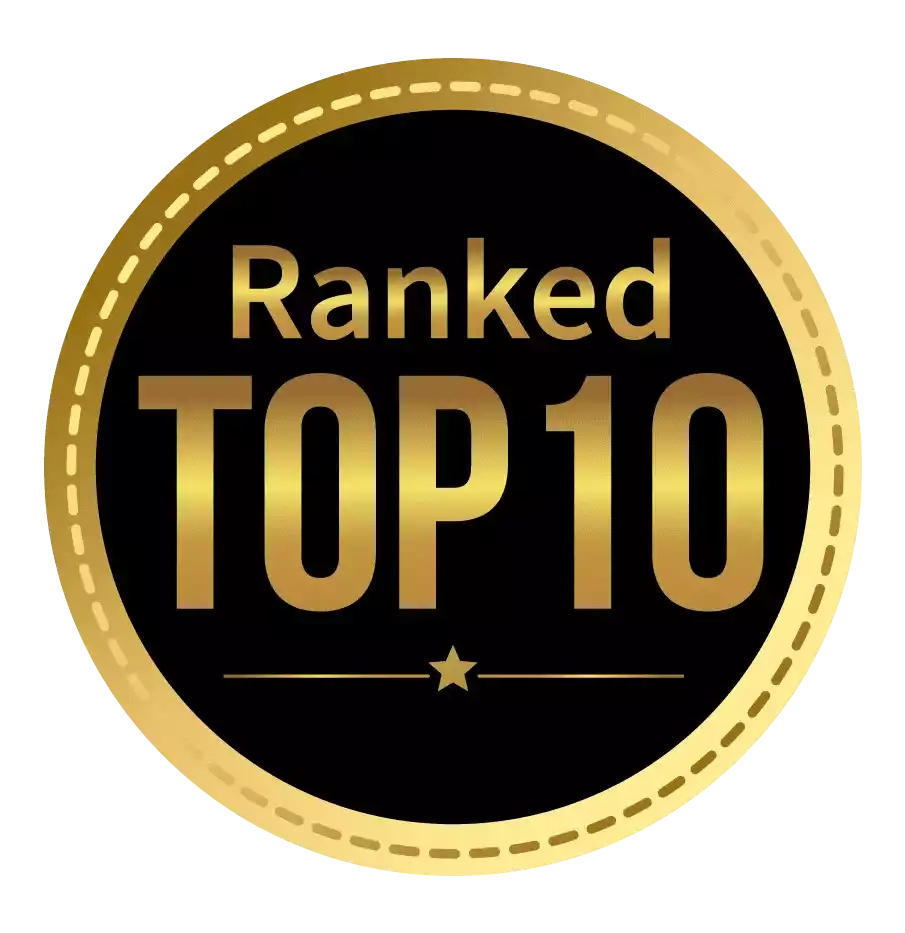 Amongst India's most promising Hotel Management Institute by Higher Education Review 2022
---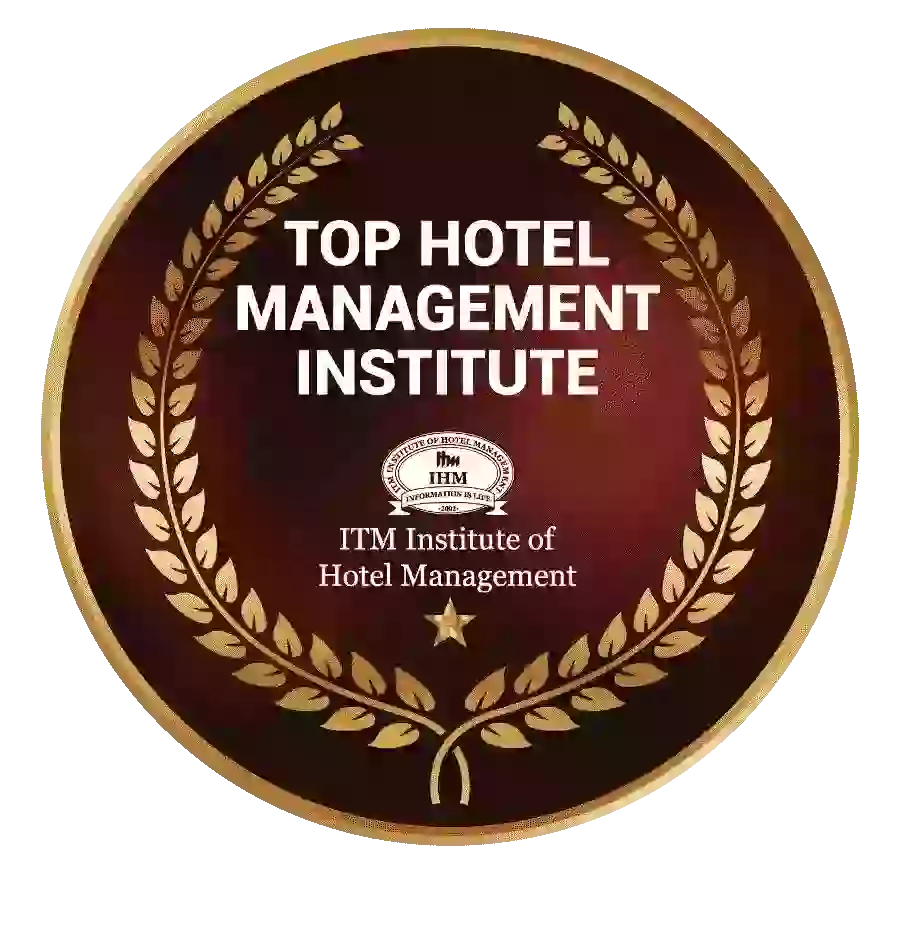 Ranked Top Hotel Management Institute awarded by Times Education Icon 2022
---
Quality Education, Outstanding Administration & Leading Infrastructure by Educational Excellence Awards & Conference 2021
---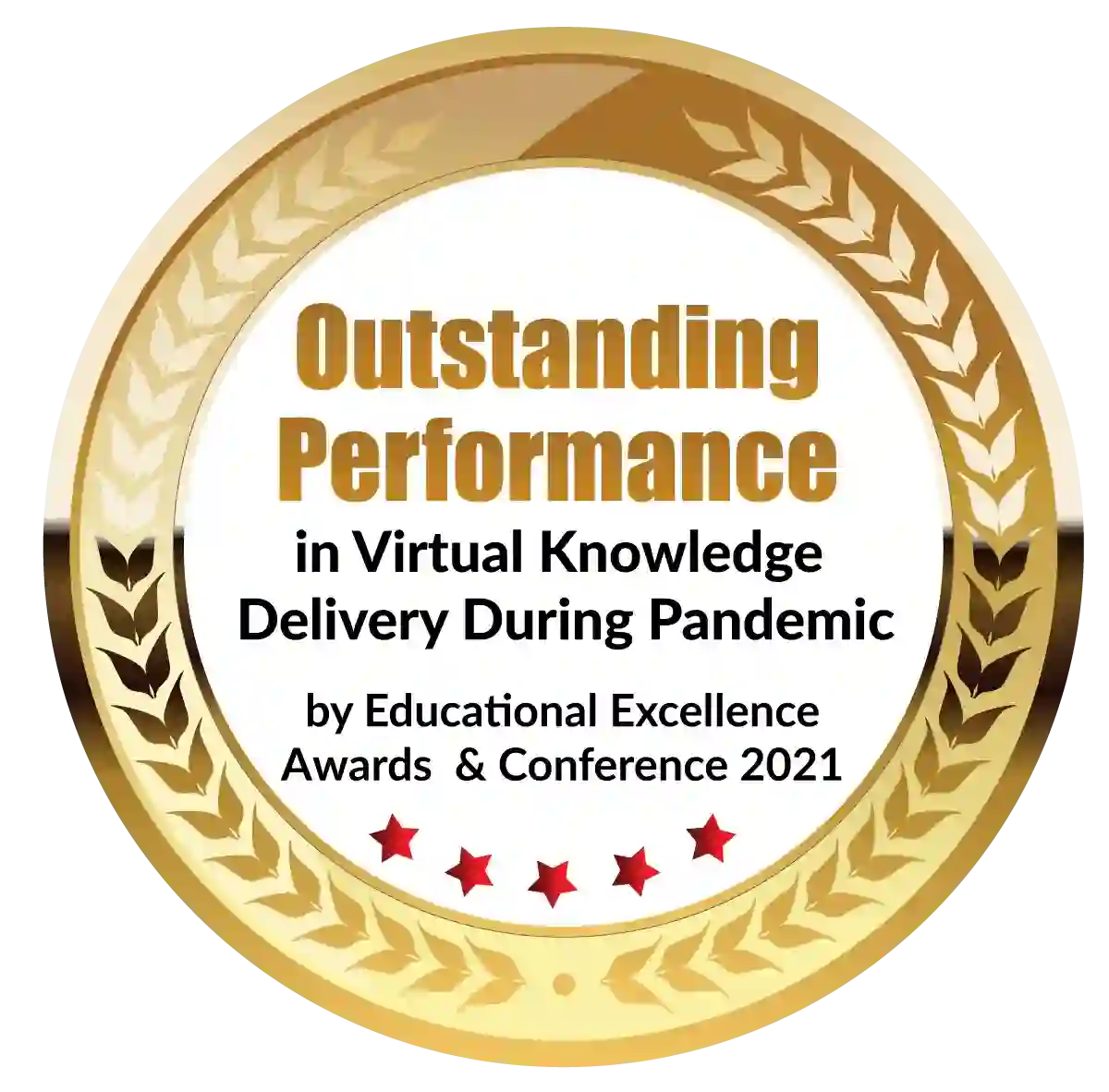 Outstanding Performance in Virtual Knowledge Delivery During Pandemic by Educational Excellence Awards & Conference 2021
A nurse is probably the most important person in the healthcare sector. Sometimes, nurses serve more than doctors in treating a patient and bringing them back to health in a careful manner. It is a wonderful job where you are respected, trusted and more importantly, valued for your work. A nurse is someone who is present from the patient's first visit, to the entire treatment and even post that. It is a labour-intensive job for sure but the satisfaction one gets from it is just worthy. 
The growing demand for healthcare professionals - 
The recent pandemic that hit on the entire world evidently showcased the need for healthcare professionals. Such paramedical professionals prove great assistance and care during severe situations and therefore we are noticing a lot of science students opting for courses like BSc Nursing. 
But before starting with your nursing course, you must be aware of some important facts about nursing career. 
And while this profession can be exciting and thrilling for some, it comes with some challenges. (like every professional does) so, we suggest you read this article mindfully during your BSc nursing years. In this article, we are going to talk about a few tips and tricks that will guide you in tackling certain challenges you will face in your job post BSc Nursing course. 
Confidence
You know internally that you have earned the job, you have trained yourself enough by getting a BSc Nursing degree. But the nervousness is bound to kick it most of the time, especially if it is your first job. Your workplace can be pretty intimidating. Plus, there are a lot of small tasks that you need to understand. You cannot act flustered. You have to be confident, trust your instincts and know that you can do the job. Stay confident in your education and the skills you learned as a part of the BSc nursing course. 
You being confident will radiate through your work and help your patients as well your staff. So, whenever you feel overwhelmed, just take a breather and let the reality sink in. Give yourself personal affirmations and just work flawlessly. 
Maintaining a proper work/life balance
The key to any job is finding your pace and making time allotments in such a way that you have enough personal time. As such jobs can be stressful, so, frequent breaks, time-outs, and working hours must be planned. This will give you a sense of relief, and also help you recharge for the next shift. A nurse's job is physically and mentally draining most of the time, therefore, balancing your life is the main agenda here. Your body and mind need to rest and rest before jumping off to another crazy shift and a dozen of patients. 
If your health is not maintained, how will you take care of those who need you? Plus, this job demands attention and concentration. A slightly wrong move can turn out to be a huge disaster on the other part. We do not mean to scare you, but this is how important it is to control and balance your work life. 
The solution here is to listen to music, meditate, do some yoga, exercise, do some DIY or anything that helps you relax and rewind. 
Always upskill and research 
No matter if you carry a BSc nursing degree or above, you must never give up on constantly upskilling and researching. The medical fraternity keeps on evolving and so should you. After all, you do not want inadequate knowledge in this field. This is a profession where you cannot act or pretend. You must be knowledgeable enough to carry out the medical responsibilities and tasks you have been assigned. 
So, our suggestion would be to have a strong hold on your basic BSc nursing studies. These early years will be the crux of your entire professional career. So, pay attention to your BSc nursing course. Along with your nursing course, make sure you read newsletters, medical magazines, resource papers, etc. Learning must never stop and you should always be humble in learning through your colleagues. Staying updated will help you a lot. 
Conclusion
The transition you will go through after your BSc nursing degree is going to be a worthwhile experience. After all the nursing course training and long practice hours, it is super rewarding to take up a job and finally claim your position. But along with that, comes great responsibility. It can be a fulfilling yet stressful job. You will have to go through hurdles, certain reality checks and sudden transitions that you would have never imagined. But, if you are well-rounded with strong training and practice from a great institute of health sciences, no storm can startle you. 
Your foundations, learnings from your BSc Nursing degree, and your dedication will all come together to help you perform your duties skillfully. Therefore, acquire your BSc Nursing degree from a reputed Institute of Health Sciences like ITM IHM. It is always believed that a strong educational background makes the strongest professionals. With the right amount of training, associations with the right resources via an institute of health sciences, you can conquer and reign over any challenges that fall upon you. 
Allow us to assist you, guide you and shape you as 'The Perfect Nurse' through our BSc nursing course at ITM Institute of Health Sciences. You can even contact us for career counselling. Just write back to us or visit our campus. Admissions for the upcoming academic year are now open so, check out our BSc Nursing curriculum at the earliest. We hope to have you as our student eagerly.
For more such insightful blogs, please check out our blog section and know more about the Healthcare industry. 
Dignified with Rankings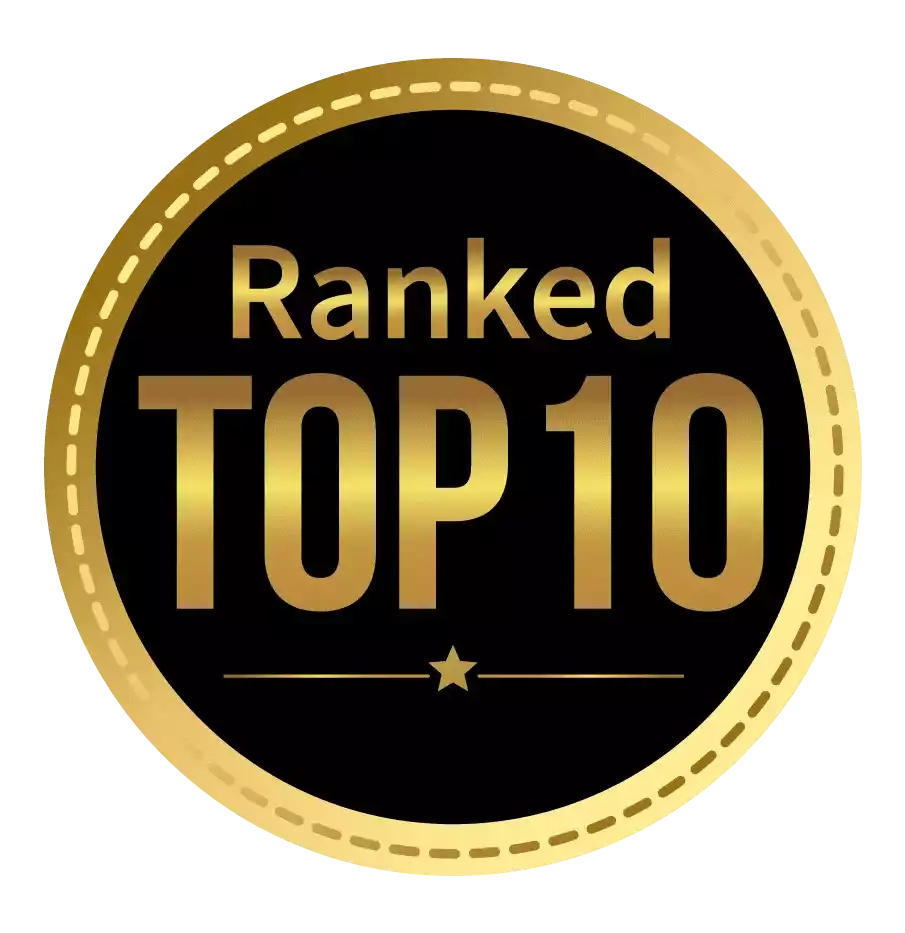 Amongst India's most promising Hotel Management Institute by Higher Education Review 2021
---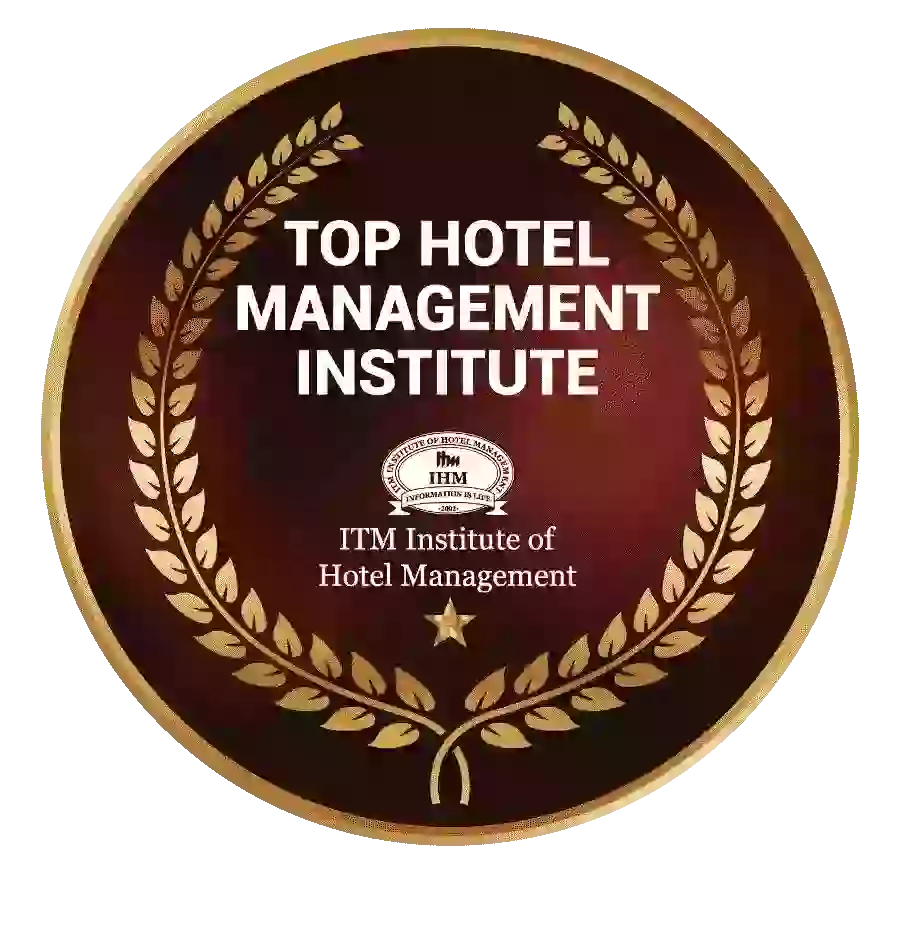 Ranked Top Hotel Management Institute awarded by Times Education Icon 2022
---
Quality Education, Outstanding Administration & Leading Infrastructure by Educational Excellence Awards & Conference 2021
---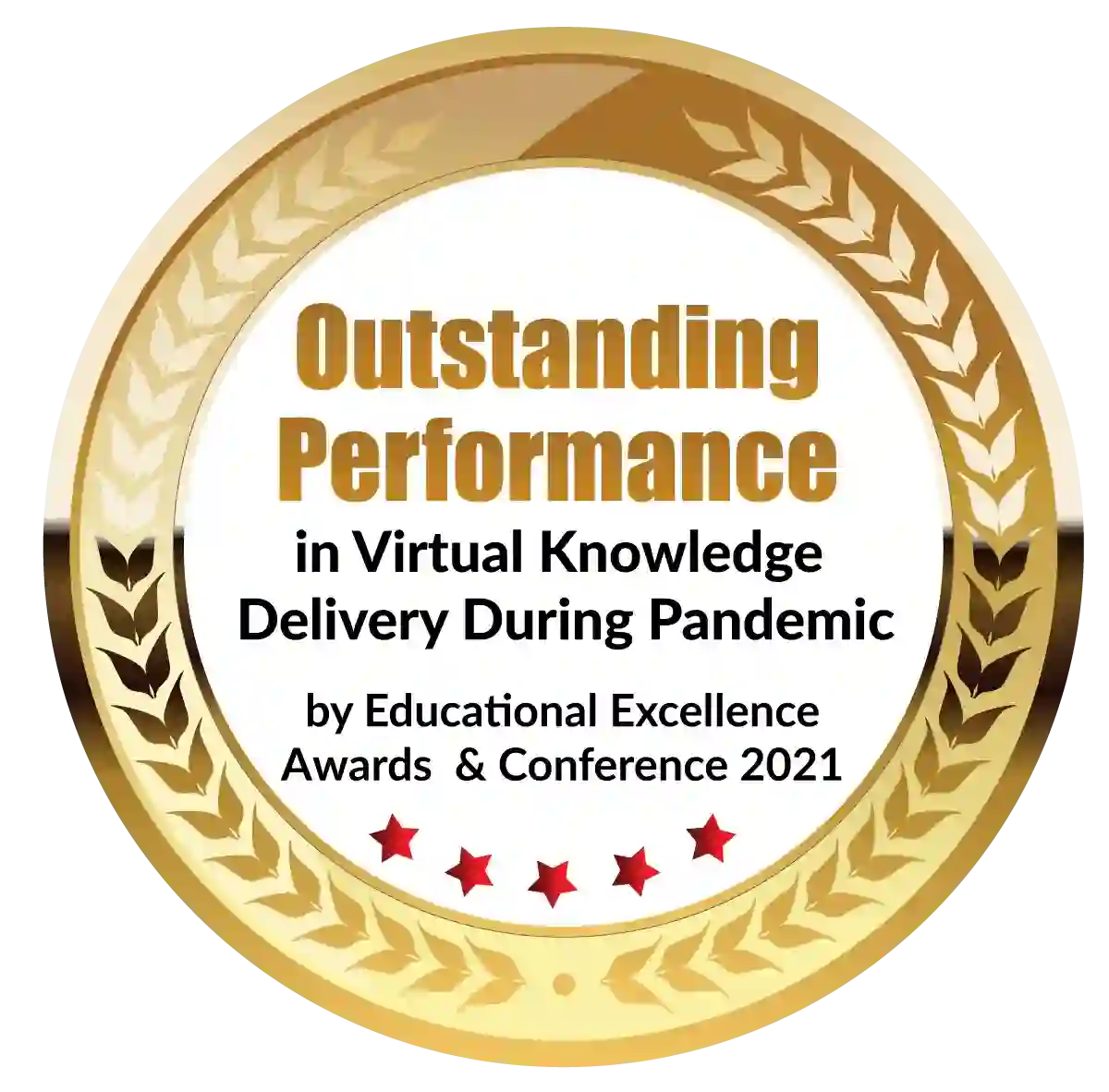 Outstanding Performance in Virtual Knowledge Delivery During Pandemic by Educational Excellence Awards & Conference 2021