Students Trained & Placed
Kitchen Training Facility
International & National Internships only at 5-star Properties
One to One Corporate Mentorship
An Entrepreneurial Culture at the Campus
Dignified with Rankings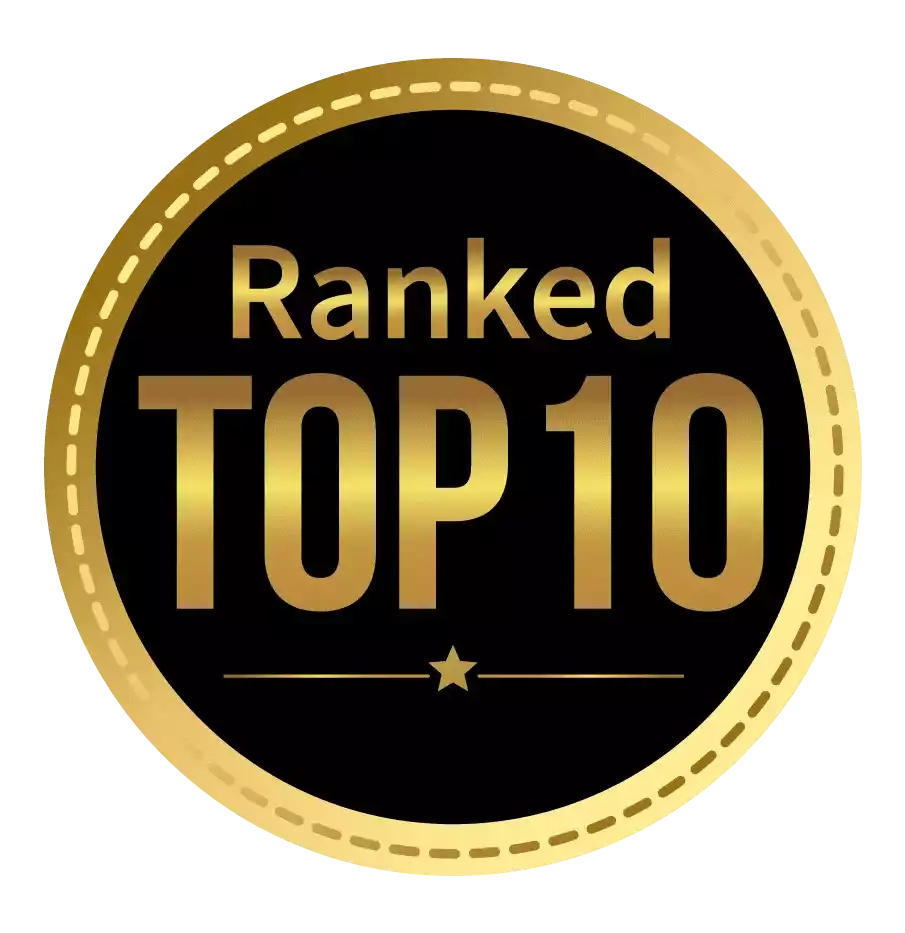 Amongst India's most promising Hotel Management Institute by Higher Education Review 2022
---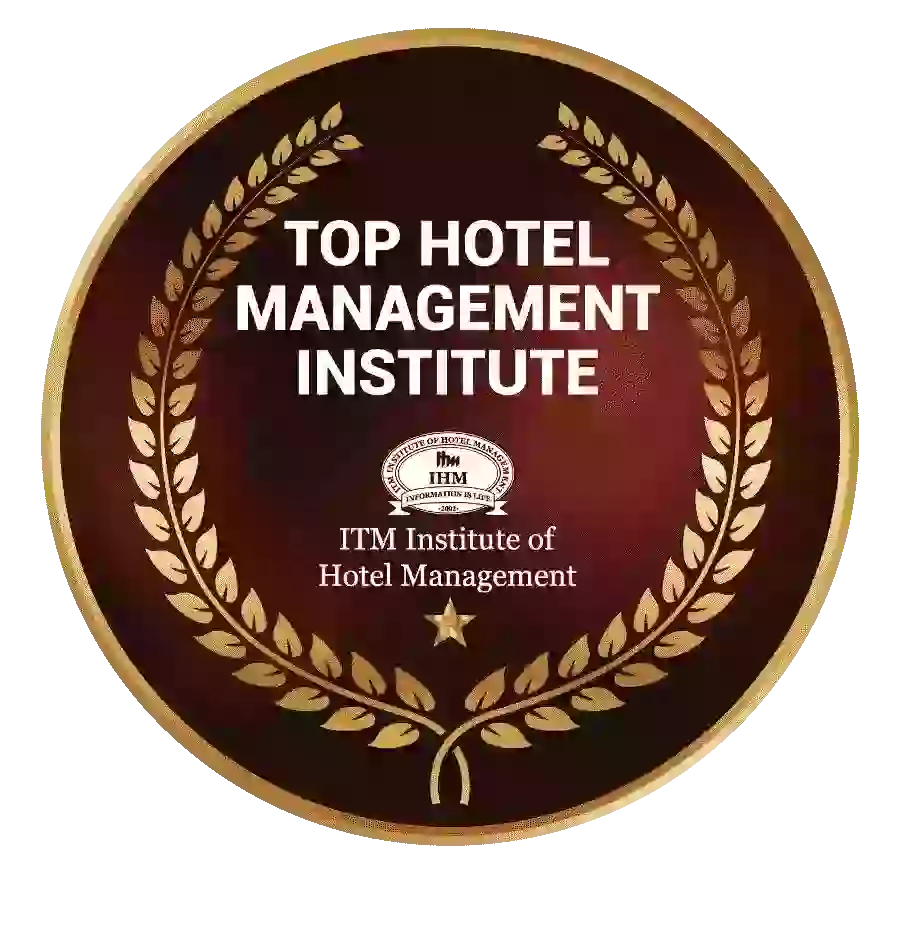 Ranked Top Hotel Management Institute awarded by Times Education Icon 2022
---
Quality Education, Outstanding Administration & Leading Infrastructure by Educational Excellence Awards & Conference 2021
---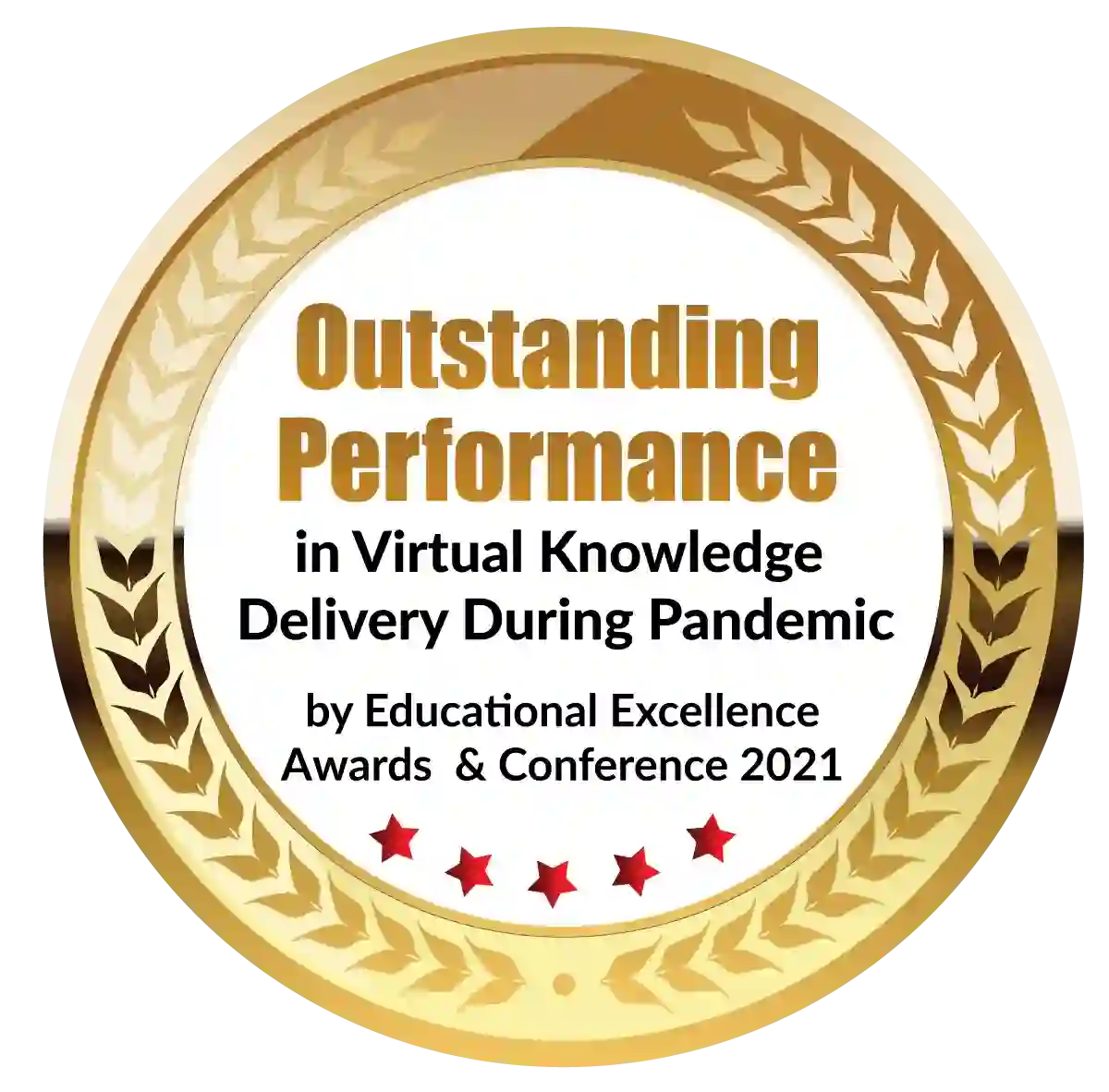 Outstanding Performance in Virtual Knowledge Delivery During Pandemic by Educational Excellence Awards & Conference 2021
Introduction
Medical lab technicians are the lifeblood of the medical field. They are responsible for ensuring that clinical samples are tested properly, which helps physicians make accurate diagnoses and prescribe the best treatments possible.
But before we move ahead with anything, you will need to complete the lab technician course after 12th science. You can apply for a BSc MLT course at any health science institute
The medical lab technician field is constantly evolving due to advances in technology and scientific research. However, there are many ways to keep up with these changes and ensure your career is successful! So, if you are looking into career progressions in medical lab technology, you must read this blog. 
Attend seminars and CMEs
Take time to read journals, magazines, books and other materials related to your field.
Learn from your colleagues.
Learn from mistakes you make as a practitioner or clinician in the field (and hopefully not make them again).
Learn from successes you have had previously in the field of medicine/healthcare delivery system design or implementation (and hopefully not repeat them!). As well as learning why things worked out well; this can help you figure out what went wrong so that it doesn't happen again!
Develop a broad knowledge of scientific principles which parallelly align with your BSc MLT course.
You should obtain a broad knowledge of scientific principles which underlie the technology used in medical laboratories. The underlying biological mechanisms, methods and tests are discussed in detail by authors who have published extensively on these topics. This will give you an understanding of how to approach your work with confidence that it is based on sound scientific evidence rather than just opinion or personal experience.
Work in diverse areas of lab sciences like immunohematology, microbiology, molecular biology and pathology.
You can work in diverse areas of lab sciences like immunohematology, microbiology, molecular biology and pathology as mentioned above post BSc MLT course. These are all fields that require a lot of knowledge about how the body works and what happens when it doesn't function properly. The best way to become an expert in this area is by keeping up-to-date with developments in technology, especially high-throughput screening (HTS) methods that allow you to quickly identify potential drug candidates from large libraries using a single experiment.
BSc MLT course graduates also need to understand the differences between preclinical testing v/s clinical trials. So they know when it's time to move on from one stage to another without sacrificing quality or safety standards required by regulators worldwide.
Enrol in training programs along with your BSc MLT course.
Enrolling in training programs is a great way to learn new things, and it's also a great way to network with other professionals. Training programs often include some fun activities like field trips or BSc MLT course lectures, which can help you build your own professional network while learning the latest trends in the field.
There are many different types of training programs available: online, in-person, or even hybrid (i.e., part online with our BSc MLT course). If possible, explore as many options as possible before deciding where best fits your needs while pursuing a BSc MLT course.
Work on projects to improve your critical thinking/problem-solving abilities.
Get as much exposure as you can. Working as an intern, lab asociate/helper, helps you can a lot of practical knowledge. You can also gain experience in a lab. 
Work with a mentor during your BSc MLT course.
Work on a project with other students and/or staff members.
BSc MLT course is an evolving career field; so keep upskilling to establish yourself as a worthy asset to this industry.
BSc MLT course is an evolving field; so keep upskilling to establish yourself as a worthy asset to this industry.
Keep up with the latest developments in your field by reading journals and attending conferences.
Be able to adapt quickly to new situations and challenges, whether they are at home or in the workplace.
Demonstrate that you can learn new skills quickly and easily, especially when it comes down to adapting your approach based on what's happening around you in terms of technology or methodologies used by other professionals at work (e.g., how other people do things).
Conclusion
Our aim with this article was to help you move up the ladder in the most effective and professional way. We hope you abide by these tips and prosper in your career as a medical lab technician. While the BSc MLT course is your first step towards transforming yourself, these above tips are practically essential for success. 
As a BSc MLT course professional, it is important to keep upskilling yourself and your knowledge in order to stay competitive in an evolving industry. ITM Institute of Health Sciences is one of the top colleges in India that provides lab technician courses after 12th science and other health science courses. With a group of experienced faculties, great facilities, and excellent placement opportunities, you will have an amazing time with us.
We have more insightful articles on our page related to the BSc MLT course and other trending careers. If you are interested in academic blogs and knowledgable insights, you can scroll through our blog section and have a look. And, in case you need any more information, let us know in the comments below.
Dignified with Rankings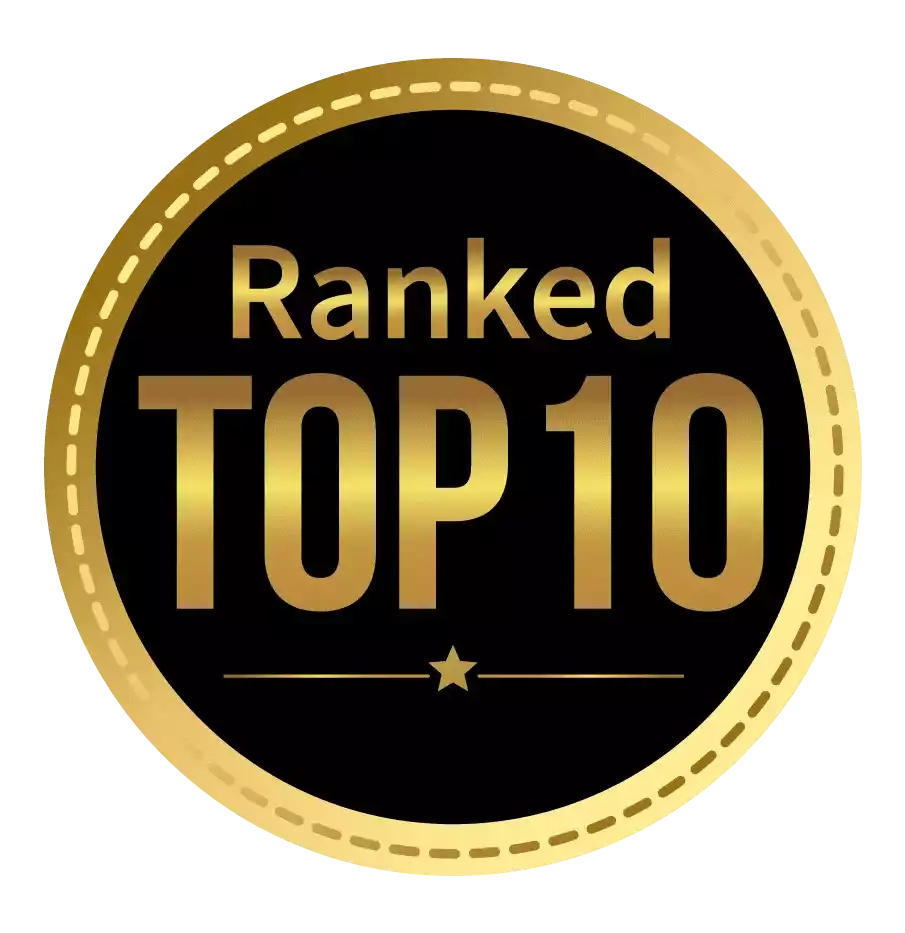 Amongst India's most promising Hotel Management Institute by Higher Education Review 2021
---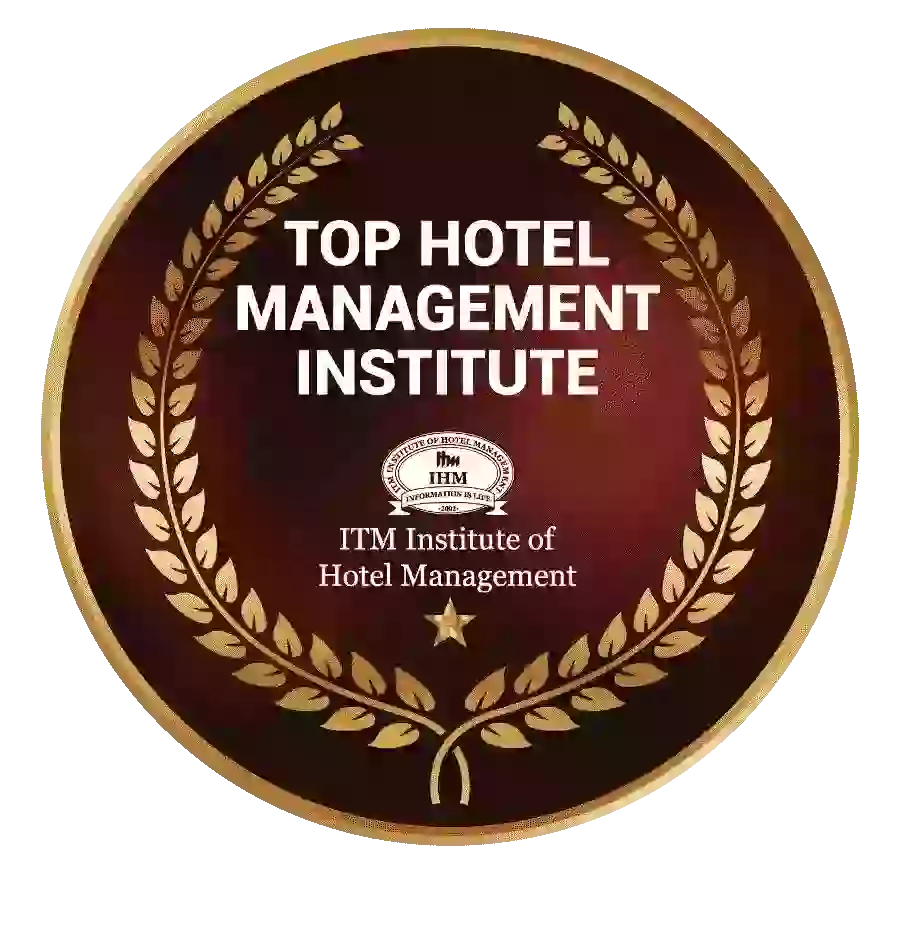 Ranked Top Hotel Management Institute awarded by Times Education Icon 2022
---
Quality Education, Outstanding Administration & Leading Infrastructure by Educational Excellence Awards & Conference 2021
---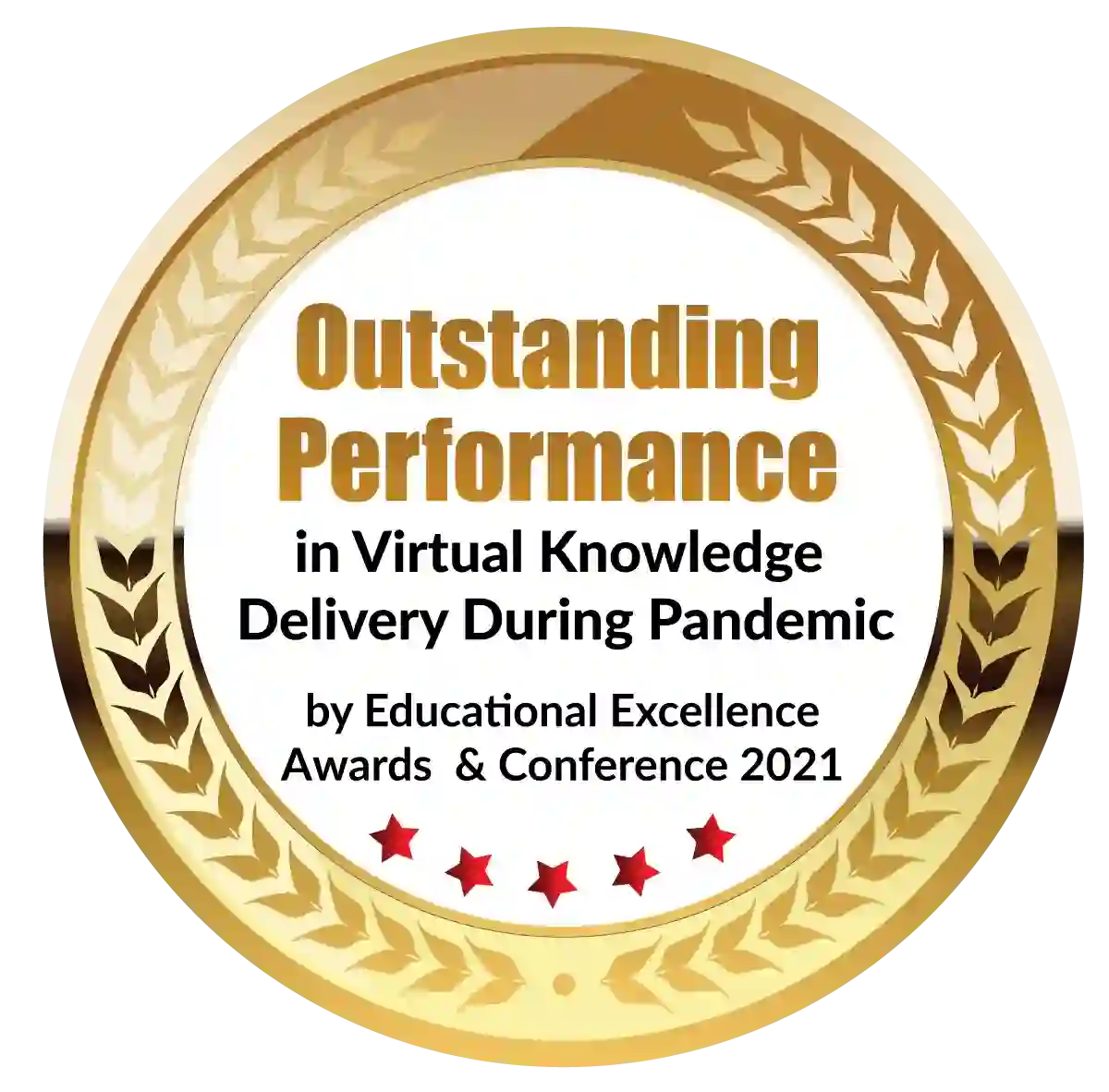 Outstanding Performance in Virtual Knowledge Delivery During Pandemic by Educational Excellence Awards & Conference 2021