Students Trained & Placed
Kitchen Training Facility
International & National Internships only at 5-star Properties
One to One Corporate Mentorship
An Entrepreneurial Culture at the Campus
Dignified with Rankings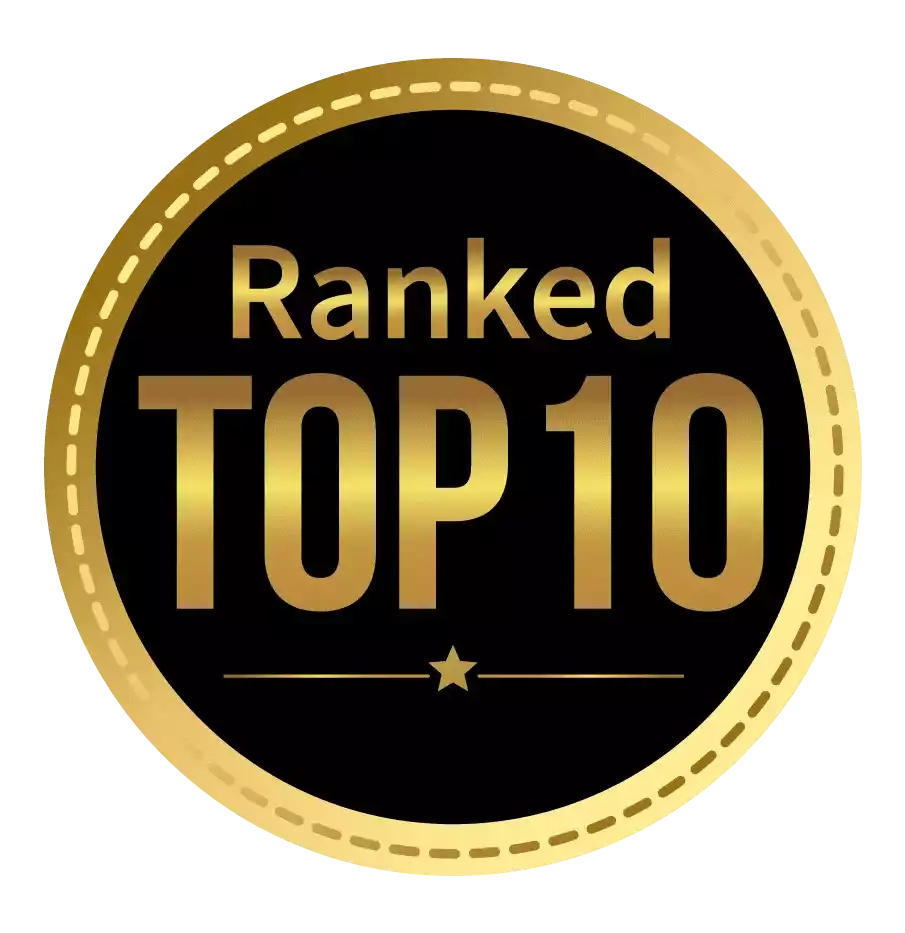 Amongst India's most promising Hotel Management Institute by Higher Education Review 2022
---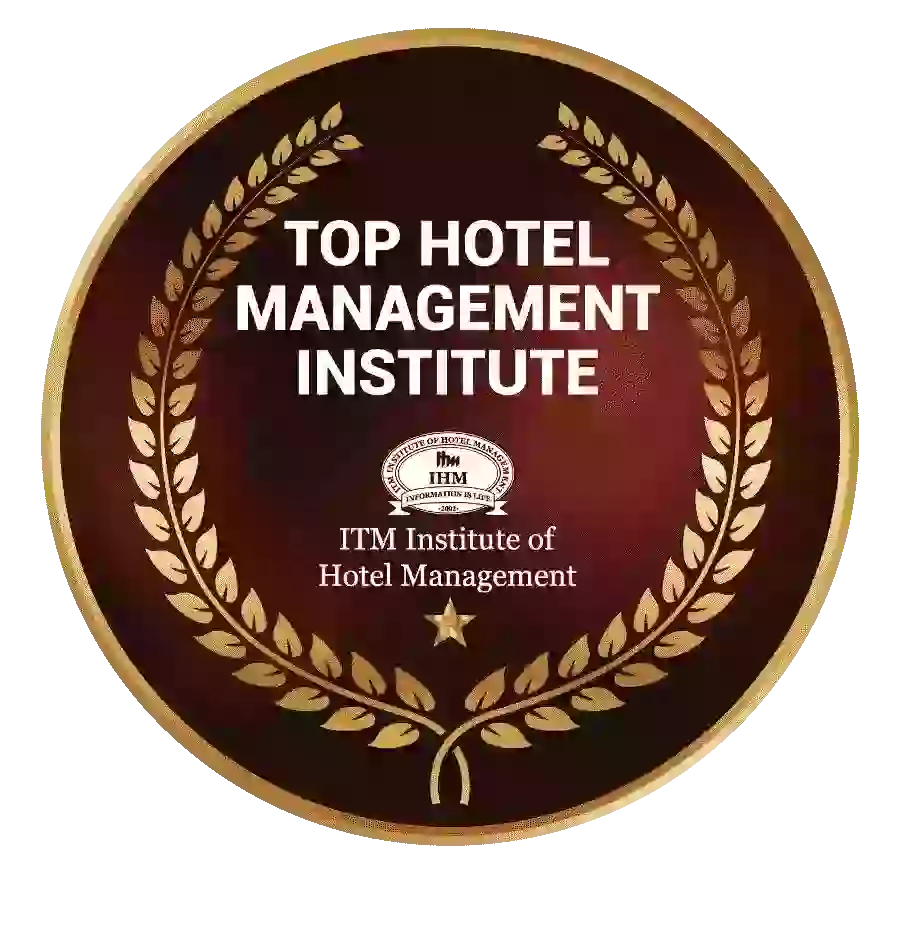 Ranked Top Hotel Management Institute awarded by Times Education Icon 2022
---
Quality Education, Outstanding Administration & Leading Infrastructure by Educational Excellence Awards & Conference 2021
---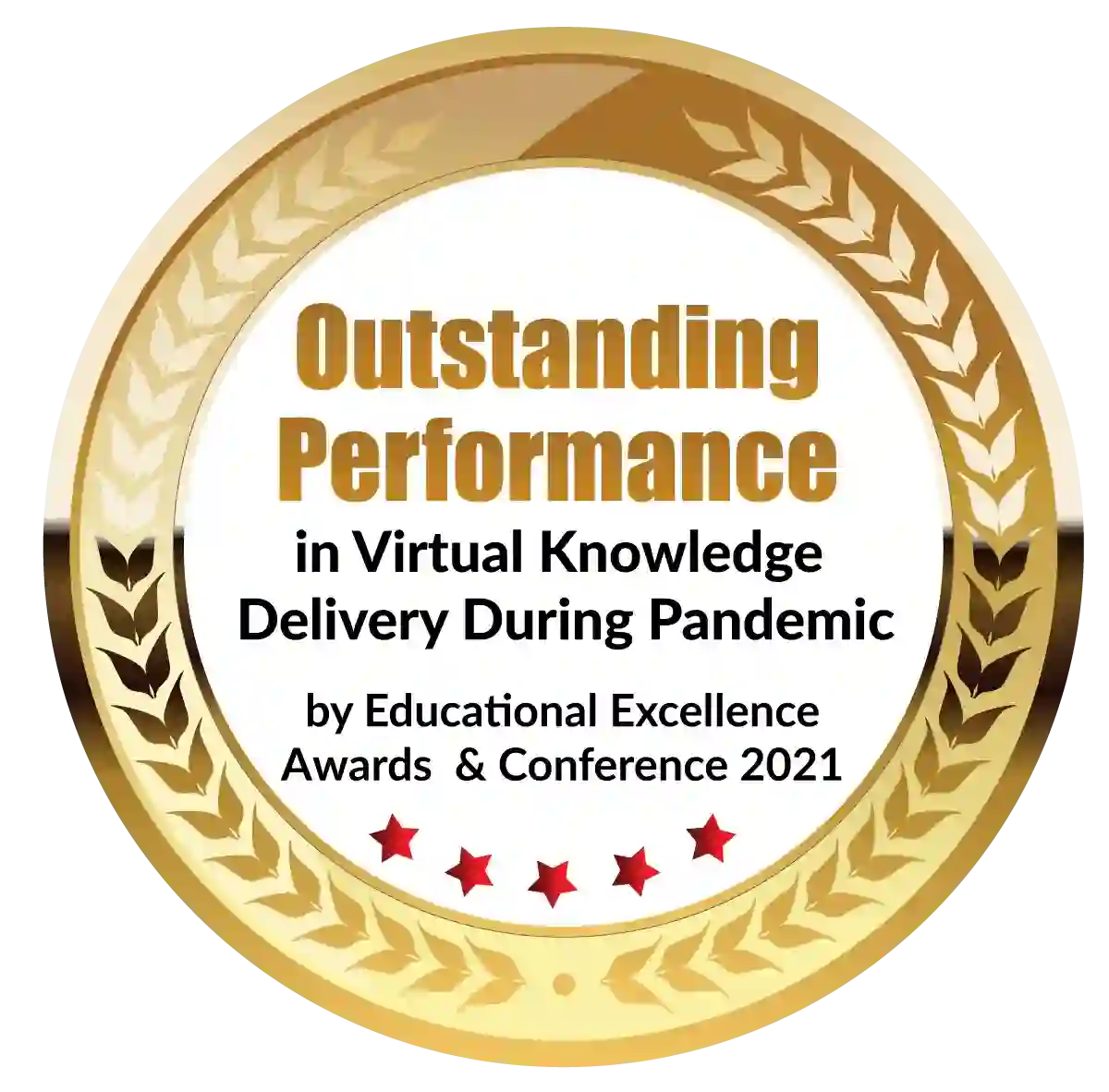 Outstanding Performance in Virtual Knowledge Delivery During Pandemic by Educational Excellence Awards & Conference 2021
You are aware of how demanding nursing is as a profession and how difficult nursing school is. Learning how to manage your time while studying successfully is the best way to succeed in a nursing programme. Let's examine some study advice for nursing school.
1: Keep yourself organised 
Now, being organised means keeping track of your due dates so you can manage your time effectively. BSc nursing is a new experience and you might feel like there's a lot on your plate. Make sure to review the syllabus of your BSc nursing course provided by your teacher at the start of each semester. Then, mark your calendar with all of the due dates. Simply anything that you physically glance at every day can be on a mobile device, laptop, or physical calendar.
In your Bsc nursing, You can use the calendar to plan out your study time in this manner. The benefit of doing this is that you won't have to worry about a last-minute deadline or deadline stress, and you won't have to rely on your professor to remind you of due dates.
2: Take Your Time
To study deliberately, you need to have a strategy in mind. When you sit down to study, you should be aware of the exact class, subject, or exam you are covering
The material should be prepared for your BSc nursing course. Choosing what to study and gathering materials shouldn't take up the first 15 minutes of a study session. Your years in BSc nursing are a good field to train yourself for this kind of management.
3: Be focused
Focus implies putting an end to all outside distractions when studying. After 20 minutes of study, take a break. These quick, laser-focused sessions are far more productive than 4 hours of mindless reading.
How can one create a study plan?
Find out your due dates and write them on a calendar.
Organize the reading into sections according to the subject.
Make time in your schedule to read the parts. 
Make your study sessions 2-3 hours long, but break them up into 10-minute breaks every 20 minutes.
4: Online Education
Online resources like Google, Youtube, Wikipedia, and numerous nursing forums and websites are great for learning about courses in BSc nursing and sharpening your memory. These websites typically offer interesting study material, nursing quiz questions and answers along with explanations. So, if something in your textbook is confusing to you, try watching a YouTube video to see if it makes more sense that way.
5: Get a Study Partner 
Because they will serve as a support system, a study companion will aid you in improving your grades. This implies that you can talk to them about the subject matter, and they can also aid with your memory of the subjects.
The ability to motivate one another is an additional fantastic advantage of having a study companion. You won't feel isolated while studying for tests in this manner. You'll be able to finish your coursework on schedule.
6: Take Regular Breaks
Although we are all aware of this, we often forget to do it. Taking frequent breaks is crucial for two reasons: 
it allows us to unwind
 It helps to recharge our minds.
You will experience fatigue and tension if you study for a prolonged period of time. If you don't take a break in this circumstance, it's likely that you won't be able to focus on your studies.
Therefore, it would be beneficial if you take frequent breaks while studying. This will help you maintain focus and lower your stress level.
7: Give yourself a treat
Another time-tested method that is effective is this one. After finishing each work, treat yourself if you want to accomplish something. Rewards can be baking something you're enthusiastic to make, spending some time reading something you love or watching an episode of a show you enjoy.
8: Benefit from Tutors
The majority of institutes of health sciences provide their students with free tutoring services. Therefore, it would be beneficial if you fully utilised these services. In our experience as a tutor or senior in your BSc nursing course.
During your BSc nursing, you should be able to visit your professor's office during business hours to ask them questions. Going to them directly and asking about the BSc nursing course you're having problems with might be incredibly beneficial. Additionally, this shows them that you care about succeeding, which is always a good appearance!
9: Don't Be Afraid to Request Assistance
It is not a sign of weakness to ask for assistance from your teachers or fellow students; on the contrary, it is a sign of strength because it demonstrates your readiness to pick up new skills.
10: Continue to practise and practise some more
We all know this, but for some reason, we forget to do it. If you want to achieve in your studies, practice is crucial. BSc nursing is challenging. You might need to put your nursing abilities into practice, memorise some information, or just go over something several times. These exercises create neural pathways! Understanding and troubleshooting are easier the more familiar you are with something.
One important factor to keep yourself motivated is having an amazing institute of health sciences to study at. ITM IHS offers a course in BSc nursing. It's a four-year-long BSc nursing course. During this BSc nursing course, you'll be surrounded by knowledgeable mentors which will make your study years easier. Now being the best institute of health sciences, you can secure your future by enrolling in the course at ITM IHs.
We hope you feel motivated enough to start your new journey by planning your schedule during Bsc nursing mindfully and becoming a proactive nurse.
Dignified with Rankings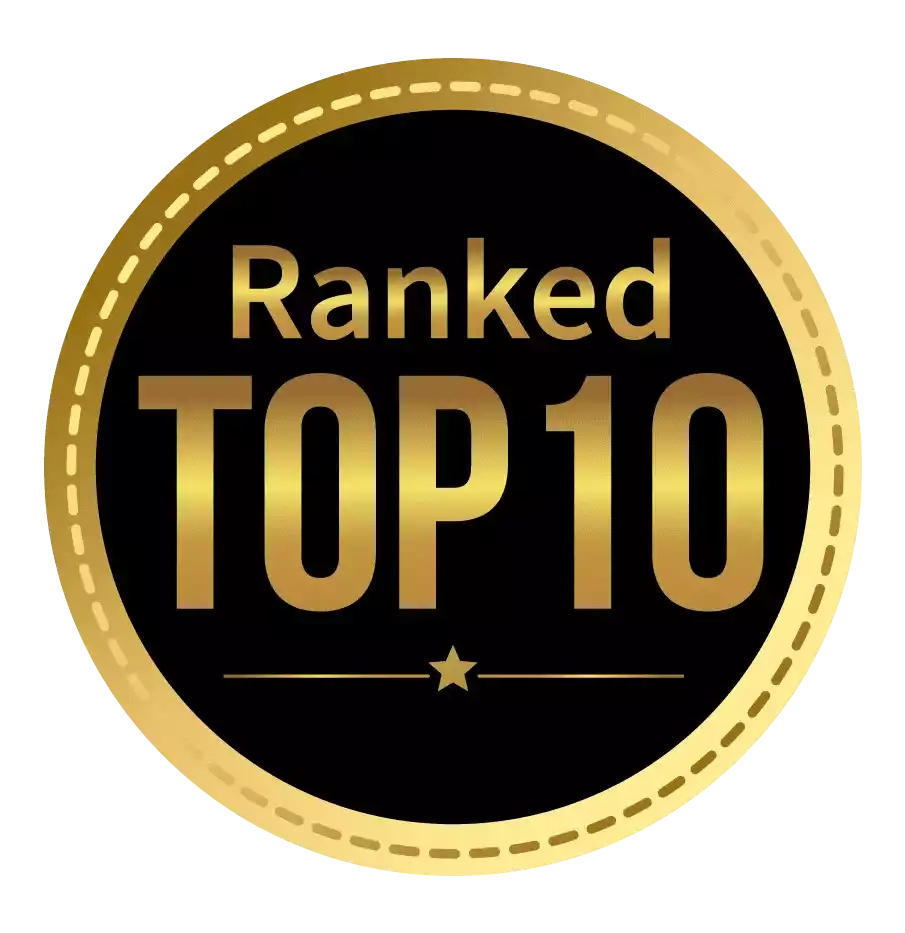 Amongst India's most promising Hotel Management Institute by Higher Education Review 2021
---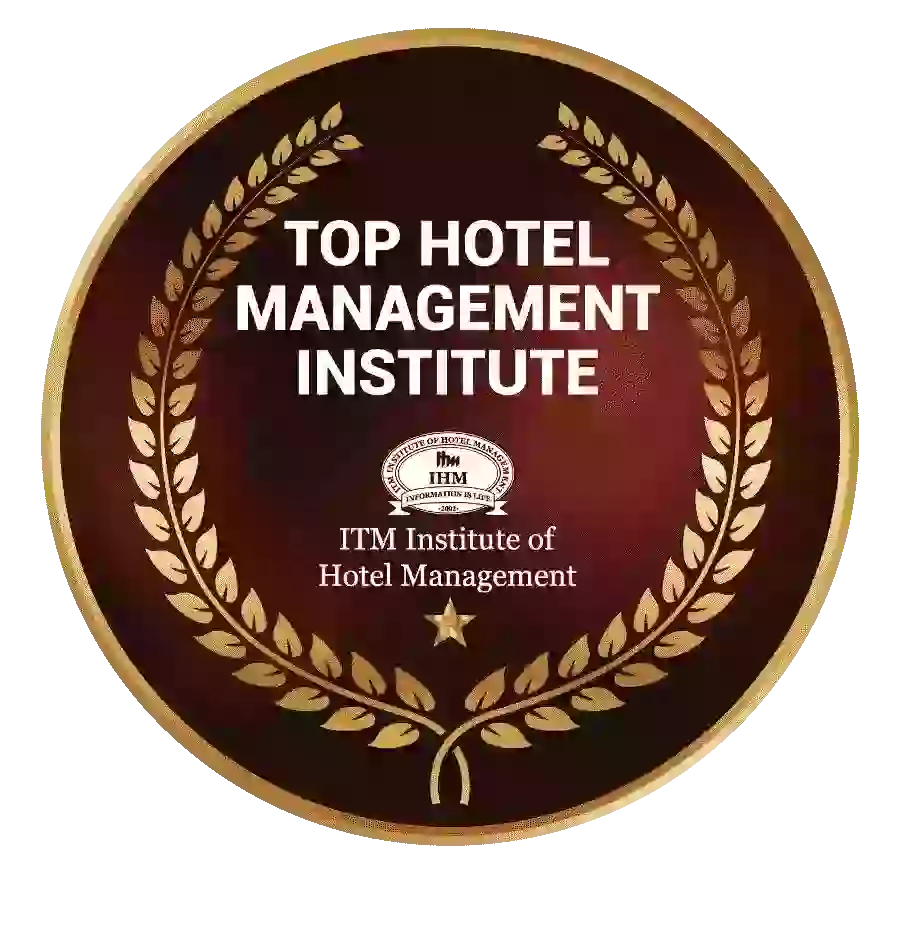 Ranked Top Hotel Management Institute awarded by Times Education Icon 2022
---
Quality Education, Outstanding Administration & Leading Infrastructure by Educational Excellence Awards & Conference 2021
---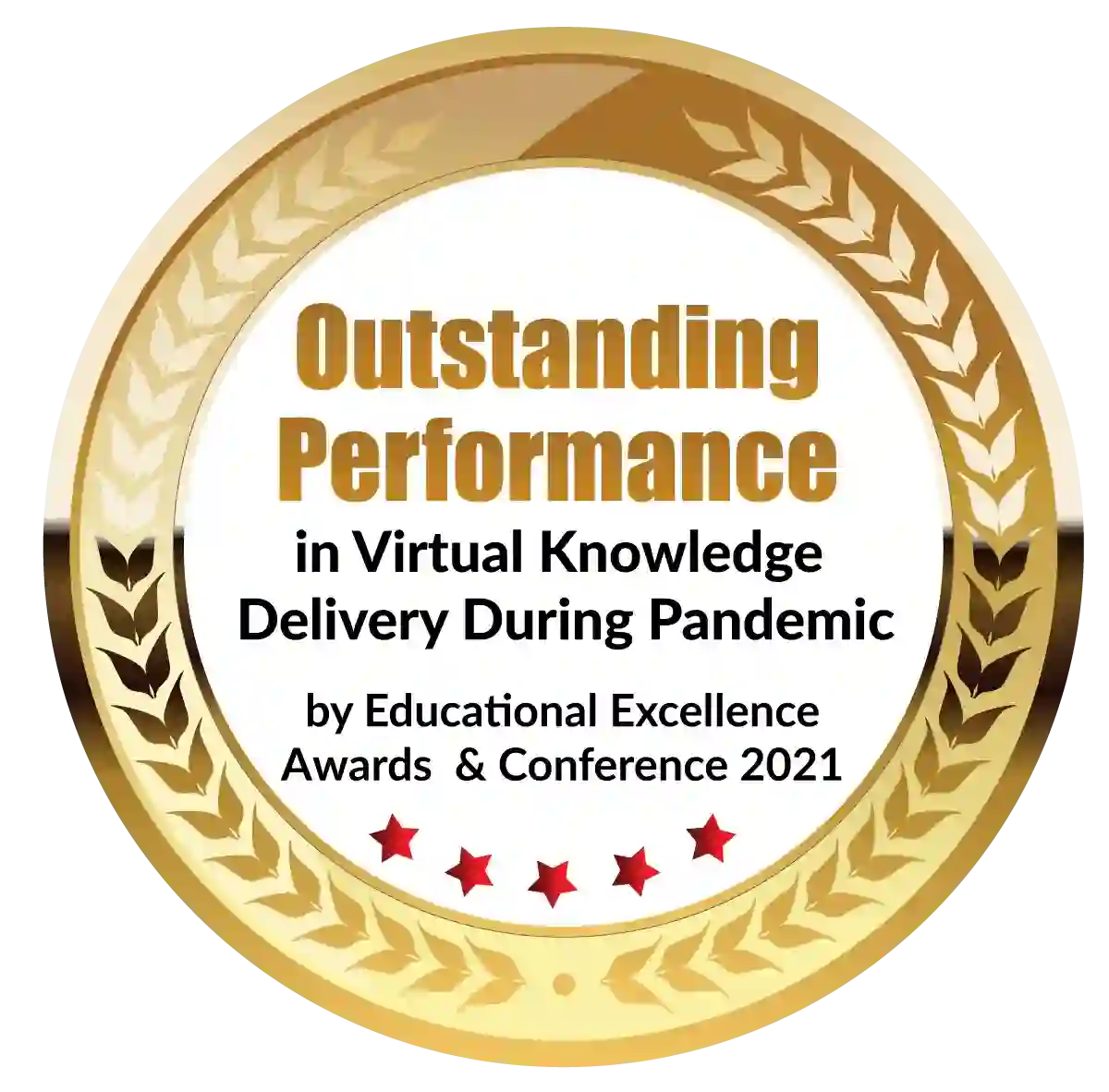 Outstanding Performance in Virtual Knowledge Delivery During Pandemic by Educational Excellence Awards & Conference 2021