Students Trained & Placed
Kitchen Training Facility
International & National Internships only at 5-star Properties
One to One Corporate Mentorship
An Entrepreneurial Culture at the Campus
Dignified with Rankings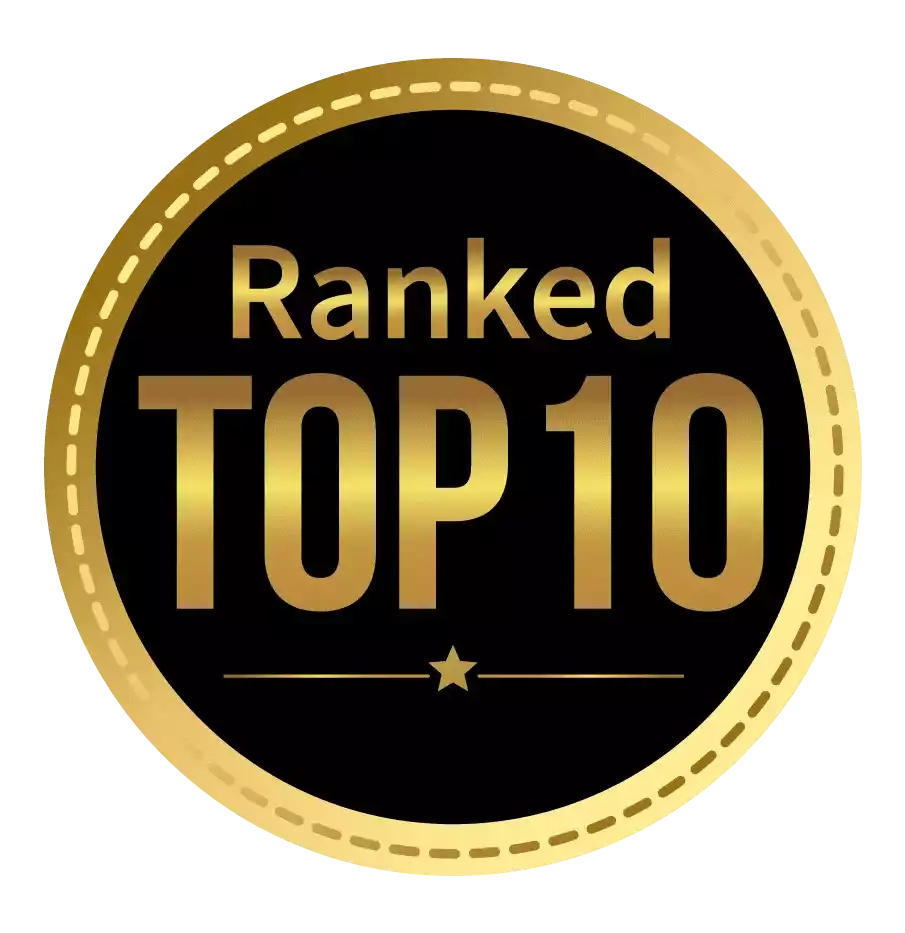 Amongst India's most promising Hotel Management Institute by Higher Education Review 2022
---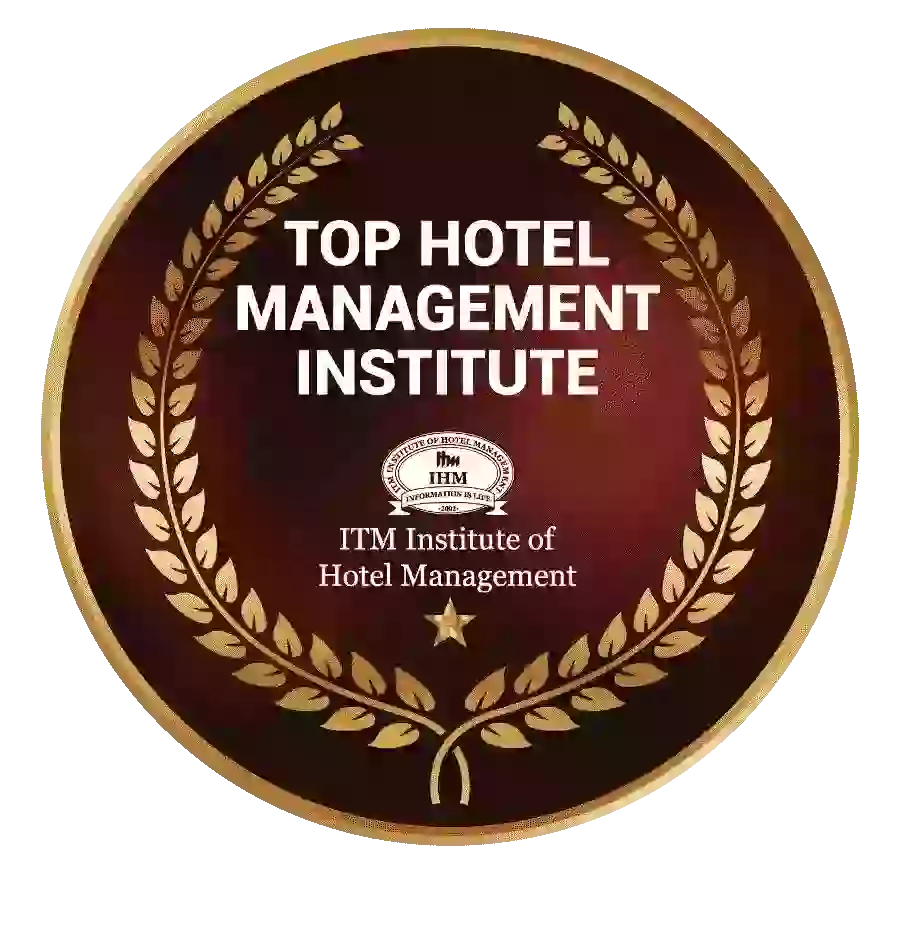 Ranked Top Hotel Management Institute awarded by Times Education Icon 2022
---
Quality Education, Outstanding Administration & Leading Infrastructure by Educational Excellence Awards & Conference 2021
---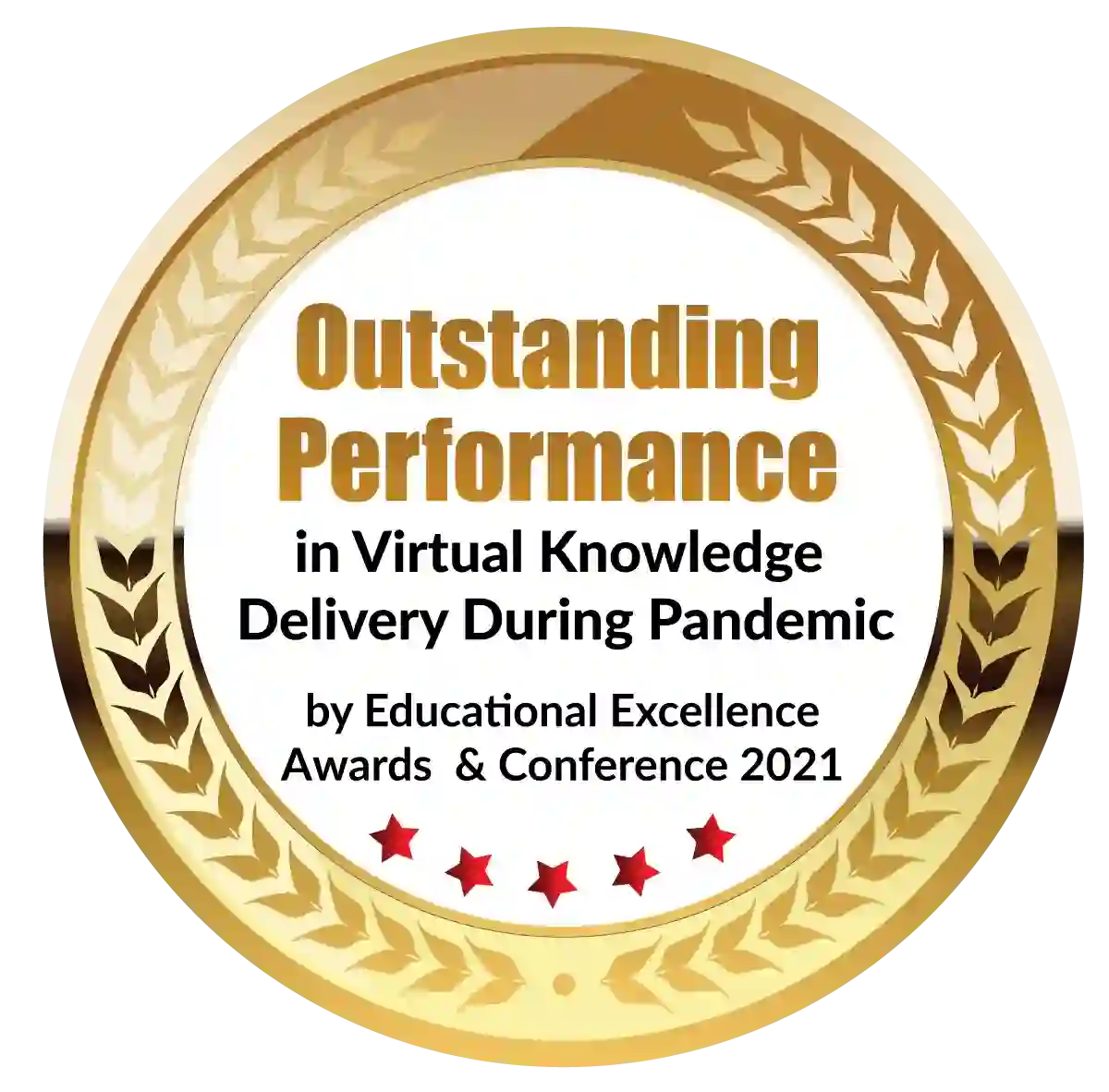 Outstanding Performance in Virtual Knowledge Delivery During Pandemic by Educational Excellence Awards & Conference 2021
When we opt to go for courses from the Institute of Health Sciences, there is a sheet of excitement within ourselves. For someone who has completed their bachelor of optometry or someone willing to opt for the degree, newness always brings excitement.
No doubt all those who have wanted to have their own optical lab post-bachelor of optometry, have many things running in their mind. Are you willing to bring up some clarity in your mind about things?
Here are a few things to consider when you think of having your optical lab, post a bachelor of optometry:
1: Quickness in service
If we have our in-house optical lab, we can go for services that are quick and hence the time lapse is drastically reduced.
Post-bachelor of optometry, we tend to have our opening and we have an in-house optical lab, we must be quick with our services.
This would help us to retain our customers and not lose them to our competitors. One of the wise things, a person can think of, is being in a business after a bachelor of optometry.
2: Reliability
If you have had some experiences with services wherein you are waiting for them to help you with things, you want quickness in the services.
Whether you are completing your course or you have finished your bachelor of optometry, it is satisfying to know that a sense of customer satisfaction to be kept ahead in your terms will always be helpful for you.
Thus if you have an in-house lab, then you would know that your service will not only be quick, but you can always protect the customers' glasses from Rx errors, scratches and any such damages which are very frequent when it comes to getting lenses cut and such procedures done from the outside labs.
3: Getting automated while providing customized services
You might be now amazed at the level of automation one can take up when it comes to the possibility of having one's won optical lab cost completing their bachelor of optometry.
With an experienced degree in bachelor of optometry, you can now touch up high to an amazing level wherein it is possible to get some work done with the help of machines:
Customizing the shape and tint of lenses
Adjusting the angle of the bevel so wrap-frame
Tinting equipment allows for any glasses to be turned into sunglasses.
Advanced drilling systems handle the drill coordinates into the machine's memory. This makes room for allowing the optician to set up the job.
With so many possibilities it is always possible to provide better care and on-time delivery of the glasses. Thus this also ropes in a lesson for the naïve who just completed their bachelor of optometry. To be good at what you do, it is always necessary to help your clients with the best and in a major fashion.
4: You get a load of savings
If post your bachelor of optometry completion, you are into an optical lab that is outside, then you would be working as an employee. But since this is a time to become an entrepreneur, how about thinking on this edge: owing an optical lab would give you some savings to count upon.
How is this possible?
If you keep getting your services from outside, you will be paying for the out-house optical lab. Thus you will be losing a certain amount of money. But if in case you decide to go for the in-house lab, you will invest some amount for the set-up. But this set-up will also provide you with something of your own, post completing your bachelor of optometry.
Thus while on one side, you will be pulling up for your investment, with time, you will also have something of your very own!
—---------------------------------------------------
With all these possible things that make it look easy to have an in-house optical lab, let us now consider what challenges may come, if we think of one own in-house optical data:
Not everything comes easy. And this is most especially about things that bring up a better future for us; they need some investment to be made within them.
With all those machines and needs, you will be needing space, to set up all the things. You would also be willing to make your patients feel comfortable when they visit you and of course, you need a storage place for the various glasses and ready products.
All these things would require space and hence it is a good time to plan now during your bachelor of optometry, how you want your in-house optical lab to look!
You would need a team who you will be training your staff and associates.
To get better quality services delivered every single time, you will need a trained set of people, who can help you bring better quality to the table.
This would appear very much similar to health science courses that help you prepare best for whatever you want to pursue your career ahead with.
Not all lenses could be cut within the optical house lab premises that you would have. We cannot help it, but this is a real limitation and you would need to go for the outside optical labs on that specific somedays.
Conclusion
With so many things running through one's mind and even a whole lot of health science courses like a bachelor of optometry, there might be confusion in knowing which way to go.
We at the Institute of Health Sciences believe to bring you some help as we brought you insights on bachelor of optometry and what it would look like to have your optical lab.
Let us know what more you would like to know about the Institute of Health Sciences and the course it carries!
Dignified with Rankings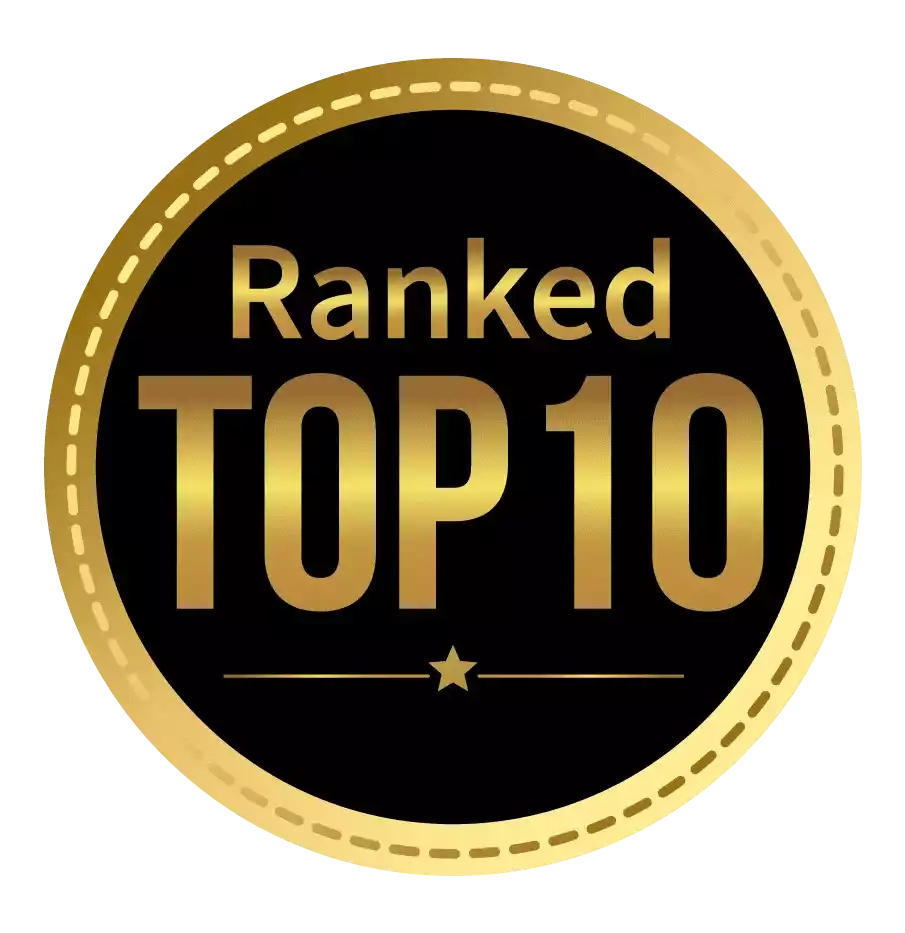 Amongst India's most promising Hotel Management Institute by Higher Education Review 2021
---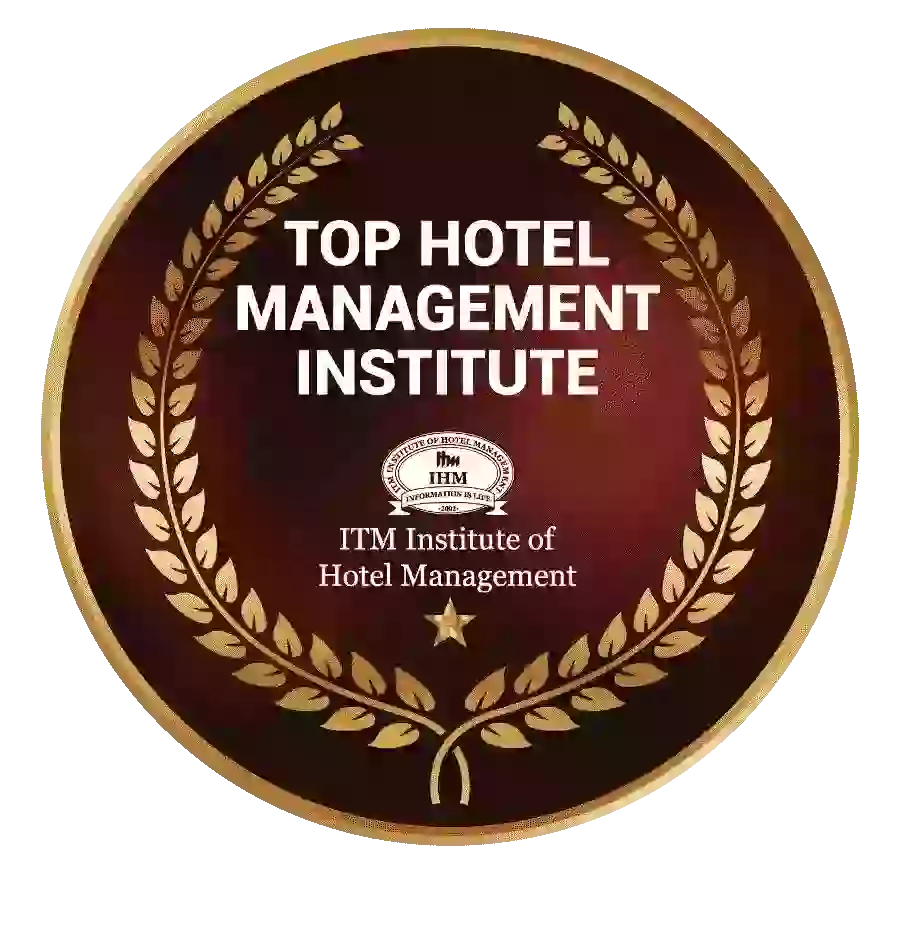 Ranked Top Hotel Management Institute awarded by Times Education Icon 2022
---
Quality Education, Outstanding Administration & Leading Infrastructure by Educational Excellence Awards & Conference 2021
---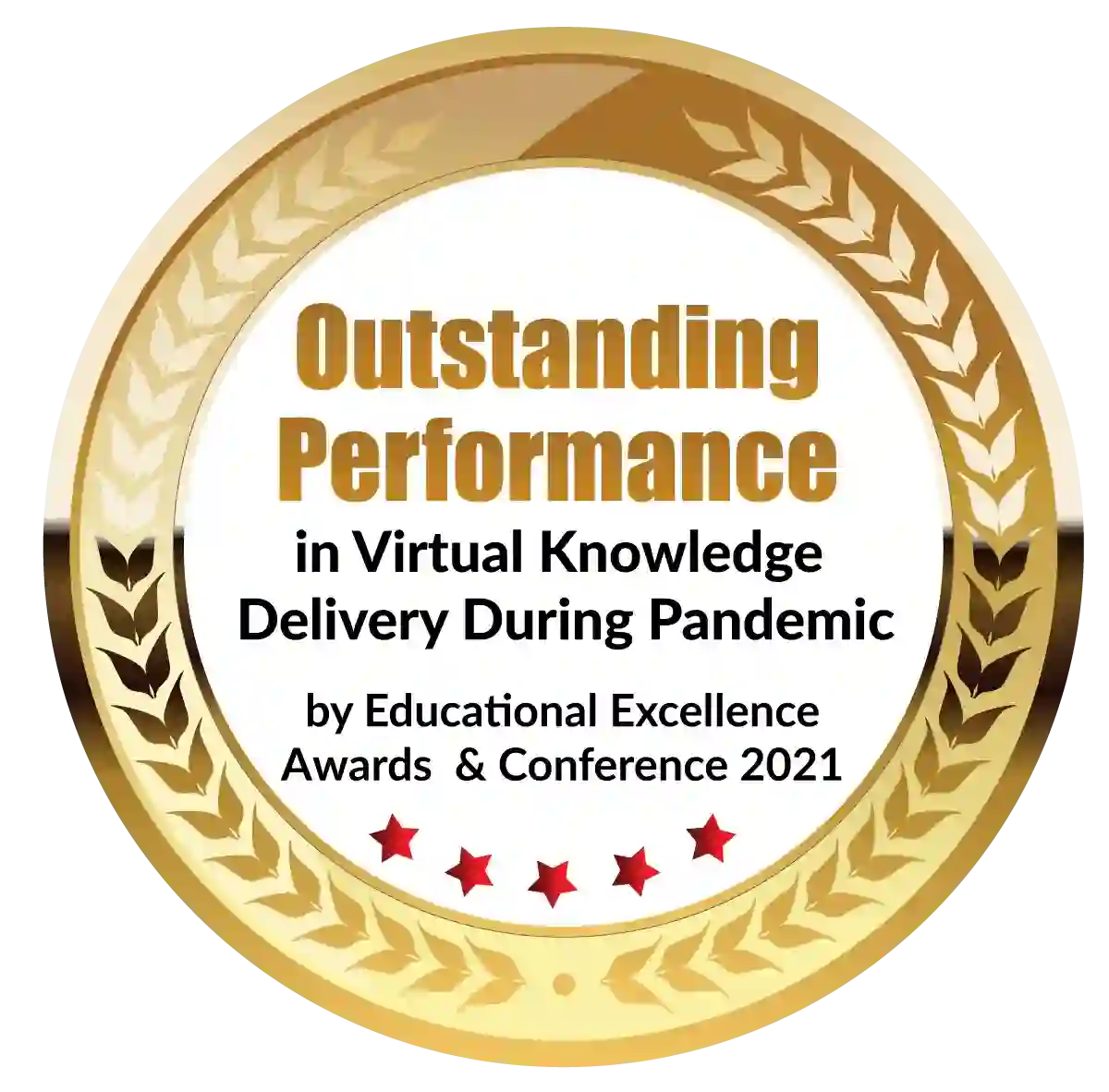 Outstanding Performance in Virtual Knowledge Delivery During Pandemic by Educational Excellence Awards & Conference 2021