Students Trained & Placed
Kitchen Training Facility
International & National Internships only at 5-star Properties
One to One Corporate Mentorship
An Entrepreneurial Culture at the Campus
Dignified with Rankings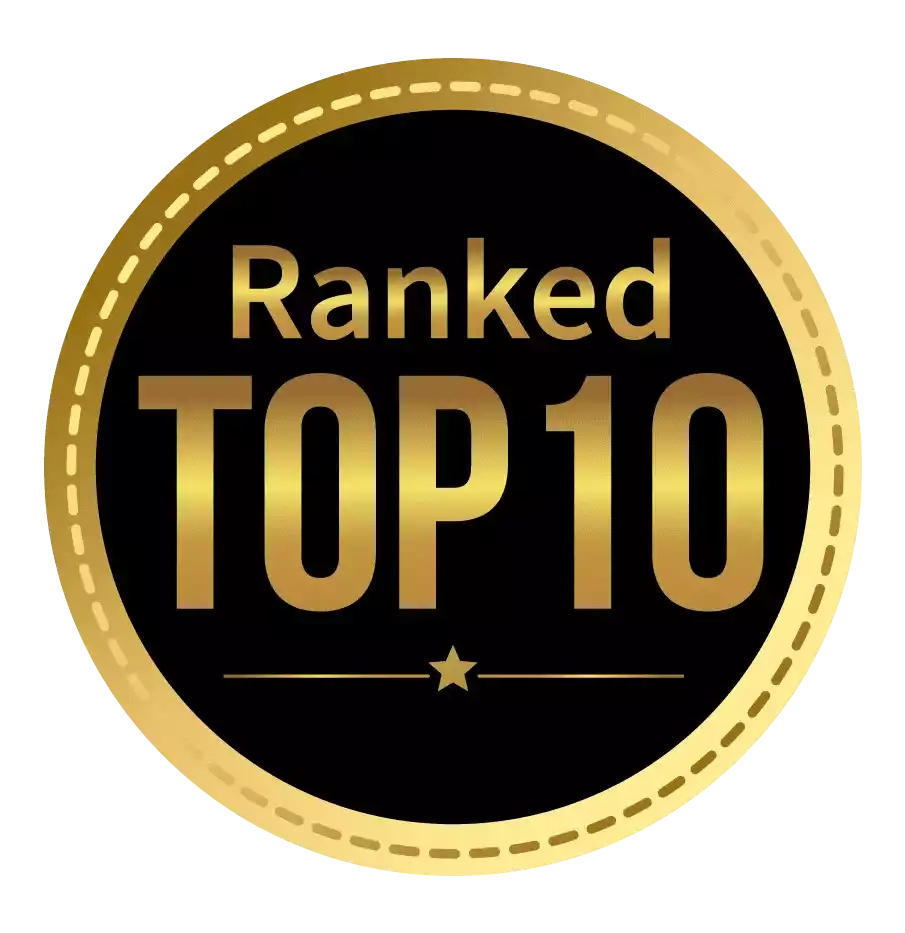 Amongst India's most promising Hotel Management Institute by Higher Education Review 2022
---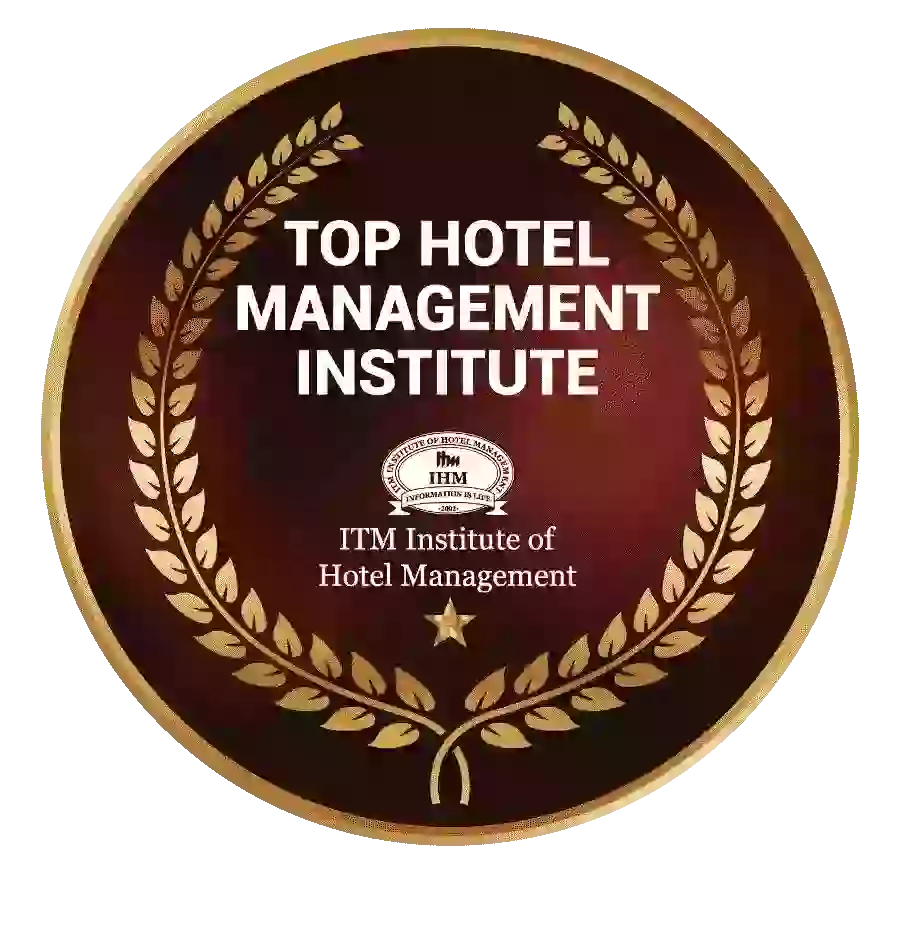 Ranked Top Hotel Management Institute awarded by Times Education Icon 2022
---
Quality Education, Outstanding Administration & Leading Infrastructure by Educational Excellence Awards & Conference 2021
---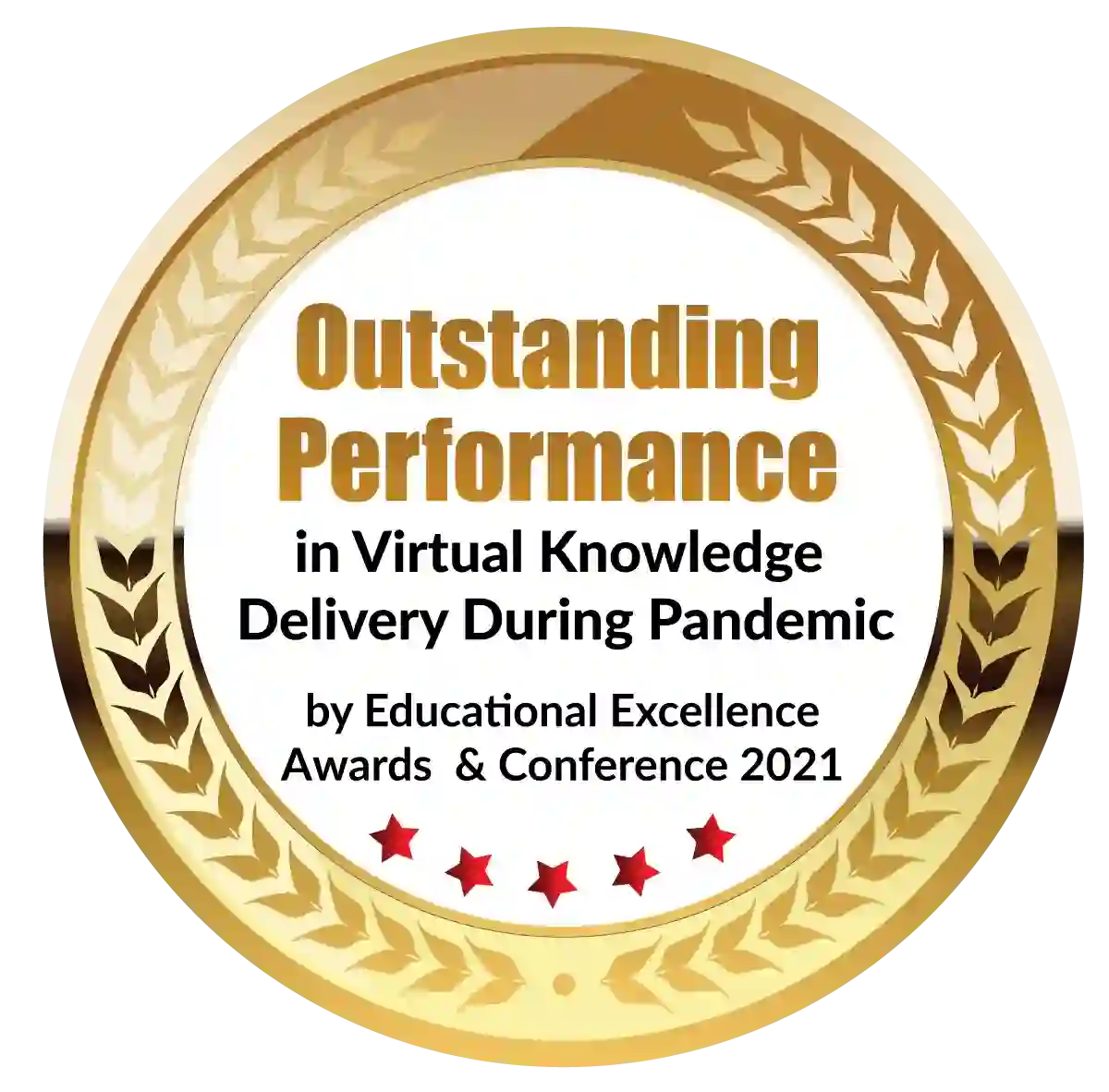 Outstanding Performance in Virtual Knowledge Delivery During Pandemic by Educational Excellence Awards & Conference 2021
An internship opportunity is one of the best and most useful ways for a student of health science courses to obtain experience in the healthcare field.
You get the chance to use the knowledge and skills you have learned at your institute of health sciences in addition to an internship or clinical setting. The world of internships offers a wide range of healthcare-related options, including research, scientific writing, medical technology, pharmaceutical sales, wellness initiatives, consultancy, and manufacturing.
Imagine starting a BSc health sciences from an institute of health sciences. It's your first time entering a clinical setting or a hospital ward. Actual patients are in your care. Imagine if all of your education came from books or that one placement you took in the middle of your BSc health sciences degree. It would be frightening for everyone, not just you.
You must start developing practical skills as a health student at your institute of health sciences. Through clinical assignments, you can explore the variety of career opportunities available to you while enhancing your practical knowledge and self-assurance.
Witnessing the clinical supervisors outside your institute of health sciences is quite inspiring. 
Above all, more important is to look back and evaluate how you benefited from your internship. Following experiences gained and skills learnt signifies that you have a lot of positives to take away from you after the internship.
Working with professionals in a community health centre
You might leave your institute of health sciences to complete your subsequent clinical placement. External placements are a great way to expand your career network and establish connections with other allied health professionals.
You can observe a more integrated approach when you are in a community health environment other than your institute of health sciences. You collaborate closely not only with one specialist but with a set of different specialists.
You can see various health issues and work on people with more complicated diseases because of this hub-like environment. 
Develop your global perspective at a foreign hospital
You will have the chance to work both domestically and abroad* as an allied health graduate from an institute of health sciences. 
Your ability to operate internationally also broadens your perspective on the world of healthcare. 
Confidently interact with peers, seniors and patients.
The ability to communicate with patients empathically is maybe the most valuable skill. Students learn this from their clinical experiences during their health science courses at an institute of health sciences.
Asking the right questions is crucial for both diagnosing the patient's condition and creating a suitable therapy strategy.
But there must also be a real concern for the individual, ensuring their comfort at all times. Asking and assuring them continuously is a must. Always ensure your patients are at peace.
Build Your Quantitative and Analytical Skills
Strong quantitative and analytical thinkers know how to use numbers and data to generate ideas, overcome obstacles, unravel important mysteries, and better comprehend the problems at hand. It goes without saying that anyone working in the medical industry should be quite proficient in areas like data analysis and quantitative thinking. You can learn these skills at your institute of health sciences by working on different mini-projects. 
Data and numbers may play a crucial role in helping businesses understand how to best move forward when they are faced with challenges. As "hard talents," quantitative and analytical abilities are best learnt and improved via regular practice.
Even though you can strive to hone these two skills on your own time through classes and tutorials at your institute of health sciences, one of the best (and perhaps most exciting) ways to learn is through completing significant tasks during your internship.
Improve Your Problem-Solving Capabilities
You likely have dealt with a variety of issues as a prospective member of the healthcare industry and have had to work hard to find solutions. In the lab, at your institute of health sciences, with your work-life balance, and on a daily basis throughout your career, all kinds of issues could come up. When it comes to problem-solving and honing your talents in this area, there is no "one size fits all" method; instead, the important aspects to pay attention to. 
Strong problem-solving abilities are a necessity for all professionals who wish to succeed, and this is particularly true in the medical industry. In a clinical internship, you will experience a typical day in the life of an organisation or business and gain insight into the challenges that these organisations and their staff confront. How does a struggling hospital handle the start of a pandemic over the world? How does a non-profit handle the loss of revenue and look for other sources of support? When someone makes a breakthrough in gene therapy, how does a researcher handle it?
All of these might be your daily learning experiences as an intern while you're a part of an institute of health sciences or even after that. This will aid you in coming up with fresh solutions to various industry issues. 
You will have the chance to work with seasoned specialists who can give you highly helpful personalised input during a healthcare internship. Explore specialists outside your institute of health sciences and establish a strong network. Before you apply to or start your medical journey at some institute of health sciences, getting feedback on your research, writing, communication, time management, and problem-solving abilities might help you improve these abilities.
Such clinical internship experiences will keep you motivated and help you find the right thing for you through an institute of health sciences. 
Dignified with Rankings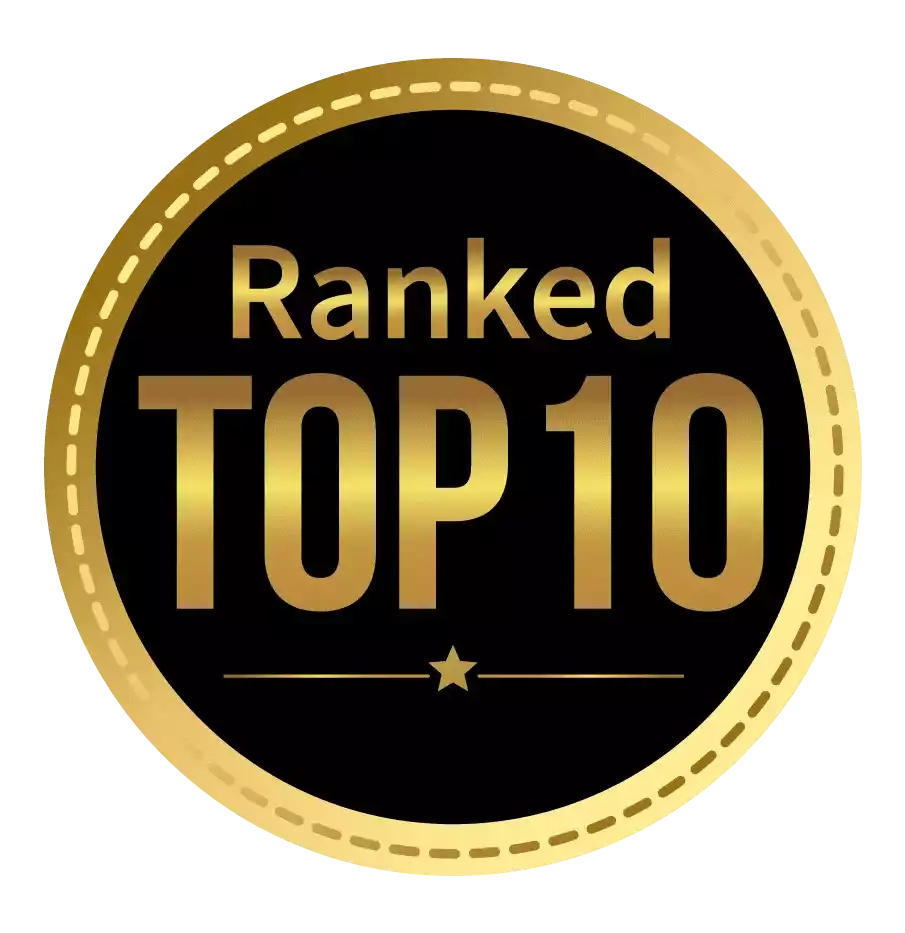 Amongst India's most promising Hotel Management Institute by Higher Education Review 2021
---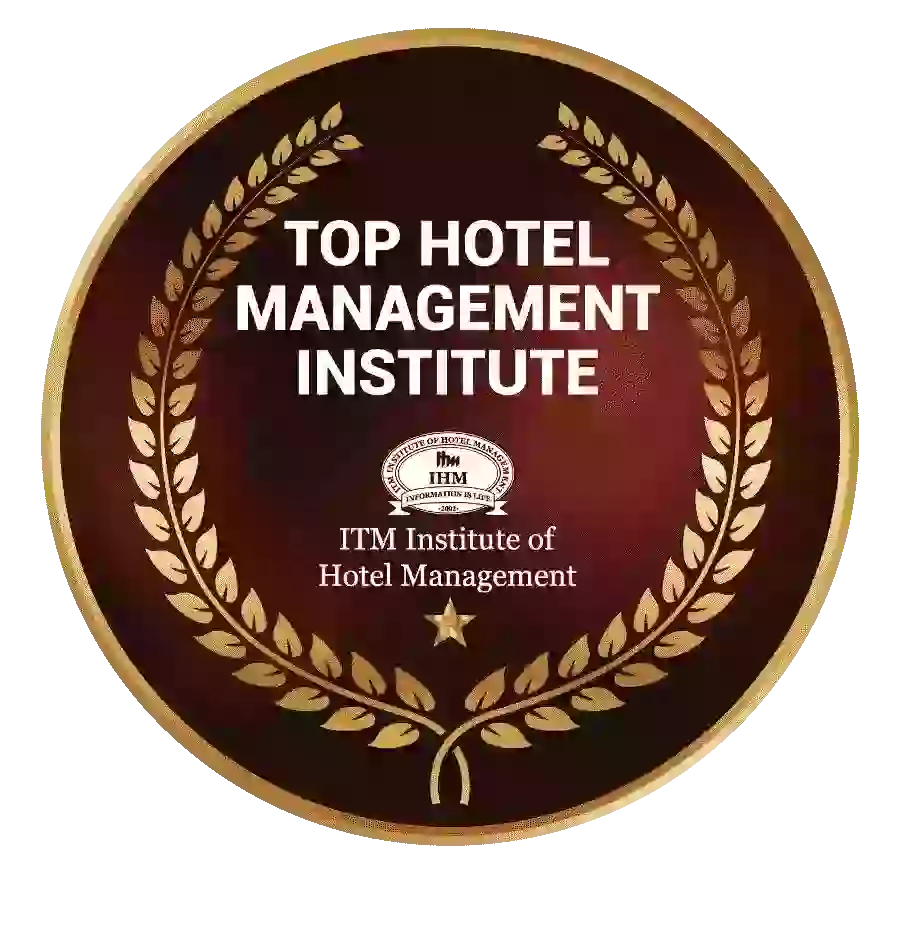 Ranked Top Hotel Management Institute awarded by Times Education Icon 2022
---
Quality Education, Outstanding Administration & Leading Infrastructure by Educational Excellence Awards & Conference 2021
---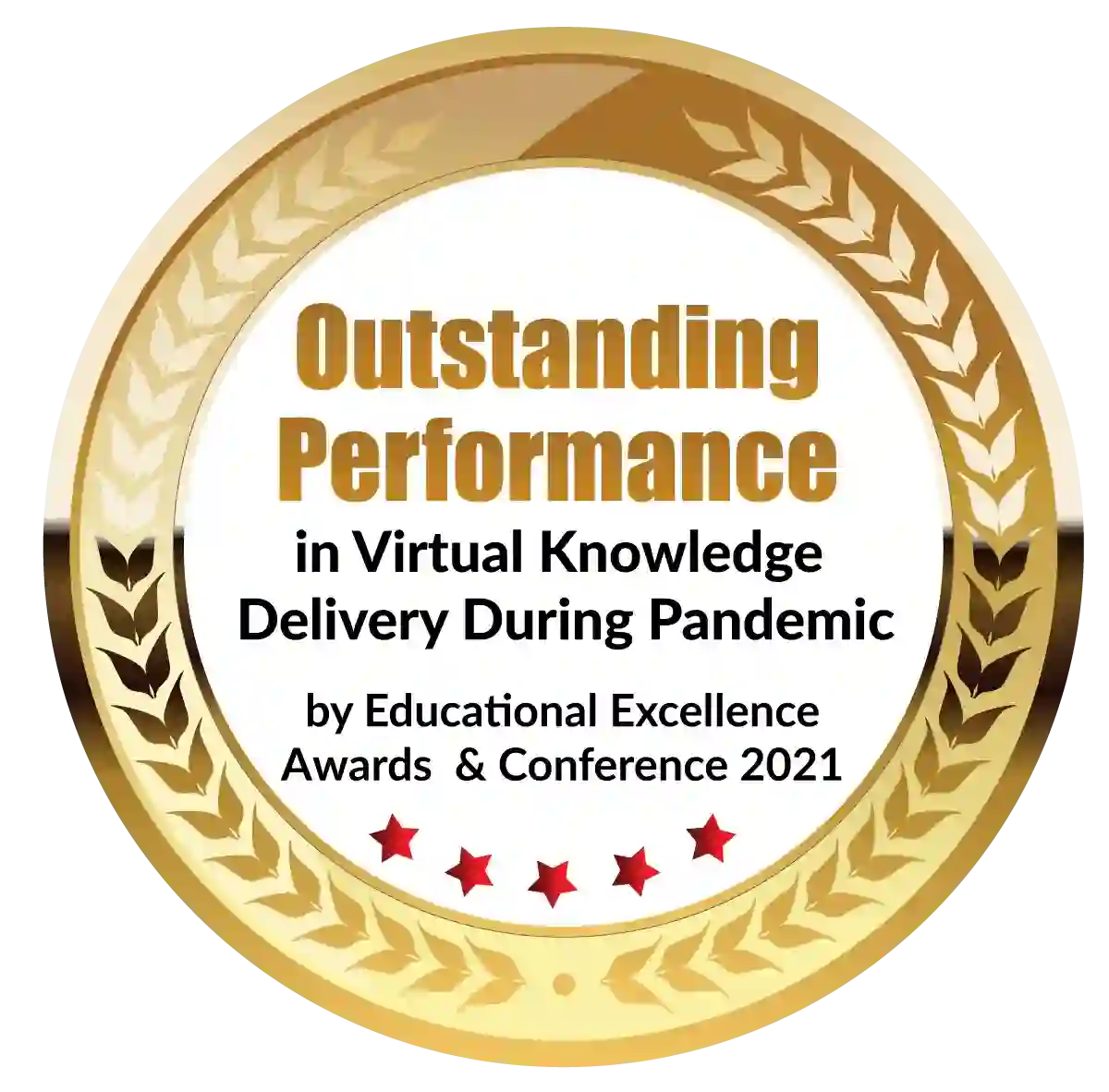 Outstanding Performance in Virtual Knowledge Delivery During Pandemic by Educational Excellence Awards & Conference 2021