Students Trained & Placed
Kitchen Training Facility
International & National Internships only at 5-star Properties
One to One Corporate Mentorship
An Entrepreneurial Culture at the Campus
Dignified with Rankings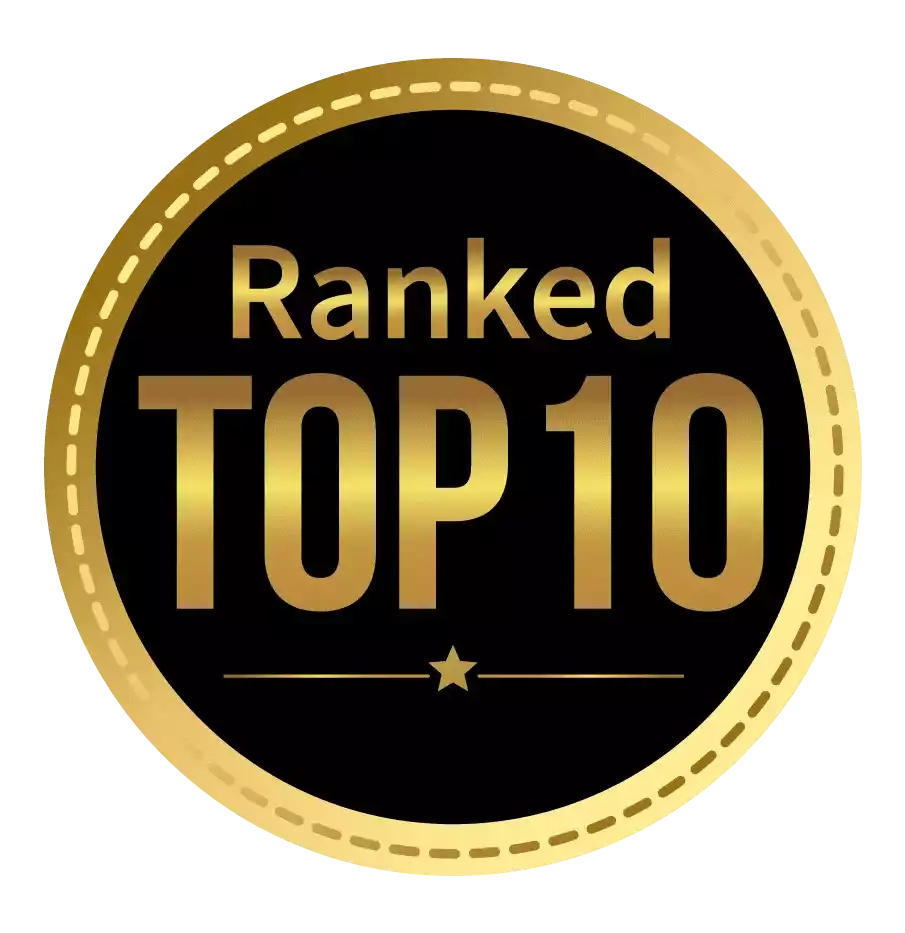 Amongst India's most promising Hotel Management Institute by Higher Education Review 2022
---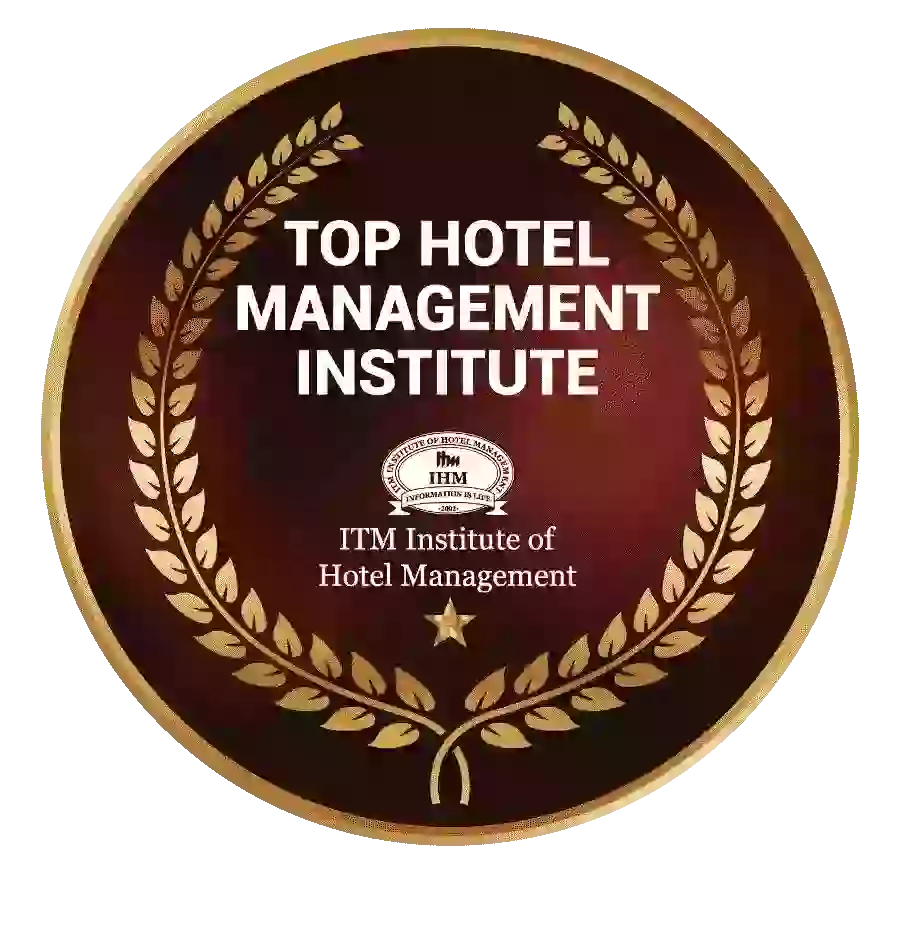 Ranked Top Hotel Management Institute awarded by Times Education Icon 2022
---
Quality Education, Outstanding Administration & Leading Infrastructure by Educational Excellence Awards & Conference 2021
---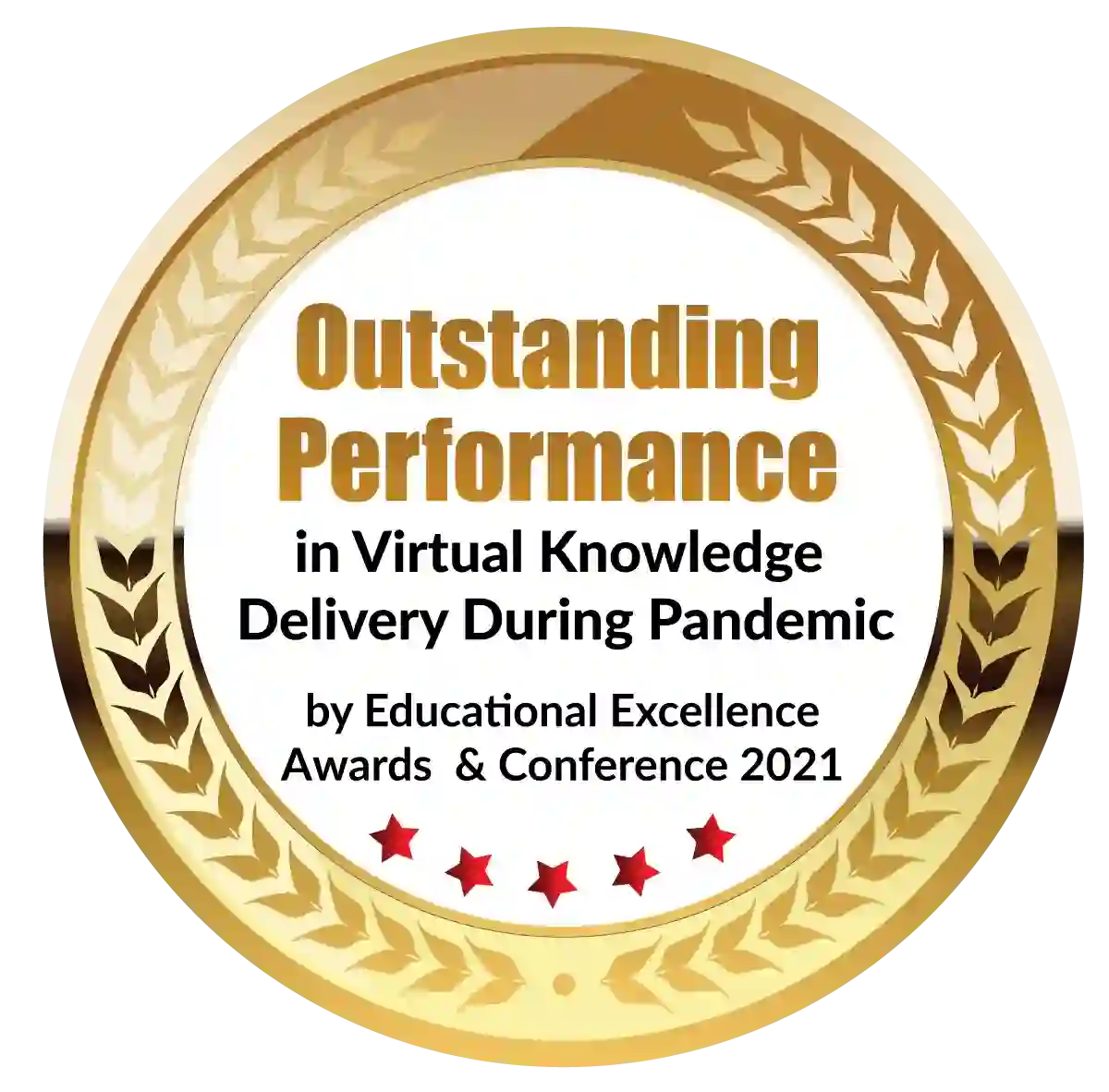 Outstanding Performance in Virtual Knowledge Delivery During Pandemic by Educational Excellence Awards & Conference 2021
Bachelor in Optometry grads are called Optometrists and are trained to do ocular examinations, vision testing, correction, and the fitting of corrective spectacles or lenses.
 According to the Lenskart Foundation, the majority of Indian drivers have myopia, and roughly 26% require reading glasses or other suitable eyeglasses for correcting their vision. The detection of visual problems is the focus of this area of a medical study. A prescription for glasses, contact lenses, and other low-vision aids is also given by the professionals based on the patients' eye reports.
The most recent figures indicate that 80% of eye diseases are avoidable in nature, making efforts to provide primary eye care even more crucial when discussing the value of the course in reducing eyesight-related medical problems in India.
Furthermore, studies show, blindness is a threat to almost 30% of Indians. Optometrists are taught by both academics and clinicians to employ a variety of technology tools to photograph, research, and treat a variety of retinal problems, such as diabetic and hypertensive retinopathy. As a result, students who excel in ophthalmic methods have a number of work opportunities after graduating from an optometry course.
Admission process - Bachelor in Optometry
The optometry entrance tests are open to Class XII passed students, and depending on their performance and ranking, they may be admitted to the Bachelor of Optometry degree. Some of the well-known tests include the ones listed below:
Academic journey - Bachelor in Optometry
The Bachelor in Optometry undergraduate programme lasts four years. Human anatomy and physiology, elementary biochemistry, ophthalmic optics, ocular microbiology, optic dispensation, visual optics, optometric instruments, mechanical optics, geriatric optometry, and pediatric ophthalmology are among the fundamental subjects covered by students in the first three years of Bachelor in Optometry.
Bachelor in Optometry internships in optometry is the modules for advancing your education. Students here are equipped for the workforce during their internships by giving them extensive practical experience. Internships that expose students to handling technologically advanced eye-screening and diagnostic equipment are essential in light of the advent of artificial intelligence in the healthcare industry. This will enable the future workforce to function effectively and efficiently.
Career pathways - Bachelor in Optometry
An entry-level employee is hired to assist an eye expert with a variety of tasks in eye care clinics, departments, optical showrooms, and lens production plants. Once you have a solid two to three years of professional experience, you can start working as an optometrist and recommending eyeglasses and contact lenses.
According to recruiters like the Indian Red Cross Society, eye clinics, government hospital eye departments, and ophthalmic lens makers, the salary range for these professions is between 3-5 lakh per year.
You can find various excellent career prospects if you have a Bachelor in Optometry degree and a solid ten years of professional experience in the area. Practitioners could operate as independent eyecare consultants or optometrist researchers.
Bachelor of Optometry: overview
Bachelor in Optometry is a distinct study of eye treatment. Its methods involve a thorough analysis of the visual system necessary for estimating refractive errors. Also, all additional visual aids, including contact lenses, spectacles, and their manufacturing, fitting, and supply are included.
Optometrists are the primary eye and vision care providers who offer comprehensive eye and vision care, including refraction and dispensing, detection/diagnosis and management of eye disease, and the rehabilitation of conditions of the visual system. 
Job profile - Bachelor in Optometry
An optometrist is a primary healthcare professional with rigorous academic training in the art and science of optometry and relevant clinical experience. An optometrist is required to examine the eyes and the visual system, determine the visual problem, and propose and carry out corrective, remedial treatment.
If any pathological diseases are discovered during the examination, the optometrist refers the patient to an ophthalmologist (ophthalmic surgeon) for medication treatment and/or surgical correction.
The scope of the optometric profession extends beyond just assessing a patient's refractive status and writing and dispensing spectacle prescriptions. Because of the quickening pace of technological advancement and the launch of new products, an optometrist must constantly update his knowledge. For an optometrist to be a comprehensive professional, they must receive the proper optometric education.
Aim and Objectives  - Bachelor in Optometry course
To provide comprehensive and useful knowledge on how to examine, recognise, treat, and manage diseases, injuries, and abnormalities of the visual systems. to give enough exposure so that glasses and contact lenses can be distributed and fitted properly. 
Also, raise awareness of the importance of patient care and give them the opportunity to take more responsibility for their own eye care To inform the public about the function of eye banks, establish contacts with ophthalmologists and other medical specialists, and expose students to the field of visual science research
Duration of Bachelor in Optometry course
3 years + 1-year Clinical Experience (Internship)
Why study Bachelor in Optometry course ITM, IHS, Panvel?
The ITM Group of Institutions includes the ITM Institute of Health Sciences, one of India's educational institutions with the quickest growth rates. The 1991-founded ITM Group has created a number of Institutions on several campuses all around the country. ITM Institute of Health Sciences has established itself as a trustworthy partner to students and the healthcare industry as a provider of highly skilled healthcare professionals in the fields of nursing, medical laboratory technology, optometry, and allied healthcare professions like hospital administration, dental clinicians, and many more. To improve healthcare overall, IHS effectively creates primary, supportive, and skilled healthcare staff.
The health sciences programmes at ITM IHS provide the most affordable and long-term ways to attract, educate, and promote primary and supportive healthcare education in India. ITM IHS trains students to succeed in paramedical careers such as community health services, medical or pharmaceutical sales, and mid-level management or supervision throughout healthcare environments.
ITM IHS, located in Panvel, Navi Mumbai, has a sizable and easily accessible campus devoted to the healthcare industry, complete with up-to-date labs, a bustling OPD, an active Optometry Clinic, and Dental Clinic facilities to give students access to real-world patient contact and experience. Bachelor in Optometry students are prepared for their careers in healthcare using the most up-to-date curriculum and teaching techniques thanks to a staff of knowledgeable and well-respected faculty members in a variety of disciplines, led by senior management including practising doctors.
Dignified with Rankings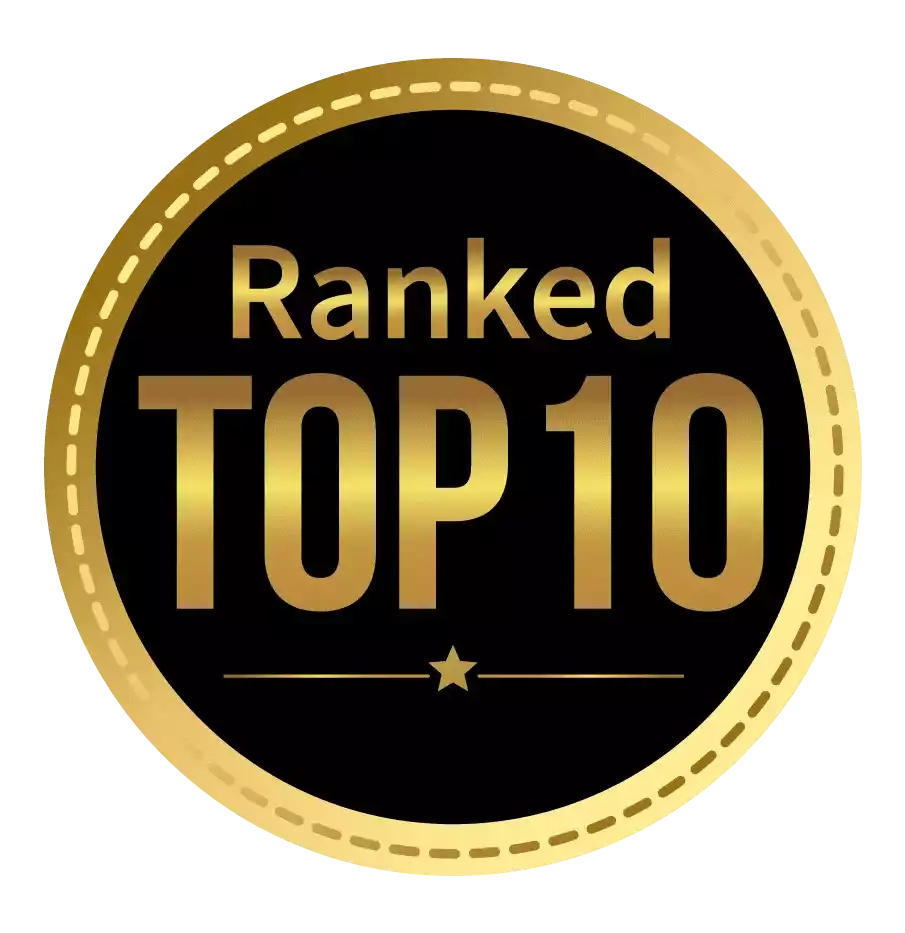 Amongst India's most promising Hotel Management Institute by Higher Education Review 2021
---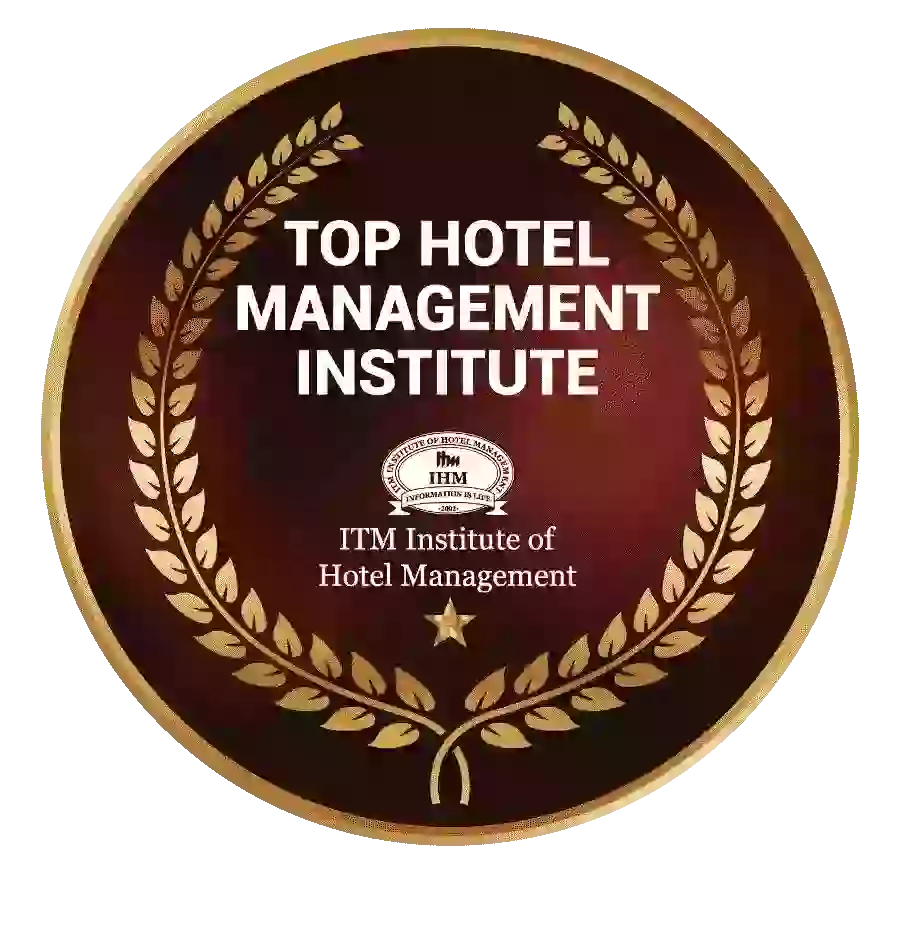 Ranked Top Hotel Management Institute awarded by Times Education Icon 2022
---
Quality Education, Outstanding Administration & Leading Infrastructure by Educational Excellence Awards & Conference 2021
---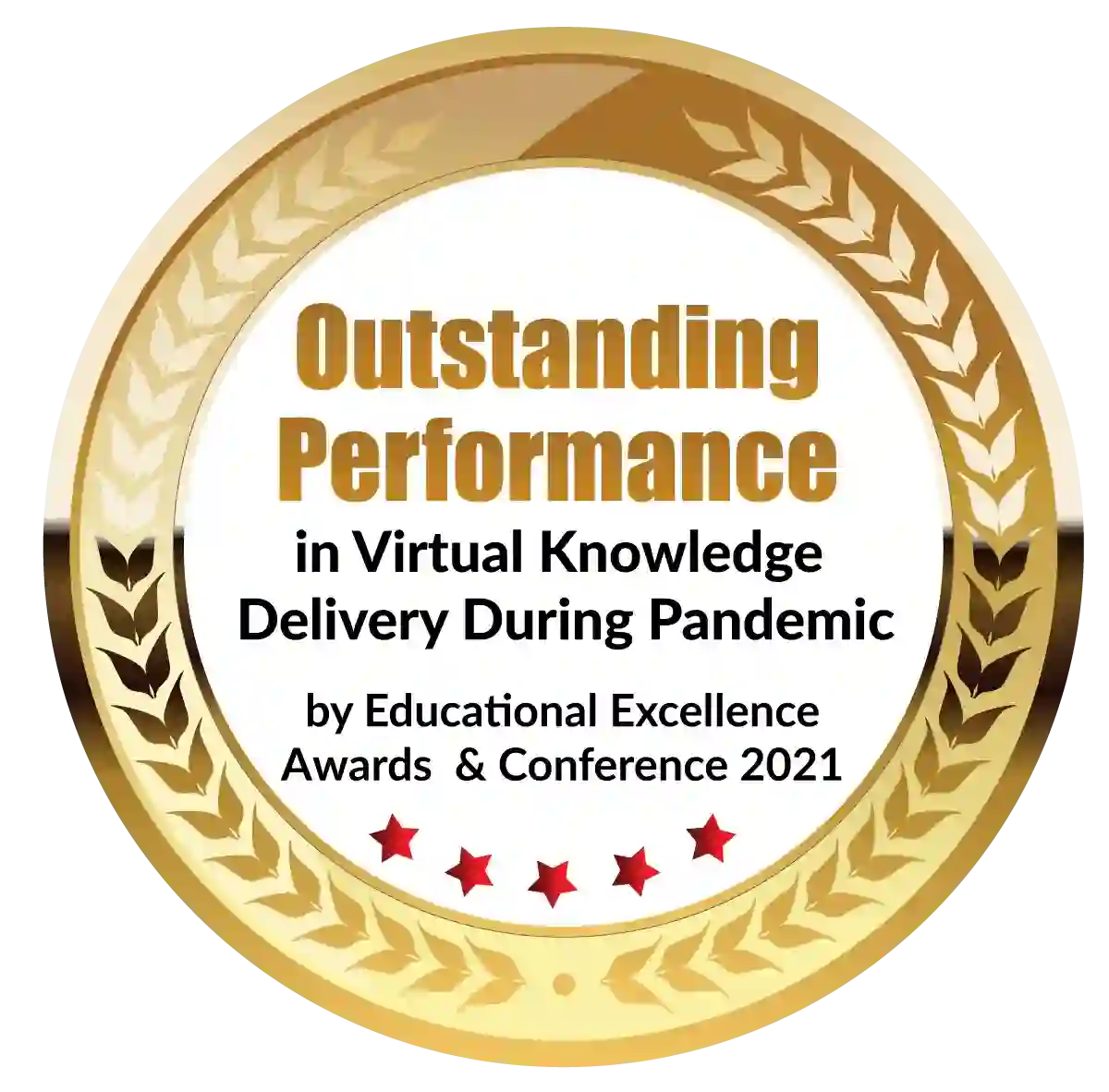 Outstanding Performance in Virtual Knowledge Delivery During Pandemic by Educational Excellence Awards & Conference 2021