Students Trained & Placed
Kitchen Training Facility
International & National Internships only at 5-star Properties
One to One Corporate Mentorship
An Entrepreneurial Culture at the Campus
Dignified with Rankings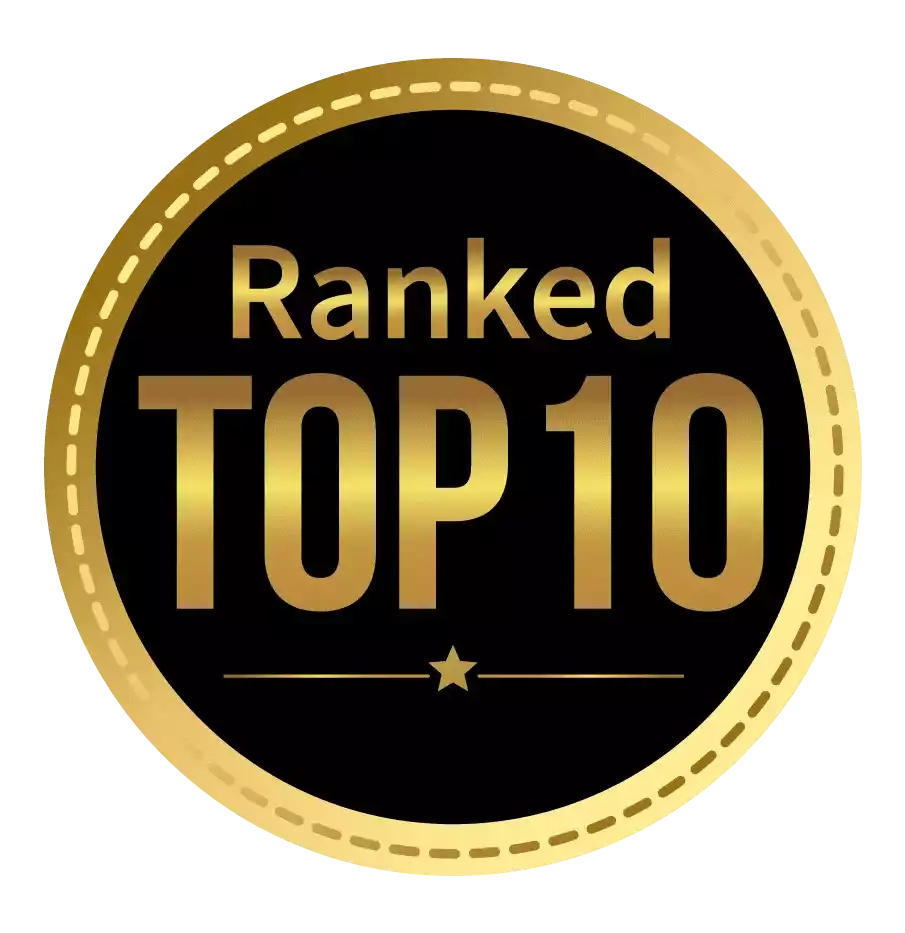 Amongst India's most promising Hotel Management Institute by Higher Education Review 2022
---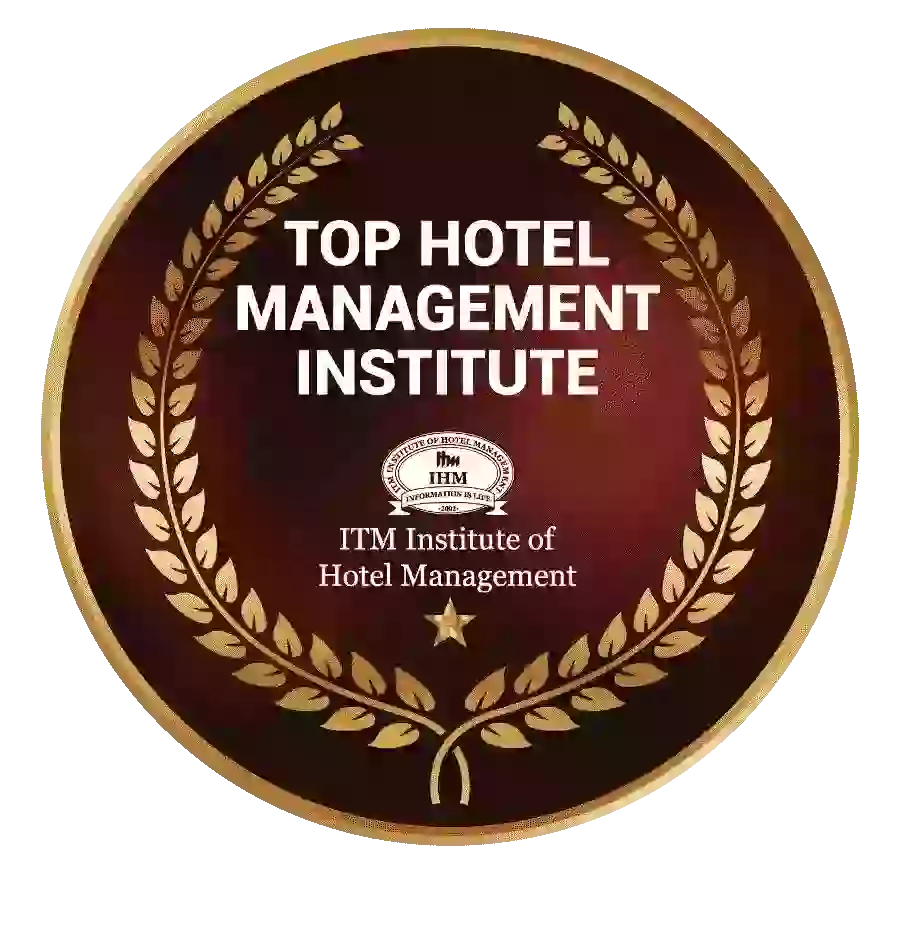 Ranked Top Hotel Management Institute awarded by Times Education Icon 2022
---
Quality Education, Outstanding Administration & Leading Infrastructure by Educational Excellence Awards & Conference 2021
---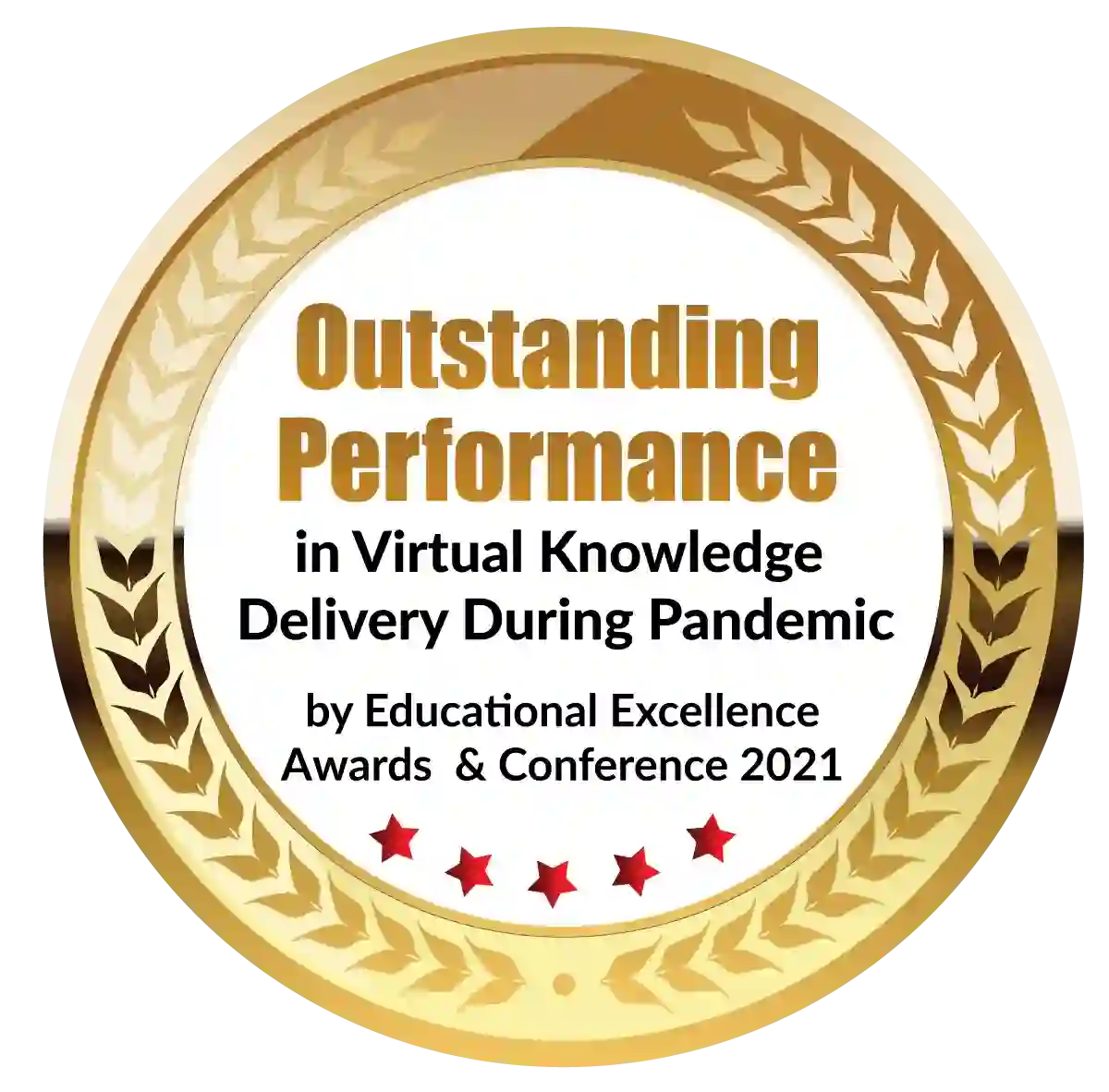 Outstanding Performance in Virtual Knowledge Delivery During Pandemic by Educational Excellence Awards & Conference 2021
Do you have any idea what a single degree is capable of? Yes, obtaining a significant degree gives one access to a range of opportunities and allows one to be hired by a reputable organization. In any case, every grade has value, and no degree is useless. It enables you to start a career or move in the right direction toward your goals.
Choosing to enroll in one of the Mumbai BSc Medical lab technology colleges is one of the most impressive careers that students can choose. While many different courses are offered, Medical lab technology is one that interested students consistently select. This is one of the honorable degrees offered by BSc Medical lab technology schools in Mumbai to students who want to learn how to effectively assist others.
Medical lab technology training programs support doctors, nurses, and the majority of other people by assisting in a deeper understanding of human life. They are the ones who help scientists examine human tissues, blood, and other bodily fluids under a microscope. As soon as you are accepted into BSc Medical lab technology colleges in Mumbai, you are qualified to achieve the objectives that help you advance in your career.
A Rapid Entry Into The Sector.
Getting a head start on your laboratory career is comparatively simpler than other courses due to the high demand for certified medical laboratory technicians and low supply. In addition to giving you an early start, lab technician courses equip you with the abilities you need to ace speedy evaluations and promotions.
Additionally, you can enroll in short-term Medical lab technology courses like a diploma or certificate course in Medical lab technology if you don't want to devote three years to earning a BMedical lab technology degree. The Medical lab technology Diploma Course is typically a one-year program that offers the quickest return on investment and is practically a high-energy tablet.
Learn about the course and the BSc Medical lab technology colleges in Mumbai.
Following 12th-grade science, these lab technician courses are required to produce professionals who assist doctors in comprehending patient-related health issues. Examining, diagnosing, and gathering samples to learn about the disorder and its treatment are all part of this noble profession. Students are well-taught about the tools, gear, methods, and other advancements throughout the course at Mumbai's BSc Medical lab technology colleges.
After completing your last year of science in high school, you will have many opportunities to pursue your academic goals. Here are a few that you should be aware of.
By being accepted into the top BSc Medical lab technology colleges in Mumbai, one can prepare for a vast pool of opportunities in the entire healthcare industry. One of the baby steps you take to make sure you build something wonderful for yourself is this. You learn the qualifications you must work toward once you are accepted into this course.
This course is a foundation that will help you comprehend the importance, range, and fundamentals. The BSc Medical lab technology colleges in Mumbai give you the option of earning a degree to secure employment or of moving up and enrolling in a more advanced program. Receiving admission to these programs entitles you to employment as a lab technician, an optometrist, and other positions. The students who are accepted into the top BSc Medical lab technology colleges in Mumbai are exposed to the opportunities that are out there as well as mentors who can help them along the way.
You can easily enroll in a Master's course if you want to advance your knowledge and gain expertise. The Master's is a specialized course, the BSc is a step up from the Medical lab technology course, and the course in between is a basic course. Such a course can be taken at one of the Mumbai BSc Medical lab technology colleges to improve one's proficiency in a particular area. It not only aids in skill improvement but also aids in opening up more opportunities. Typically, the course lasts two years and aids in the development of advanced skills. The compensation is excellent and reasonable.
One must first complete the BSc Medical lab technology Colleges in Mumbai course before applying for this degree. After graduating from BSc Medical lab technology colleges in Mumbai, you can pursue careers as a medical technologist and engage in projects like research and development.
Institutions like ITM assist students by advising them on additional courses.
Students with personal or financial difficulties are typically admitted to lab technician courses after they have completed the 12th grade in science.
These are short-term courses that enable one to comprehend an hour's worth of needs and meet those needs as soon as possible. As previously stated, this is a brief course. To acquire skills that will help you land the right job, check with BSc Medical lab technology colleges in Mumbai.
Yes, it is a short-term course, and they make every effort to support the healthcare system. Comparatively speaking, students with diploma degrees receive pay on par with BSc Medical lab technology graduates. You might try enrolling in more classes to improve your skills.
Few people who have the desire to comprehend the complexities of human life enroll in these courses because they are masters of all degrees. It typically takes a lot of time to get to this position. Those who enroll in these programs should obtain certifications from Mumbai-area Masters and BSc Medical lab technology colleges. They frequently concentrate on the research and development sector. They are required to understand human life and the proper use of every piece of equipment in their workplace.
They are also more responsible because they play a significant role in research and development. Additionally, they are eligible to apply for jobs in hospitals or the healthcare system as directors or heads. The reward given justifies the suffering endured throughout the course.
Conclusion
After graduating from Mumbai's BSc Medical lab technology colleges, one can advance their career with this degree. The best way to help others and accomplish your goals is to craft your knowledge or improve yourself with the necessary skills. It is not just limited to education; the course also covers training and other advancements that help students understand the value of upskilling. We sincerely hope that this blog helped you better understand the Medical lab technology career.
Dignified with Rankings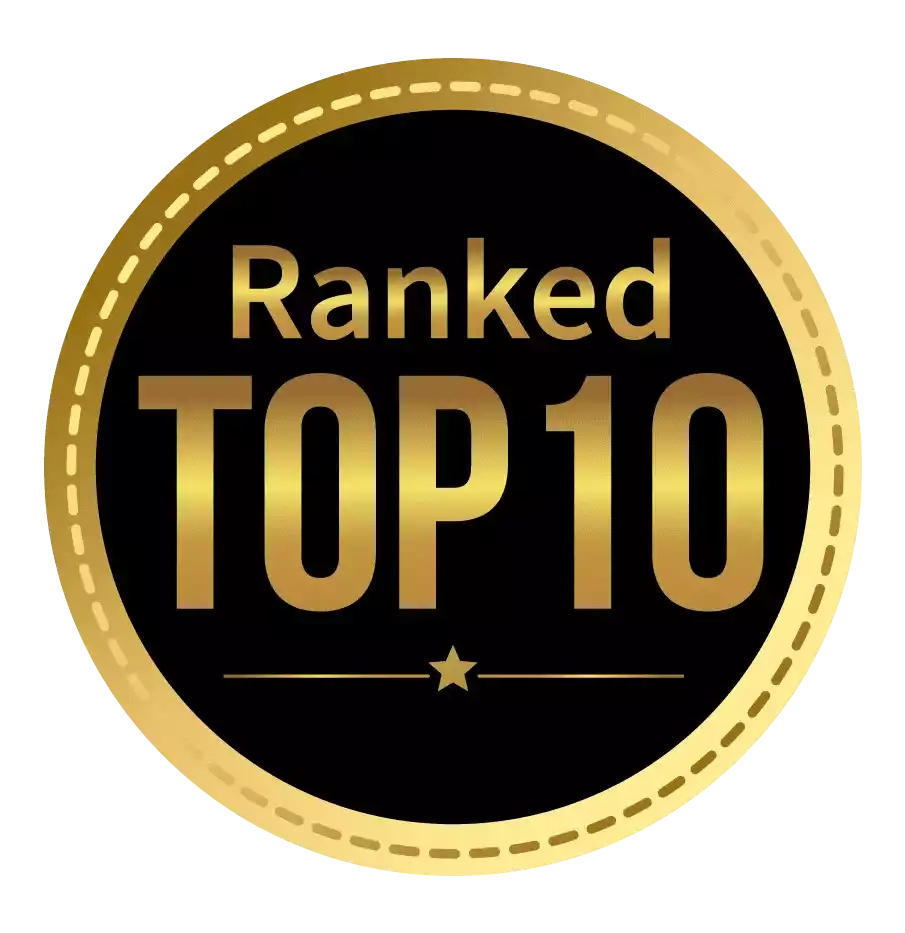 Amongst India's most promising Hotel Management Institute by Higher Education Review 2021
---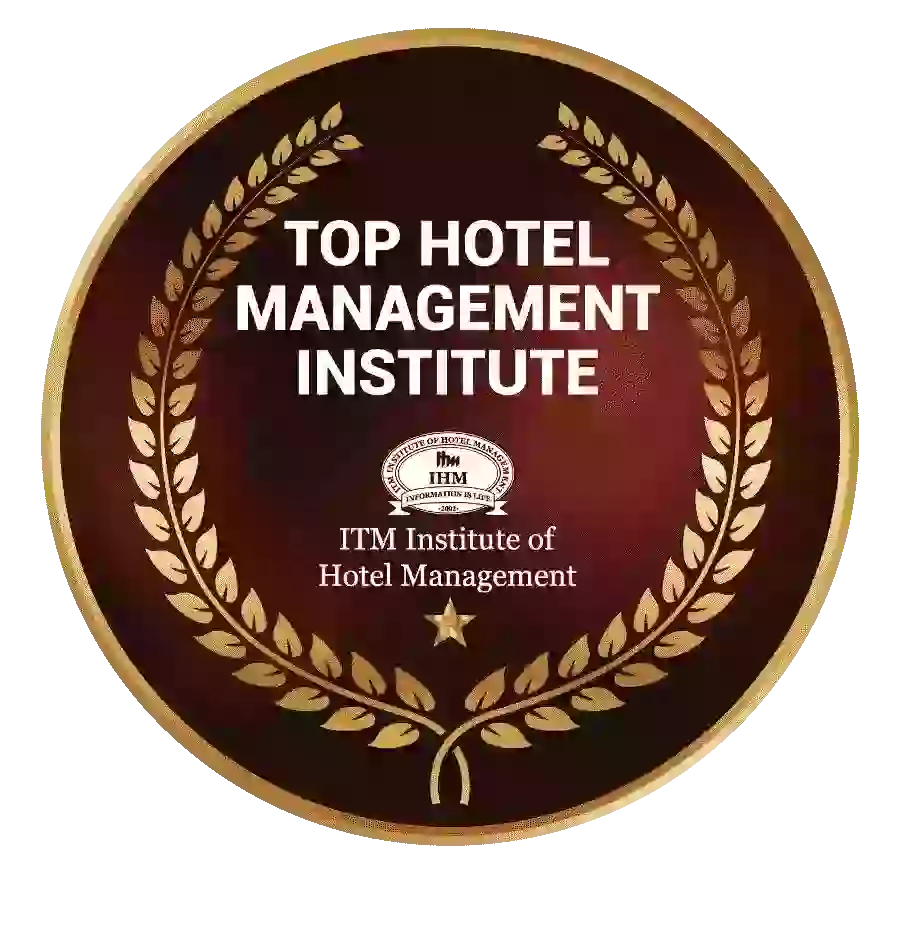 Ranked Top Hotel Management Institute awarded by Times Education Icon 2022
---
Quality Education, Outstanding Administration & Leading Infrastructure by Educational Excellence Awards & Conference 2021
---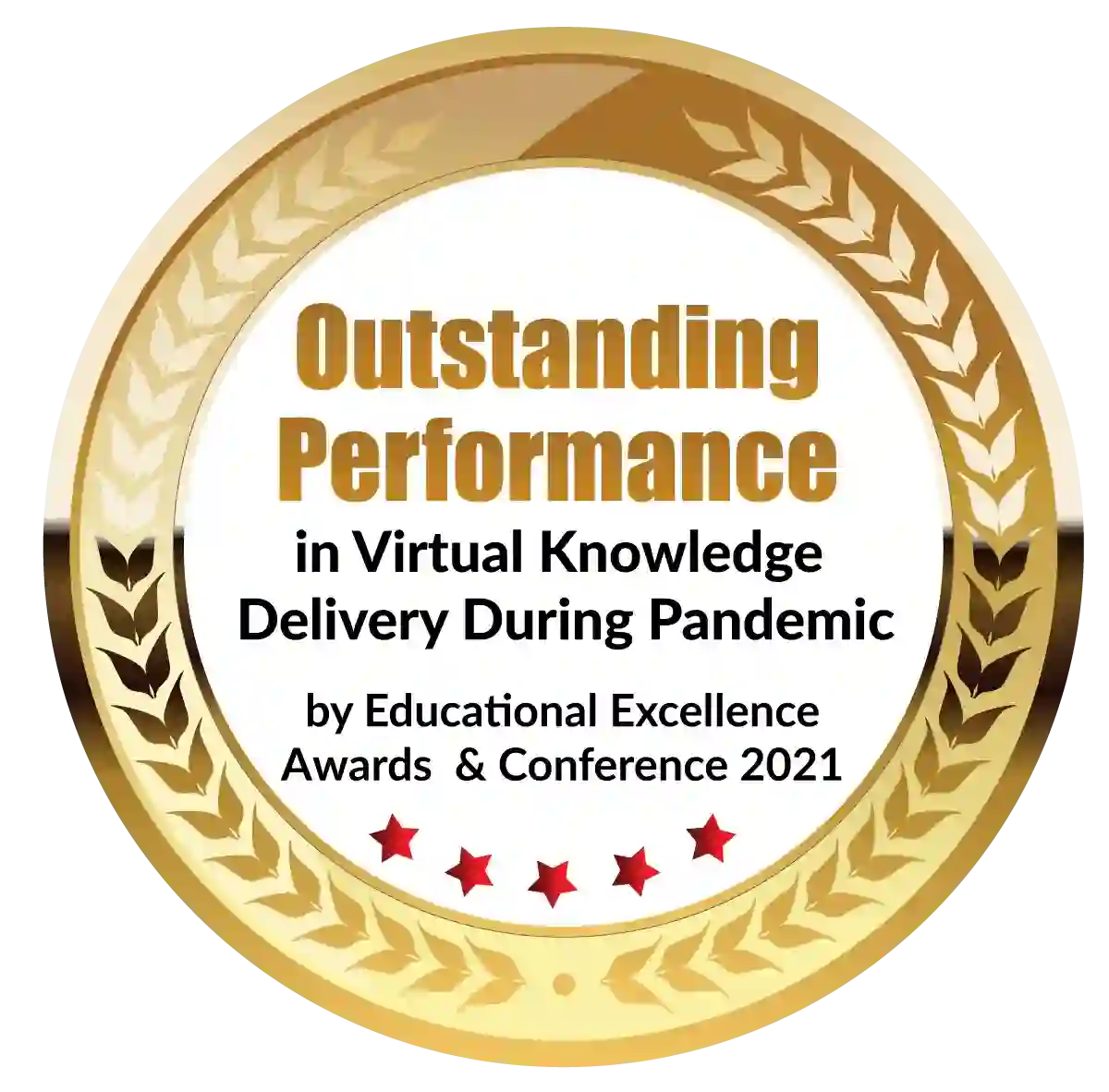 Outstanding Performance in Virtual Knowledge Delivery During Pandemic by Educational Excellence Awards & Conference 2021