Students Trained & Placed
Kitchen Training Facility
International & National Internships only at 5-star Properties
One to One Corporate Mentorship
An Entrepreneurial Culture at the Campus
Dignified with Rankings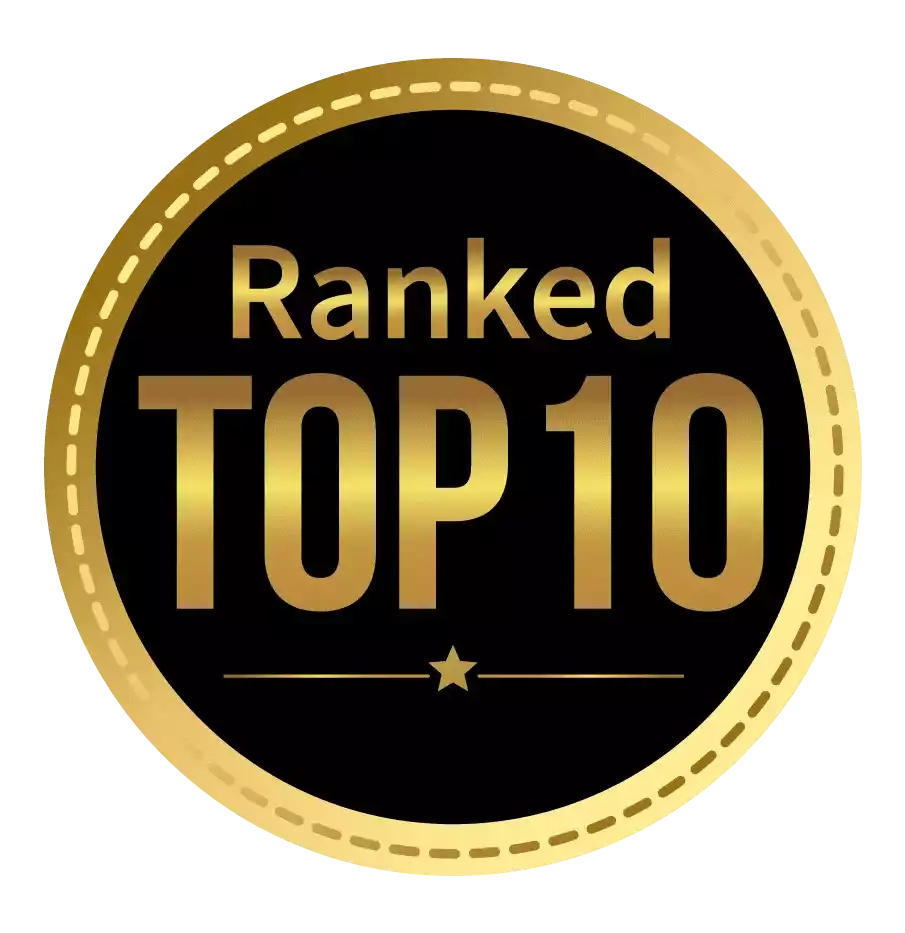 Amongst India's most promising Hotel Management Institute by Higher Education Review 2022
---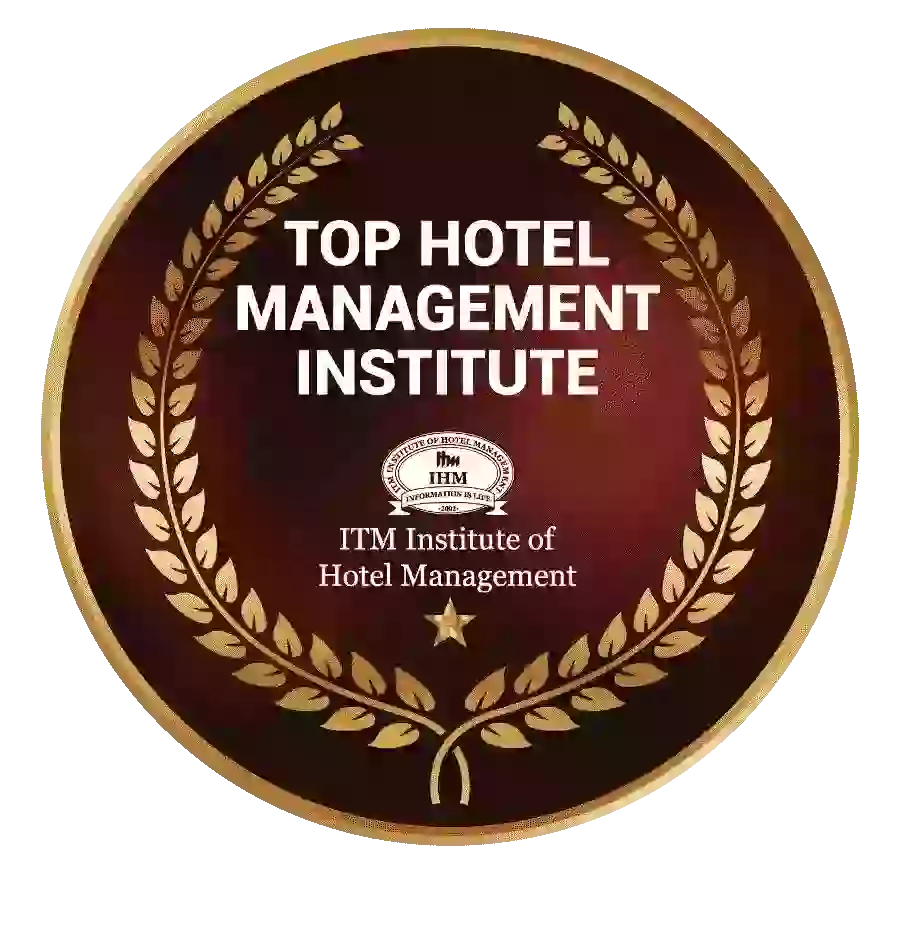 Ranked Top Hotel Management Institute awarded by Times Education Icon 2022
---
Quality Education, Outstanding Administration & Leading Infrastructure by Educational Excellence Awards & Conference 2021
---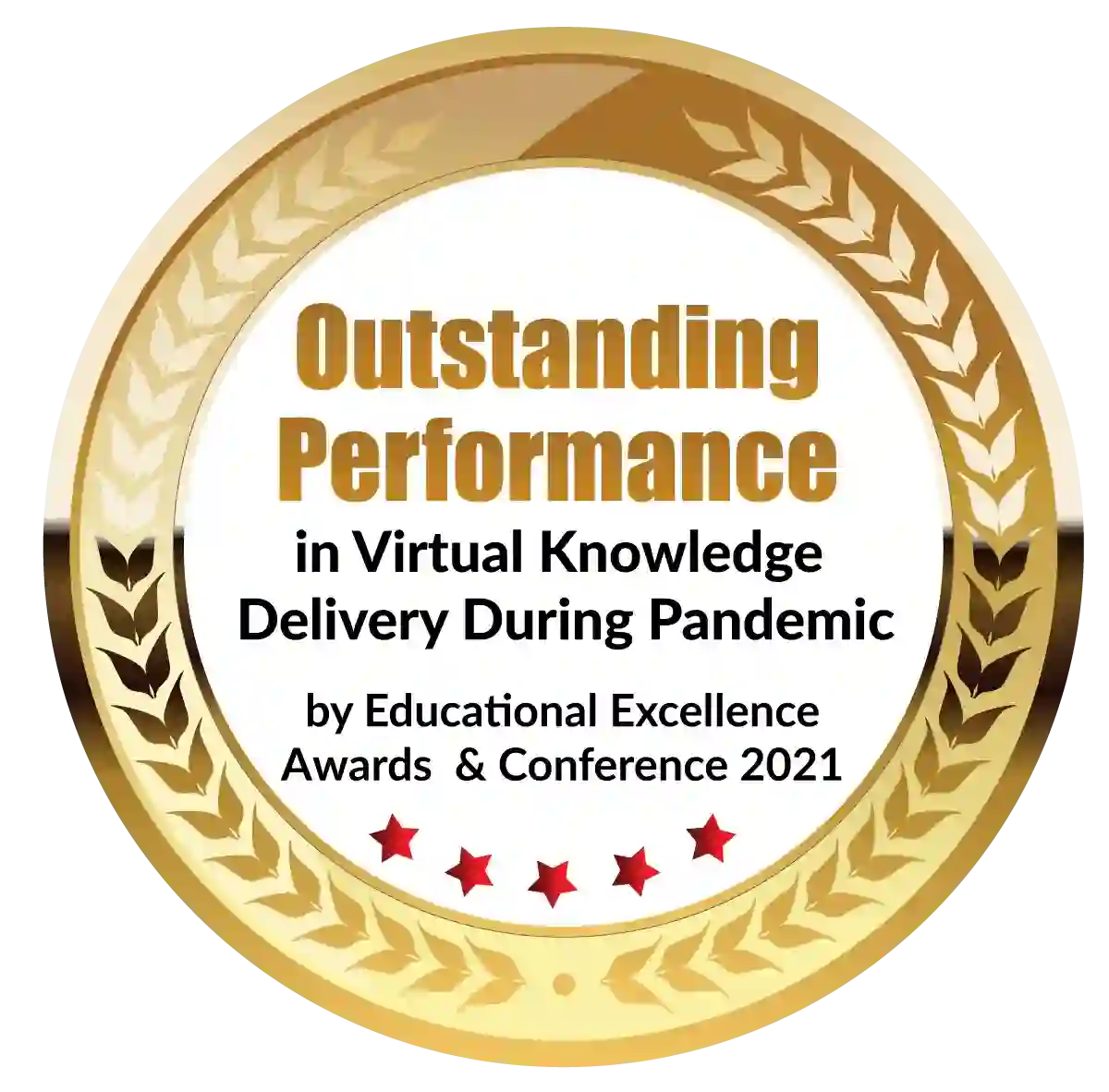 Outstanding Performance in Virtual Knowledge Delivery During Pandemic by Educational Excellence Awards & Conference 2021
Welcome to our blog, where we will be exploring the crucial role of health science in nurturing a healthy society. Health science encompasses a broad range of disciplines that contribute to our understanding of human health and well-being. From biomedical research to healthcare delivery systems, health science plays a significant role in shaping our society and improving the quality of life for individuals around the world. So, let's dive into the fascinating world of health science and discover its impact on society.  
One of the key areas where health science has a profound impact is in disease prevention  and control. Through epidemiology, the study of patterns, causes, and effects of diseases,  health scientists can identify risk factors and develop strategies to prevent the spread of  illnesses. By analyzing data and conducting research, they provide valuable insights that  help public health officials make informed decisions regarding vaccinations, health policies,  and disease surveillance. This collaborative effort between health scientists and  policymakers is instrumental in safeguarding the well-being of communities and  preventing the outbreak of epidemics.    
Health science also plays a vital role in understanding the human body and how it  functions. Anatomy, physiology, and biochemistry are just a few of the disciplines that  contribute to our understanding of the intricate mechanisms that keep our bodies healthy.  This knowledge forms the basis for medical education and clinical practice, enabling  healthcare professionals to diagnose and treat various conditions effectively. With  advancements in technology, such as medical imaging and genetic testing, health scientists  can delve even deeper into the complexities of human biology, paving the way for  personalized medicine and innovative treatment approaches.  
Moreover, health science extends beyond the boundaries of hospitals and clinics. It  encompasses research and initiatives focused on promoting health and well-being in our  daily lives. Nutritional science, for example, helps us understand the impact of diet on our  health and provides evidence-based guidelines for healthy eating. Physical activity and  exercise science shed light on the importance of staying active and the positive effects it  has on our physical and mental well-being. Through public health campaigns and  educational programs, health scientists empower individuals to make informed lifestyle  choices that contribute to a healthier society as a whole.  
In recent years, the COVID-19 pandemic has highlighted the critical role of health science in  responding to global health crises. Researchers and scientists worldwide have been  working tirelessly to develop vaccines, conduct clinical trials, and study the virus's  transmission patterns. The rapid development of vaccines against COVID-19 is a testament  to the collaborative efforts of health scientists and the significant impact they have on  controlling the spread of infectious diseases. Their expertise and dedication have not only  saved countless lives but also shaped public health policies and strategies for managing  future outbreaks.  
Beyond the direct impact on individual health, health science also influences policy  decisions and healthcare systems. Health economists analyze the costs and benefits of  different healthcare interventions, helping policymakers make informed decisions about  resource allocation and healthcare financing. Health informatics professionals harness the  power of technology to improve the efficiency and quality of healthcare delivery, enabling  better coordination of care and the exchange of health information. By integrating scientific  evidence and data-driven insights into healthcare systems, health science contributes to  the overall effectiveness and accessibility of healthcare services, fostering a healthier  society.  
In addition to the significant contributions mentioned earlier, health science also plays a  pivotal role in addressing health disparities and promoting health equity. Health disparities  refer to the unequal distribution of health outcomes among different populations, often  based on factors such as race, ethnicity, socioeconomic status, and geographic location.    
Health scientists are at the forefront of research and initiatives aimed at understanding and  reducing these disparities.  
Through community-based research and health promotion programs, health scientists  collaborate with communities to identify the root causes of health disparities and develop  targeted interventions. They work to address social determinants of health, such as access  to healthcare, education, employment, and safe environments. By advocating for policies  that promote health equity and by ensuring that healthcare services are accessible to all,  health science plays a vital role in creating a more just and inclusive society.  
Another important aspect of health science is its impact on mental health and well-being.  Mental health disorders affect millions of individuals worldwide and can have a profound  impact on their overall quality of life. Health scientists conduct research to better  understand the causes, risk factors, and effective treatment strategies for mental health  conditions. This knowledge helps healthcare professionals provide evidence-based care  and support to individuals struggling with mental health issues.  
Moreover, health science contributes to the development of innovative technologies and  interventions that improve the delivery of healthcare services. Telemedicine, for instance,  allows individuals to access medical care remotely, eliminating barriers such as  geographical distance and increasing healthcare accessibility. Digital health solutions, such  as mobile applications and wearable devices, empower individuals to monitor and manage  their health more effectively. These technological advancements, driven by health science  research, enhance patient outcomes, increase efficiency, and ultimately lead to better  health outcomes for society as a whole.  
It is important to recognize and support the education and training of future health  scientists. By investing in scientific research, providing resources for professional development, and fostering interdisciplinary collaboration, we can ensure a steady pipeline  of talented individuals who will continue to drive advancements in health science.  Equipping them with the necessary tools and skills will enable them to tackle emerging  health challenges and contribute to the well-being of society.  
In conclusion, health science plays a crucial role in nurturing a healthy society. From  disease prevention and control to understanding the complexities of the human body,  health science shapes various aspects of our lives. By promoting evidence-based practices,  informing policy decisions, and improving healthcare delivery, health scientists contribute  to the overall well-being of individuals and communities. As we continue to navigate the  challenges of the ever-evolving healthcare landscape, the importance of health science in  fostering a healthy society becomes increasingly evident. Let us appreciate and support the  incredible work of health scientists as they strive to improve our lives and create a  brighter, healthier future for all.
Dignified with Rankings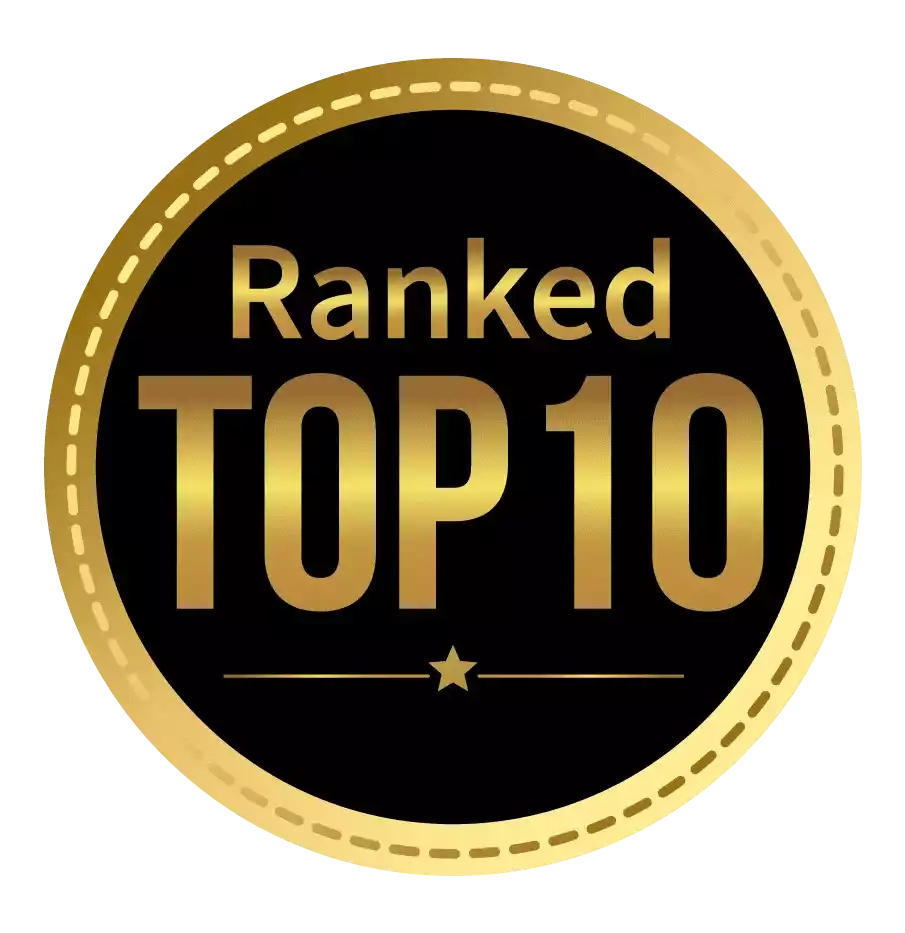 Amongst India's most promising Hotel Management Institute by Higher Education Review 2021
---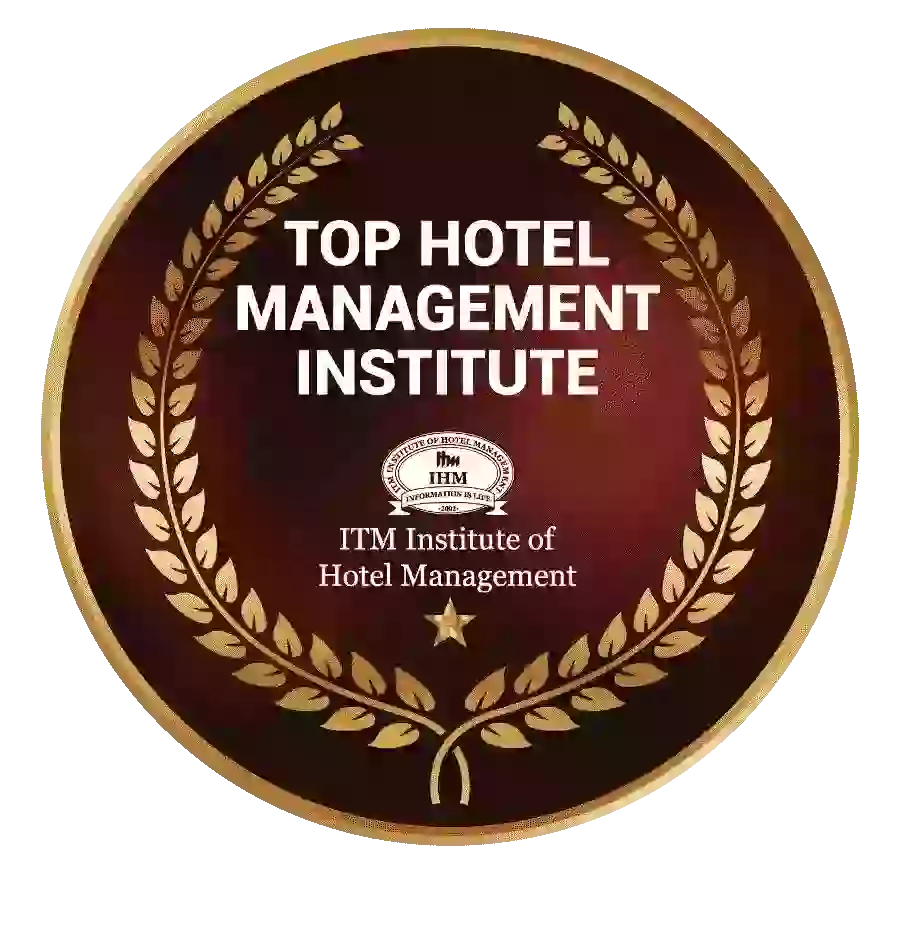 Ranked Top Hotel Management Institute awarded by Times Education Icon 2022
---
Quality Education, Outstanding Administration & Leading Infrastructure by Educational Excellence Awards & Conference 2021
---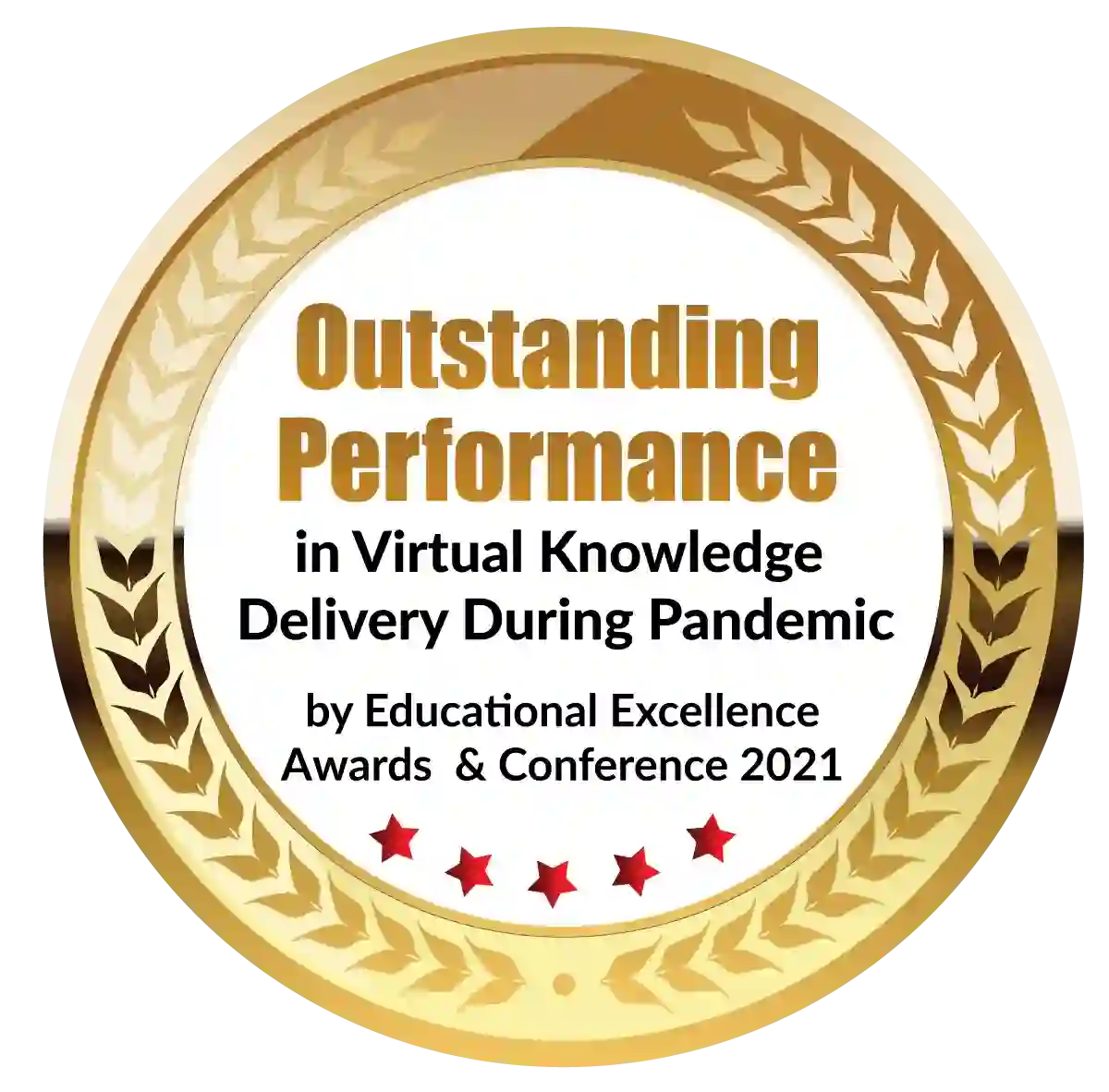 Outstanding Performance in Virtual Knowledge Delivery During Pandemic by Educational Excellence Awards & Conference 2021