Students Trained & Placed
Kitchen Training Facility
International & National Internships only at 5-star Properties
One to One Corporate Mentorship
An Entrepreneurial Culture at the Campus
Dignified with Rankings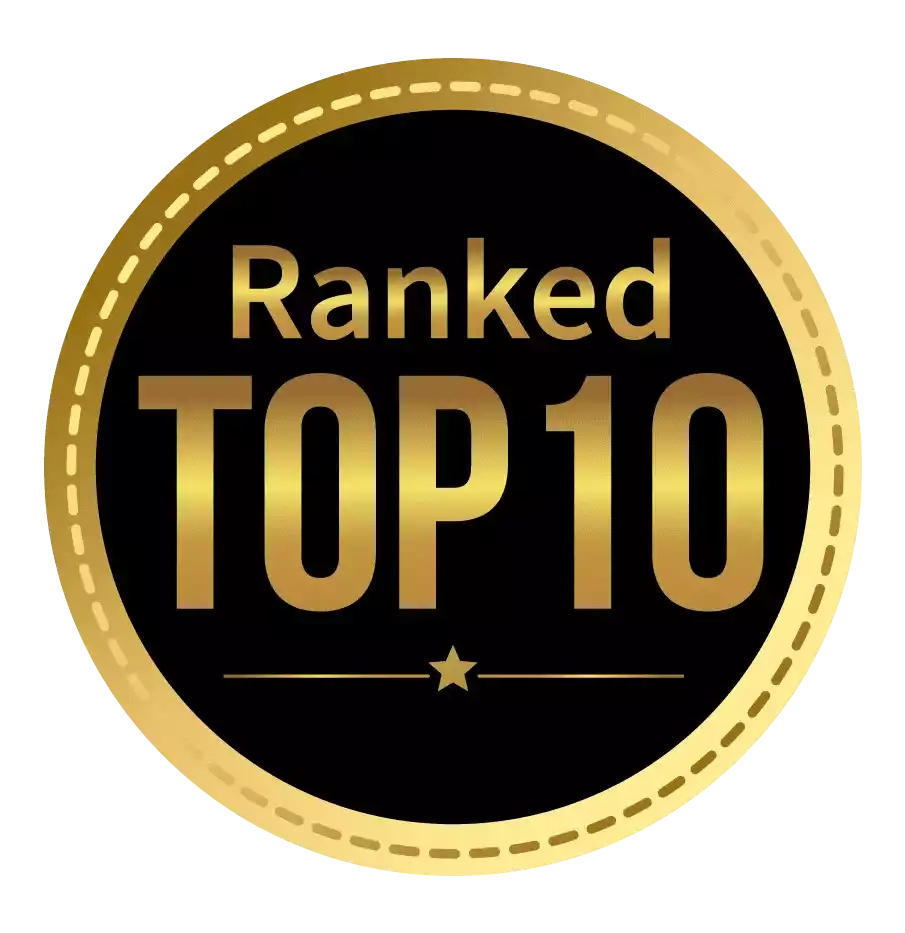 Amongst India's most promising Hotel Management Institute by Higher Education Review 2022
---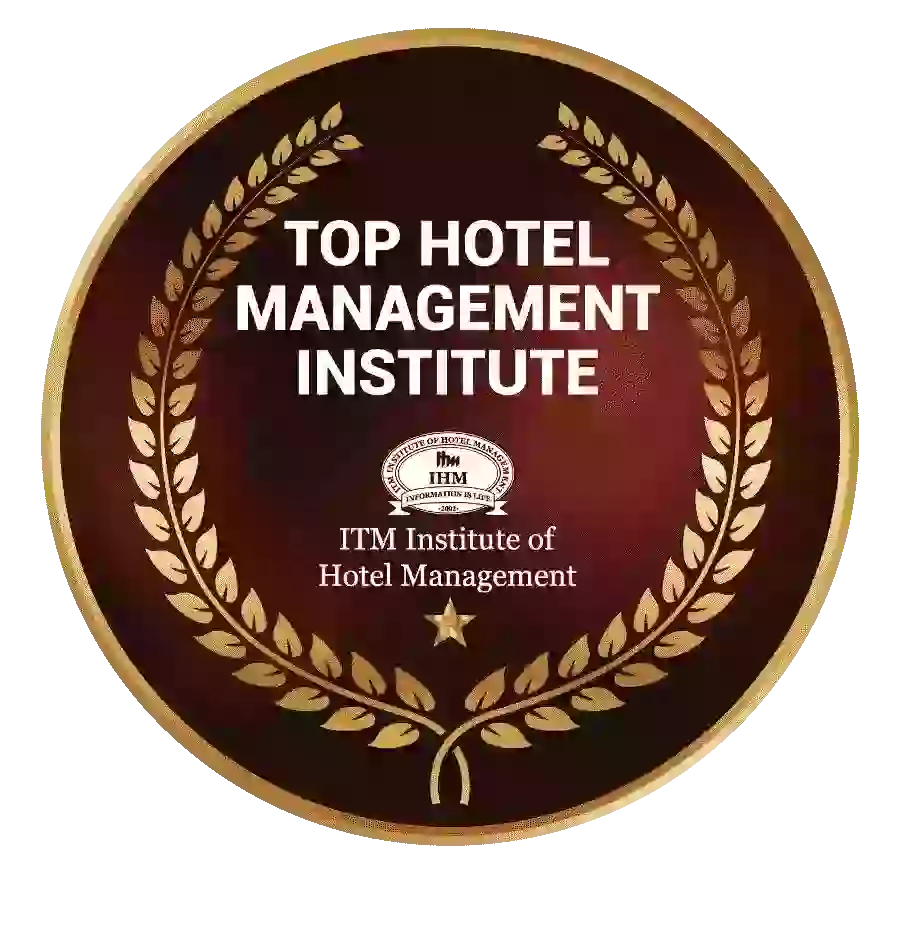 Ranked Top Hotel Management Institute awarded by Times Education Icon 2022
---
Quality Education, Outstanding Administration & Leading Infrastructure by Educational Excellence Awards & Conference 2021
---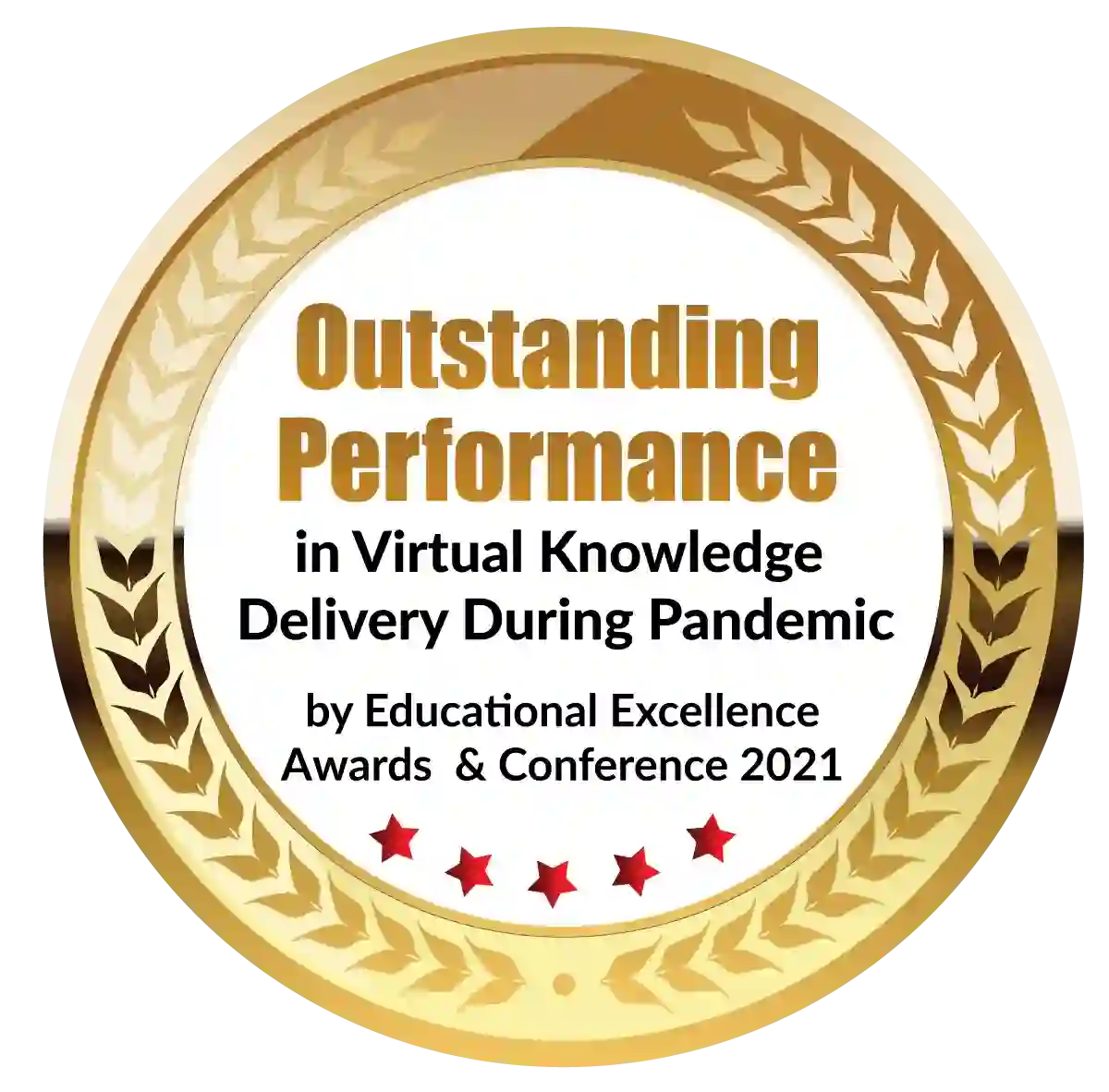 Outstanding Performance in Virtual Knowledge Delivery During Pandemic by Educational Excellence Awards & Conference 2021
Who is a Nurse?
Do you like contributing to the society? Then BSc nursing colleges can offer you the right career option for you with health science courses. It is a rewarding career professionally and spiritually. Nursing is a very professional way through which you can contribute to society in a caring way. A nurse is professionally trained to fulfil and serve the people who need medical attention. Hence it is considered one of the noblest and most promising professions in medical history. Nurses interact with medical professionals and work as an aid to doctors in the medical profession. This profession involves a very skilled nurse who knows complex terminology, processes and technicalities which is also focused on by Bsc Nursing Colleges. 
As a nurse, being a skilled professional is very necessary. The job profile may vary from different skill sets and requirements after a course in nursing colleges in Mumbai. Many nurses are involved in articulating and measuring nursing care requirements and managing pre and post-operation care, some have to assist doctors in operations, keep records and monitor the medical hospitals. 
Expertise Necessary to Become a Nurse
Apart from a degree or certification education from BSc Nursing Colleges, one should carry some skills which help them to become a successful Nurse. Some of them are as follows: 
A professional nurse should have good communication skills with patients and doctors since they have to interact with the medical staff and patients is important. 
A nurse must have an element of empathy. She should be caring for sick and injured patients. They must have the emotional quotient to understand the suffering and pain of others as a student if health science courses. 
A good nurse knows how to pay attention to small details. It helps to deliver quick and fast treatment. Also, it avoids further complications in the patient.
Nurses should be driven to make informed choices. Being a nurse from good BSc nursing colleges, one can come across complicated situations on a day-to-day basis and must be able to use critical thinking to aid in decision-making.
Eligibility Criteria to get admission to BSc Nursing Colleges 
Candidates must carry a 10+2 from any recognised institution or university. They must be having PCB (Physics, Chemistry and Biology) as major subjects. Candidates must carry a 10+2° from any recognised institution or university. They must be having PCB as the major subject.
Also, candidates must carry a minimum of 45% marks in a 10+2 level from any recognised institution for a career in health science courses. 
To get admission to specific courses in BSc Nursing Colleges like Auxiliary Nursing or Anatomy, one may need to apply with a passing certificate of 10th standard boards and should be having an aggregate of at least 50% from a recognised institution. 
A passing mark sheet of the entrance exam for nursing courses is required for entry into undergraduate, diploma, postgraduate, and PhD courses. 
A necessary condition for getting a necessary job is to enrol names with a certified government agency like the National or State Nursing Agency. 
Keeping these courses aside, aspirants who want to build a career at BSc Nursing Colleges can choose specific specializations by going for courses like one-year diploma courses or other similar courses in nursing colleges in Mumbai. 
Popular Nursing specialisations you can do from BSc Nursing Colleges: 
1. Critical Care Nursing 
2. Anatomy Nursing 
3. Neonatal Nursing 
4. Emergency Nursing 
5. Physiotherapy Nursing
6. Operation Room Nursing 
7. Practitioner in Midwifery
Various types of Job Roles Nurse 
Once you get the basic nursing certification from BSc Nursing Colleges, there are numerous highest paying nursing job roles that you can apply for. The requirements, qualifications, and necessities can differ from post to post. Examples, Operation Room Nurse, Neonatalcare Nurse, Post-Anesthesia Care Unit (PACU) Nurse, Nursing assistants, Telemetry Nurse posts, Nurse Operators and many others. Following are the most famous job profiles:
Licensed Practical Nurse (LPN): LPNs work as close assistants to doctors after their basic degree from BSc Nursing Colleges. On a primary basis, they are responsible for checking and maintaining medical conditions and inspections. 
Registered Nurse (RN): The important thing about them is that they are registered by medical institutions and organisations. They are responsible to provide quality care to diverse populations. 
Nurse Practitioner (NP): These are responsible for advanced health promotion, health prevention and wellness. They are also responsible for treating acute, and chronic diseases. However, with specific skillsets, they can also become independent medical practitioners. 
Travel Nurse: They are responsible to fill workforce gaps. These are nurses who work nationally and internationally basis. The work profile of a travel nurse is equivalent to that of a registered nurse who also possesses a degree from any BSc nursing colleges.
Intensive Care Unit (ICU) Nurse: ICU RNs have a specific role assigned to them for practising. They work for a particular type of patient and provide intensive care to them. 
Operating Room (OR) Nurse: Operating room nurses are responsible for taking pre and post-operation care. They are responsible for taking care of patients and for close inspection of them.
Home Health Nurse: Some of our parents and a certain class of people need station care. Home Health Nurse provide care and support to the patients in their homes. They are responsible for disabled, old and specific types of patients to take care of. 
Clinical Nurse Specialist: With their expertise, they give medical attention to all types of patients. They handle administration also. 
Conclusion - 
Starting your career as a nurse with a degree from BSc Nursing Colleges is just the beginning. You can advance into many other fields. Let's say you can complete a Master of Science in Nursing (MSN). 
You will gain new knowledge and experience in the fast-paced, growing healthcare industry by opting for good BSc Nursing colleges. One of the best BSc nursing colleges is ITM IHS. 
There is more to it. Stay tuned for the next blog. 
Dignified with Rankings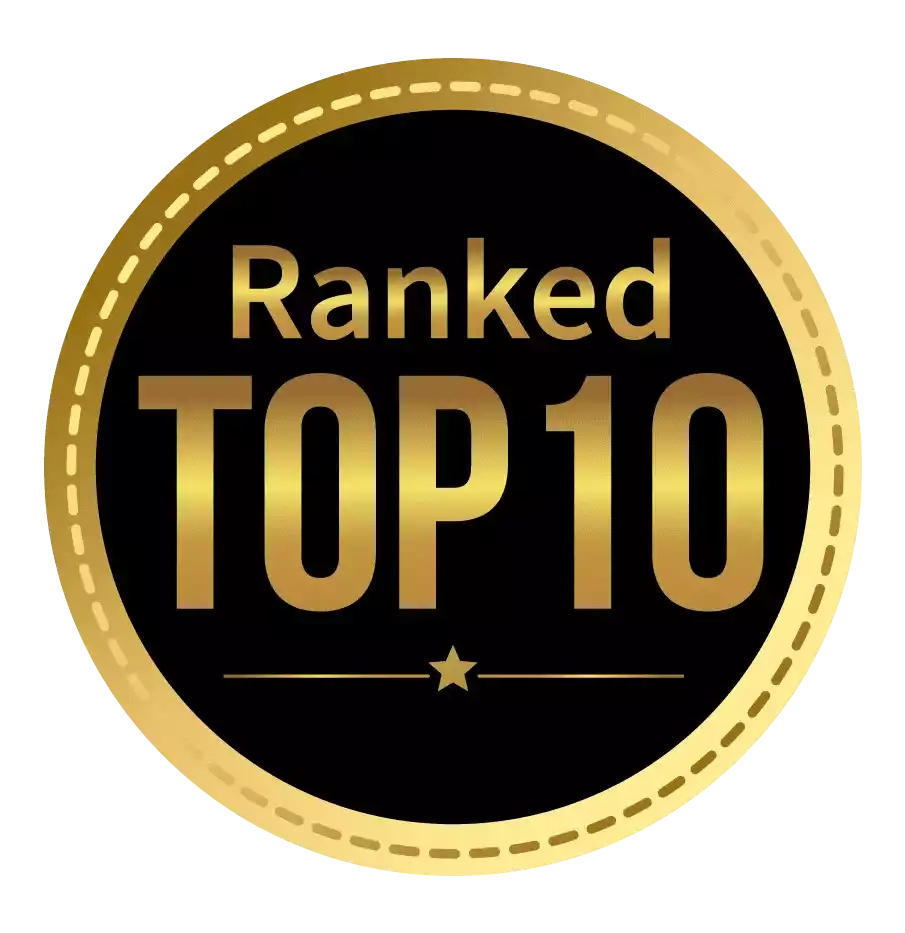 Amongst India's most promising Hotel Management Institute by Higher Education Review 2021
---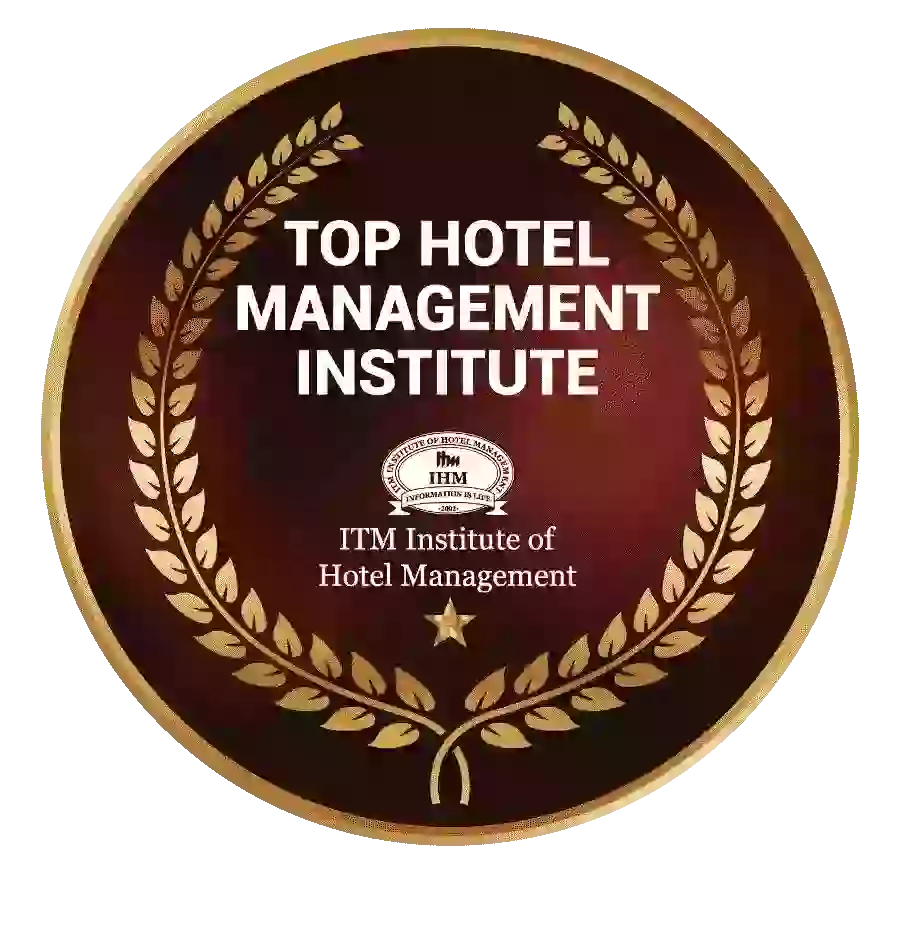 Ranked Top Hotel Management Institute awarded by Times Education Icon 2022
---
Quality Education, Outstanding Administration & Leading Infrastructure by Educational Excellence Awards & Conference 2021
---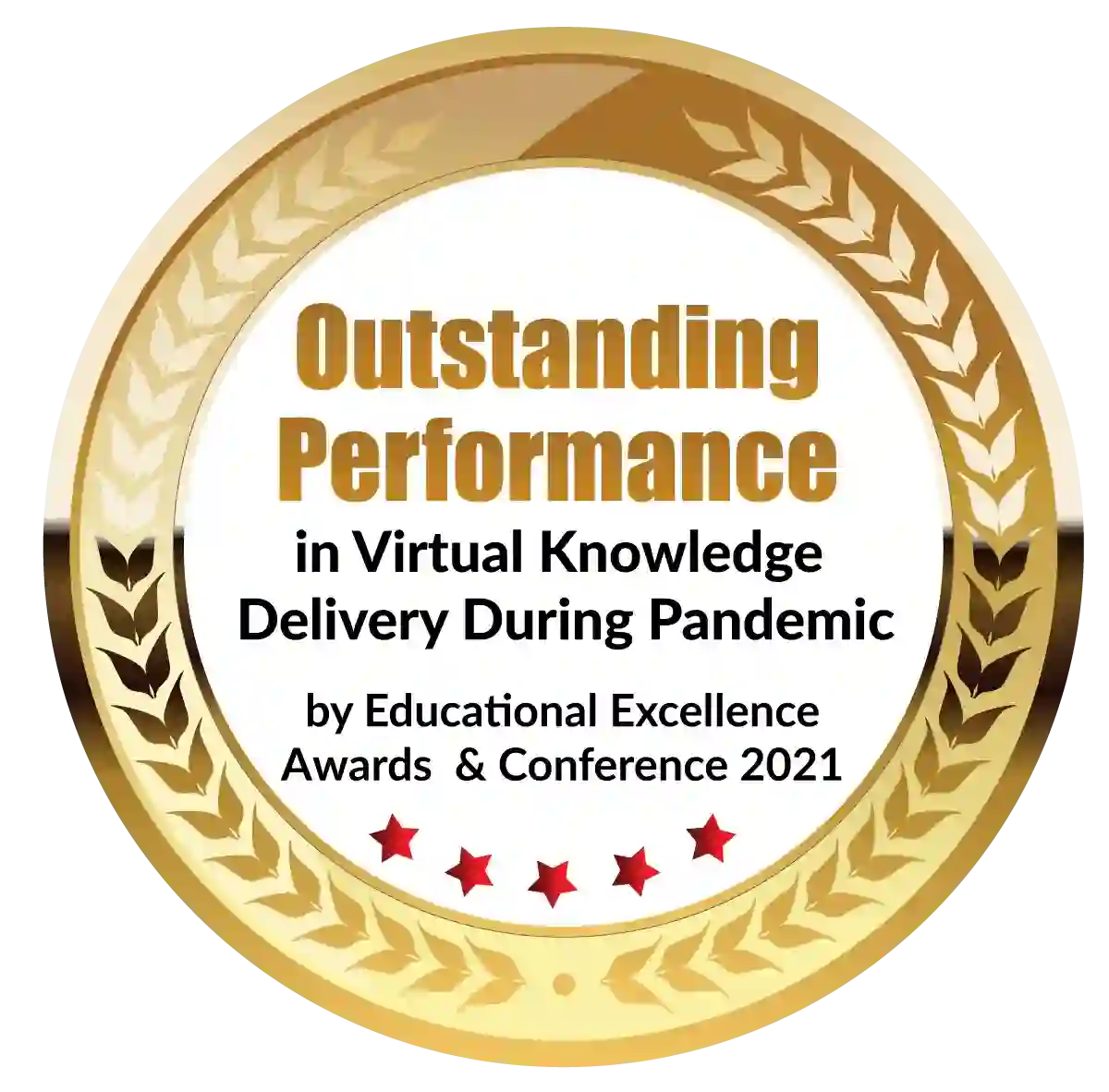 Outstanding Performance in Virtual Knowledge Delivery During Pandemic by Educational Excellence Awards & Conference 2021