Students Trained & Placed
Kitchen Training Facility
International & National Internships only at 5-star Properties
One to One Corporate Mentorship
An Entrepreneurial Culture at the Campus
Dignified with Rankings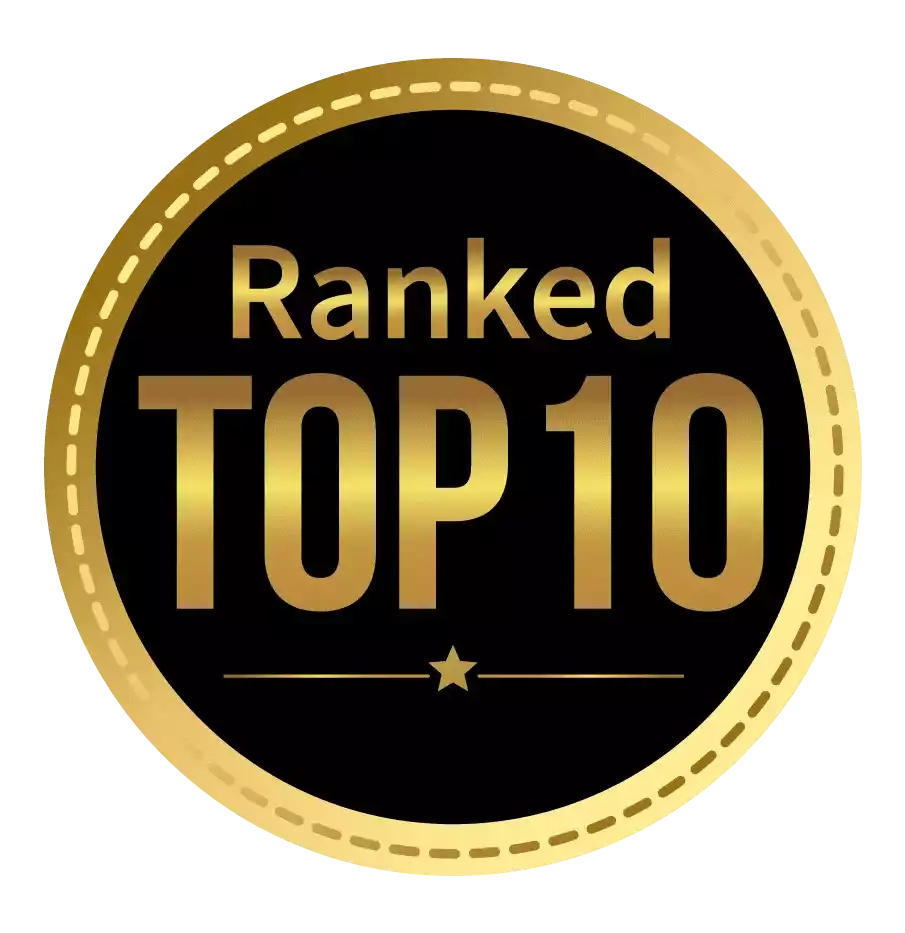 Amongst India's most promising Hotel Management Institute by Higher Education Review 2022
---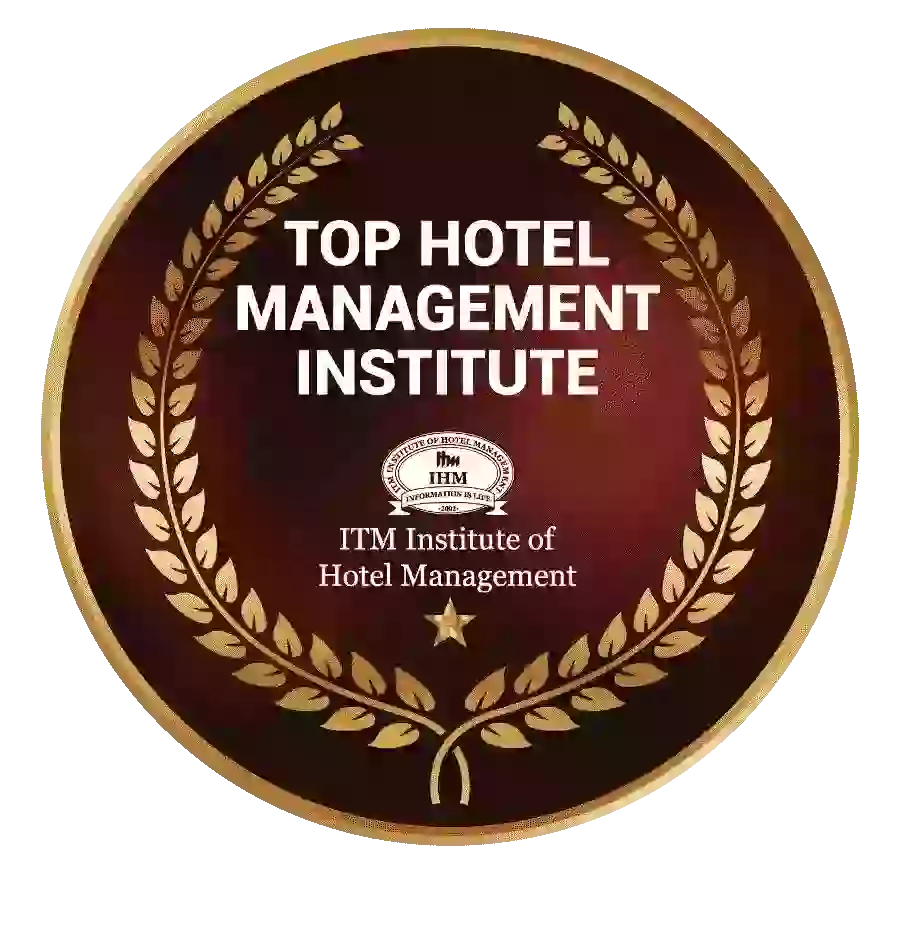 Ranked Top Hotel Management Institute awarded by Times Education Icon 2022
---
Quality Education, Outstanding Administration & Leading Infrastructure by Educational Excellence Awards & Conference 2021
---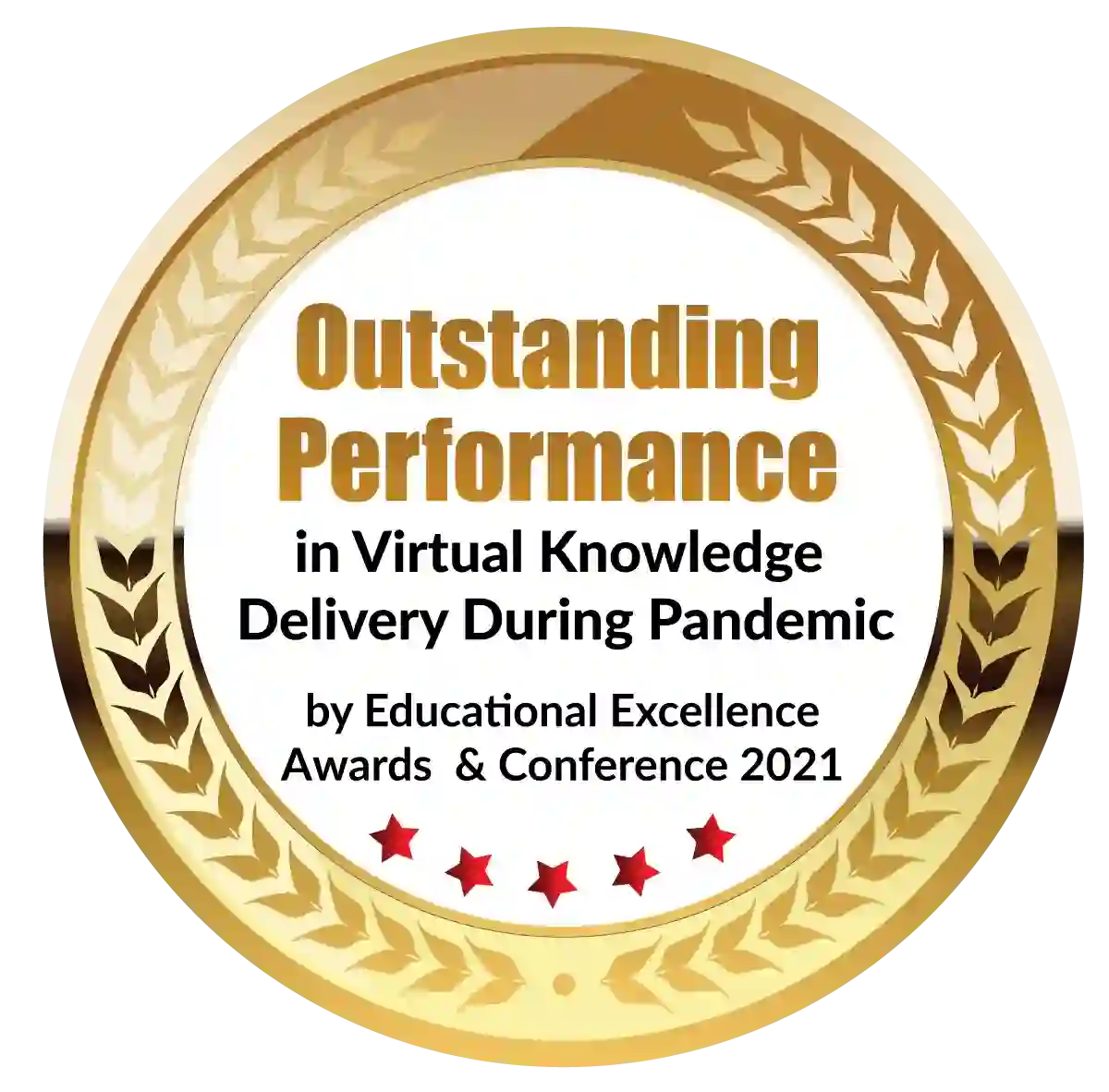 Outstanding Performance in Virtual Knowledge Delivery During Pandemic by Educational Excellence Awards & Conference 2021
Optometry is a medical field which is dedicated to helping people manage issues with their eyes. Being an optometrist is very rewarding as you get to improve someone's quality of life. 
If you want to become such a professional, it's helpful to understand the advantages and disadvantages of this career and bachelor of optometry course. In this article, we explain what these medical professionals do and we provide a list of pros and cons of being an optometrist. We also will tell you about the Bachelor of Optometry degree and the college to pursue it.
Discovering the field of Optometry -
What does an optometrist do?
They diagnose and treat conditions and diseases of the eye and eyesight system. A bachelor of optometry graduate may develop a plan to care for their patients and provide them with solutions to improve their eyesight. They perform routine eye exams to evaluate the status of a patient's eyes and identify any changes in their visual health. Here are several responsibilities of this job:
Examining the eyes using observation, instruments and medical technology.
Prescribing medicines to treat eye diseases and conditions
Educating patients on how to take care and maintain their glasses, contact lenses and visual hygiene.
Analysing test results and developing treatment plans.
Supplying glasses or contact lenses to improve vision.
Consulting patients, conducting seminars for eye care and vision improvement, etc. 
How do you become an Optometrist?
Students who study science in their 12th standard, usually envision a career in the medical field. Now, there are various health science courses you can choose from.
It is also generally known as a BSc Optometry degree. ITM Institute of Health Science is one of the best colleges to pursue your bachelor of optometry course. 
8 pros of being an optometrist
Some advantages of pursuing a bachelor of optometry course:
Work-life balance
These professionals usually work a 40-hour week, which allows them to pursue activities outside of their jobs. They generally work a daily 9 a.m. to 5 p.m. schedule. They rarely work in night shifts or during the weekend, which is a great advantage to plan some personal time with family and firends. Bachelor of optometry graduates can plan their days at the office rather than spending time at home preparing for the next workday.
Safe work environment
Optometrists may encounter fewer safety hazards as compared to other careers in health care. Where other health professionals handle emergencies and encounter dangerous substances or fluids, bachelor of optometry graduates often practise in safe work environments. This job can be a great option for people trying to avoid potentially dangerous positions in the medical field.
Having a positive impact on patients
Bachelor of optometry graduates may get to see the results of their work and improve the health of their patients. During their interactions, they have a positive impact on the people they are treating. This can be a very rewarding career for those who want to have a positive impact on the health of their community.
Many places for employment
Bachelor of optometry graduates can work in a variety of medical settings and locations. They may find employment in private practices, retail stores, eye hospitals, etc. Bachelor of optometry graduates might also enjoy careers in the military or the government, providing visual care to different patients.
Developing relationships with patients
Bachelor of optometry graduates spends time with their patients performing routine and specialised eye examinations. During this time, a BSc optometry student/professional might get to know and form relationships with patients. These professionals emphasise a lot with their patients while understanding their problems and providing treatment to them.
Opportunities for specialisation
BSc optometry graduates can specialise in specific areas of visual health care, including paediatric optometry, low vision rehabilitation, family practice, geriatric optometry or ocular disease. You can consider your preferences, skillsets and particular patient group while choosing your niche. You might pursue different specialities throughout your career or excel in one area of expertise.
High projections for job growth
Professionals can expect high projections for job growth in their field. Because of this projection, they might encounter multiple opportunities for employment throughout their careers. In fact, all health science courses have higher growth and demand especially after COVID-19.
Competitive salary
As a bachelor of optometry graduate, you might get offered a competitive salary. The national average salary for a bachelor of optometry graduate can be 2,50,000 to 3,00,000 INR - per year. While your salary may depend on factors like your education and experience, those who pursue a career in this field may find highly competitive salary opportunities.
3 cons of being an optometrist
Here are some potential disadvantages of this job profile  :
Educational requirements
To become an optometrist, earn a bachelor's degree with relevant health science courses. Many professionals also have undergraduate degrees in biology or physiology, and they often take courses in chemistry, calculus and anatomy. After obtaining their bachelor of optometry, a student can pass an admissions test to attend a formal program. These programs often require excellent grades of the earlier degree to get accepted.
Licencing requirements
Each state or country has its own requirements for the licensing of the optometrists who work there. The National Board of Examiners manages the national licences, while every state has a local optometry board to handle the licensing specifics. To earn your licence, you can pass an examination with written, oral and legal parts. Many states require optometrists to renew their licences regularly.
Individual work
Optometrists often spend their days working alone rather than with a team. They interact with patients but rarely complete tasks with their colleagues. This might be a disadvantage for those who want to learn from other professionals in related fields. Consider whether you want to work individually or in a more collaborative position. But if you are an introverted scholar who loves working independently, this is the right field to be in.
Dignified with Rankings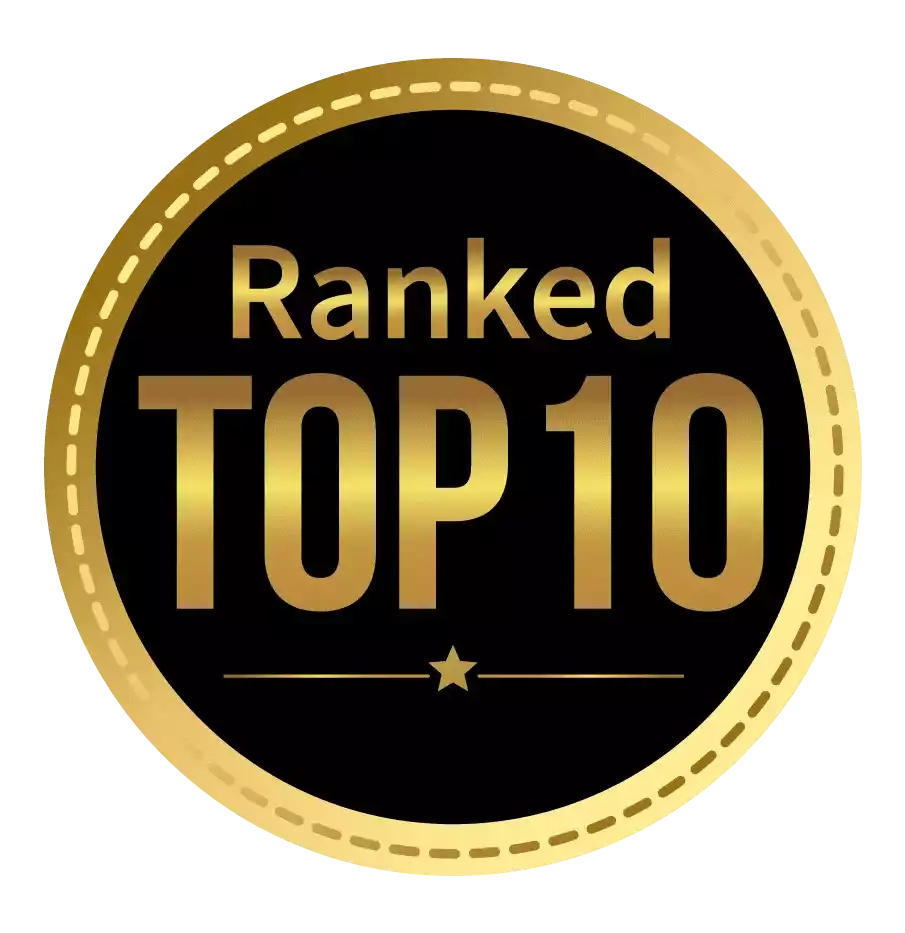 Amongst India's most promising Hotel Management Institute by Higher Education Review 2021
---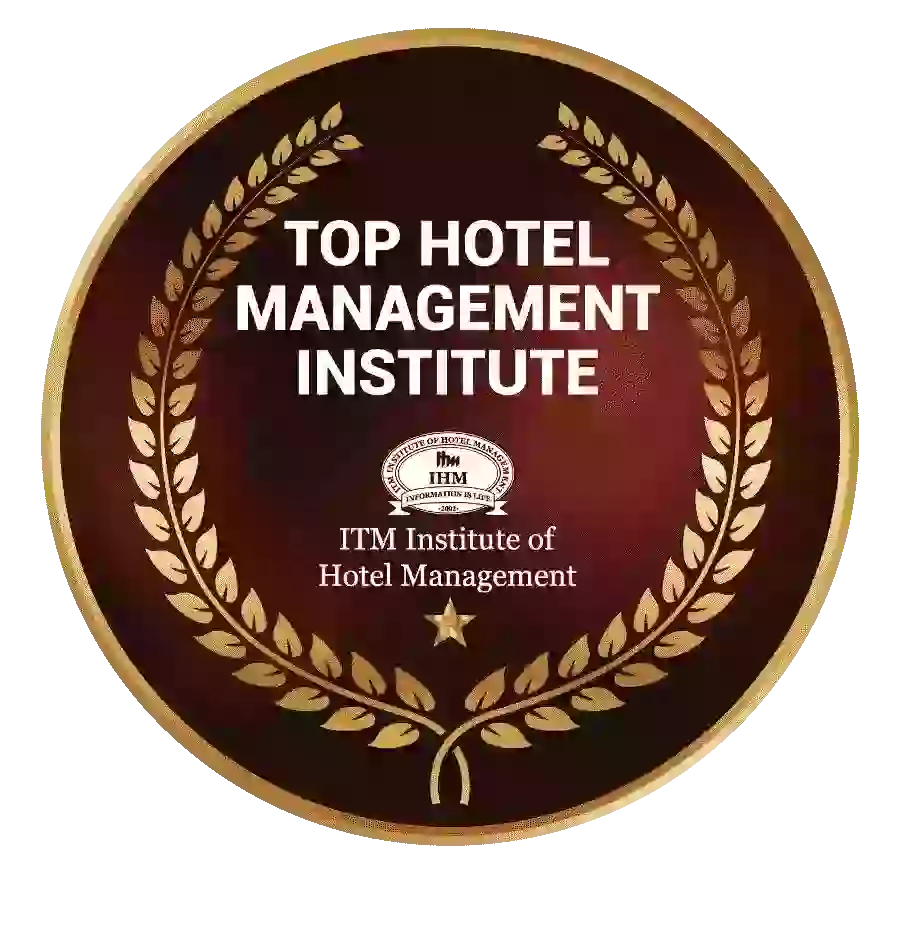 Ranked Top Hotel Management Institute awarded by Times Education Icon 2022
---
Quality Education, Outstanding Administration & Leading Infrastructure by Educational Excellence Awards & Conference 2021
---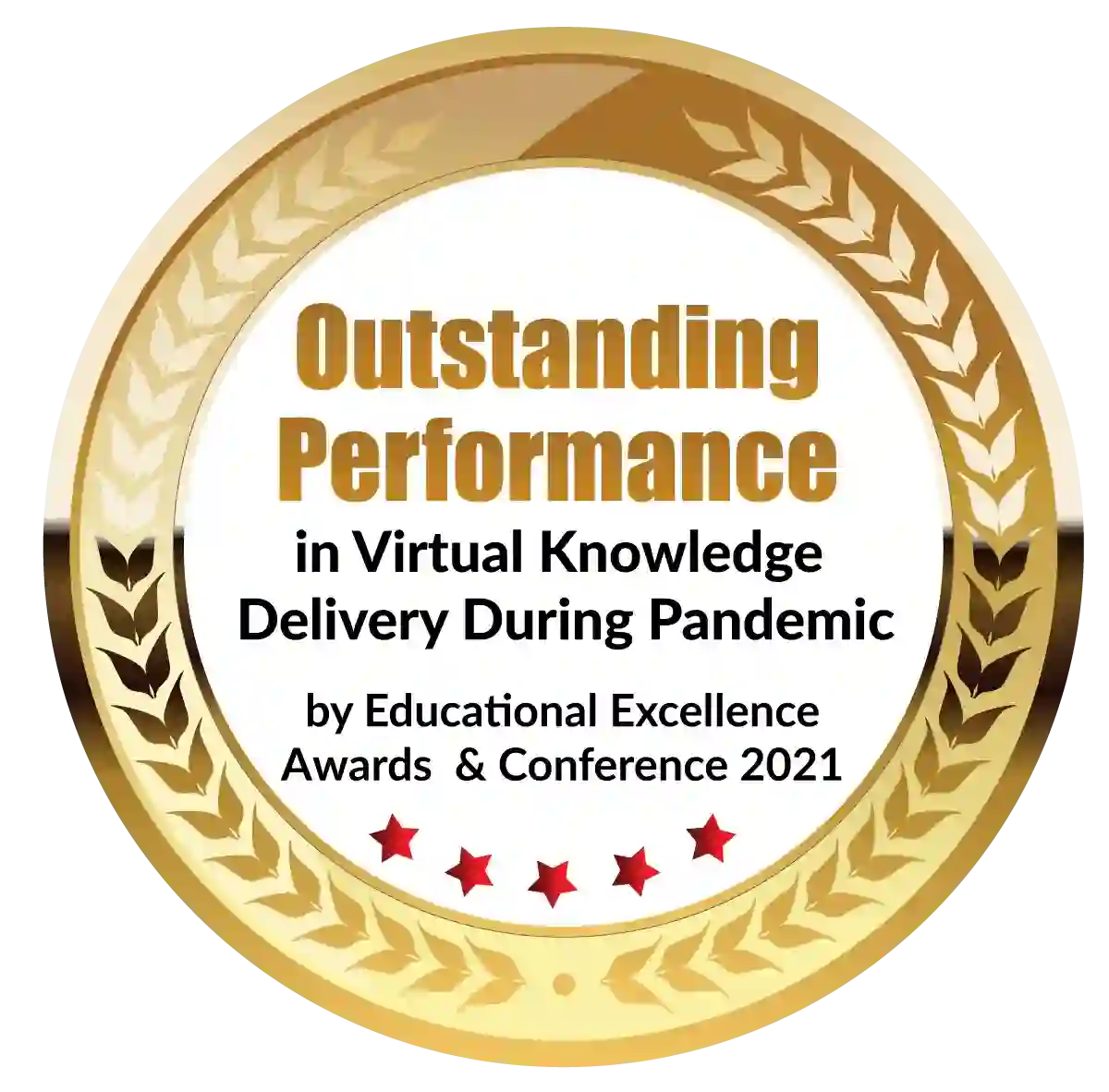 Outstanding Performance in Virtual Knowledge Delivery During Pandemic by Educational Excellence Awards & Conference 2021