Students Trained & Placed
Kitchen Training Facility
International & National Internships only at 5-star Properties
One to One Corporate Mentorship
An Entrepreneurial Culture at the Campus
Dignified with Rankings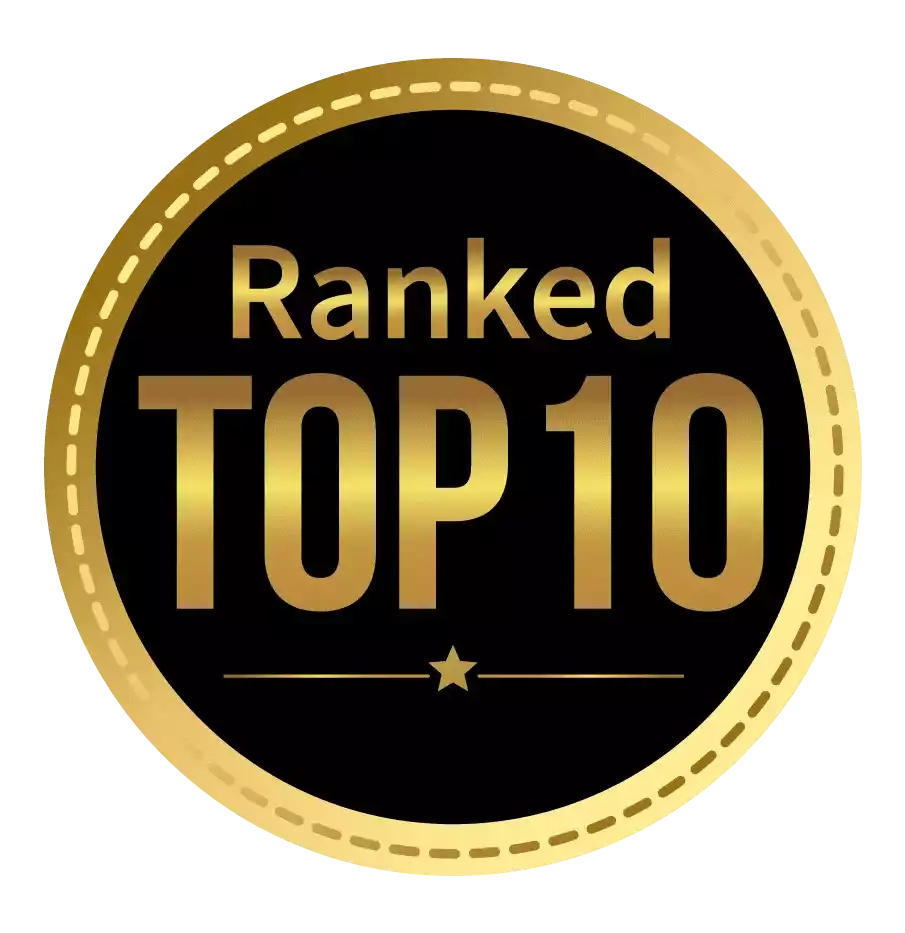 Amongst India's most promising Hotel Management Institute by Higher Education Review 2022
---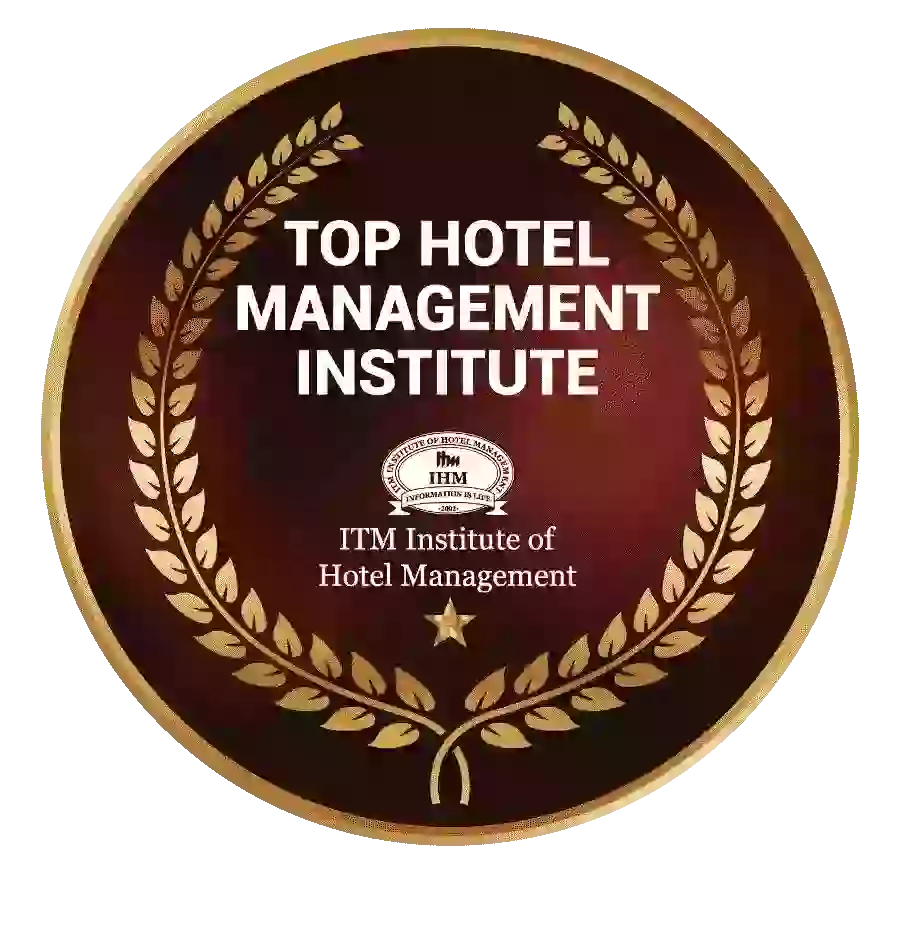 Ranked Top Hotel Management Institute awarded by Times Education Icon 2022
---
Quality Education, Outstanding Administration & Leading Infrastructure by Educational Excellence Awards & Conference 2021
---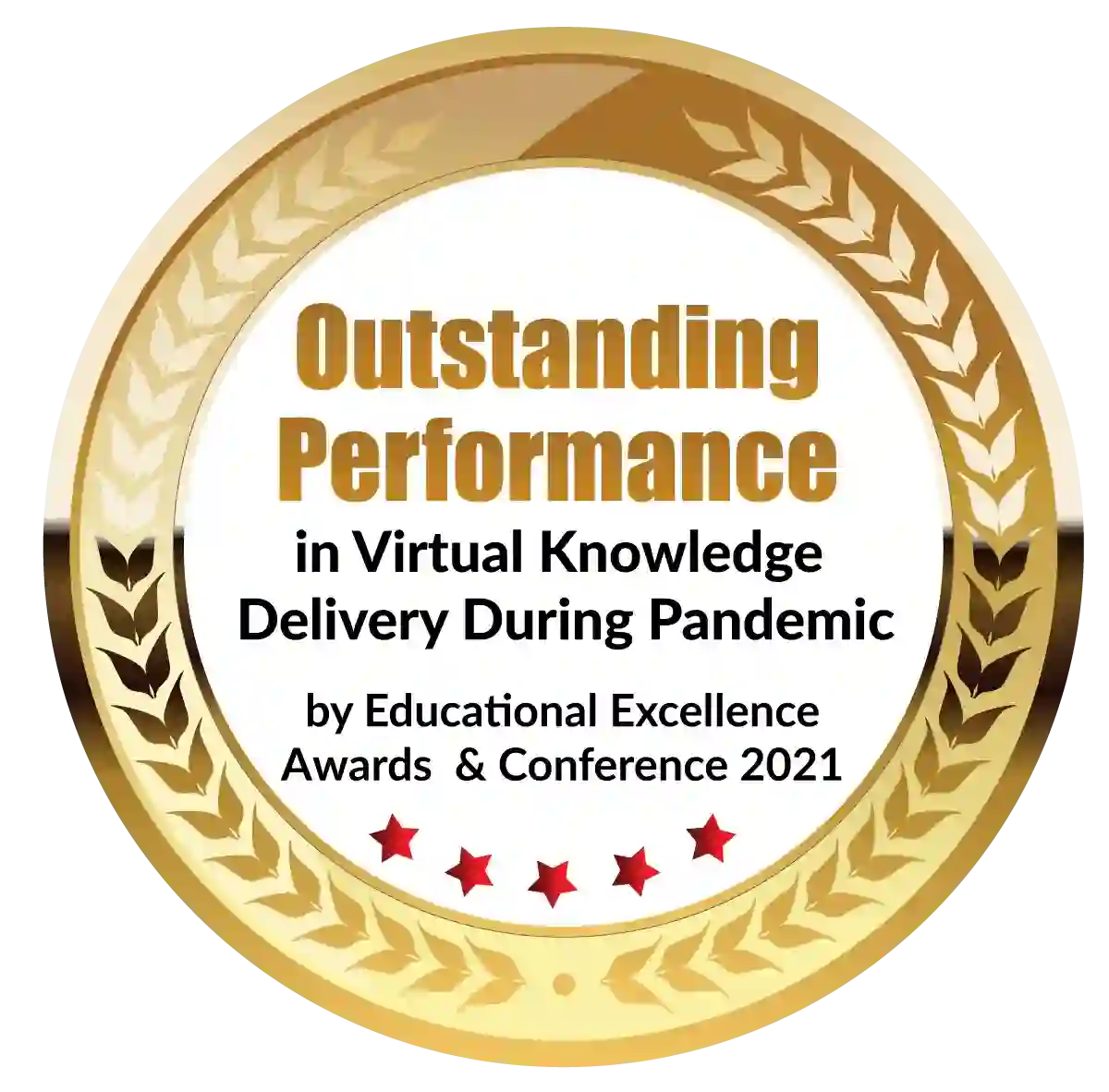 Outstanding Performance in Virtual Knowledge Delivery During Pandemic by Educational Excellence Awards & Conference 2021
If you are looking for a BSc nursing college and want to pursue your career in primary nursing and team nursing then this blog post is for you. In this blog post, we will be discussing two different models of care delivery primary nursing and team nursing. These terms basically show how nurses are deployed within settings like hospitals and other healthcare facilities. 
Post-Covid 19, there is a lot of demand for healthcare professionals. The professionals who come from BSc nursing colleges are also in great demand. Nurses who come from the Best BSC nursing colleges or also in great demand. Primary nursing and team nursing are just examples of how nurses can be contributing after completing their BSC nursing colleges course. Let's get to know more about these types of nursing. 
What is Primary Nursing? 
When you go to the hospital you might have seen that nurses are all the first ones to address your queries. A primary nurse is basically the same nurse who will take care of the entire process from admitting the patient to discharging him. These are the basic functions that a primary nurse has to perform in any setting. As a primary nurse, you can work in hospitals, healthcare clinics, neonatal care centres etc. 
A primary nurse is the same nurse that will be taking care of one patient from admission to discharge; you often see this in intensive care units or specialities like 
hospice, 
home health, and 
neonatal intensive care. 
So every time the primary nurse is working there going to have patients in the clinics. In the BSc nursing colleges, these types of training are provided during the courses. 
Some nurses after their course from BSc nursing colleges might find it daunting to adjust to working shifts as a primary nurses. A primary nurse might have to go through a five-day or six-day working schedule with changing time schedules. 
The primary nurses who come from BSc nursing colleges are well trained and they get to know the patient and their families. It helps in emergencies. 
Being aware of the patient's history, primary nurses after their BSC nursing colleges course can turn to nursing care plans for the patients.
What is Team Nursing? 
In public and private hospitals, teams of qualified nurses from BSc nursing colleges are very useful and often used. So instead of one nurse doing everything for the patient, there is this whole team of nurses who come from BSc nursing colleges who are working for patient care. 
They might have to look after one or many patients during their shifts. This type of basic information and training is also provided during their study courses in their BSc nursing colleges.
Here, one nurse might be given the responsibility of a charge nurse. Charge nurse leads the group of qualified nurses from the Best BSc maid nursing colleges. She might be given the responsibility to assign patients to respective nurses.
This type of nursing shows teamwork. If one nurse needs some help then other nurses can contribute or chip in and help her out. So overall it's a team effort. If nurses are well trained from the top BSc nursing colleges then it becomes pretty easy to assign them work.
The CNA is also mainly in the world to take care of patients and help them out. This means that a CNA from a BSc nursing college can help the team, taking care of patients, and helping patients to recover faster.
Team nursing is in a lot of demand these days. The major advantage is that whenever any nurse is not available, there is always some other nurse who is equally qualified from BSc nursing colleges who can fill her position. Also, nurses from the same BSC nursing colleges also find connectivity with their colleagues. 
Team nursing is not just a team effort bus but it also provides connectivity with the patient care as nurses from the team who are attending the patient know the patient's history very well. This type of training is provided in one of the top BSc nursing colleges like the ITM Institute of health science.
In the team, there is always room for a nurse who can take a leave for any emergency. This also helps patients as a different nurse might attend to different patients every day. Hence as a team, more nurses are involved with patient care. These nurses are well trained and well qualified and study from the best BSc nursing colleges.
If you are thinking about pursuing a career in team nursing or primary nursing then you should check the health science courses before enrolling. As a nurse, there is also a requirement and scope to be aware of the BSc health science.
So far we have studied the two examples who are involved in giving medical care in settings like public and private hospitals. As a nurse who is qualified from the best BSc nursing colleges. There is always a greater chance of employment in public and private healthcare settings.
You have to choose your course and degree by studying health science courses on the respective institutions' websites. ITM Institute of BSC nursing colleges is known for its quality of education. We also provide BSc health science courses which you can check out on our website. For more info on types of nurses or any other health science courses, check out our blogs. 
Dignified with Rankings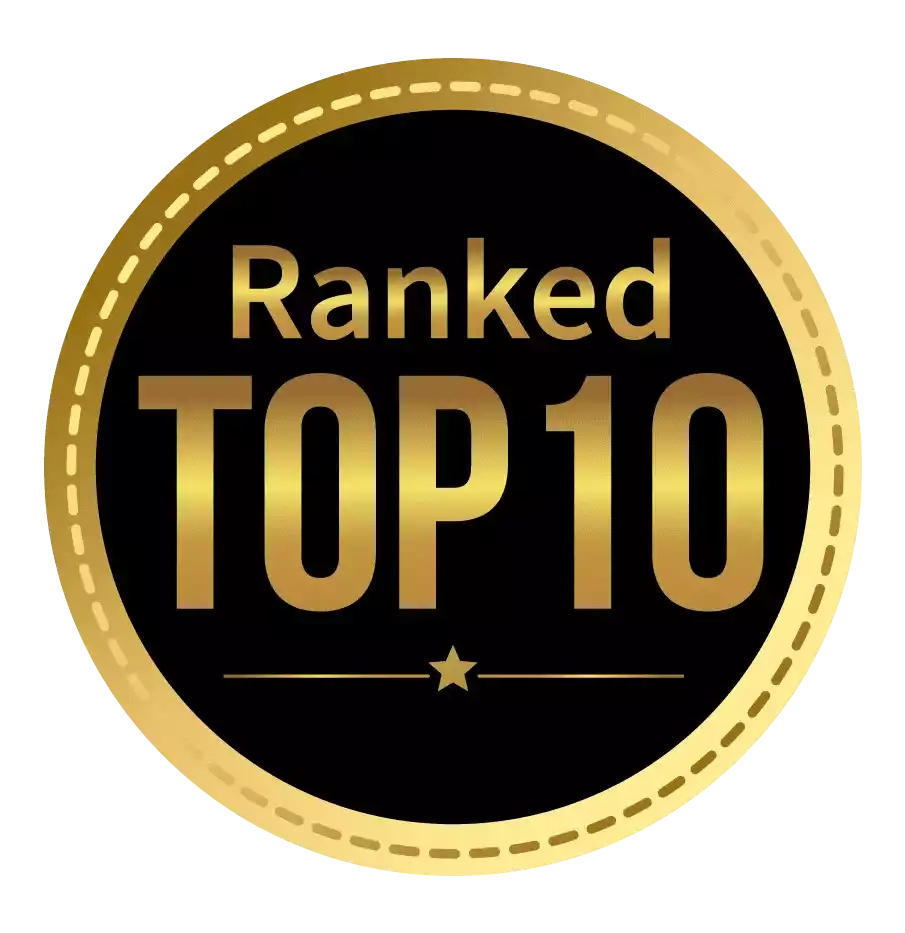 Amongst India's most promising Hotel Management Institute by Higher Education Review 2021
---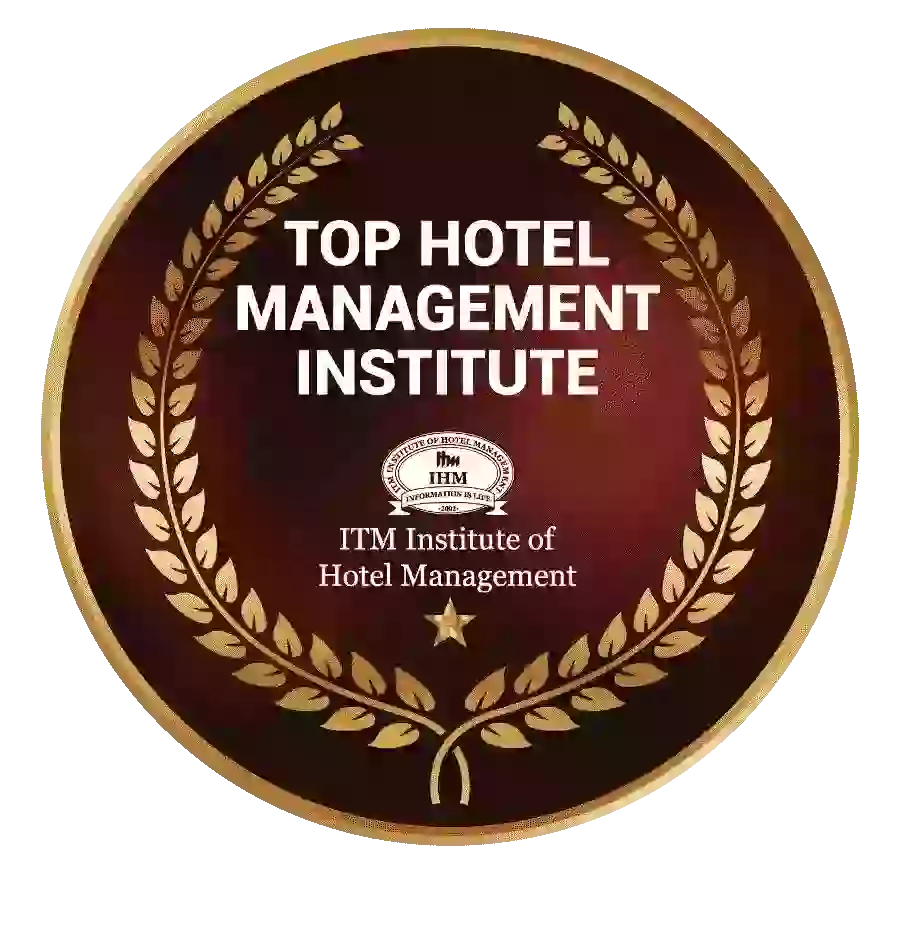 Ranked Top Hotel Management Institute awarded by Times Education Icon 2022
---
Quality Education, Outstanding Administration & Leading Infrastructure by Educational Excellence Awards & Conference 2021
---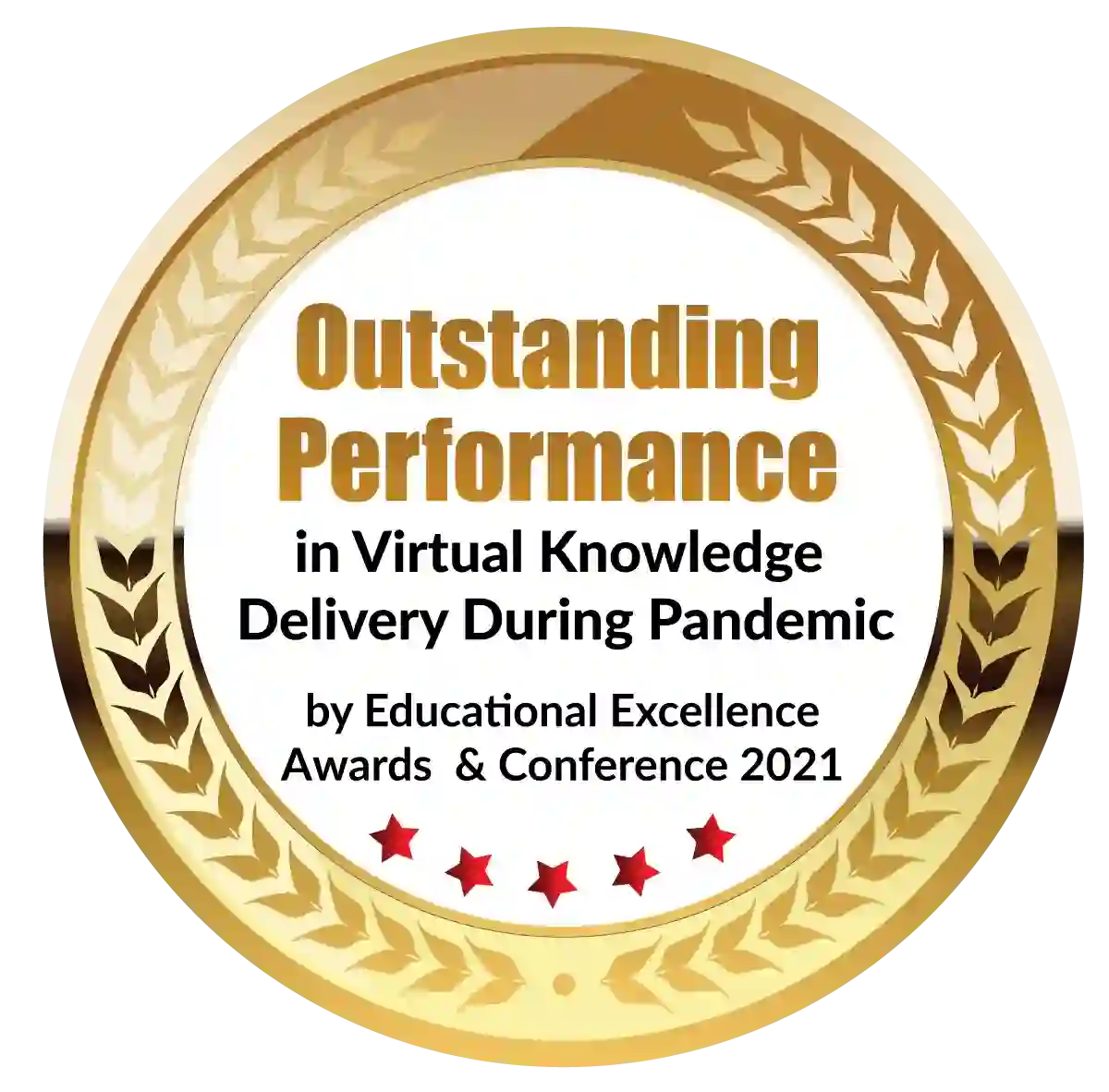 Outstanding Performance in Virtual Knowledge Delivery During Pandemic by Educational Excellence Awards & Conference 2021