Students Trained & Placed
Kitchen Training Facility
International & National Internships only at 5-star Properties
One to One Corporate Mentorship
An Entrepreneurial Culture at the Campus
Dignified with Rankings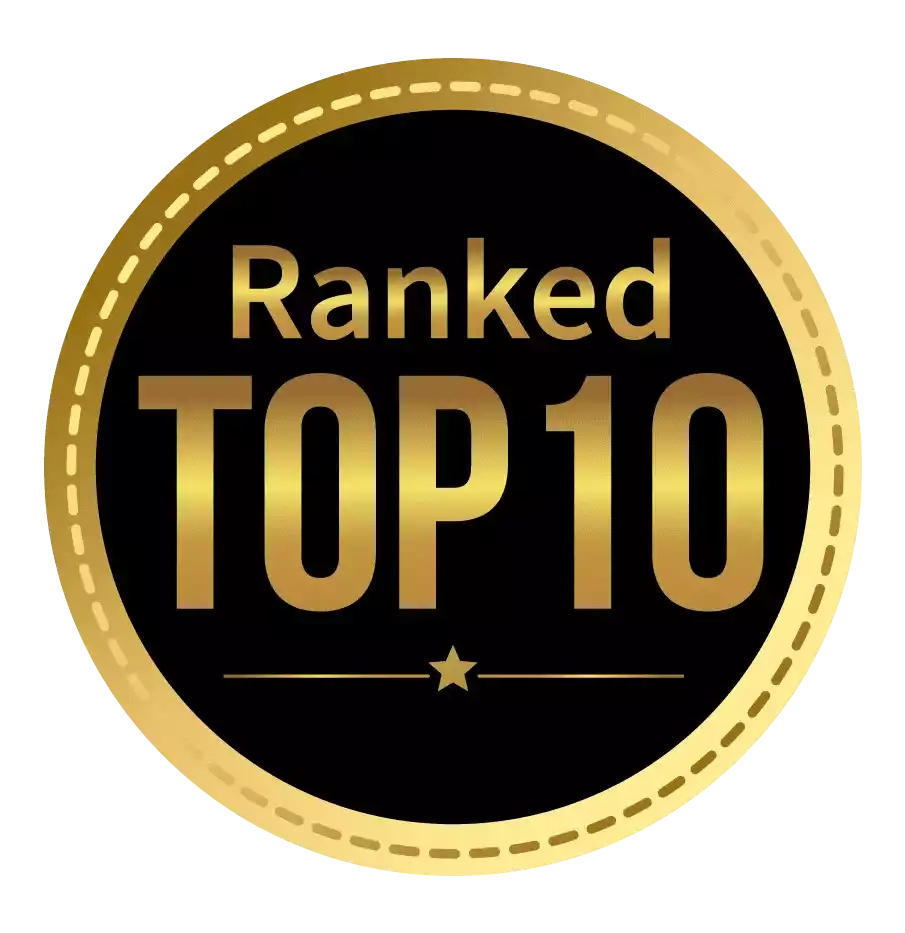 Amongst India's most promising Hotel Management Institute by Higher Education Review 2022
---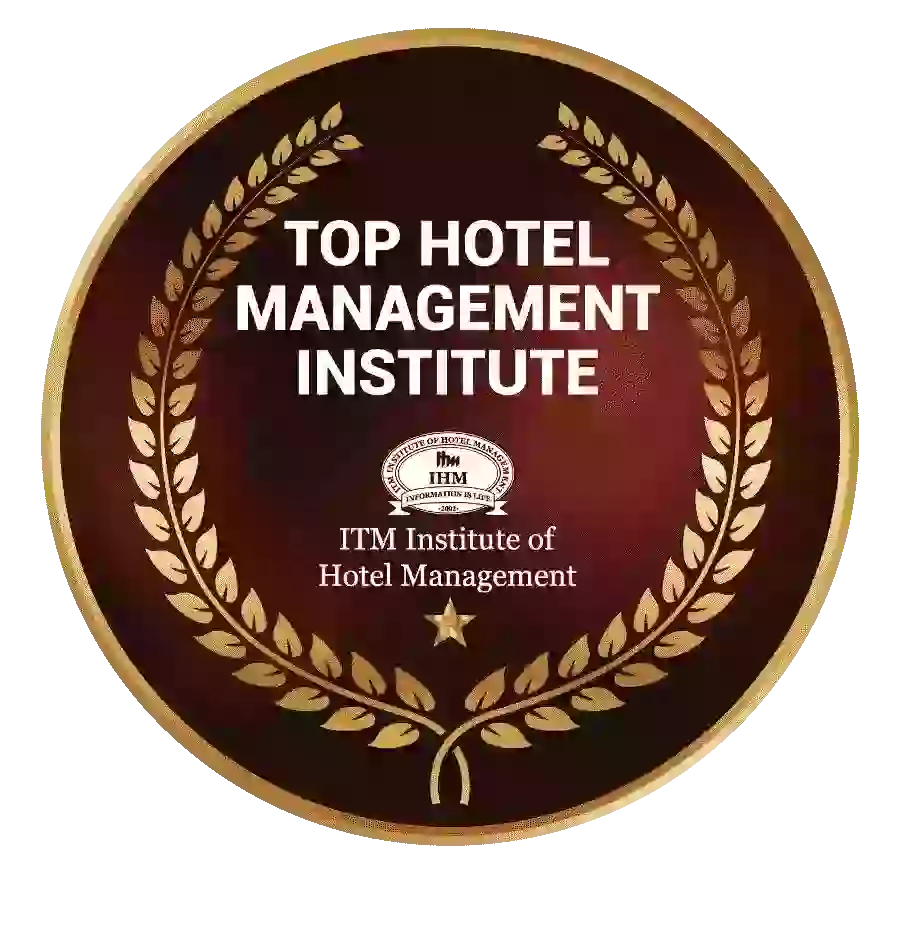 Ranked Top Hotel Management Institute awarded by Times Education Icon 2022
---
Quality Education, Outstanding Administration & Leading Infrastructure by Educational Excellence Awards & Conference 2021
---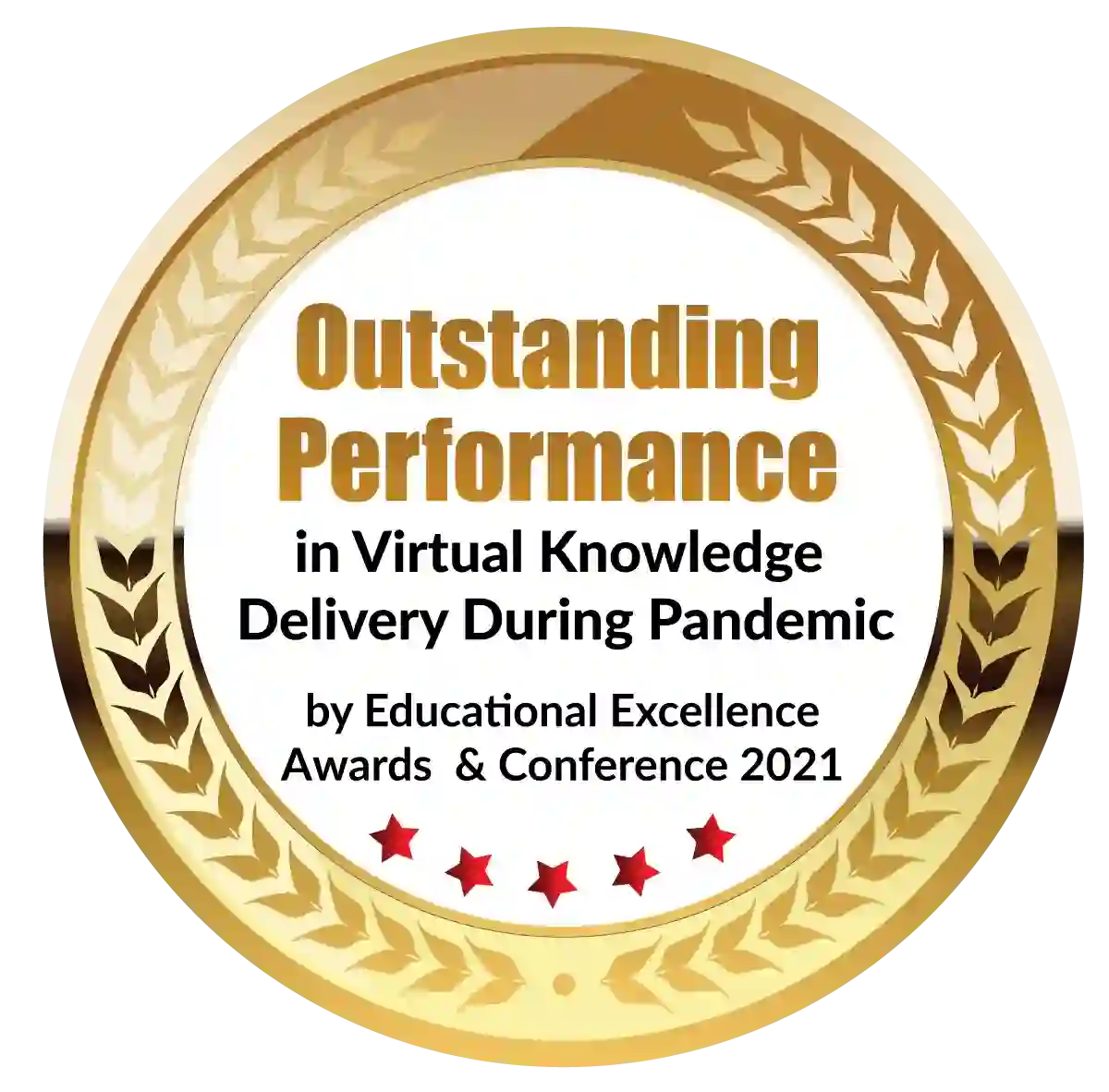 Outstanding Performance in Virtual Knowledge Delivery During Pandemic by Educational Excellence Awards & Conference 2021
Trying to choose between the paramedic or nursing course? Professionals from Health science courses have been trying to break down the contention between paramedics and nurses. Choosing the right career between these two can be hectic for some of us. Both paramedics and nurses execute somewhat similar functions. The difference lies in working profiles where you work after BSc Nursing. 
Paramedics basically operate whenever there is an emergency-related case outside of the hospital, while registered nurses operate in hospitals primarily and sometimes in other healthcare areas. As a student of health science courses, if you want to choose a career to serve society, then you must have stumbled upon deciding where to go? Here is a complete guide to help you choose between the two.
Why choose Paramedic or Nurse profession? 
For people who are looking to help others after the nursing courses and trying to build a career in healthcare after studying health science courses, then being a paramedic or nurse is a good option for you. Both are ideal for you if you have developed. Both are rewarding jobs. Yes of course there are similarities and significant differences between these two health sciences courses.
Both are responsible jobs and need complete attention when you are performing your respective duties. Both are noble among many other professions that you can pursue after health science courses. Both are responsible for treating emergency cases and immediate care. So, in order to handle this kind of stress and pressure, you need great stress management skills. 
Paramedic specially performs their emergency role in ambulances, while nurses come into play their role in hospitals. Paramedics are trained to work in more pressurized conditions and challenging ways. But nurses manage to take care of more formal workload in the hospitals as trained during BSc Nursing. 
So, the training and the necessary scope of working of both paramedics and registered nurses differ. Their projected growth also differs after a specific nursing course. There is the basic difference between salaries too which keeps changing from public to private hospitals. Sometimes nurses might have a broader scope of practice. 
But demand for both professions, especially nursing is growing post-covid. So it is important to have a basic understanding of both these professions that one can choose after health science courses. 
Who is a Paramedic? 
Once you complete the required health science courses, you become a paramedic. During these health science courses, hospitalisation care and treatment are taught on a primary basis. These specific skills involve ambulance driving, an emergency rescue mission, handling trauma, and other emergency care. 
Paramedics are highly trained during health science courses. Most of the time paramedic is the first responder on the scene. It might be a critical situation, an emergency call for action or a life-threatening incident with an individual. So when the patient requires emergency care and there is an urgent need to employ good analysing skills then the paramedic is the medical professional that can take help. 
During his health science courses, he is trained to take immediate action and respond to emergency calls. So, he has knowledge of anatomy and patient physiology. In that way, he can work faster to save patients' life. Sometimes even if there is a lack of resources, he might be able to adjust to it and provide complete care to the patient. 
Duties of Paramedic professionals:-
Take action on emergency calls.
Analyze patient's conditions.
Determine what type of primary and secondary treatment to give to the patient.
Providing basic attention to the patient.
Taking patients to emergency care. 
Reporting continuously on delicate conditions
Who is a registered nurse? 
Registered nurses also undergo health science courses and have to get a certification from an authentic Institute. During their certification course, they upskill themselves and are trained to perform specific patients care. The duties of the registered nurse might change from day to day. Once the patient is hospitalized and is being treated by a medical professional, the job of a registered nurse begins. 
A nurse will analyse the patient's basic health, review his condition and then collect samples from the patient. The registered nurse might also take a look at the patient's past medical history. So nurses must have analysing skills that they get during health science courses. This kind of information analysis helps nurses to confirm the diagnosis of patients. 
So, the nurse has a vast area of functioning which range from basic care and looking after to assisting the doctors in major operations and handling complex or emergency moments carefully. This depends on one's speciality. During, health science courses certification, he or she undergoes specialized training like assisting in operation theatre or performing basic tests, etc. 
So, the role of a registered nurse is important in the functioning of medical institutions, medical practices and hospitals. It's not necessary that every nurse always works in a formal atmosphere after health science courses. Some nurses might work in a non-traditional atmosphere like giving home-based medical care or working in the rehabilitation of injured people. But irrespective of the way of functioning or mode of operation, the nurse's profession is associated with improving patients' progress. Also, managing the activities and medications of the concerned patients is part of their duty.
Conclusion -
After health science courses, a paramedic or registered nurse is a noble profession to advance your career in the medical field. It is advisable that you should pursue a basic undergraduate degree and a master's degree program from reputed institutions like the ITM Institute Of Health Sciences. We are glad to announce that admissions are open for the upcoming year 2022-23. 
You can go through our website and check out the course we offer. Our esteemed counsellors will definitely help you with the right counselling. This counselling is free of cost and they will provide you with an end-to-end solution. Please Drop a message or comment if you want to reach out to us. 
Dignified with Rankings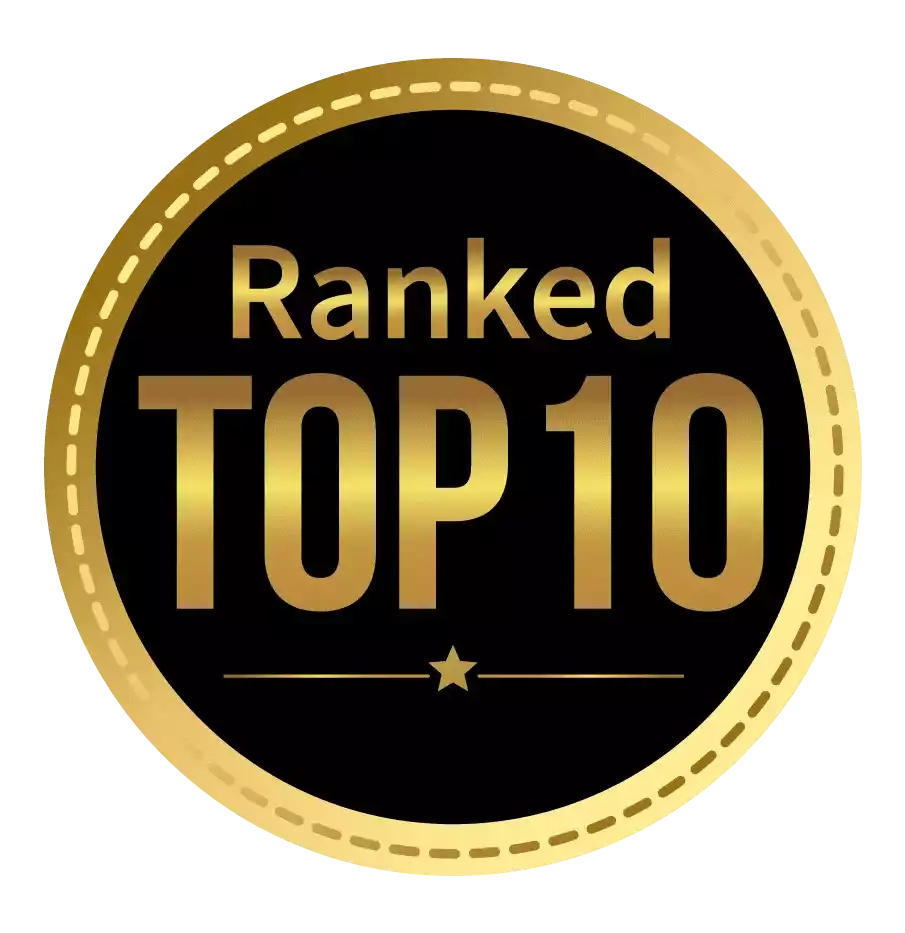 Amongst India's most promising Hotel Management Institute by Higher Education Review 2021
---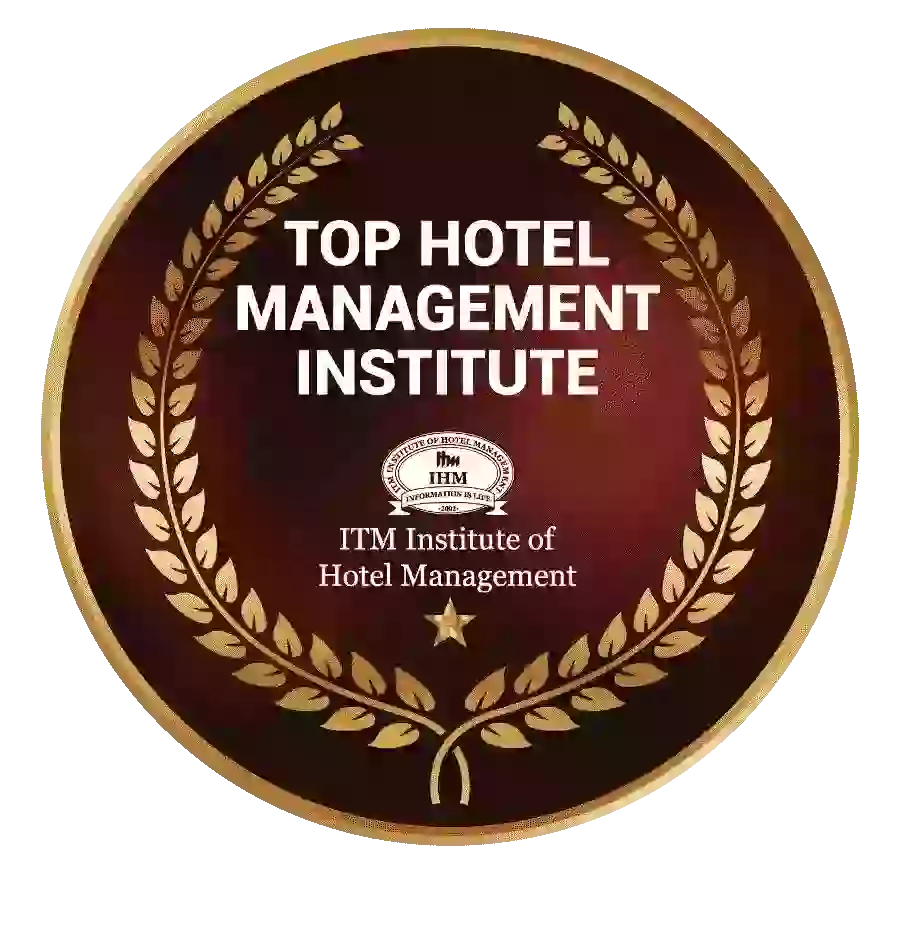 Ranked Top Hotel Management Institute awarded by Times Education Icon 2022
---
Quality Education, Outstanding Administration & Leading Infrastructure by Educational Excellence Awards & Conference 2021
---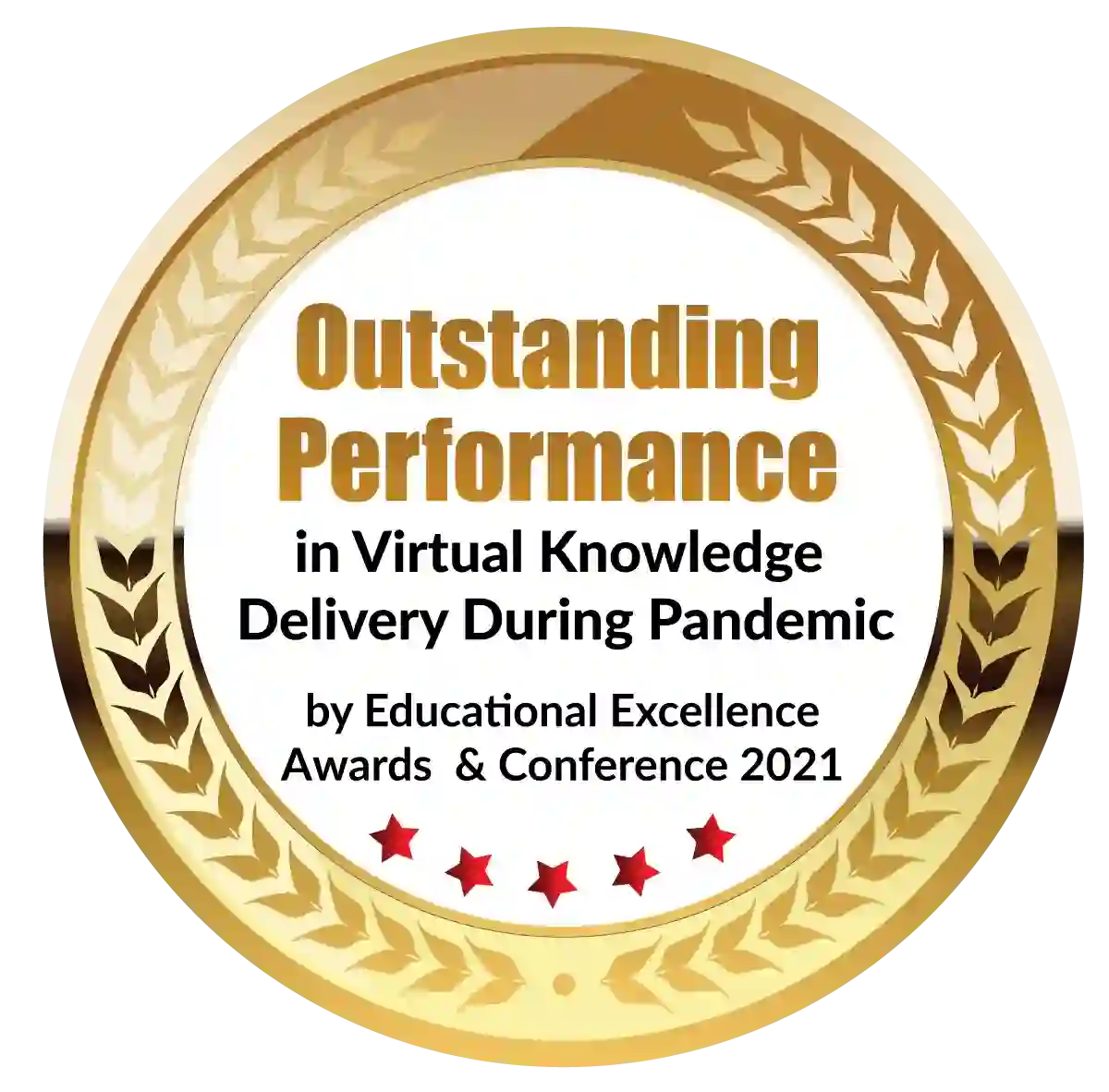 Outstanding Performance in Virtual Knowledge Delivery During Pandemic by Educational Excellence Awards & Conference 2021