Students Trained & Placed
Kitchen Training Facility
International & National Internships only at 5-star Properties
One to One Corporate Mentorship
An Entrepreneurial Culture at the Campus
Dignified with Rankings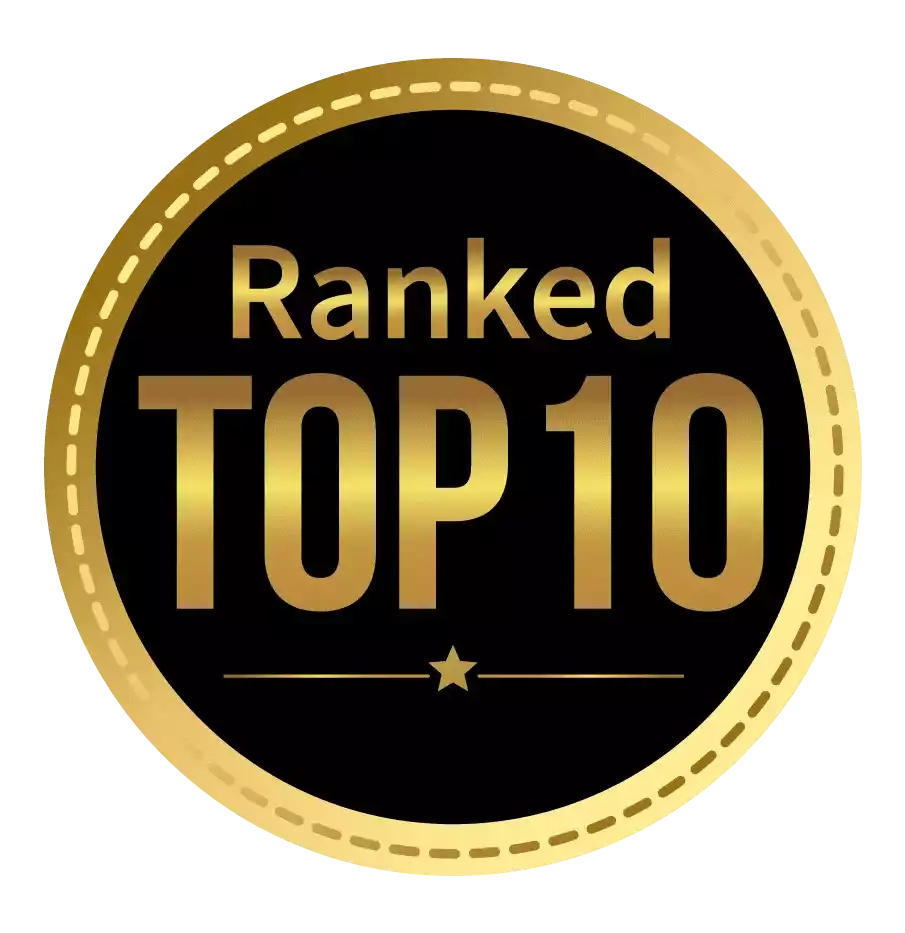 Amongst India's most promising Hotel Management Institute by Higher Education Review 2022
---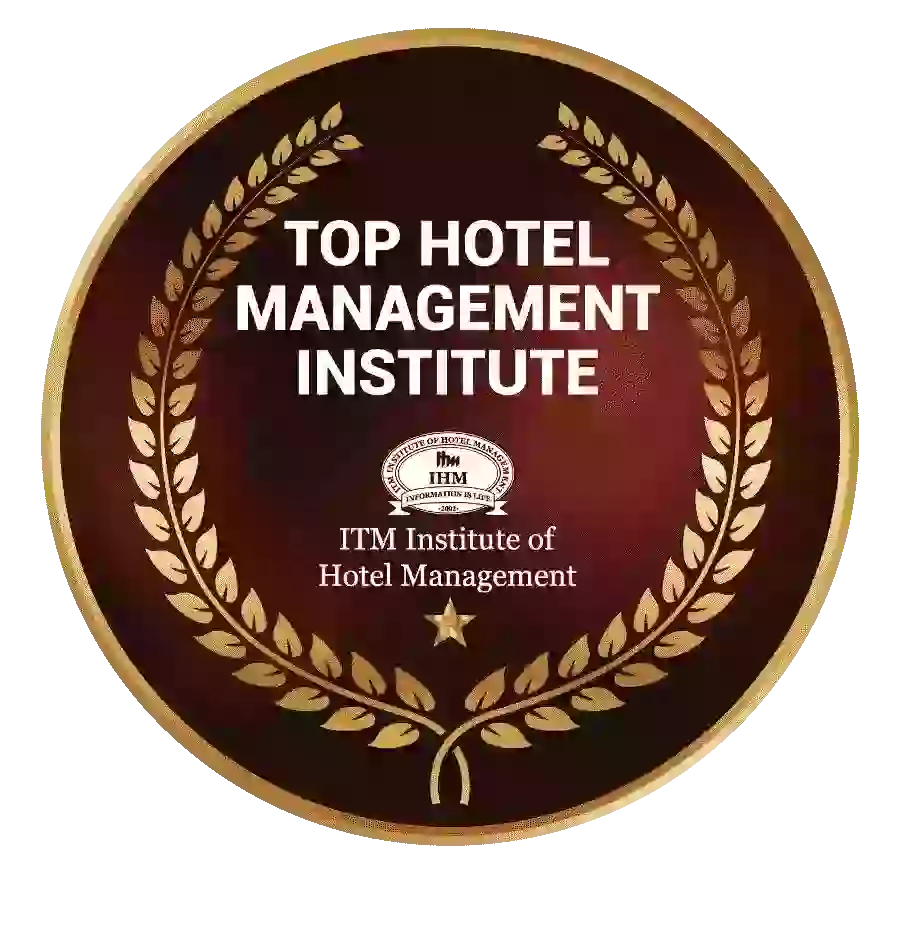 Ranked Top Hotel Management Institute awarded by Times Education Icon 2022
---
Quality Education, Outstanding Administration & Leading Infrastructure by Educational Excellence Awards & Conference 2021
---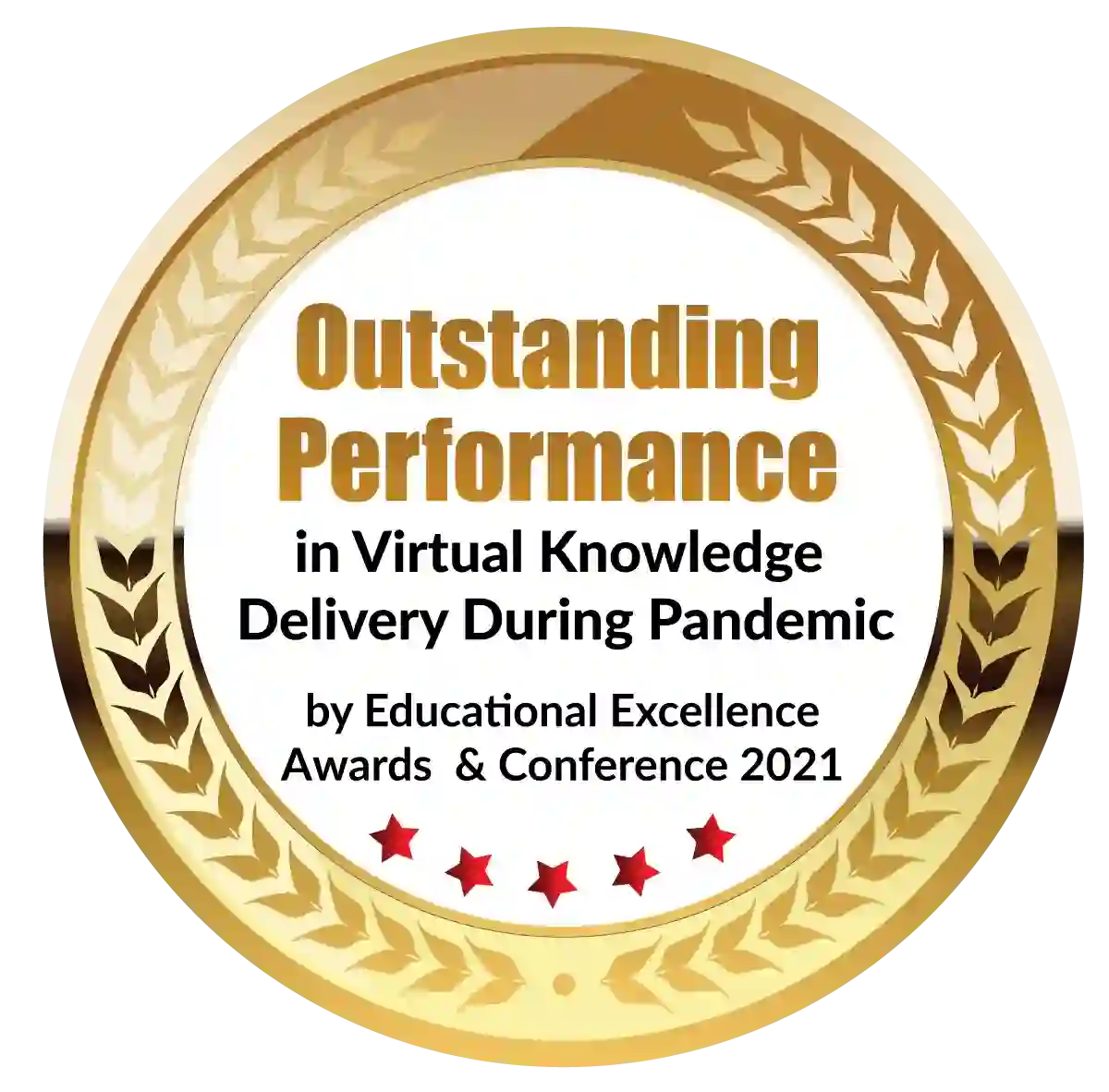 Outstanding Performance in Virtual Knowledge Delivery During Pandemic by Educational Excellence Awards & Conference 2021
As optometry develops clinically, there are more and more problems that we can successfully identify and treat. Knowing when to refer a patient out and having a network of specialists you can then co-manage with are key components of effective patient management.
Unfortunately, some people find that the co-management process makes them feel more stressed than confident. This annoyance is frequently the result of experiences with miscommunicated or unmet expectations between the parties. This results in disappointment over lost contact, patients who aren't brought back to the referring office, etc. 
It is an important factor to consider after your MSc Optometry. Your own practice after your MSc Optometry opens a new space for you where you can offer different approaches. - beneficial to your patients by having different tie-up ophthalmologists.
Having said that, it's critical to comprehend why you should introduce co-management, and other health science courses into your work before we get into the specifics of how to make it effective. So, if you are someone who is an MSc Optometry degree holder, you might wanna read this blog.
You'll eventually realise the importance of co-management during and after your MSc Optometry.
With the ageing of the population, many long-term eye care patients will become candidates for cataract surgery. This is also in a way increasing the demand for MSc Optometry courses. Advanced health science courses are going to be the most important courses in the near future 
Working in a co-management practice or referring patients to a surgeon outside of your own office are the two major ways to include co-management into your career as an optometrist after your MSc Optometry.
The advantages of working in a surgical context with co-management -
You'll develop a relationship with a reputable surgeon.
Each surgeon has a unique approach to caring for patients. You'll eventually find your practice method during your MSc Optometry practice and internships. A fresh graduate may learn how to create a good working connection with their patients by co-managing surgical patients or even by working in a speciality surgery setting.
You'll discover first-hand that building a solid professional relationship on trust is essential.
Both you and the surgeon are extensions of the other. You'll be in close proximity to learn the fine nuances of eye surgery and disease as a co-managing physician. Optometrists and patients can create a cohesive treatment plan with the flexibility to personalise therapies from their own experience of MSc Optometry and another educational path. One can utilise both lens- and laser-based choices, which the surgeon can then carry out—and execute on a surgeon's well-built post-operative plan of care.
You raise the standard of care your patients believe you can deliver by managing post-operative care, and providing complete and correct information regarding your patient's referral and condition. Additionally, Fortifying the ties with local surgeons and other medical professionals.
Their trust in you and your suggestions grows when they have a positive experience at the recommended office. This translates into more customer loyalty to you and your business, which will boost your income and word-of-mouth recommendations. 
Both preoperative care and postoperative care depend on this. You must have faith that the surgeon will assist you in managing and caring for your patient if there are issues following surgery. In order to grow your optometry co-management network, this level of trust is crucial.
Good co-management practices will also guarantee that your patient enjoys the most relaxing experience possible.
You must first create a strong network, your "Dream Team," in order to feel confident.
Be familiar with your co-managing doctor's guidelines.
Every specialist who has an MSc Optometry degree has a unique approach to providing treatment, especially in terms of postoperative regimens. While some cataract surgeons may favour a same-day recovery, others may insist on one. 
It is crucial to understand the average exam/post-op schedule, regularly used drugs, and frequency of administration for each medication due to the large variations in practice among surgeons. You can avoid unexpected situations in your chair by having a working understanding of the typical substitutes that may be made for your patients.
Others might merely send notes on procedures or follow-up visits. Talk to the surgeon or office manager directly if you don't notice any progress in this area, and if you can, consider using a new office for that service.
Keep up your network of co-managers.
Keep networking with the alumni from your MSc Optometry course. You can curate helpful networks for yourself from the institute of health sciences you're a part of.
It's crucial to watch out that you don't get comfortable with your network. Make sure you are aware of any new options you might have and familiarise yourself with his or her work. New specialists join or open practises every day. By doing this, you can guarantee that your patients are receiving the greatest care possible.
Mutual respect and efficient communication 
These are the foundation of successful co-management for you as an MSc Optometry professional. You can raise the standard of care you provide for patients, which will increase their trust and loyalty to you and your practice. You can do this by developing the right arsenal of referral options that mirror those two pillars and can cooperate with you.
You can practice Co-management right from the environment you're in during your MSc Optometry. Being a part of one of the best institutes of health sciences is an important factor for this as well. ITM institute of health sciences offers different health science courses.
Msc Optometry is one such disciplinary environment where you'll be trained in appreciating and welcoming different spaces and approaches into your practice. 
After you have completed figuring out the needs and visions for your practice after your Msc Optometry degree and selected your desired network, you are ready, to begin your co-management approach.
Dignified with Rankings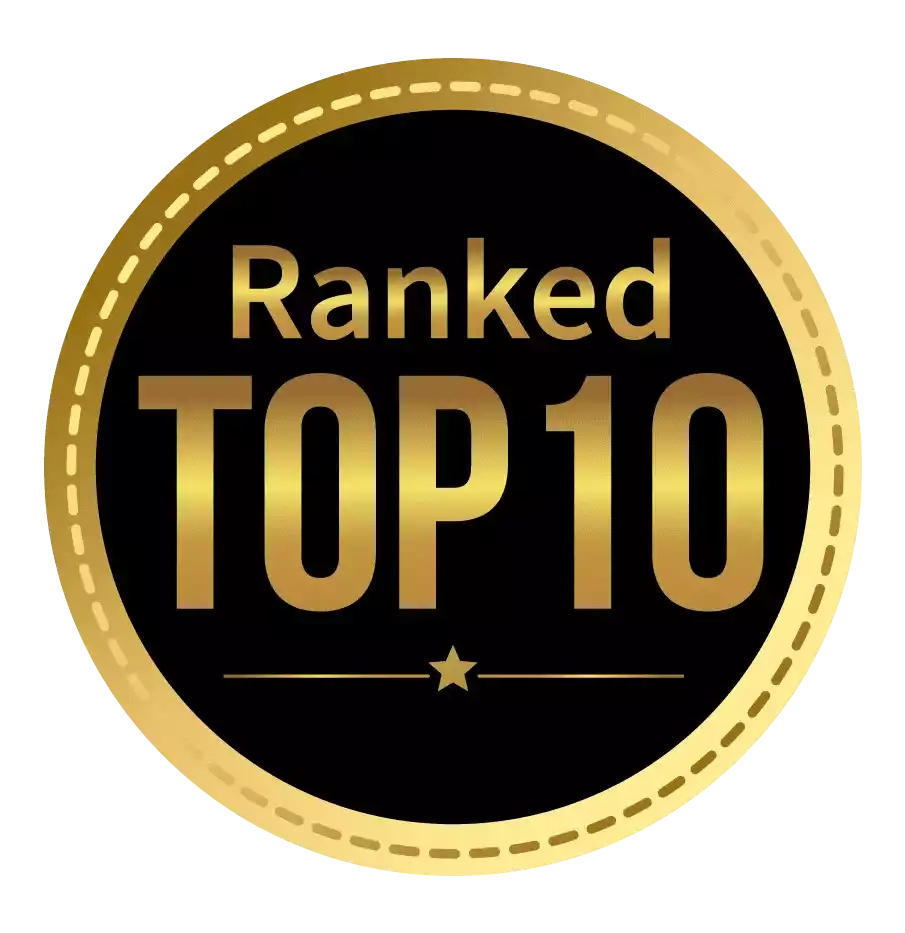 Amongst India's most promising Hotel Management Institute by Higher Education Review 2021
---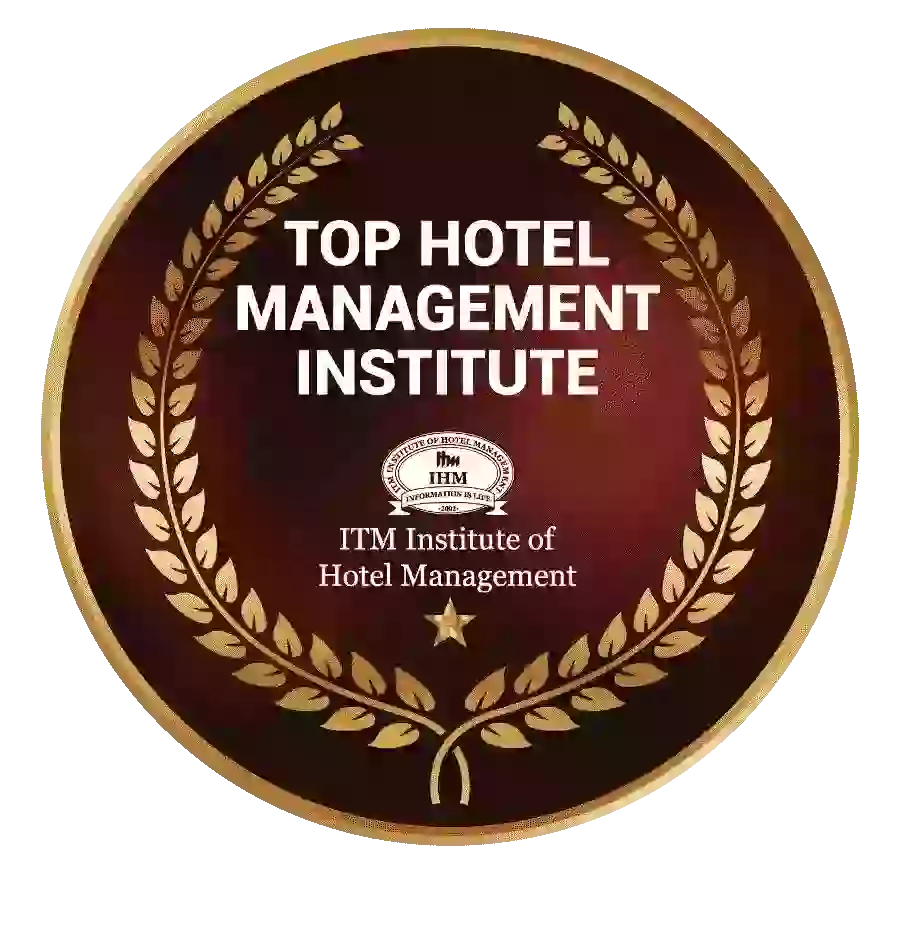 Ranked Top Hotel Management Institute awarded by Times Education Icon 2022
---
Quality Education, Outstanding Administration & Leading Infrastructure by Educational Excellence Awards & Conference 2021
---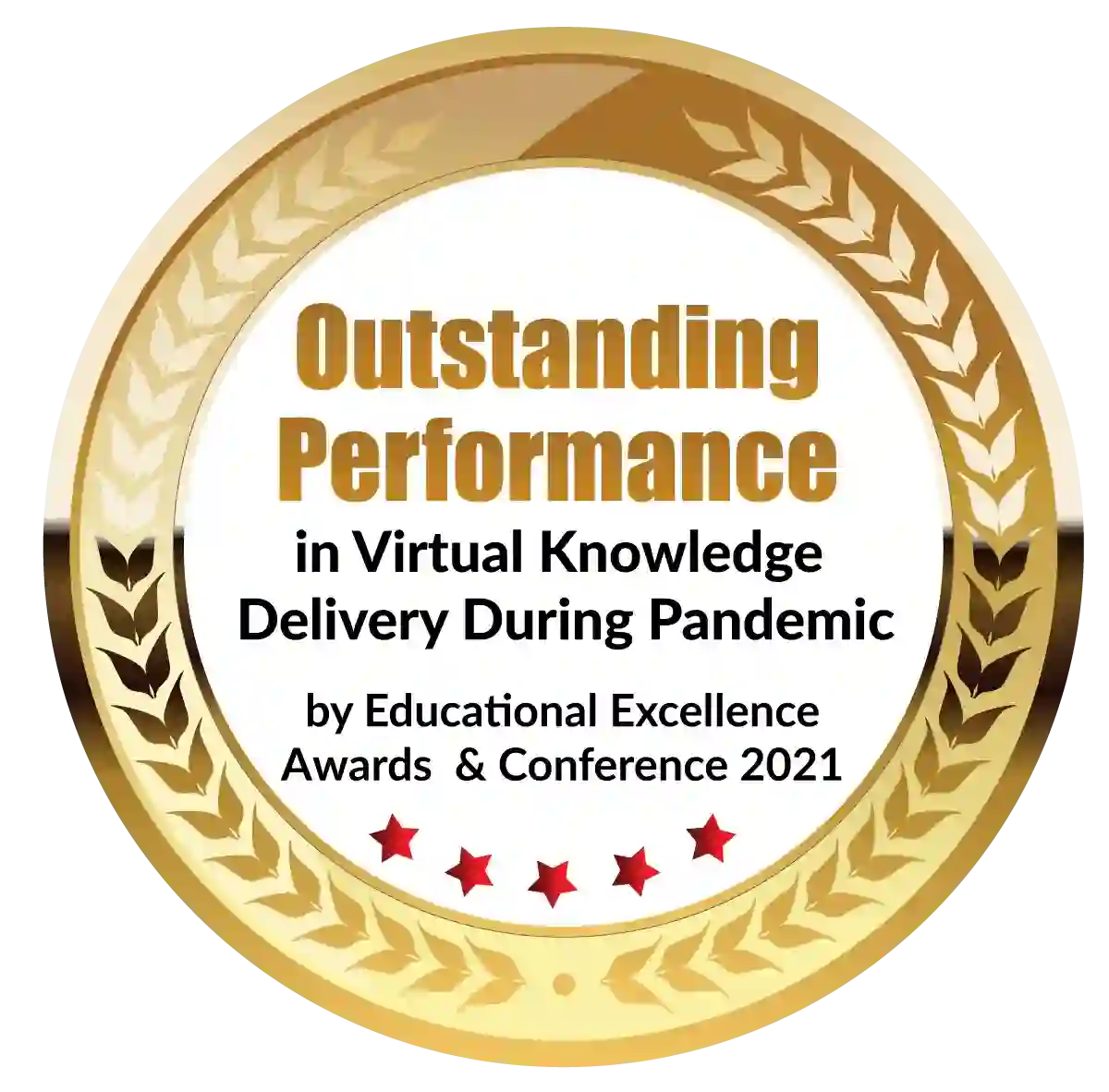 Outstanding Performance in Virtual Knowledge Delivery During Pandemic by Educational Excellence Awards & Conference 2021