Students Trained & Placed
Kitchen Training Facility
International & National Internships only at 5-star Properties
One to One Corporate Mentorship
An Entrepreneurial Culture at the Campus
Dignified with Rankings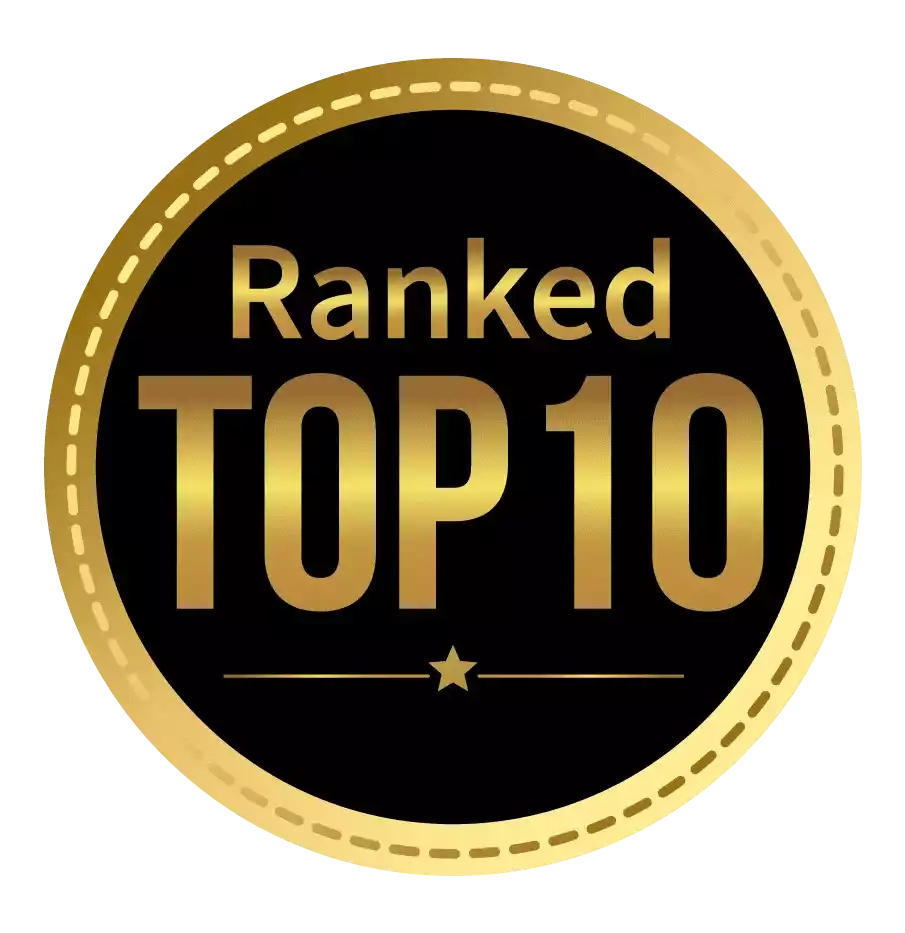 Amongst India's most promising Hotel Management Institute by Higher Education Review 2022
---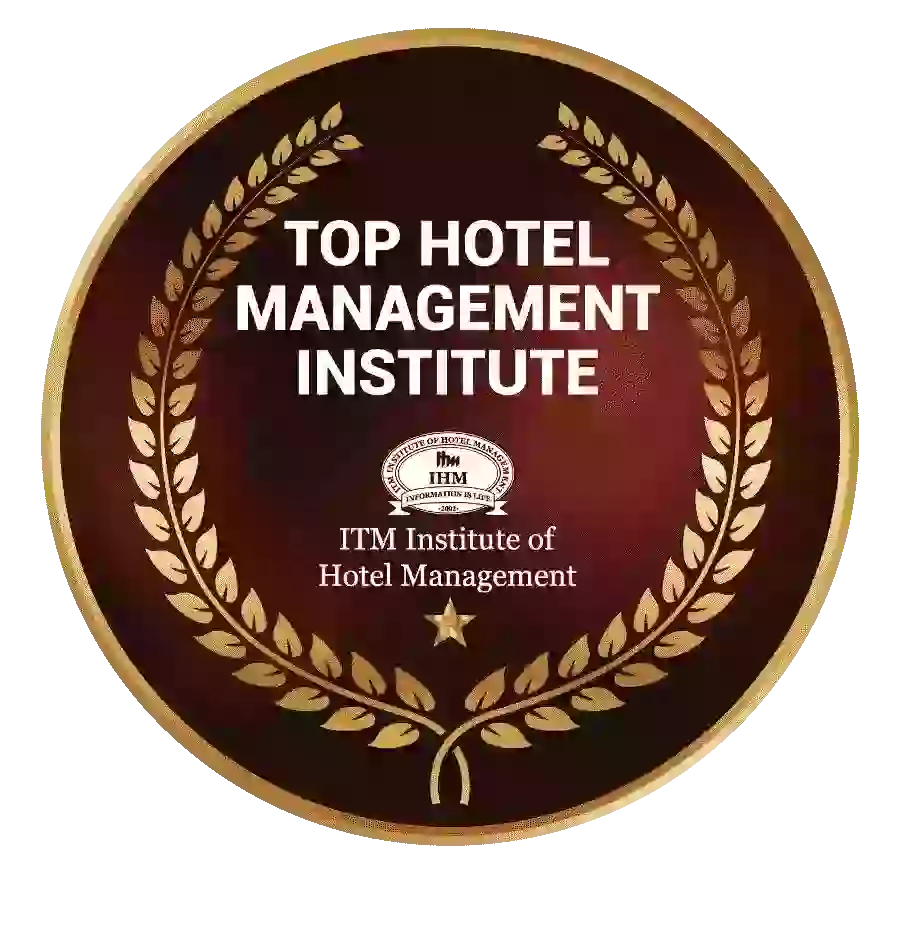 Ranked Top Hotel Management Institute awarded by Times Education Icon 2022
---
Quality Education, Outstanding Administration & Leading Infrastructure by Educational Excellence Awards & Conference 2021
---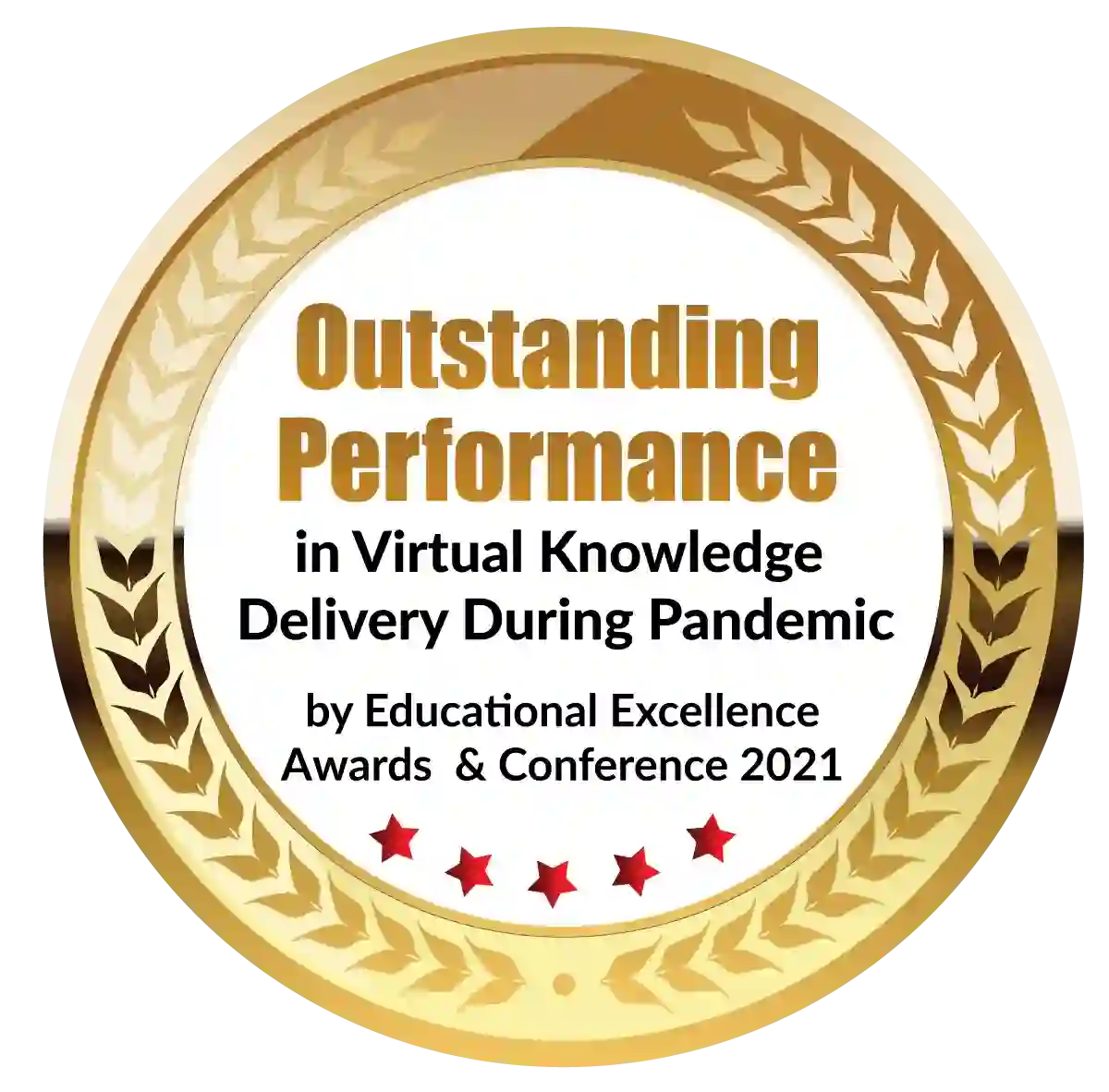 Outstanding Performance in Virtual Knowledge Delivery During Pandemic by Educational Excellence Awards & Conference 2021
Life begins with many challenges and amidst these challenges, we all dare to dream! And if we are right, the reason you are here, reading this piece is that you even thought of completing your BSc nursing to bag a role of a medical lab technology professional! Are we right or are we right?
When it is so evident and easy to feel good, when life takes the turn as you would want it to be, it is almost impossible to be happy when life does not go as you have planned for it!
There are various ways, in which your BSc nursing course can help you have an ace-ing career. These careers post completing your BSc nursing degree are not much spoken about. As much as we would speak about careers related to medical lab technology.
But that is the reason here we are! To help you find a fitting job for yourself, just in case you have completed your BSc nursing course and are looking forward to having some better way to kick-start your medical career!
Why would you need our help?
Taking help is a brave act. But it is very necessary to know, whether the one who is helping you, is helping you in the right manner or not!
Here is why counting on our team will not leave you disappointed ever:
Our team is a group of professionals, who have been well versed in many highs and lows of various careers and streams involved.
We do not say, we never make any mistakes, but we say, we are professionals and have knowledge of how we can overcome any obstacles in our profession!
Anything that is presented to you is made sure to go through various levels of research and filter. When you desire someone who can just guide your right with options and insights, you can count on our panel to help you just the right!
We do not bluff and that is what we maintain over the years!
With our professionals, we are humble and proud at the same time. We would like to mention, that ours, is a group of people, who have been blessed with immense experience. No doubt more time in the industry gets more experience in the industry and the related topics like the institute of health sciences.
So, why feel naive and alone, while we, an experienced panel are here?
We can guide you through multiple option channels. If you wish to do something and could not do it, we can help you with options post your BSc nursing degree. This way, we find it easier to channel the talent that our country has!
Few big shots of a career in Nursing
This one is very unusual. This is not more about all normal medical procedures that a usual job nurse would take into care. This is more about having knowledge post BSc nursing course completion. And then taking that knowledge to help legal discussions.
You won't be preparing patients for medical processes or taking the vitals of the patients, but you will be using your BSc nursing course knowledge to help the case and the lawyers.
Your work would be to analyse if the medical reports presented and the medical scenario presented is feasible or not. You might even need to present a sentence in court in front of the judge!
This one is supposed to be more or less similar to a nurse who is doing an audit at a hospital service centre. They are supposed to help with making notes of the fact: how much resources are taken into consideration and that the services centre is not making any expense that should not be done.
The job course for this one seems to be simple: post completing your BSc nursing degree, you can opt for this position, wherein you will be given intense training for the same.
If you opt to be one, you will be the one, who post BSc nursing course completion would be helping people who are struggling with dementia, depression, anxiety and addiction.
The job norm is not just about taking care of physical needs. This job role is more dedicated to making sure patients are feeling well and balanced when it comes to their mental situation.
You can take specialised training for this post you complete your BSc nursing.
Would care nurses help in making sure the deeply infected wounds are well taken care of? For this, you would be needing to have specialised knowledge in the stream apart from completing your BSc nursing.
For this one, you can make sure you have enough practical knowledge along with your course knowledge. Because this one involves, a whole lot of practical things to be accomplished on the job site.
If you opt for this one, post completing your BSc nursing, you would be training the patient and their family members.
This one involves helping the concerning people with signs and symptoms of diabetes, the importance of diet and nutrition, and how to administer insulin and other medications.
This will help people to live a life that is free from the dangers that happen when we are insufficient in our knowledge related to diabetes.
Conclusion
When it comes to having a certain type of job, you might need to come out of the notion and study some subjects that can help in forming the BSc nursing career you desire!
If there is something more that you would like to know and research about, apart from the BSc nursing course, we at IHS would love to help you.
You can write in your queries or even if you feel like our work has helped you in getting hold of a better institute of health sciences. Also, our team at IHS would love to hear from you!
Stay tuned for part 2 of this blog!
Dignified with Rankings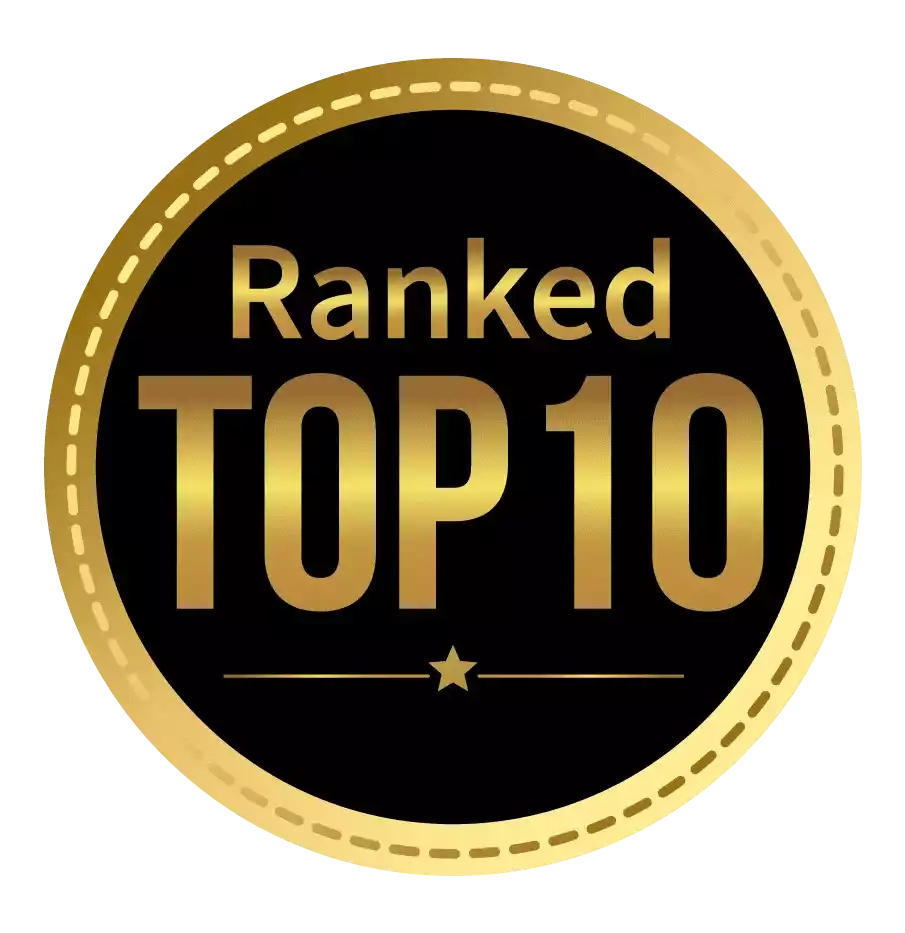 Amongst India's most promising Hotel Management Institute by Higher Education Review 2021
---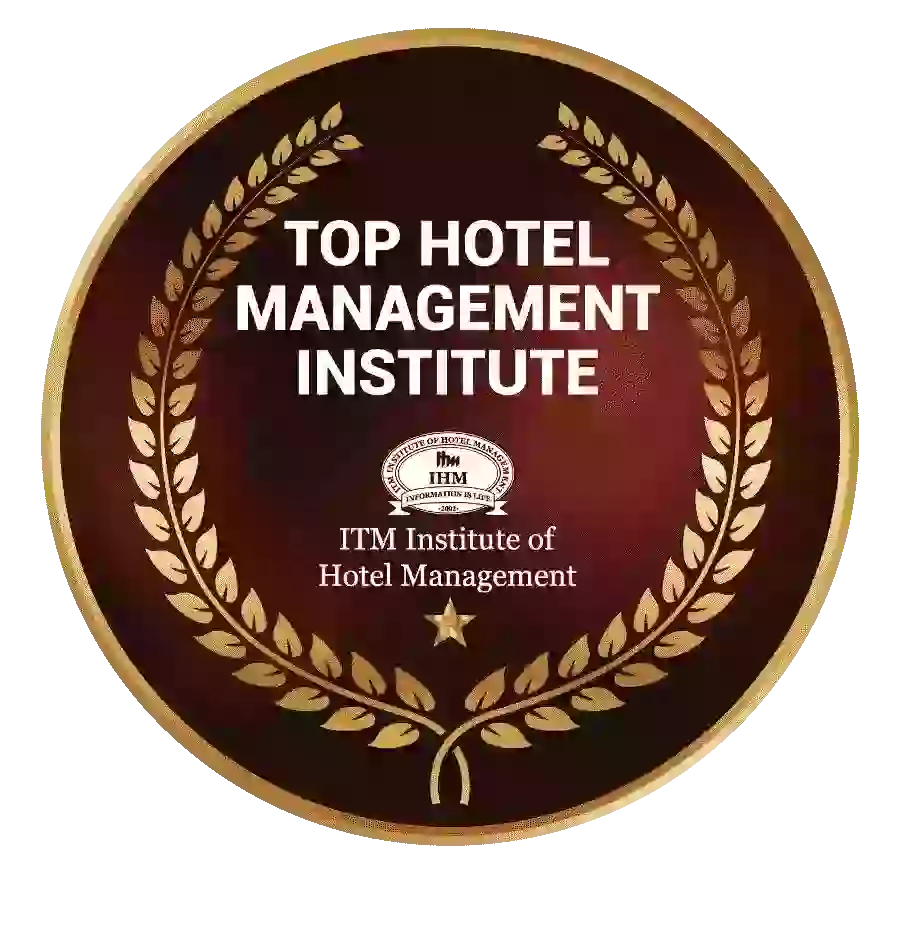 Ranked Top Hotel Management Institute awarded by Times Education Icon 2022
---
Quality Education, Outstanding Administration & Leading Infrastructure by Educational Excellence Awards & Conference 2021
---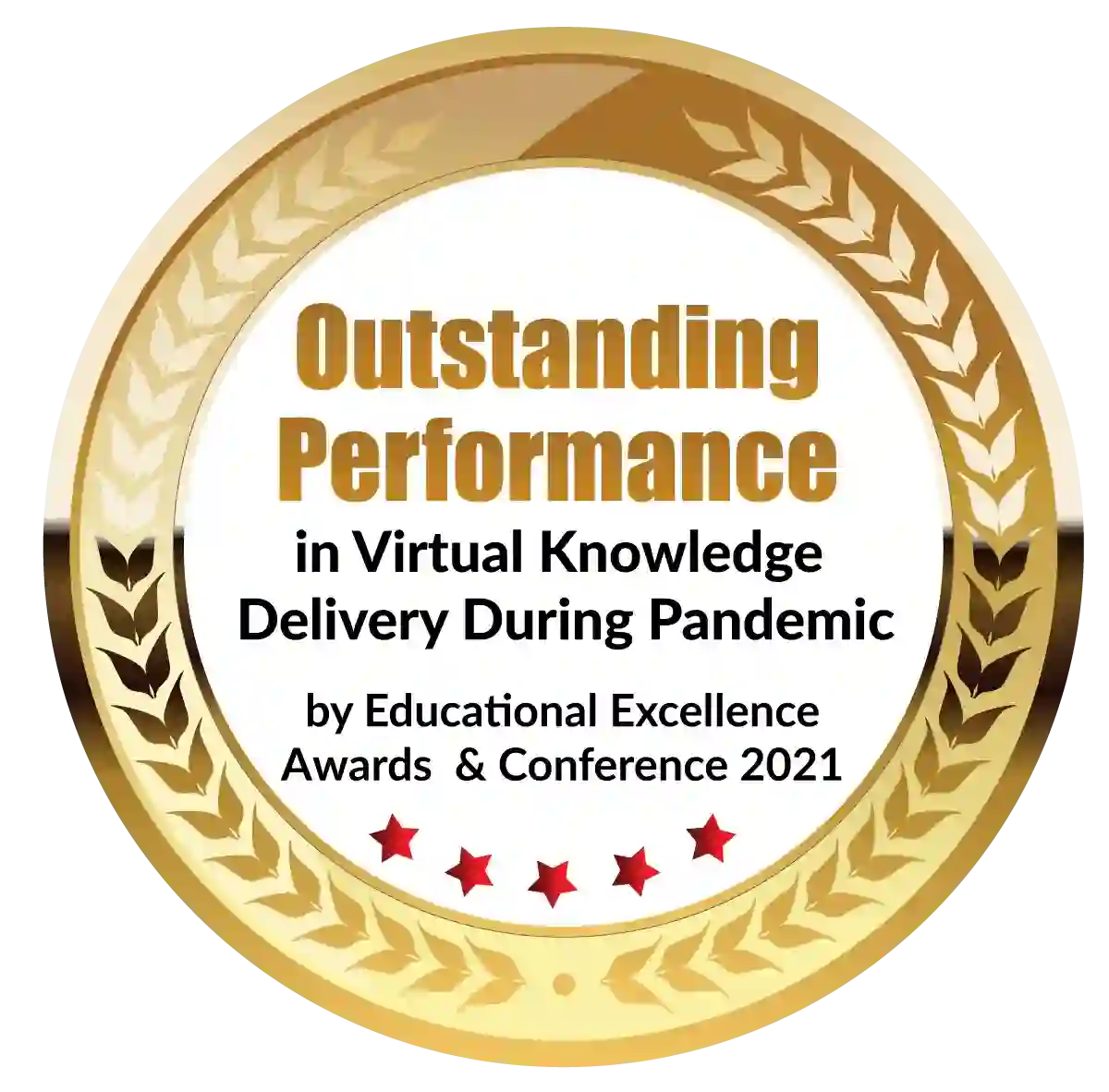 Outstanding Performance in Virtual Knowledge Delivery During Pandemic by Educational Excellence Awards & Conference 2021