Students Trained & Placed
Kitchen Training Facility
International & National Internships only at 5-star Properties
One to One Corporate Mentorship
An Entrepreneurial Culture at the Campus
Dignified with Rankings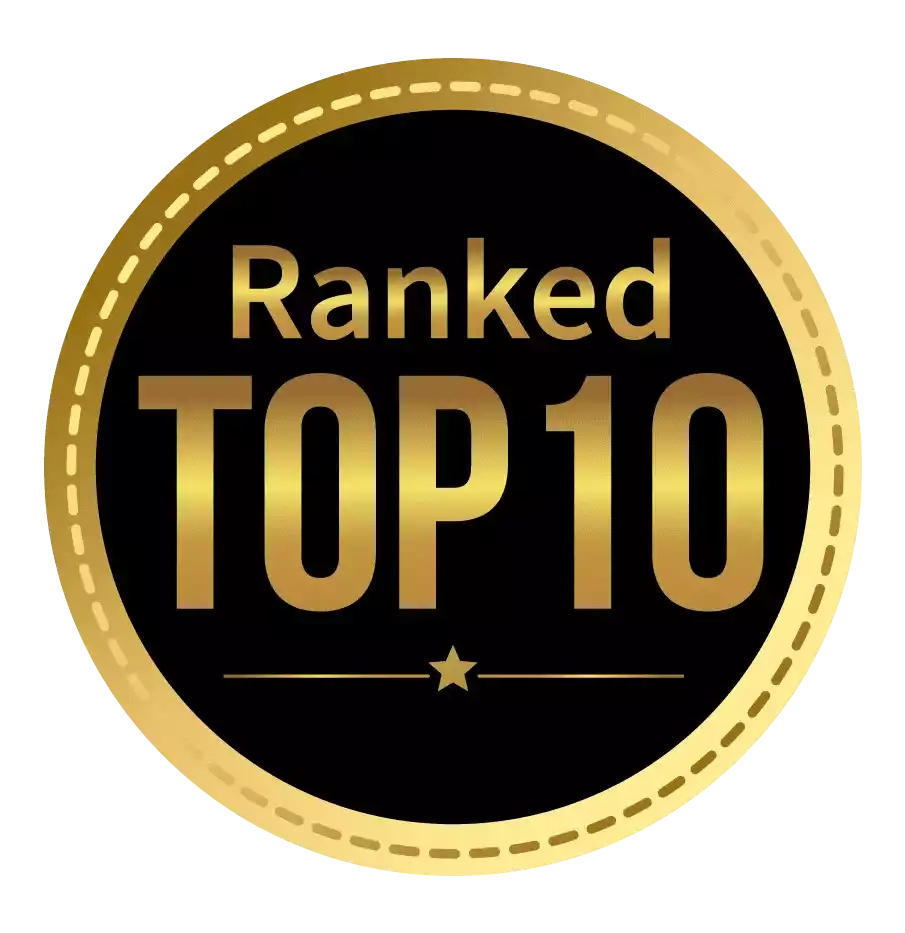 Amongst India's most promising Hotel Management Institute by Higher Education Review 2022
---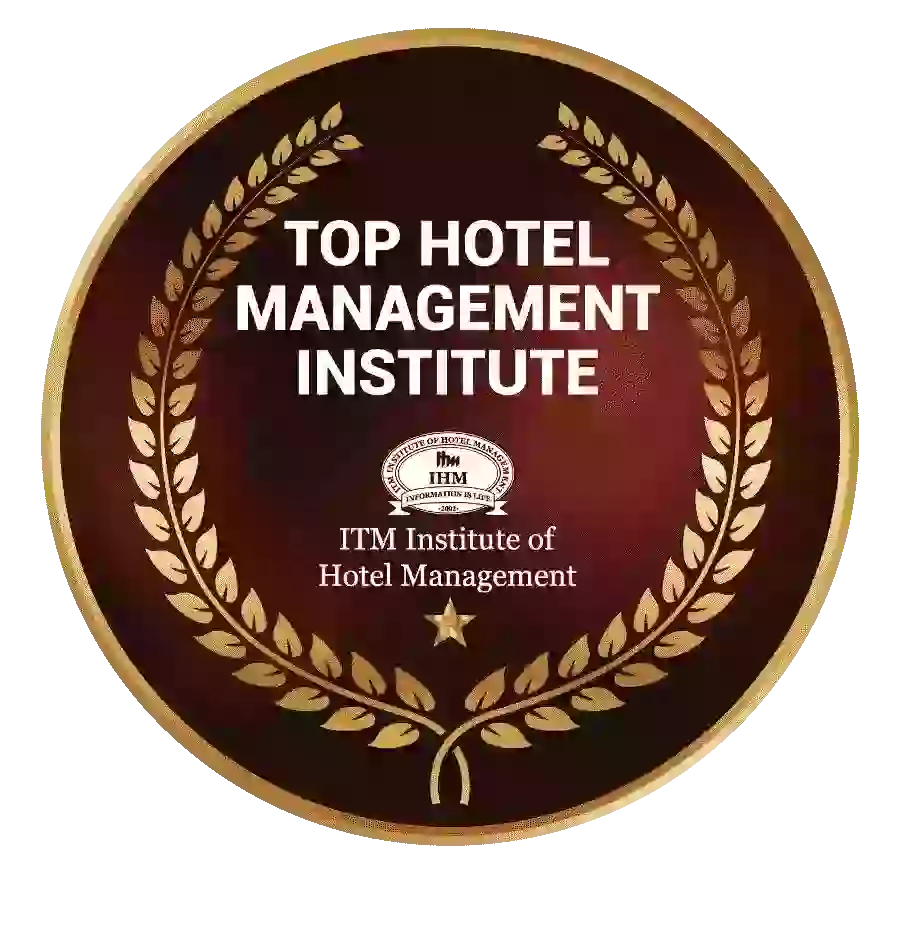 Ranked Top Hotel Management Institute awarded by Times Education Icon 2022
---
Quality Education, Outstanding Administration & Leading Infrastructure by Educational Excellence Awards & Conference 2021
---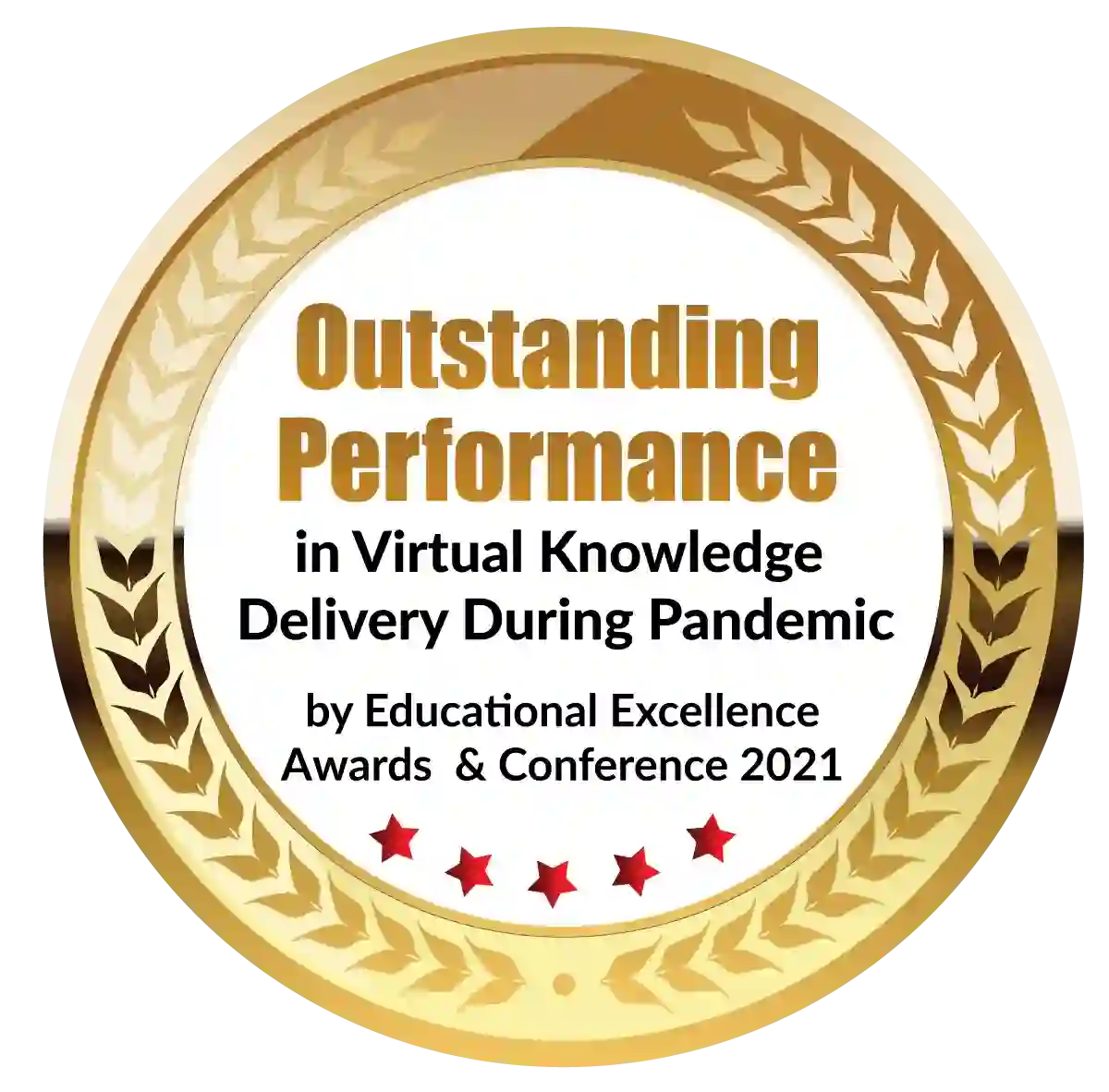 Outstanding Performance in Virtual Knowledge Delivery During Pandemic by Educational Excellence Awards & Conference 2021
To ensure that the public receives the healthcare they require, a team of skilled specialists is required. Every healthcare servant, from doctors to personal support workers, plays a vital role in this endeavor. A medical lab technician aids in a range of laboratory processes under the supervision of a medical laboratory technologist. They assist with crucial procedures like blood collection, patient sample preparation for testing, and electrocardiograms (ECGs), among others. Healthcare providers would struggle to balance their own commitments & receive the test findings they require without the assistance of the medical lab technician.
1. Roles of MLT
A Medical lab technician manually does standard laboratory testing as directed. Technologists or supervisors supervise them.
Technicians can prepare specimens and run equipment that evaluates materials automatically. 
Technicians set up, clean, and maintain laboratory equipment such as centrifuges and microscopes in addition to executing tests.
They also prepare standard laboratory solutions. This entails accurately measuring and combining various substances.
Clinical laboratory testing is critical to providing high-quality health care. To diagnose, treat, manage, and monitor a patient's condition, a physician or other clinician requests lab tests. Clinical lab testing is thought to be used in roughly 70% of medical decisions.
Laboratory tests such as blood, urine, stool, biopsies, and others are used by healthcare professionals to determine a person's overall health. It is considerably easier to treat diseases if the specific diagnosis and stage or phase of the condition are recognized. Lab testing is one of the most widely used and accessible methods of diagnosis. A medical lab technician is now involved not only in disease diagnosis but also in disease prevention in an indirect way.
2. The Purposes of Laboratory Tests
There are five important reasons to undergo a laboratory test:
This is done to confirm the diagnosis made on the basis of the provisional diagnosis. To put it another way, to rule in or rule out a diagnosis. For example, X Fever of unknown origin can be misdiagnosed as Malaria, Typhoid, or Dengue. The clinical lab tests were ordered and their findings could help to validate it.
Monitoring entails keeping track of the effectiveness of nutritional treatments, as well as modifying medicine dosages and verifying the drug's efficacy. 
Screening: This aids in the early detection of anomalies and provides real-time decision support. Congenital hypothyroidism can be detected by neonatal thyroxine testing, and amniocentesis can be used to diagnose Down syndrome, Sickle cell disease, and other diseases.
Even if there are no obvious indications or symptoms, health check-ups involve laboratory tests. This is usually done as part of standard testing. For instance, in a patient with a history of alcohol addiction and hypertension, liver profile testing and cardiac profile testing are both recommended. This aids in illness prevention by promoting a healthy lifestyle.
Research aids in the understanding of the pathophysiology of a disease process. It can also aid in prevention, awareness, and effective treatment protocols because it provides a scientific causative pathologic element.
3. Responsibilities of a Medical Lab Technician
Sample collection is assisted by a medical lab technician. Medical lab staff frequently interact with the general public. When it's time to collect blood or tissue samples, for example, they communicate with patients. This procedure can be nerve-wracking for some patients. Fortunately, medical laboratory technicians accompany them throughout the procedure to ensure that they remain calm and relaxed. They also use the skills they learned in their medical lab technician education to monitor the sample collection process.
A medical lab technician's job is far from done once the sample is collected. Medical lab workers ensure that the sample is appropriately labeled and transferred to the appropriate lab for analysis. There would be no professional to ensure the safety of patients without medical lab technicians.
4. Healthcare without MLT…
There would be no professional to ensure that samples were gathered properly and that the correct sample was sent to the correct lab without medical lab technicians.
Medical Lab Technicians make sure that the equipment is clean. Medical facilities are often crowded. It's crucial to decrease the danger of contamination from germs, viruses, and bacteria by cleaning them. Laboratory staff can assist with this by ensuring that the equipment is clean.
Cleaning equipment helps to guarantee that samples are not contaminated, in addition to keeping patients safe. Blood and tissue samples, as well as other body fluids, are frequently handled by medical lab technicians. Protecting the integrity of a sample is critical regardless of its origin because it allows lab workers and clinicians to acquire accurate results and make the correct diagnosis.
Clinical laboratories provide information and services that help to maximize the effective delivery of care in today's complex healthcare system. The Medical Lab technician ensures that the correct test is performed on the right person, at the right time, and that the test results are accurate. This allows providers to make the best diagnostic and therapeutic decisions with the least amount of resources.
People are more likely to get diseases as the population of many countries is growing dramatically. It's causing discomfort and even death in some situations. Due to the advancements in the field of medical laboratory sciences, a Medical lab technician may now not only diagnose but also monitor patients' health, assisting them in maintaining excellent health and vigor.
5. How to become an MLT professional?
To train as a good medical lab technician, it's important to have a Medical Lab Technology MLT degree. ITM IHS offers different health science courses. They offer a 4-year full-time B.Sc MLT course. This B.Sc MLT course focuses on practical skills and makes sure you get clinical experience for a year after your MLT degree. Out of all the health science courses, the B.Sc MLT course is a valued one. MLT degree along with rigorous training will make you ready to provide services to the clinical and health care center.
6. Bottom-line
Lab tests provide a critical picture of a person's overall health. It's also beneficial to have a general understanding of illness or disease, as well as to examine how the body responds to various therapies. New technologies, new diseases, and disease strains continue to fuel the demand for more tests. 
As a result, the Medical lab technician is an essential collaborator in providing patient care. Also in producing direct gains in patients' lives, public health, and the efficiency of individual health care providers. Your MLT degree will educate you on accurately running medical tests for the health and safety of patients.
Dignified with Rankings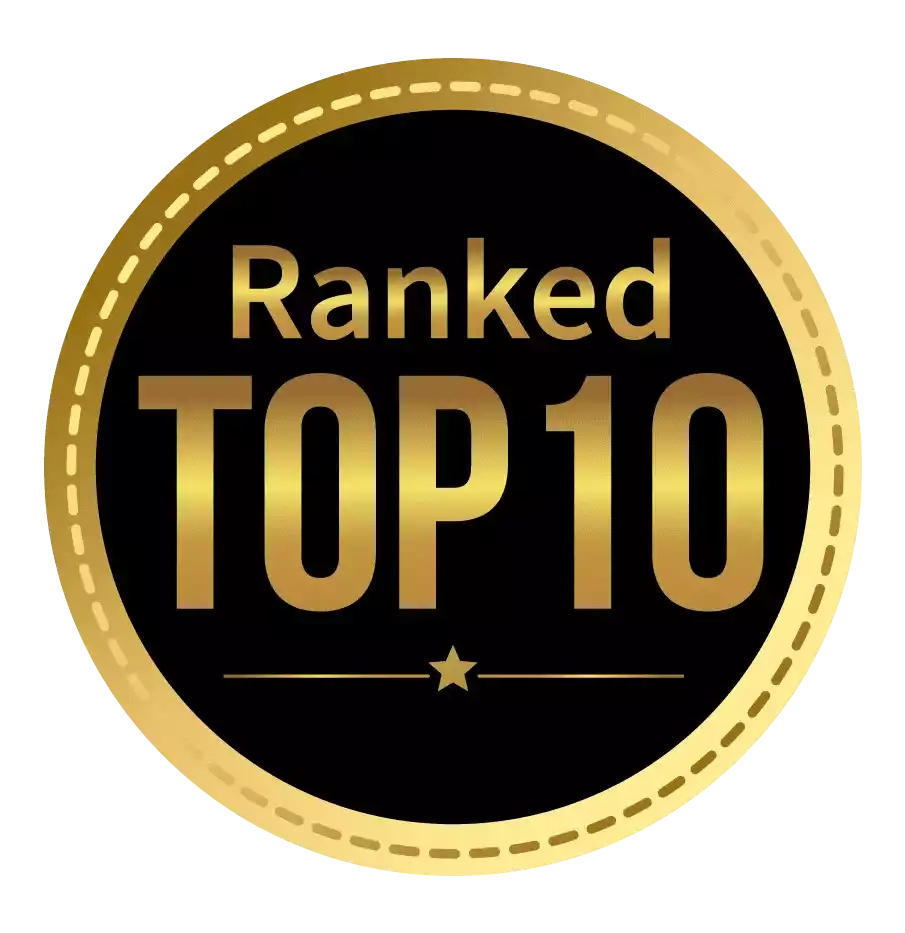 Amongst India's most promising Hotel Management Institute by Higher Education Review 2021
---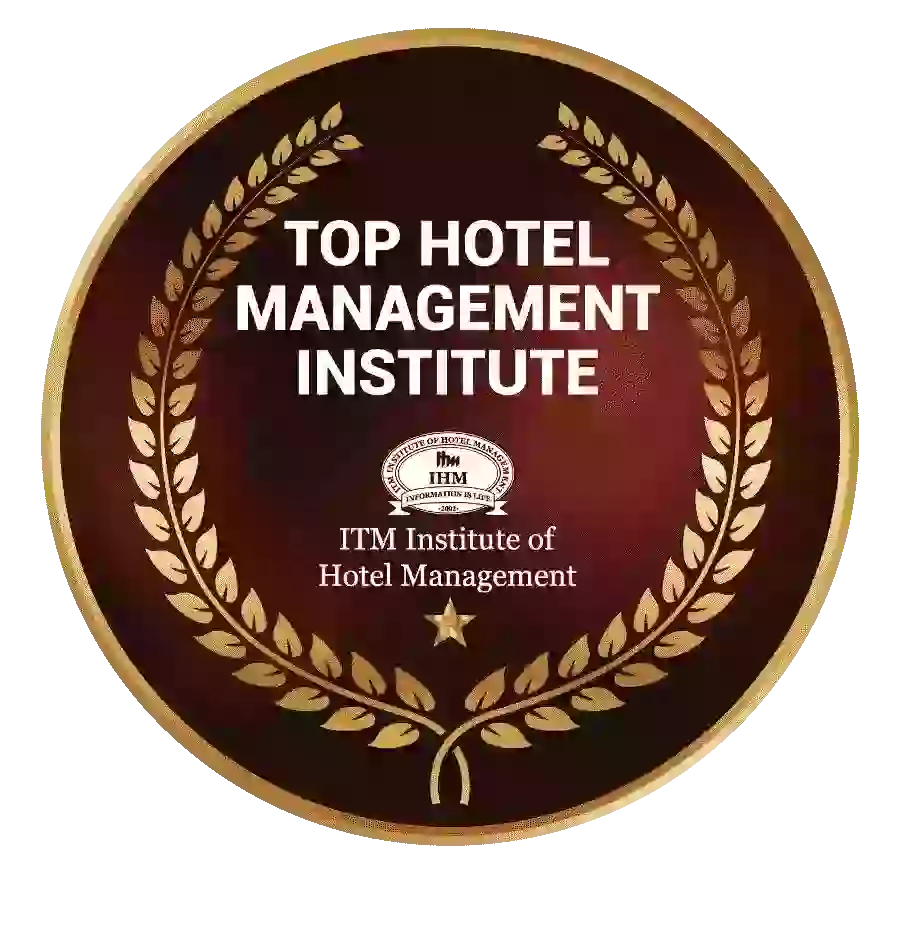 Ranked Top Hotel Management Institute awarded by Times Education Icon 2022
---
Quality Education, Outstanding Administration & Leading Infrastructure by Educational Excellence Awards & Conference 2021
---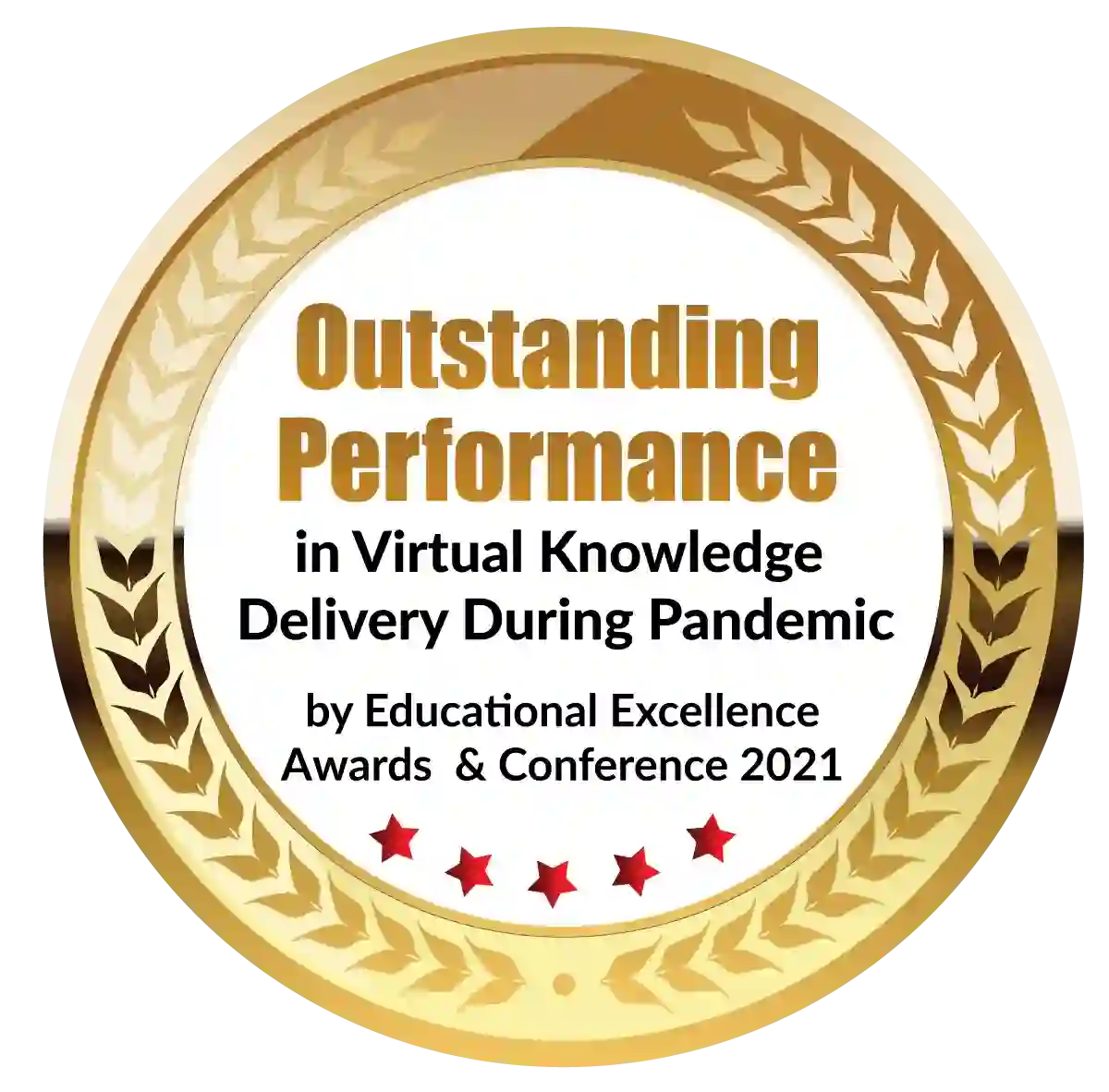 Outstanding Performance in Virtual Knowledge Delivery During Pandemic by Educational Excellence Awards & Conference 2021